Introduction
The beautiful city of Gloucester is a haven for students who love the hustle and bustle of a vibrant city centre but also love to be close to nature. There's so many great and fun things to do in Gloucester and with the best of both worlds on your doorstep, we've put together a guide to some of the more unusual places to visit in Gloucester.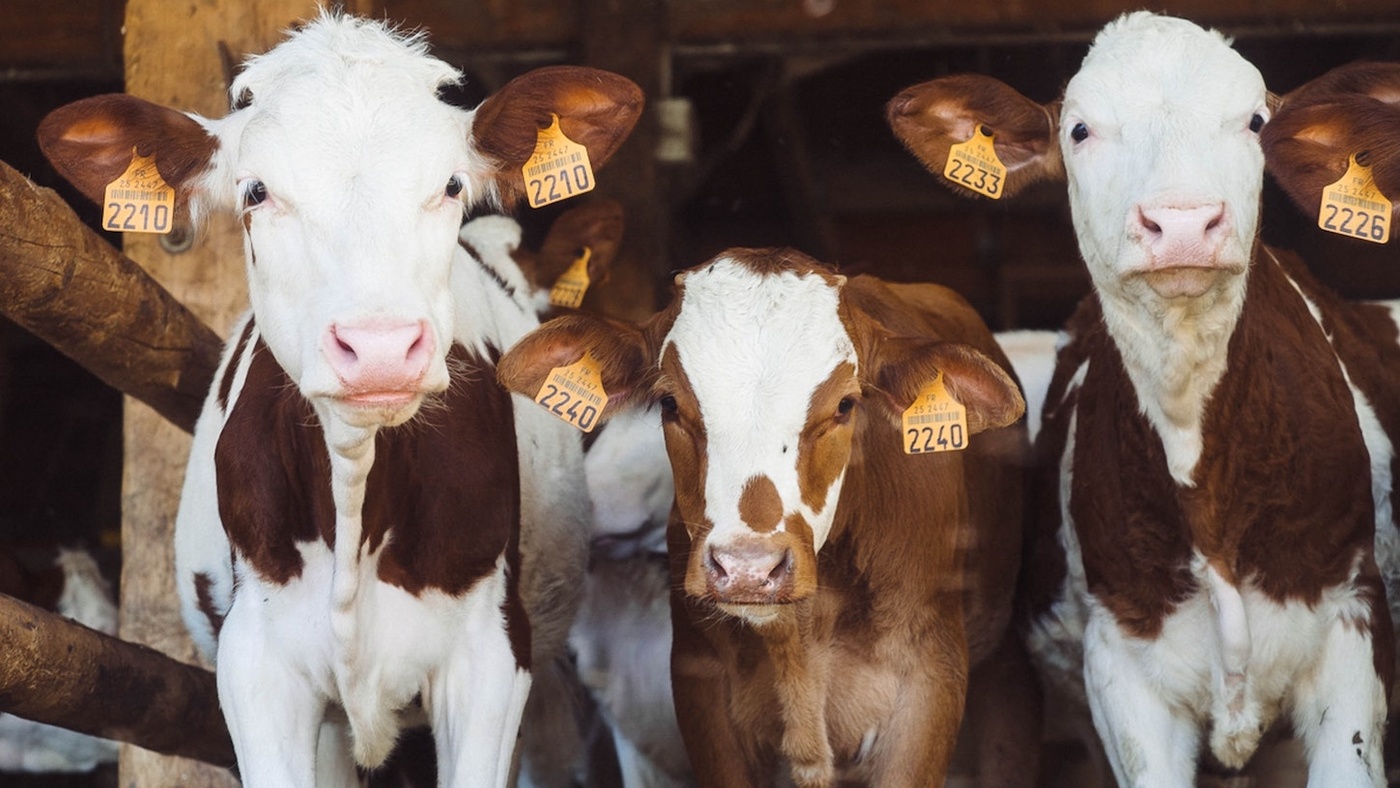 Animals in the city
It's not often you can see cows and sheep running around a city centre, but at St James City Farm that's what you'll get! Bringing a taste of the countryside to the heart of the city, this central farm is just a half hour walk away from our Gloucester University accommodation. You can see the animals or learn how to grow your vegetables or grab a coffee at the volunteer-run cafe.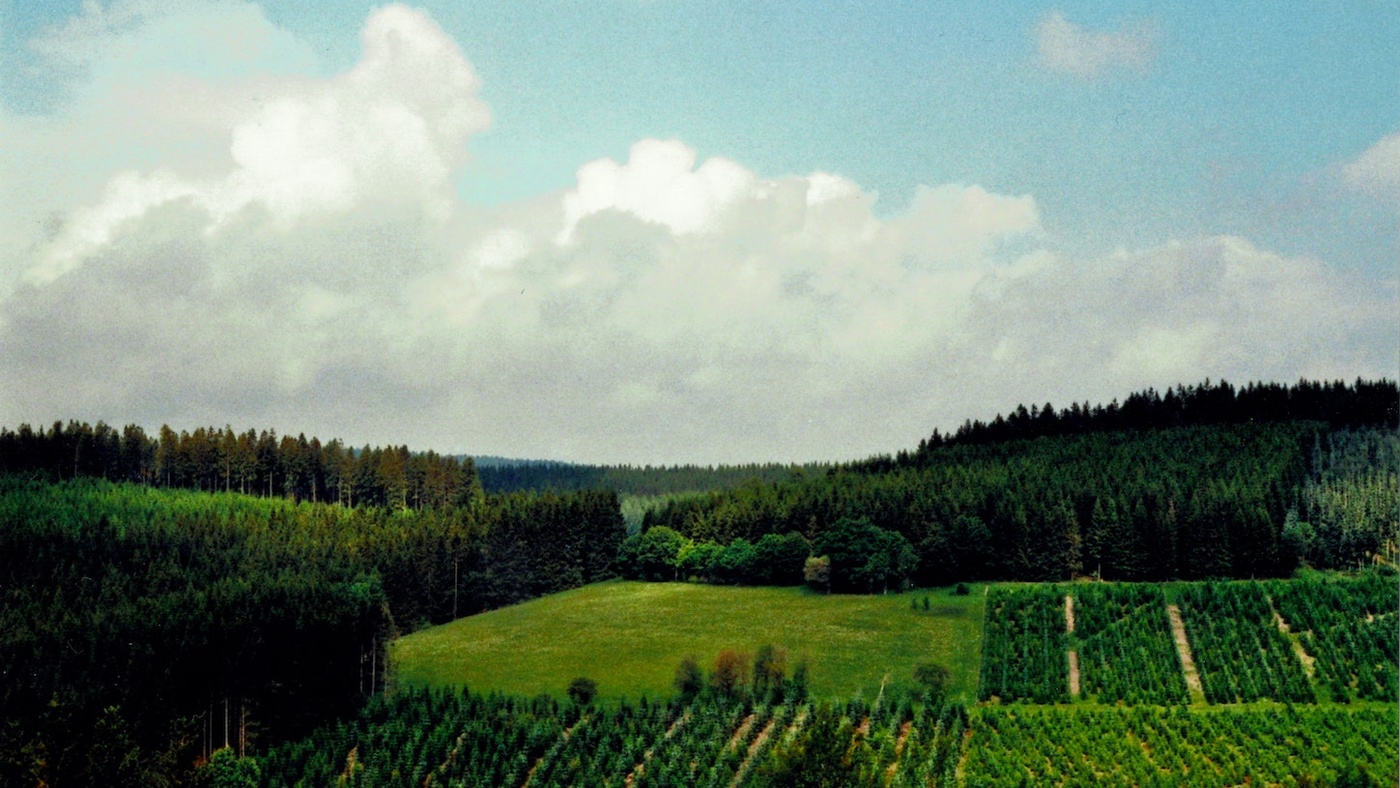 A hidden gem
You can't get much more English than a day in the Cotswolds, but tucked away in a hillside is truly majestic Indian-inspired estate. The Sezincote Estate sits within 4,500-acre grounds and is home to the mansion that's been designed in a Mughalai style, complete with a turquoise onion dome.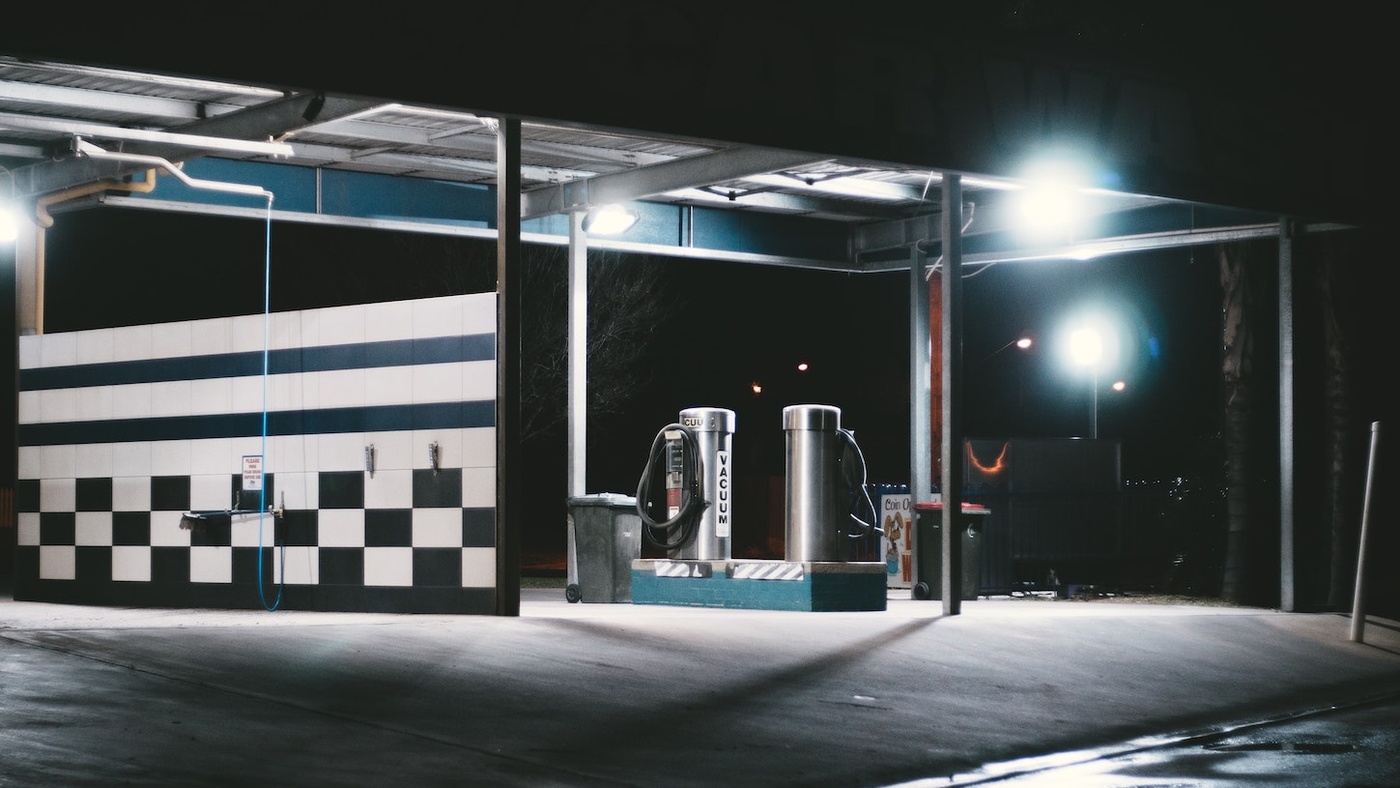 Service station with a difference
If you have access to a car while at university, then a trip to Gloucester Services should be on your list of things to do in Gloucester – this is no ordinary motorway service stop. On the M5 you'll find the UK's first family-run services. There's no fast food franchises or food courts, but rather a huge farm shop selling local produce, gifts, travel essentials and a kitchen serving fresh, homemade dishes. The choice of snacks at the deli counter alone is worth the trip!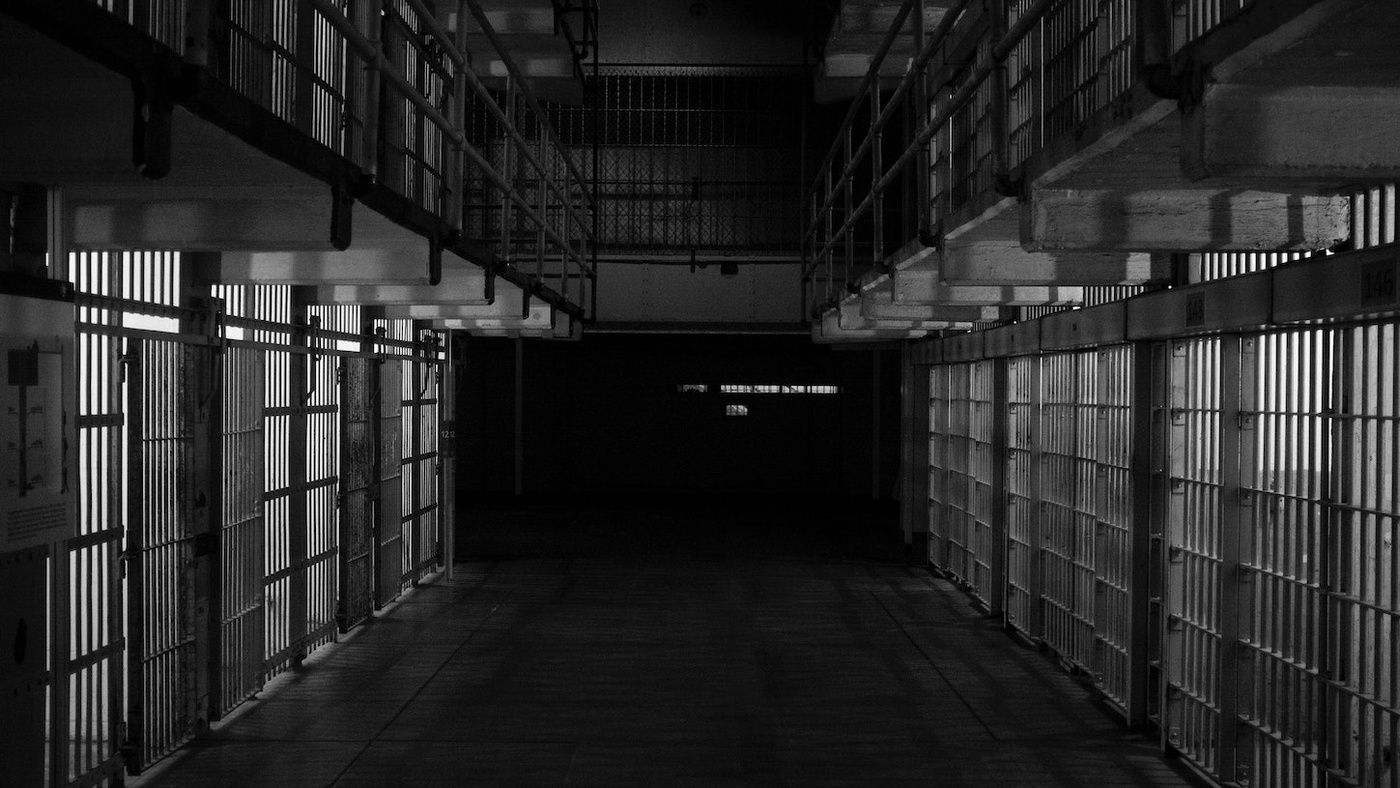 Brave a prison
This is definitely one of the most unusual places to visit in Gloucester but Gloucester Prison is a highly rated and popular tourist attraction for the city. See what the fuss is about for yourself on one of their guided tours that take place throughout the day as former prison guards take you around the city's historic building. We wouldn't usually boast about a proximity to historic prisons, but it's right behind our Gloucester University accommodation accommodation too!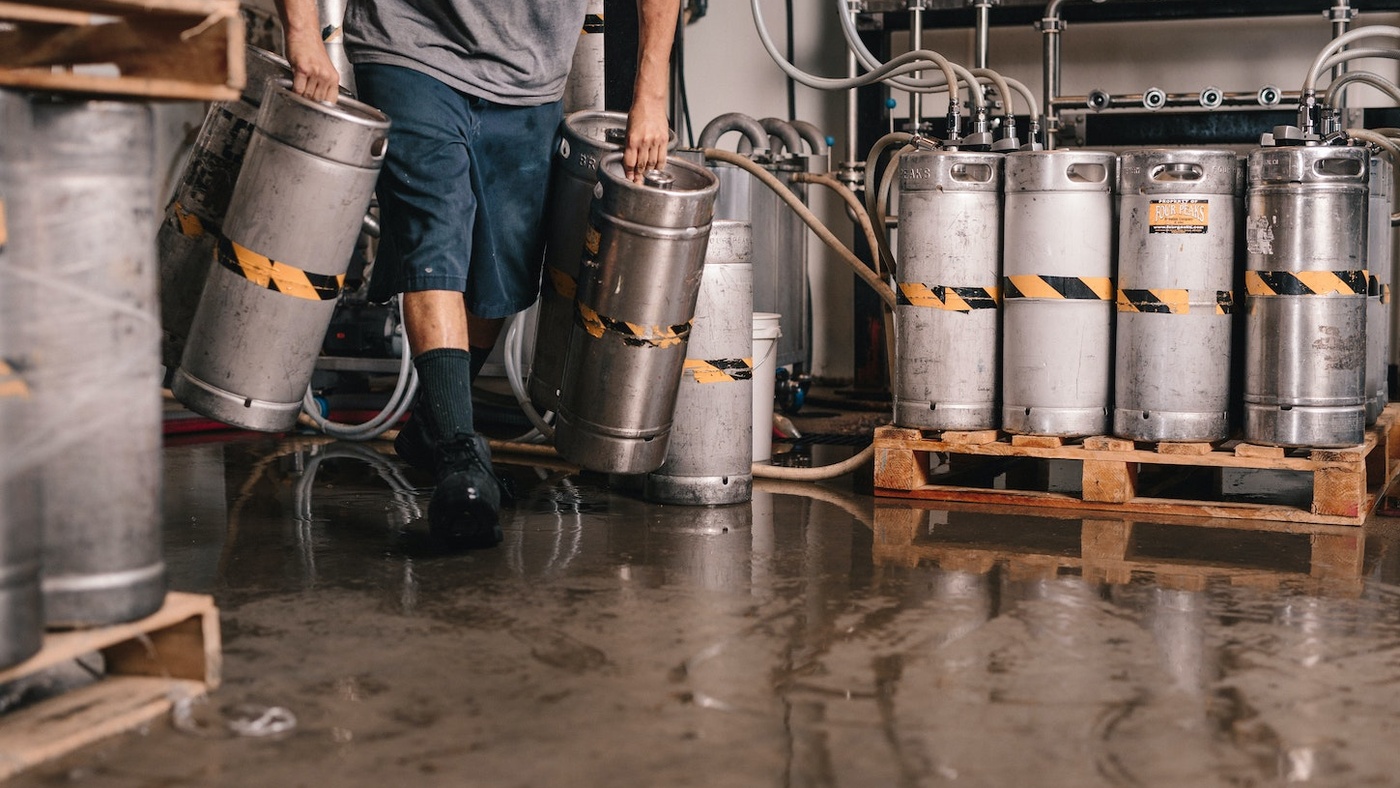 Planet-friendly beer
If you're in need of some light relief after visiting some of the more unusual places in Gloucester than take a trip to the Gloucester Brewery. Located in the heart of the Docks, you can take guided tours and sample not only the craft beer, but small batch gins and vodka. Gloucester Brewery are aiming to be carbon-neutral by 2022, so, technically you'll be helping the environment as well enjoying a delicious beverage!
We hope our fun facts have helped you unearth a quirkier side to Gloucester and inspired you to try something different the next time you're out exploring this great city.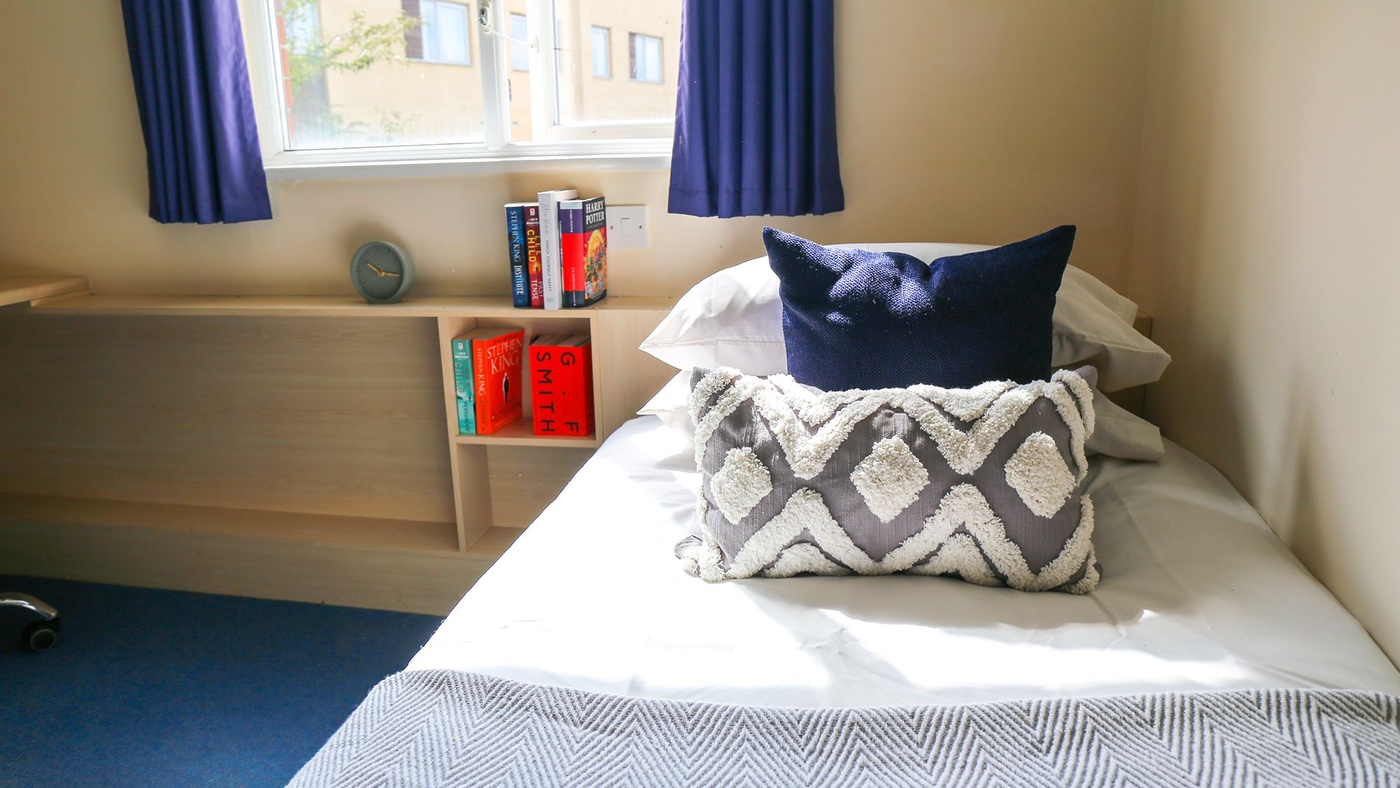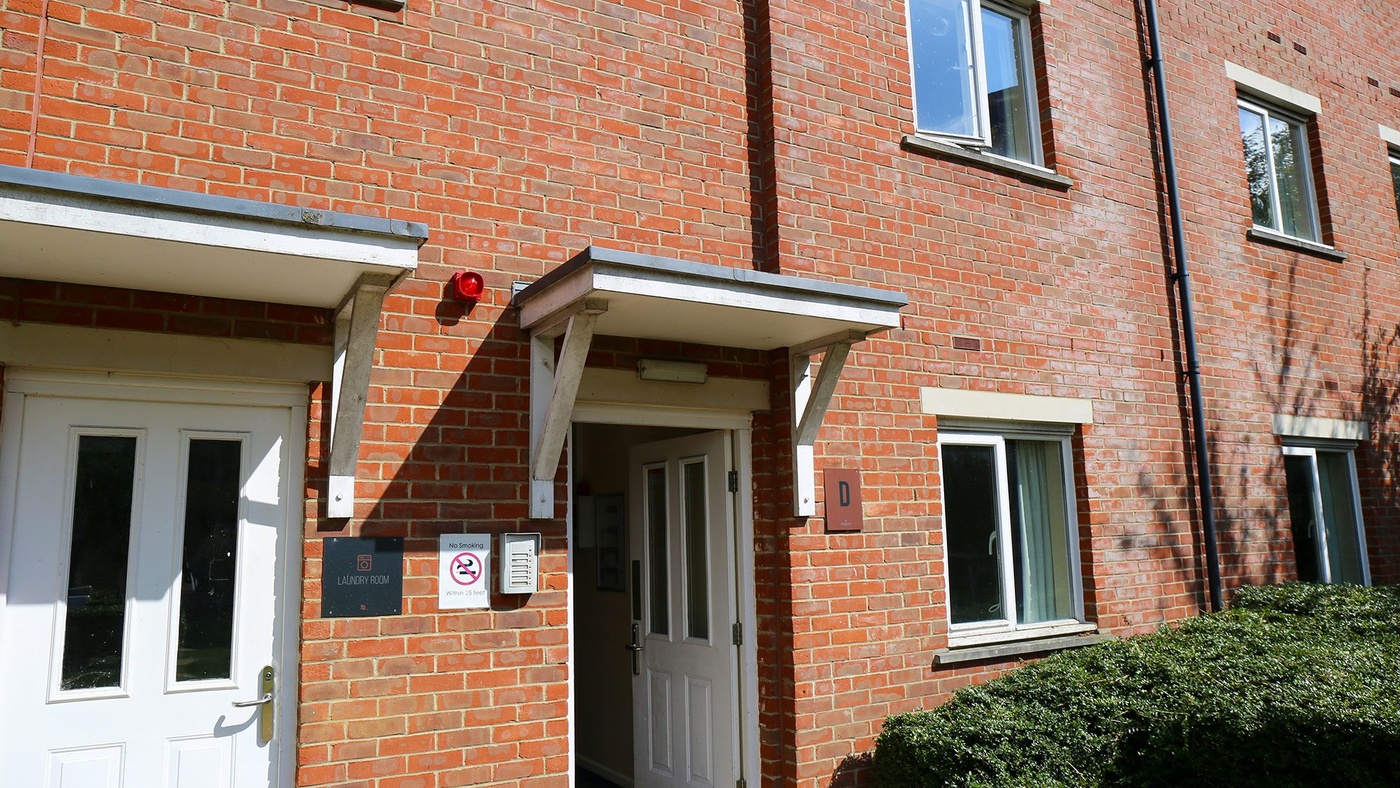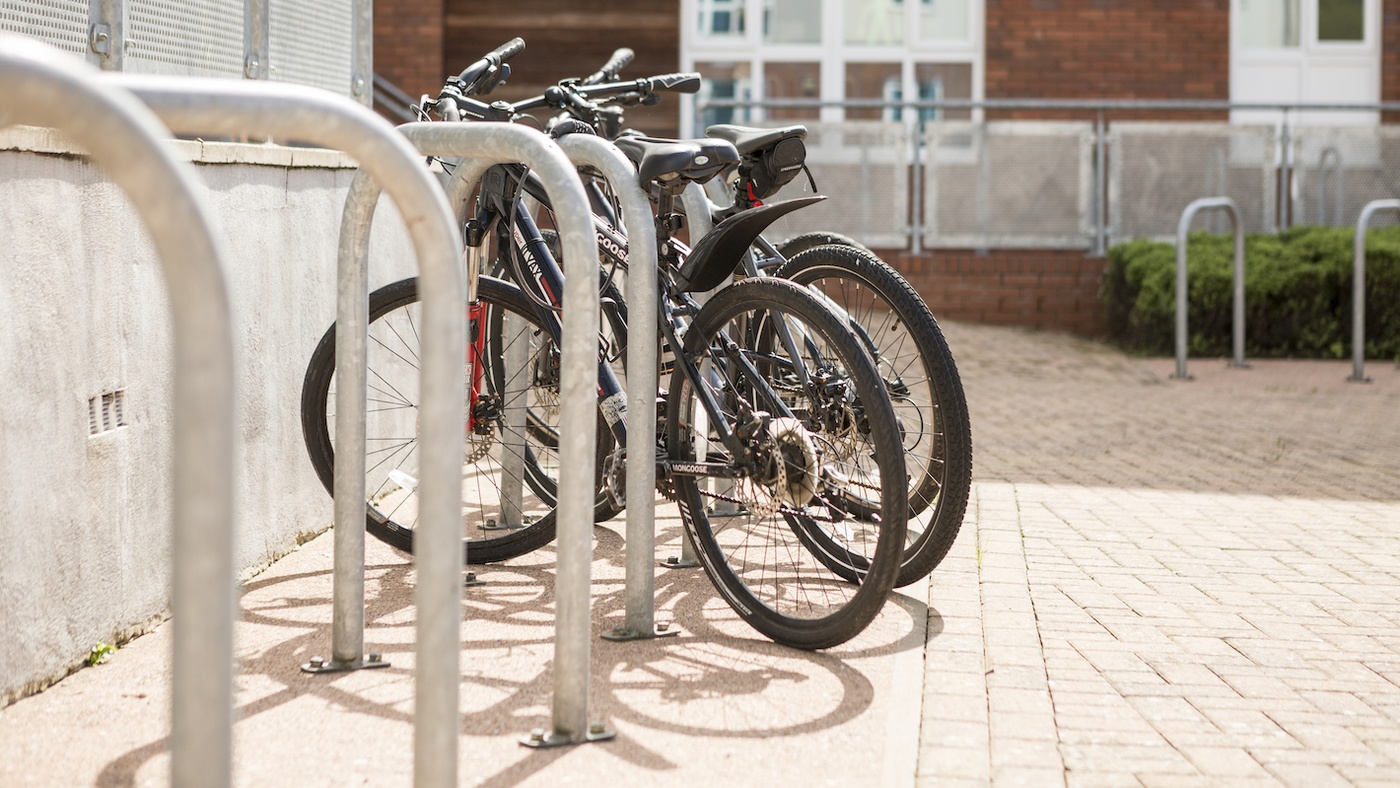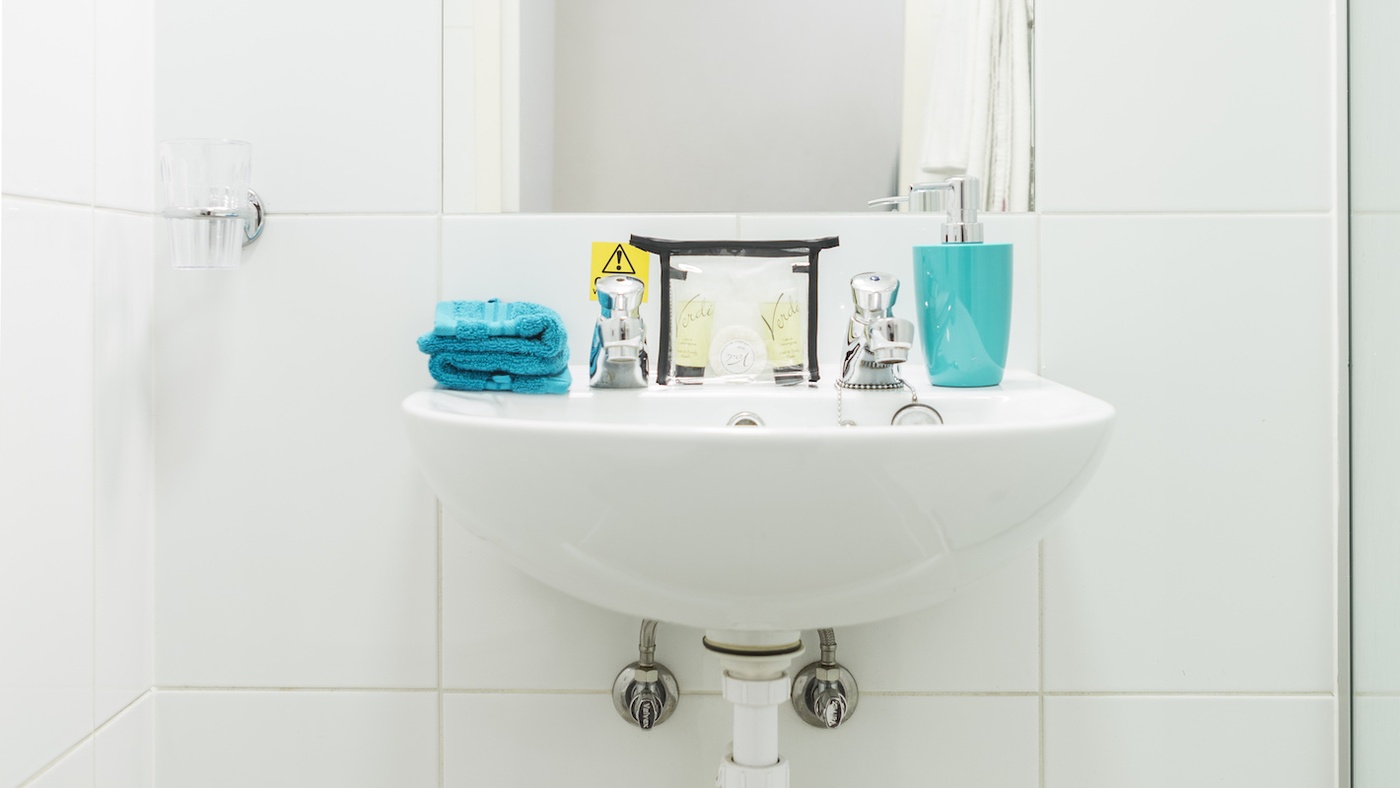 Upper Quay House
Upper Quay House by Universe.City is located just a 20 minute walk from The University of Gloucester's Oxstalls campus. The magnificent Gloucester Cathedral is right on your doorstep. You can also enjoy the shops, bars and restaurants that sit on the waterfront of the historic docklands.
Student Accommodation in Gloucester
If you are looking to move to Gloucester this coming year then make sure to check out our Gloucester University accommodation. We offer cosy, stylish spaces fitted with all the amenities you could need under one roof. With one less thing to worry about, you can concentrate on studying, socialising and exploring.
Our on-site teams are proud to offer a warm welcome and any help you may need in navigating your new home. You'll also find plenty of information on our blog pages that offer inspiration and guides to help you make the most of your university experience.