Introduction to University of Gloucestershire Student Union
The student union will play a big part in your university experience. Whether you're looking for advice and information or for a fun night out, a great place to start will always be your student union. The University of Gloucester student union (SUUOG) is based in the Park Campus, however each campus has a dedicated student union office. Our student accommodation in Gloucester is well-placed for the uni's Oxstalls campus, so you're still able to find someone to talk to about the various services you can enjoy through the union while you're studying in Gloucester.
We've given you a quick overview of what you can expect from your student union including a look at the jobs and volunteering opportunities, exciting events calendar and an introduction into the societies and sports.
Essentially, whatever you're interested in doing, you're likely to find something to do with it at the union, and with other people who are interested in it too. It's yours to use and make your own while you're studying at Gloucestershire uni, so we're here to help you ensure you're making the most of it!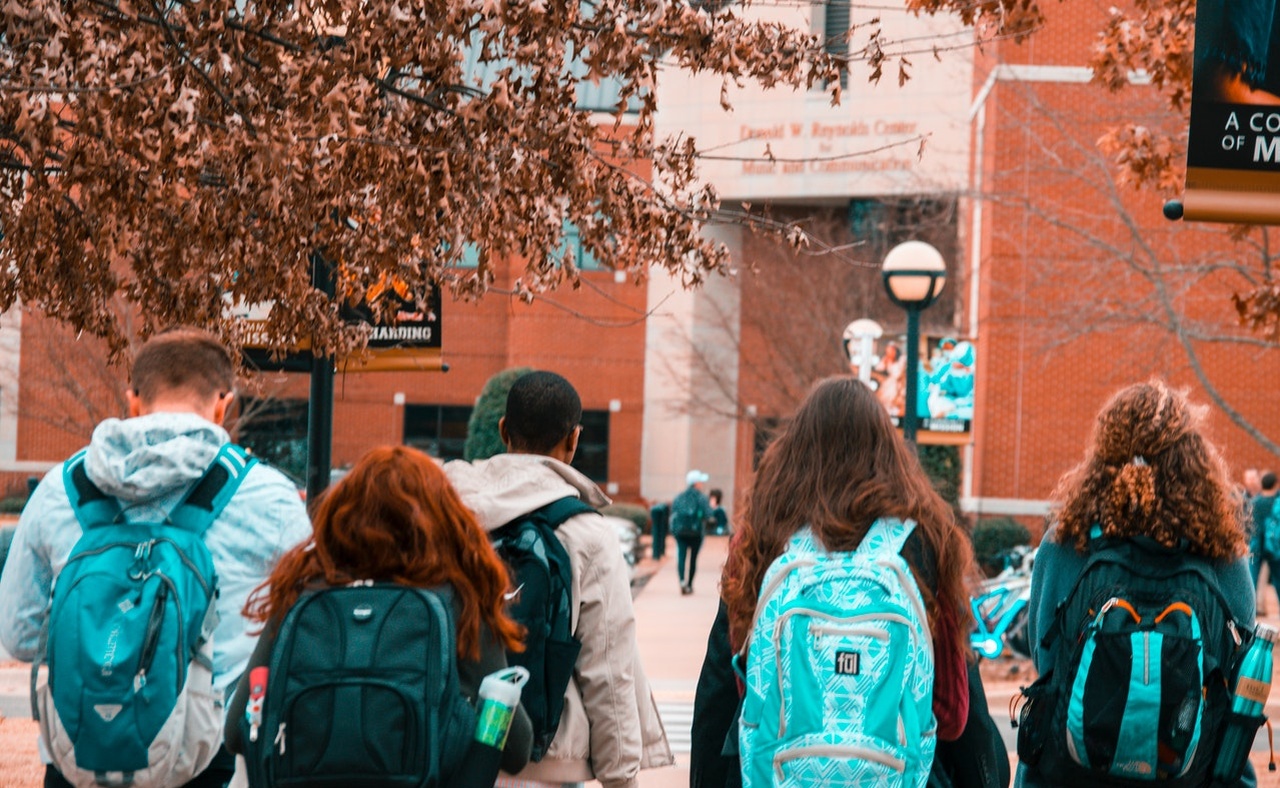 The Role of SUUOG
The student union is a registered charity and acts as a separate organisation to the University of Gloucestershire. It works to 'improve university experiences and make student life exceptional' and you're automatically enrolled as a member when you start Gloucestershire uni.
Easily accessible by bus (the gold number 10 service) from our Gloucester University accommodation, the union is your one stop shop as a student where you can find tickets to events, work opportunities, advice, information – anything you need that can help make the most of your time at university. Gloucestershire uni has an office on every campus so you're able to pop by when and where it's convenient for you.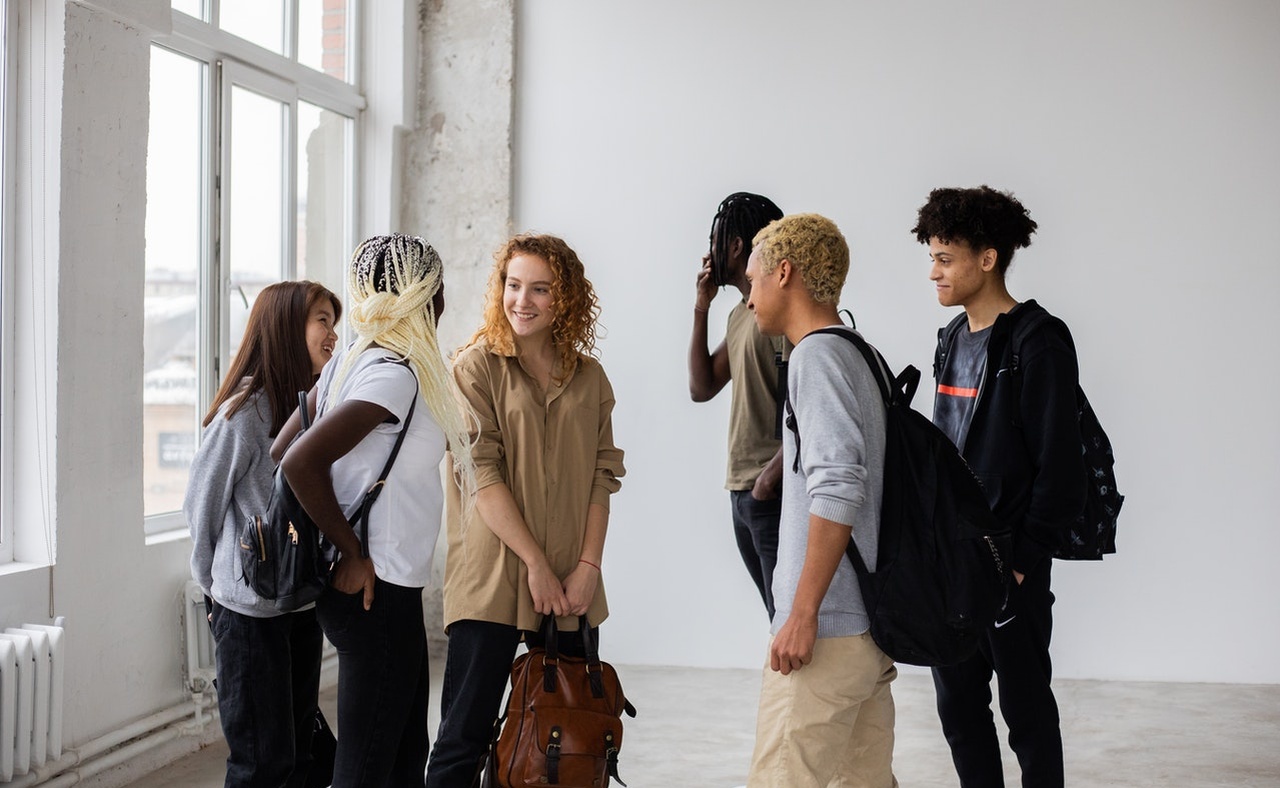 SUUOG
Groups and Societies
Whatever your interests or hobbies, there will be a society or group that suits you. And if there isn't, you're totally free to make one yourself. It truly doesn't matter if you've done it for years, are a total beginner, or you just fancy trying something new, the groups and societies are free and open to every student at Gloucestershire uni.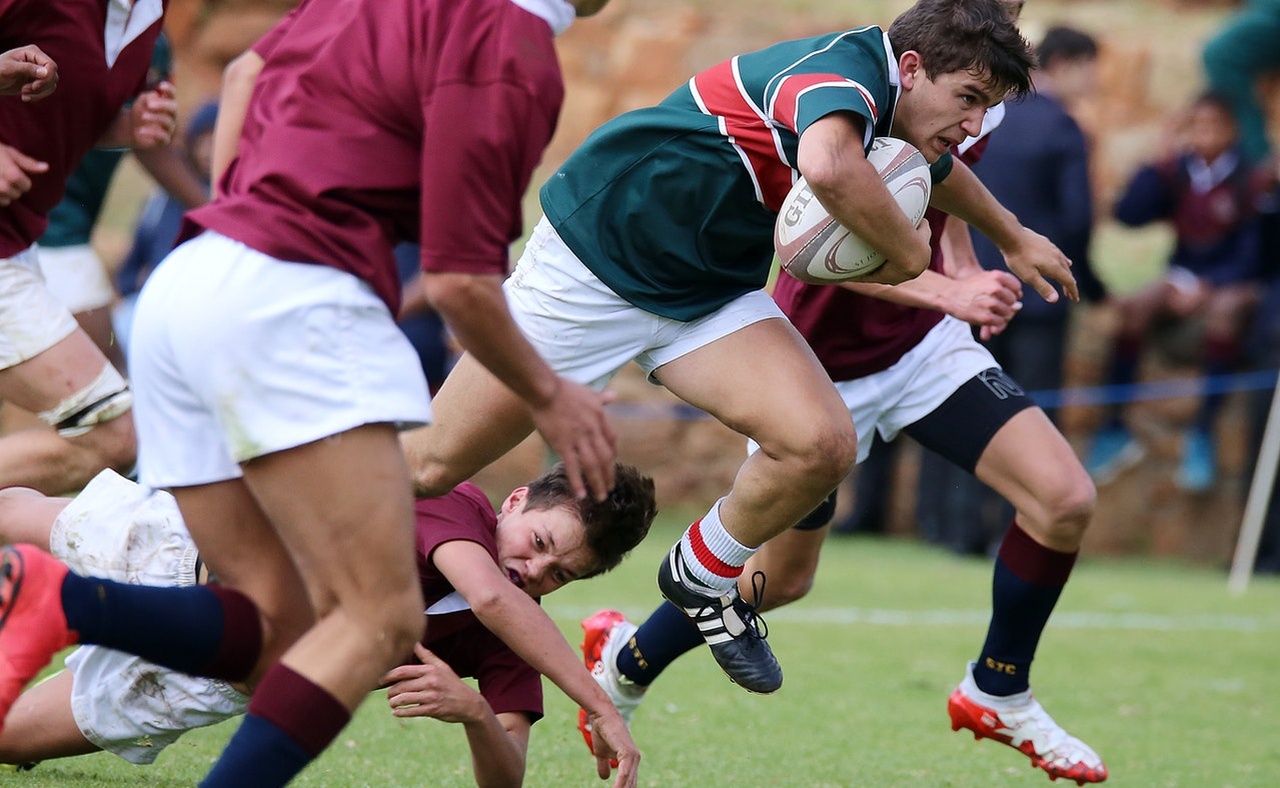 Sports at SUUOG
If you have a keen interest in playing or have previously played professional sports, then you can join the sports community at Gloucestershire uni. Through the union, you'll have the opportunity to join specialist training programmes, have access to top-class coaches and even represent University of Gloucestershire around the UK and overseas in leagues competitions.
However, if you prefer playing for fun, there are different membership levels and teams available – just speak to someone at the union about what could work for you.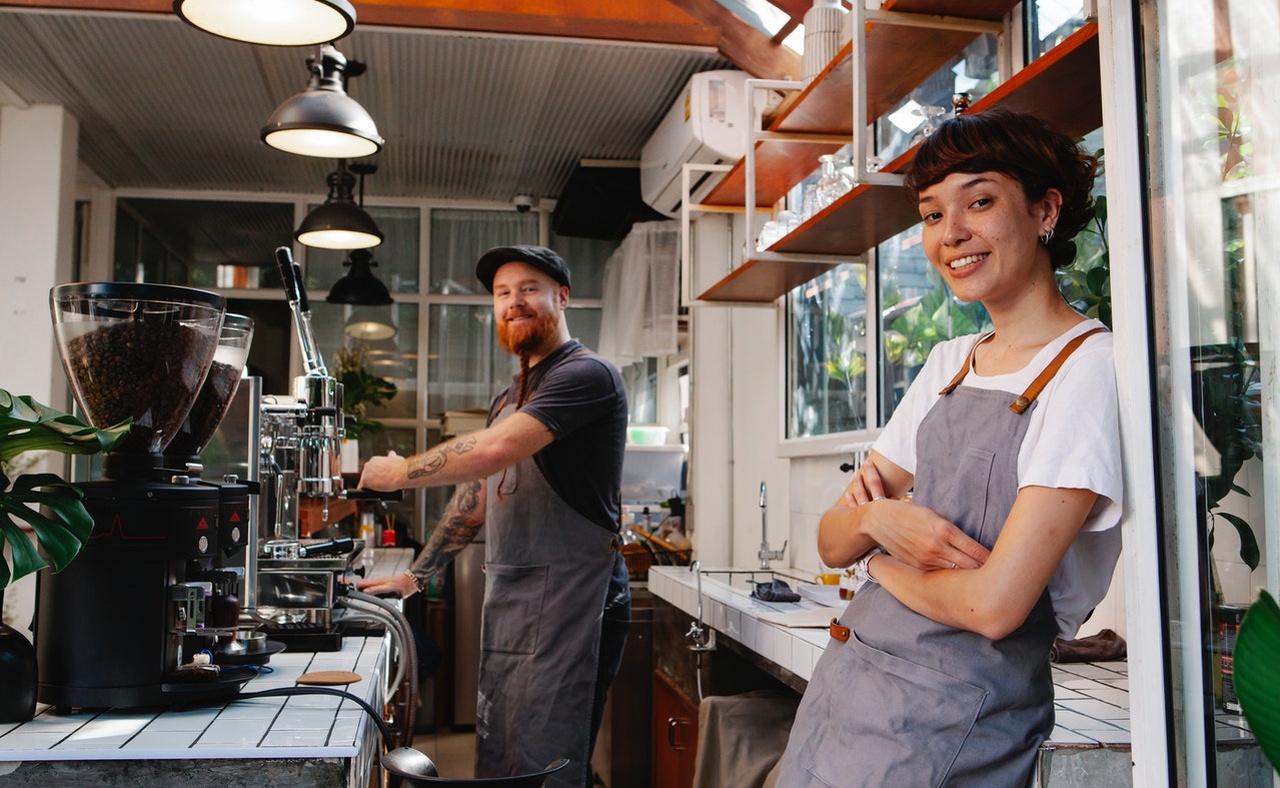 SUUOG Jobs and Volunteering
Taking on extra work or volunteering opportunities around your studies is a great way to improve your CV, earn some extra money and gain new experiences.
The union JobShop is there to help connect Gloucestershire students to jobs and opportunities that can fit around their timetable, while making the process as simple as possible. Through the easy search tool you'll find roles that vary from casual bar work and barista shifts to admin and assistant roles, so you're sure to find something that suits you.
The SU Volunteering Projects team (#TeamGlos) is managed by students who work to find you flexible opportunities while you're at Gloucestershire uni.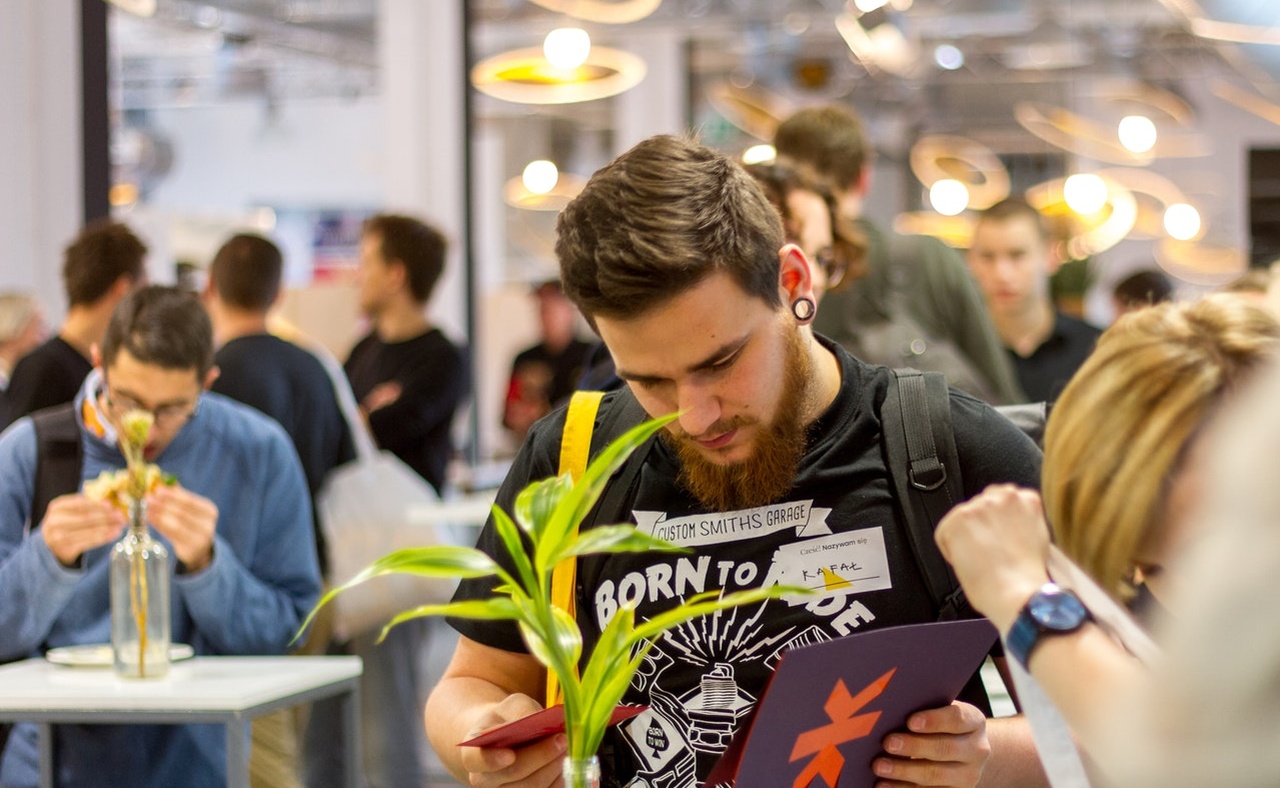 SUUOG Social Events & Activities
Throughout the year the student union will run regular events and work with sports clubs and societies to run dedicated student nights. They also work closely with local nightclubs to offer exclusive promotions for Gloucestershire students so you can always be sure of fun but budget-friendly nights out while you're studying in Gloucestershire. 
Where to find the Student Union
The student union is located on the Park campus in the University of Gloucestershire. The official address is: The Park, Cheltenham, GLOS, GL50 2RH.
Exploring the student union is one of many exciting things you can do when you start university. If you're looking for student accommodation in Gloucester that puts you in the heart of everything this beautiful cathedral city has to offer, then you need look no further than Collegiate. Offering private en-suite single rooms in shared apartments, Upper Quay House has all the amenities you could need while you're studying and living in Gloucester. With all bills and WiFi included in your weekly rent starting from just £115 per week, you're free to carry on with exploring this great city and finding fun things to do in Gloucester.