Summer is here and everyone is making plans with their friends and family to meet out in the sunshine (or rain!) for some food and drink. If you're new to the city, or are just looking for some new recommendations for outdoor dining spots, it can feel like a bit of a maze trying to find the best places to eat in Ipswich.
That's why we thought we'd make things a bit easier for you by compiling all the best places to eat outdoors in Ipswich. The beautiful city is home to the University of Suffolk, as well as our exceptional student accommodation in Ipswich, and has much to shout about as a university city. With a rich history and vibrant nightlife, it's the perfect place for your student experience.
Take a look at our picks below…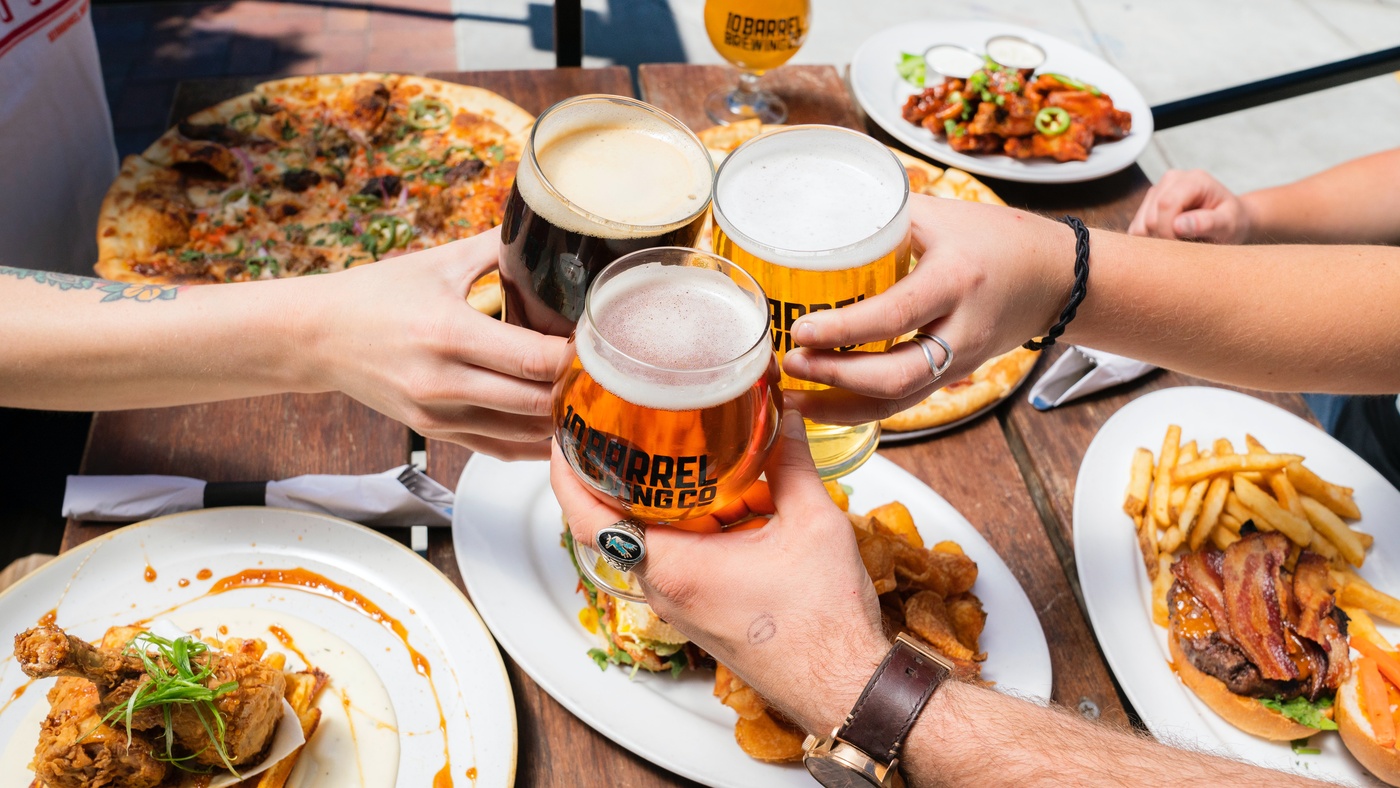 The Brook Inn
There's no need to worry about getting chilly at this traditional pub: The Brook Inn offers terraced seating with heat lamps, so you have all the perks of al fresco dining without letting the British weather stop you!
Located on the outskirts of the city, this restaurant is perfect if you want to get a bit of scenery without travelling too far. Serving traditional pub grub, the Brook Inn is also accommodating of vegetarians, vegans and those with gluten intolerances so all your friends can join in the fun, no matter what their diet.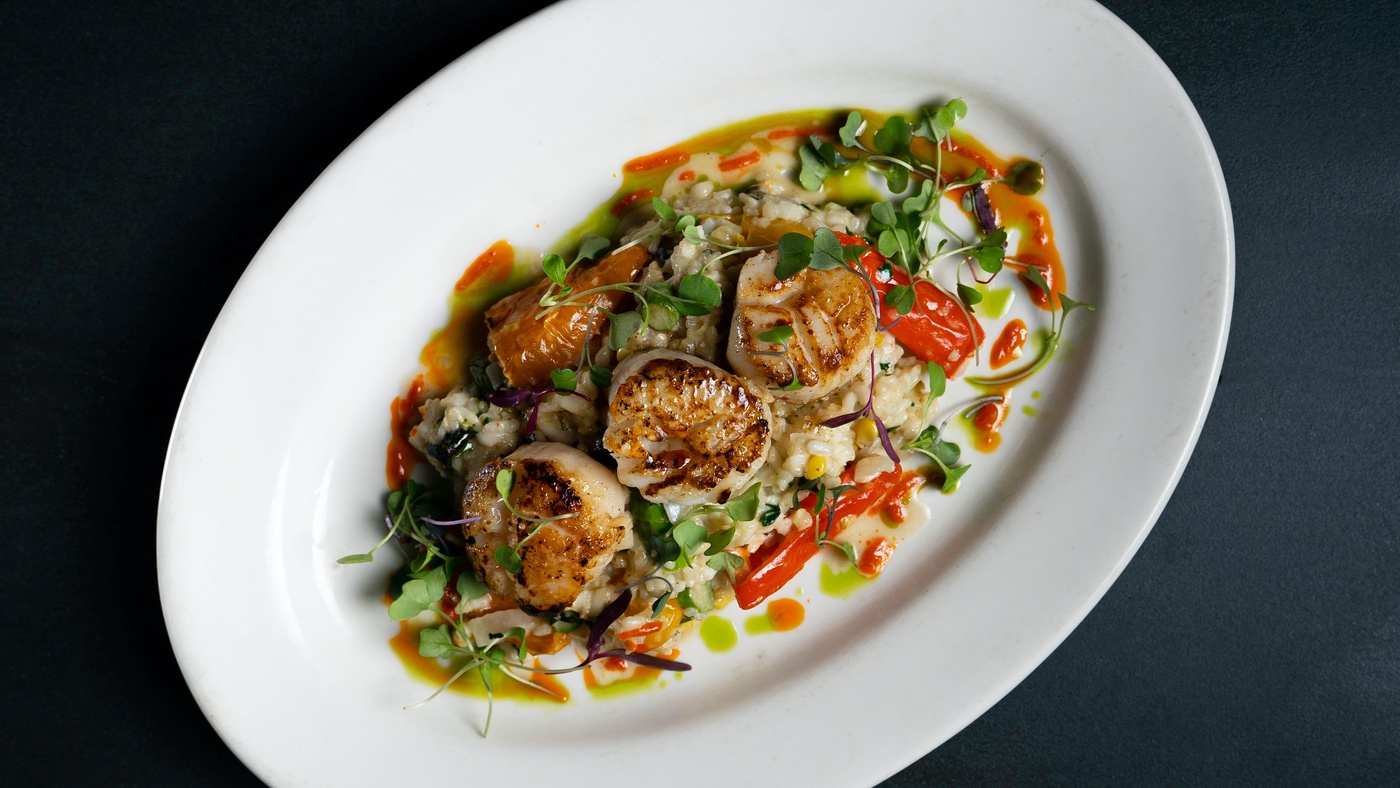 Bistro on the Quay
For less pub grub and more of an á la carte vibe, Bistro on the Quay is the perfect place for you. Ipswich is well known for its beautiful and scenic waterfront, so where better place to sit out for some dinner or an after-exam celebration than the quayside on a sunny afternoon?
The restaurant serves everything from burgers and steaks, to vegetarian curries: you could even treat yourself to a 'Raclette' – a traditional Swiss cheese fondue served with cured meats, new potatoes and salad. And best of all, it's just a 6-minute walk from our Suffolk University accommodation.
Cult Café
If you're just looking for some light bites to get you through an afternoon of revision, why not head to the Cult Café? Close by the main campus for the University of Ipswich and on the same street as our Suffolk University accommodation, this café is highly rated by locals and offers outdoor dining – so you can people watch with a latte to your heart's content!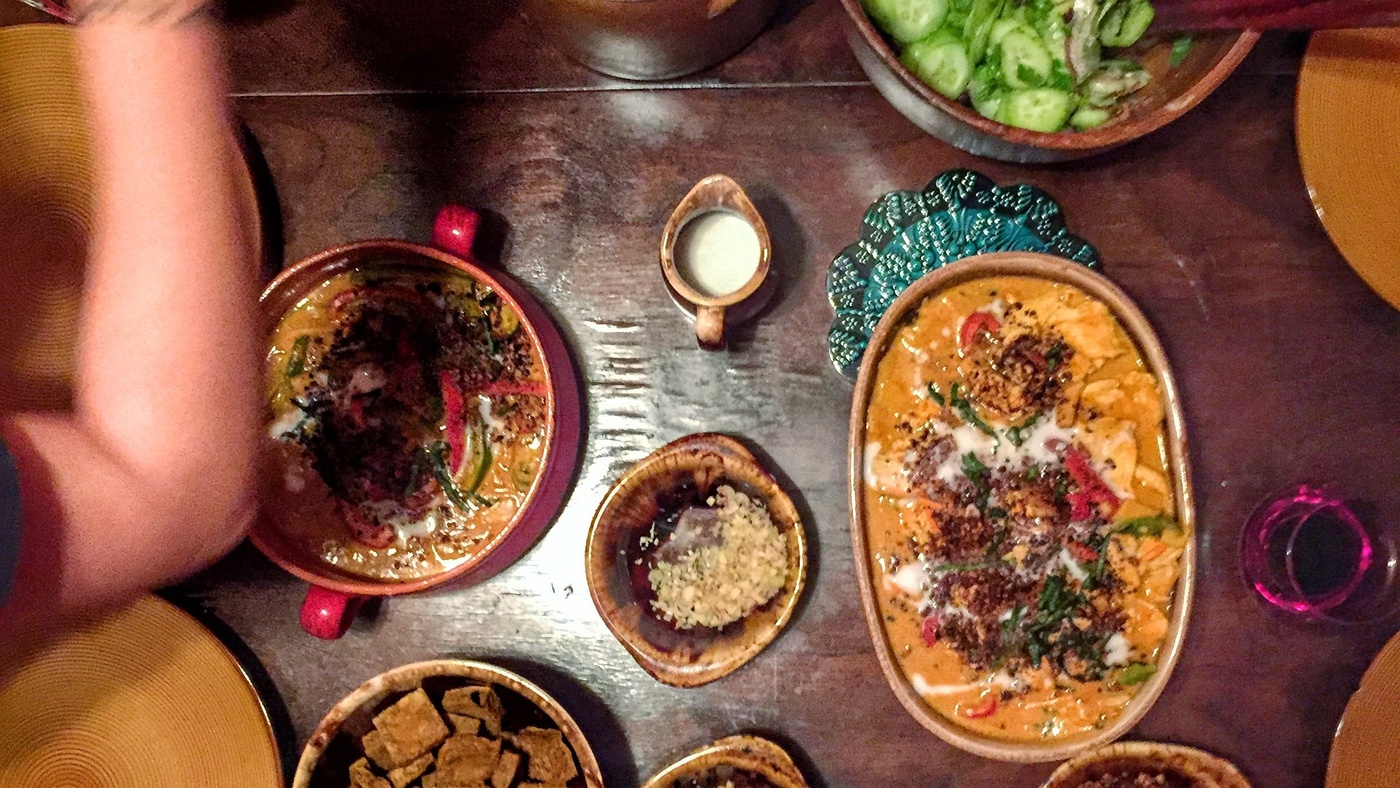 Wagamama
It might be a well-known chain, but there's a reason it's so popular! Wagamama is the perfect eatery for those of all diets, as its Asian fusion menu means vegans, vegetarians and gluten free dieters alike are all well catered to. But it's also not somewhere to shy away from if you're a regular carnivore: whether it's the katsu curry, the tantanmen beef brisket ramen or a duck donburi, you're guaranteed to leave satisfied. The Ipswich branch of Wagamama has plenty of outdoor seating.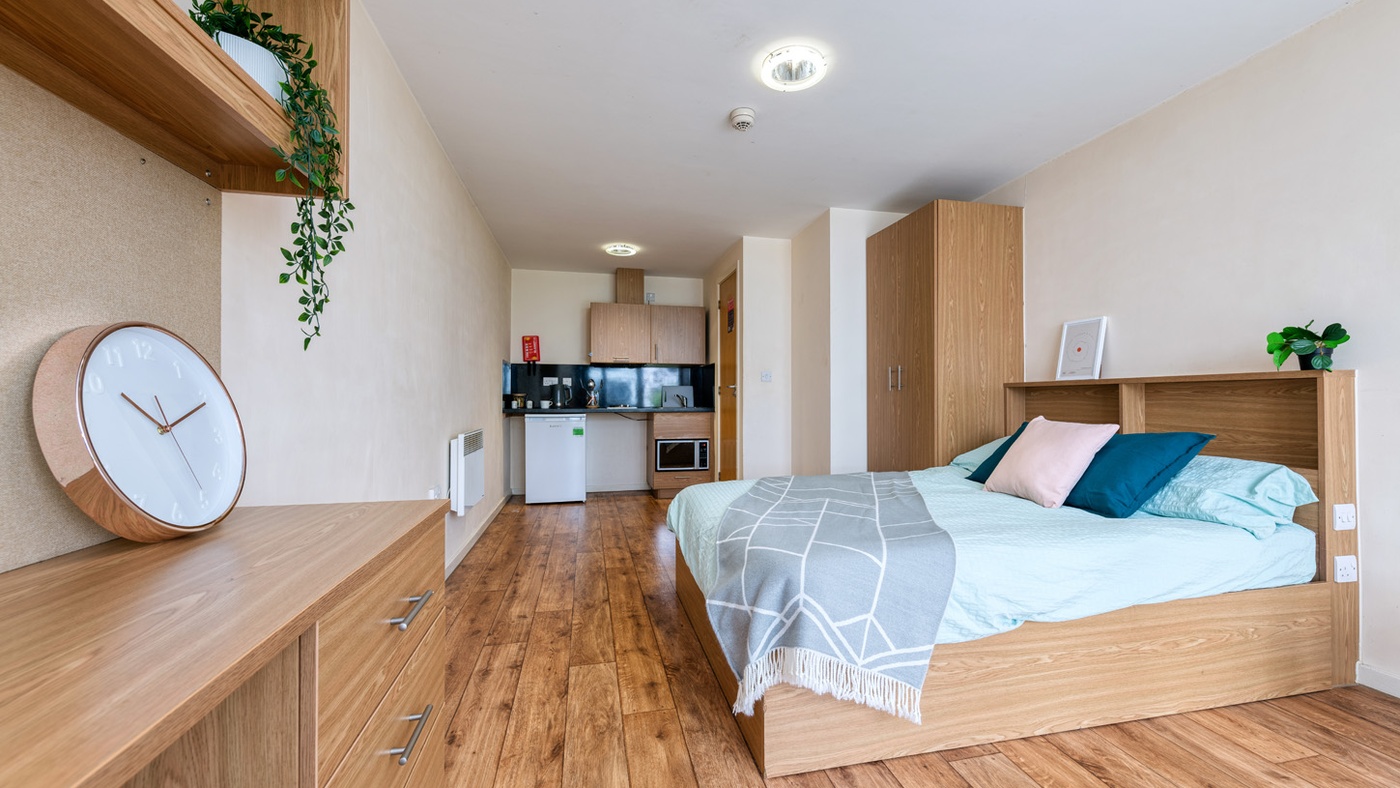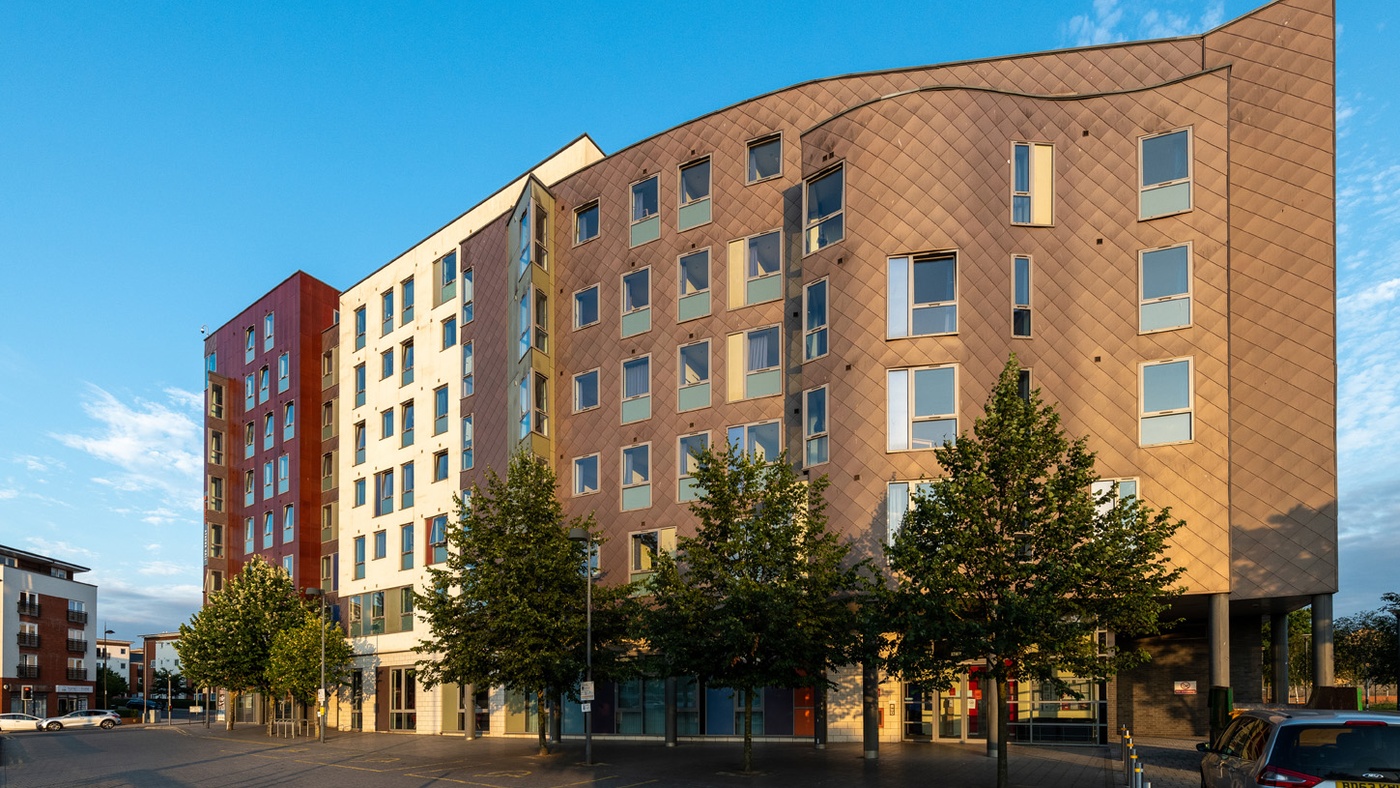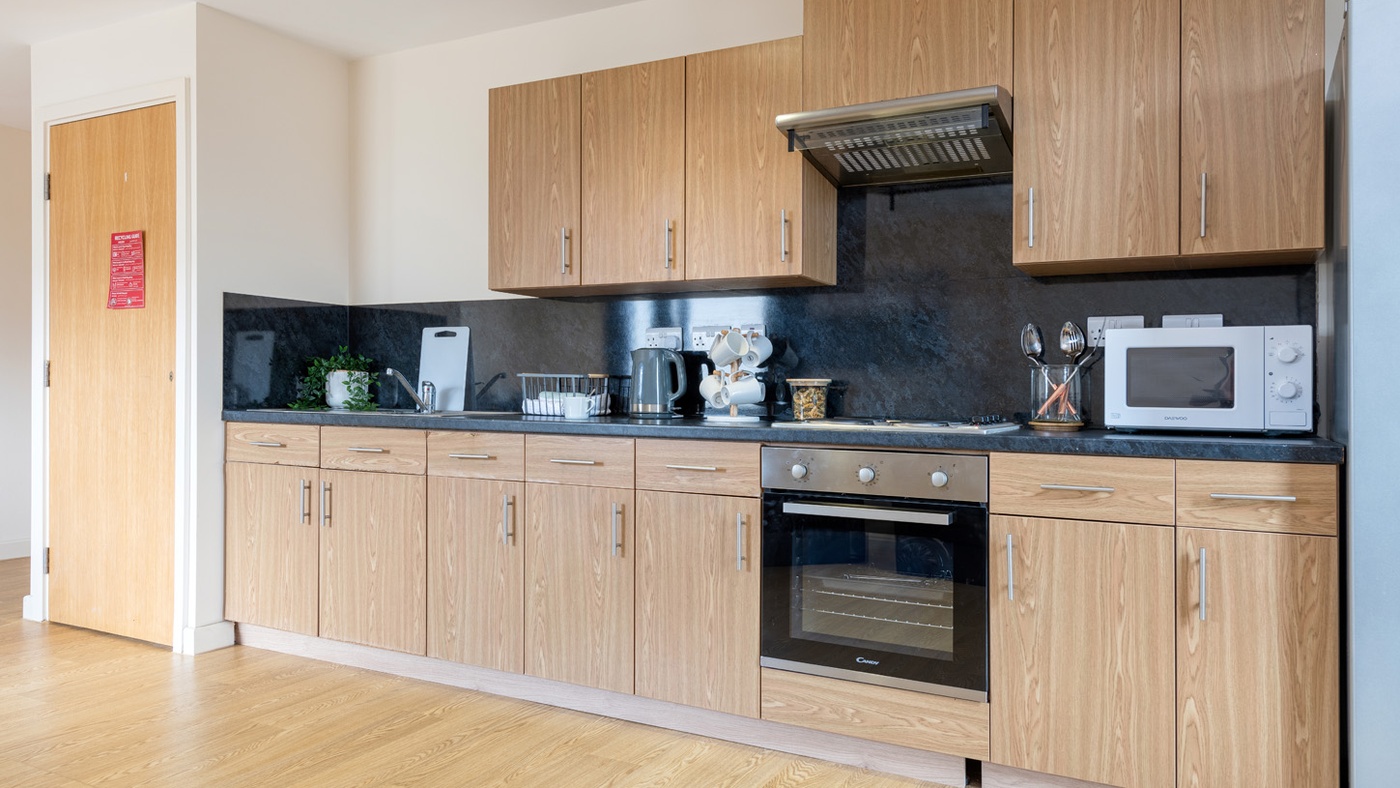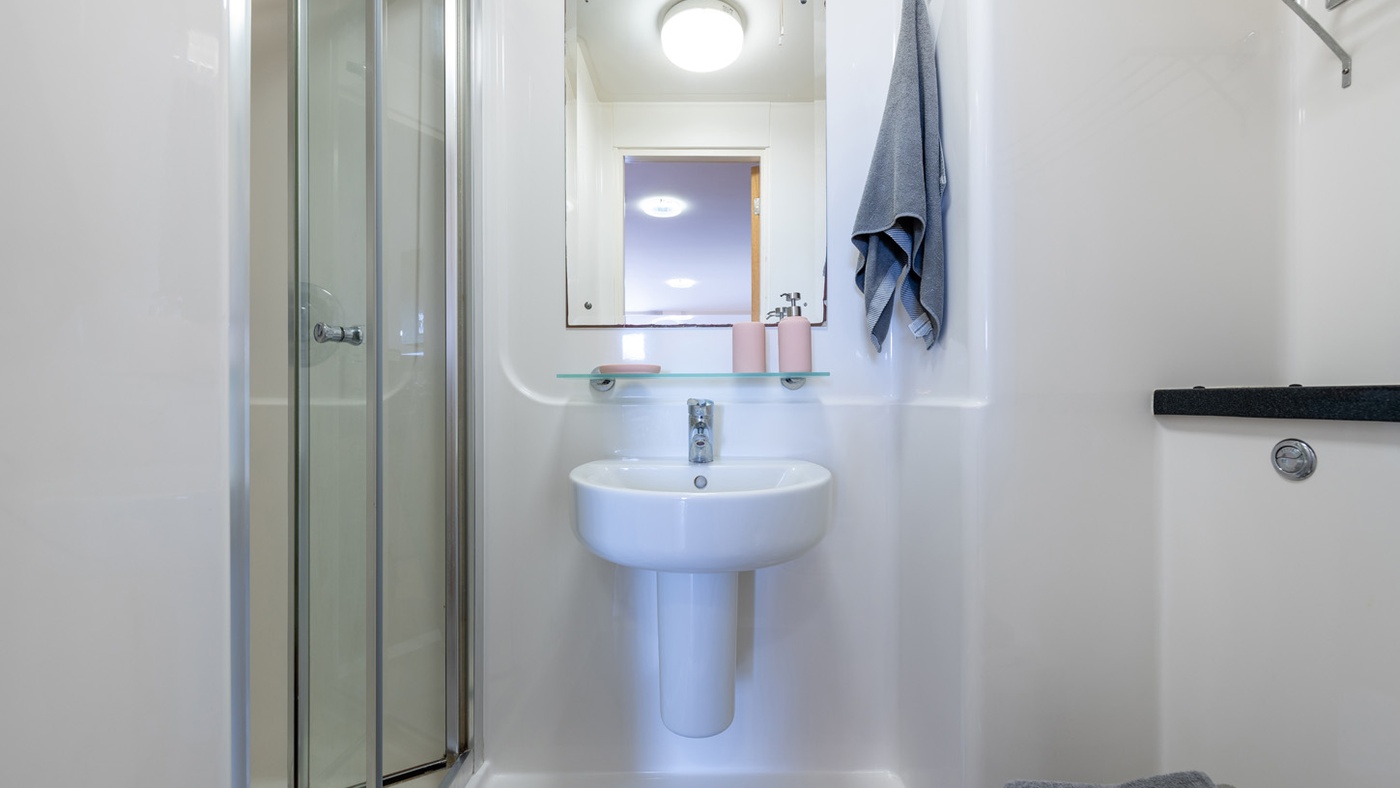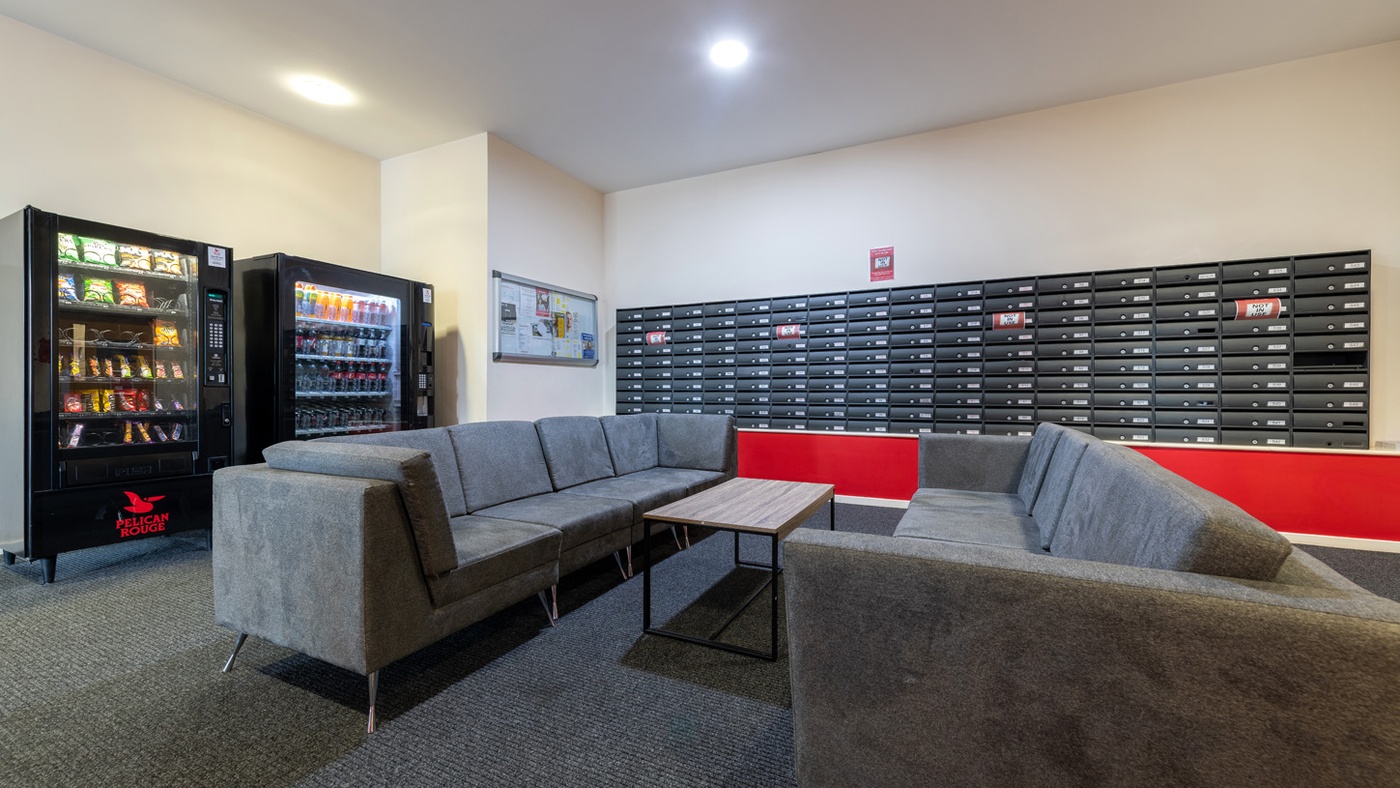 Athena Hall
Athena Hall is located on the stunning Ipswich Waterfront alongside the main campus. Local shops and amenities are close by and the town centre is just a ten-minute walk away. From the well-designed and comfortable en-suite apartments or studio rooms to the entertaining social spaces, you will find everything you need and even more to experience the best moments of your study time.
Student Accommodation in Ipwich
Our student accommodation in Ipswich is conveniently located along the beautiful Neptune Marina quayside, close to the very heart of Ipswich and a two-minute walk away from the University of Suffolk.
With lovely ensuite apartments, and comfy self-contained studios, you can easily opt for the most suitable option to enjoy your new home away from home.
Our on-site teams are proud to offer a warm welcome and any help you may need in navigating your new home. You'll also find plenty of information on our blog pages that offer inspiration and guides to help you make the most of your university experience.