Introduction
Ipswich is an area steeped in culture. Holding the title of the oldest Anglo-Saxon town in England, the town has a rich heritage and a proud history. With nods to its history throughout the town's centre, there's something to stop and look at around every corner.
If you're thinking of making the move to this wonderful place – and you've checked out our exceptional student accommodation in Ipswich – then we've got you covered with our top 5 favourite reasons to love this town's history.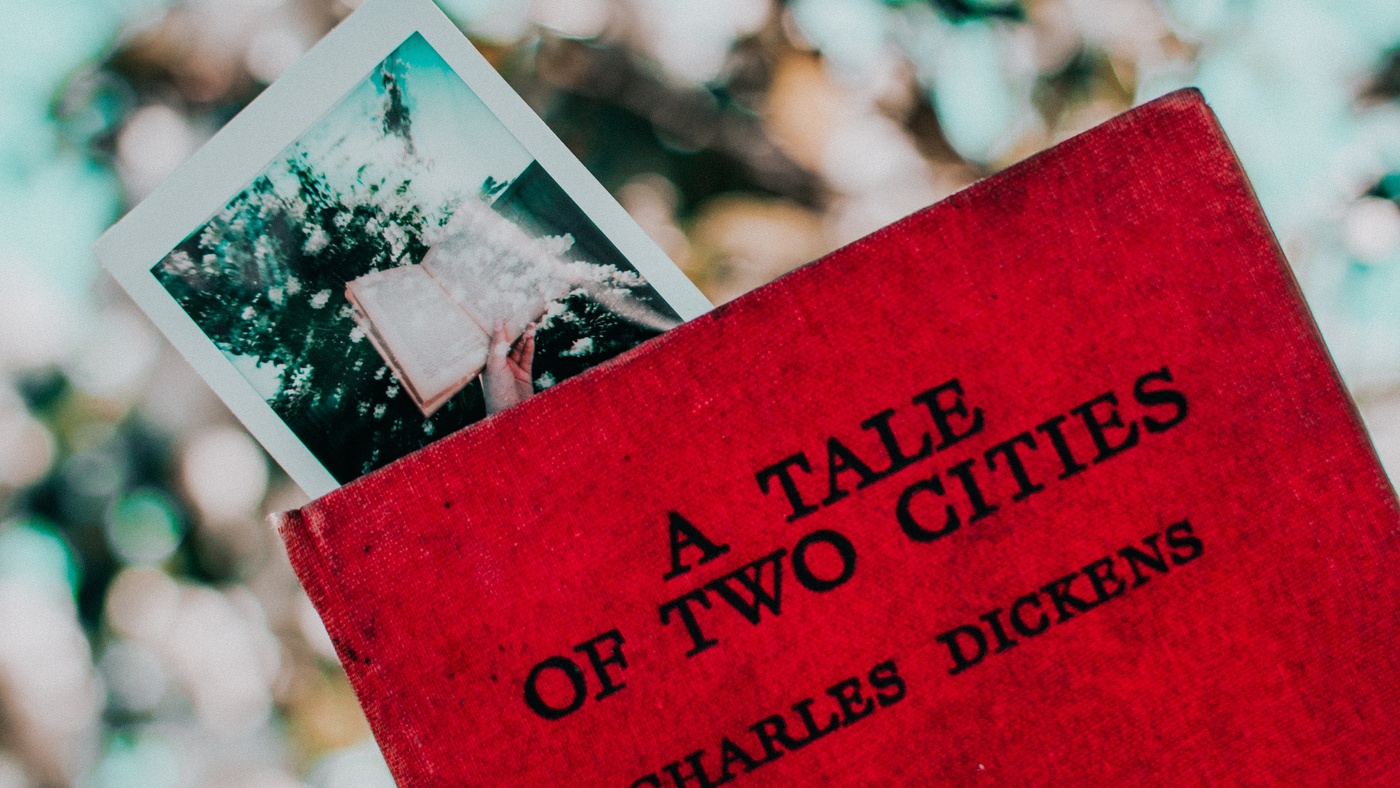 Notable figures
Suffolk's county town was granted a royal charter in 1200 and has been closely linked with the discovery of the New World. Infamous historical figures such as Cardinal Wolsey and Charles Dickens have also been linked to the town. Other notable residents of Ipswich include Tudor Cardinal & Henry VIII's closest political ally Thomas Wolsey as well as the portrait and landscape painter Thomas Gainsborough whose works can be found in the Christchurch Mansion art gallery.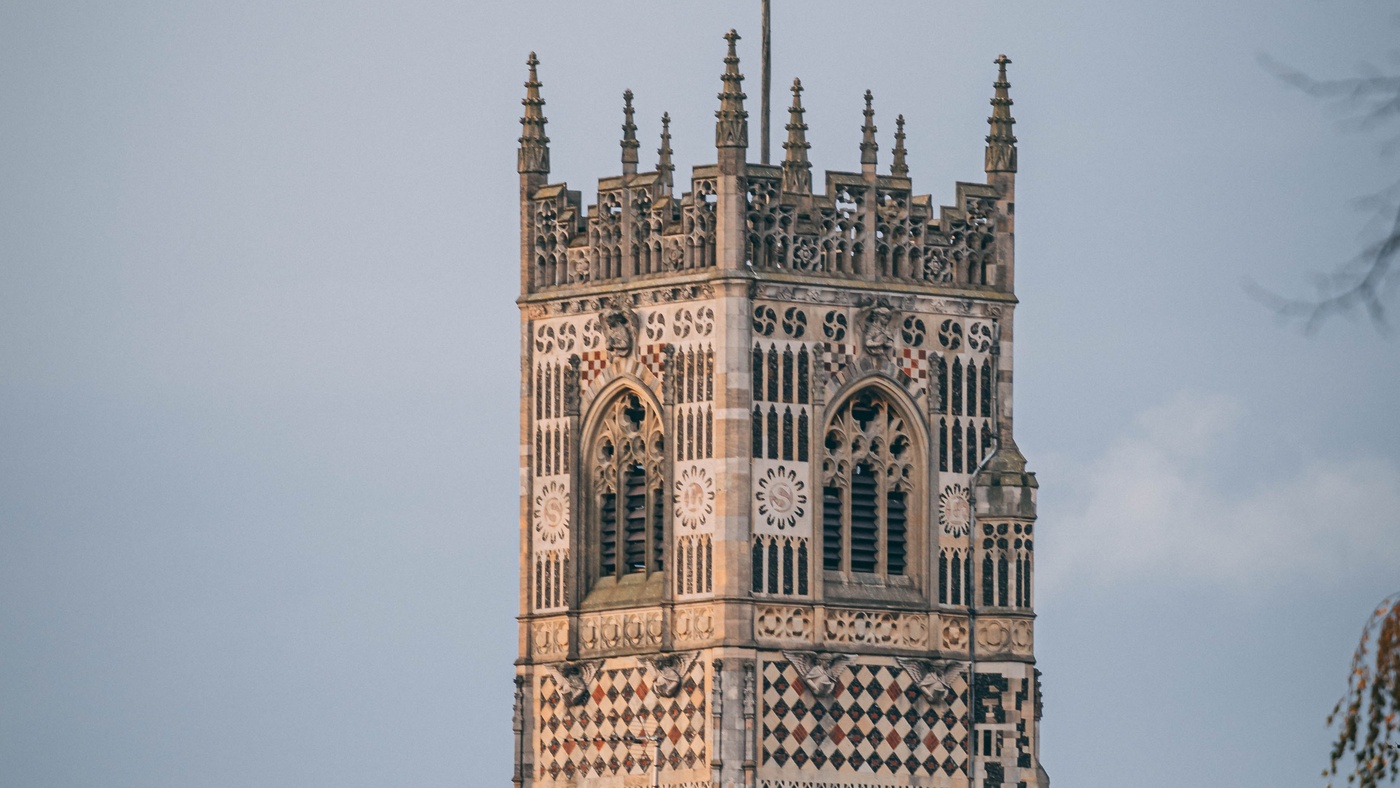 Buildings to match
Ipswich's buildings match its illustrious past. The glorious Tudor Christchurch Mansion is set in a beautiful park close to the town centre, which is easily accessible from our Suffolk University accommodation. Home to 500 years of history, its walls have seen the likes of the Tudor, Georgian and Victorian eras. The mansion is now a free museum housing period rooms and a stunning art gallery, home to the most significant collection of John Constable paintings outside of London.
Covering a wide spectrum of architectural periods, this quaint town has some exquisite examples of early timber-framed buildings and a number of Tudor and Elizabethan structures interlaced with modern architectural offerings.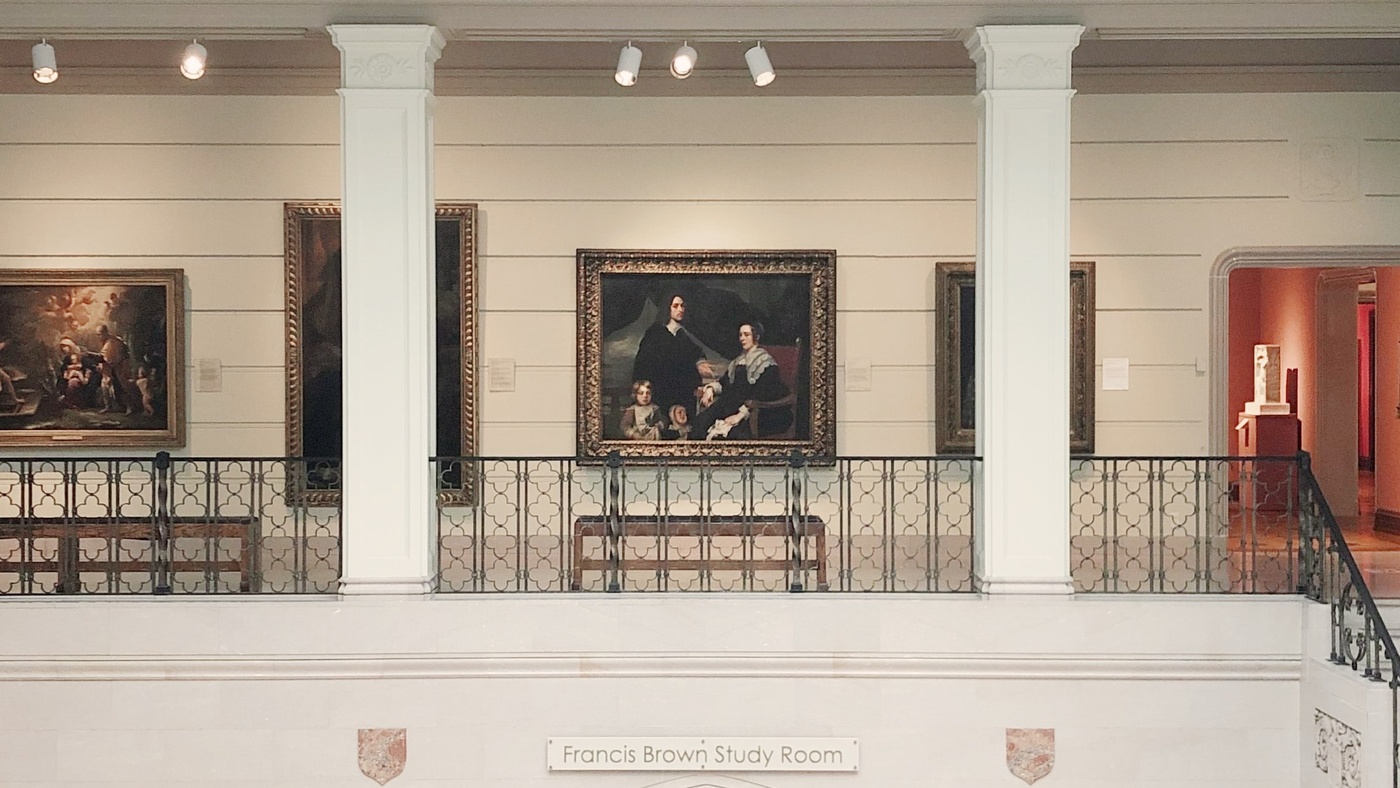 Museums
Not far from the Christchurch Mansion you'll find Ipswich Museum, home to 'Wool-I-Am', a replica of a mammoth and 'Rosie' the stuffed rhino who have 'lived' in the museum for many years, as well as thousands of years of history brought back to Ipswich by generations of explorers and collectors. You can even step back in time to when Ipswich was a vast area of grassland and follow the town's story through the Bronze and Iron Age all the way to the world wars and the modern age.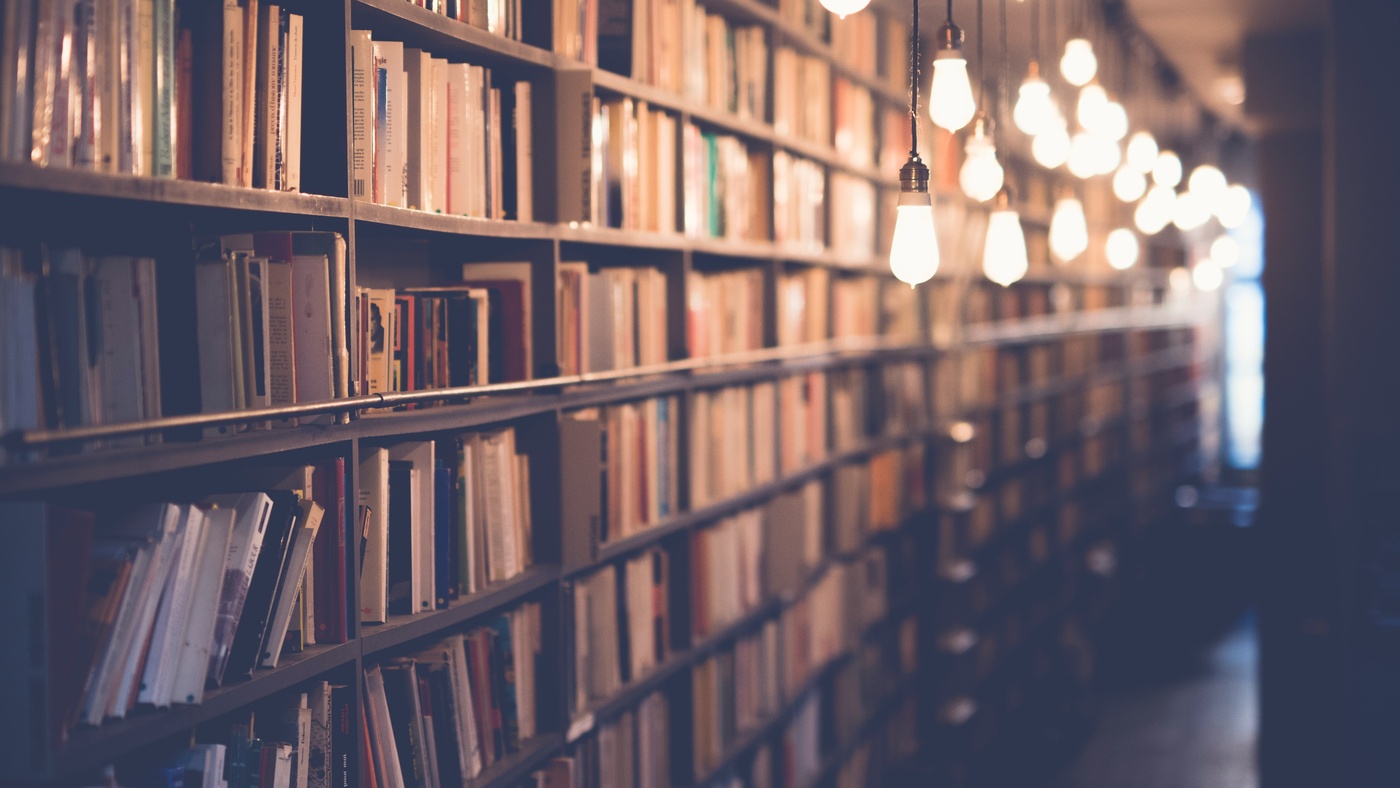 Literary classics
Perhaps most notably we have Geoffrey Chaucer's Canterbury Tales. Known as the 'Father of English literature' and the first poet ever to be buried in Poets' Corner of Westminster Abbey, Chaucer parodied the merchants of Ipswich in this renowned, literary classic. One of the greatest novelists of the Victorian era, Charles Dickens also stayed in Ipswich in 1835, using the town as a setting for scenes in his first novel The Pickwick Papers.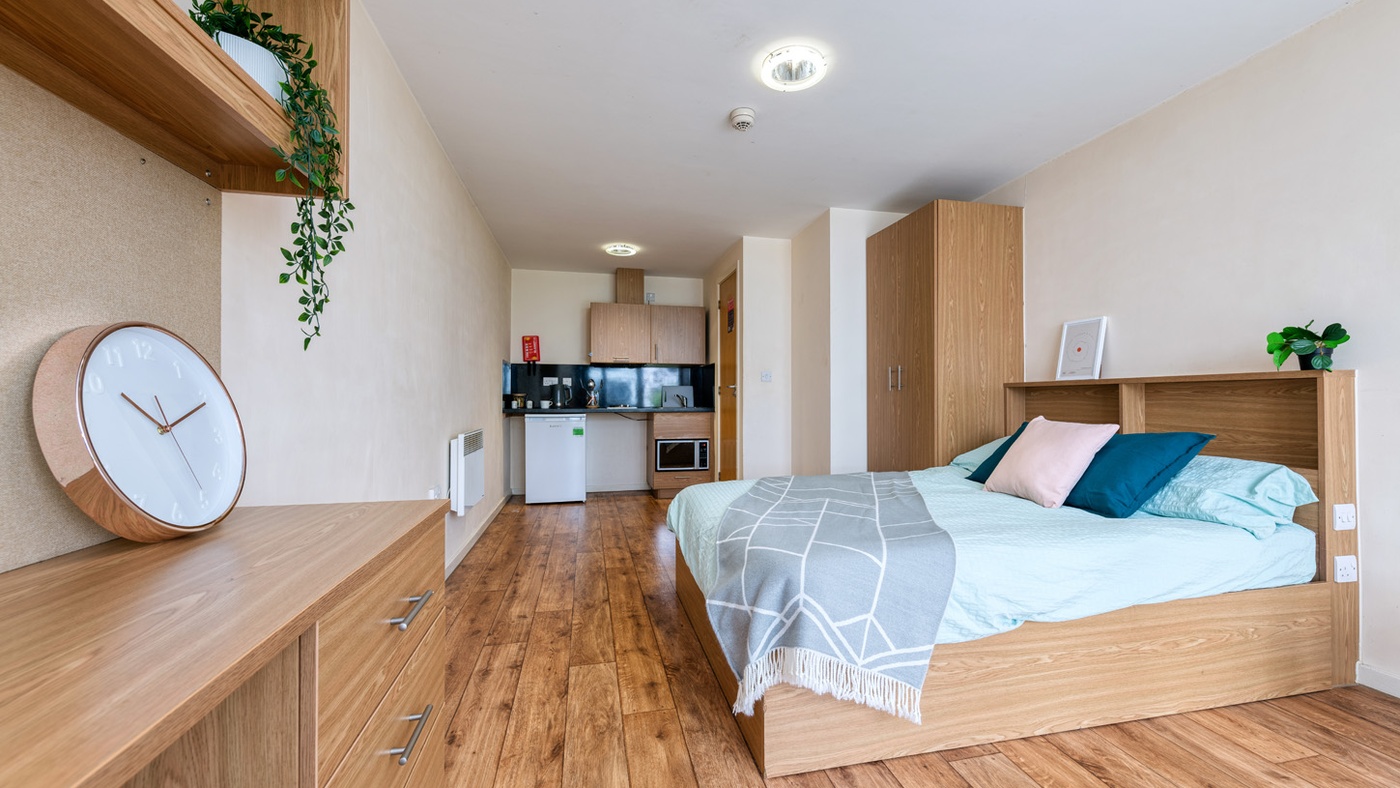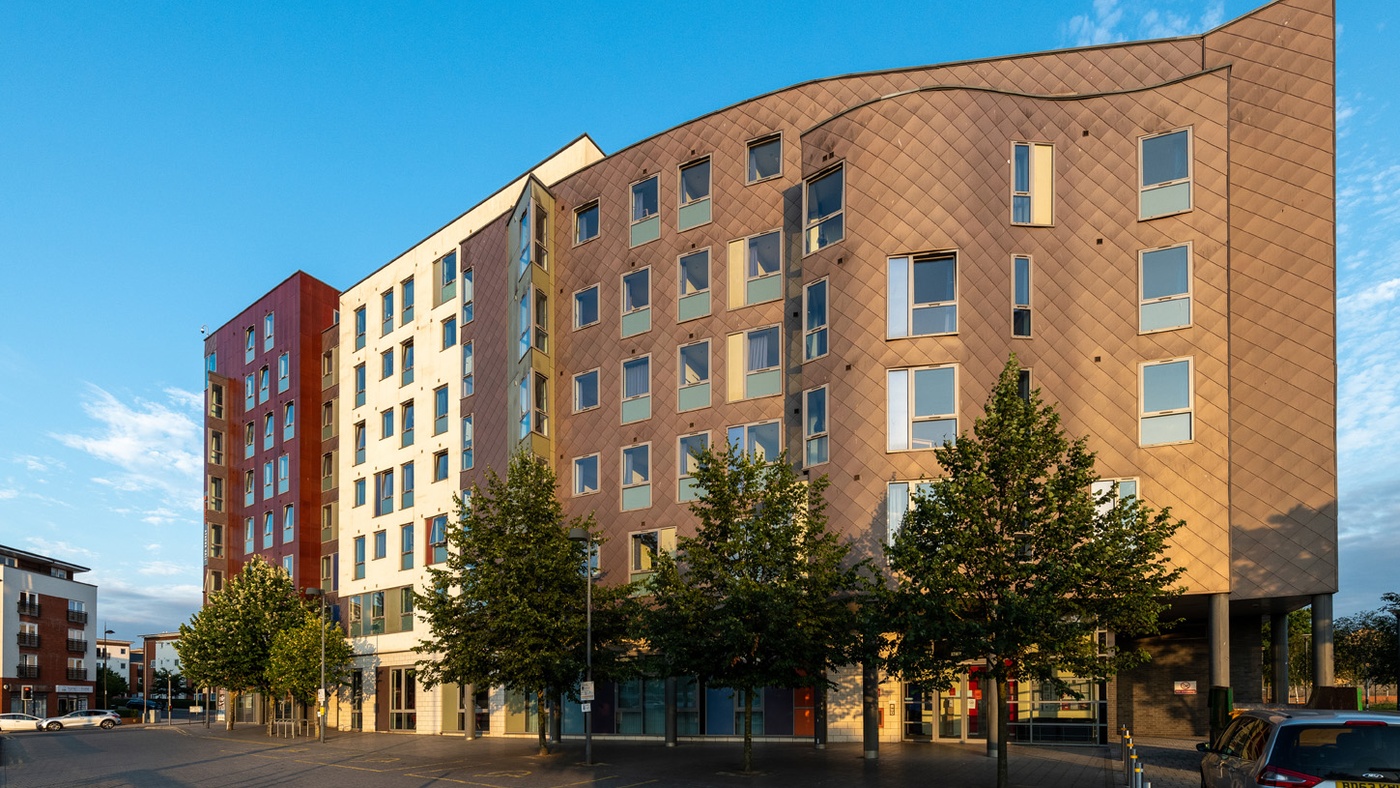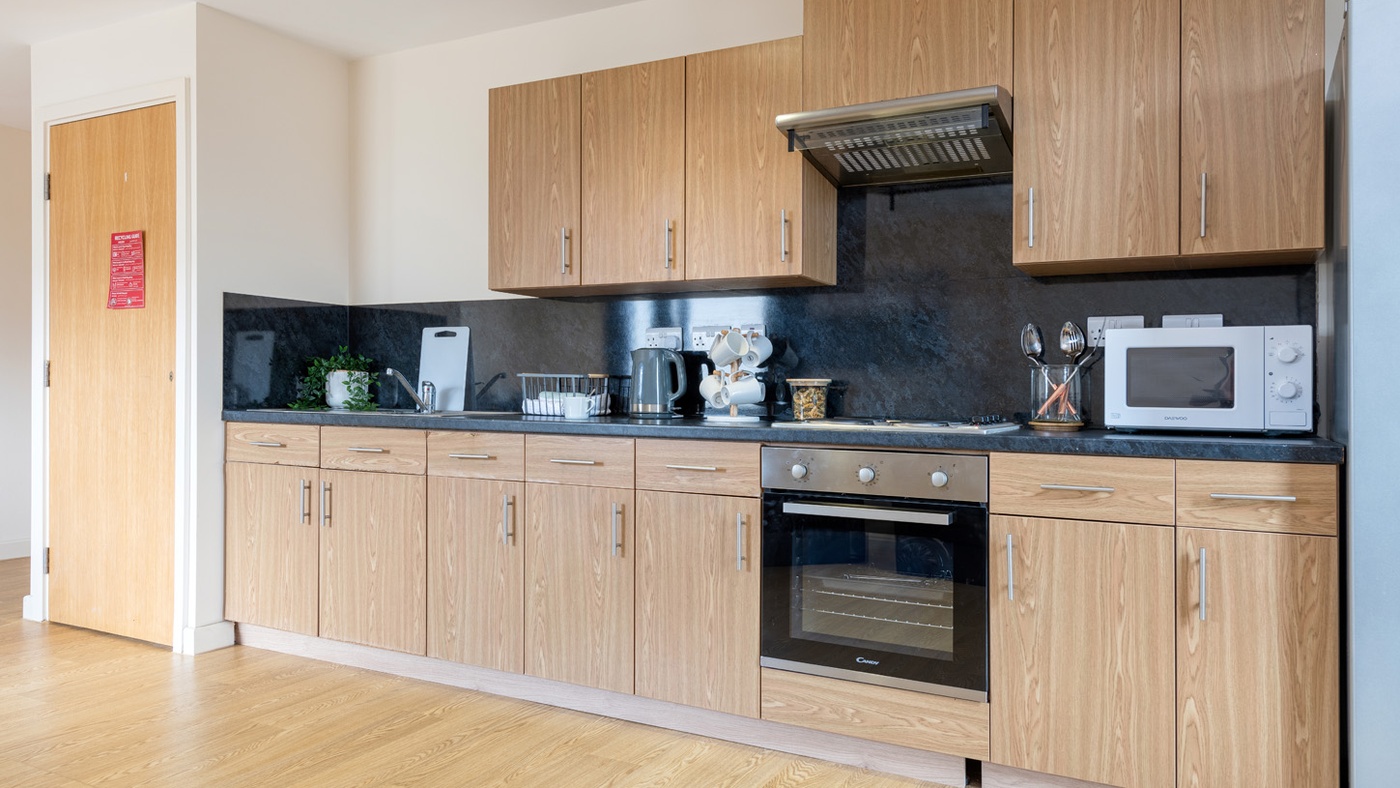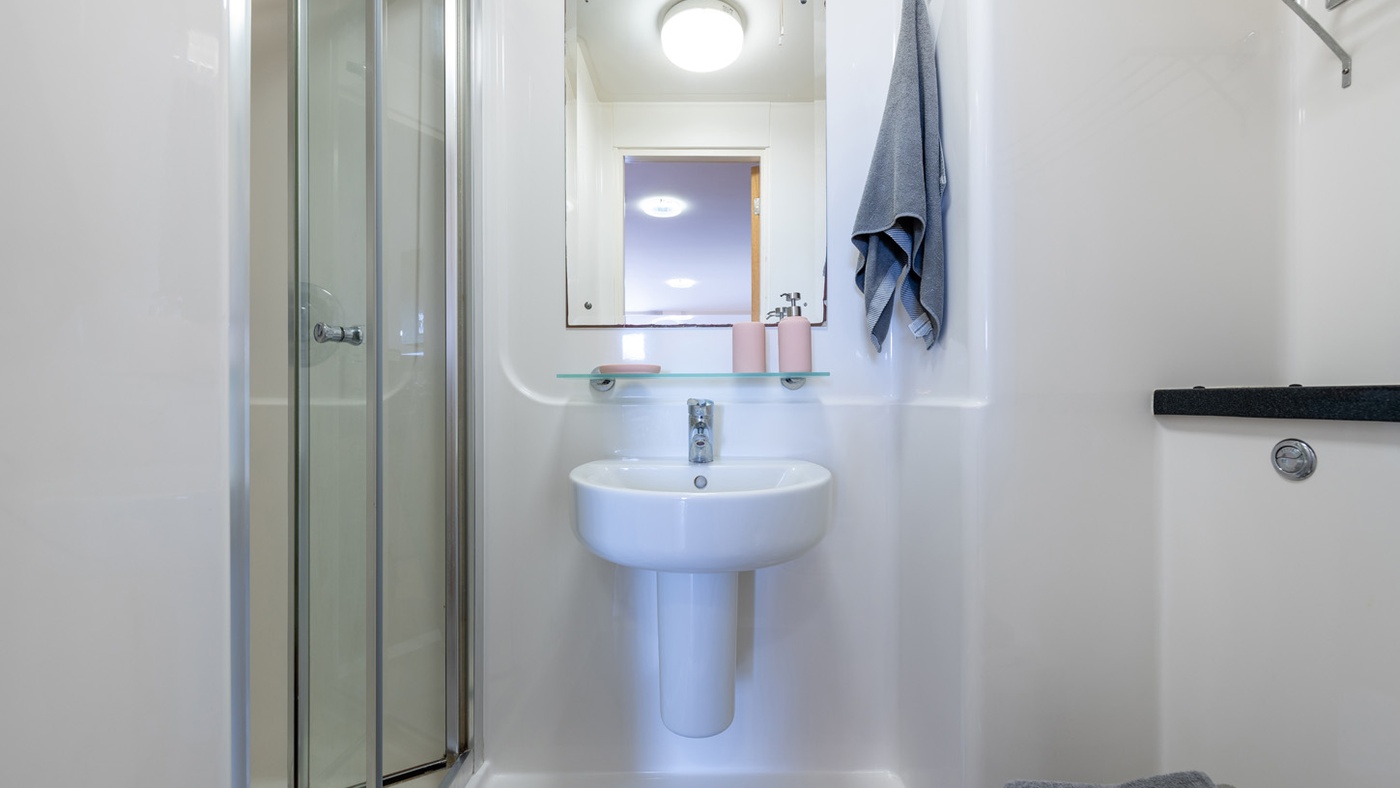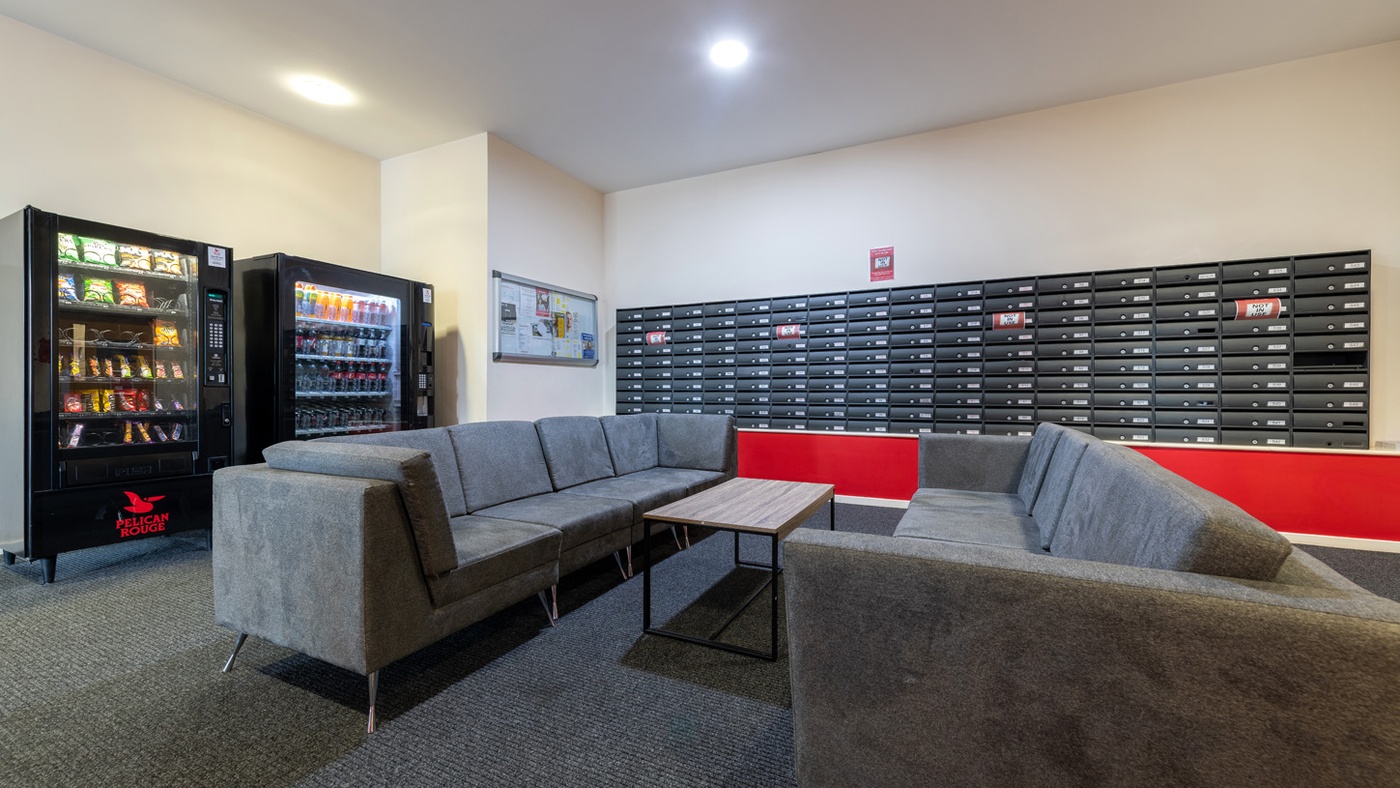 Athena Hall
Athena Hall is located on the stunning Ipswich Waterfront alongside the main campus. Local shops and amenities are close by and the town centre is just a ten-minute walk away. From the well-designed and comfortable en-suite apartments or studio rooms to the entertaining social spaces, you will find everything you need and even more to experience the best moments of your study time.
Student accommodation in Ipswich
If you are looking to study this coming year, then make sure to check out our student accommodation in Ipswich.
Here at Collegiate, we want you to have the best possible start to your university experience in Ipswich. That's why we offer cosy, stylish homes fitted with all the amenities you could need under one roof. With one less thing to worry about, you can concentrate on studying, socialising and exploring.
Whether you're after top tips or recommendations on the local area, things to see or do, our on-site teams are proud to offer a warm welcome and help you get to know your new home. You'll also find plenty of information on our blog pages that offer practical information, inspiration and guides to Ipswich and everything this wonderful city has to offer.