Introduction
The historic town of Ipswich has a rich and diverse cultural life and benefits from a lively centre packed with independent shops, restaurants, pubs, cafes, theatres and cinemas as well as the stunning Waterfront area that's dotted with a great variety of bars, bistros and restaurants. We've rounded up a couple of places for you to check out and find your new favourite spot for bottomless brunch, ideally located near to your student accommodation in Ipswich.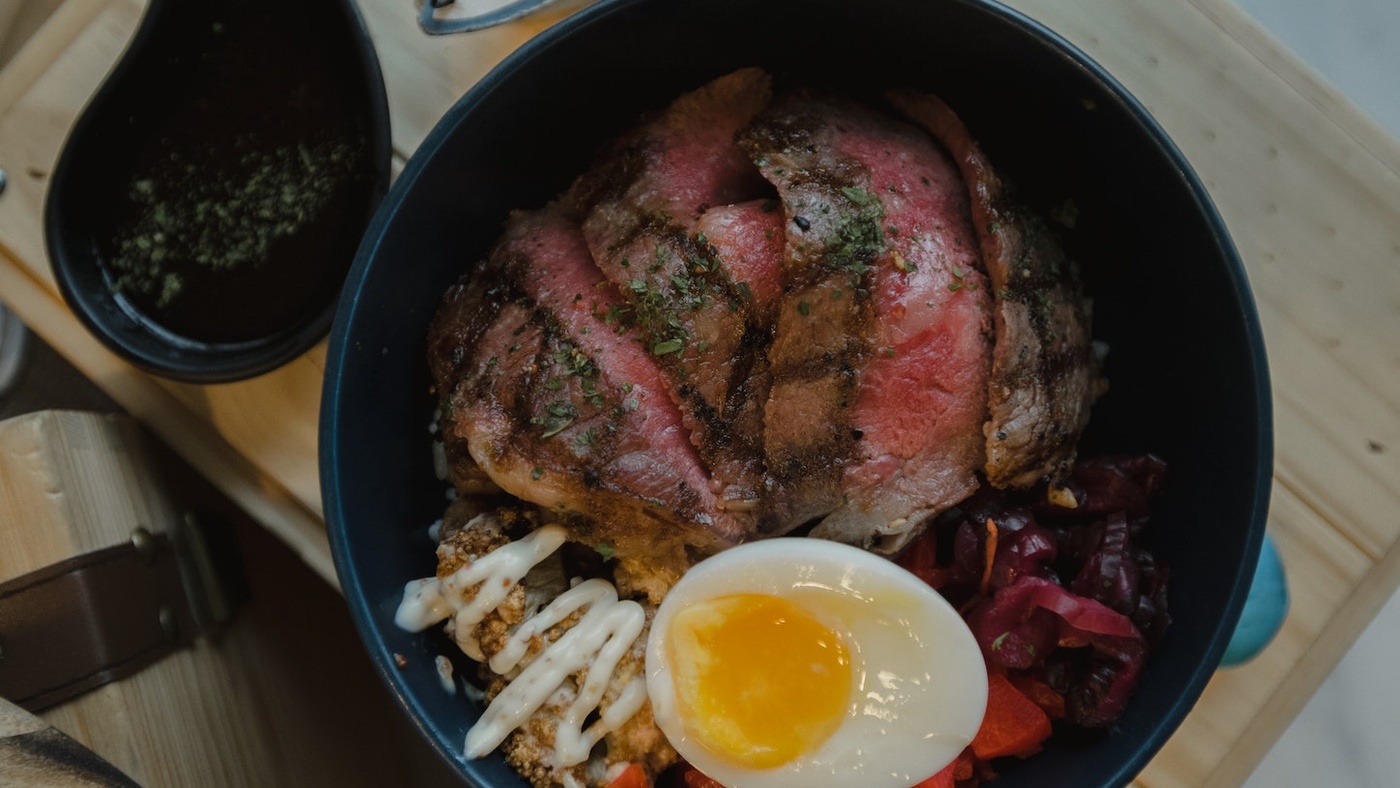 The Forge Kitchen
Just a five minute walk away from our Suffolk University accommodation, you'll find The Forge Kitchen. This is brunch with a difference as you can opt for more extravagant dishes like steak and eggs, double stacked waffles or BBQ pulled beef on toast. The best bit is you can choose any dish and get a bottle of Prosecco for just £15. Why not enjoy your brunch on their gorgeous roof terrace? You've probably earned yourself a study break!
Price: Bottles of Prosecco are just £15 each!
When: Saturday's and Sunday's 10:00 – 12:00
Google Star Rating: 4.4 stars
Address: 1-3 Duke St, Ipswich, IP3 0AE
Book a table: Here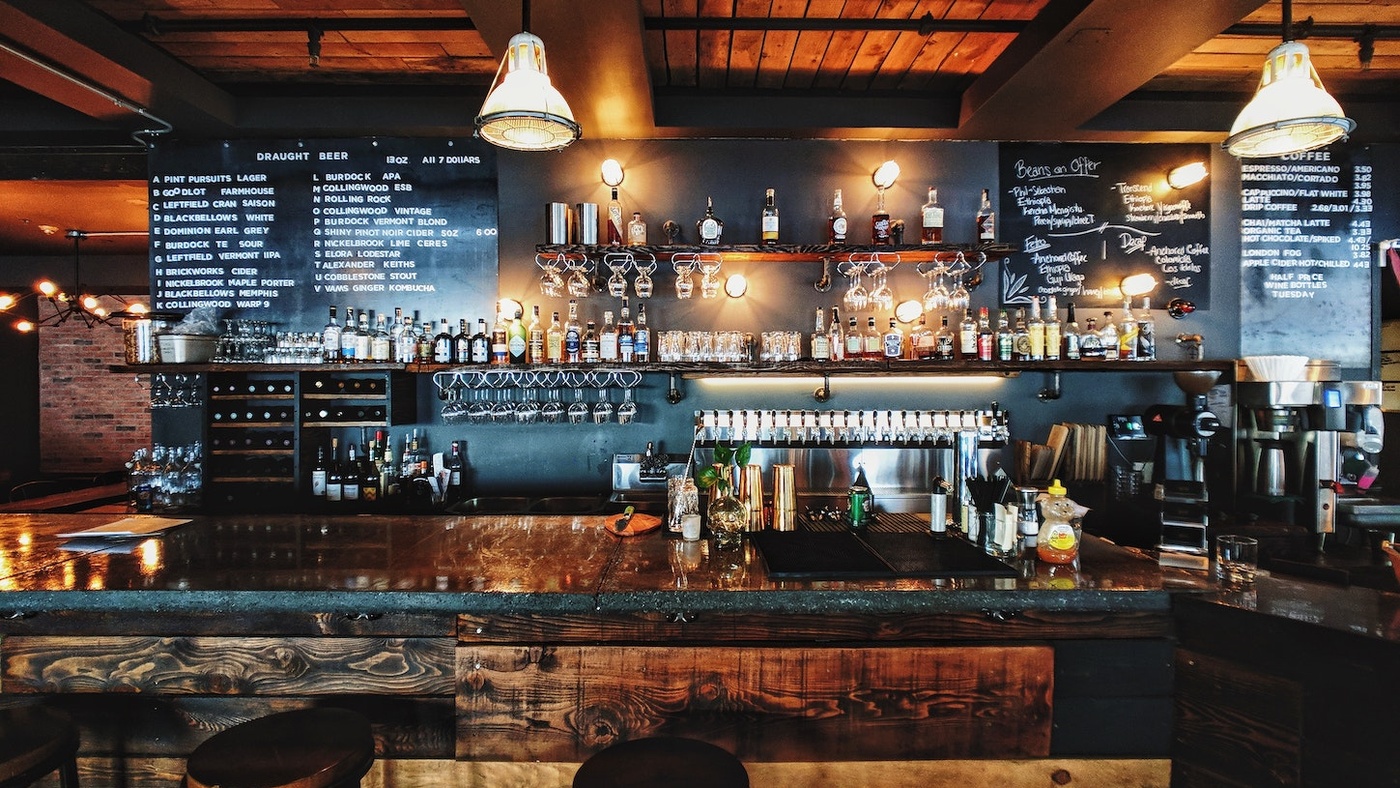 Revolution, Old Cattle Market
If you're heading into town to enjoy the weekend, start at Revolution. You can enjoy delicious brunch options, as well as a selection of cocktails, vodka and tonics, beer and fizz every Thursday to Sunday from 11am until 4pm. You get a whole 90 minutes of boozy, bottomless fun from just £20, with the option to upgrade your food items too.
Price: £20pp
When: Thursday to Sunday 11:00 – 16:00
Google Star Rating: 3.8 stars
Address: Old Cattle Market, Ipswich IP1 1AY
Book a table: Here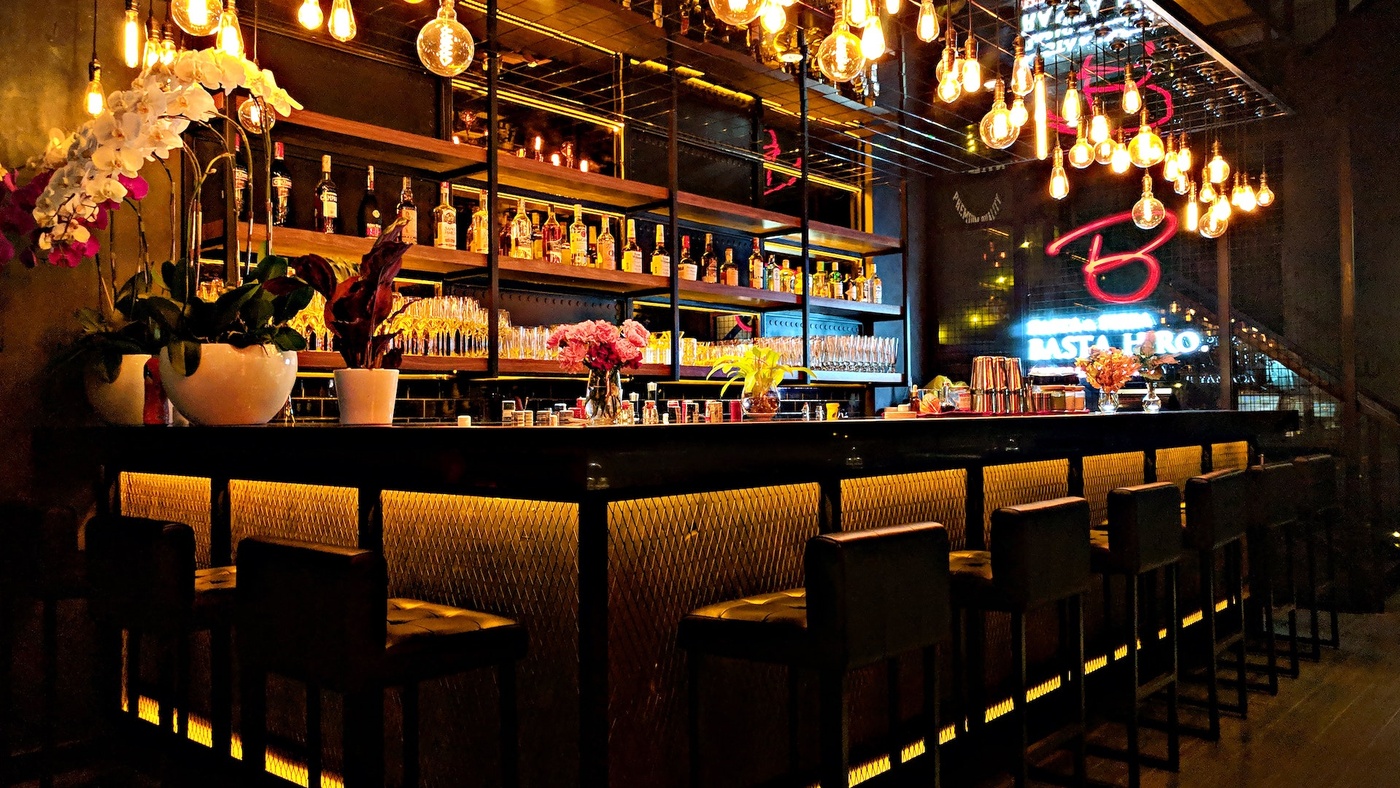 Aurora Bar & Restaurant, Helena Road
Down the road from your accommodation, and overlooking the waterfront, Aurora is perfect for when you want a slightly more refined bottomless brunch. Every Saturday and Sunday from 10am, you can enjoy a variety of brunch options and a well-stocked bar.
Price: Ranging from £19 to £39pp.
When: Saturdays and Sundays from 10am.
Google Star Rating: 4.1 stars
Address: The Tented Building, Helena Road, Ipswich IP3 0BT
Book a table: Here
Whether you're a first, second or third year student at the University of Suffolk, bottomless brunch usually results in a great time with friends. Remember to drink responsibly and that your Suffolk university accommodation, Athena Hall, is just a stones throw away.
Bottomless Brunch isn't the only fun thing to do in Ipswich. In fact, there are many great things to do and the city itself has a huge amount of history. For now though, we hope that this blog has given you some inspiration.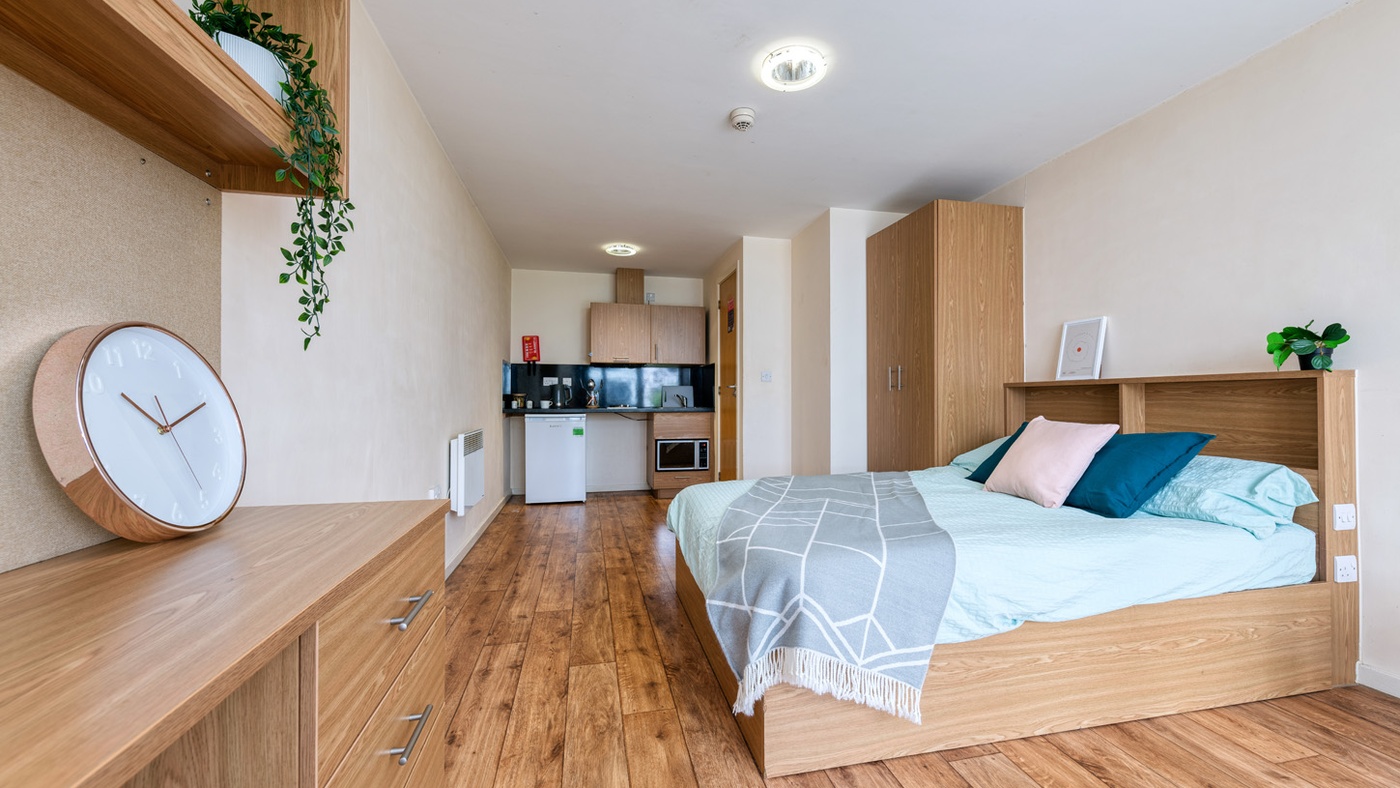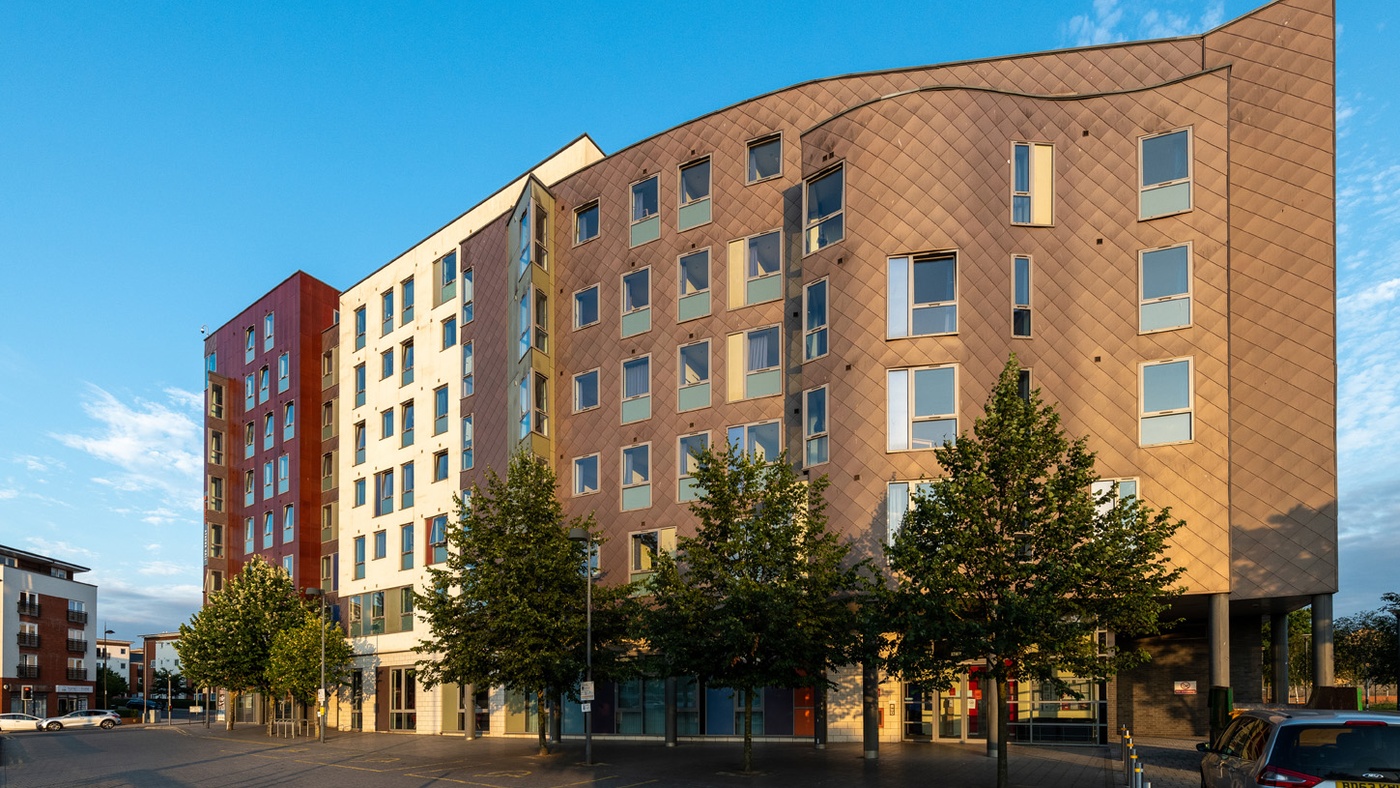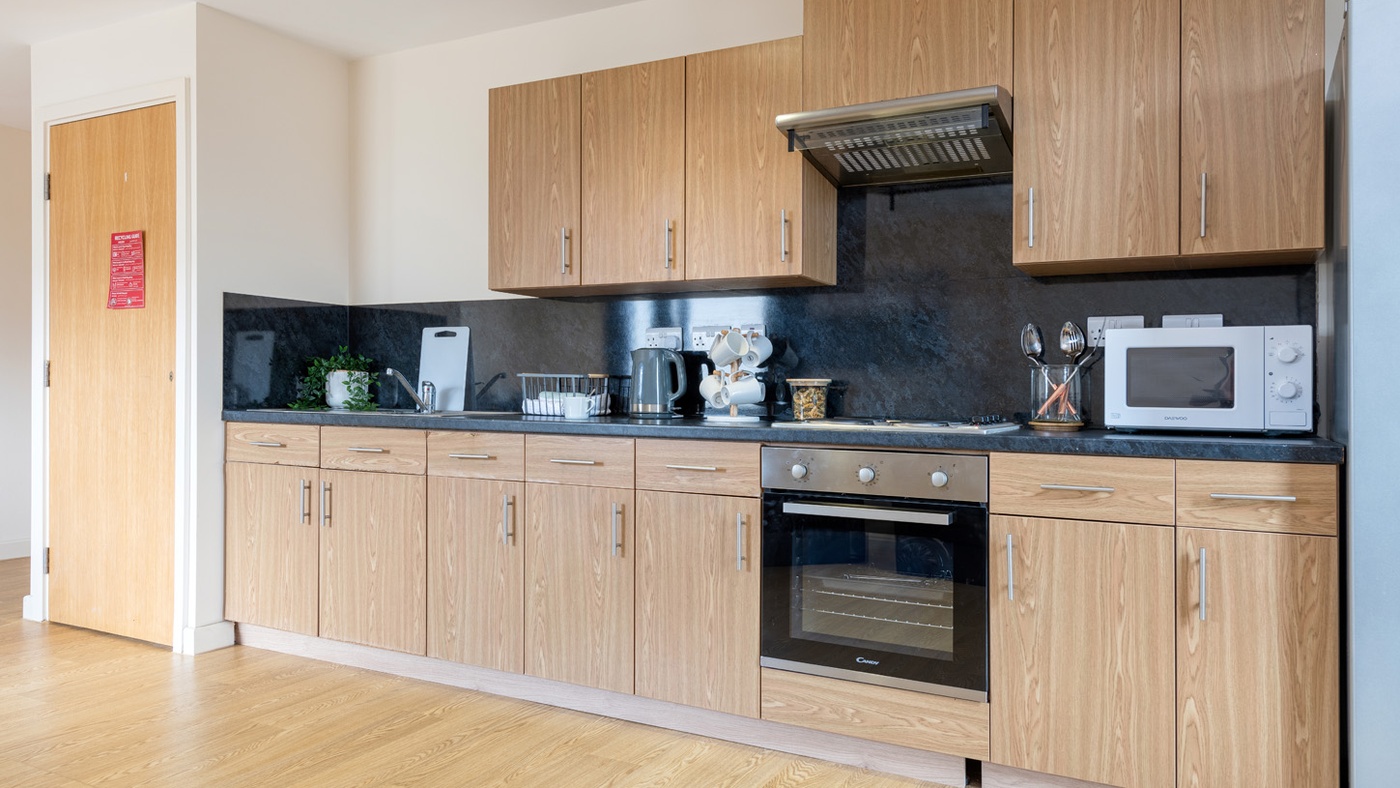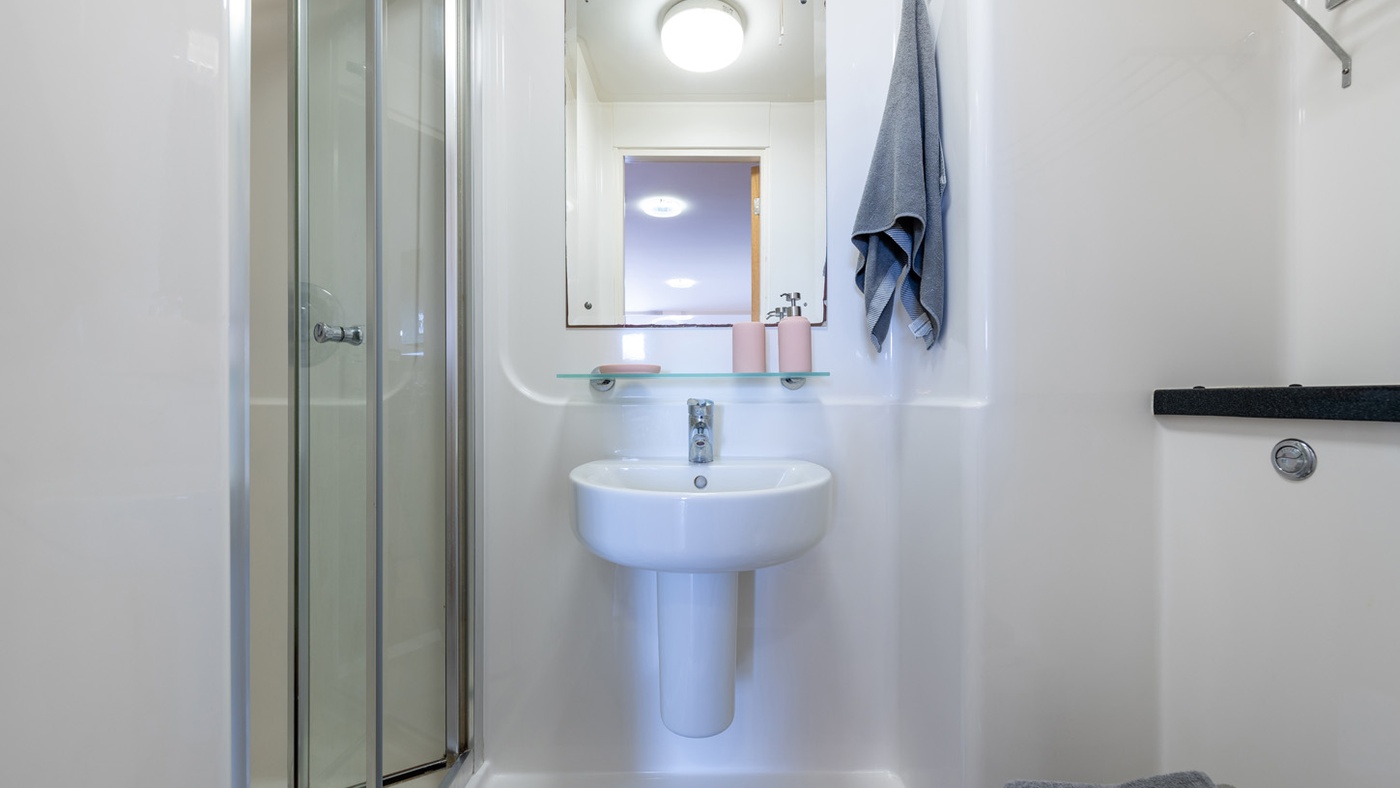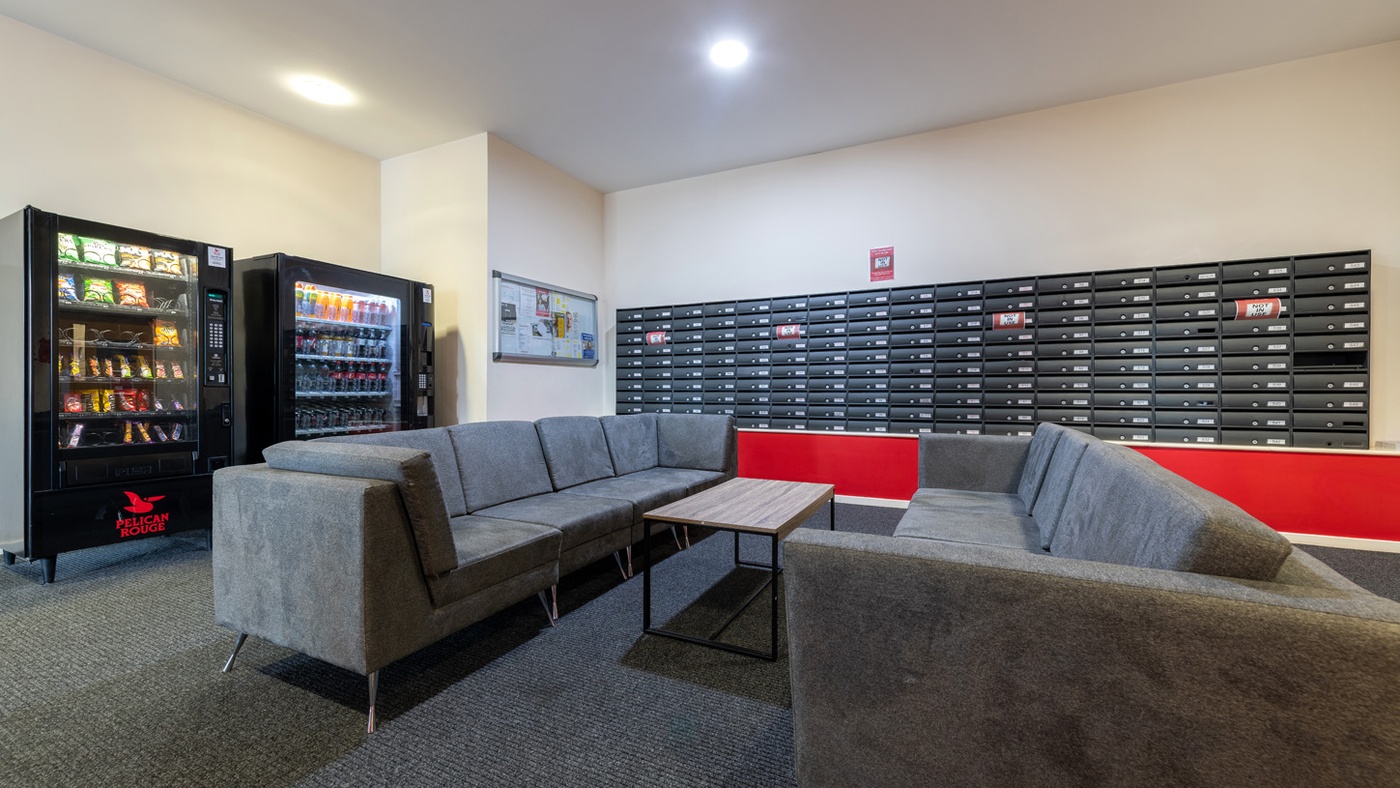 Athena Hall
Athena Hall is located on the stunning Ipswich Waterfront alongside the main campus. Local shops and amenities are close by and the town centre is just a ten-minute walk away. From the well-designed and comfortable en-suite apartments or studio rooms to the entertaining social spaces, you will find everything you need and even more to experience the best moments of your study time.
Student Accommodation in Ipswich
If you are looking to move to Ipswich this coming year then make sure to check out our Athena Hall residence. We offer cosy, stylish spaces fitted with all the amenities you could need under one roof. With one less thing to worry about, you can concentrate on studying, socialising and exploring.
Our on-site teams are proud to offer a warm welcome and any help you may need in navigating your new home. You'll also find plenty of information on our blog pages that offer inspiration and guides to help you make the most of your university experience.