Introduction
With over 10,000 students calling Ipswich home, the small but perfectly formed town's nightlife is not to be underestimated. With such a great and diverse choice of venues and hotspots, the Collegiate team wanted to make things a little easier and give you a handy round up of the best nightclubs in Ipswich.
It doesn't matter if you're looking for a low key, midweek night out or a full-on party into the early hours, Ipswich nightclubs have got you and your friends covered. One of the best things about studying in this great town is you have easy access to the best bars, restaurants and shops, as well as the nightclubs in Ipswich. It's also home to our exceptional and centrally-located student accommodation in Ipswich, Athena Hall.
With most of these buzzing hotspots practically on your doorstep, you can dance the night away knowing that home is never far away. Whether you opt for a cosy studio or a shared apartment, you'll always enjoy a private en-suite and big comfy bed ready for you to rest up for the next big night out.
So, fire up your favourite WhatsApp group and get planning with our round up of the best nightclubs in Ipswich.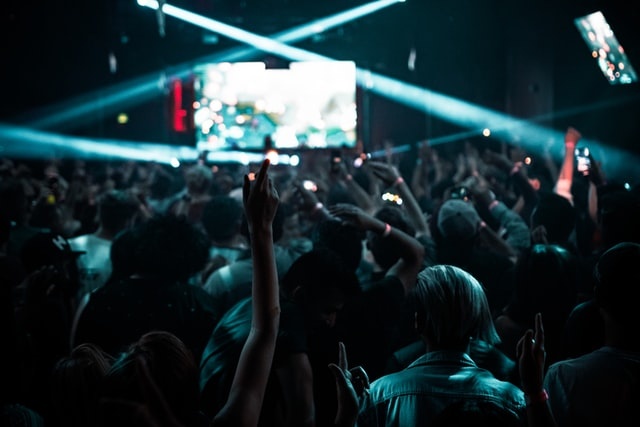 Arcade Street Tavern
The Arcade Street Tavern has been a highlight of Ipswich nightlife since 2017 and is largely known and loved for its superb craft beer offering. However, theme nights at this great venue are not to be missed. While you'll also find some fun nights out that revolve around beer or whiskey tasting, this place offers up some great and varied nights with local DJs ensuring the dancefloor is full for the evening. With late night openings every Friday and Saturday, there's sure to be something on that will pique your interest. Even if a club night doesn't suit you, we'd still suggest that you go for a beer and see where the night takes you!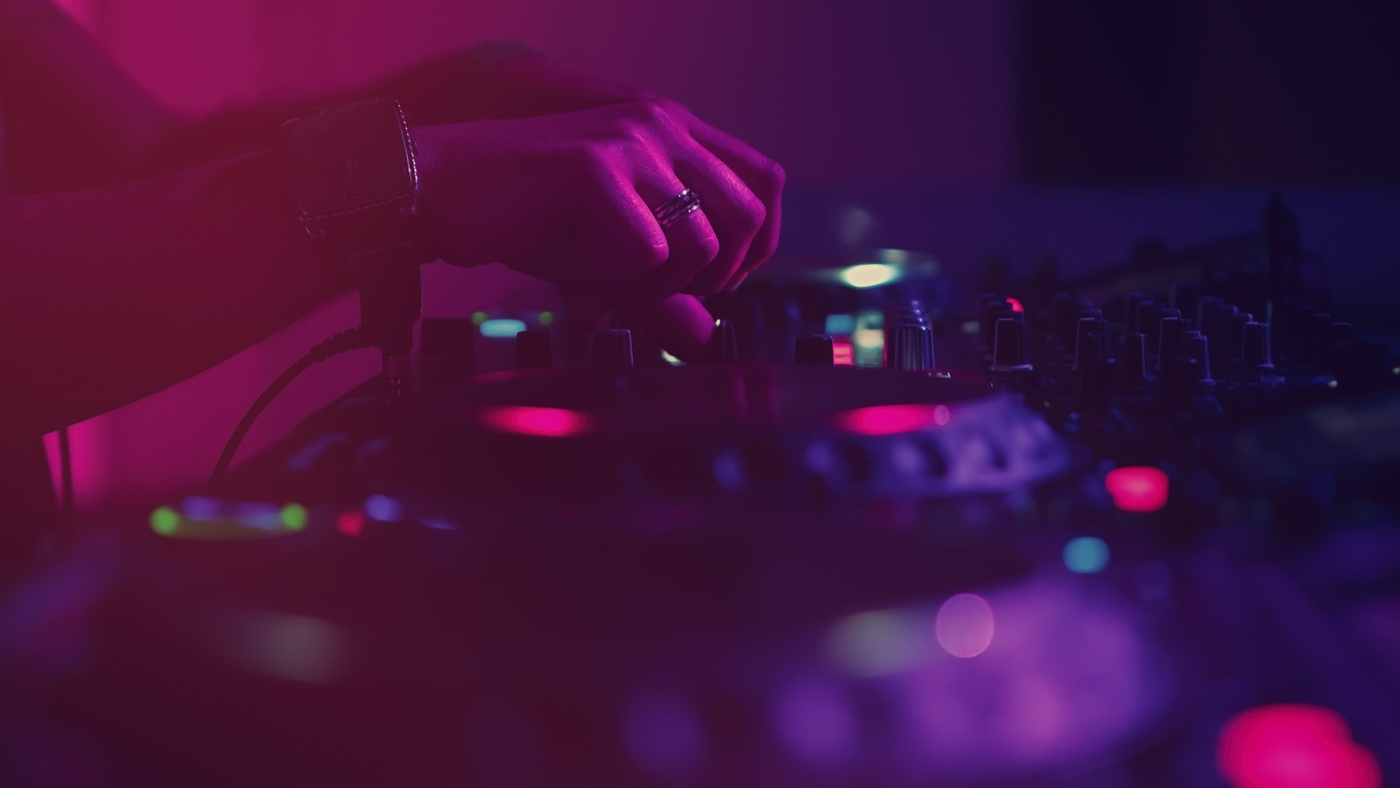 Cult Cafe
It will sound cliche but there really is something for everyone at Cult Cafe. Easily one of the most eclectic Ipswich nightclubs, if it's good food, drinks deals and great music you're after then you'll find it here. By day it's a lively cafe where you're welcome to enjoy a delicious coffee, grab some lunch and maybe get some work done while you enjoy stunning waterfront views. However, by night you'll often find amazing live music acts, big performances and guest DJs bringing the tunes for a truly epic night out. Best of all? It's only about a 2-minute walk from our Suffolk University accommodation.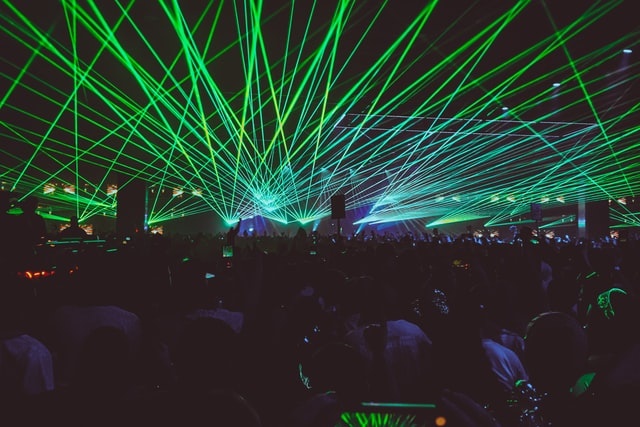 Isaac's On The Quay
Not just a prime spot for one of the best student nights in Ipswich, Isaac's is a true day to night venue in the town. Placed on the Quay, you'll always enjoy amazing waterfront views whether you've popped in for a coffee, a Sunday afternoon live music session or are staying late for a dance and a drink. With late night openings, and several bars to choose from, you won't be waiting around long for a drink at this popular gem of Ipswich nightlife either. Sit and chat with your mates over delicious cocktails, or dance into the early hours – the choice is yours at Isaac's!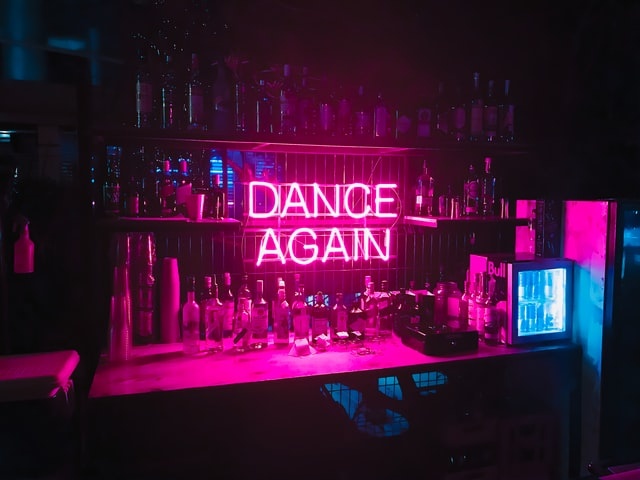 The Club
Locals will speak fondly of one of the longest-running Ipswich nightclubs called Betty's as it was one of the first openly gay-friendly venues in the town. While it sadly had to close its doors in 2013, it made way for a new club – The Club. This vibrant venue offers up some of the best live music acts, mega DJ sets as well as a host of alternative events and club nights. One of the most unique aspects about this gem of Ipswich nightlife is its exceptional state of the art sound system and lighting shows that help pump up an already bustling atmosphere.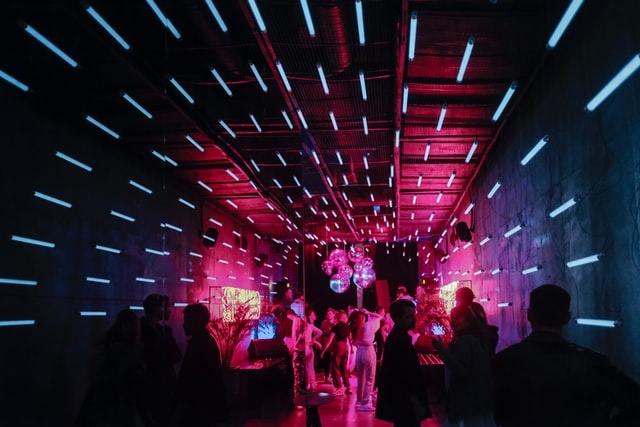 Revolution
Not just a hotspot for the best bottomless brunch in Ipswich, Revolution is practically a right of passage for UK students. You'll find one on most high streets, and for good reasons – great food, amazing drinks deals, late opening and a great atmosphere to name a few! While not a traditional Ipswich nightclub, you'll enjoy regular happy hours filled with cut price cocktails and dancing the night away with theme nights, club nights and always with tunes pumping from resident DJs.