Find Out What's Available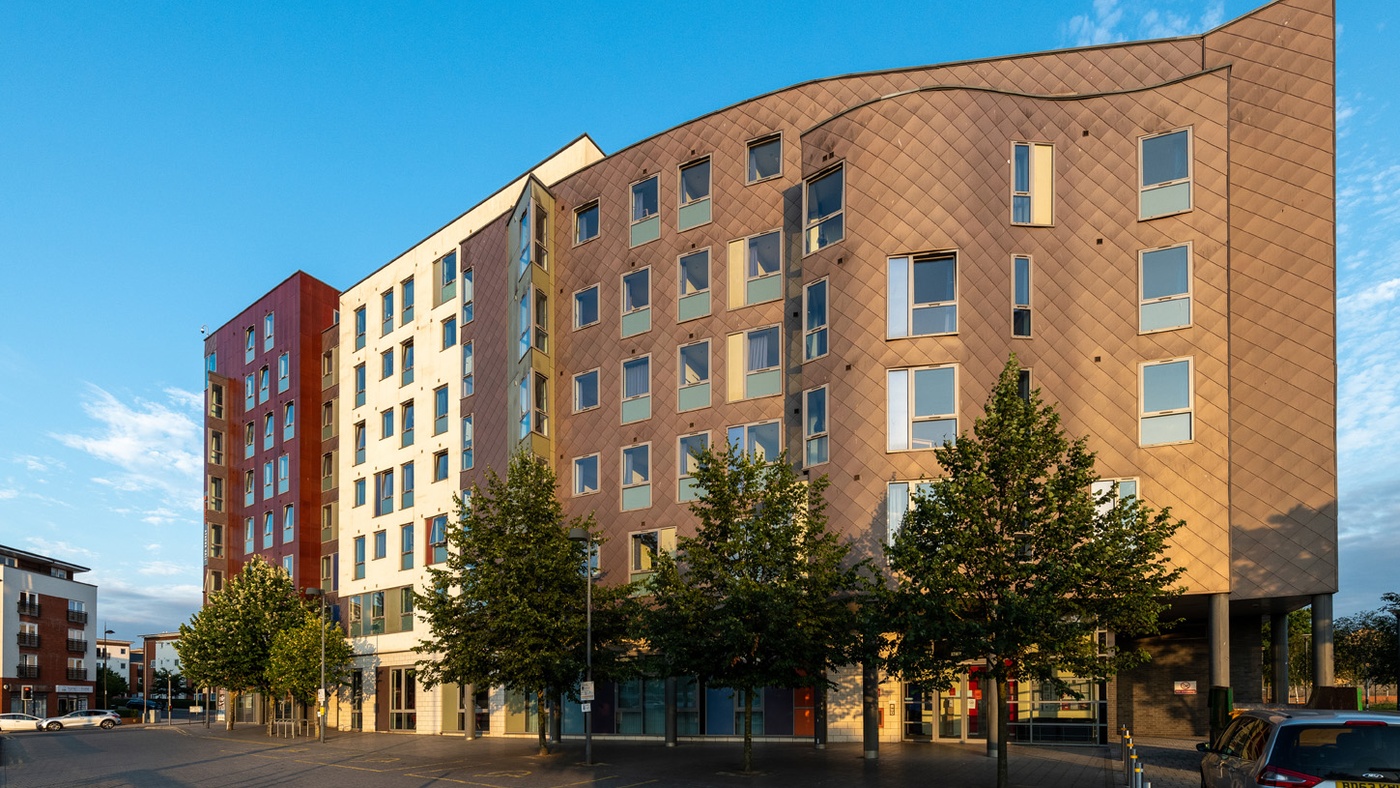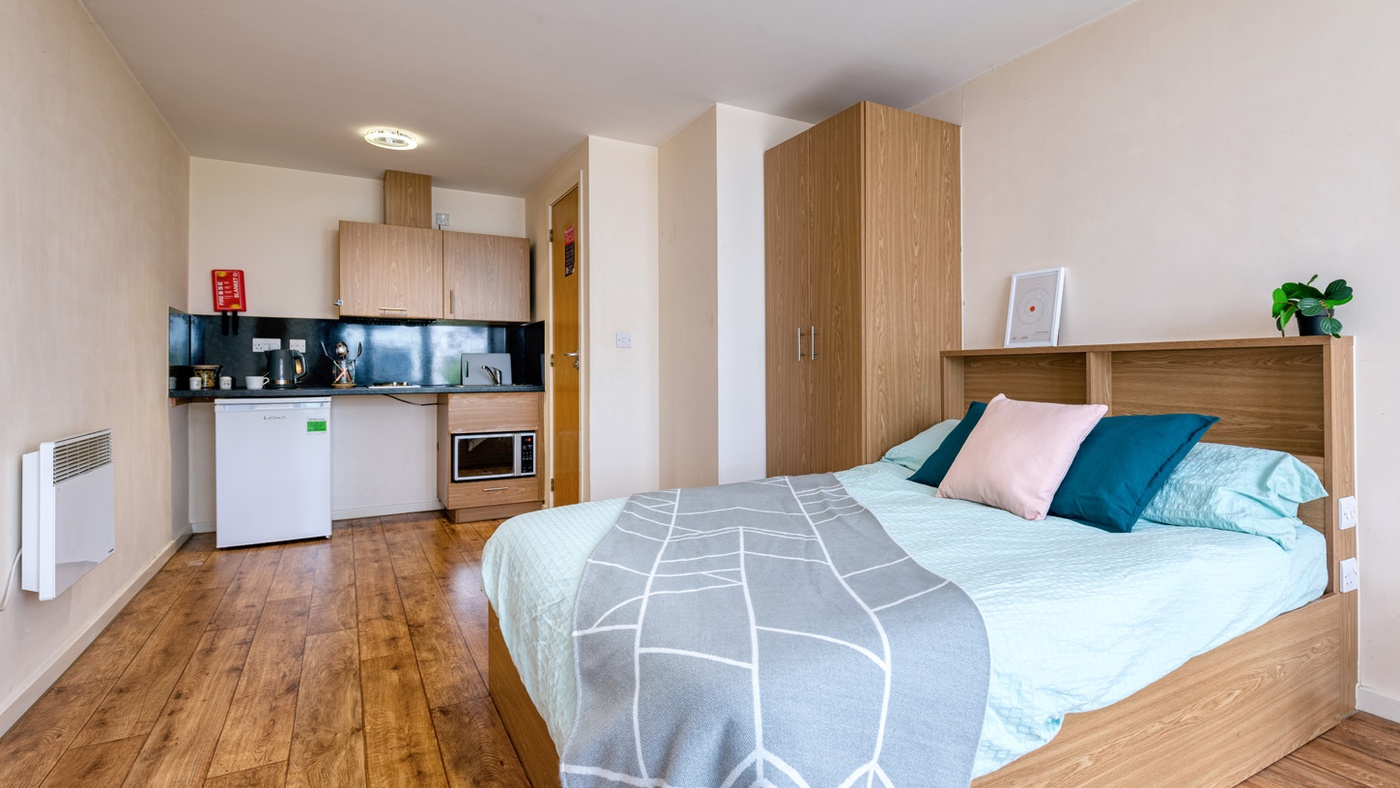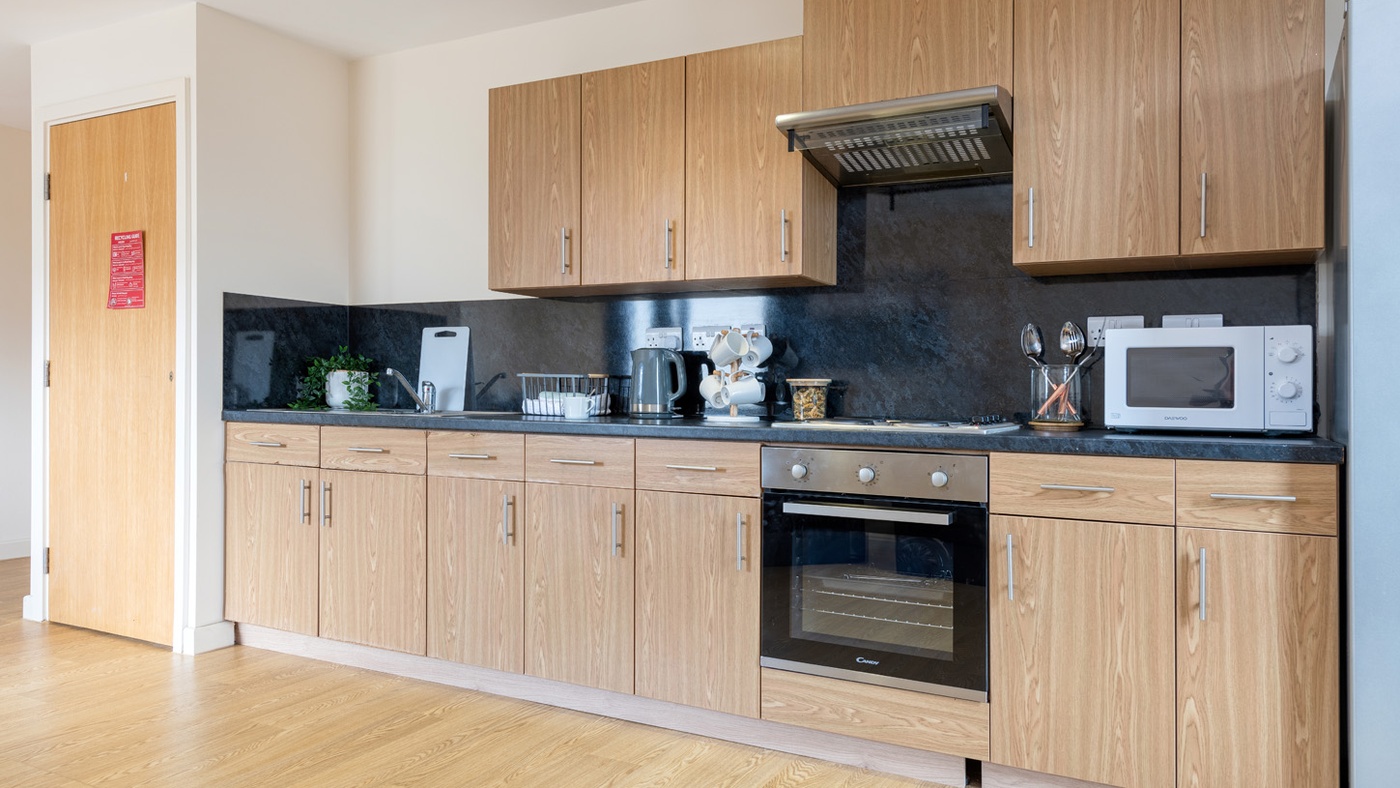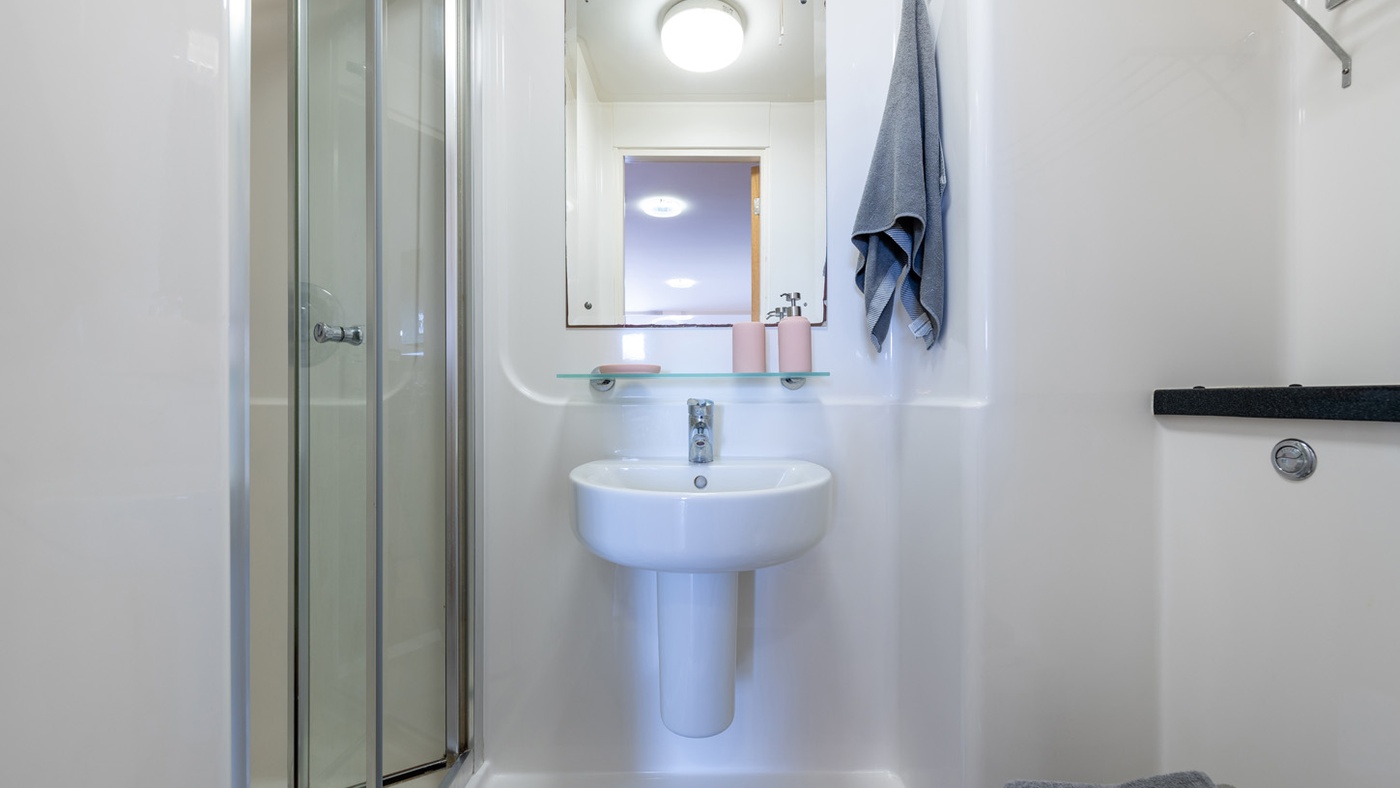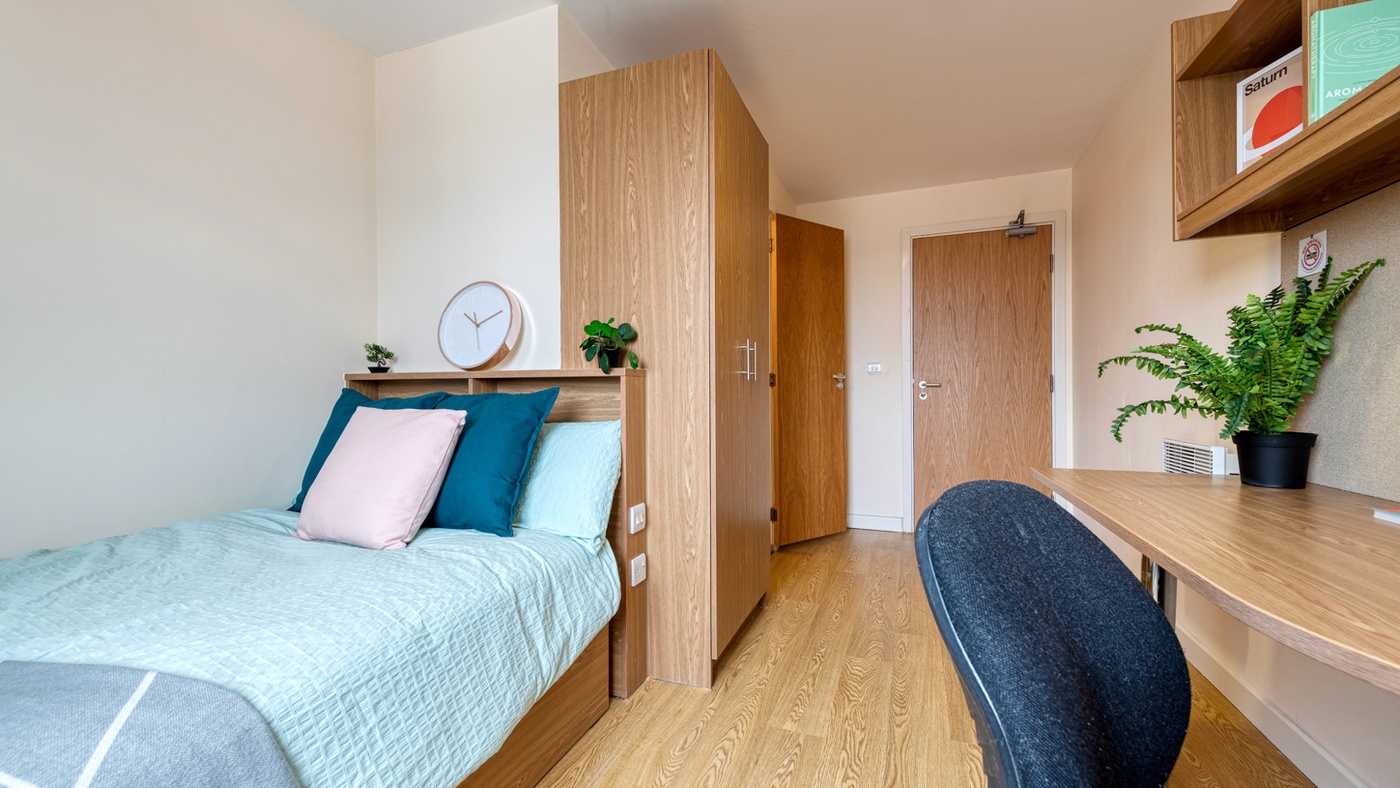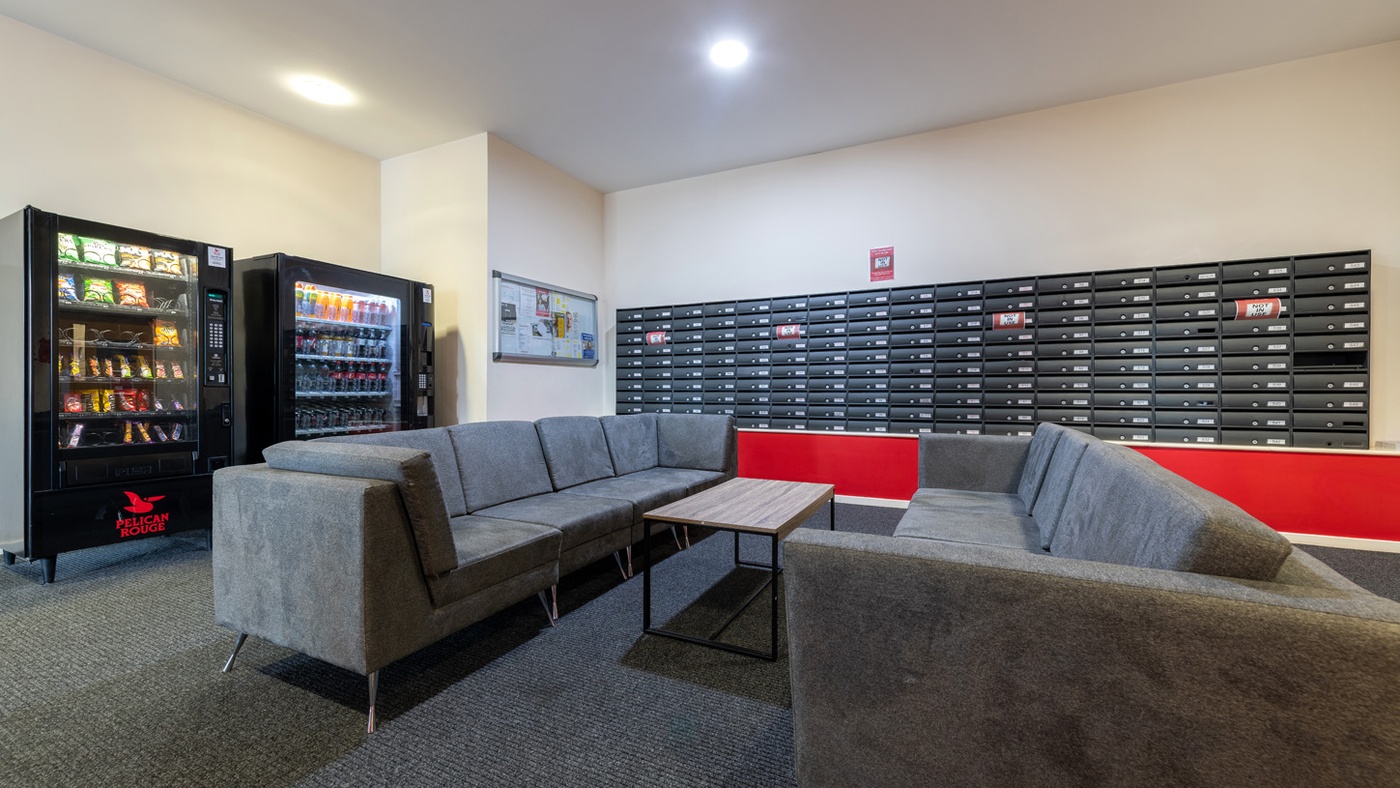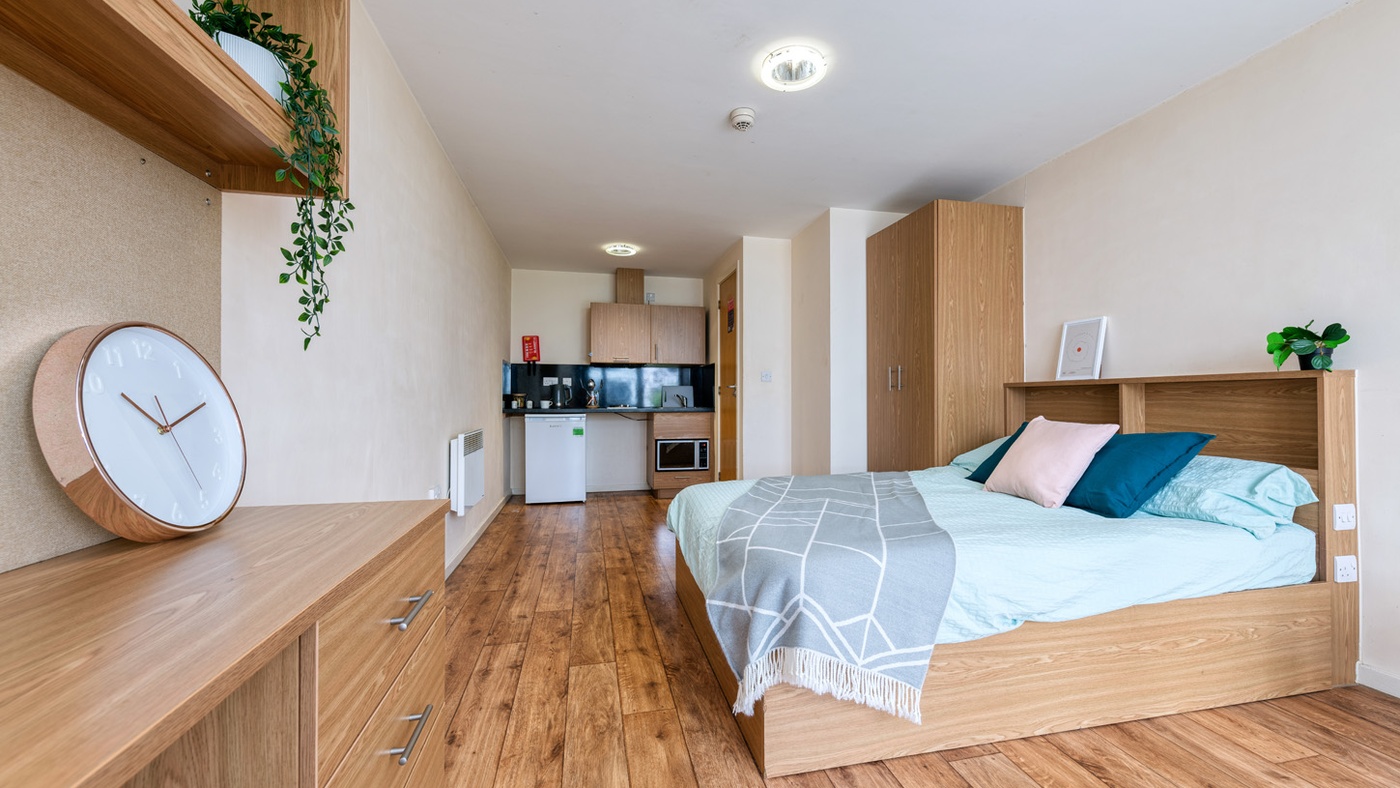 Book with a peace of mind
Easy & Safe
Safety guaranteed
Your wellbeing is at the forefront of our mind. We have put new cleaning routines, sanitising facilities and distancing measures in place to make sure you get the best and safest living experience possible.
Create moments
We want you to have the very best University years that is why we have ensured a calendar that is packed with fun social events both virtually online and off-site. But that's not all, as living with Collegiate you can make new friends, create memorable moments and be a part of a great community.
All-inclusive rents
No more worrying about extra bills and admin costs. Living at Collegiate means we take all of the hassle away from you so you can enjoy your time creating memories.
Location

This Property

University
Athena Hall
Athena Hall, 3 University Avenue, Ipswich, IP3 0FR
flying.shirt.labels
University of Suffolk – 2 minute walk
Opening Hours:
Monday to Friday 9:00am – 17:30pm (Closed Saturday & Sunday)
This property has 590 beds
Excellent service from the team! Over the past few months the team have managed to withstand the stupidity of self initialed people who think it's great to knock down the staff as they don't get their own way! Would recommend this accommodation to anyone who wants to live in a friendly and welcoming place! Debra and Daniel work hard and to slate them on other platforms is totally unnecessary! Good work guys and look forward to seeing you soon!
Anonymous (via Student Crowd)
For all the problems I've caused throughout the years I cant fault the residence's team for being caring and passionate about looking after us and providing everyone with a safe home while at university. My mental heath is not the best and she helped me through growing up (to a point). I would highly recommend this accommodation to anyone!
Oliver (via Student Crowd)
Except for the fire alarms this place does what it says on the tin! Daniel in the office makes you laugh with his emails but he means well! Overall happy here and the other students are friendly! The location is perfectly close to everything I need.
Anonym (Student Crowd)
Award-winning student accommodation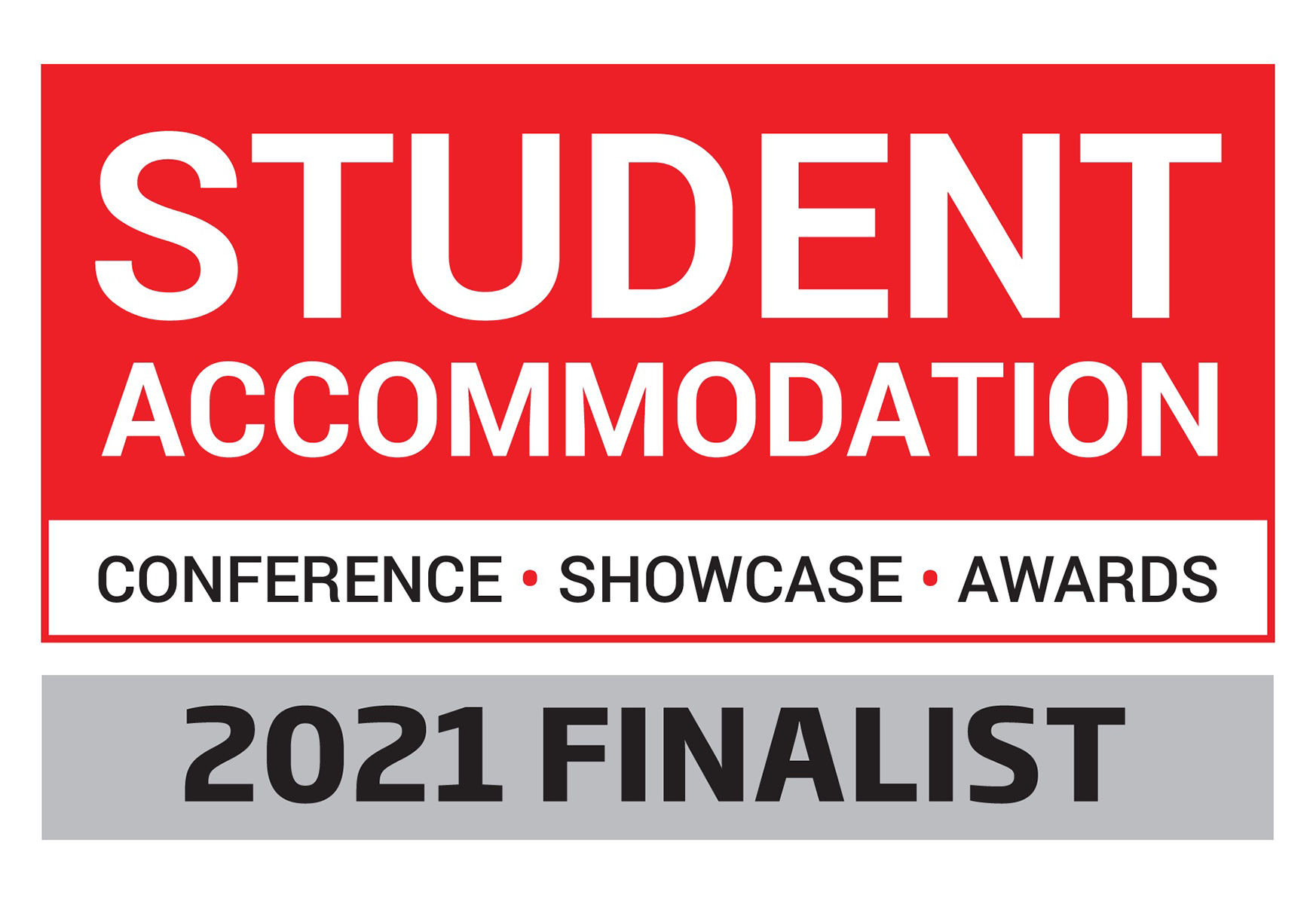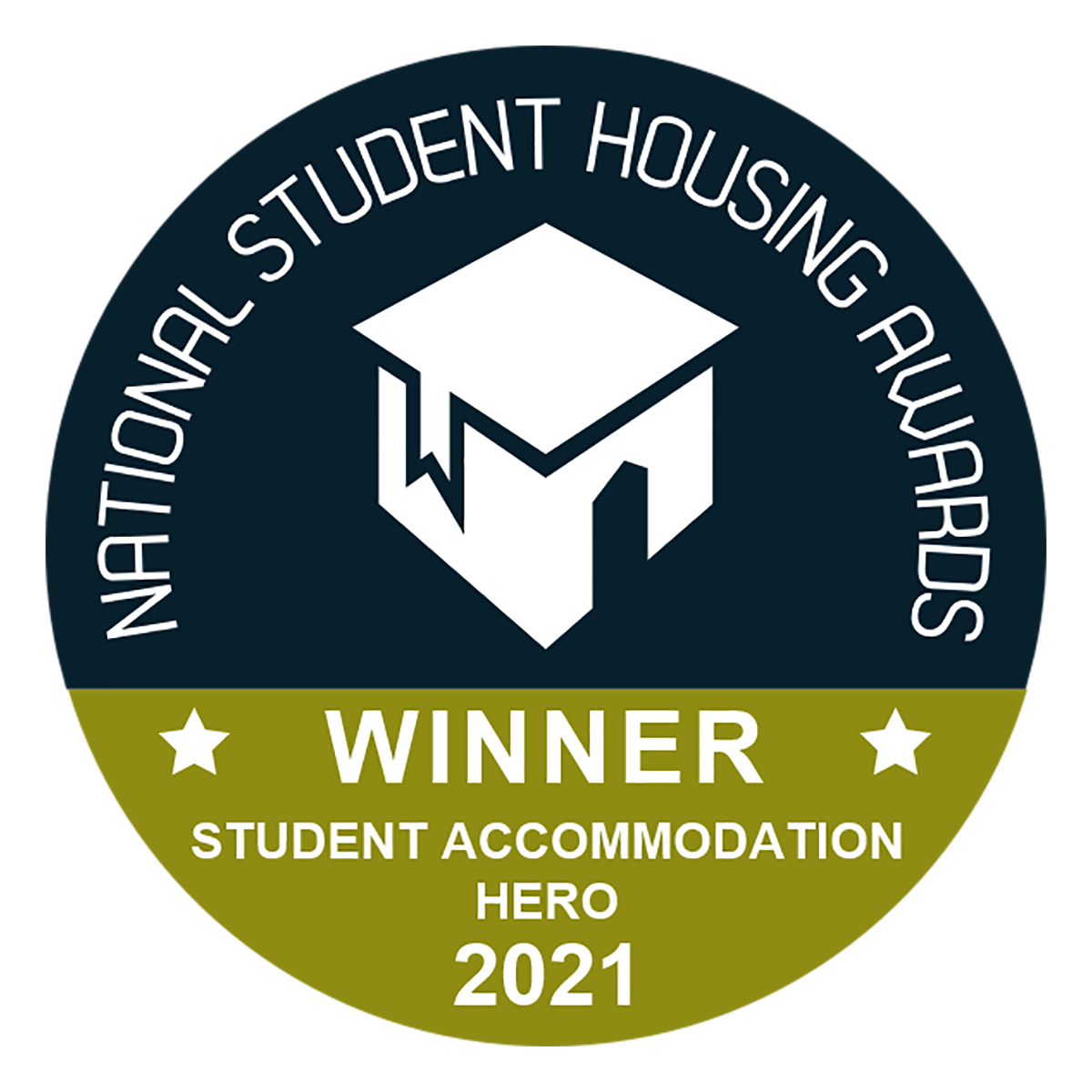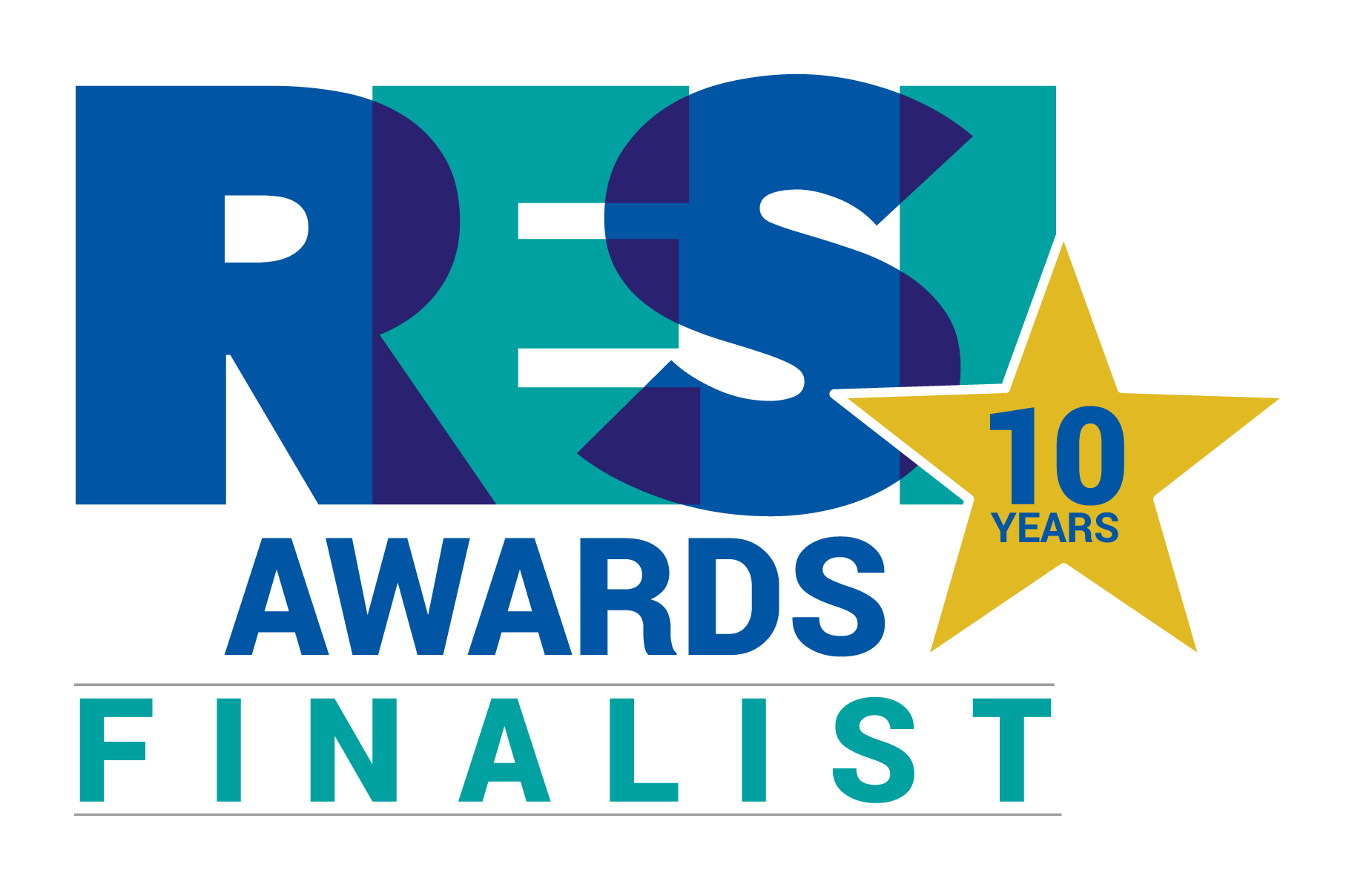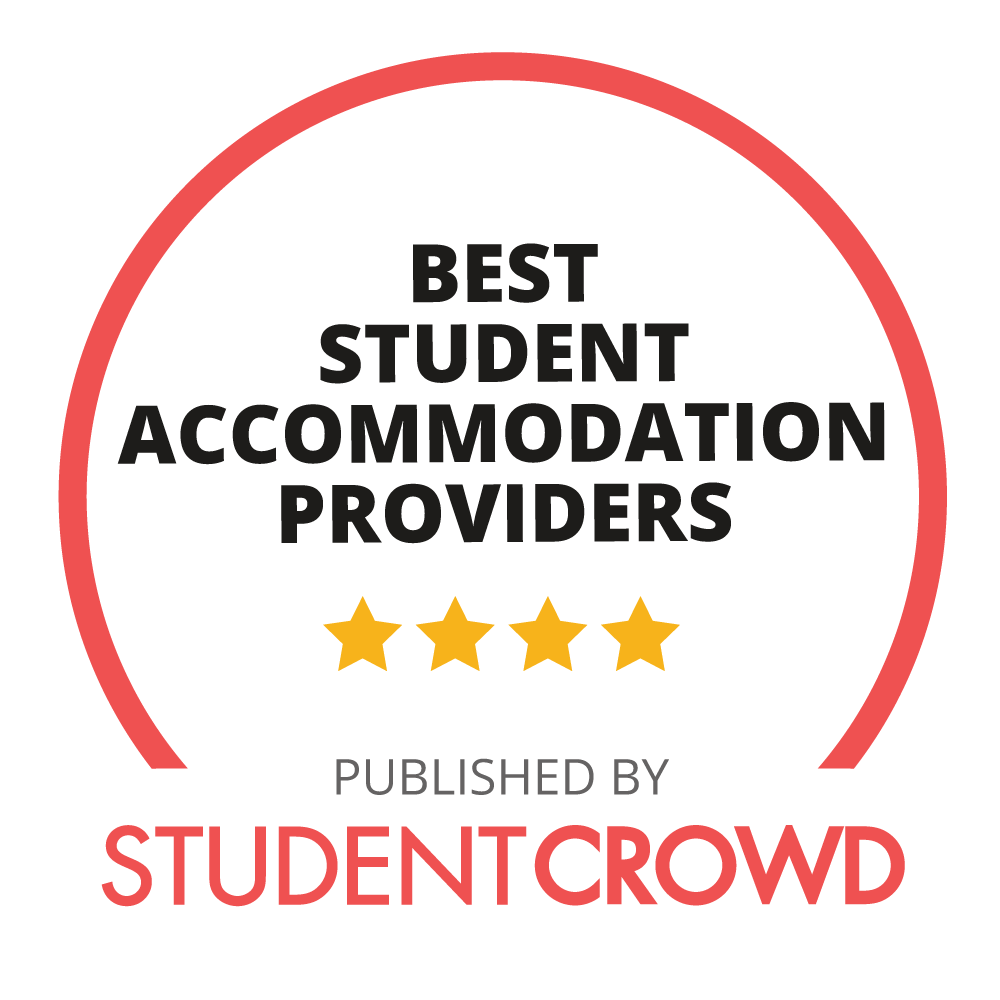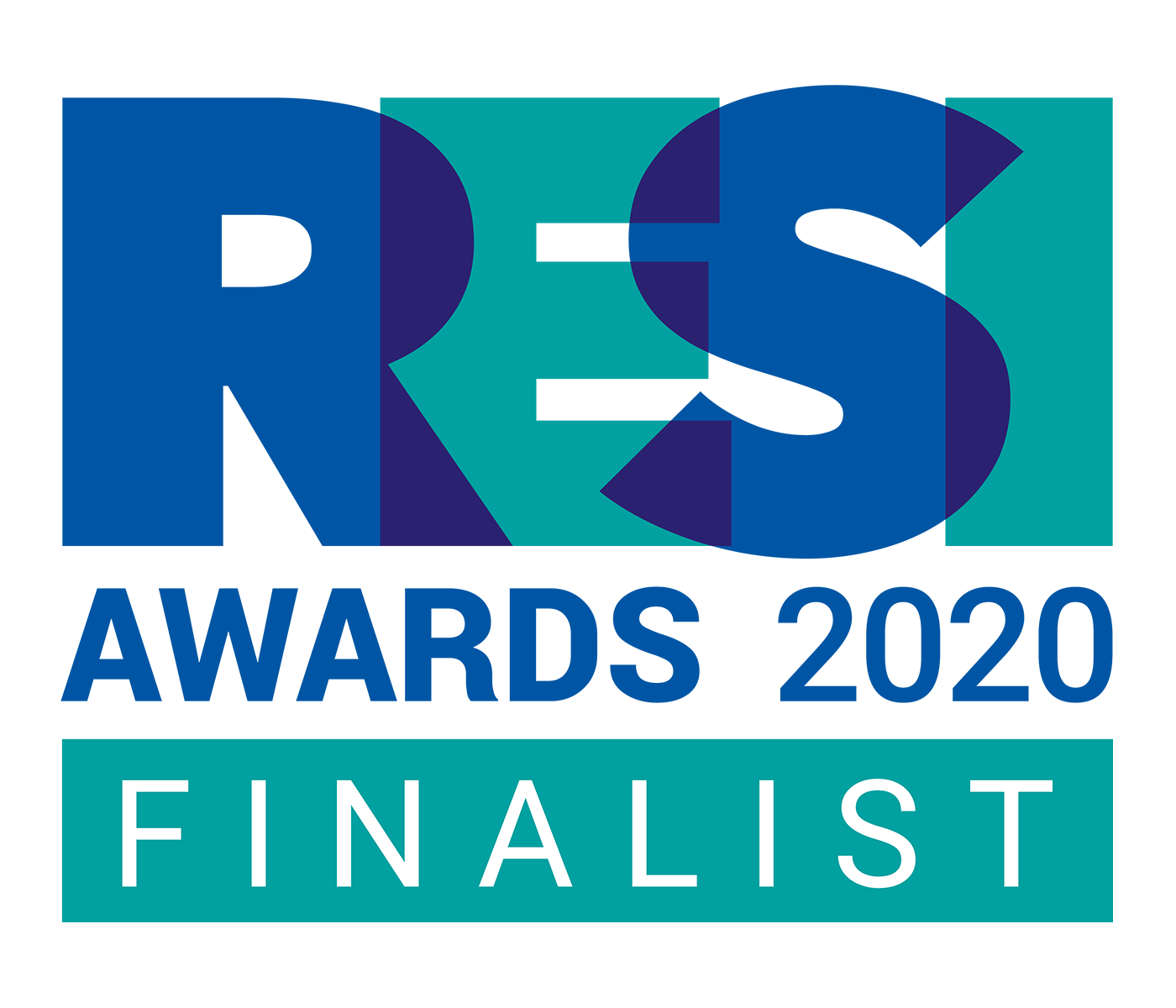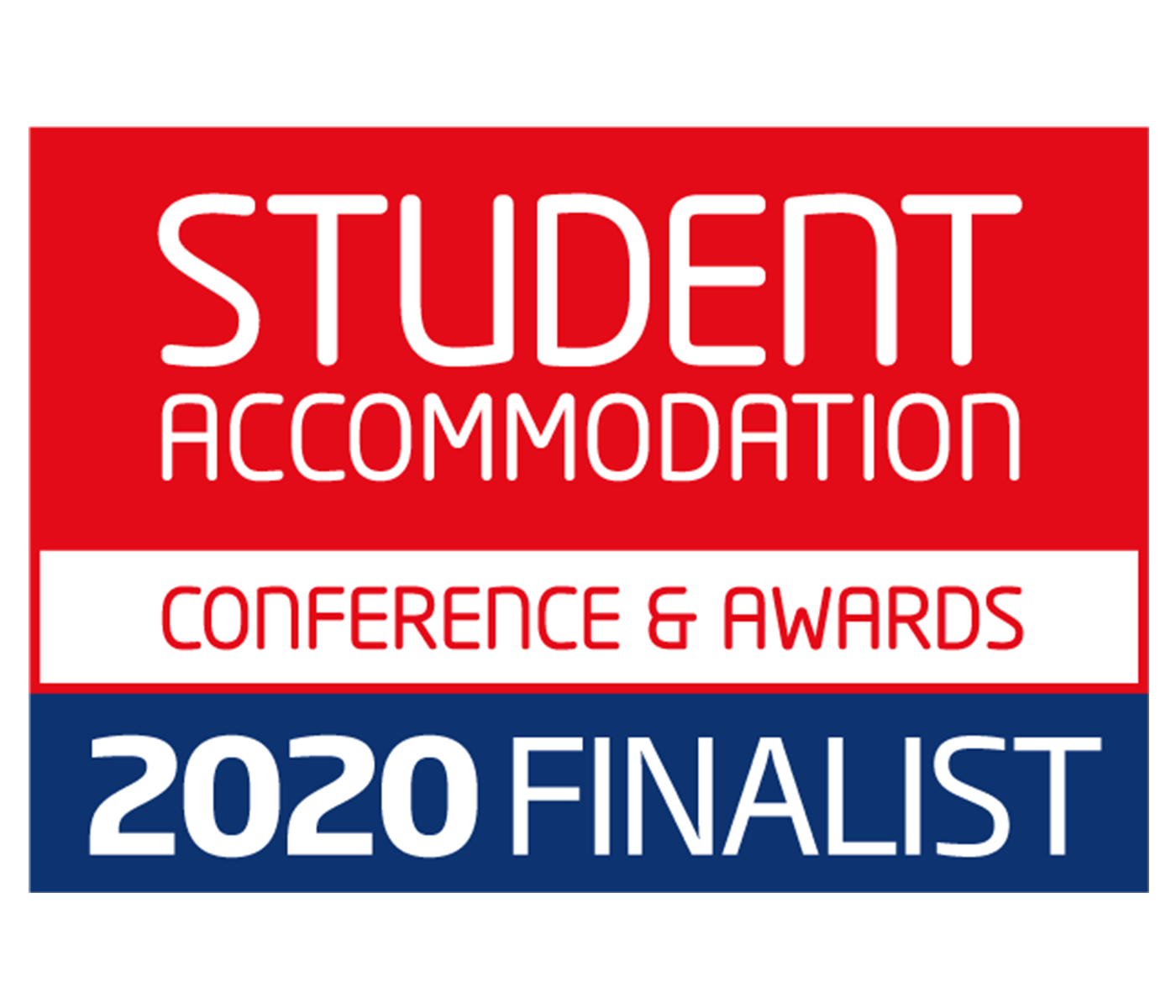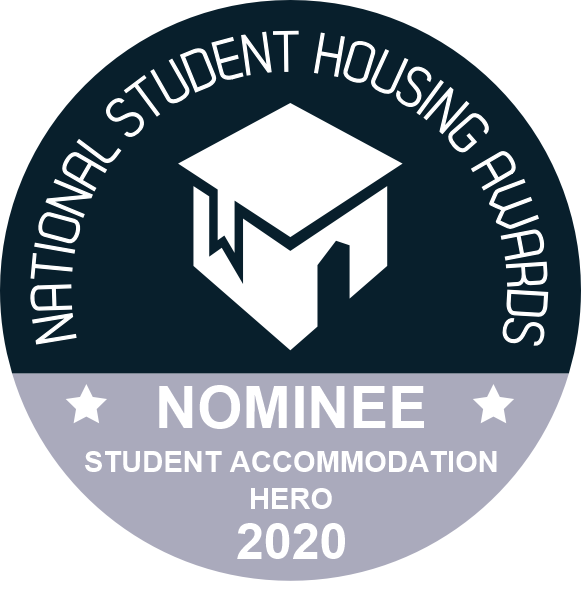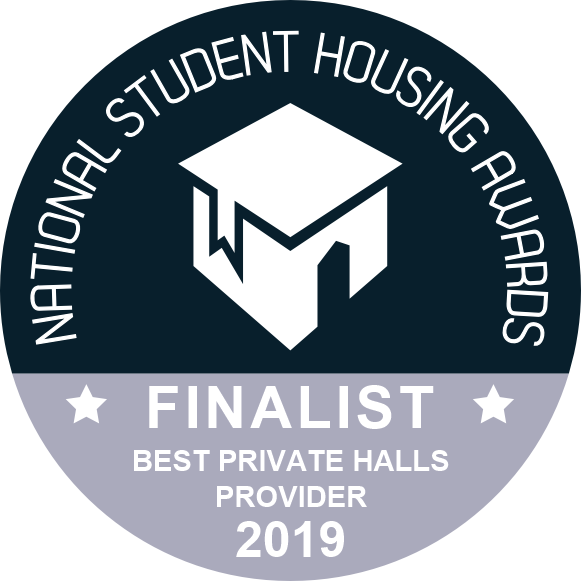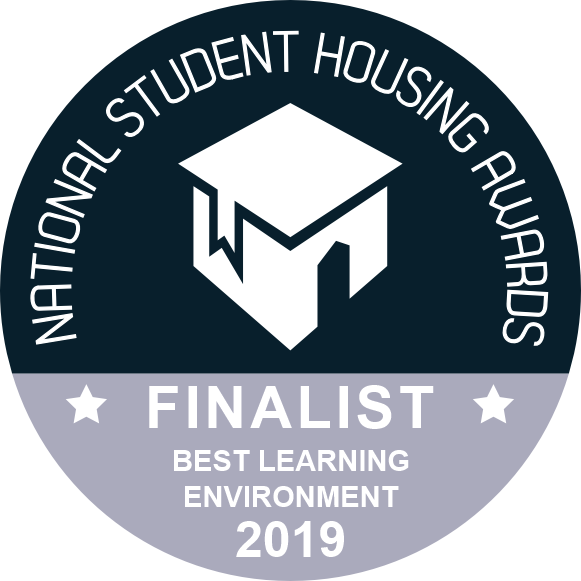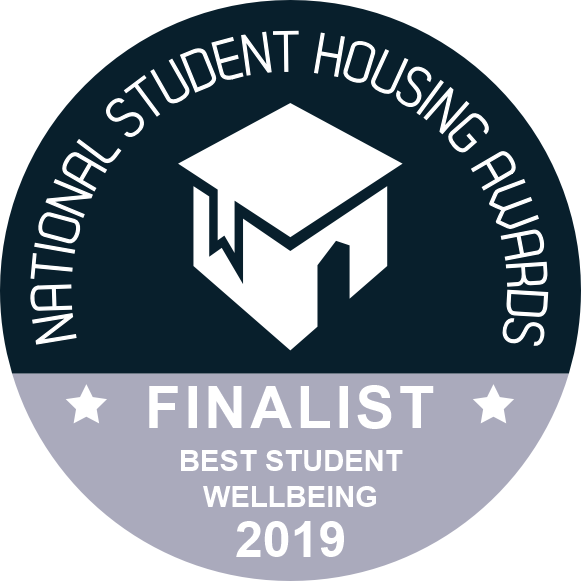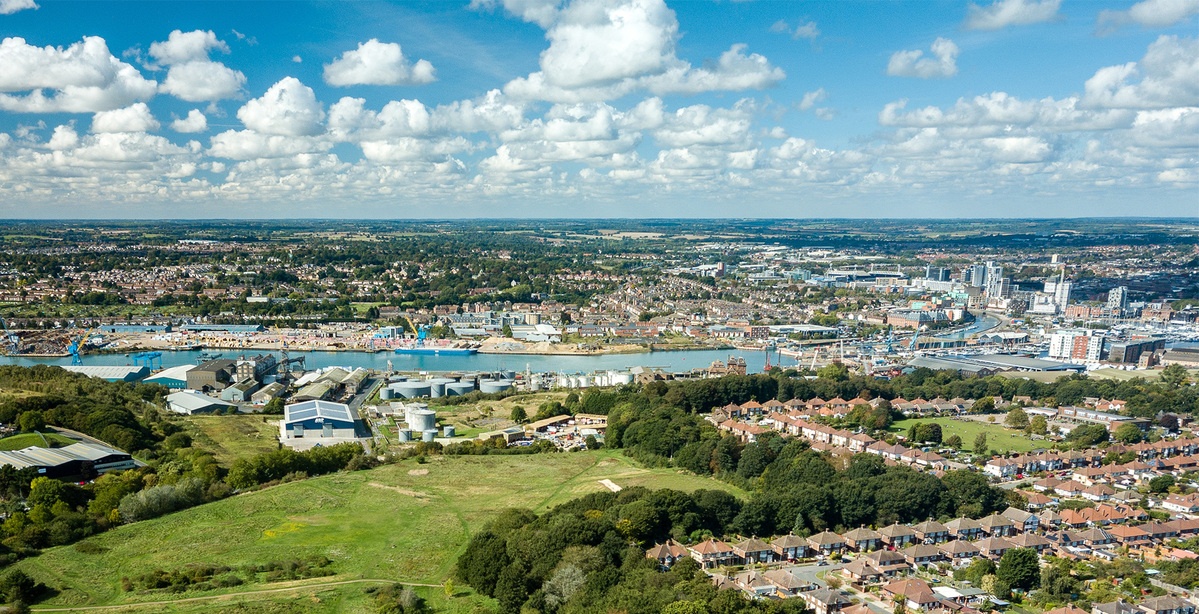 More about Ipswich
The historic town of Ipswich is one of the oldest towns in England, at an estimated 1,400 years old. The largest town in the rural Southern county of Suffolk, it is home to Orwell Country Park, a 470-acre site that offers visitors a variety of walks, wildlife and scenery; a beautiful waterfront that is dotted with a wide variety of bars and restaurants; and a lively city centre.
Disclaimer: Images of the accommodation including the interior furnishing are provided for illustrative purposes only and the actual accommodation and finish you receive may differ from the image displayed on our website.