Introduction
There's so much to love about Winchester, not least the perfectly formed city centre bustling with superb shops, quirky bars and restaurants as well as historical landmarks like the cathedral all waiting to be explored. In fact, one of the best things about Winchester (in our opinion) is our student accommodation!
Talking of the best, how about the best chippy around? Looking for a quick takeout because you don't fancy cooking, or perhaps a dine in with friends? We've got you covered. Take a look at some of our favourite (soon to be your favourite) fish and chip places in Winchester!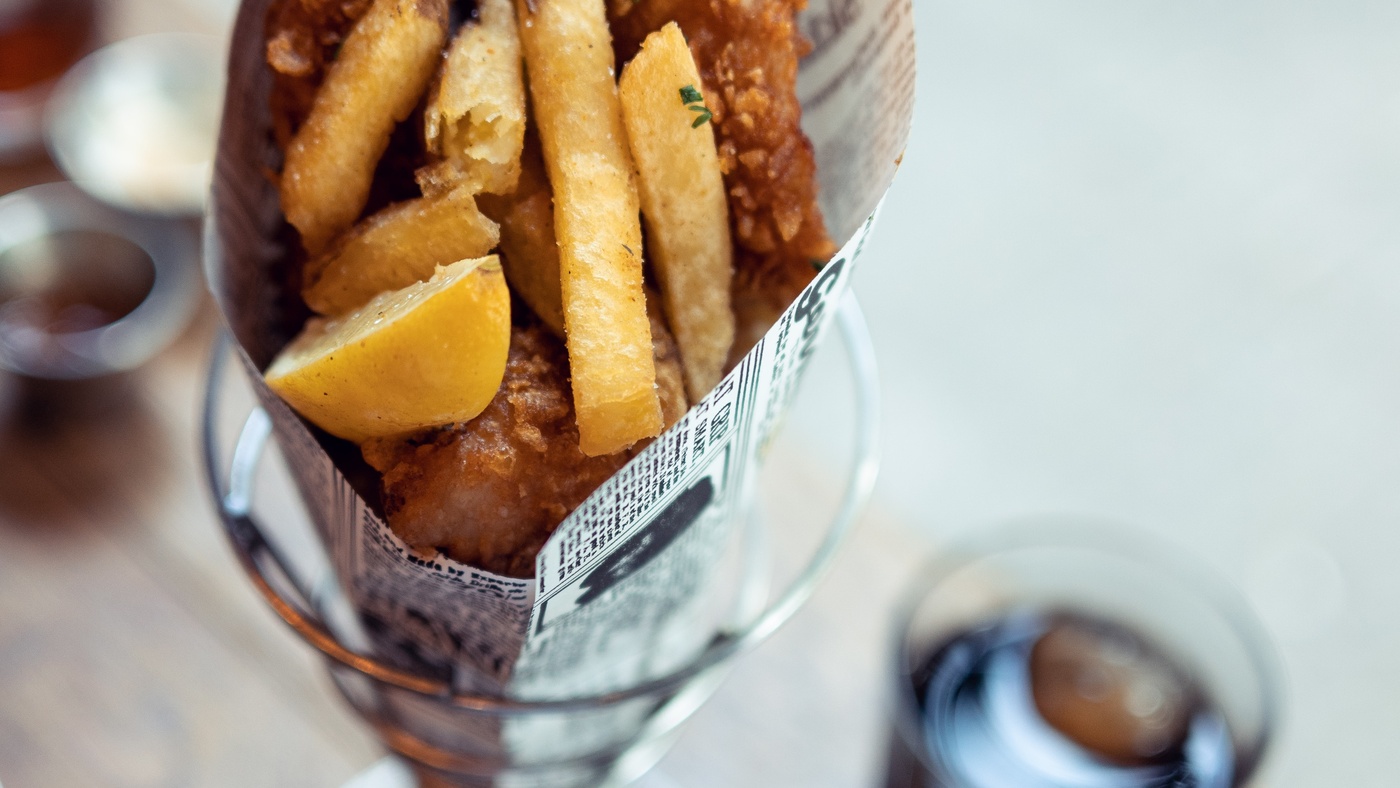 Catch Fish and Chips
Catch Fish and Chips is family run business in Winchester aiming to deliver a traditional fish and chips experience to each customer. Everything is prepared on the day to ensure the freshest fish and crunchiest batter possible.
Google rating: 4.5 (129 reviews)
Where: 66 St George's St, Winchester SO23 8AH
Open: Mon-Sat: 11:30am–9pm
Menu: Here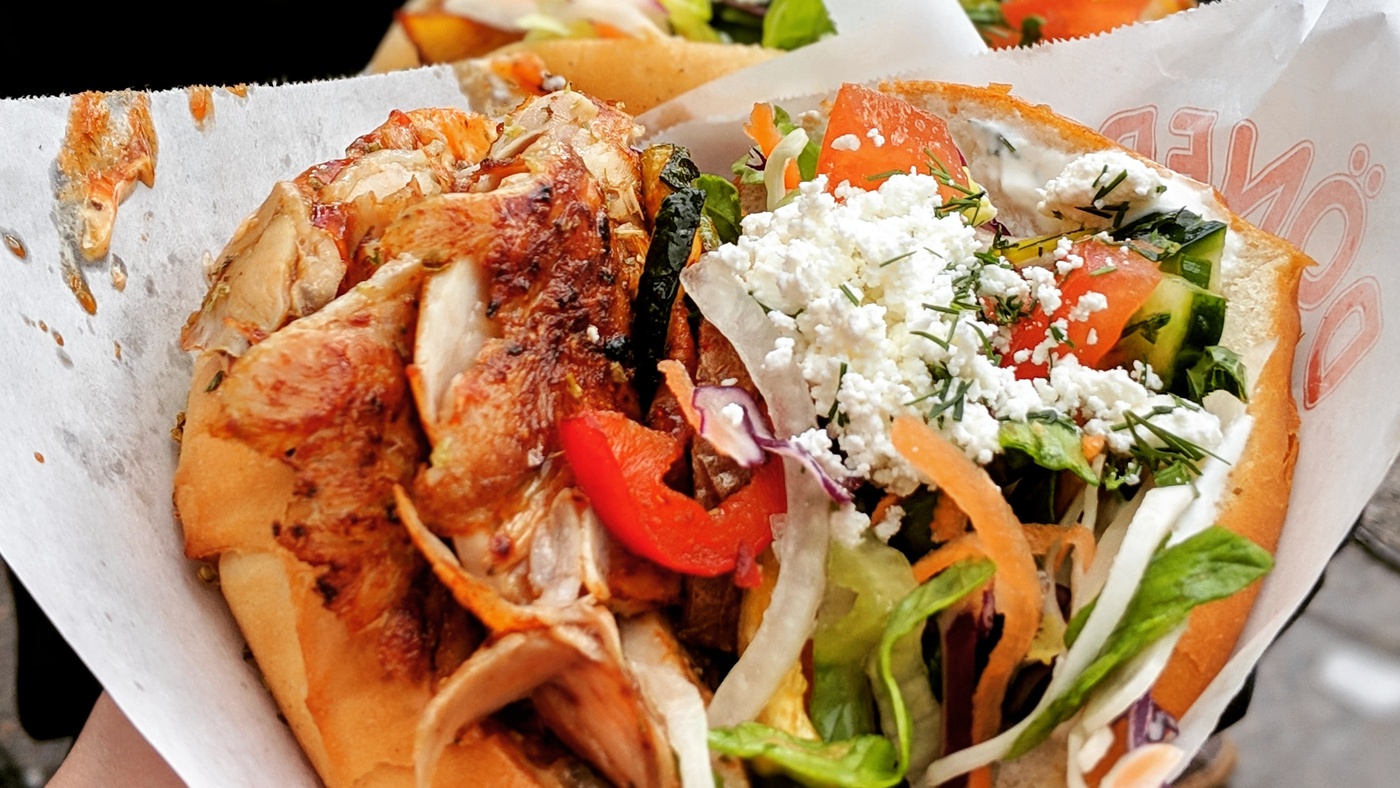 City Fish Bar & Kebab
With an extensive menu, there is something for everyone. Featuring burgers, kebabs, pies and of course chips (!!) it's a one stop shop for the perfect takeaway even if you can't all agree on which cuisine.
Google rating: 4.4 (132 reviews)
Where: 5 De Lunn Buildings, Jewry St, Winchester SO23 8SA
Open: Mon-Wed: 3pm–2:30pm, Thurs-Sat: 3pm–3am, Sun: 3:30pm–1am
Menu: Here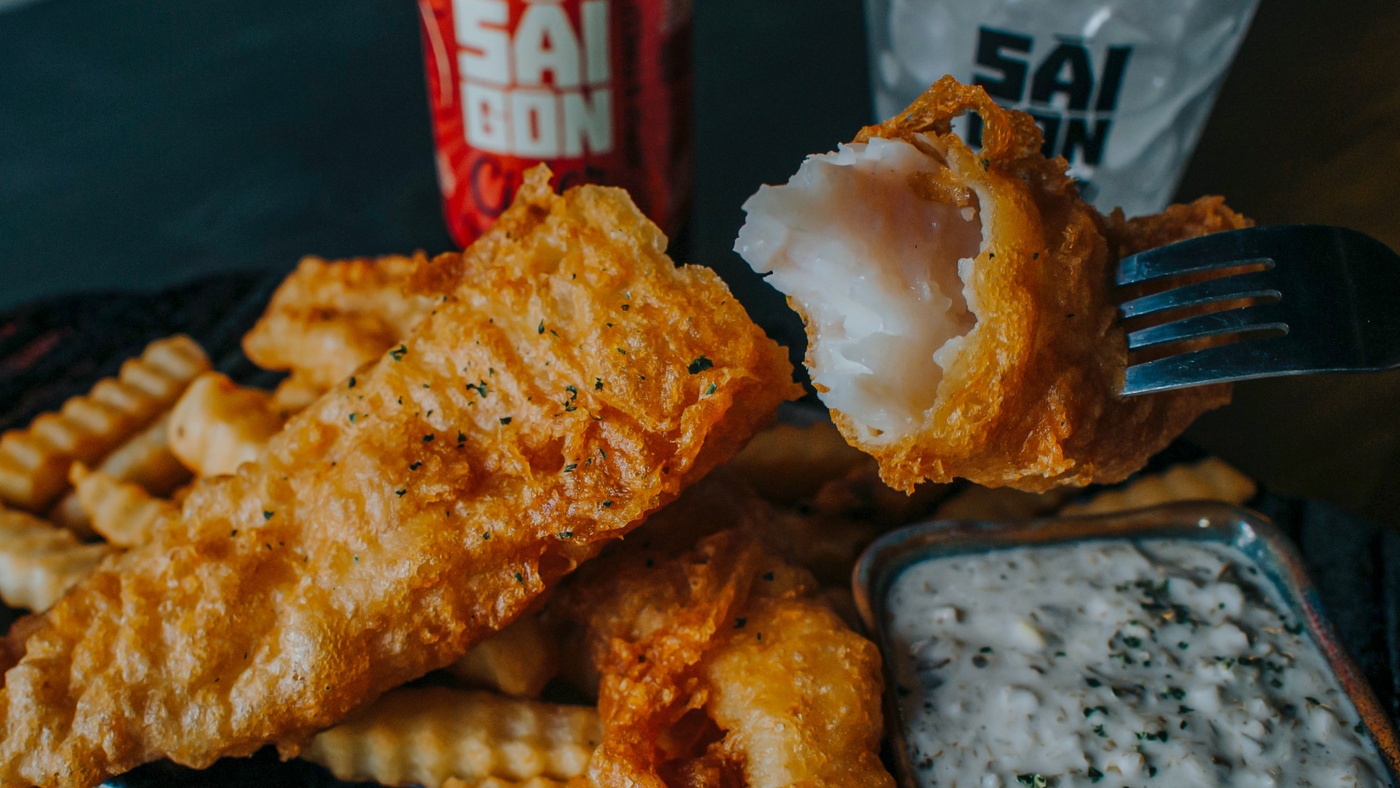 Seafare Fish 'n' Chips
With over 20 years' experience, Seafare is a traditional family run fish and chip shop based in Weeke, Winchester. It has built up an excellent reputation locally by using only fresh ingredients supplied by the most reputable suppliers to provide customers with freshly cooked fillets cased in a crispy, yet light, batter. For those looking for gluten free options be sure to head down on a Thursday for its gluten free night and pick up a fish and chip supper.
Google rating: 4.3 (73 reviews)
Where: 83 Stoney Ln, Weeke, Winchester SO22 6EW
Open: Every day: 5pm–9pm, Tue-Sat: 11:30–2pm
Menu: Here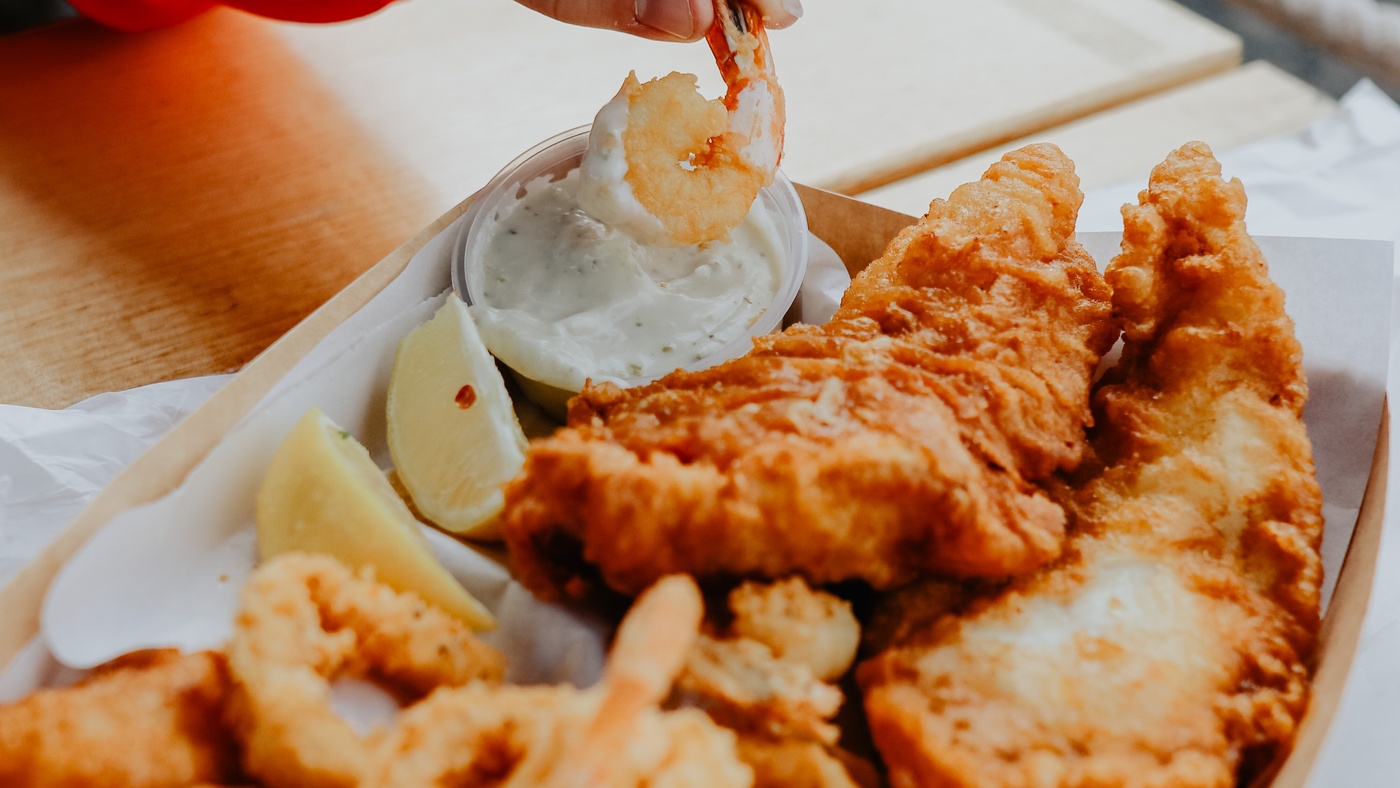 First Plaice
Every potato that is wrapped and walked out of these doors is washed, peeled, cut, fried with care. All down to the sprinkle of salt on the chips. Be sure not to give them a miss!
Google rating: 3.9 (131 reviews)
Where: 81 St Cross Rd, Winchester SO23 9RE
Open: Mon-Sat: 12–1:45pm, 4:30–8:30pm, Sun: 4:30–8:30pm
Menu: Here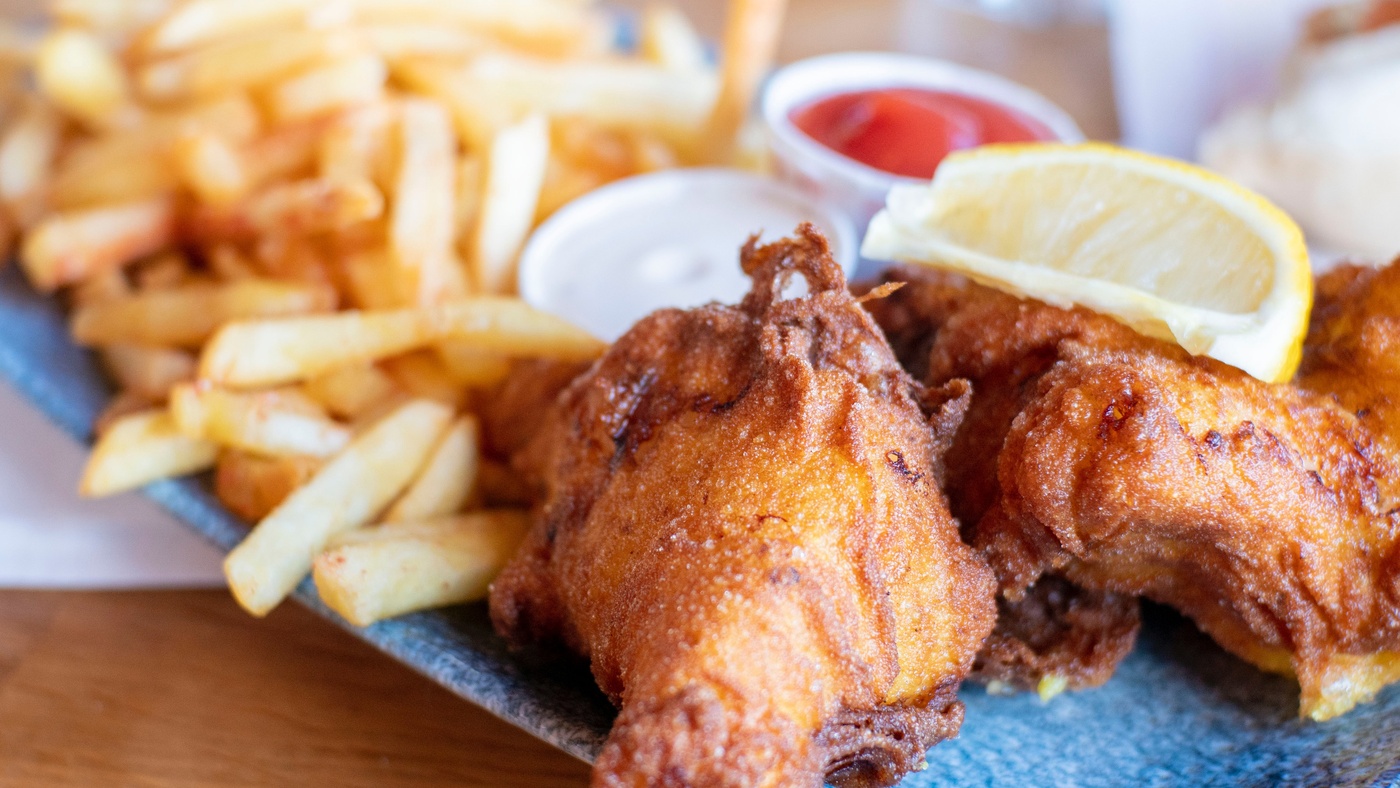 Shoal
Shoal serves fantastic fish and chips, and a great choice of tasty alternatives for all the family. Freshly cooked, responsibly sourced, and finger-licking delicious, you couldn't ask for more! Both takeaway and dine in options are available.
Google rating: 4.8 (42 reviews)
Where: Guildhall, The Broadway, Winchester SO23 9GH
Open: Tue-Sat: 11:30am–2pm, 4:30pm–8:30pm
Menu: Here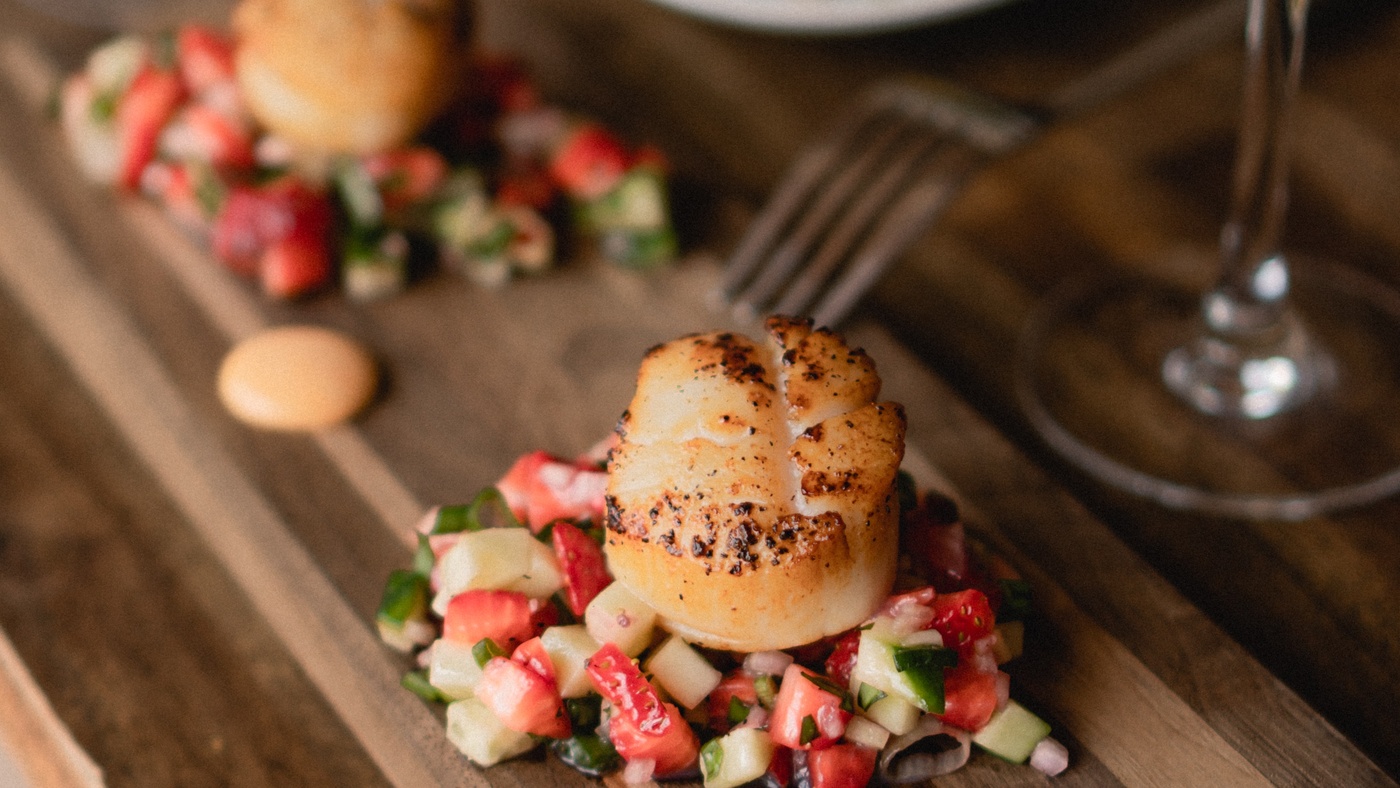 Rick Stein, Winchester
Looking for something a little fancier? The fish and chips here are amazing! With a nod to its Cornish heritage, this restaurant dining experience offers a combination of classic seafood dishes, excellent wines and coastal charm. Enjoy the freshest fish, simply cooked in the heart of Winchester, with flavours inspired by travels abroad.
Google rating: 4.5 (981 reviews)
Where: 8 High St, Winchester SO23 9JX
Open: Wed-Sat: 12pm – 10pm, Sun: 12pm – 9pm
Menu: Here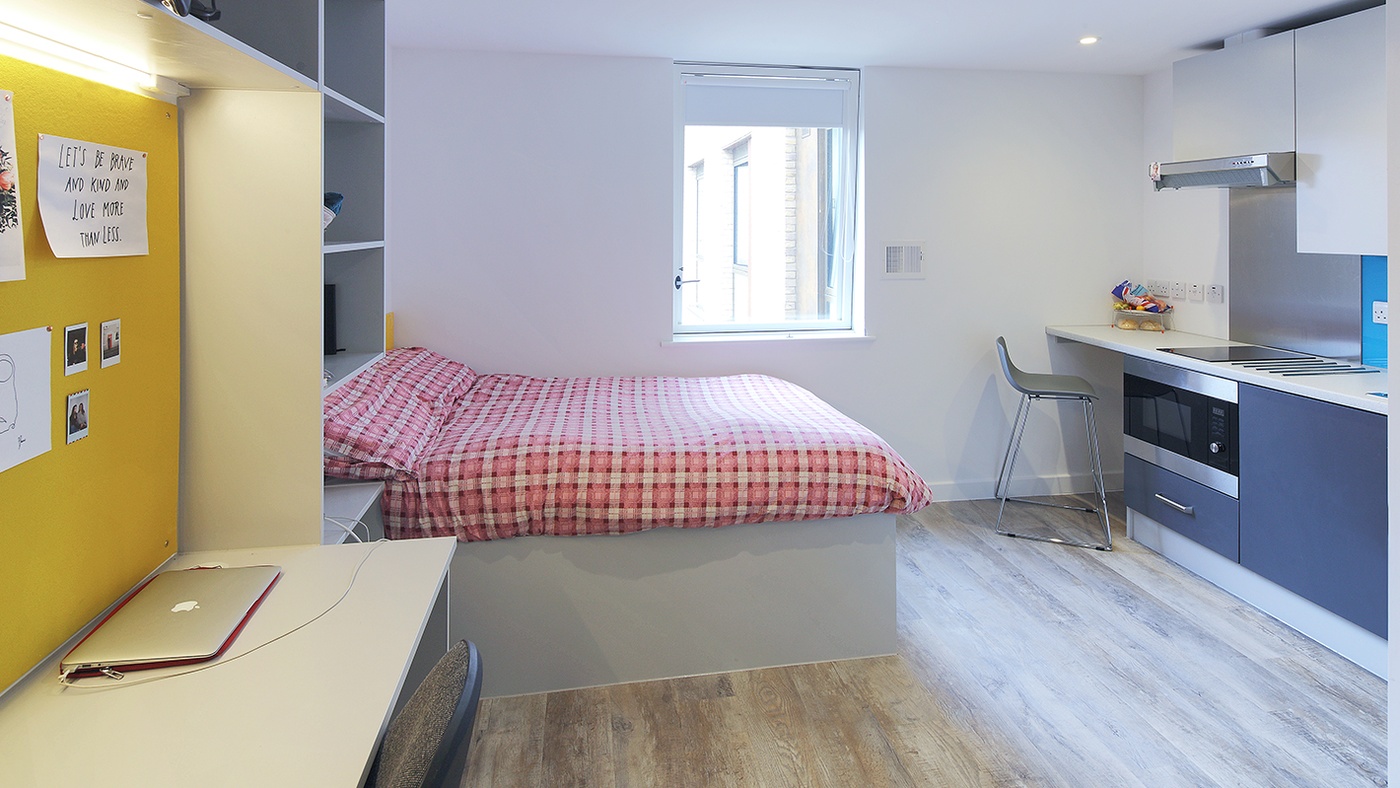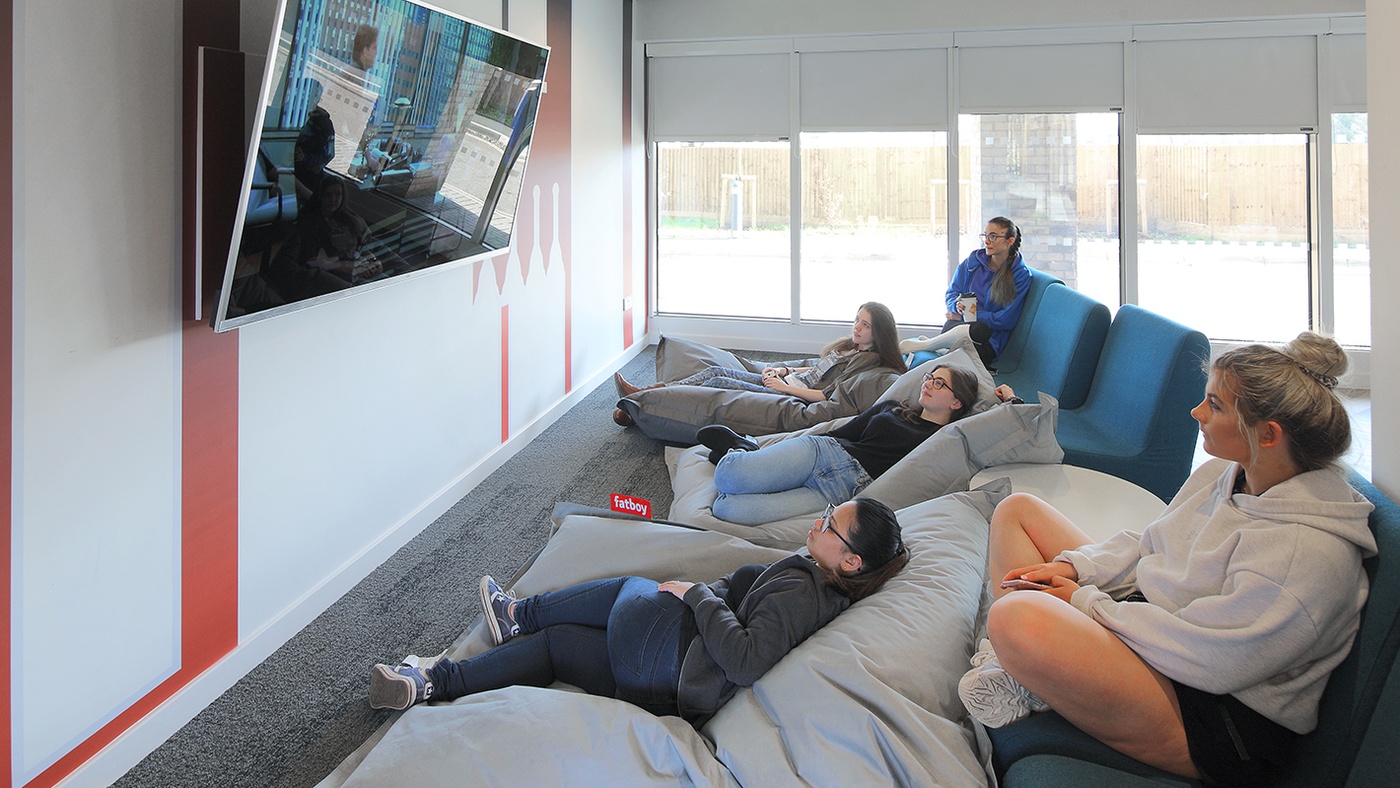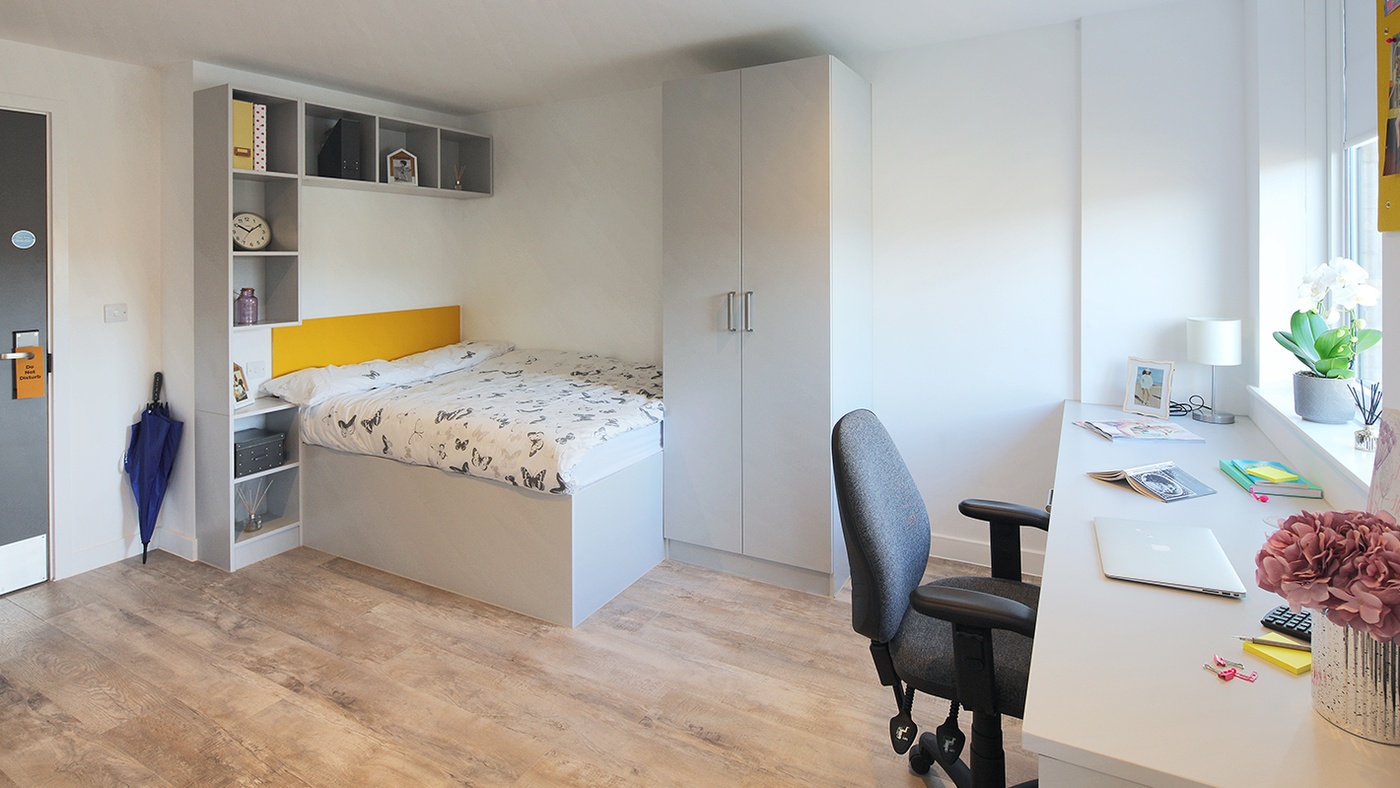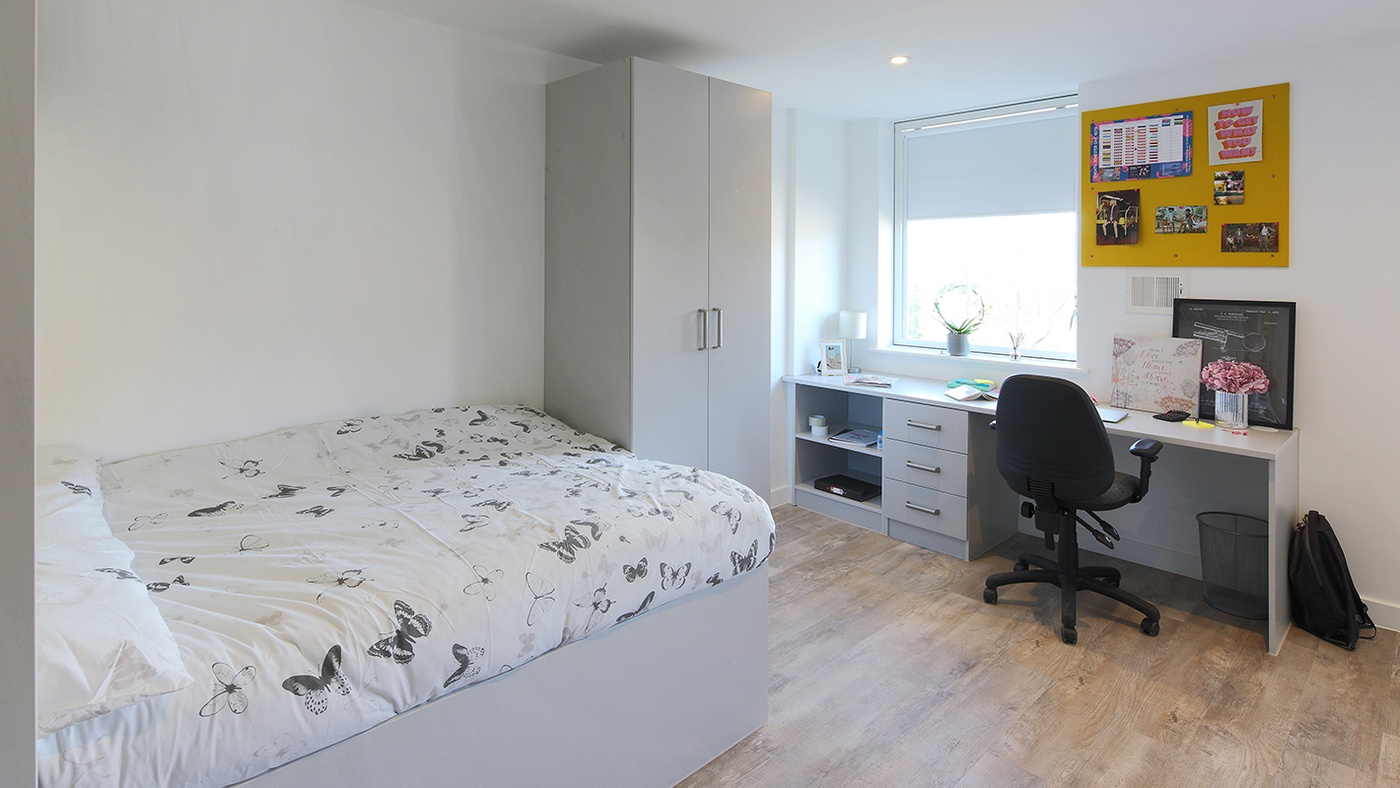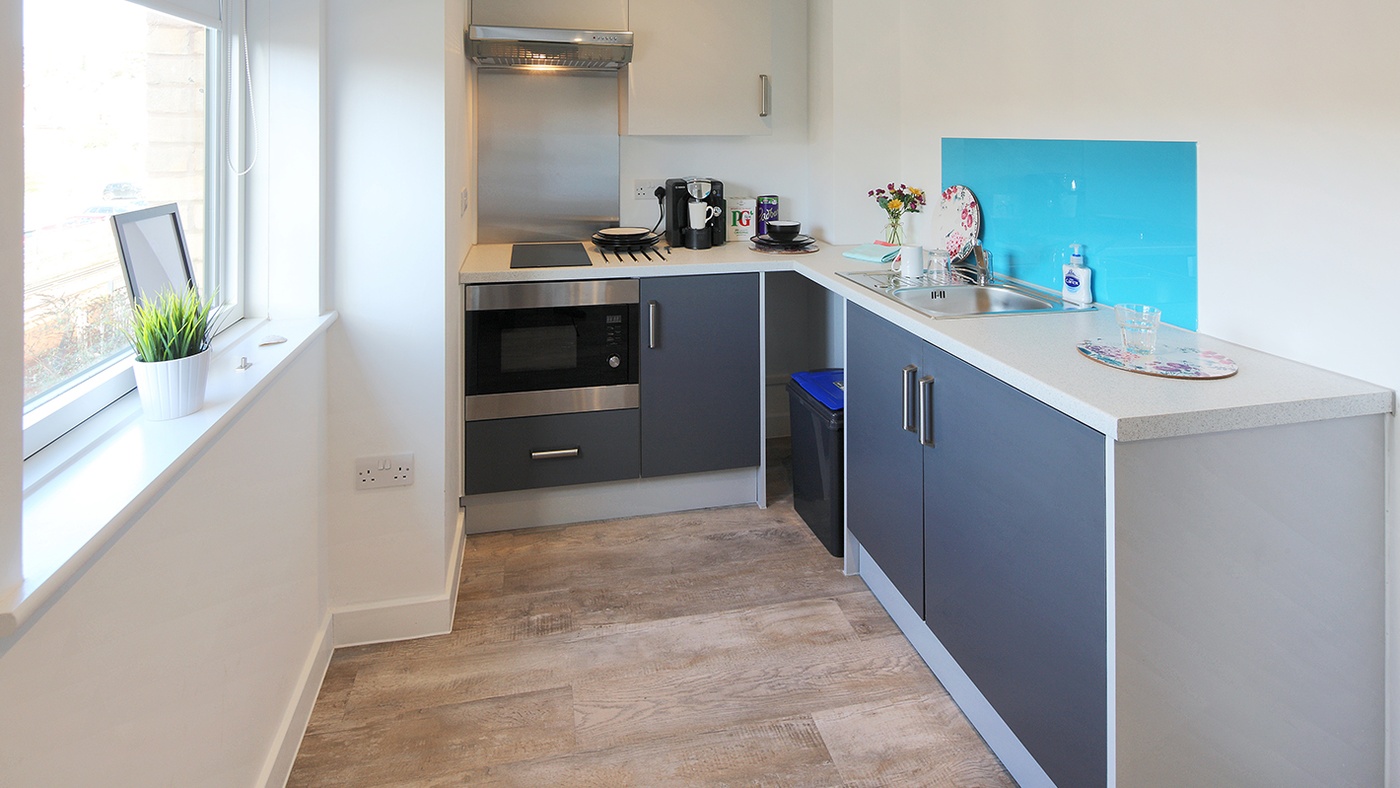 Cathedral Point
Cathedral Point is conveniently located in Winchester city centre within walking distance from both University of Winchester and Winchester School of the Arts.
On top of exceptional facilities, the residence offers comfy ensuite bedrooms and studios to accommodate every student's need.
Got a friend who needs a room? Both of you can get £250 when they book with code CP-RAF–250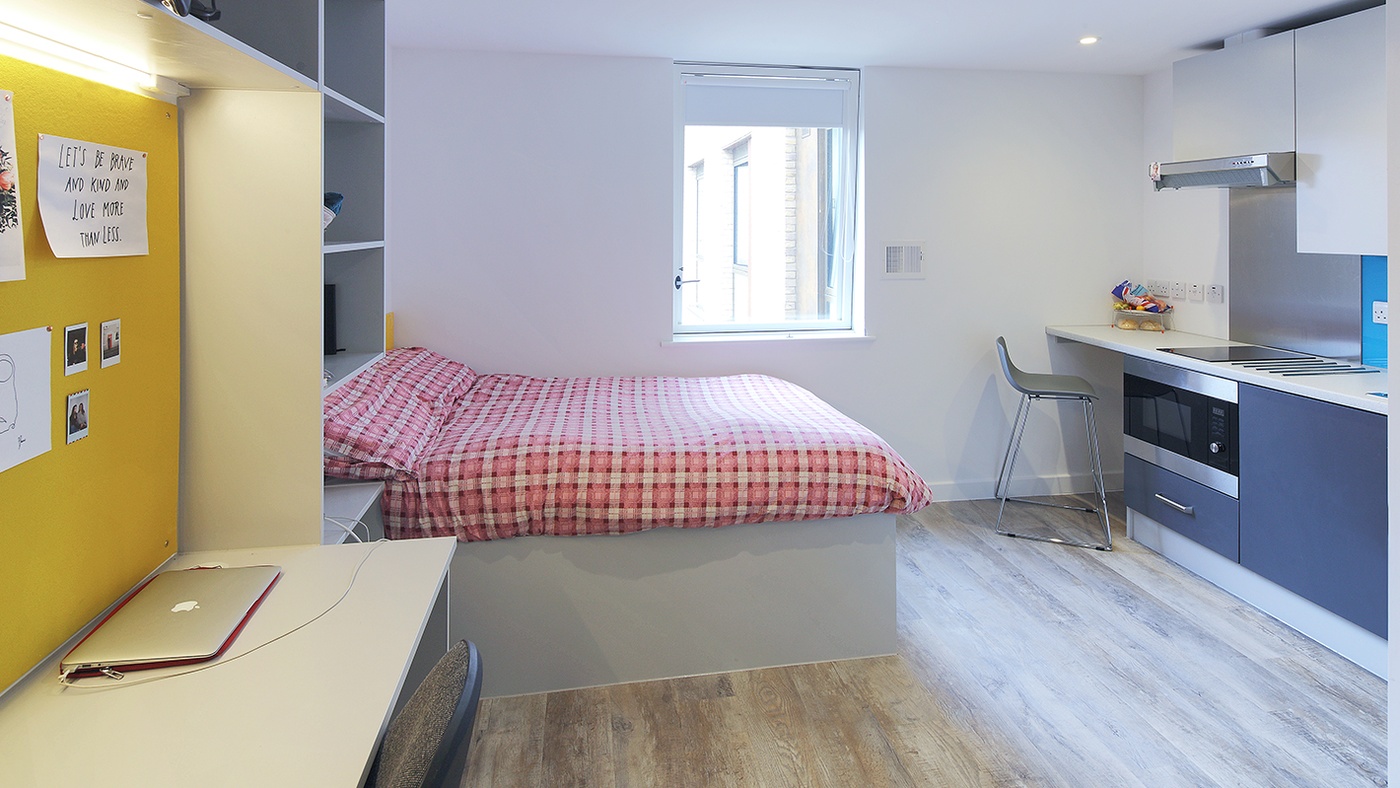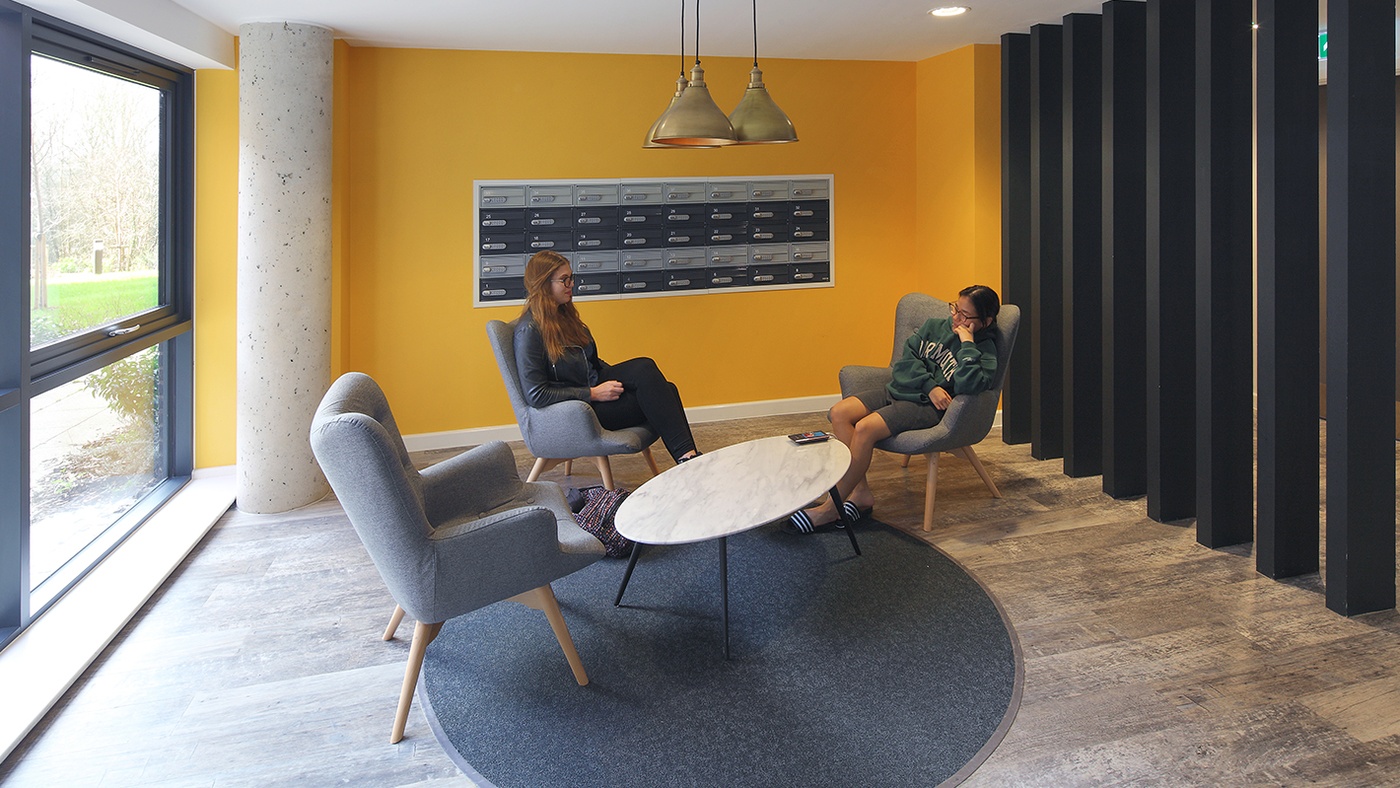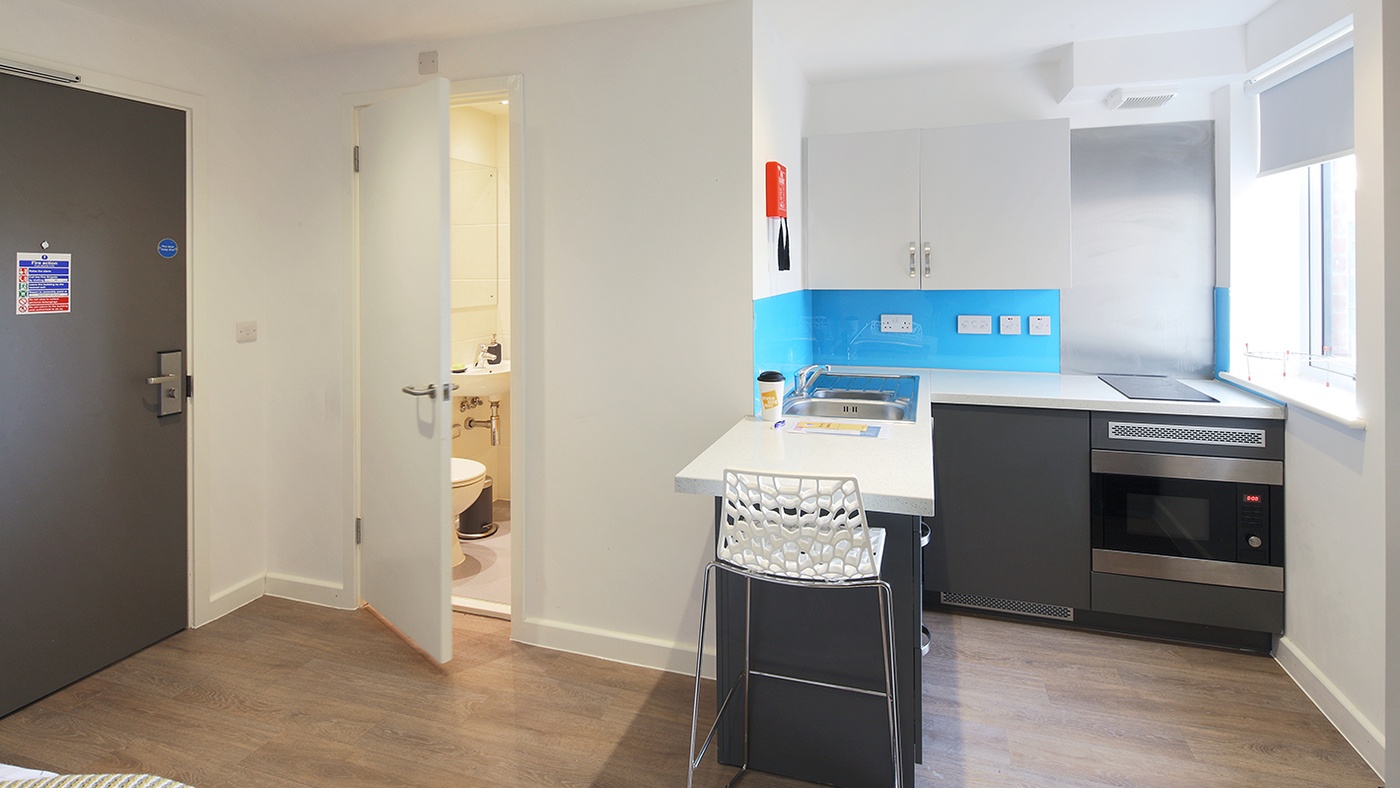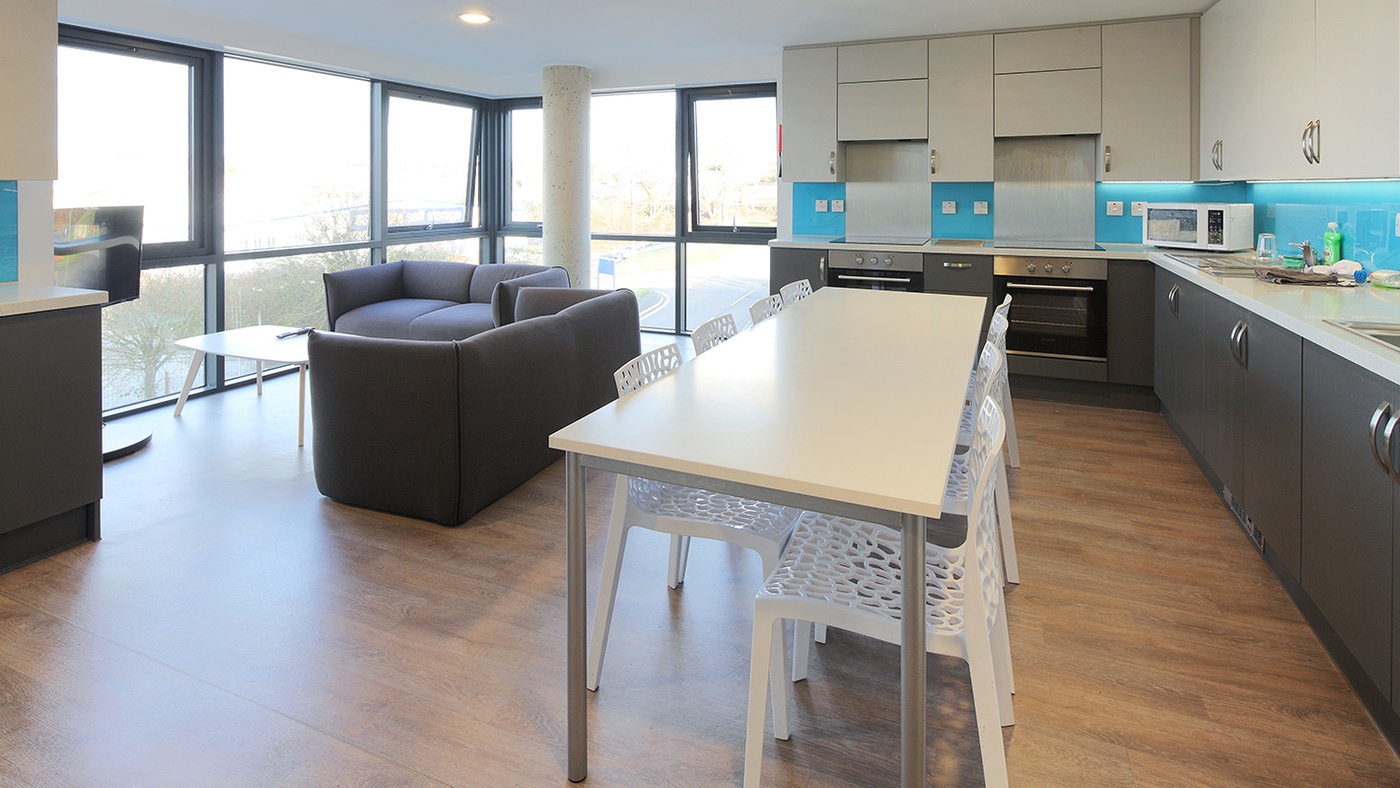 Riverside Way
Enjoy the best of your university years at Riverside Way. Packed with stunning facilities, the residence offers a choice of fully equipped stylish ensuite rooms and contemporary studios.
Perfectly located within walking distance to the city centre, close to Winchester School of the Arts and a short bus ride from the University of Winchester vibrant campus.
Got a friend who needs a room? Both of you can get £250 when they book with code RS-RAF–250
Student Accommodation in Winchester
With stunning landmarks, the historical city of Winchester is renowned for its quality of life and is one of the most desirable places to study in the UK. Set along a peaceful river bordering the rolling south downs, Winchester's architectural city centre offers the best of both countryside and city living.
The city is a fantastic option for students who enjoy thriving cultural events and outdoor activities in a beautiful environment. Our Winchester student accommodation is conveniently located In the city centre with easy access to the higher education institutions and the historical city centre.
Our residences in Winchester offers a choice of fully equipped stylish ensuite rooms or contemporary studios. With all-inclusive rent, we have thought of everything to make sure you get the best out of your university years.