Introduction
When you're living and studying in Norwich, you'll have no end of fun things to do as a student. One of the most important parts of the university experience is exploring the city's nightlife, and Norwich certainly doesn't disappoint. There are plenty of bars, pubs and clubs that are perfect for a fun night out.
Of course, moving to a new city can be a little overwhelming and you might not know where to start. That's why we've got a guide to the best student nights in Norwich, with a suggestion for nearly every day of the week – but do be kind to your liver!
Best of all, when you stay with Collegiate, all these fun nights are easily accessible from your Norwich student accommodation. Our accommodation offers exclusive resident events and stylish social spaces that are an ideal spot to meet your friends and start the evening in style.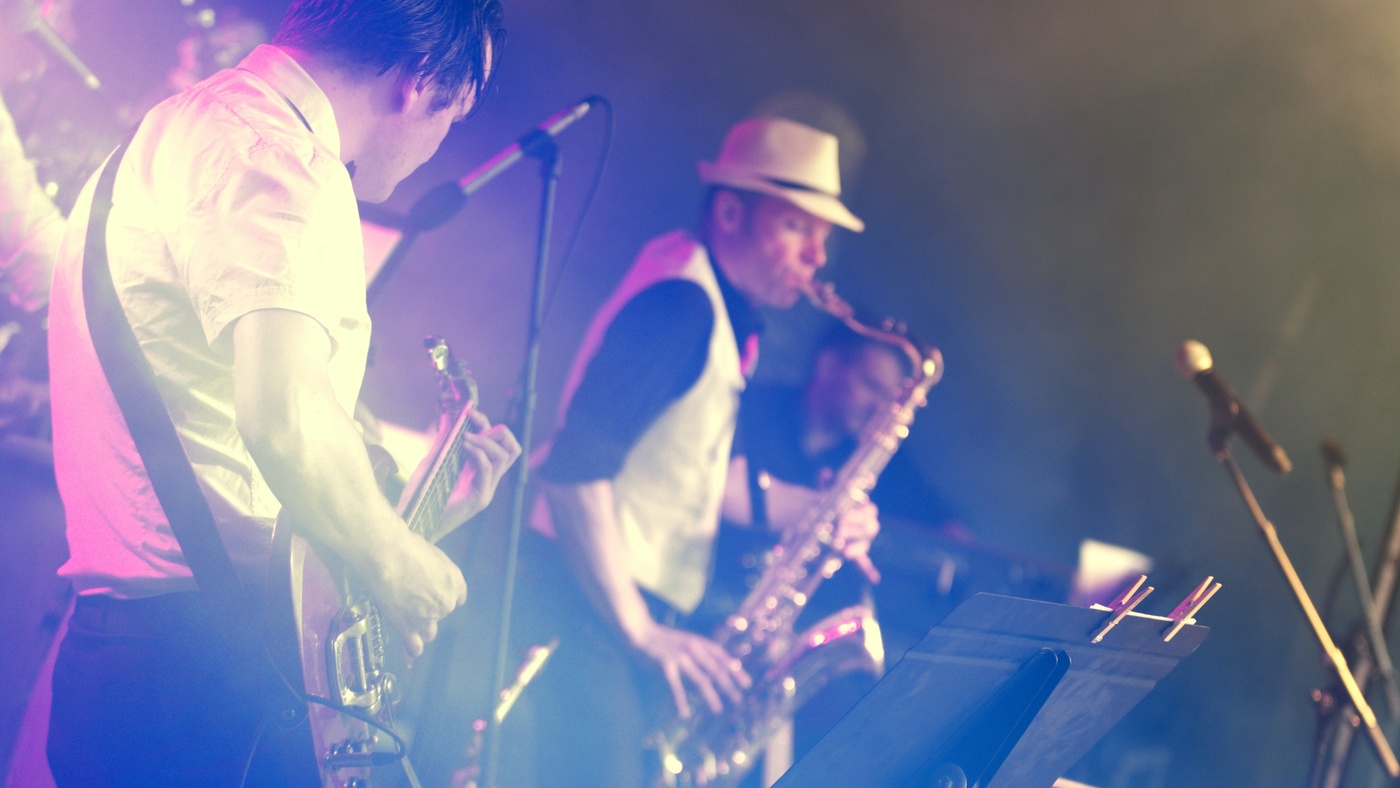 Cuba Revolution
Bringing a taste of Cuba to Norwich is this stylish bar. The cantina and tapas restaurant serves up Latin-inspired dishes as well as an impressive list of cocktails and a rum bar for a taste of the Caribbean. Keep an eye on the live music events here too.
Where: 7-9 Queen Street, Norwich, NR2 4TL
Price: Free entry
Collegiate Recommends: Best for dinner into drinks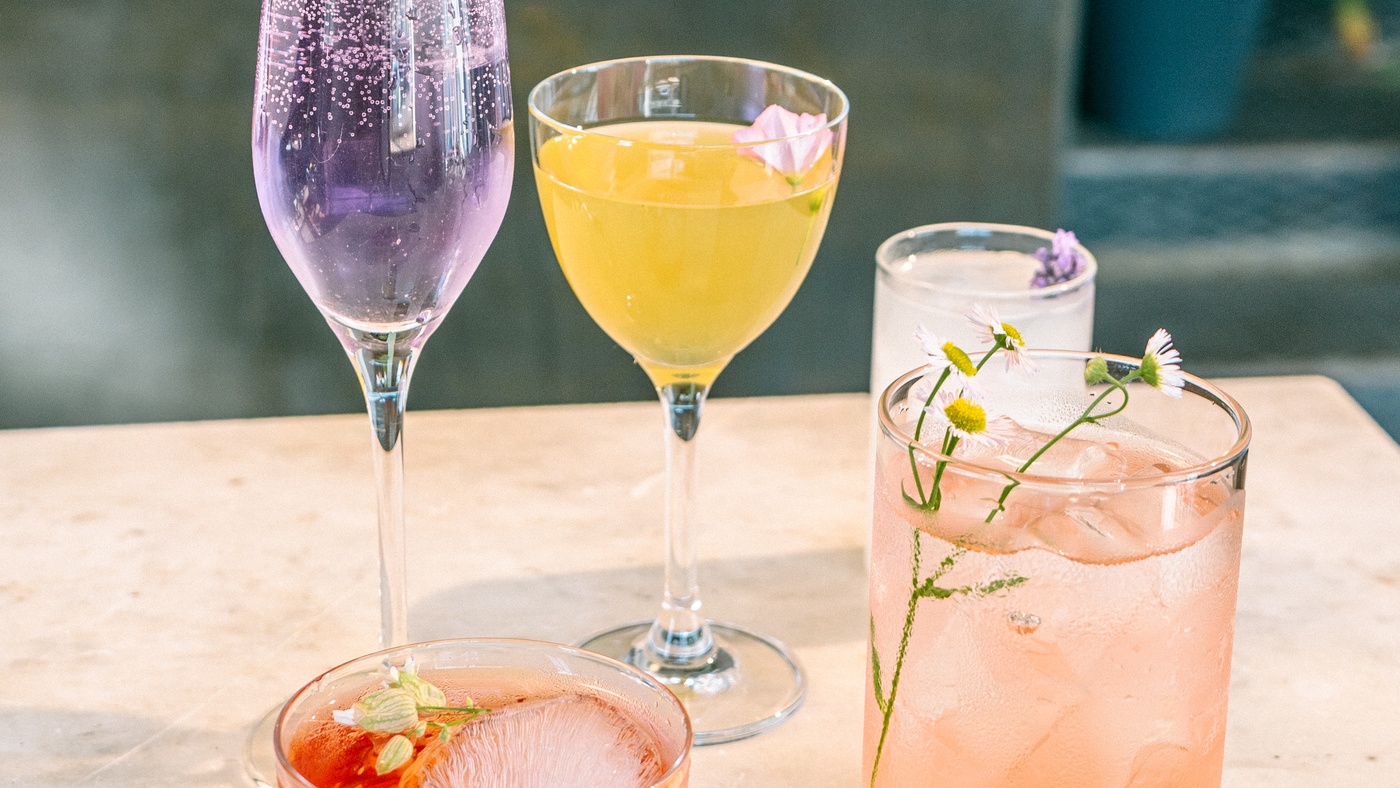 Be at One
Sweet or sour. Strong and short, or long and mellow. The cocktail menu here has it all – and plenty more besides. Happy hours at Be At One are from 5-8pm every night, apart from Tuesday when happy hour prices apply all night. Great for a fun night out with your mates, where you can dance and drink without breaking the bank too much!
Where: 623 Bank Plain, Norwich, NR2 4SF
Price: Free entry
Collegiate Recommends: Best for cocktails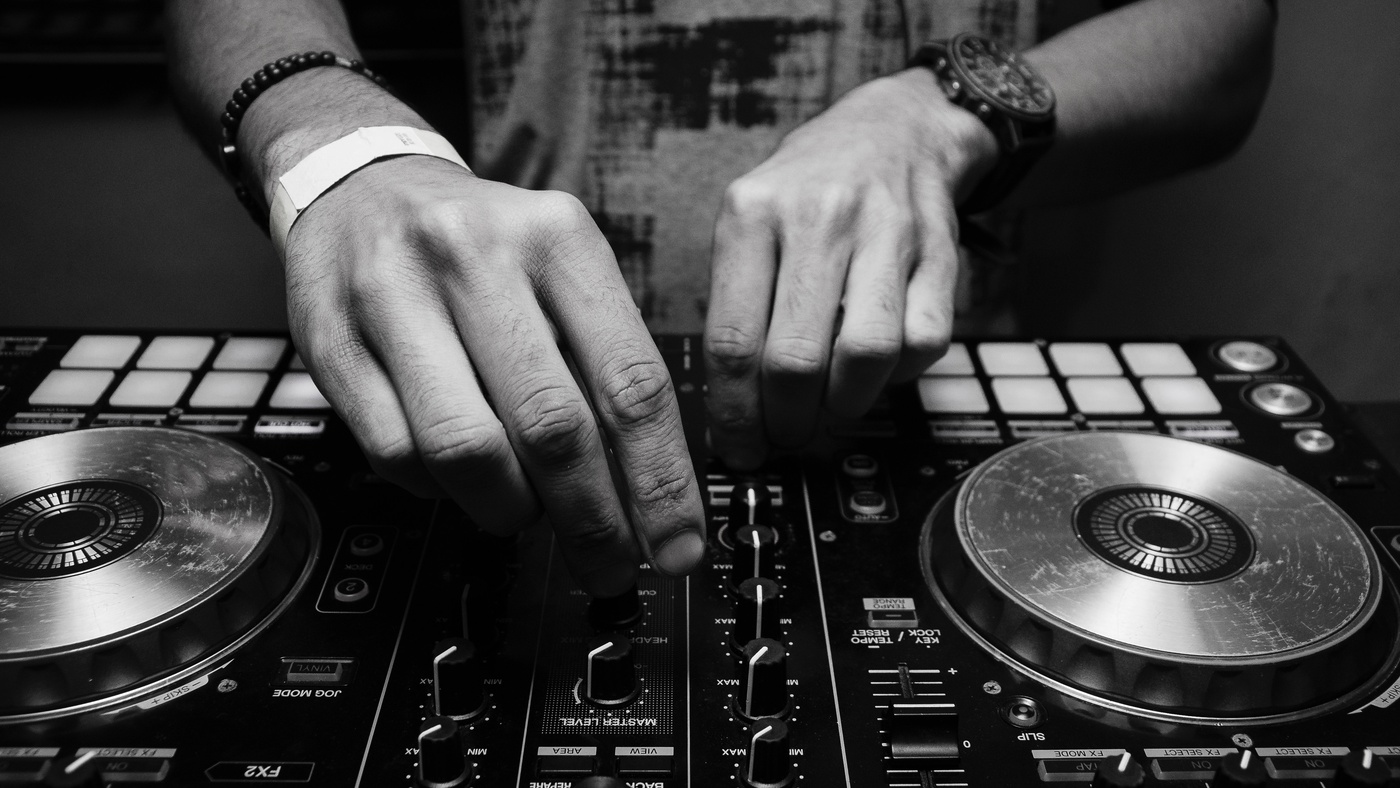 Bar&Beyond
Pop in for dinner and you'll be treated to tasty food served in the relaxed bar area. As day turns to night, the vibe changes. It becomes a club, hosting top DJs and live music acts. Swap your seats for the dance floor and join the party.
Where: 26 Prince of Wales Road, Norwich, NR1 1LF
Price: Free entry
Collegiate Recommends: Best for dancing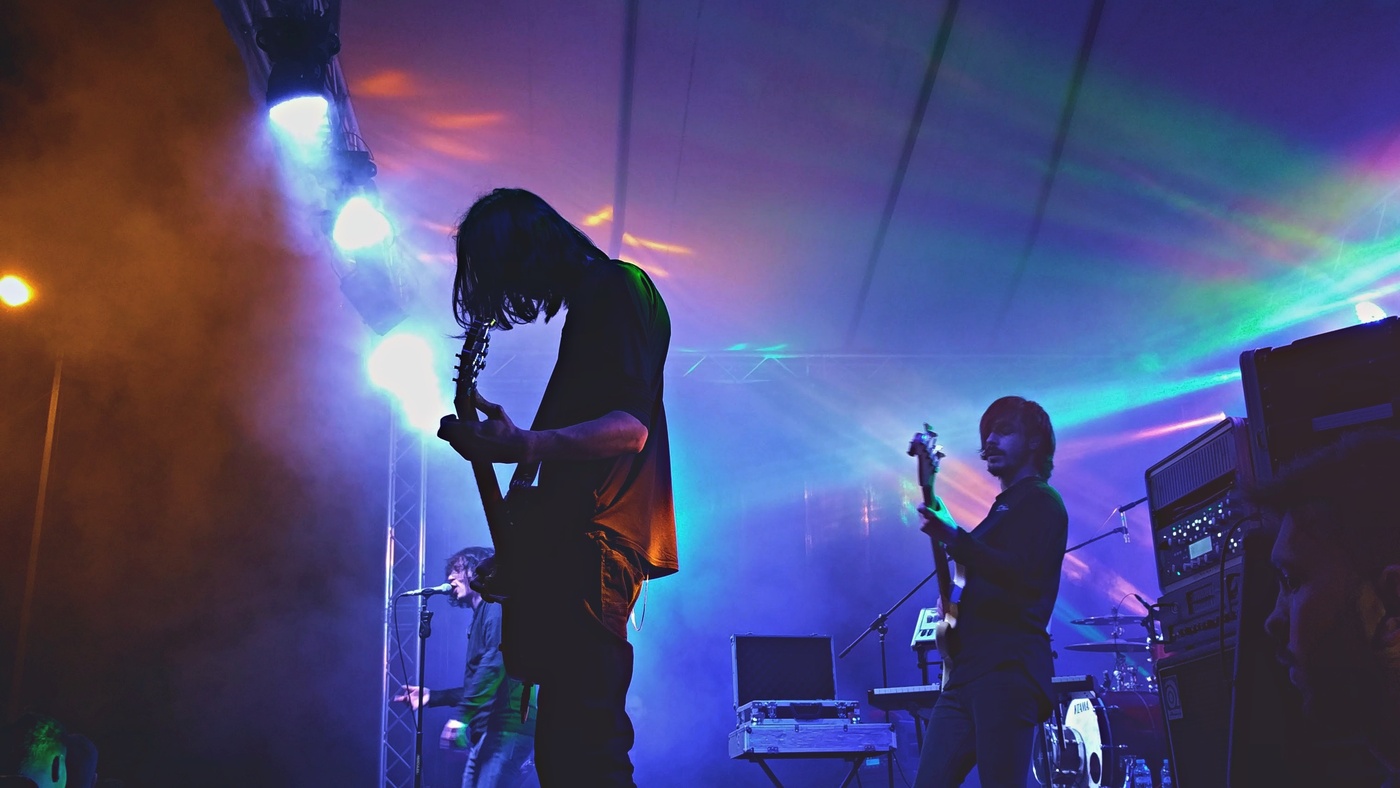 The Waterfront
This venue is run by the Union of UEA Students. It hosts excellent live music – Pulp, Arctic Monkeys and Foals have all played here. Discover new acts or see your favourite artists live. Friday and Saturdays are all about the club nights, where you can dance and sing along to indie classics and alternative hits.
Where: 139-141 King Street, Norwich, NR1 1QH
Price: Varies
Collegiate Recommends: Best for live music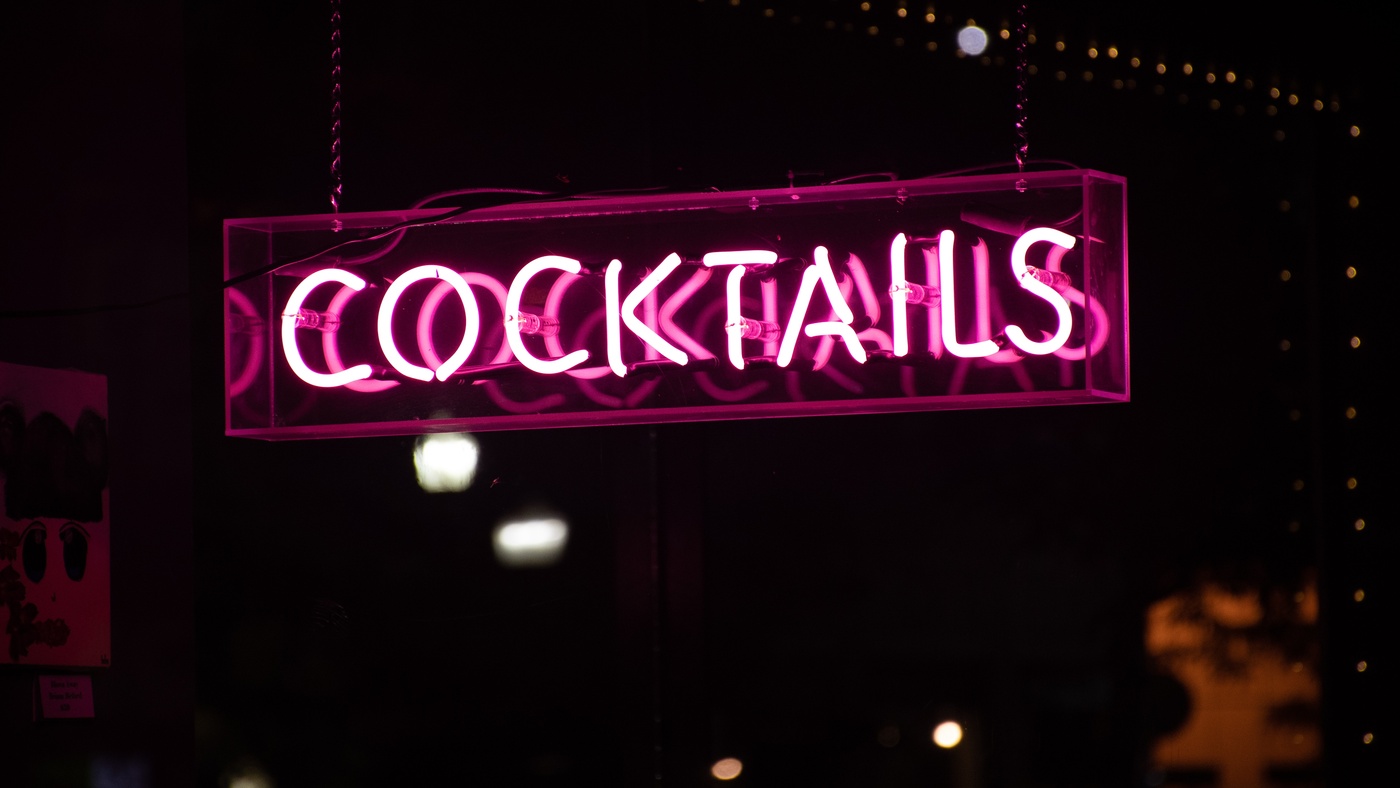 The Loft
The club at The Loft is always jumping, with a variety of DJs to keep you dancing all night. It regularly hosts special events, so keep an eye on what's coming up. As the only gar bar in Norwich, everyone is welcome! Need to chill? Head to the lounge bar on the ground floor or step out onto the terrace.
Where: 78-80 Rose Lane, Norwich NR1 1PT
Price: Free entry
Collegiate Recommends: Best for LGBTQ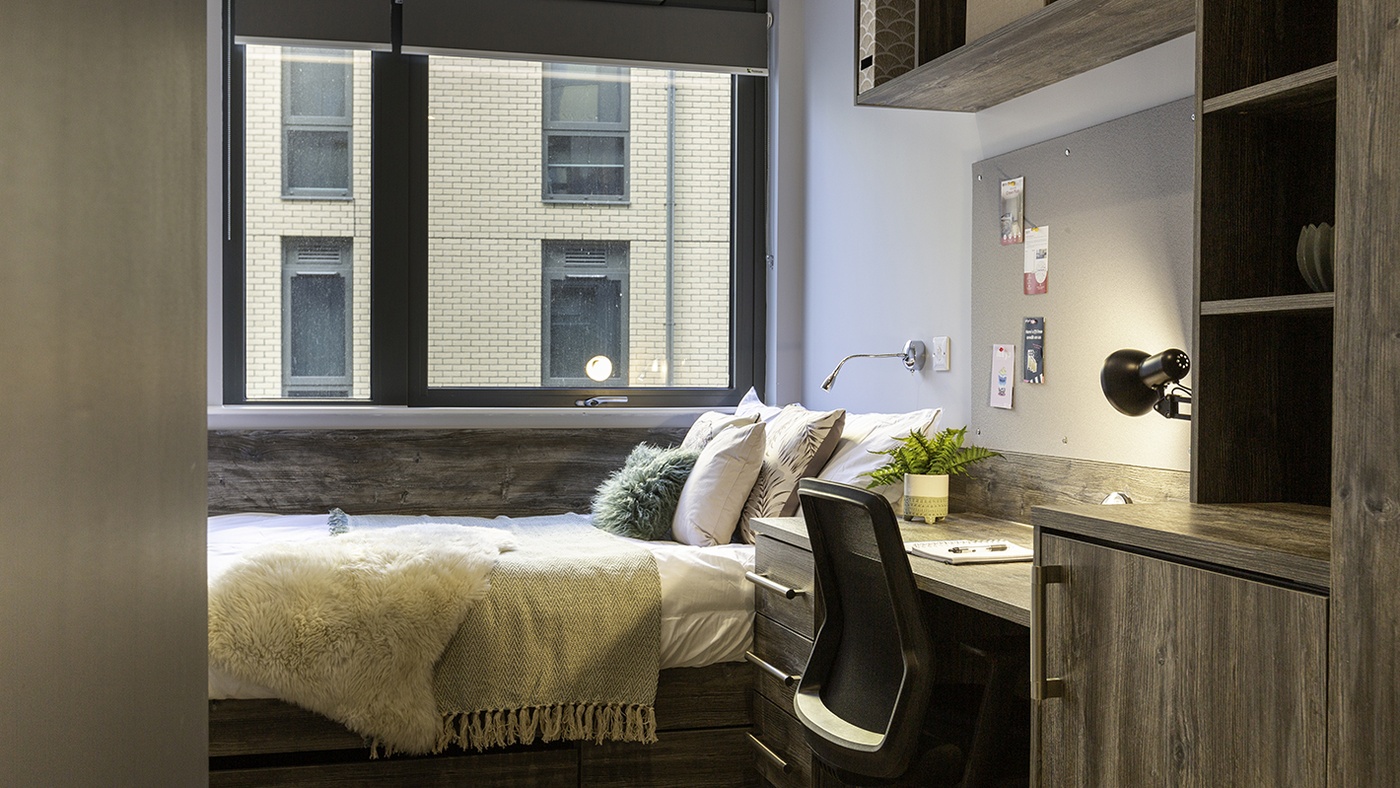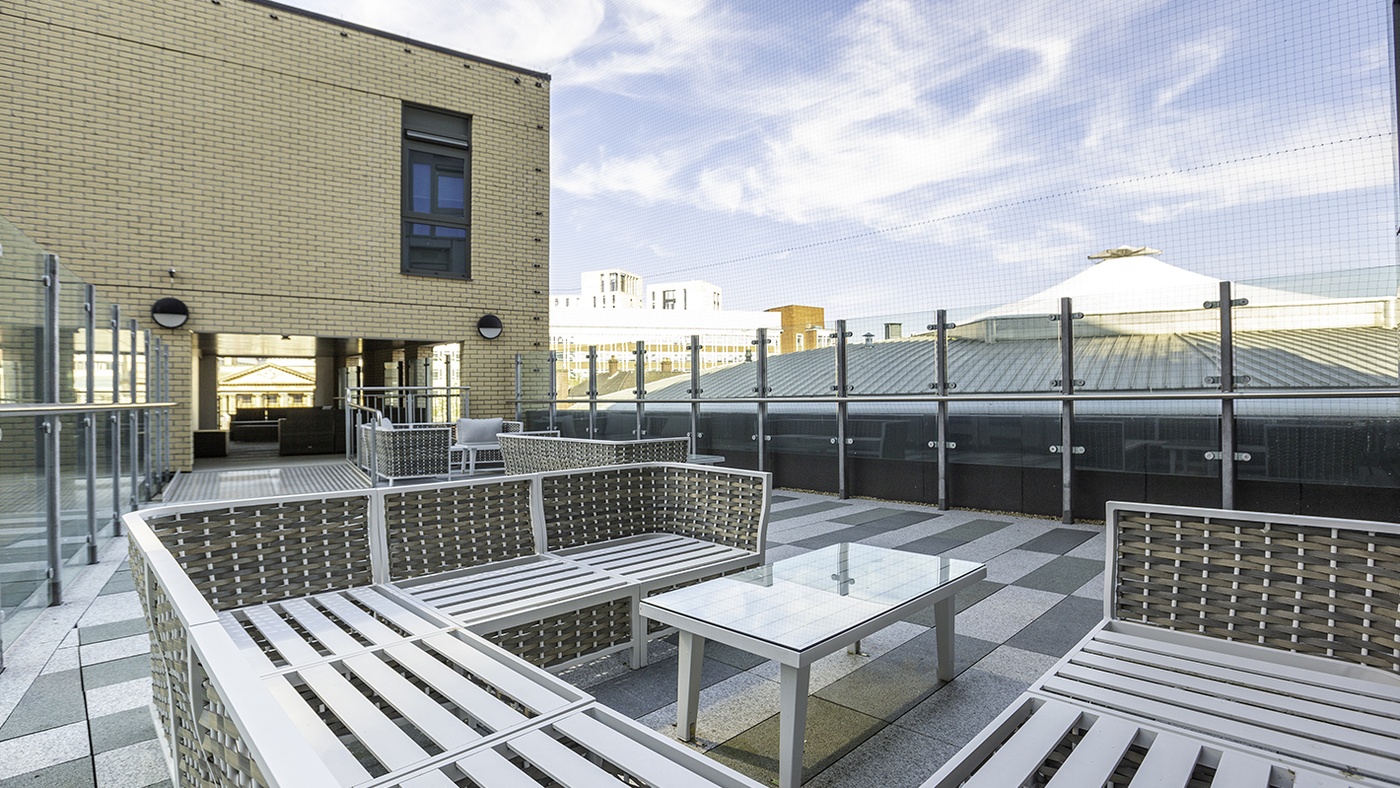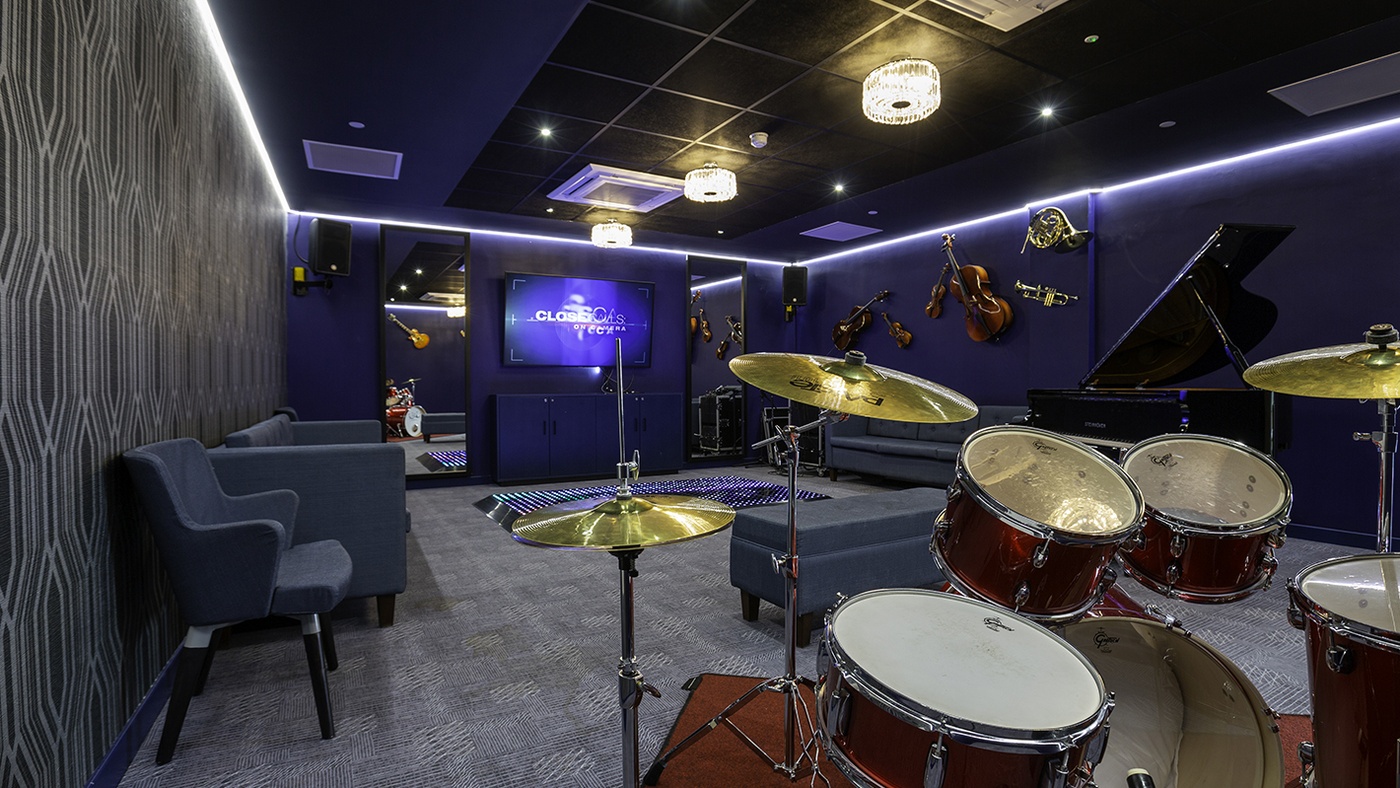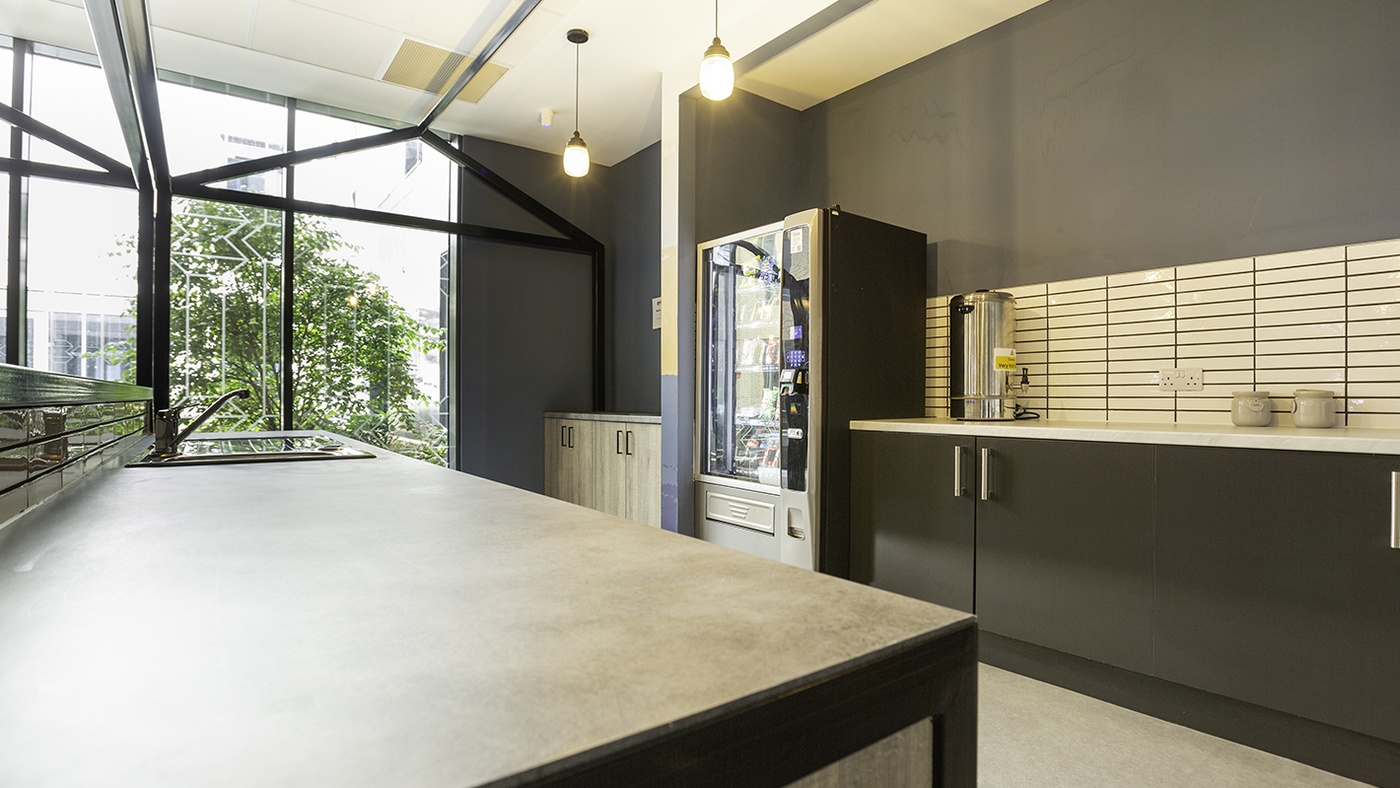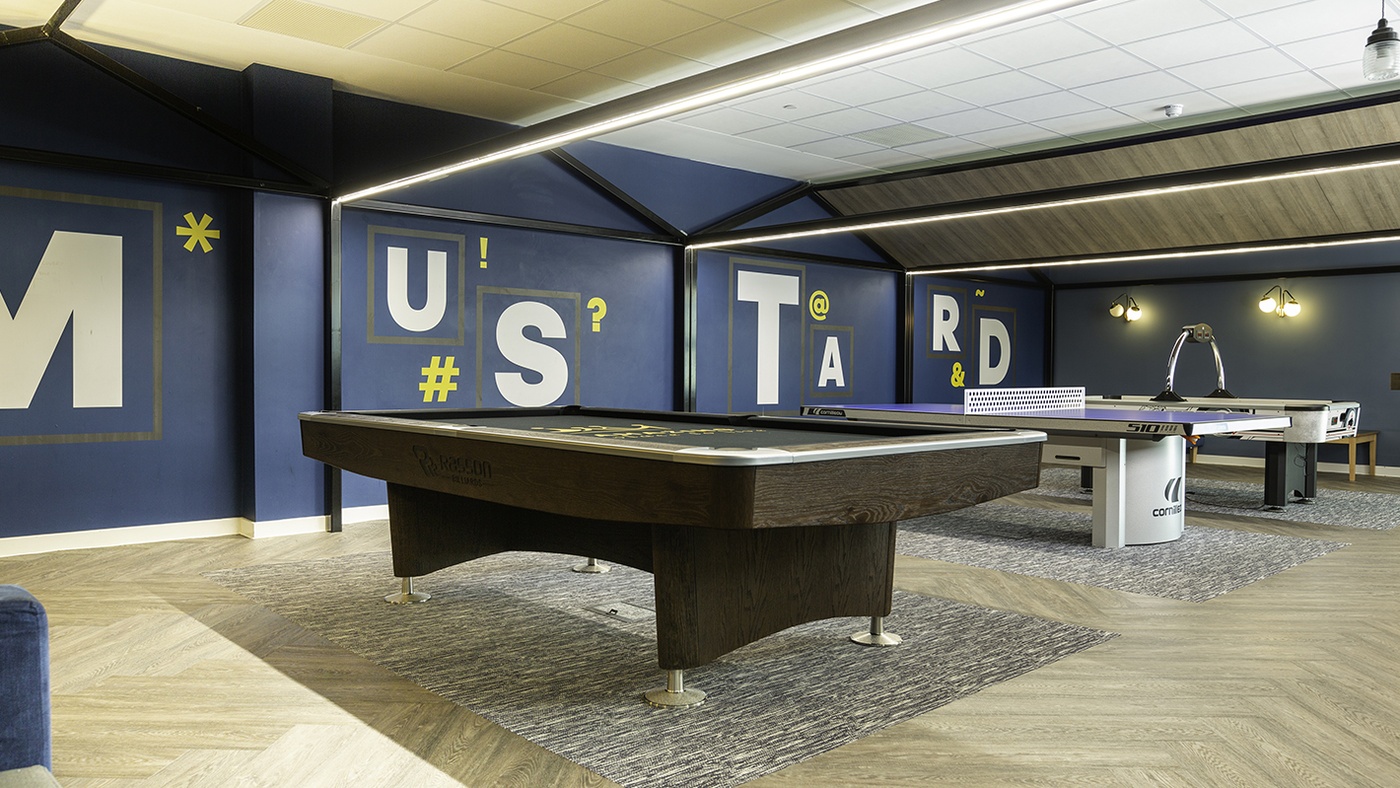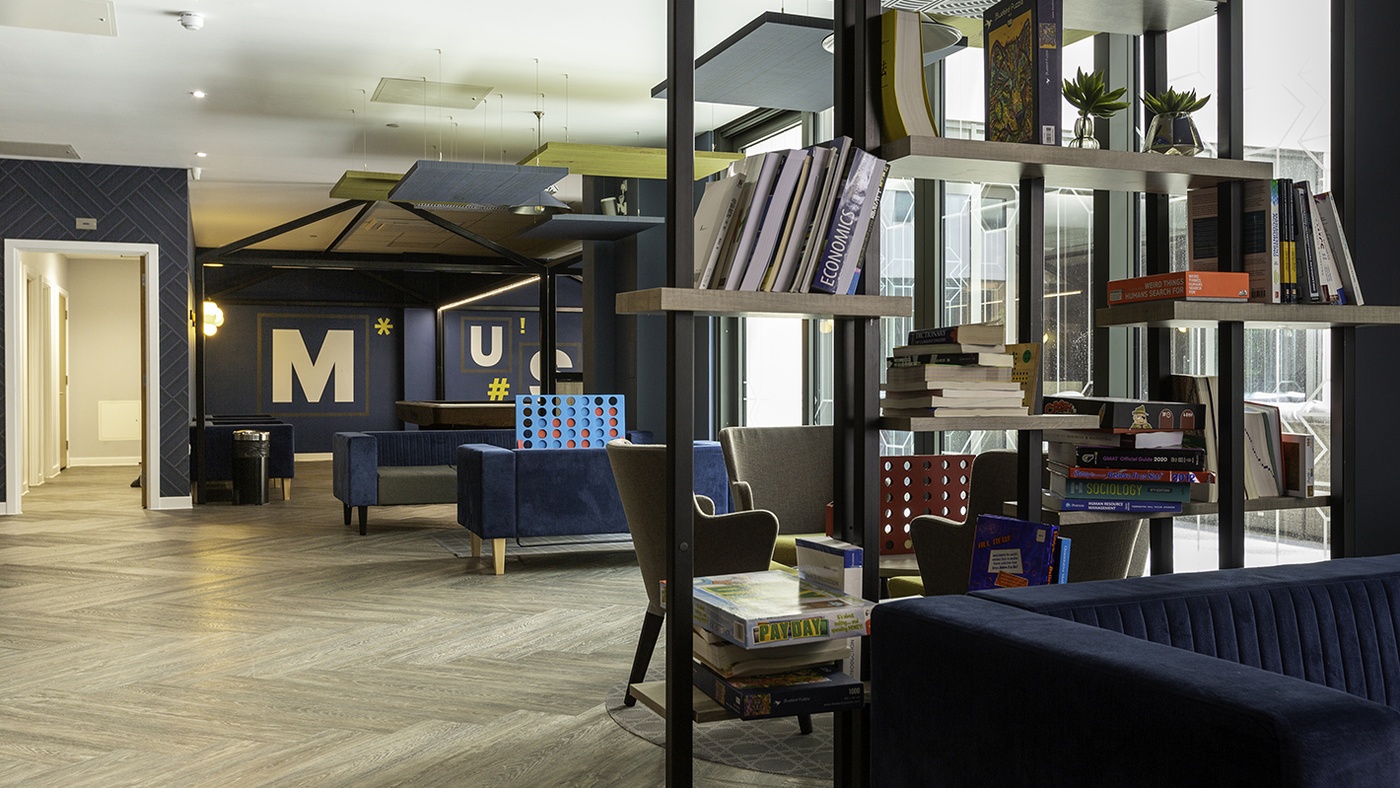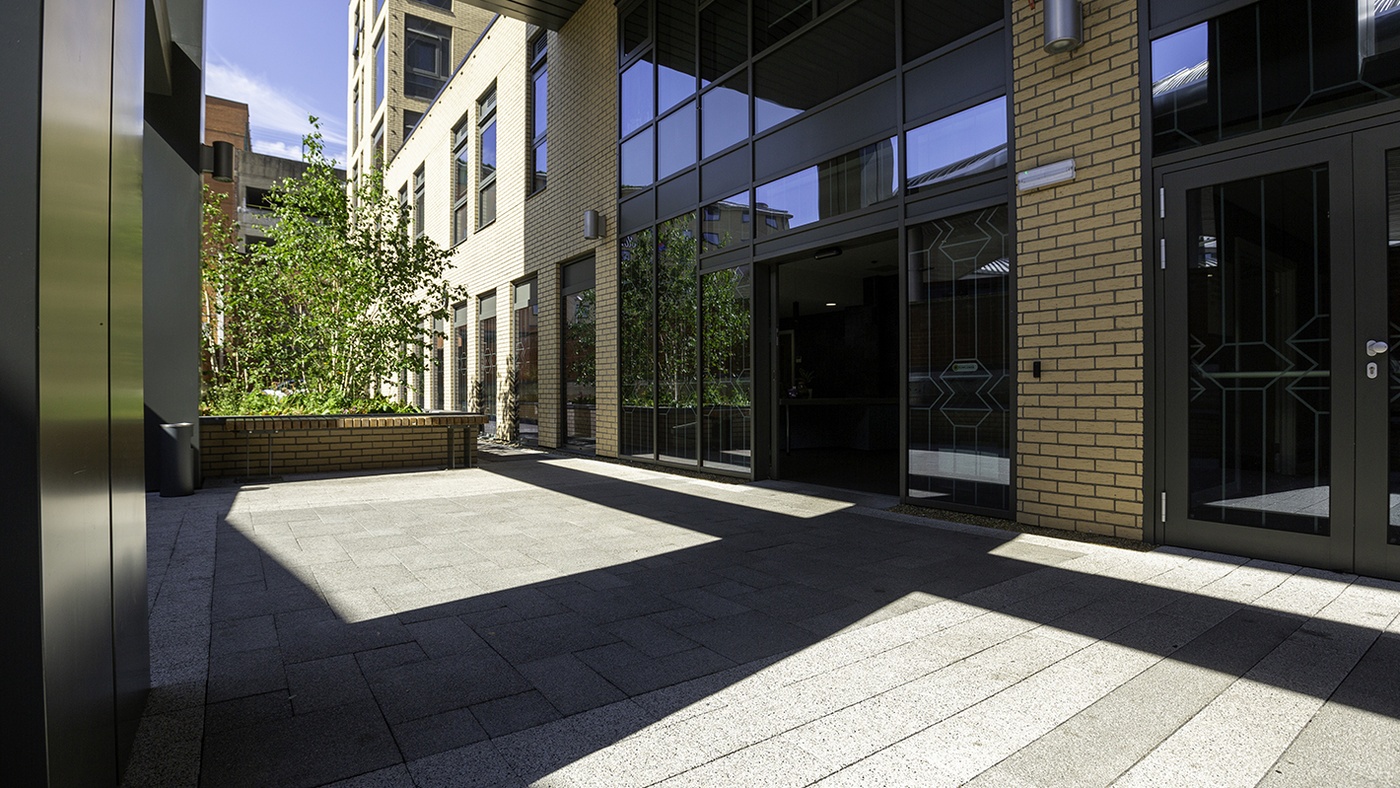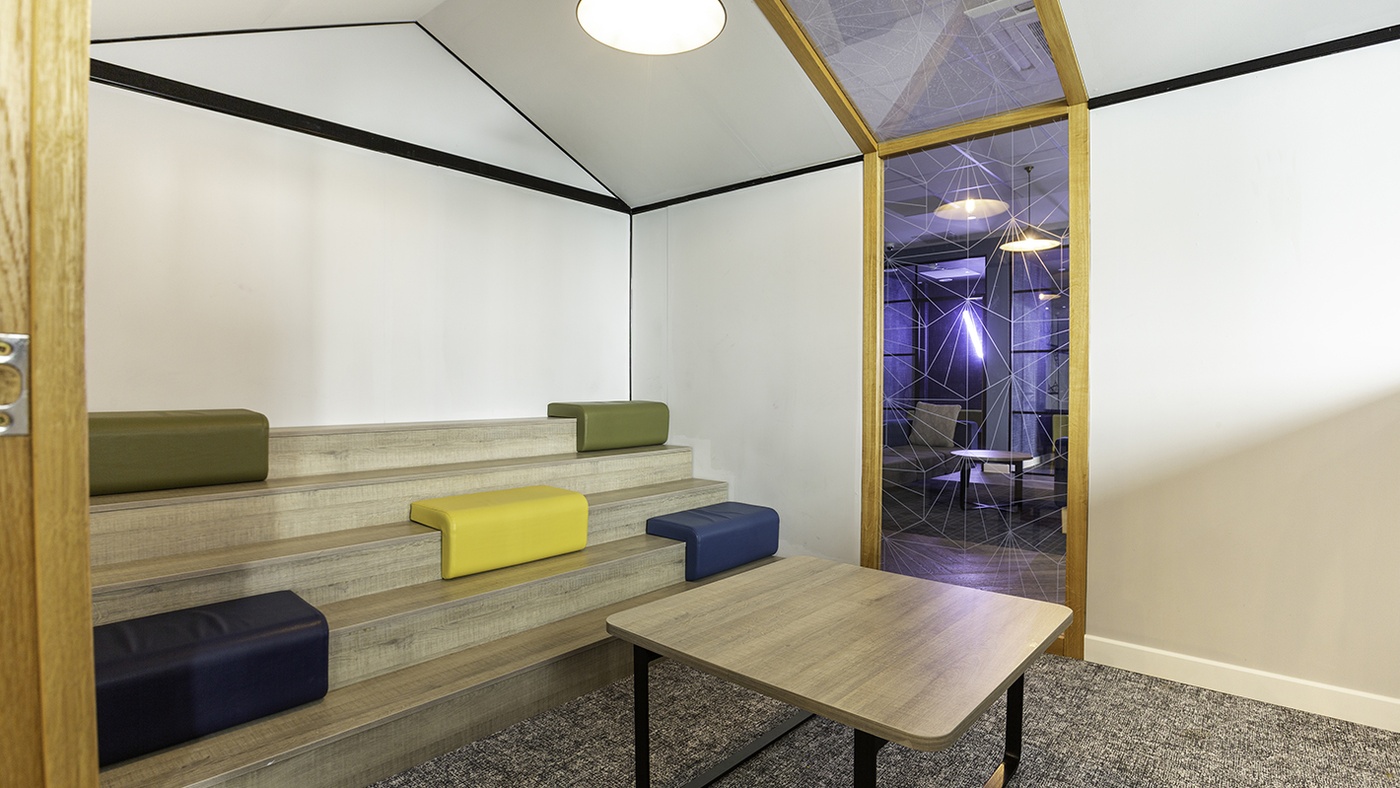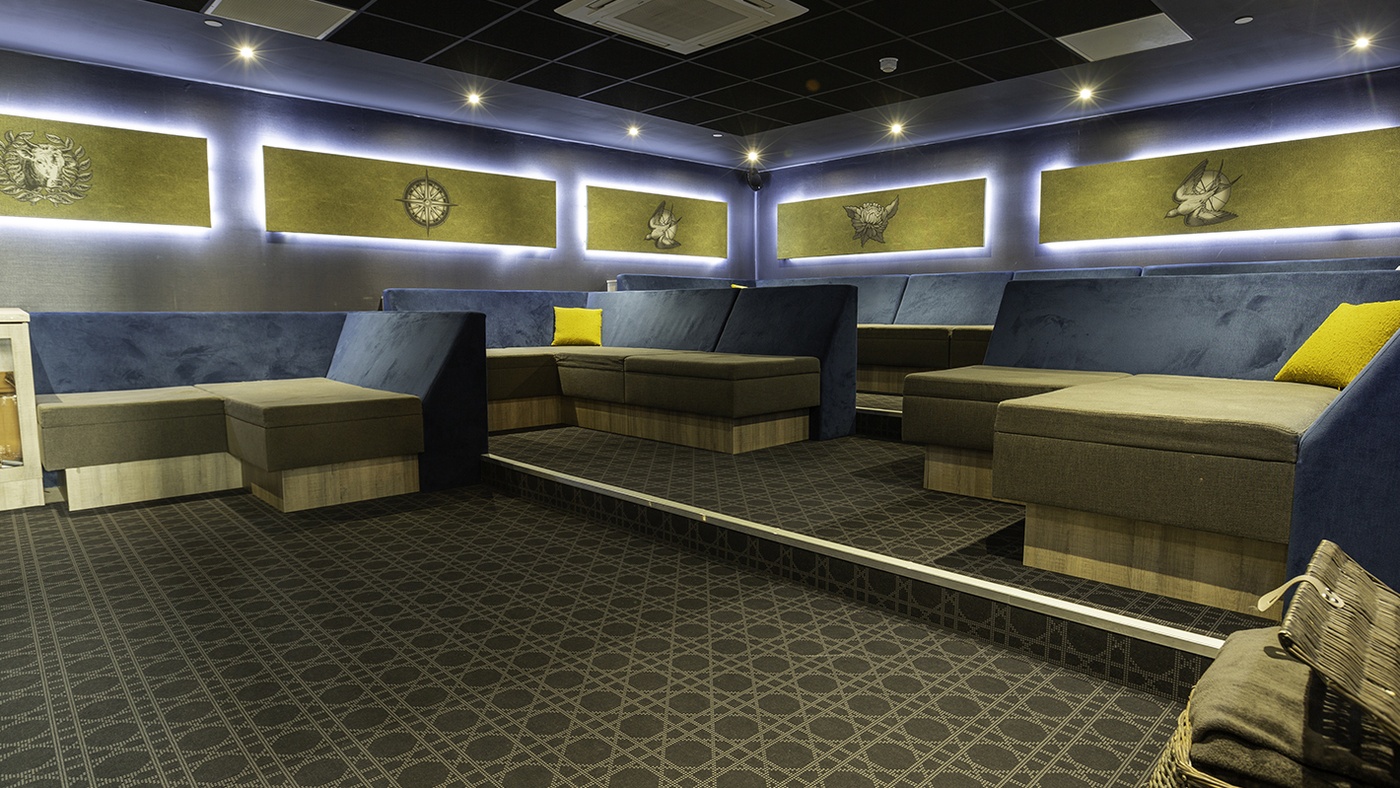 Crown Place Norwich
Located in the city centre and a short bus ride from the University of East Anglia, Crown Place Norwich offers stunning features for each resident. With the huge variety of room types, students are sure to find something to suit their needs and get the best out of their university years.
Book now to receive £500 CASHBACK – Use code CPN-CB2-500 when booking.
Student accommodation in Norwich
The iconic city of Norwich has been designated City of Literature by Unesco. With its medieval streets and timbered houses along the winding river Wensum, Norwich offers one of the most pleasant study environments in the UK. With 100s of pubs and first-class restaurants, shopping streets and arcades, Norwich city centre has something to offer everyone.