Introduction
With its large student population, nightclubs in Chester offer up some of the best nights out you could want while you're studying in the city. Whether you prefer a lively late one or a classy cocktail happy hour, there's a spot waiting for you!
You'll never be short of places to go and fun things to do in Chester as a student, and the nightlife is certainly no exception. With so many great spots to choose from, we wanted to make things easier and give you a handy round-up of the best nightclubs in Chester.
Luckily, they are all well-placed in the city centre and practically on the doorsteps of our student accommodation in Chester. Whether you're staying in Tudor Place or Granary Studios, you'll find all the best bars and nightclubs are never too far away. So when you're ready to take a break from the books, close your laptop and put your best dancefloor-ready outfit on, you'll never have too far to go. And, there's a big comfy bed ready and waiting for you when you're done!
So, send this round up to your mates in the WhatsApp group and get ready for a great night out in Chester.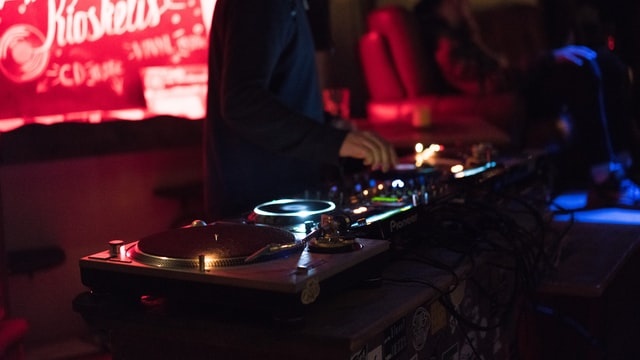 Rosies
Rosie's is basically an institution of Chester nightlife – not only do we rate it as one of the best student nights in Chester, we can't help but smile at the locals who'll tell you "Rosie's till closies". As you may have guessed, it's one of the best nightclubs in Chester to pull an all-nighter and dance into the early hours. You're never short of a good theme night with big tunes from resident DJs and drag hosts, as well as a choice of excellent drinks deals. It's the ultimate party venue and a great way to kick off the week or wrap up the weekend.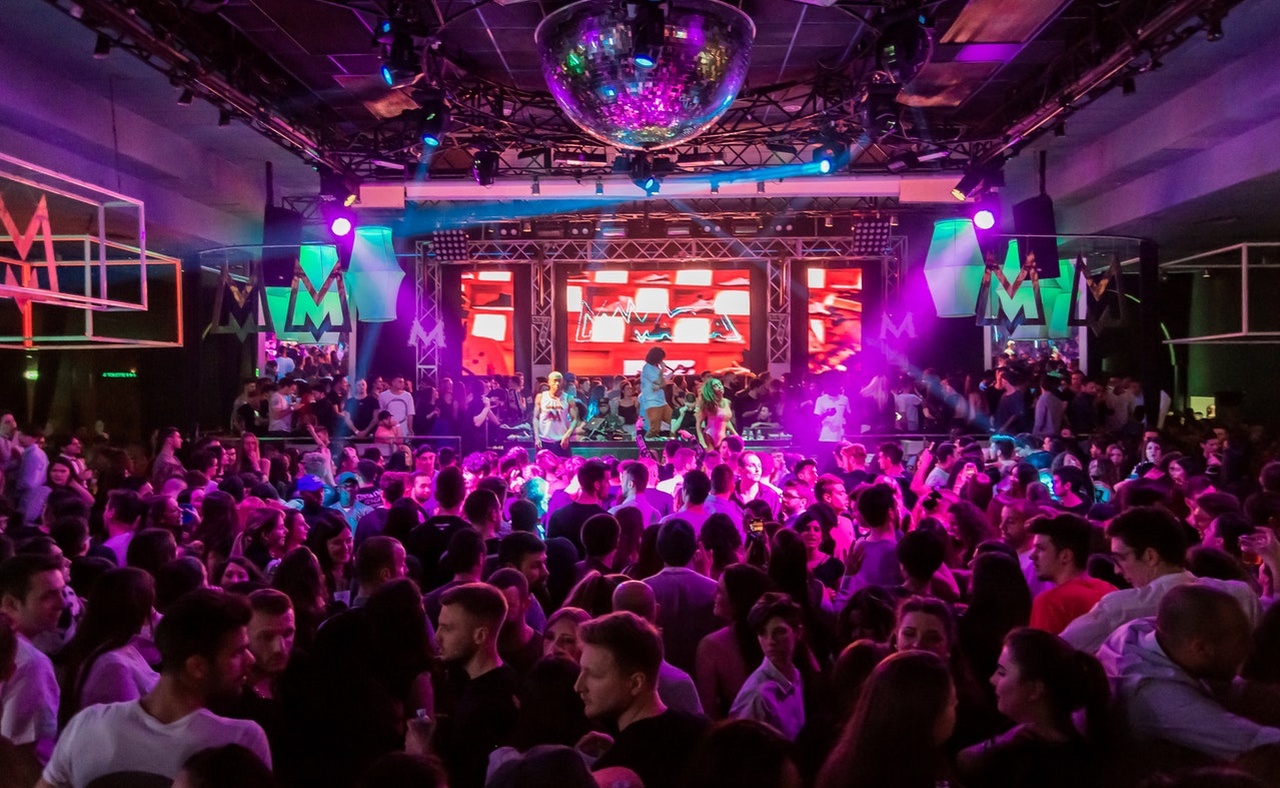 Kuckoo
Kuckoo is one of the few alternative Chester nightclubs but it's even more unique than that. Its USP is to bring the students and residents of Chester lovely cocktails alongside an indie rock and roll backdrop. With a nod to rock throwbacks, you're actively encouraged to sing your heart out while you wait for your expertly crafted cocktail from highly trained bartenders. With a vibrant and truly friendly atmosphere, you're sure to have a great time at Kuckoo – and, to top it off, it's less than a 15-minute walk away from our Chester University accommodation.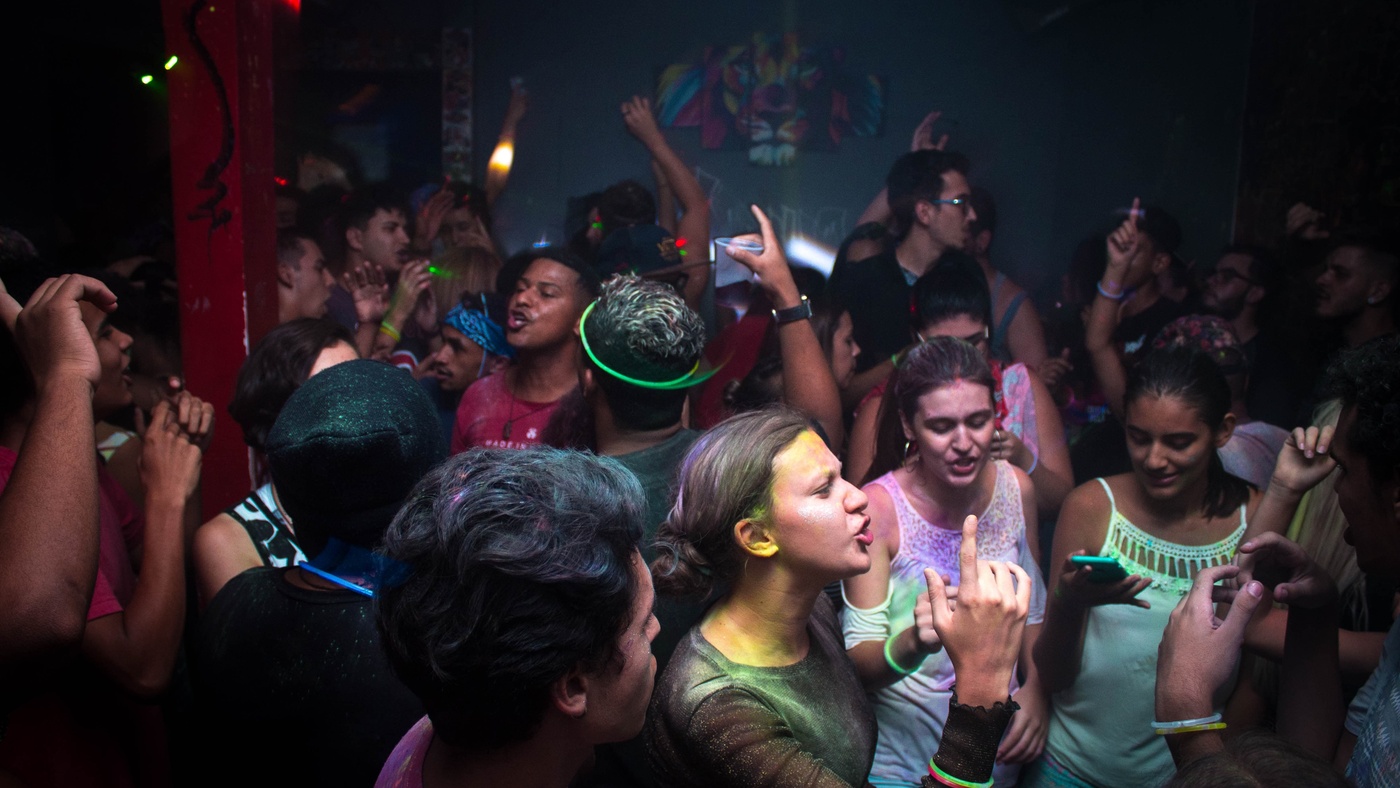 Revolution

Not just content with offering some of the best bottomless brunch in Chester, Revolution is sure to become one of your favourite spots while studying in the city. Not only is the food cheap and delicious, but the cocktail menu is also extensive and happy hour deals are super frequent! While it might not be a traditional nightclub in Chester, it's one of those great spots where you could just as easily sit with a coffee and your laptop in the day but also hit the buzzing dance floor with pumping DJ sets.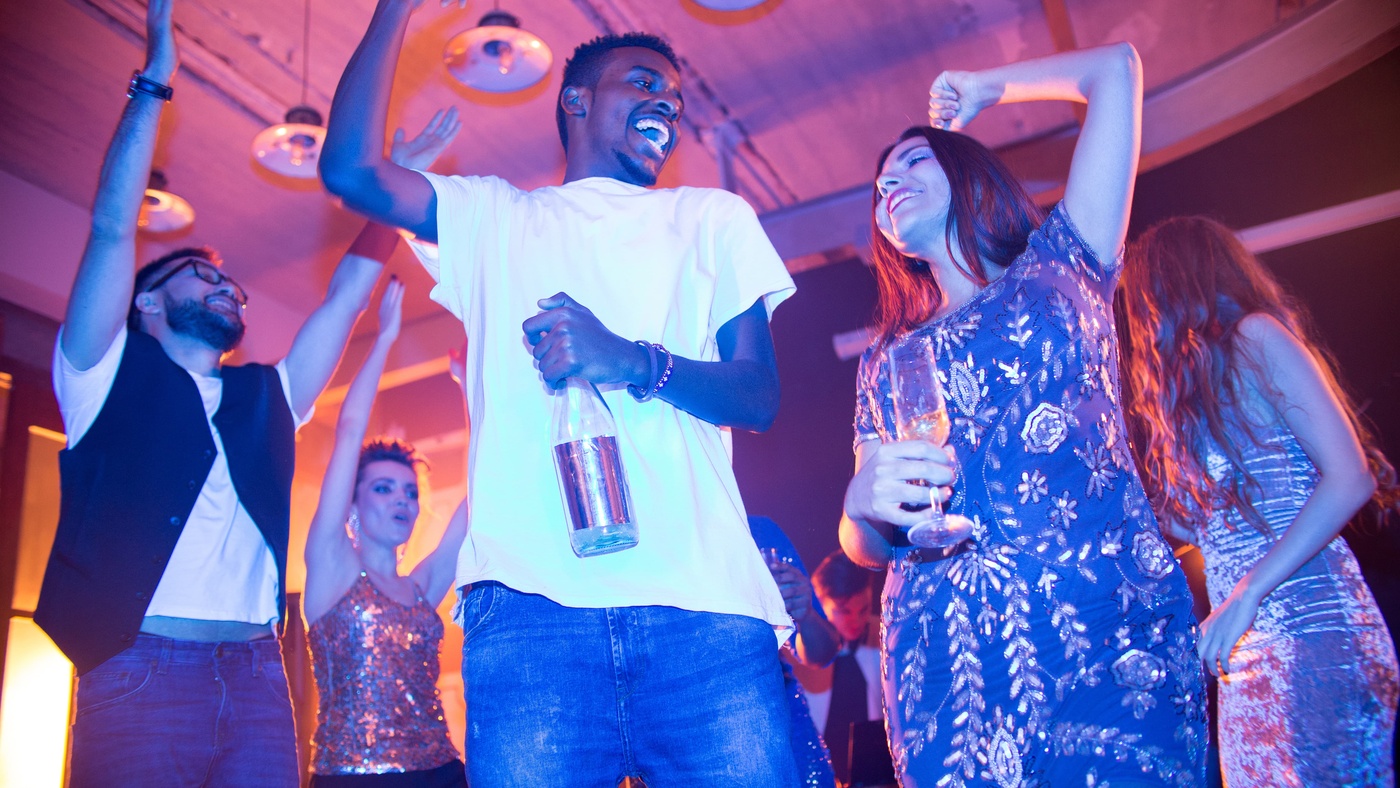 Metronome Jazz Bar

Tucked away – and we do really mean tucked away! – just around a 10-minute walk from our Chester University accommodation, you'll find the Metronome Jazz Bar. If you venture to their website, you'll find that details are very limited and opening hours are "subject to fate, hangovers, and traffic." However, the reviews give a glowing picture of this Chester nightclub that offers an intimate and cosy, yet vibrant atmosphere with a jazz music backdrop and incredible drinks. If you're after a night out in Chester that's a little different, it will definitely be worth hitting up this little gem.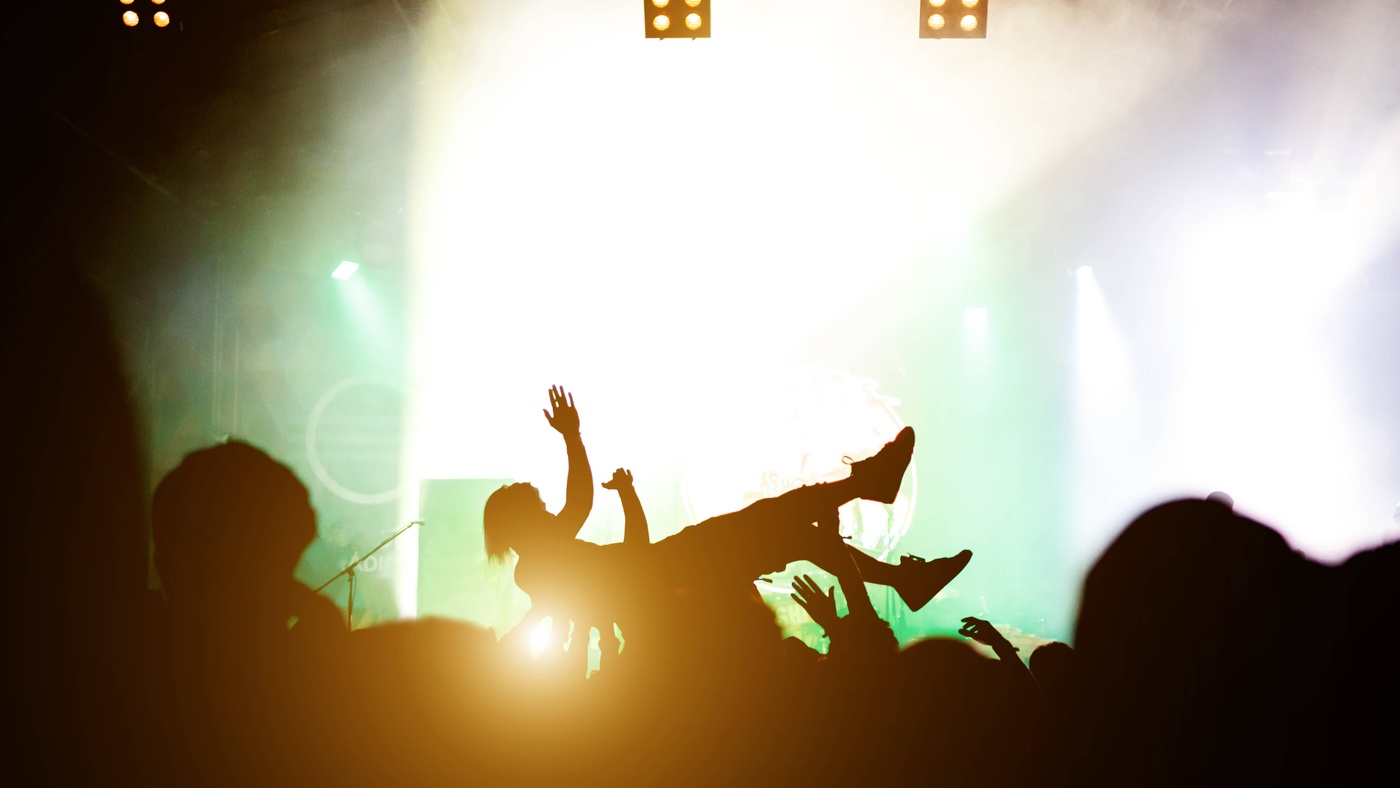 The Guild
The Guild is one of the most unique nightclubs in Chester that sits in a converted church with a prime central location. With two bars to choose from and a terrace space, this premium venue is perfect when you're celebrating a special occasion or just feel like getting dressed up for a more sophisticated night out. Don't be fooled into thinking it's a stuffy venue though, as live DJs are there every Friday and Saturday with tunes that will have you and your friends flocking to the dance floor until the early hours – and luckily this Chester nightclub opens late!