The 5 Best Pizzas in Chester
Avg. Read Time: 2m 12s
We know that pizza is a staple in all students' diets and that it holds a dear place in all our hearts. The last-minute takeaways once you've got in from a night out, ordering in while studying or when you're just not in the mood to cook. You can always rely on pizza.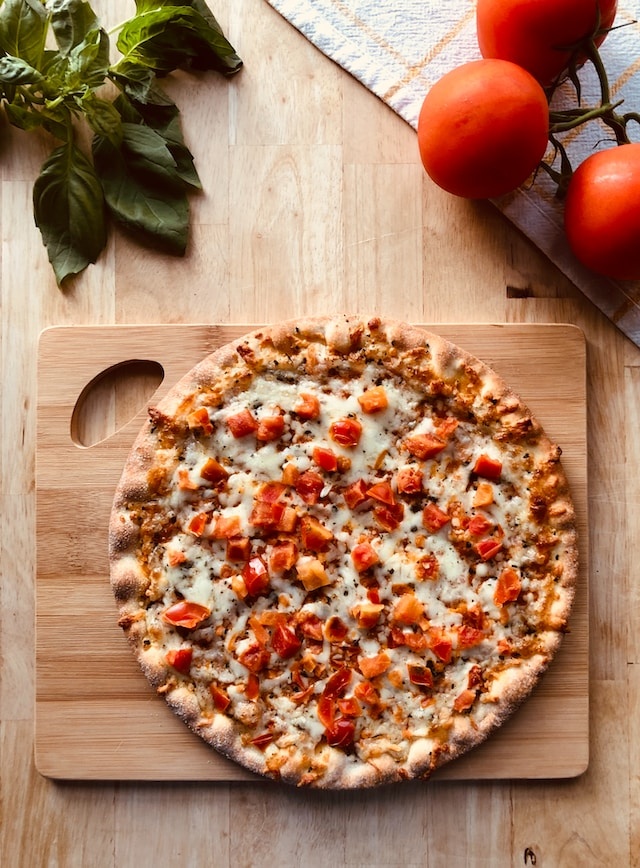 And you guessed it… our student accommodation in Chester is perfectly located to access all these spots, so we thought it made sense to put together this short run-through of our top pizza picks in Chester for you.
Stile Napoletano Pizzeria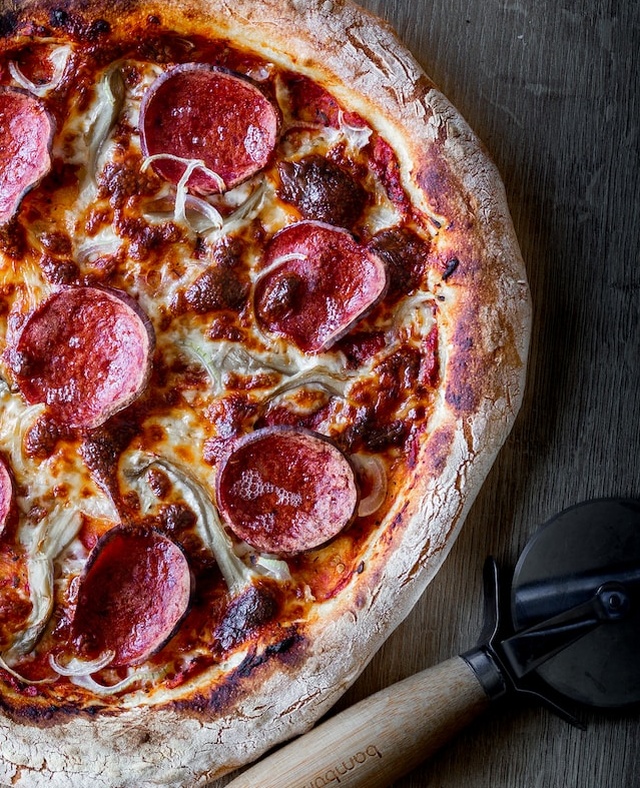 Where:
49 Watergate St, Chester, CH1 2LB
Open:
Monday, Wednesday, and Thursday 17:00 – 22:00, Friday 17:00 – 22:30, Saturday 12:00 – 22:30, Sunday 14:00 – 21:00
Kicking us off is Stile Napoletano, the name gives it away, serving light Neapolitan style pizzas you'll feel as though you're eating in the heart of Italy. Run by award-winning pizza chef Giacomo Guido, this authentic Italian restaurant uses organic ingredients sourced directly from Italy and was nominated as a finalist in the food awards in England. A must-visit, we couldn't think of a better pizzeria to top our list. You can easily visit from our accommodation in Chester, we're only a 12-minute walk away!
Where:
16 Queens Park View, Handbridge, Chester
Open:
Monday – Thursday 16:30 – 21:50, Friday – Saturday 16:30 – 22:20, Sunday 16:30 – 21:20
Second on our list is the delicious Paradise Pizza. Delivery only and with prices starting at £4.10 this pizza place offers you affordable but heavenly pizzas straight to your door… no need to move from that sofa now, apart from getting up to answer the door of course. They also serve Kebabs, Burgers, desserts and more if you fancy another option. Those revision nights have just been made a little easier.
Ristorante Serigo (AKA Sergios Pizza Cheste)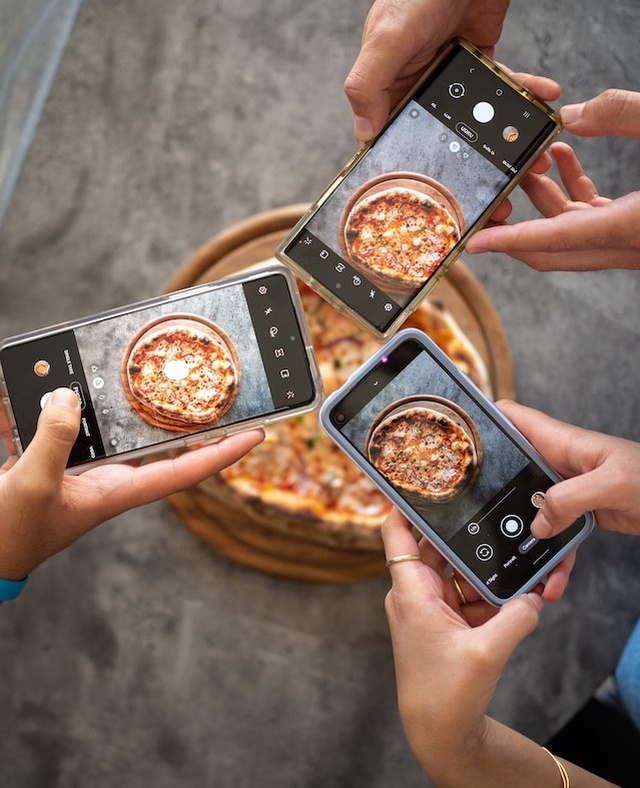 Where:
18a St Werbugh St, Chester City Centre, CH1 2DY
Open:
Monday – Thursday 12:00 – 15:00 & 17:00 – 22:00, Friday – Saturday 12:00 – 22:30, Sunday 12:00 – 21:30
Another award winning restaurant, this family owned trattoria has been going for thirty year years and was the first italian Chester had seen. Not only are you getting a slice of Pizza but history too! Enjoy authentic Italian cuisine, pizza, pasta and even steaks. The buzzing atmosphere makes this a perfect spot for a night out with friends while you're at uni.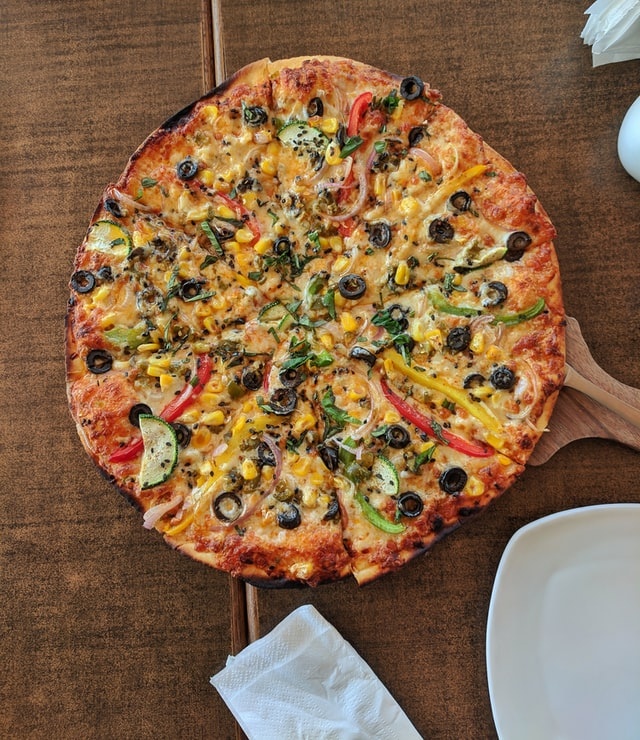 Where:
32 Bridge St, Chester, CH1 1NQ
Open:
Tuesday – Friday 11:30 – 21:00, Saturday 11:30 – 22:00, Sunday 11:30 – 17:00
Not just a pizza place, Urbano32 is a social and lively bar too with an amazing vibe. Right in the city centre, they serve sourdough handmade pizzas using their clay pizza oven, and a range of antipasti specials. The bar makes for a great pizza cocktail combo, meaning you have the best of both worlds, and if you're looking to hit the town after, we've got the best student nights in Chester ready for you.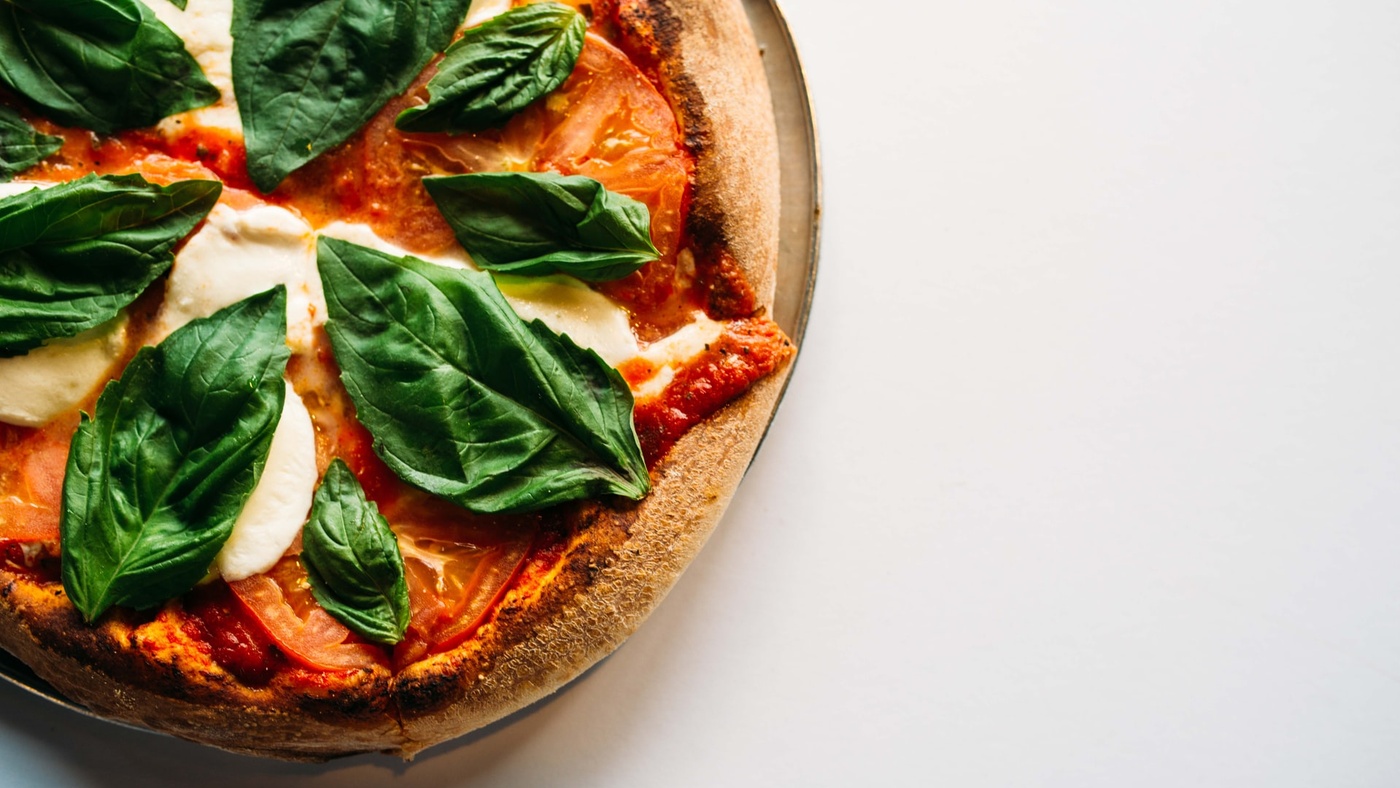 Where:
3d Hoole Road, Chester, CH2 3NQ
Open:
Monday – Sunday 16:00 – 23:00
Last but definitely not least, golden pizza chester is a hidden gem. Another delivery only pizzeria, you can dine from home in style. Offering pizza, burgers, kebabs, wraps and desserts it makes for the ideal takeaway spot. Their "mouth watering" dishes won't disappoint. To top it all off, this cheap and cheerful food starts at only £5 for a pizza!