A student's guide to Chester Students Union
Avg. Read Time: 4m 13s
From socialising in the many bars and restaurants to taking a wander around the shops and cafes – there's so much to explore in Chester. However, one of the most important things you can do at university is getting to know your students union, that's why we've put together this handy guide to Chester students union (CSU) to help get you started.
It doesn't matter if you're looking for stationery supplies and a quick caffeine fix or need some impartial financial advice or help with housing – the Chester students union is the best place for you to start.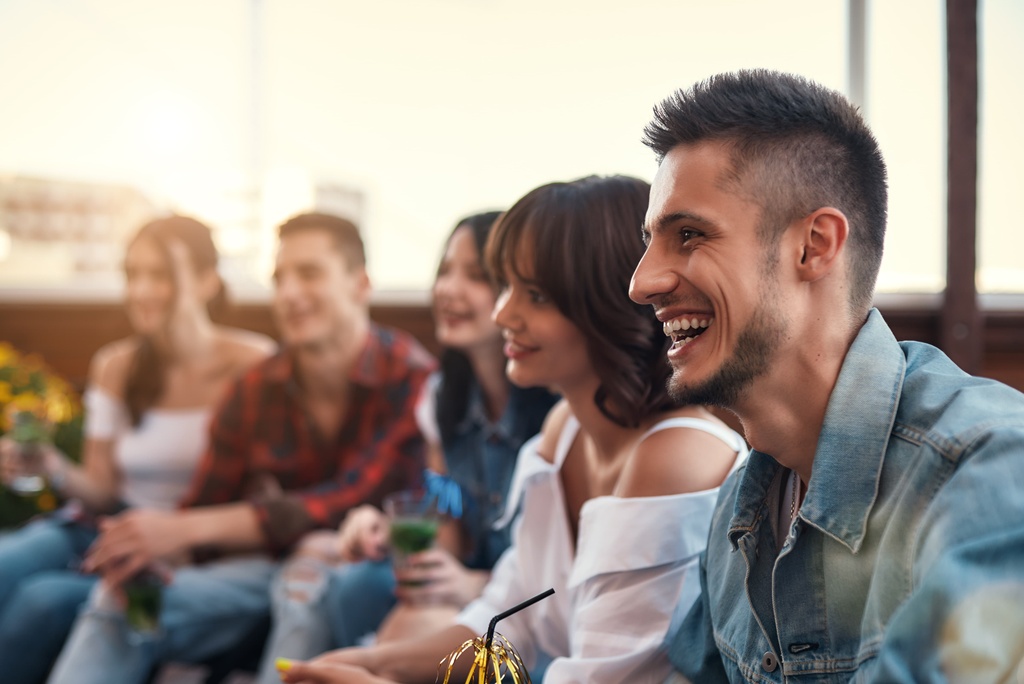 You'll enjoy a whole programme of events, workshops and club nights, and the opportunity to join numerous clubs and societies. Since the Chester students union is conveniently located on campus, it's the perfect spot to study, revise or grab a bite to eat in between lectures. It's also where you'll find the CSU advice service.
Best of all, your students union is easily accessed from our centrally located student accommodation in Chester – just a 5-minute walk away from Tudor Place and less than a 15-minute walk from Granary Studios. With a host of amazing amenities including on-site gyms, outdoor gardens and cosy social spaces, everything you need while you're studying in Chester is practically on your doorstep!
The Role of Chester Students Union
Chester students union is sure to be a key part of your time at university. With a dedicated shop, bar and cafes, it's a one-stop shop for all students to meet, study and explore. The union is also on hand for student support services on anything, personal or academic, you may need. It's always worth speaking to a member of the team, as even if they can't help you directly they'll be able to point you in the right direction of where you can get appropriate help.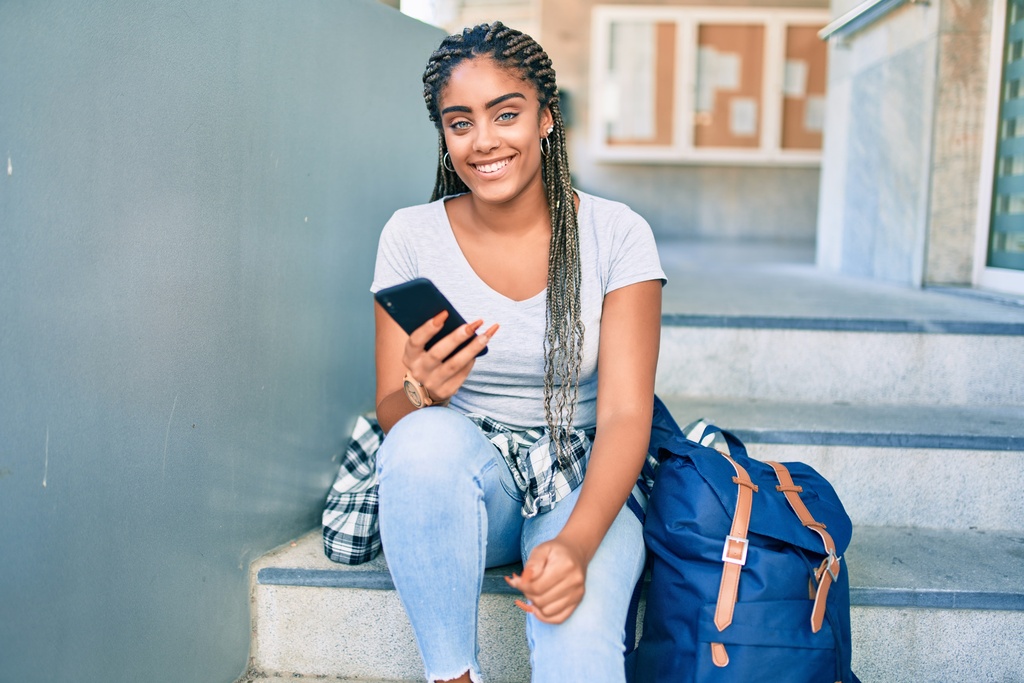 Job Opportunities & Volunteering at Chester Students Union
Are you looking for a bit of part-time work or some volunteering to give back to your local community while you're at university? In any case, Chester students union is always a good place to start your search. You can find job and volunteering opportunities at the union and beyond which can be another great chance to meet different people and gain some new experience which looks great on your CV for after university.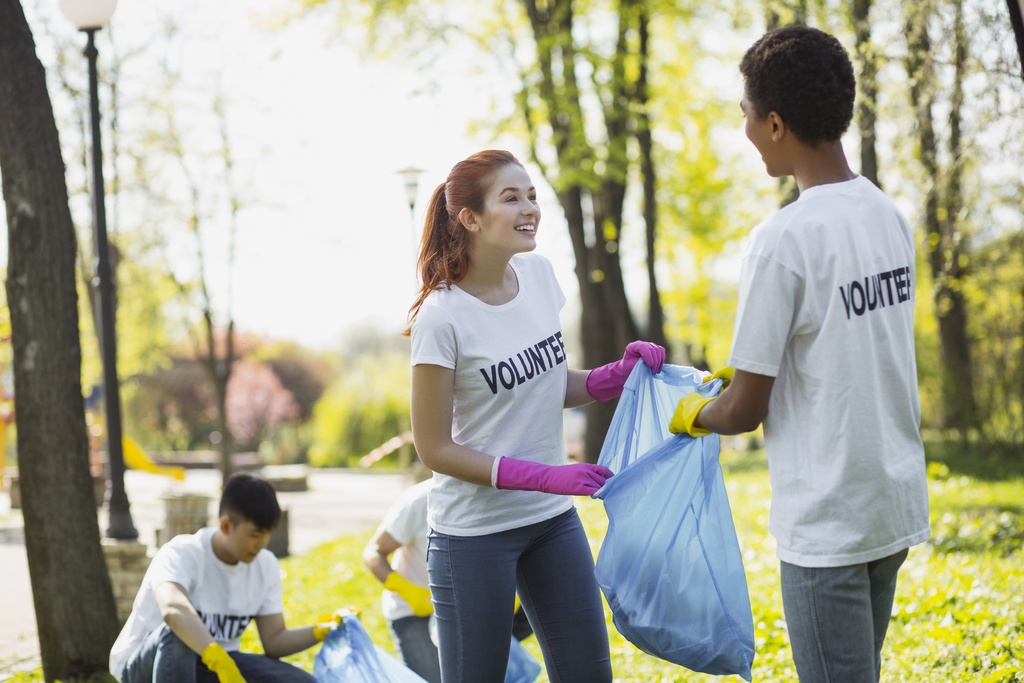 Groups & Societies at Chester Students Union
From Anime and K-pop to networking and politics, there's a group or society with your name on it at Chester students union. Joining a group or society (or a few!), whether it's something you know you love or are on the market to try something new, is a really great opportunity for you to meet new people and ensure you're getting out and about while you're busy with studies. Have a scroll through the full list of groups and societies at Chester students union to see if there's one that's right for you, or feel free to start a new one if there isn't!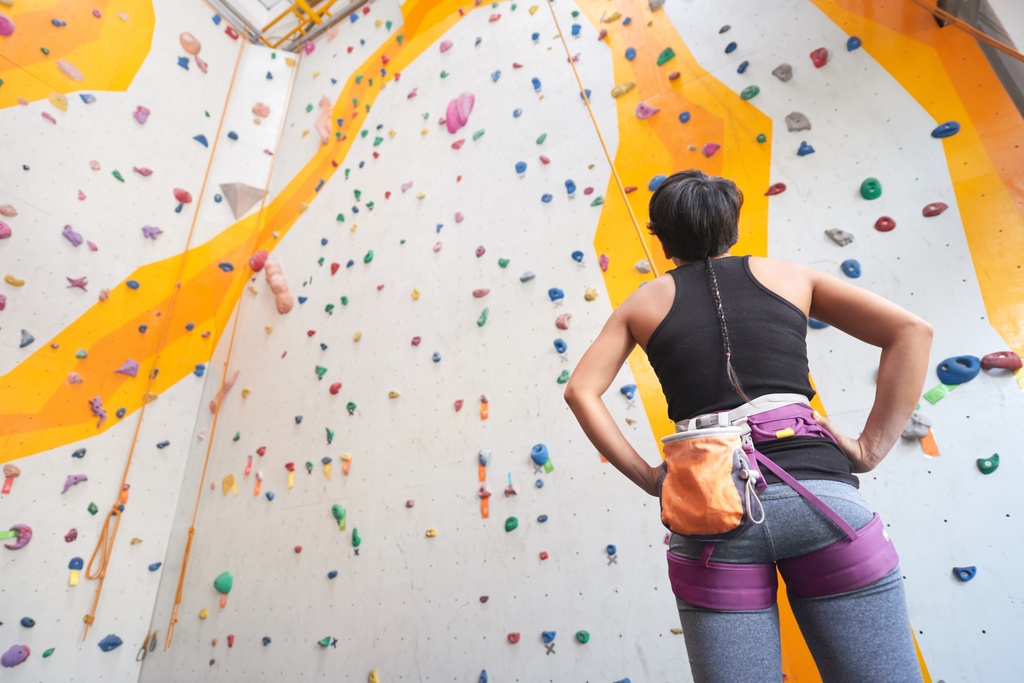 Upcoming events at Chester Students Union
When you're done exploring the best student nights in Chester there's still plenty of events, workshops and club nights to enjoy at Chester students union.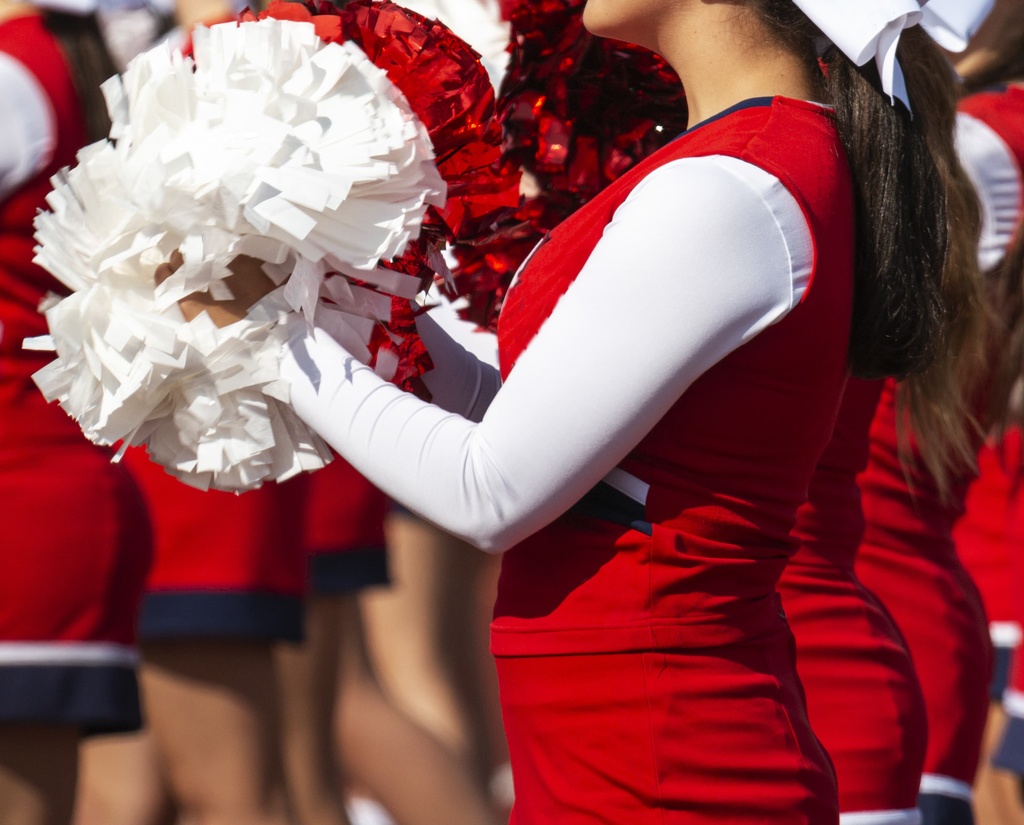 Where to find Chester Students Union
Just a 5-minute walk away from Tudor Place and less than a 15-minute walk from Granary Studios, you'll be well-placed for easy access to uni and the students union from our students accommodation in Chester. You'll find the union at the following address; Parkgate Road, Chester, CH1 4BJ.

With a vibrant city centre just waiting to be explored, student-friendly Exeter is home for over 22,000 students. With the hustle and bustle of moving to a new location and starting the next chapter of your life, it's good to have somewhere you can go to re-group, relax, get information or advice and more. That's where the student union at Exeter comes in.
Exeter Students Guild is led by Exeter students, with a team of full-time officers representing your interests, from voting in elections to tackling issues on campus.
The student union at Exeter is a one stop shop for you and anything you could need while you're studying at Exeter University.
We think it's important to get to know what your student union can do for you while you're at uni, that's why we've put together a useful guide as a starting point. Whether you're at the Streatham or St. Luke's Campus – both are very easily accessed from our student accommodation in Exeter – you've got the opportunity to join societies, access support services, vote in elections or just somewhere to go to catch up with course mates over a coffee.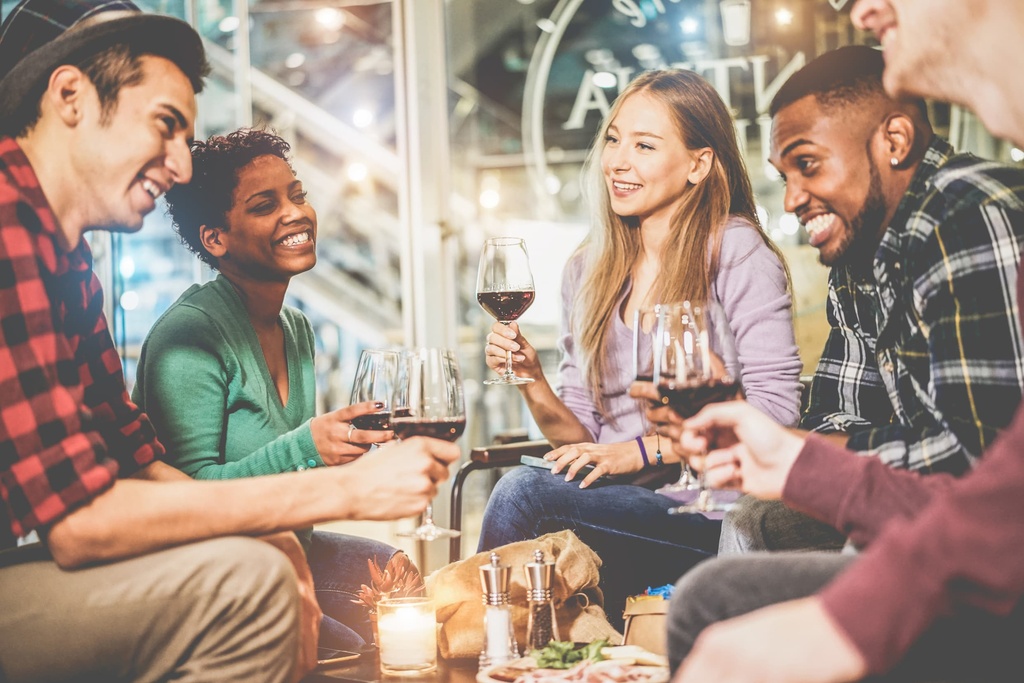 Groups & Societies at Exeter Student Guild
From acting and indie music to yoga and STEM subjects, you can explore over 300 groups and societies at Exeter Student Guild. Joining a society or two is a great way to meet your fellow students, enjoy time with like-minded people or to try something completely new. And if you don't see one you like, although the choice is pretty far and wide, you'll have the opportunity to start your own society. You'll enjoy lots of perks of being a registered society at Exeter student guild such as training, support and funding from the student's union. You've also got lots of opportunities to try something completely new through Exeter Student Guild Give it a Go sessions, where you're free to try an activity, attend events and workshops with no obligation, just see if it works for you.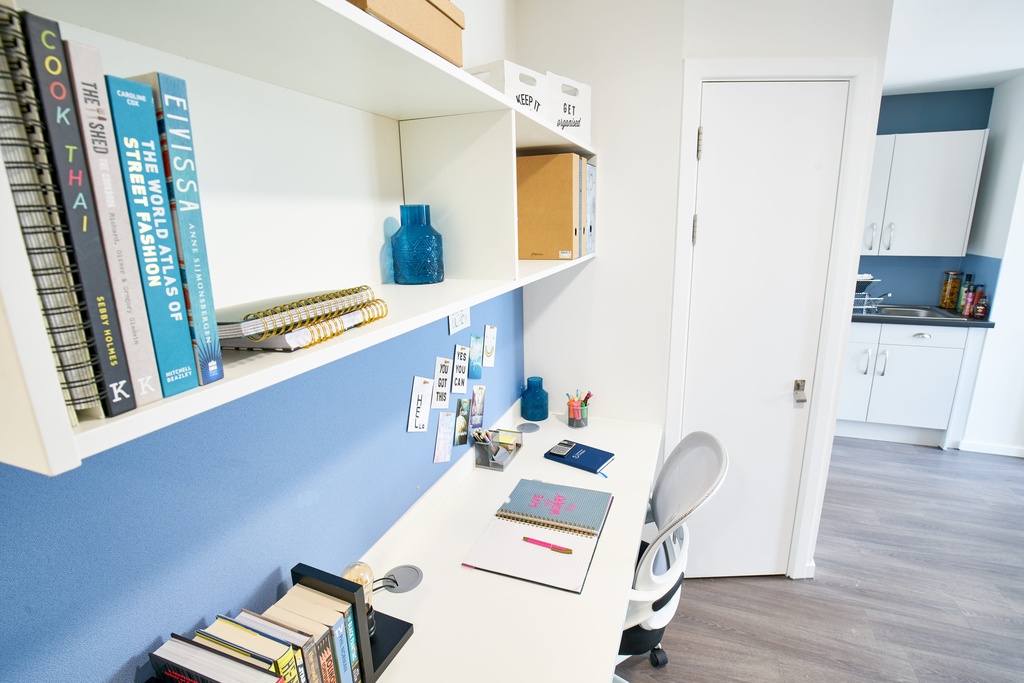 Music at Exeter Student Guild
Music is at the heart of Exeter's Student Guild and offers over 20 affiliated music societies covering a huge cross section of talents, genres, preferences and styles. Some societies involve an audition but some don't, so there's something for everyone to get involved with. Each music society at Exeter Student Guild is led by students, for students and there are many local, national and international performance opportunities available.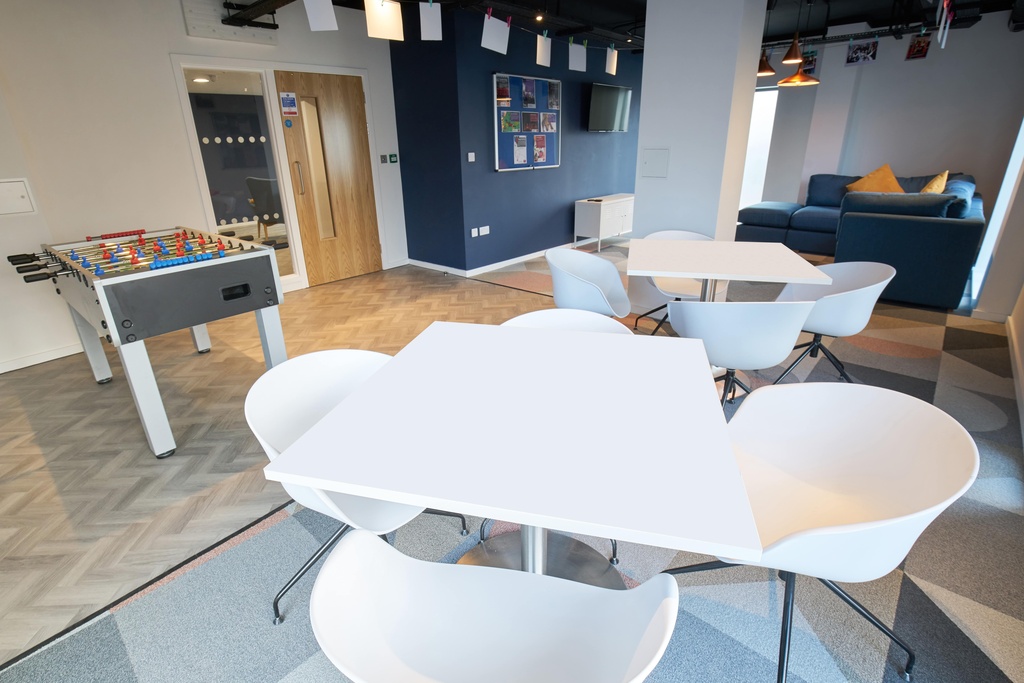 What's On
There's always plenty to do for students in Exeter, as the city is well-known and loved for its nightlife. Make sure to check out our best 6 student nights in Exeter and stay up to date with performances, events, workshops and more at Exeter Student Guild.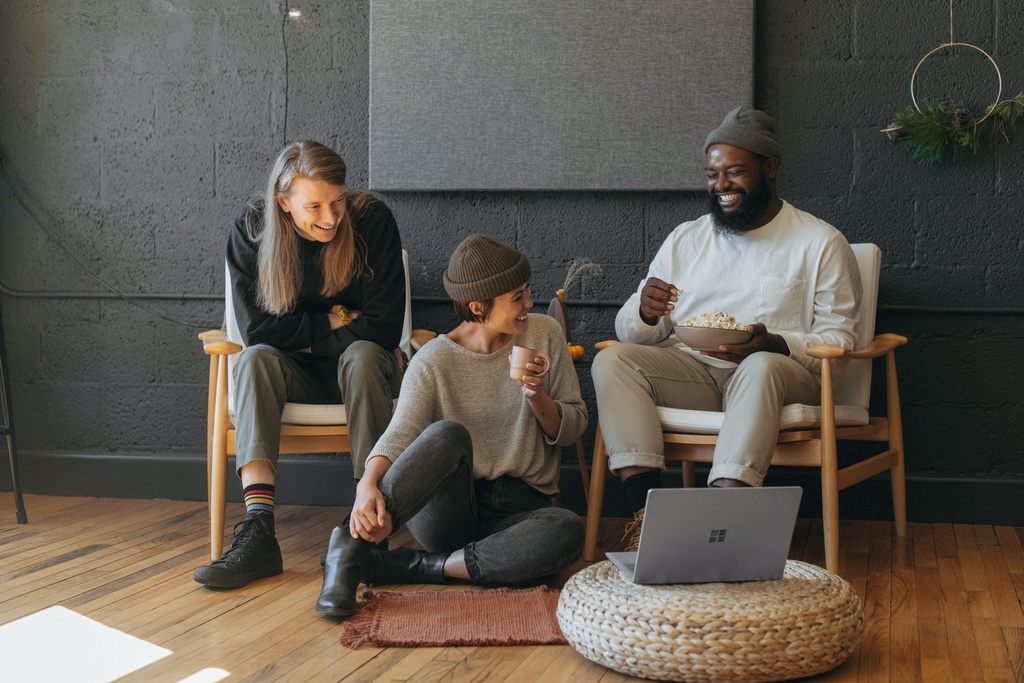 Location
Between a 20-30 minute walk or short bus ride depending on which of our Exeter University student accommodation spaces you're staying at, you'll find Exeter Students Guild at the following address; Devonshire House, Stocker Road, Exeter, EX4 4PZ.
One of the other most important things to consider when you start university is your student accommodation in Exeter. With four different sites to choose from, Collegiate is sure to be worth a look. Whether you're after a room in a shared apartment or the privacy of your own self-contained studio, you'll find the living space that suits your needs and your budget. Whatever you decide on and whichever location you prefer, you'll always benefit from a prime city centre placement with everything Exeter has to offer within easy reach. Your weekly rent also includes all bills and WiFi so with a few less things to worry about, you can get on with enjoying your time at university in Exeter.