University of Chester Open Days
Avg. Read Time: 4m 4s
If you're thinking about studying in Chester, one of the best ways to find out if it's the right place for you is to head over to an open day. It's a great opportunity to explore the uni campus, meet course leaders and visit the nearby city centre. That's why we've put together this quick guide to help you make the most of University of Chester open days.
Right here you'll find some key information about open days in Chester, including the important dates for your diary and anything you may need to look at before the day itself. If you're new to the world of university open days, we'll also give you an idea of what to expect from a typical open day so you can go in fully confident and feeling prepared. But it's important to remember above all that open days are supposed to be fun and an invitation to explore the city you'll be calling home for a few years, so just try to enjoy it!
While you're exploring the city, why not stop by our student accommodation in Chester? Both of our residences are under a 15-minute walk away from the uni so they're easily accessible, and a member of the Collegiate team will be more than happy to answer any questions you may have about our premium accommodation.
University of Chester Undergraduate Open Days
Deciding on a subject area is tough so an open day is a brilliant opportunity to make sure you're heading in the right direction. At a Chester uni open day you can expect the chance to attend informal information talks and gatherings from course leaders and tutors in your chosen field. As well as the chance to explore the facilities and campus life, you'll be able to chat to current students and get a real feel for Chester uni student life.
You'll be able to take tours of the campus, meet the uni's expert advisors and ask any questions you may have about the application process, student finance, or anything else on your mind about uni. You can explore the university's student accommodation – that is if you haven't already decided on our student accommodation in Chester!
Booking is open for University of Chester open days taking place on Saturday November 12th 2022. It's important to note that if you're interested in more than one subject area, you must make separate bookings to ensure you get all the correct and relevant information.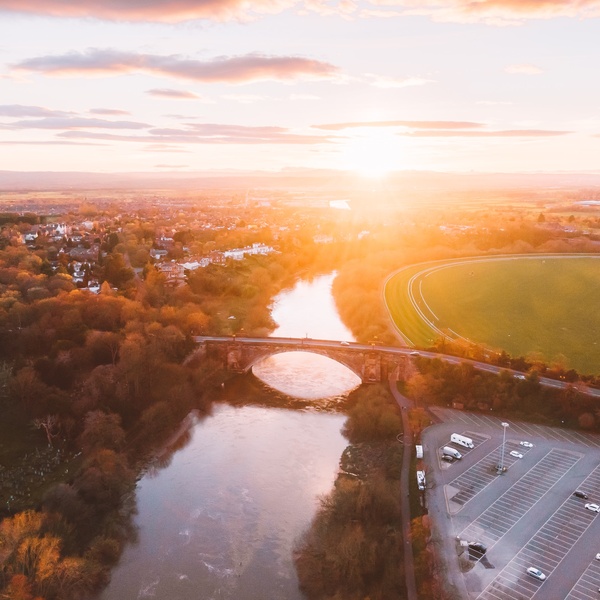 University of Chester Virtual Open Days
If you aren't able to attend University of Chester open days in person, the next virtual open day will be on Saturday 3rd December 2022. Whether you're in the comfort of your own home, the local library, or your favourite coffee shop, all you need is a WiFi connection to explore everything Chester uni has to offer. Take a 360° tour of the campus, facilities and academic departments as well as access a bunch of dedicated advice and guidance videos. Not only that, you'll have the opportunity to join live subject talks and chat with academic staff, lecturers and current students, so you'll still get a good feel for what student life at Chester is all about.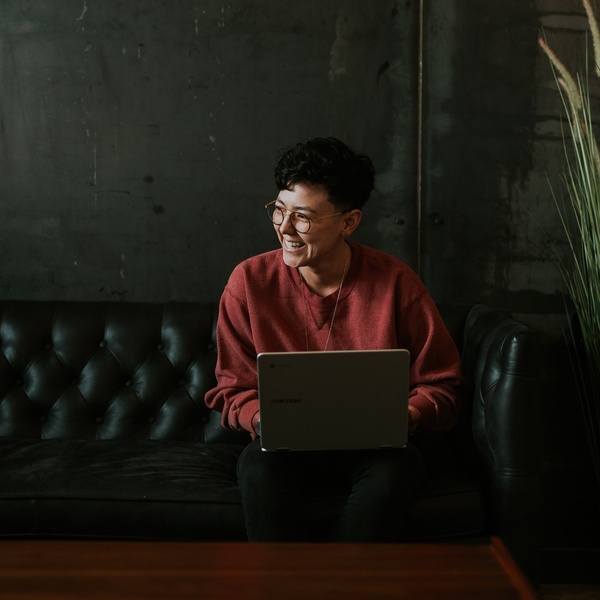 University of Chester Postgraduate Open Days
If you're considering postgraduate study, there's a host of University of Chester open days for you to choose from, and you can register your interest anytime. The university holds department-specific and campus-wide events throughout the year, including online and virtual events, as well as open days and open evenings.