University of Chester Open Days 2023
Avg. Read Time: 4m 4s
Last Updated 27th April 2023
If you're thinking about studying in Chester, one of the best ways to find out if it's the right place for you is to head over to an open day. It's a great opportunity to explore the uni campus, meet course leaders and visit the nearby city centre. That's why we've put together this quick guide to help you make the most of the University of Chester open days.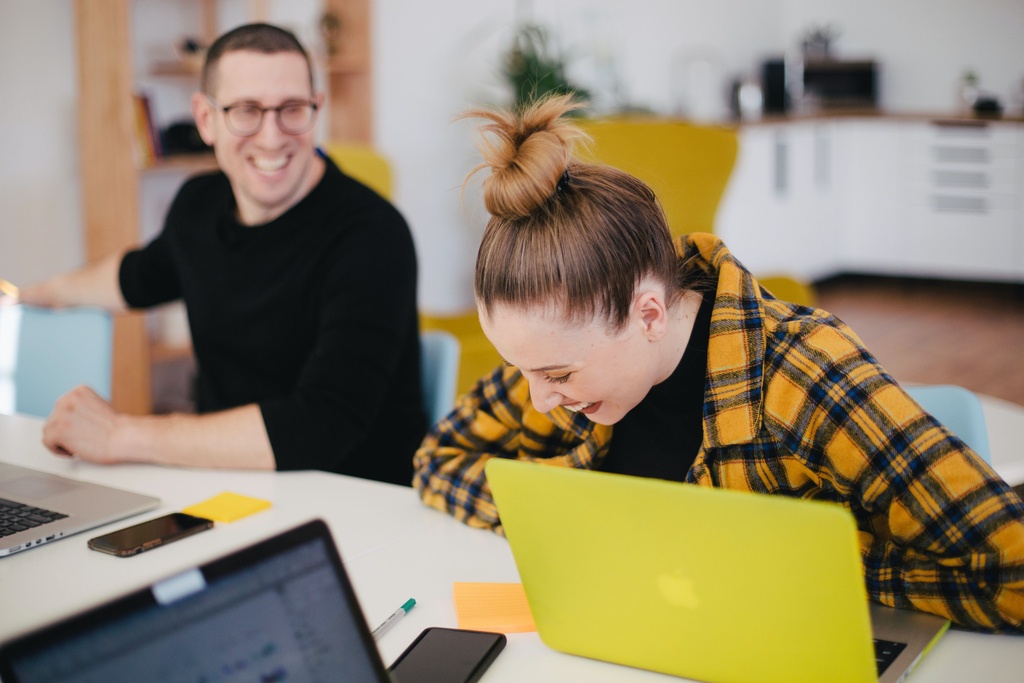 Right here you'll find some key information about open days in Chester, including the important dates for your diary and anything you may need to look at before the day itself. If you're new to the world of university open days, we'll also give you an idea of what to expect from a typical open day so you can go in fully confident and feeling prepared. But it's important to remember above all that open days are supposed to be fun and an invitation to explore the city you'll be calling home for a few years, so just try to enjoy it!
While you're exploring the city, why not stop by our student accommodation in Chester? Both of our residences are under a 15-minute walk away from the uni so they're easily accessible, and a member of the Collegiate team will be more than happy to answer any questions you may have about our premium accommodation.
University of Chester Undergraduate Open Days 2023
The University of Chester has a range of open days coming up across its various campuses, these are as follows:
Saturday 10th June 2023 – Chester locations
Wednesday 7th June – University Centre Warrington
Thursday 25th May 2023 – University Centre Shrewsbury
No dates scheduled – University Centre Birkenhead
You can book on to the relevant open day by clicking here, and entering the course or subject area you are interested in. This will direct you to the date/s of interest to you.
The university also runs Open Days every November, but their 2023 dates have yet to be announced – this blog will be updated with the dates once they are available to book or you can rregister your interest direct with the university.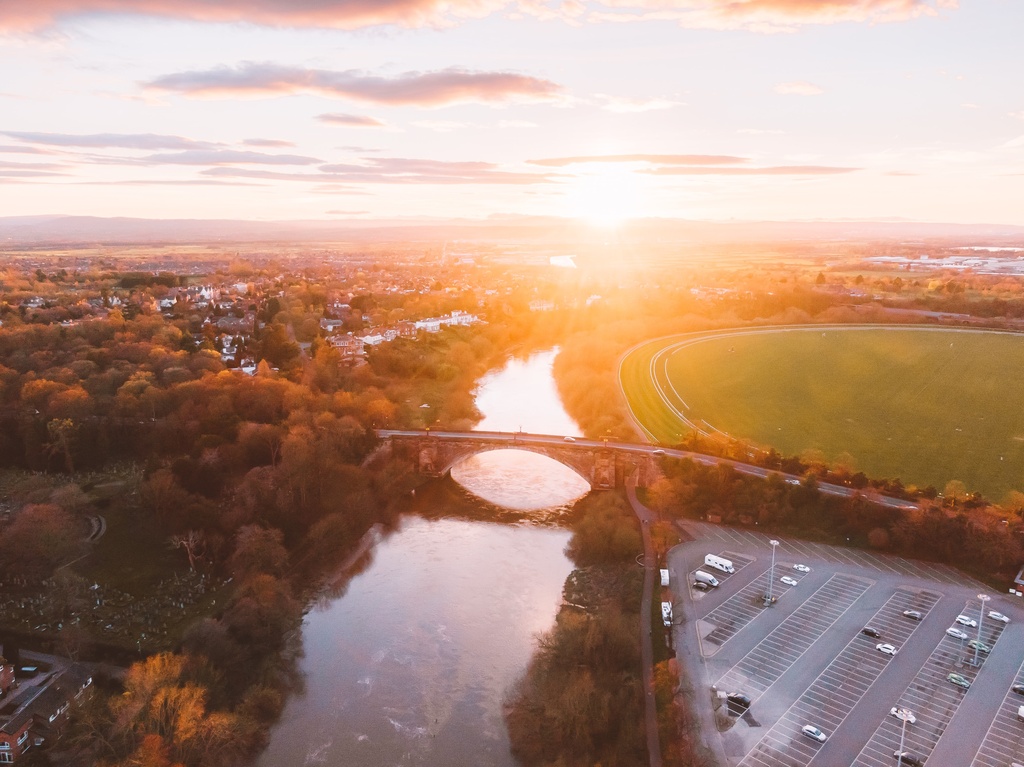 University of Chester Virtual Open Days 2023
The University of Chester run virtual events throughout that gives you the perfect opportunity to sample life at the uni from the comfort of your own home. Virtual events include "Kitchen Sessions" that provide a taste of life at Chester Uni, Drop-In Q&A sessions so you can ask those burning questions and Virtual Campus Tours.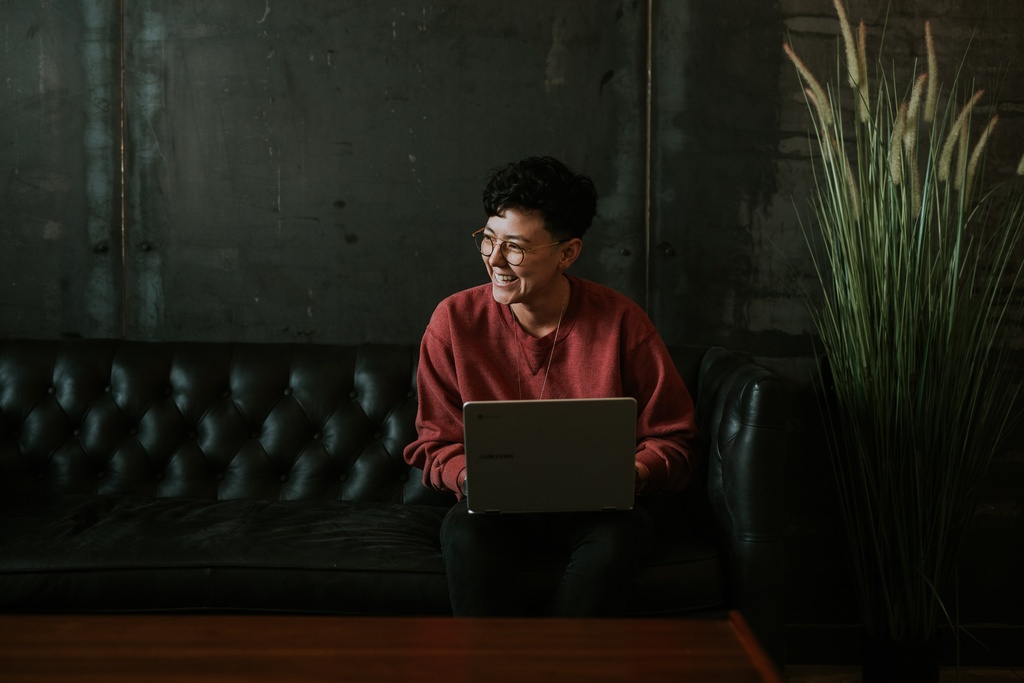 University of Chester Postgraduate Open Days 2023
The university holds department-specific and campus-wide events throughout the year, including online and virtual events, as well as open days and open evenings. These can be booked on the website.
Upcoming postgraduate open days are:
Thursday 25th May 2023 – Univesity Centre Shrewburys
Wednesday 7th June 2023 – University Centre Warrington
Saturday 10th June 2023 – Chester locations
There are also subject/course-specific postgraduate events, with more information available here.