Introduction
The diverse and dynamic Midlands city of Leicester is brimming with history, culture and intrigue: from its ancient roots as one of the oldest settlements in England, to currently hosting the largest Diwali festivals outside of India in the world, there's never been a more exciting time to visit the city. And with two universities to choose from, there's no shortage of student life activities.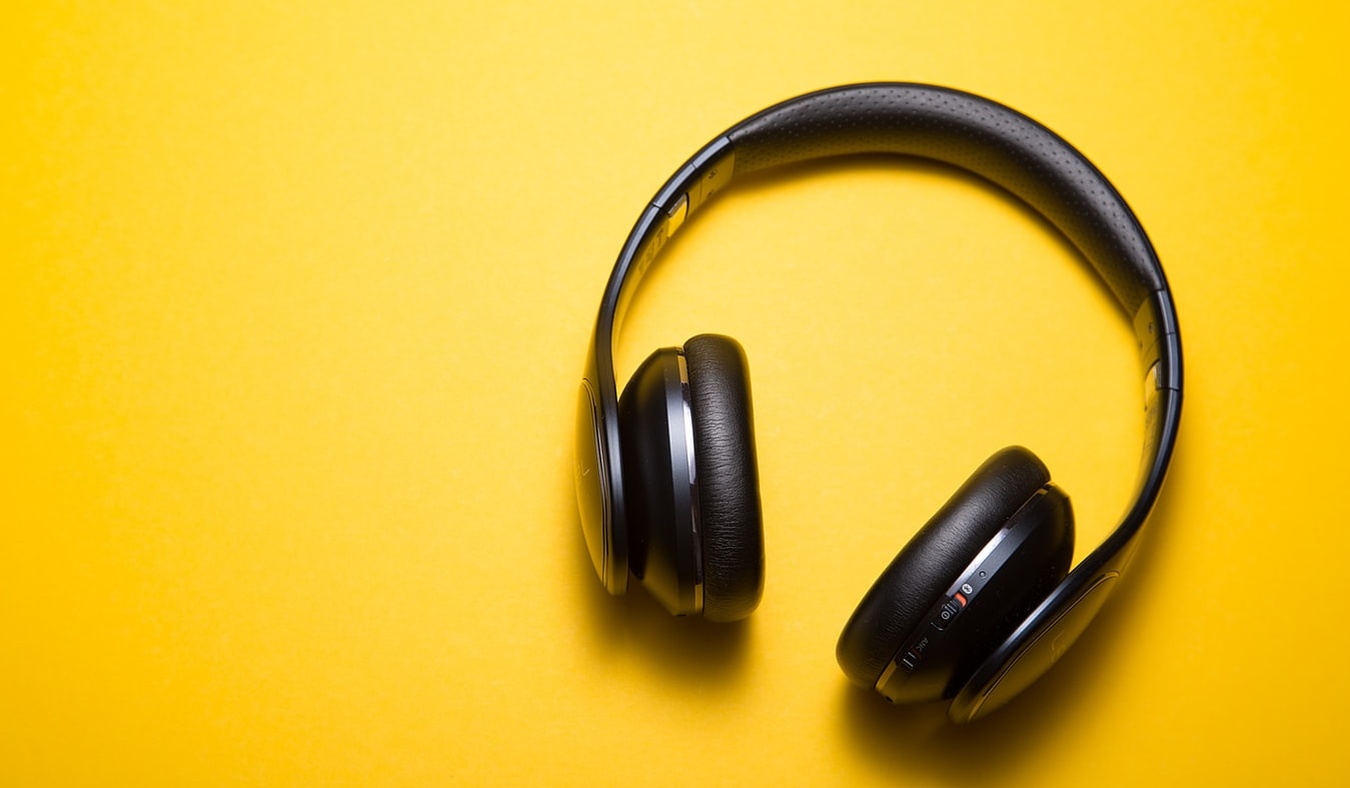 Famous faces
 Leicester has produced many famous names over the years. It is the hometown of world-renowned and much-beloved British documentary maker David Attenborough, rock group Kasabian, and Match of the Day presenter Gary Lineker, who also played for his home team.
Kasabian are not the only links the city has to the music scene: the Queen bassist, John Deacon, also hails from Leicester, as well as Deep Purple keyboardist Jon Lord, and "Return of the Mack" singer Mark Morrison.
.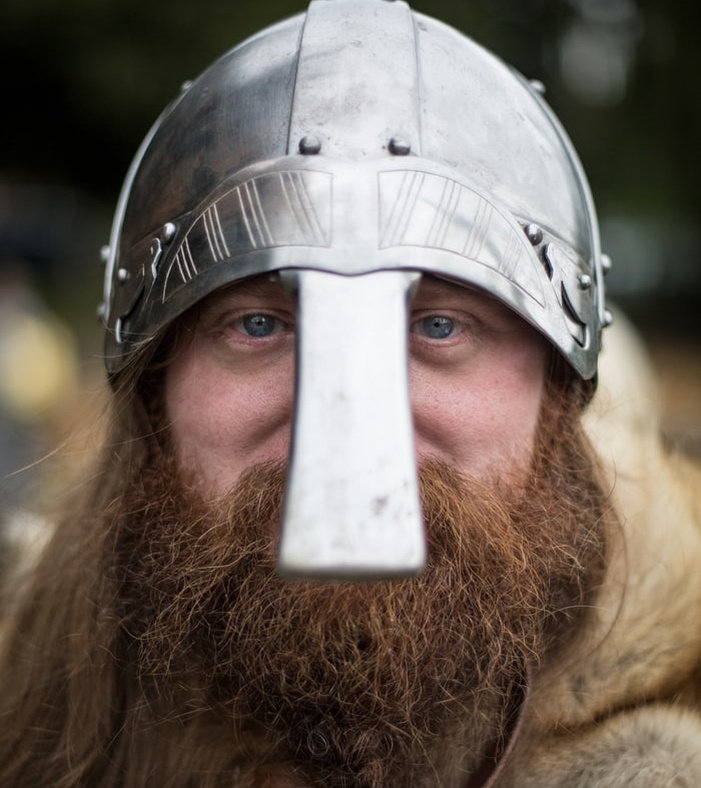 Plain English 
According to some experts, it is believed that 1,000 years ago in Leicester the English language originated. The warring Anglo Saxons and Vikings, who had settled in the city, apparently set aside their differences to trade with one another, and the two communities' languages began to blend: forming the modern language we know today. If it wasn't for this, we would still speak a language close to German!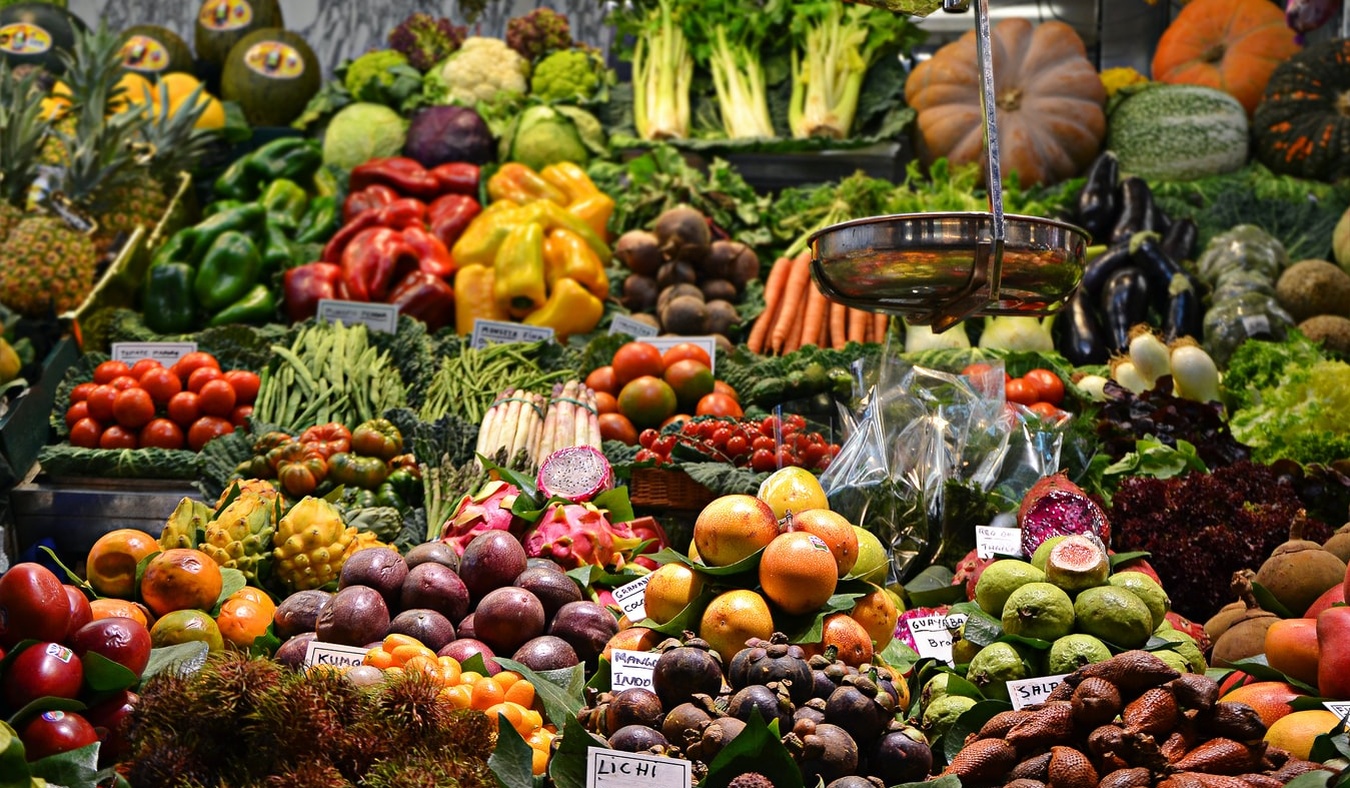 Bargain hunt
University students would do well to know about Leicester's famous market: it's the biggest covered market in Europe, which has been in the same place for 700 years. And that's because it's a bargain hunter's dream! Apparently, you can buy a week's worth of fruit and veg for around five pounds. As well as fruit and veg, there is also an indoor food hall selling fish, meat, cheese and the famous local Melton Mowbray pork pies. Because of Leicester's diversity, you can also grab all the ingredients to cook great Asian and South-East Asian food. You also need to know that it was once home to Lineker's fruit and veg stall, which a certain Gary Lineker used to work on with his dad Barry – when he wasn't scoring goals for Leicester City!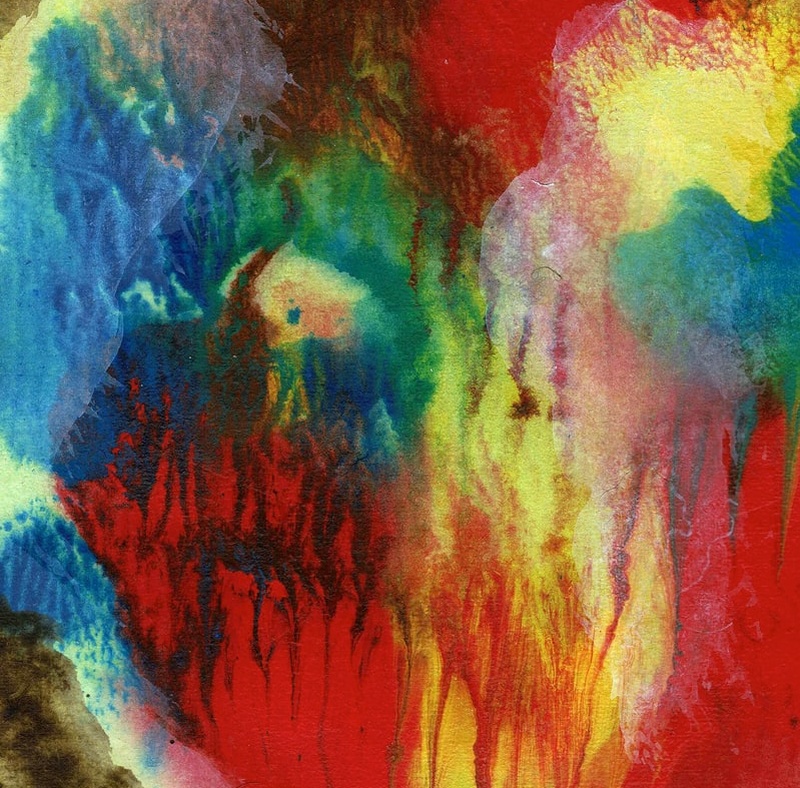 Rolling on a river
The River Soar, which runs alongside the De Montfort University campus, used to be known for its pink colour. That's because Leicester was once home to a thriving textiles industry, and the colours of the dyes would bleed into the river, giving it this colour. The industry was so renowned that, in 1930, Leicester was known as the second-richest city in Europe!
Sadly today the textile industry is no longer something Leicester is known for: however, it now means wildlife can flourish in the river, and the water is no longer pink.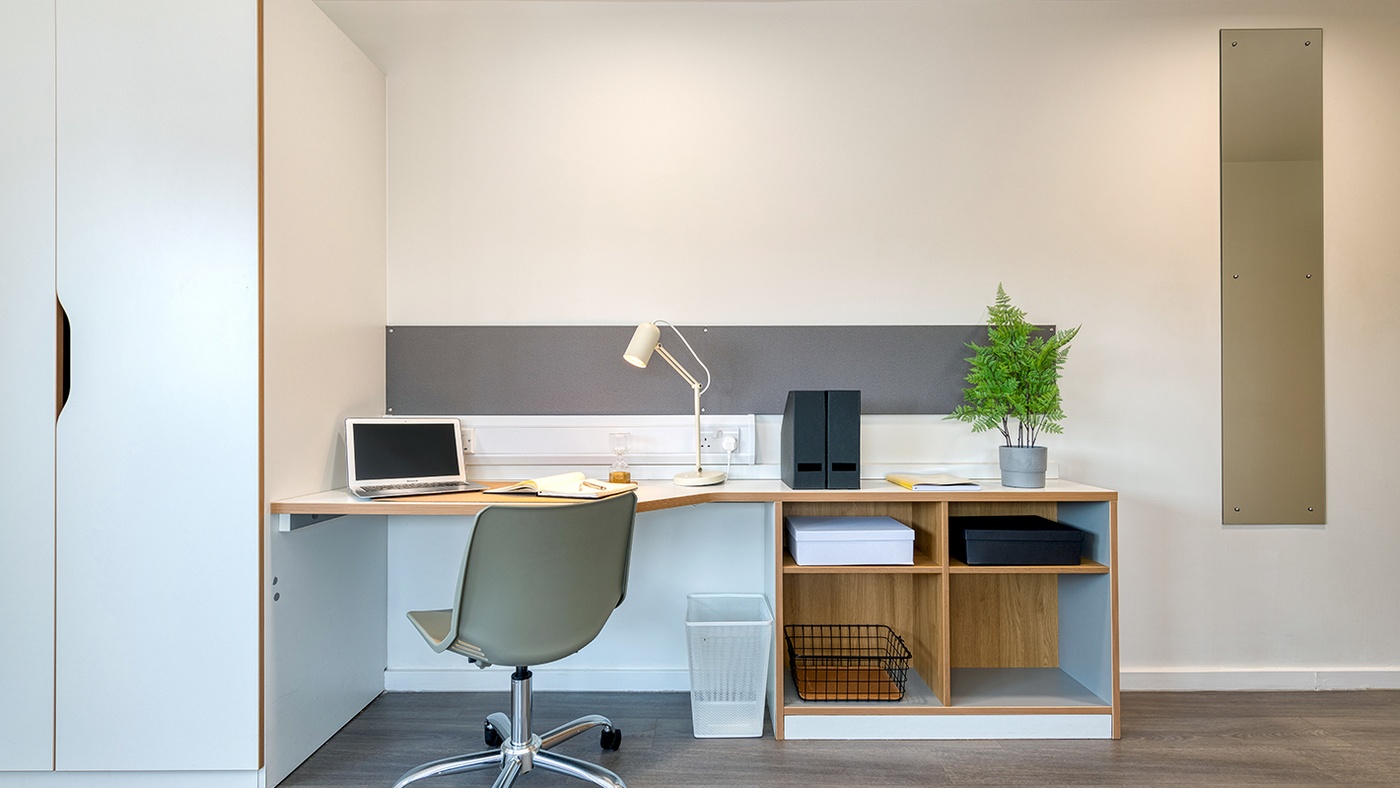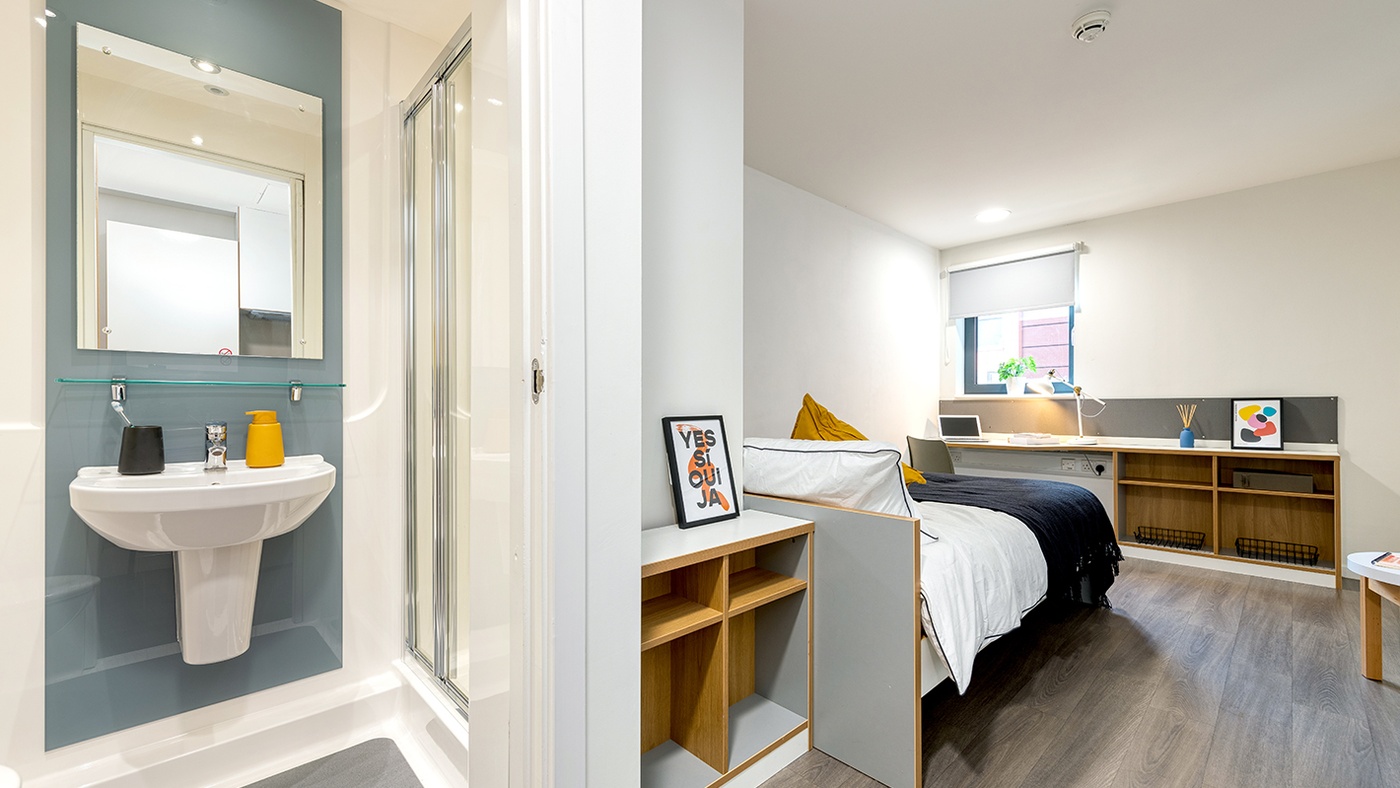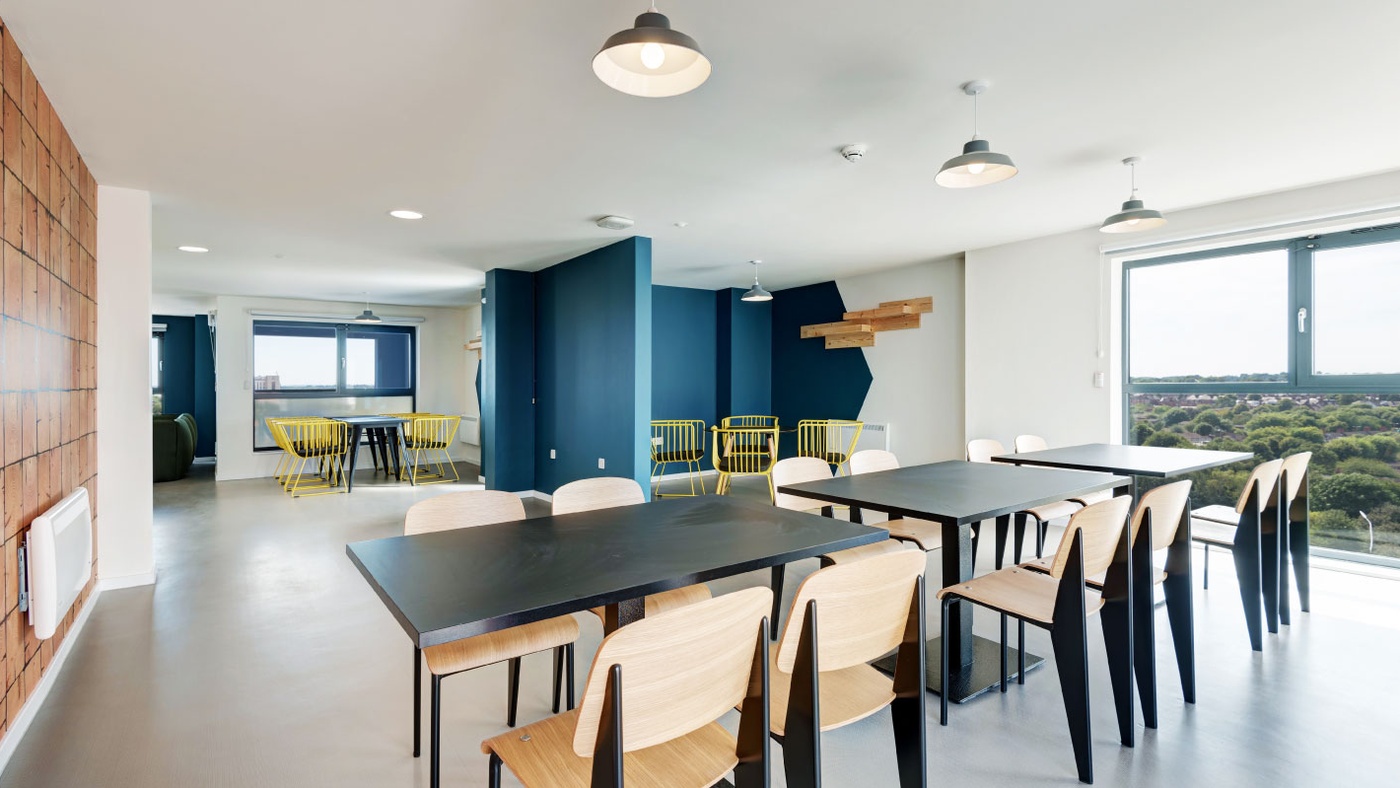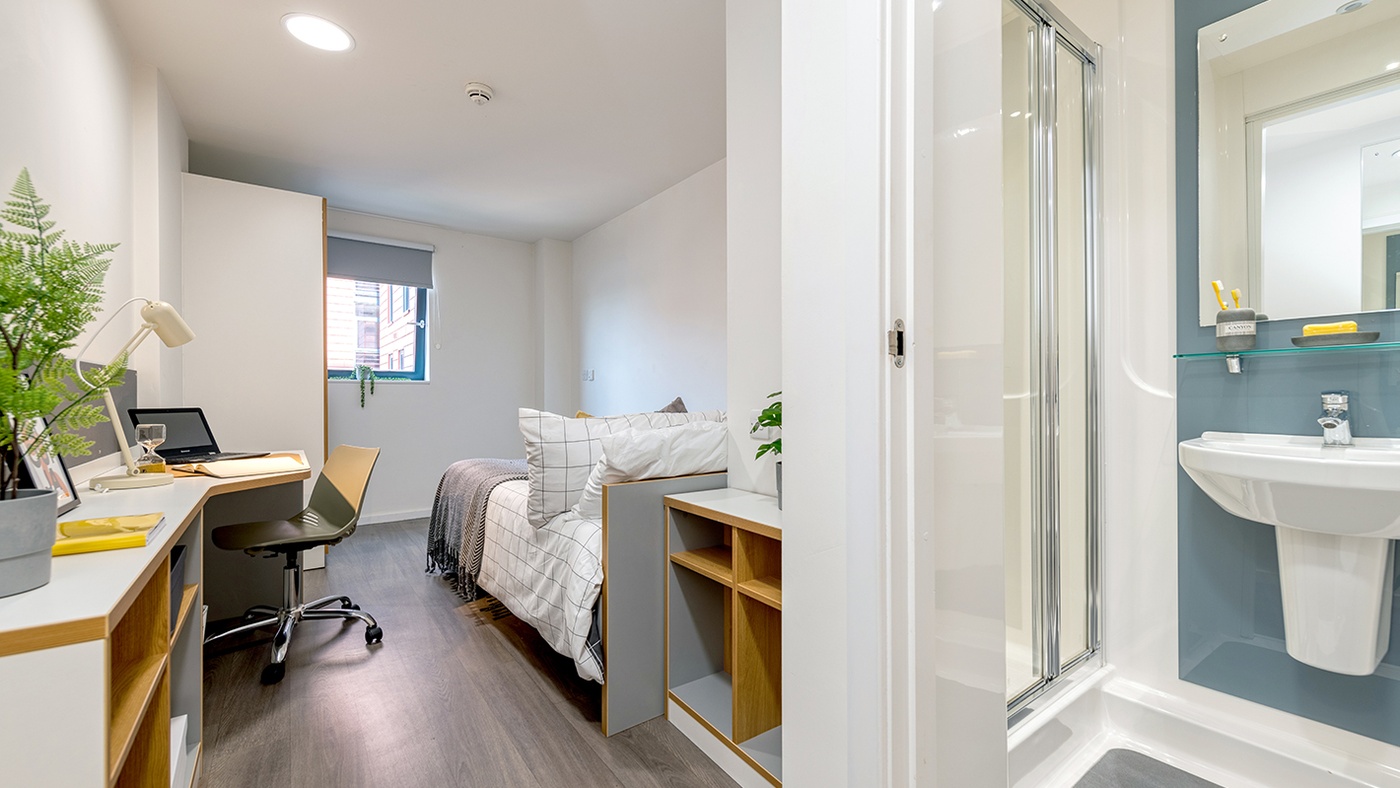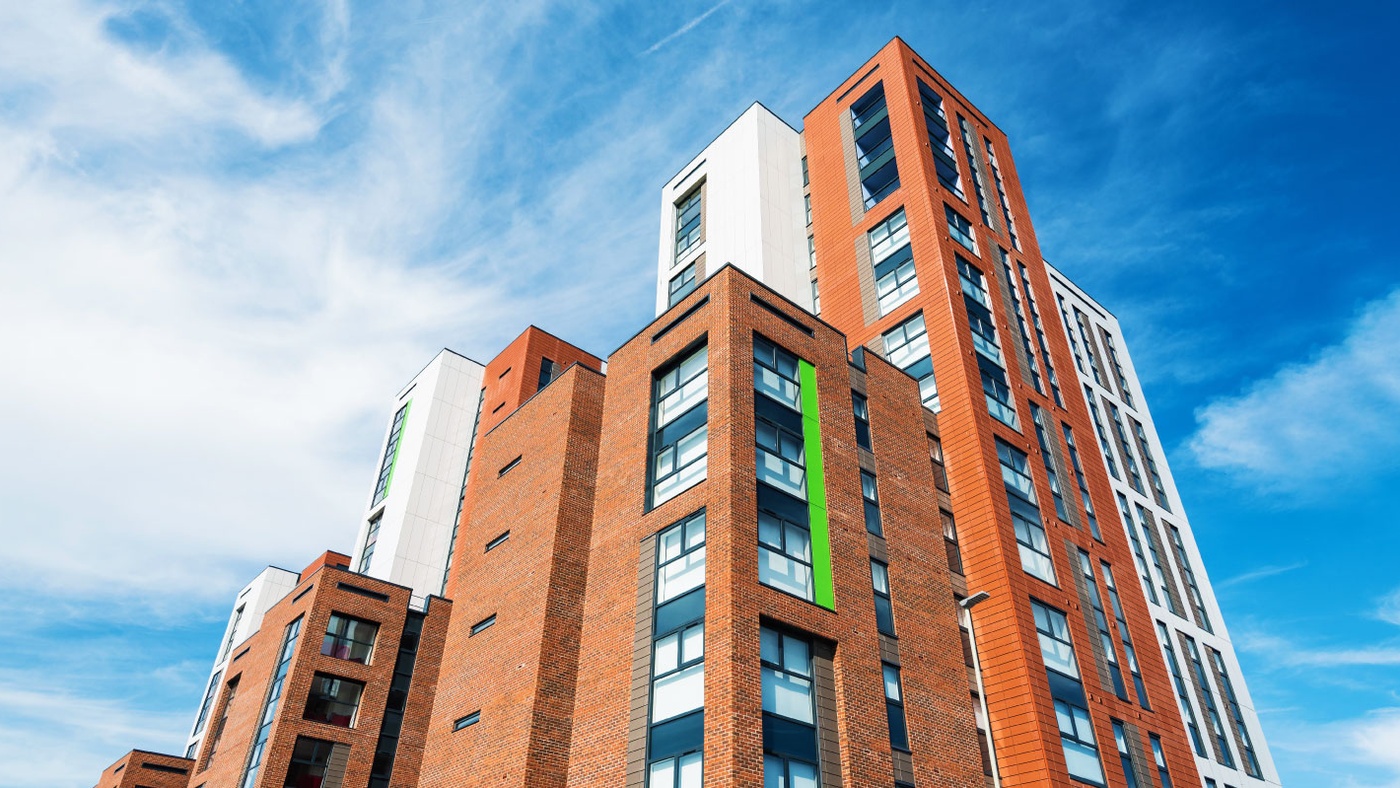 Merlin Heights
Live with peace of mind at Merlin Heights by Prima Vidae by choosing one of our all-inclusive self-contained en-suite rooms or studios. Additionally, the accommodation provides great on-site facilities to support your university learning, available to Merlin Heights residents only.
Wherever you are studying, we've thought of everything to make the best out of your university years.
Student accommodation in Leicester
If you are looking to move to Leicester this coming year, then make sure to check out the latest additions to our portfolio of student residences in the city.
Here at Collegiate, we want you to have the best possible start to your university experience in Leicester. That's why we offer cosy, stylish homes fitted with all the amenities you could need under one roof. With one less thing to worry about, you can concentrate on studying, socialising and exploring.
Whether you're after top tips or recommendations on the local area, things to see or do, our on-site teams are proud to offer a warm welcome and help you get to know your new home. You'll also find plenty of information on our blog pages that offer practical information, inspiration and guides to Ipswich and everything this wonderful city has to offer.