Exclusive offers for this property
Early Move Ins Available
If you have an early flight to the UK, an English language course over the summer or you just want to explore your new home city and gather your bearings before you move in, you can now do just that if you book at Merlin Heights.
We are now giving students the opportunity to move in early a few weeks ahead of your standard tenancy's contract start date.
Want to know more? Contact us today.
Extend Your Stay Available
We're offering you the chance to extend your stay!
This means that you can stay past your move out date by a week or more if you have to resit exams, your course has been extended or, you may also find yourself not quite ready to go home yet.
Whatever your reason may be you will have the opportunity to stay.
Want to know more? Contact us today.
Book for 21/22 with peace of mind
We are now open for bookings for 2021/2022. Booking with Collegiate means you will have all-inclusive rents, incredible features and access to the best learning environment possible. You will also benefit from on-site award-winning services.
Book and choose your room today or for viewings and more information, please contact us.
Easy. Flexible. Safe.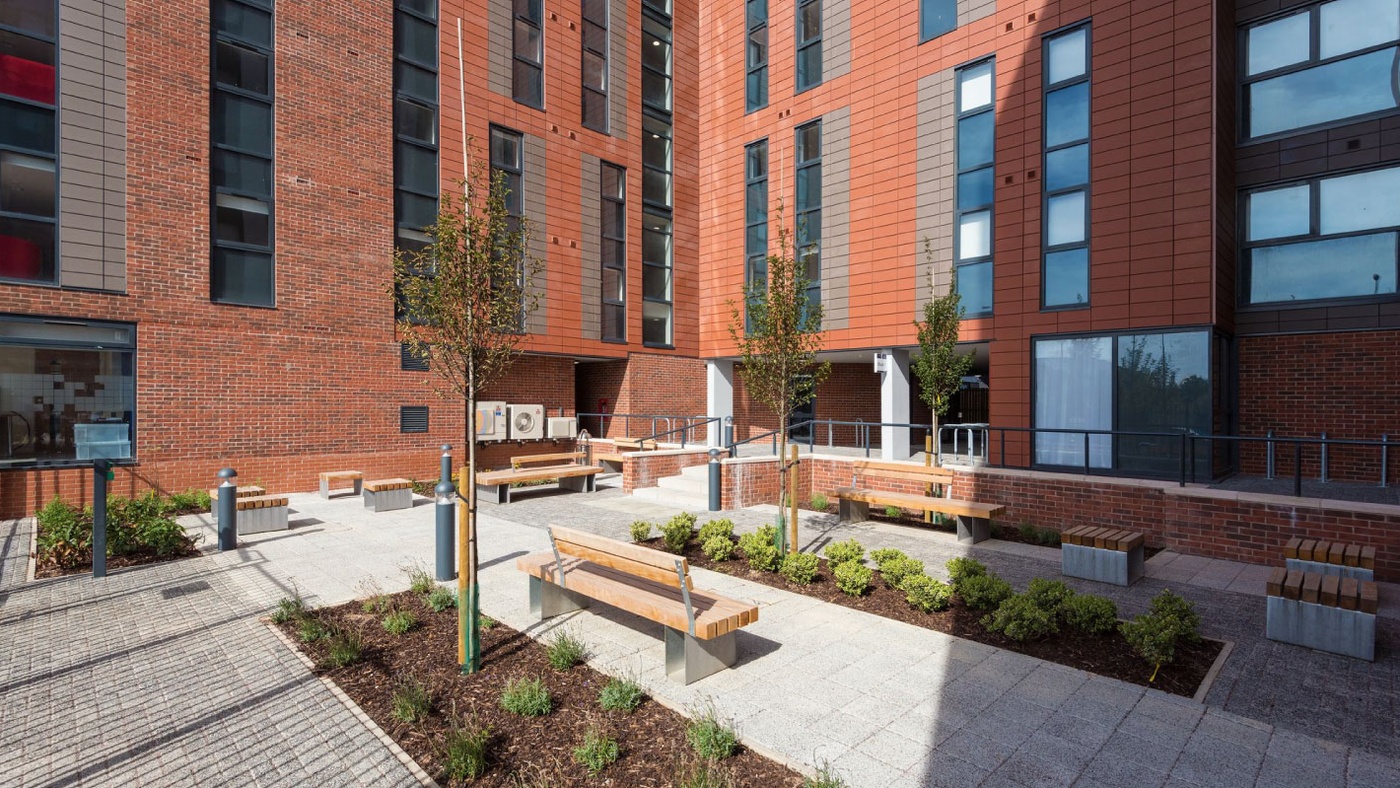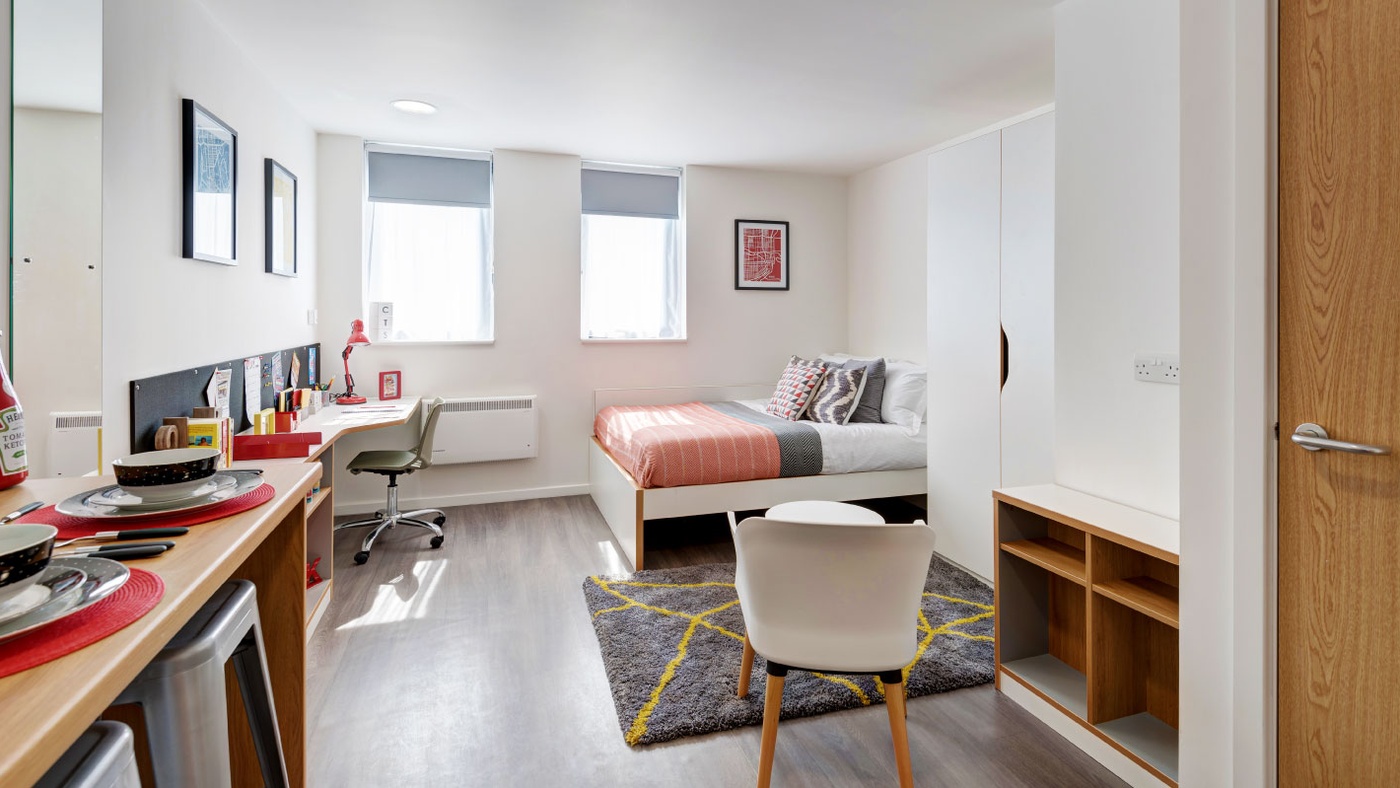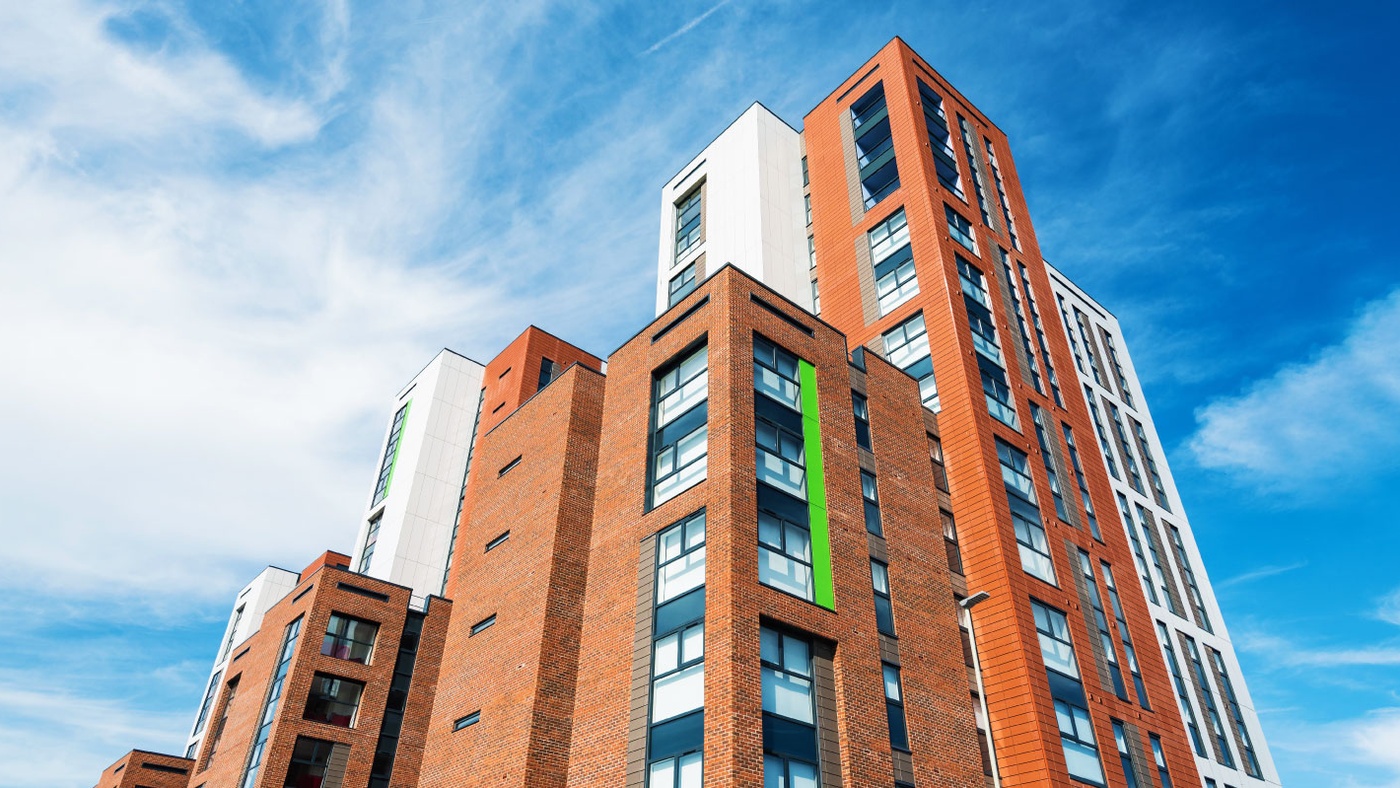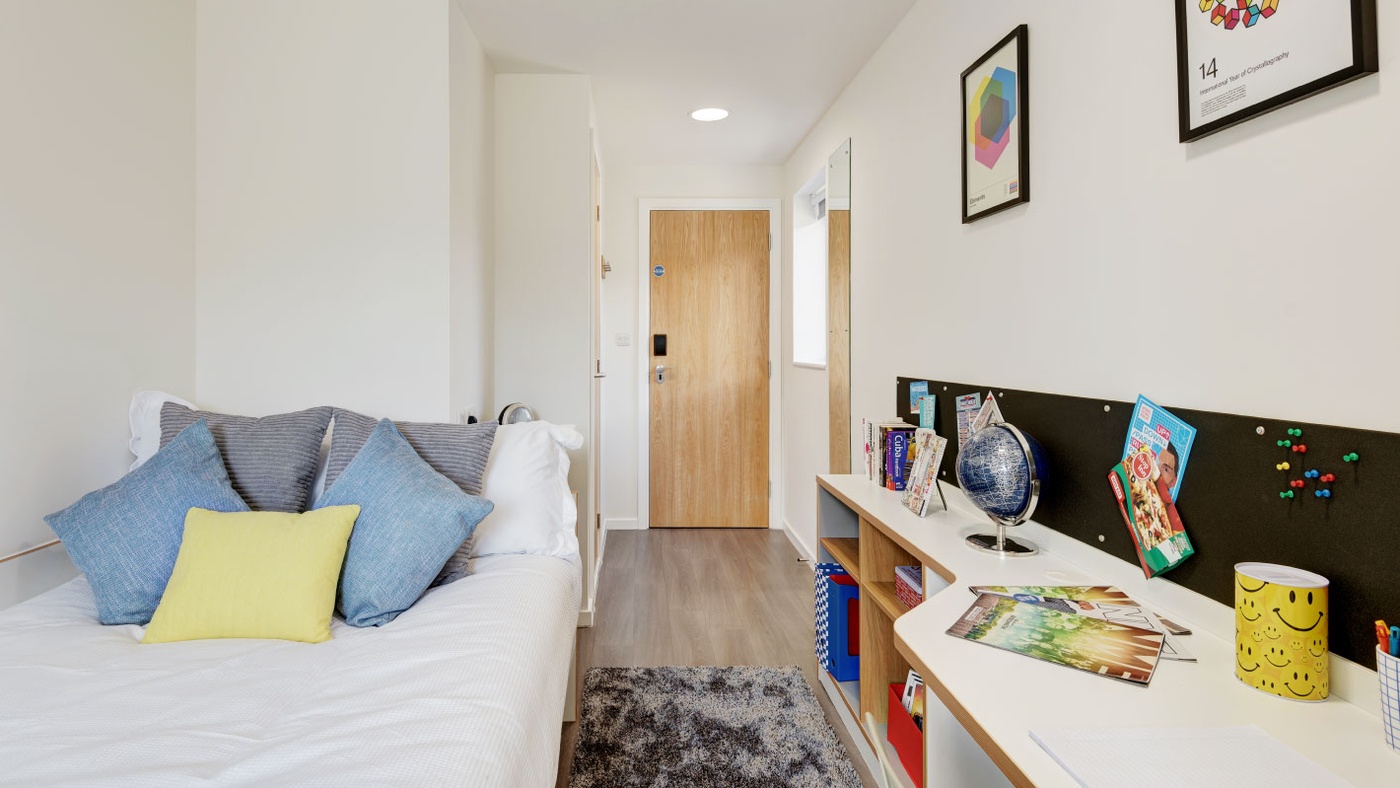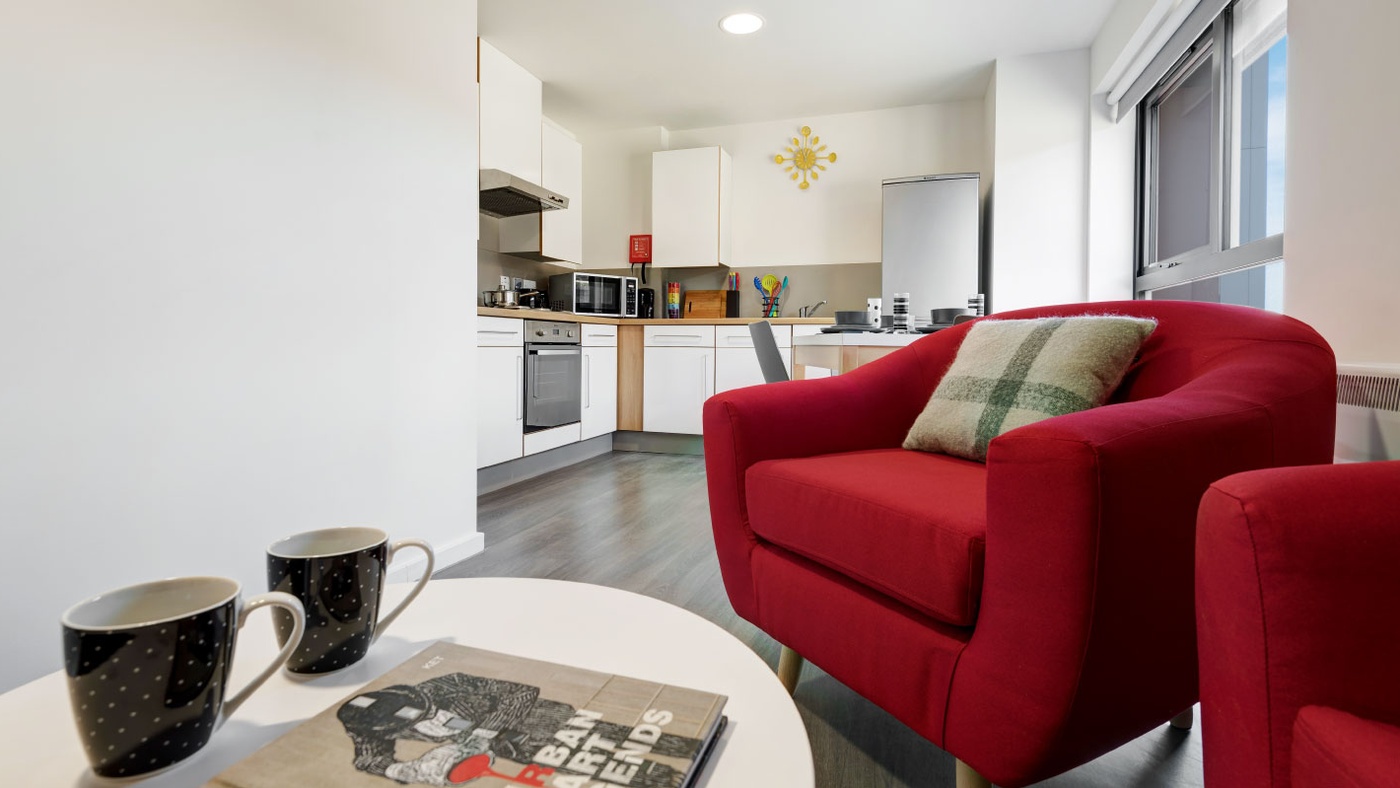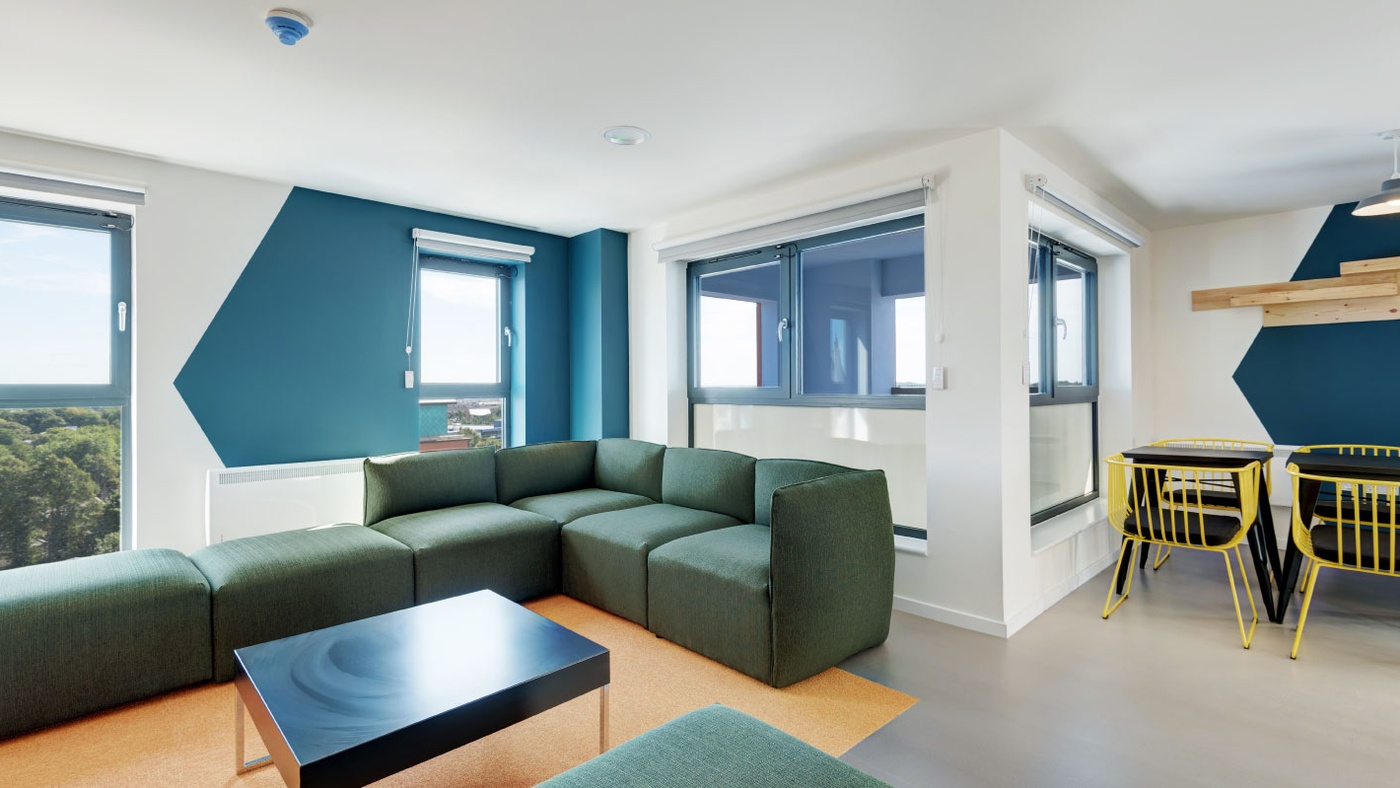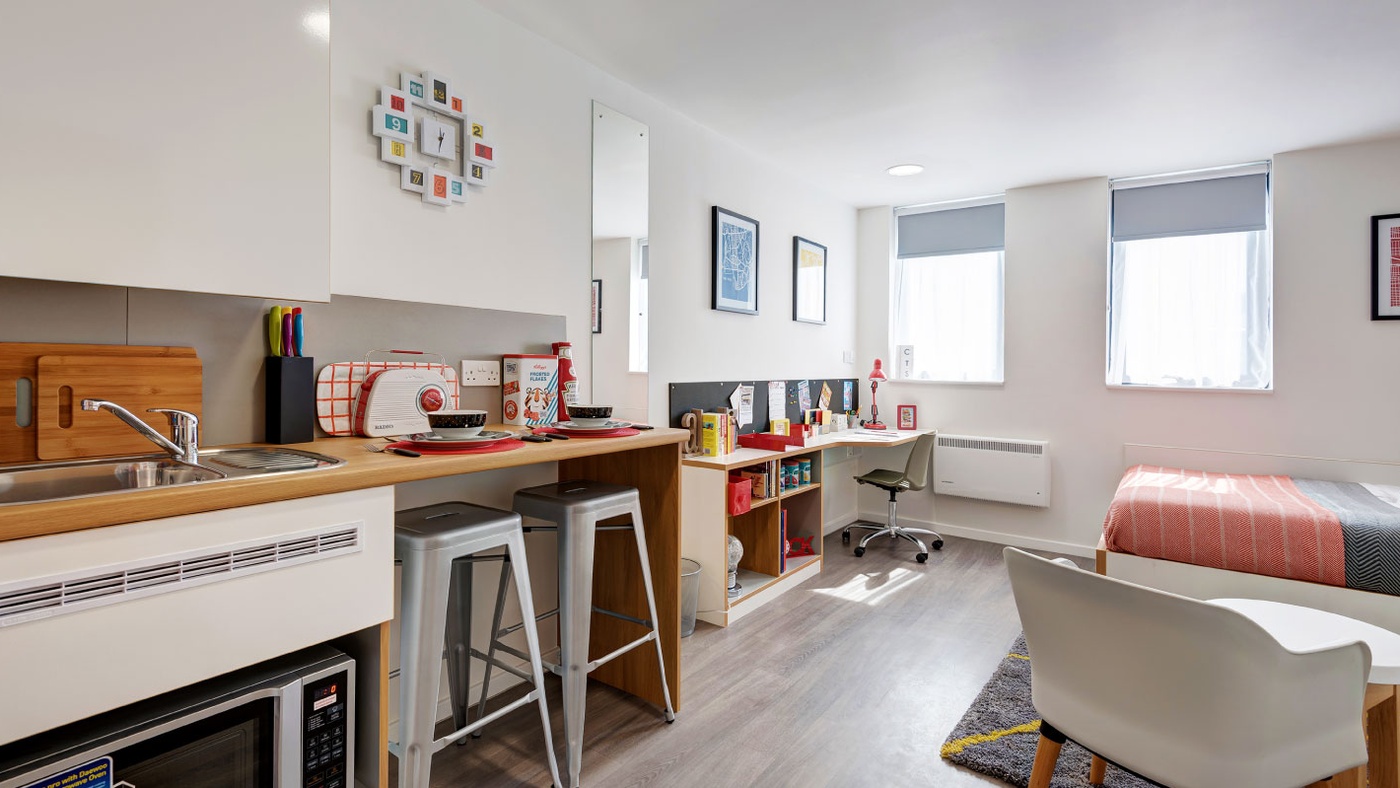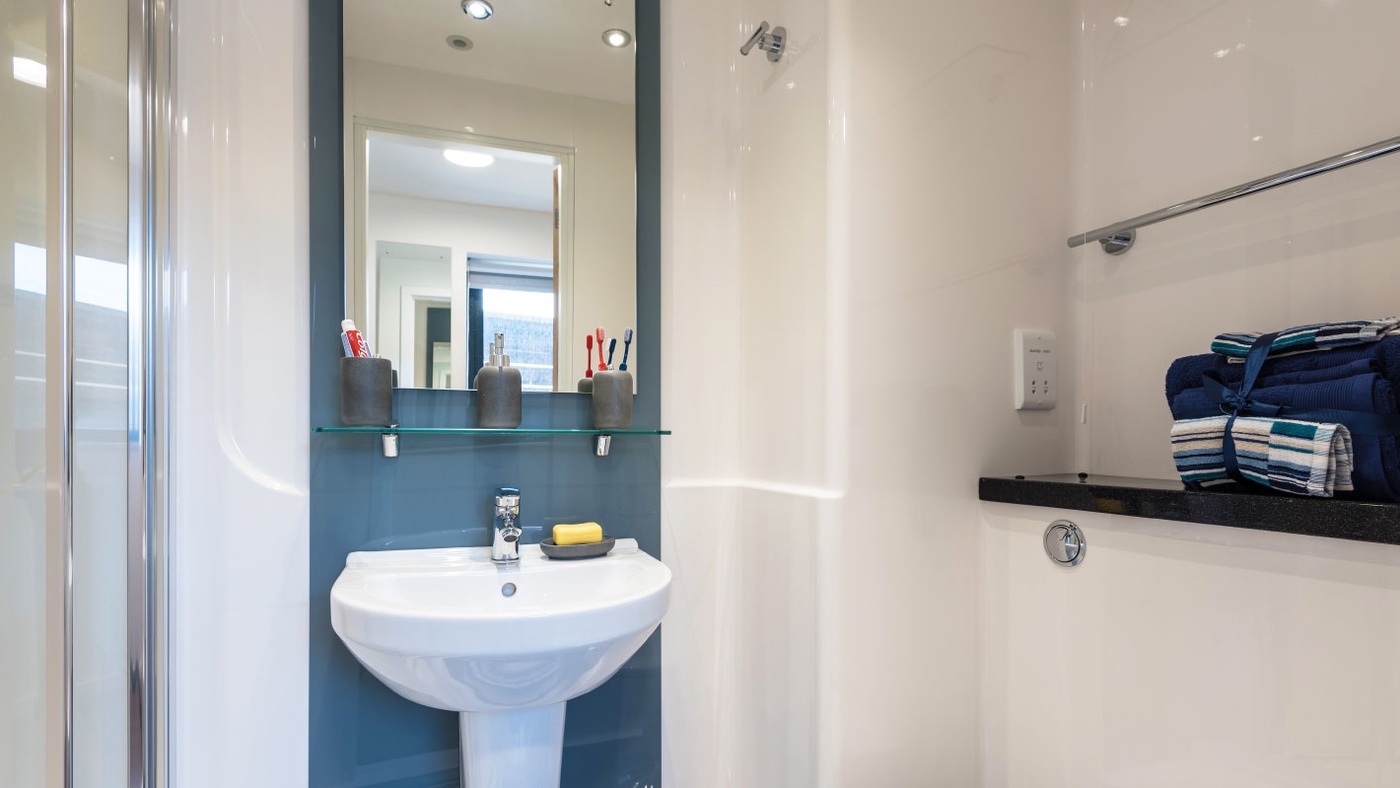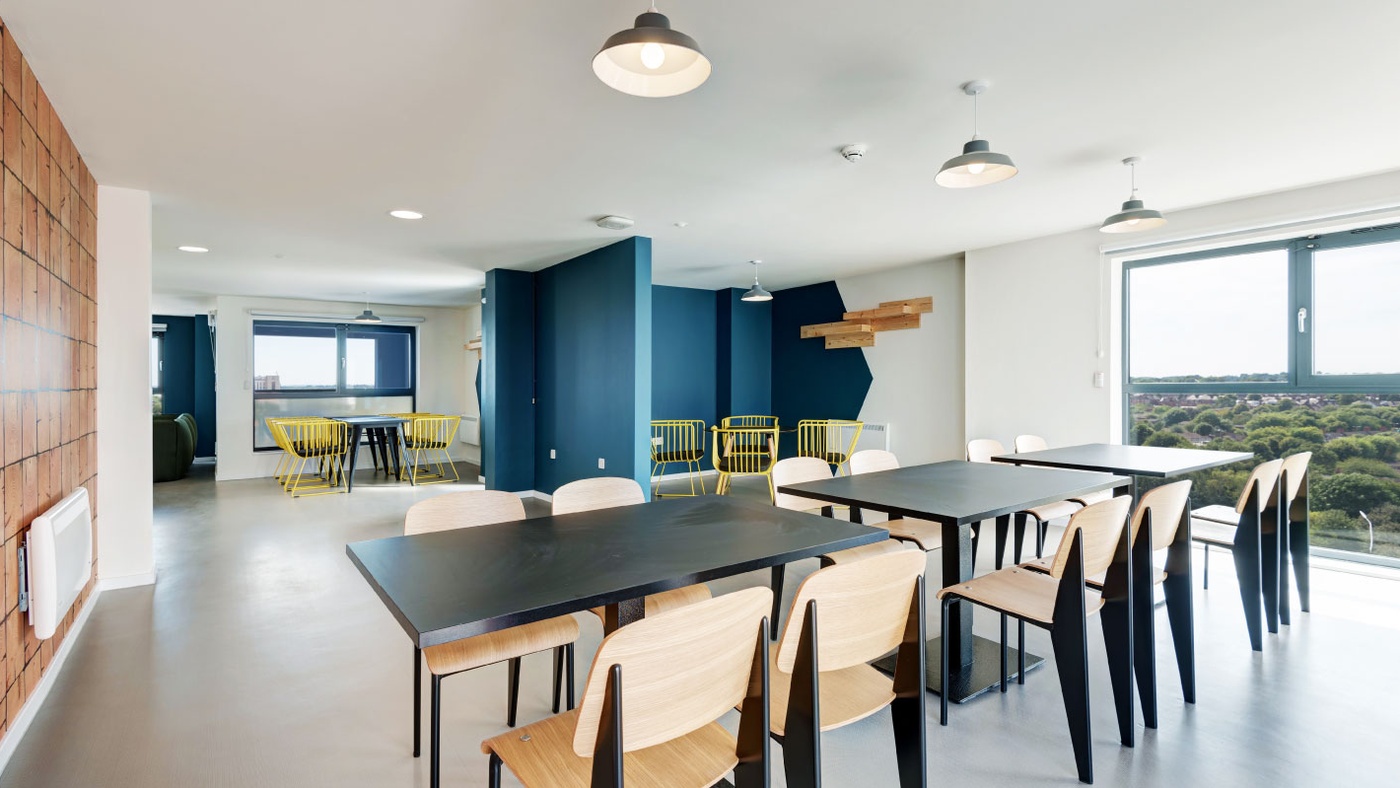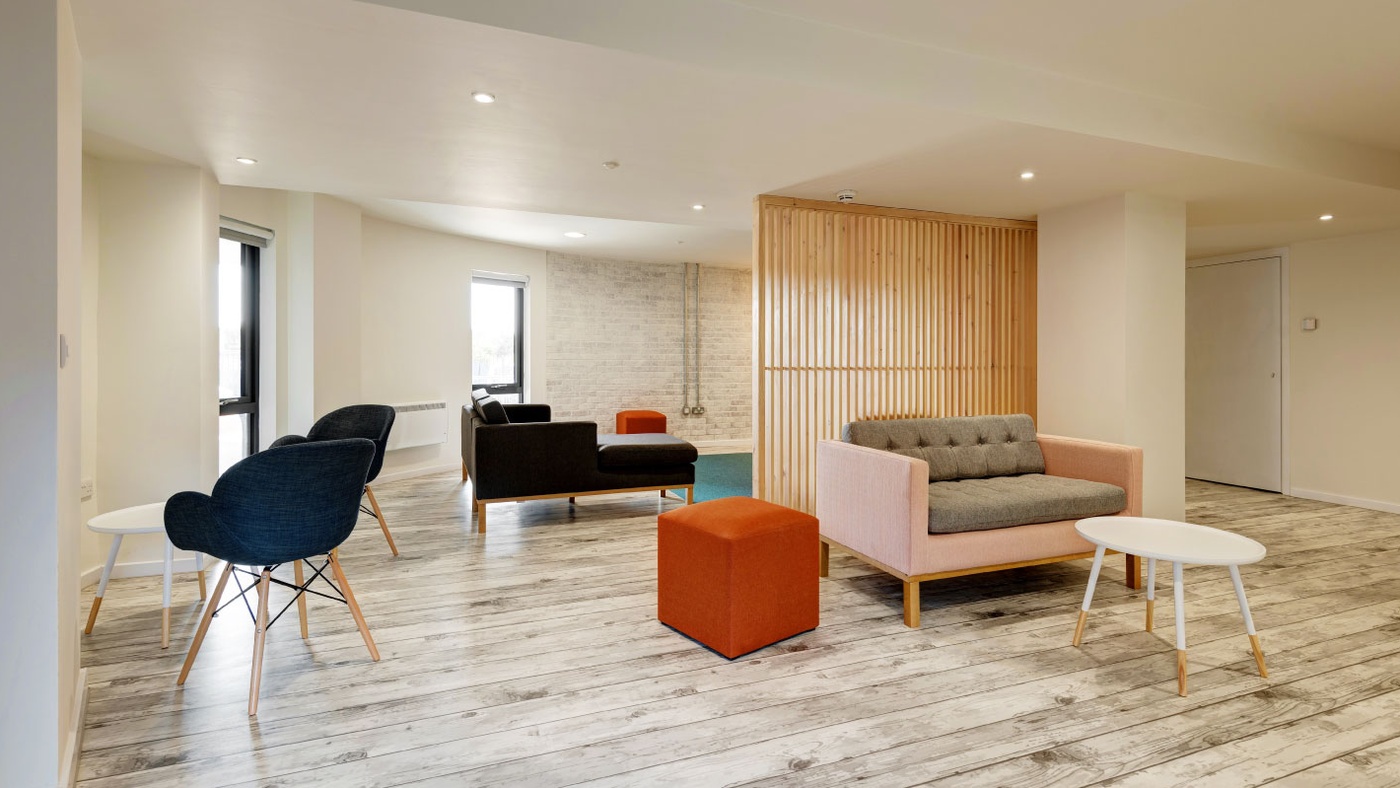 Find Out What's Available
Book with peace of mind
Easy. Flexible. Safe.
Safety & wellbeing
Your wellbeing is at the forefront of our mind. We have put new cleaning routines, sanitising facilities and distancing measures in place to make sure you get the best and safest living experience possible.
Create moments
We want you to have the very best University years that is why we have ensured a calendar that is packed with fun social events both virtually online and off-site. But that's not all, as living with Collegiate you can make new friends, create memorable moments and be a part of a great community.
All-inclusive rents
No more worrying about extra bills and admin costs. Living at Collegiate means we take all of the hassle away from you so you can enjoy your time creating memories.
Location
This Property

University
Merlin Heights
Merlin Heights, 75 Bath Lane, Leicester, LE3 5AU
University of Leicester – 33 min walk / 30 min bus
De Monfort University – 6 min walk
Leicester College – 22 min walk / 15 min bus
Opening Hours:
Monday to Friday 9:00am – 17:30pm (Closed Saturday & Sunday)
Booking and Cancellation Policy
Download
I've been living here for my first year of university, and I recommend this accommodation for anyone looking for a place to stay in Leicester! The staff are all very welcoming and it's an overall clean and modern place to reside. They have recently gone under new management which is superb and if you are worried about safety it is a safe place to stay at, it is under supervision 24-7.
 Gamp (via Google)
I Great under the new management. The last management was rubbish. The staff is really lovely and kind especially Michael. He's always so friendly and never leaves without a smile.
K. (via Google)
The reception staff are really taking responsibility and professional. All the events they held were amazing and with great value!
via StudentCrowd.com
Excellent student hall with very good rooms, spacious and state of the art. I have two daughters living there, one in a studio and another on a 6 bedroom apartment and I am pleased with the accommodation, services and staff. The gym is a favourite as well as the morning coffee available. The shared social rooms are a plus and the study room has plenty of light. Communal gardens are safe from the outside public streets which increases safety but provides a safe place to be on a warm night. Very happy with the choice of accommodation for my daughters!
Susana Almeida Carvalho (via Google)
Award-winning student accommodation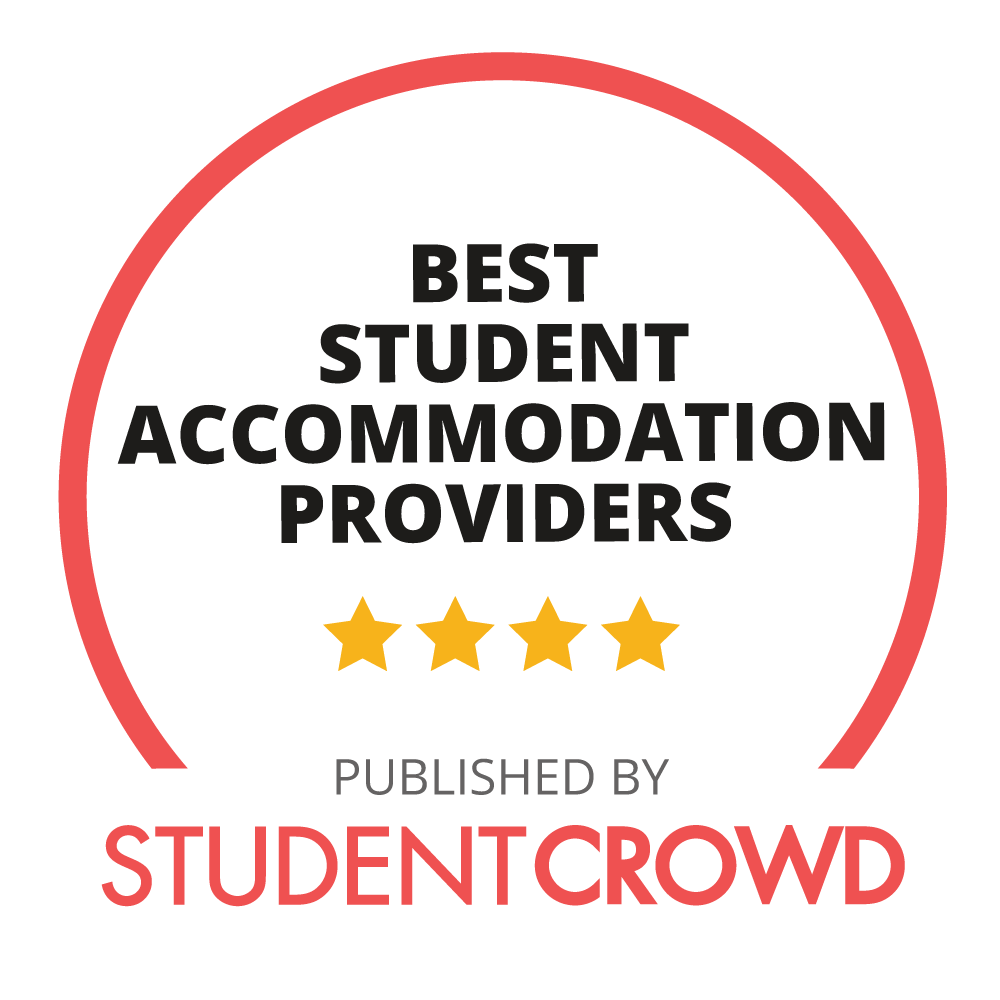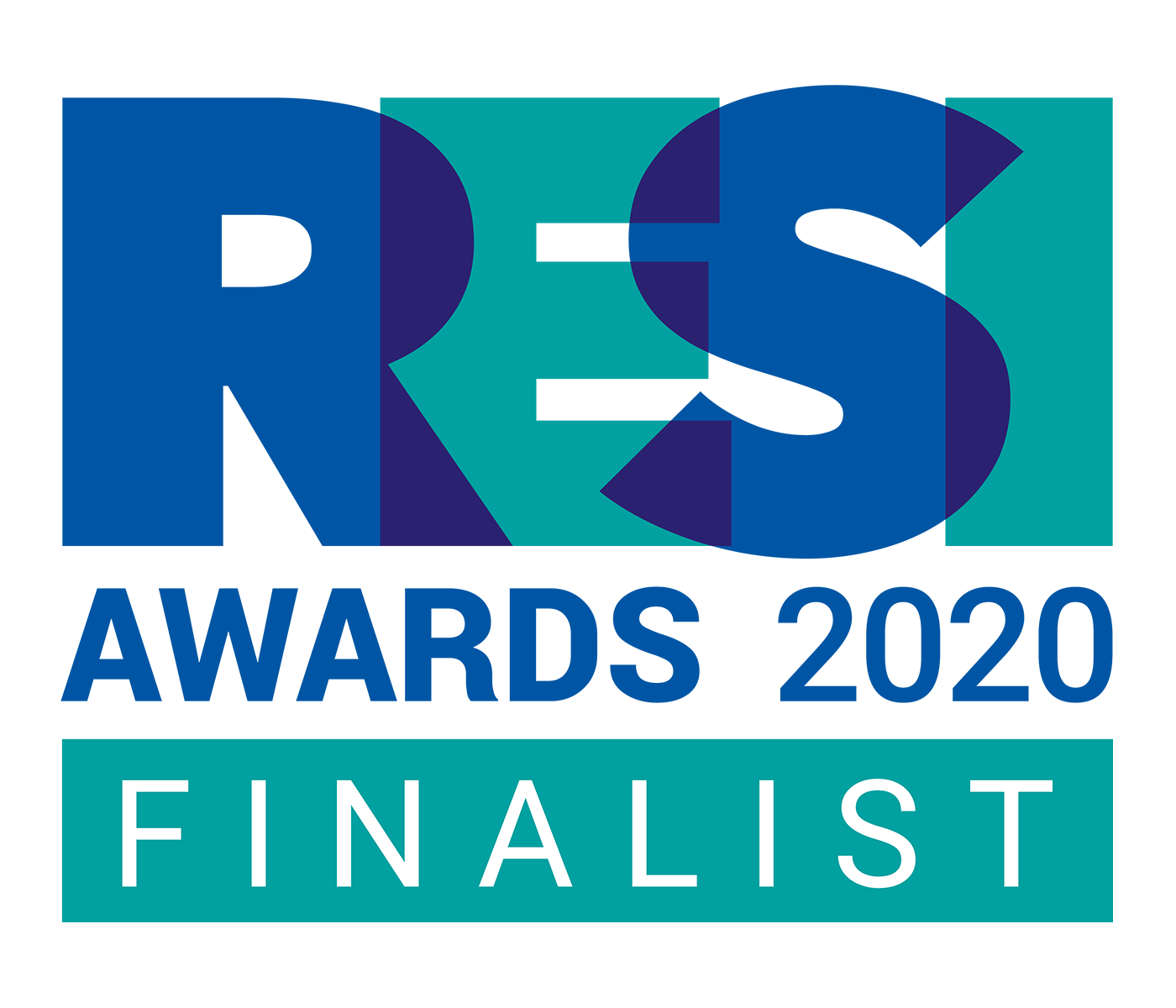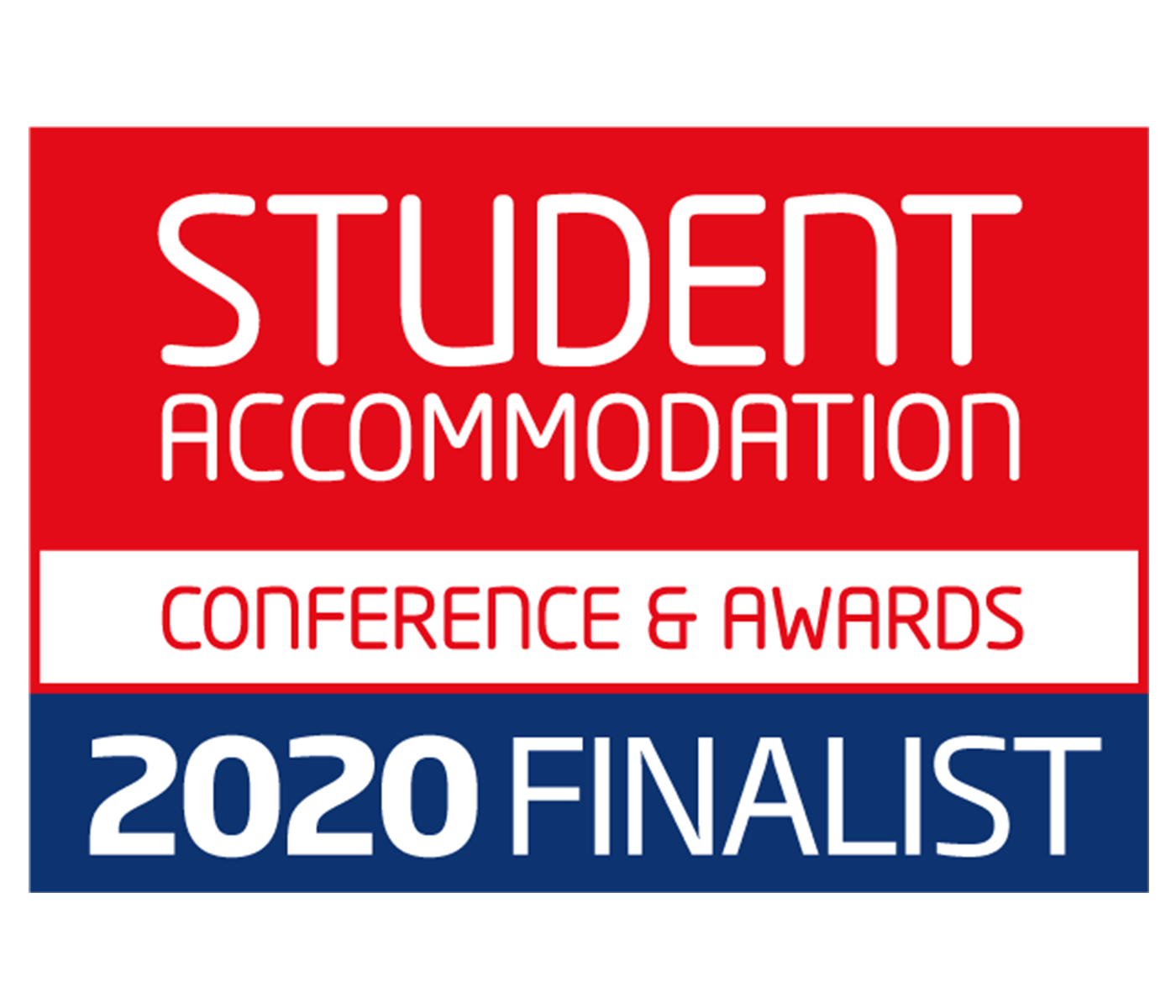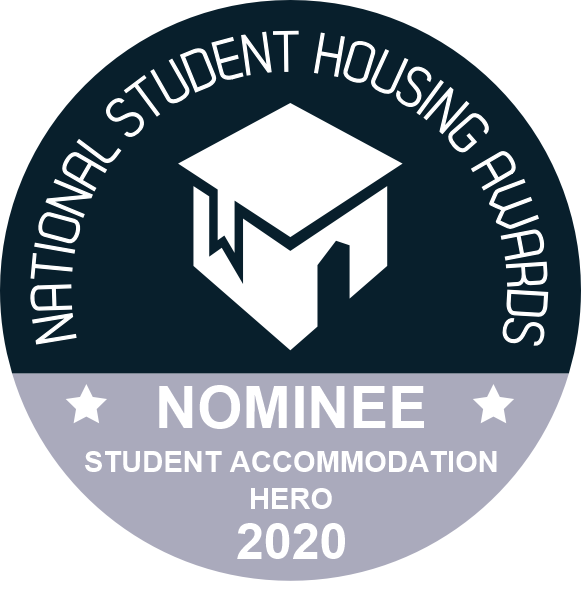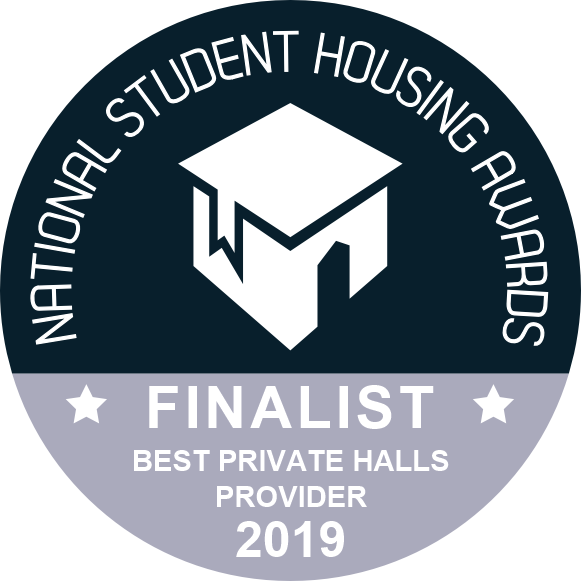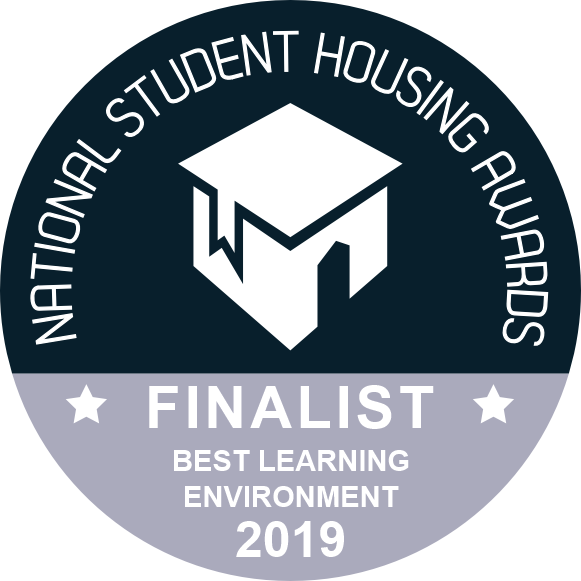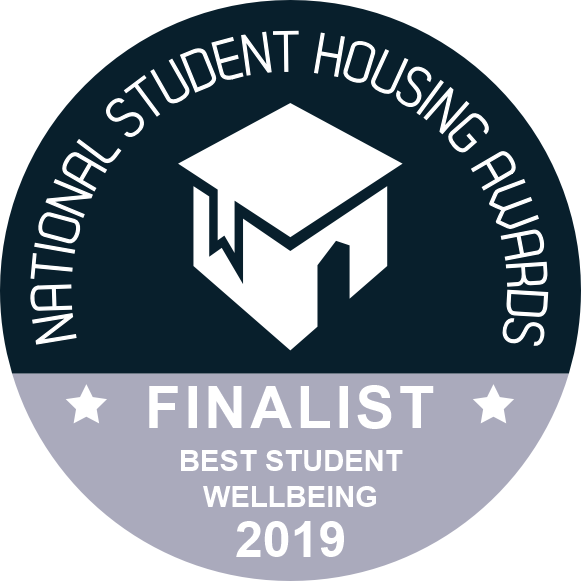 Disclaimer: Images of the accommodation including the interior furnishing are provided for illustrative purposes only and the actual accommodation and finish you receive may differ from the image displayed on our website.