Introduction
Studying in Leicester brings with it so many cultural treats – a thriving foodie and music scene, a rich history and no end of famous names to brag about. We've put together some fun facts about this great city to help you get to know it a little better.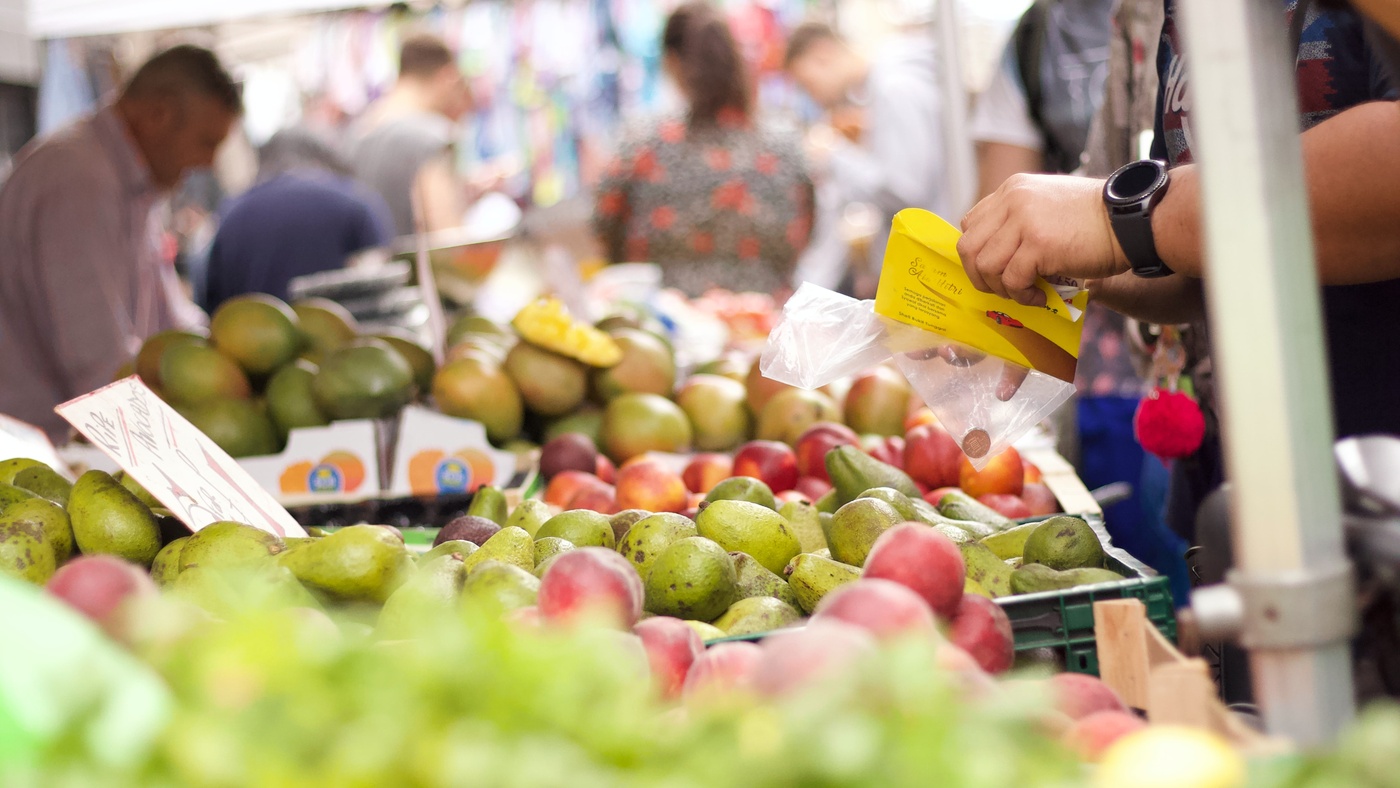 Leicester's marvellous market
No list about Leicester is complete without a nod to its famous market, thought to be the biggest covered market in Europe. In the heart of the city centre you'll find the 700-year-old site bustling with outdoor traders and a light and bright indoor food hall selling everything you can imagine. Pick yourself up a block of Red Leicester, a Melton Mowbray pork pie or enough fruit and veg for the week for about £3 – we're really not exaggerating on that one!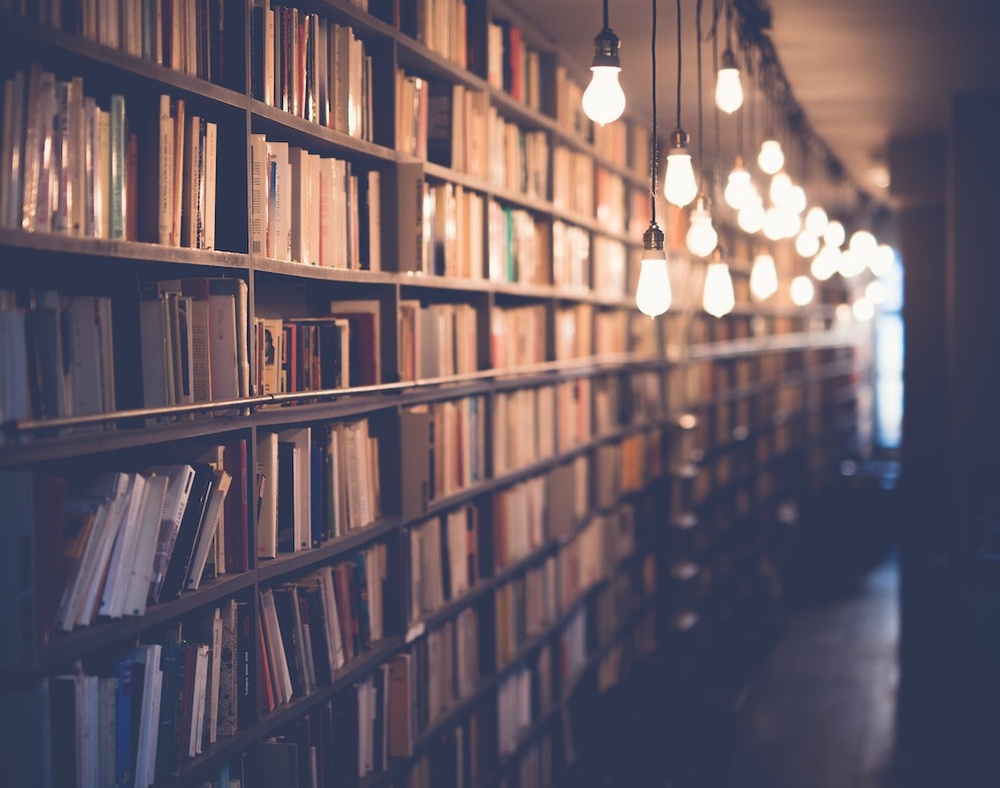 The birthplace of modern English
Did you know the English language as we now know it is believed to have originated in Leicester? With a history spanning over 2,000 years, it's thought that warring Anglo Saxons and Vikings set aside their differences long enough to establish a shared language that formed English as we know it today – that's one for your next pub quiz.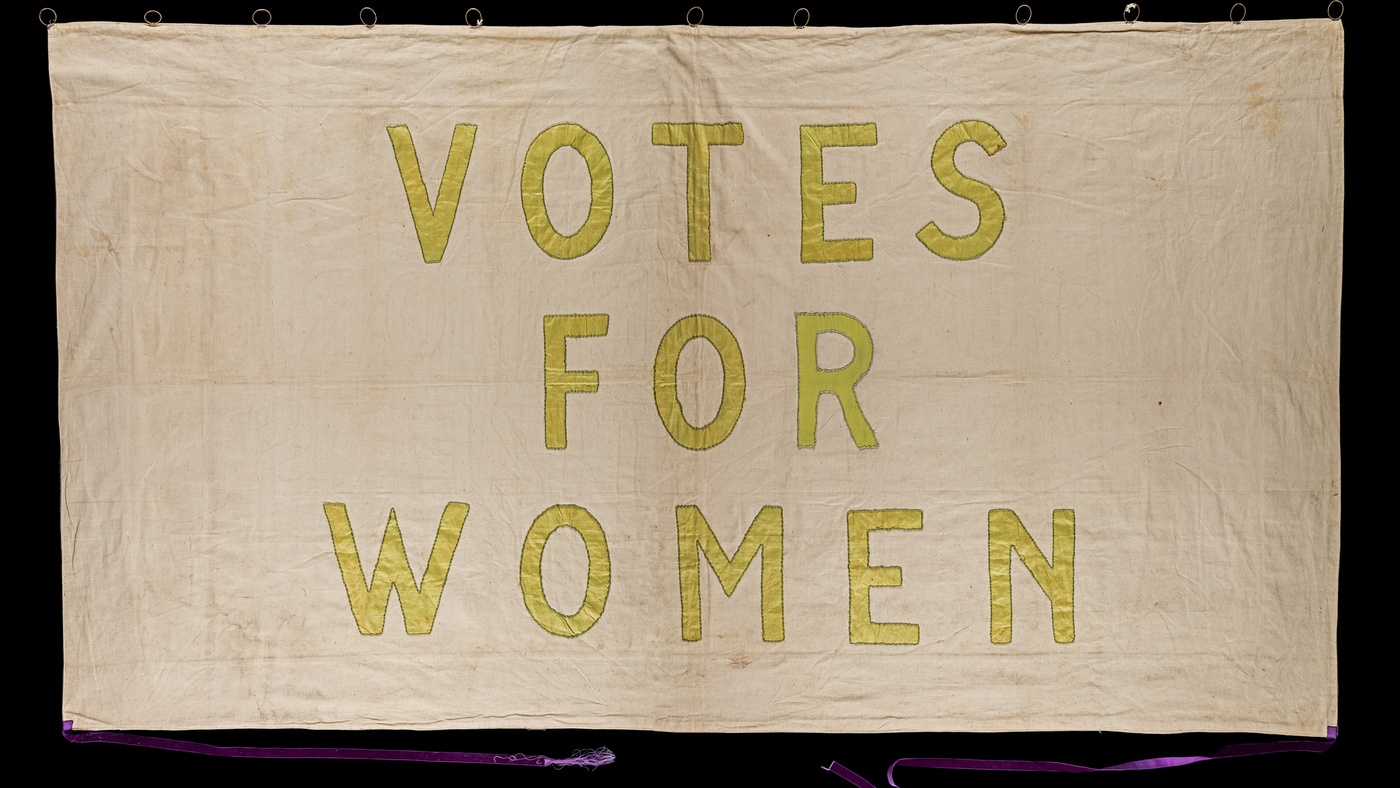 Suffragette city
Just outside the market, you'll find a statue of Alice Hawkins – a leading English suffragette among the city's machinists of Leicester (also a famed textile industry location). She went to prison five times for acts committed as part of the Women's Social and Political Union militant campaign, and her statue was erected near the spot it's believed Hawkins would've stood when she addressed the public.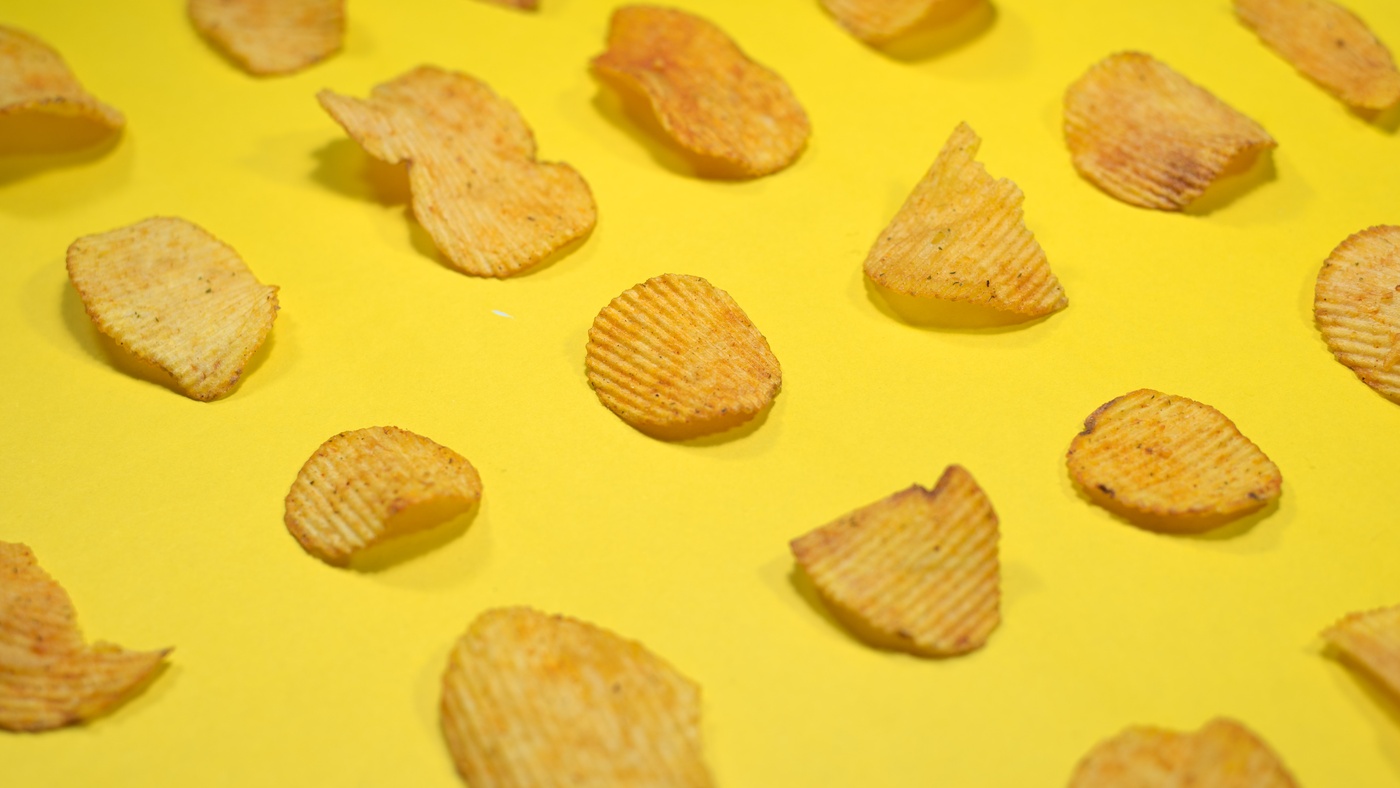 The birthplace of crisps
Leicester-born Henry Walker created one of the world's most recognisable (and delicious) crisp brands and has kept it in the city for over 70 years. In fact, if you head over to the district of Beaumont Leys, you can smell the Walkers factory before you see it where it produces seven million packs of crisps a day.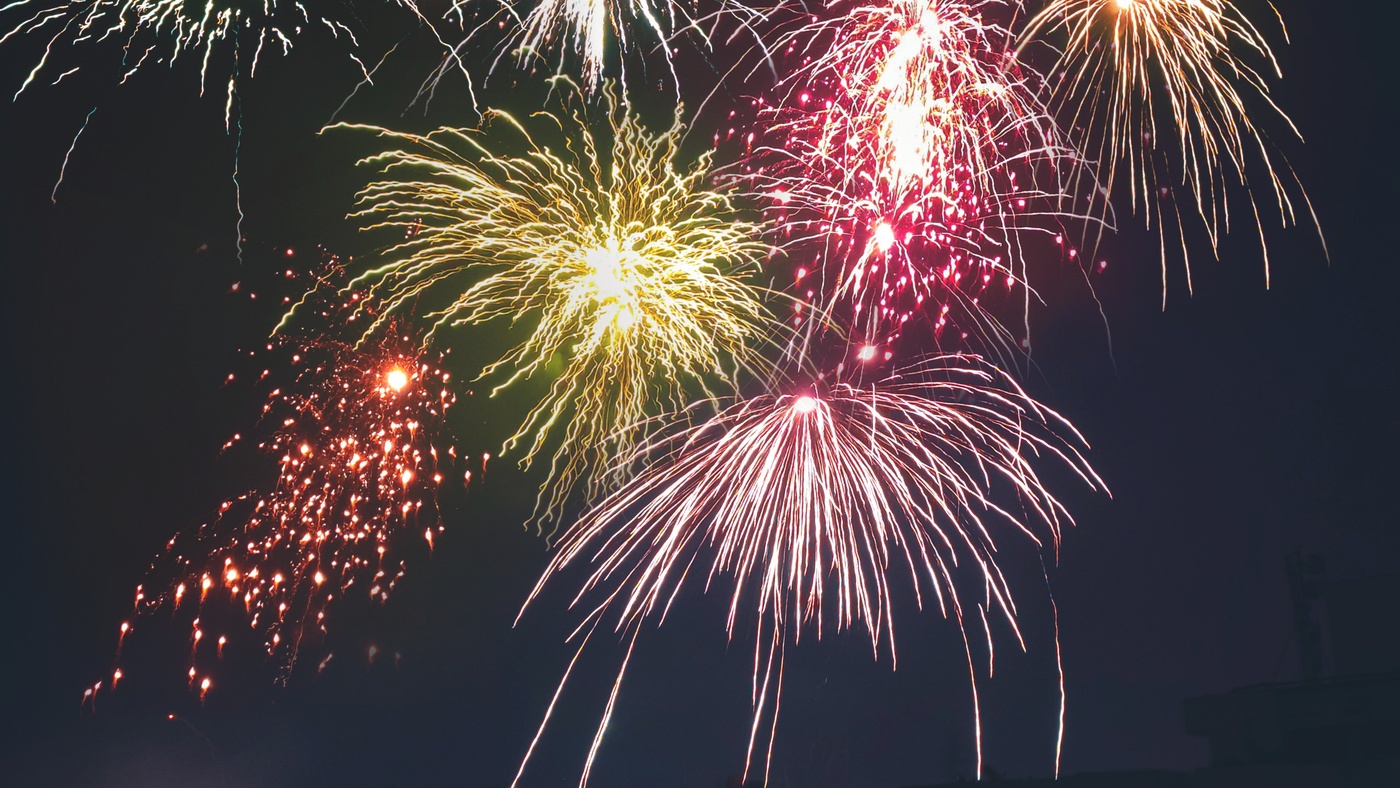 A true place of celebration
Leicester is known for its diversity and as a result, it's a city that knows how to throw a good party. The annual Carribean Carnival is said to be the second largest in the UK, just behind Notting Hill. The Diwali celebrations are the biggest outside of India, thanks to the city's thriving Indian population and renowned 'Golden Mile'. While, the city's Christmas market brings cuisines from all over the world. There's no shortage of music, dancing, food, fireworks and lights whatever the occasion in Leicester.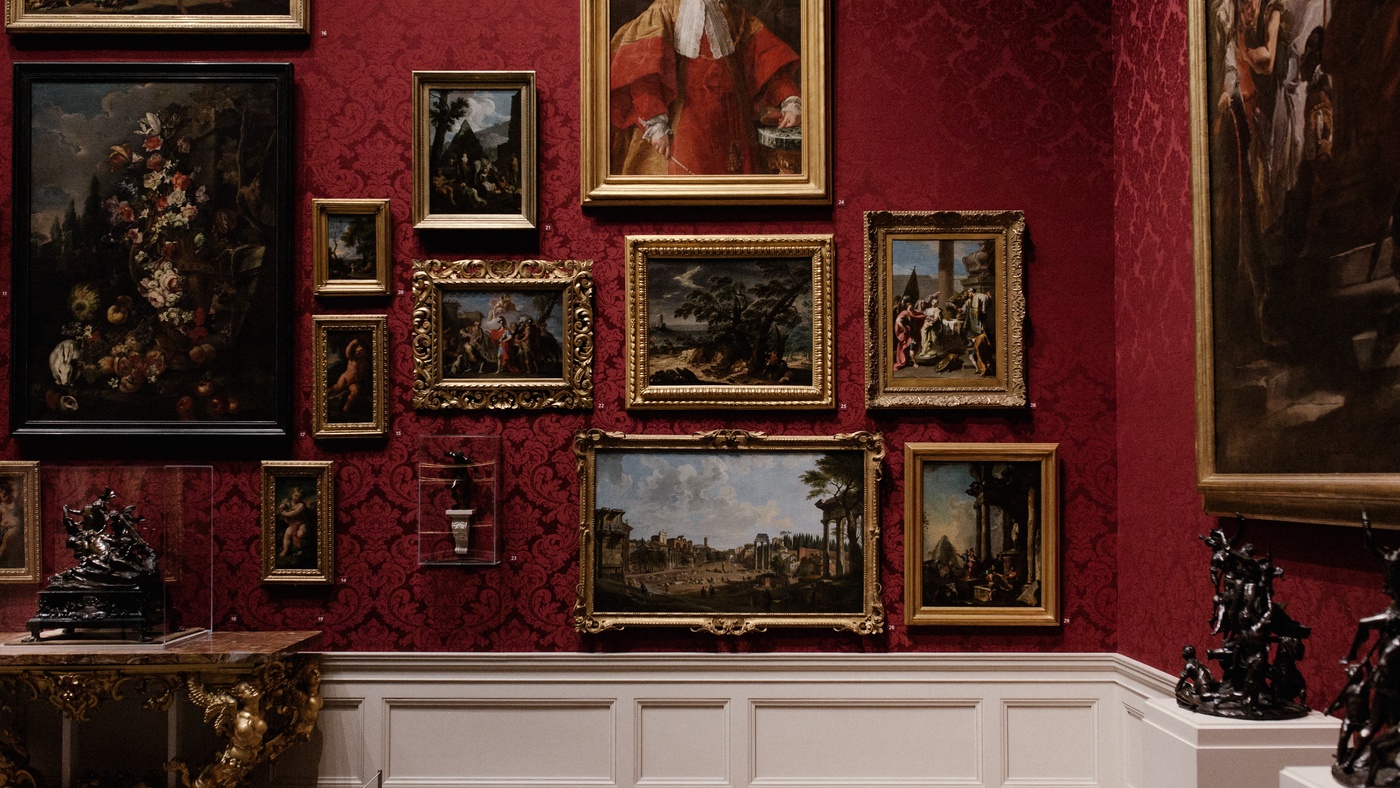 A place for history buffs
Those with a passion or curiosity for history will be spoilt for choice in Leicester city. You'll find six historical museums and galleries to explore everything from the discovery of King Richard III to Leicester's rich Iron Age history. Many of the exhibitions and heritage sites are free, and easily accessible on foot.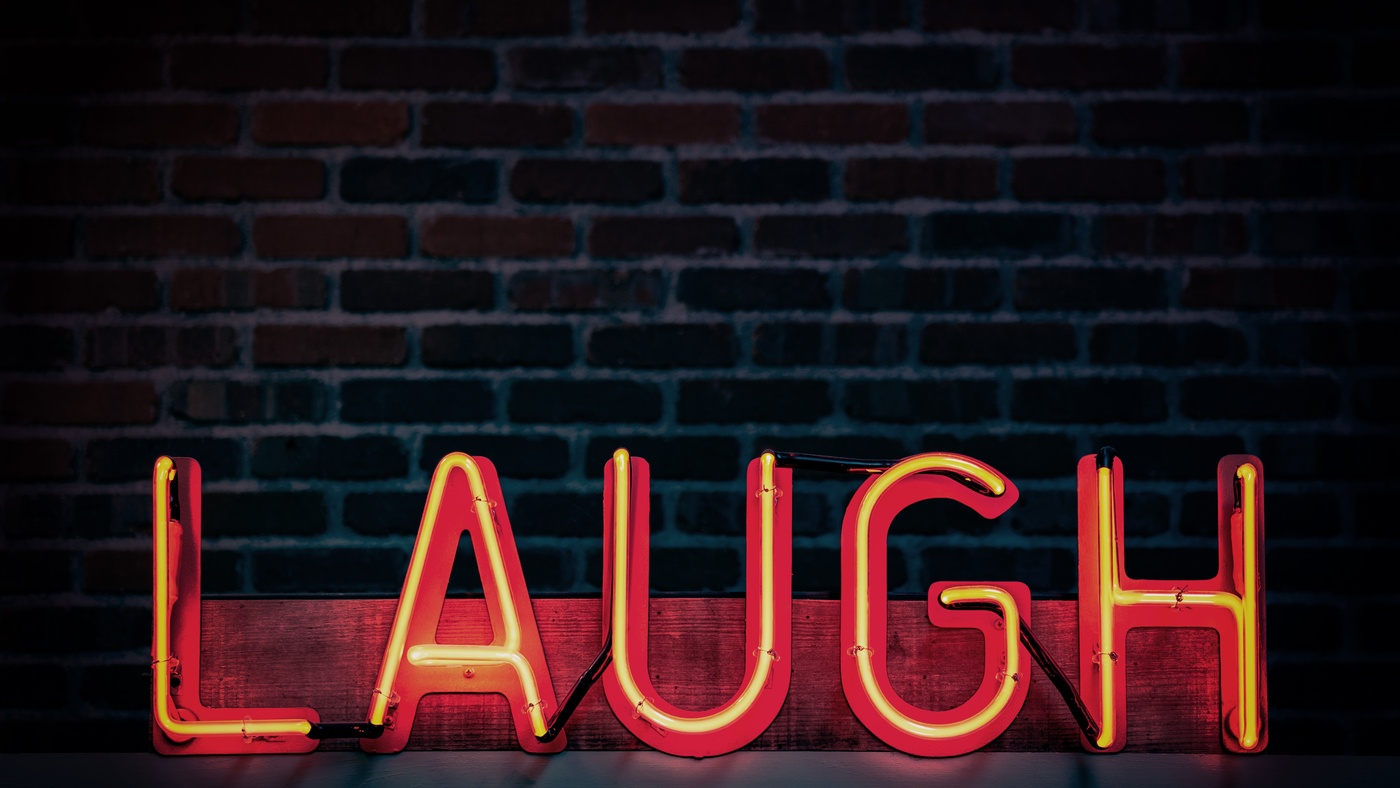 Leicester's comedy festival
Step aside, Edinburgh because Leicester is home to the largest and longest-running comedy event in Britain. Partnering with comedy connoisseurs Dave, the last event boasted 640 gigs across 47 venues over 19 days. With a choice of intimate gigs in bars to larger-scale events at the city's O2 arena, it's no wonder the Guardian dubbed it 'one of the best comedy festivals in the world.'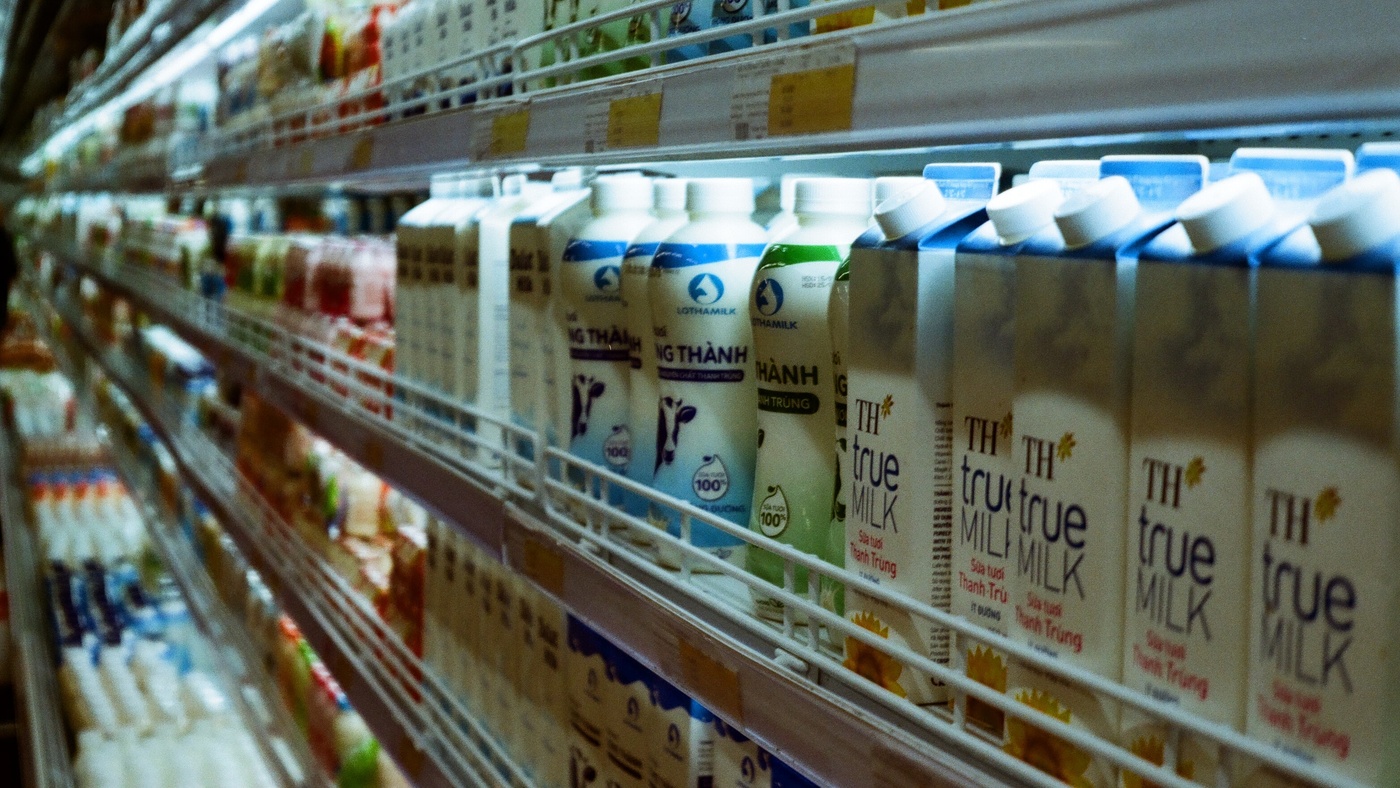 Narborough Road
Leicester has well-earned bragging rights over diversity and the gateway to the city, Narborough Road, was officially declared the UK's most diverse street in 2015. Known to locals as 'The Narb', it boasts over 200 shop units with owners hailing from 22 different countries across four continents. There you'll also find a variety of bars, food outlets and shops that sell, quite literally, everything.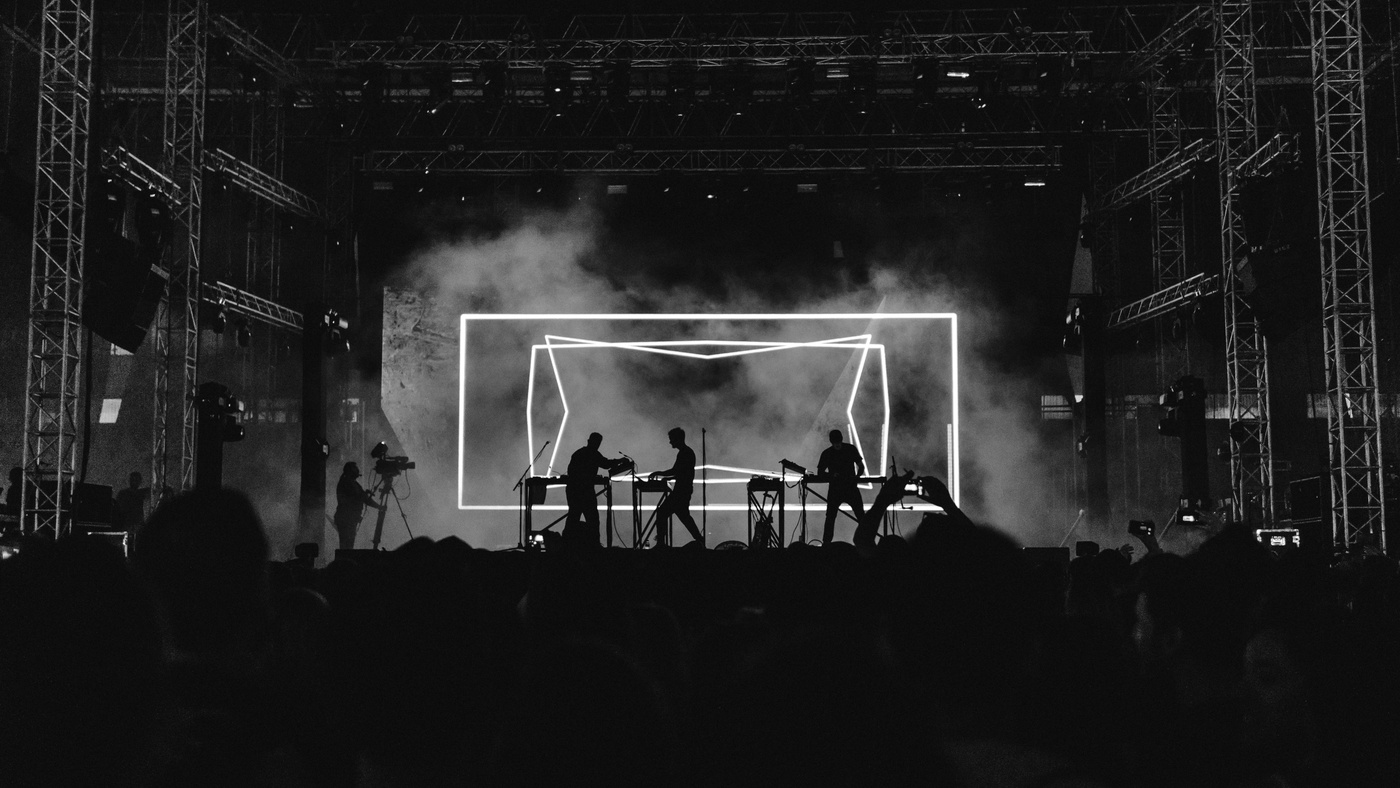 Spot a celebrity
You're sharing a hometown with seriously impressive names; indie band Kasabian, Sir David Attenborough, Adrian Mole author Sue Townsend, fashion guru Gok Wan, Queen bassist John Deacon, Monty Python's Graham Chapman to name but a few. Former footballer – and Walkers ambassador, of course – Gary Lineker had a family veg stand at Leicester Market for years until just recently.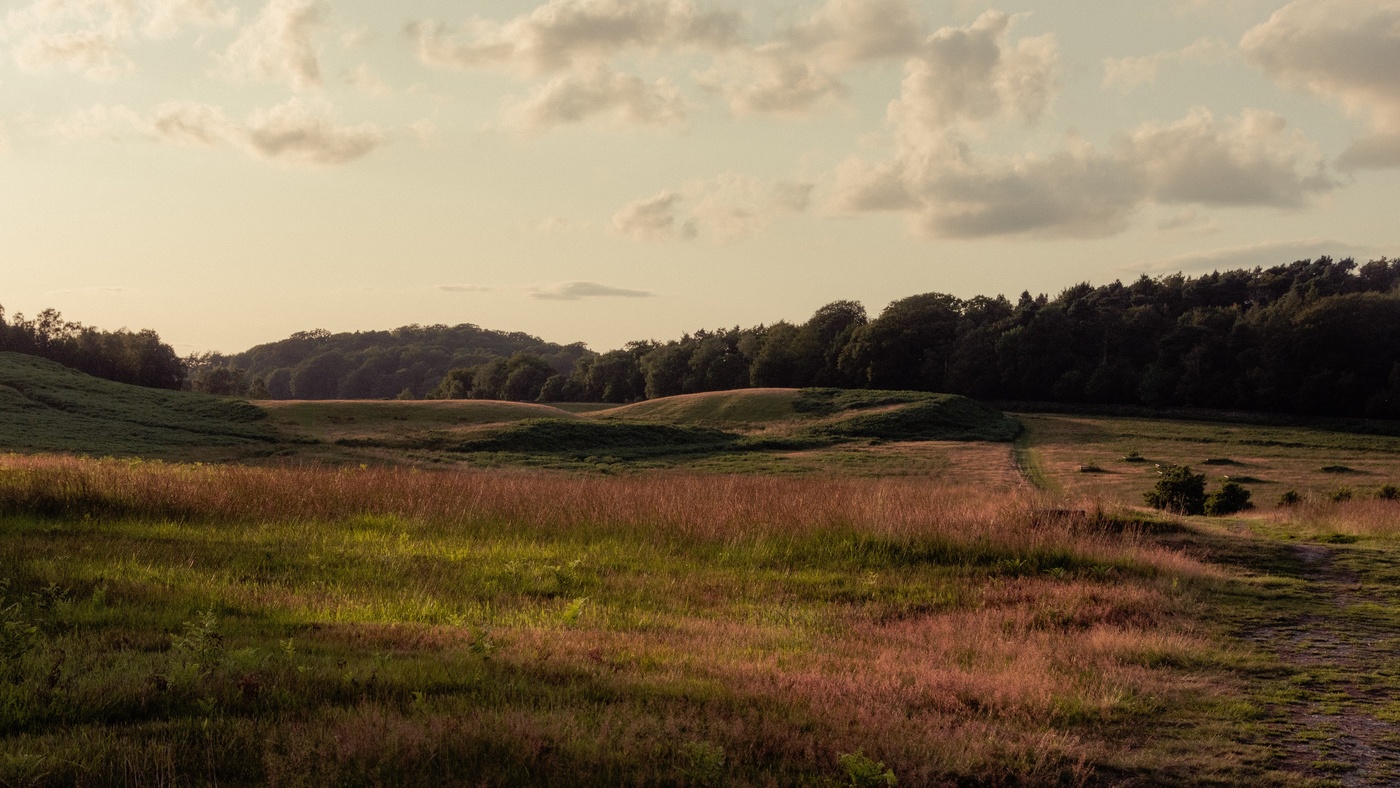 Get some green space
Alongside the food, music and history, Leicester also offers plenty of space to get away from it all. Take a study break in the city's Abbey Park, or the riverside Castle Gardens a mere five minute walk from De Montfort University or Victoria Park which is a stone's throw from Leicester University sites. If you get the chance to explore a little further afield, check out the beautiful wildlife at Bradgate Park or stunning views of Watermead Park.