Introduction
Studying and staying in student accommodation in Leicester brings with it many treats – with an ever-thriving student population as well as a buzzing foodie and music scene, a rich history and no end of famous names to brag about, there's no shortage of great things to see and do. A city rich in culture and diversity, makes it feel like the world is on your doorstep. Leicester plays host to one of the biggest celebrations of Diwali, the festival of light, outside of India. This takes place on the city's Golden Mile, named after the huge array of traditional Indian jewellers, boutiques and restaurants.
Leicester really does offer everything you'd hope from a city and more – all within a close proximity. Not only are there great places to shop, eat and drink just a stone's throw from campus, Leicester is officially a great place to be a student, with the latest Student Living Index ranking it in the top ten 'most affordable student cities', based on the cost for students to rent, eat and fun.
Leicester is also a forward-thinking city, making it perfect for students and has recently been ranked as the third most 'progressive' city in the UK. Cities are ranked on how they address key issues such as recycling and the gender pay gap all the while promoting positive change.
If it sounds like Leicester is ticking many of your boxes then read on as we've put together some fun facts about this great city to help you get to know it a little better.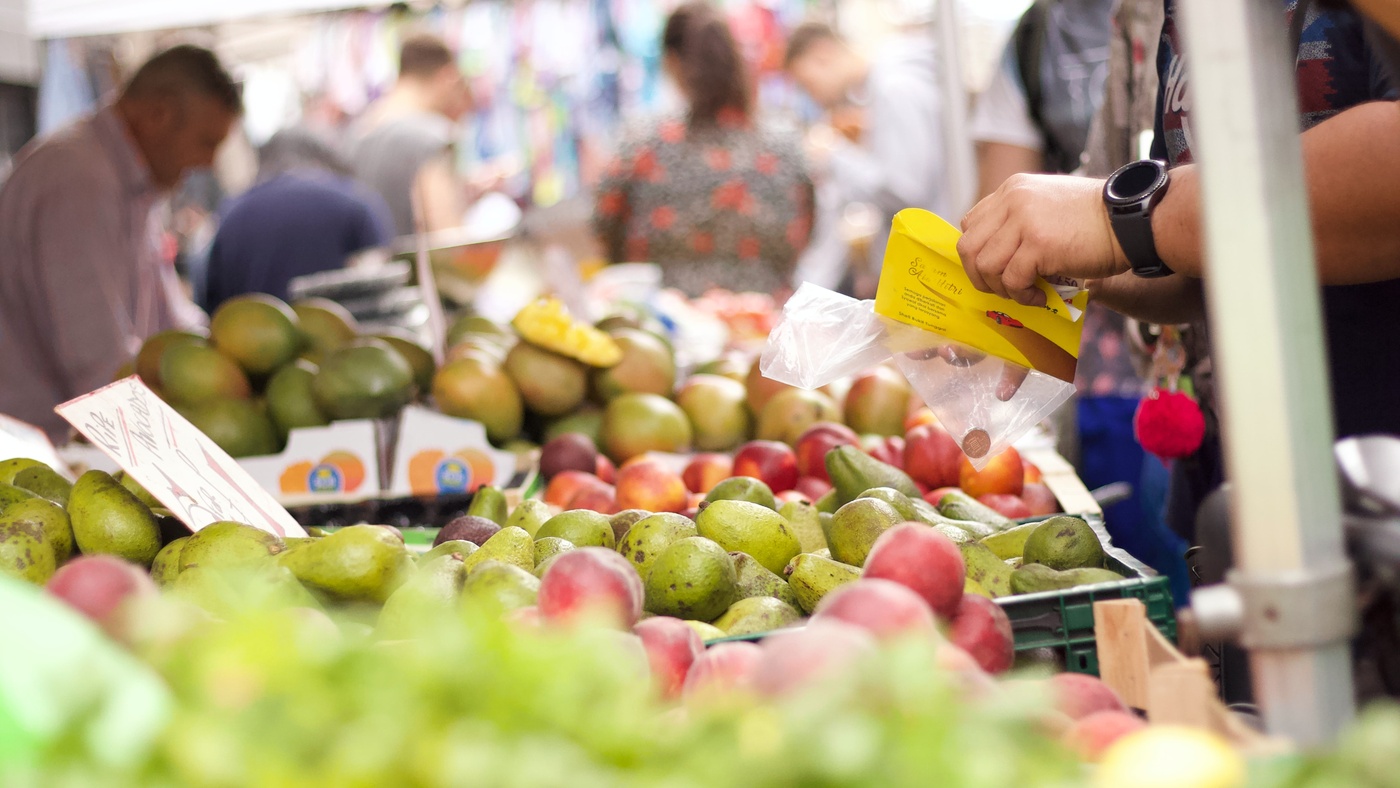 Leicester's marvellous market
No list about Leicester is complete without a nod to its famous market, thought to be the biggest covered market in Europe. In the heart of the city centre, just south of the clock tower, you'll find the 700-year-old site bustling with outdoor traders and a light and bright indoor food hall selling everything you can imagine. It is the largest outdoor covered market in Europe.
Pick yourself up a block of Red Leicester, a Melton Mowbray pork pie or enough fruit and veg for the week for about £3 – we're really not exaggerating on that one! It is open from Monday to Saturday 7am – 6pm and has over 270 stalls.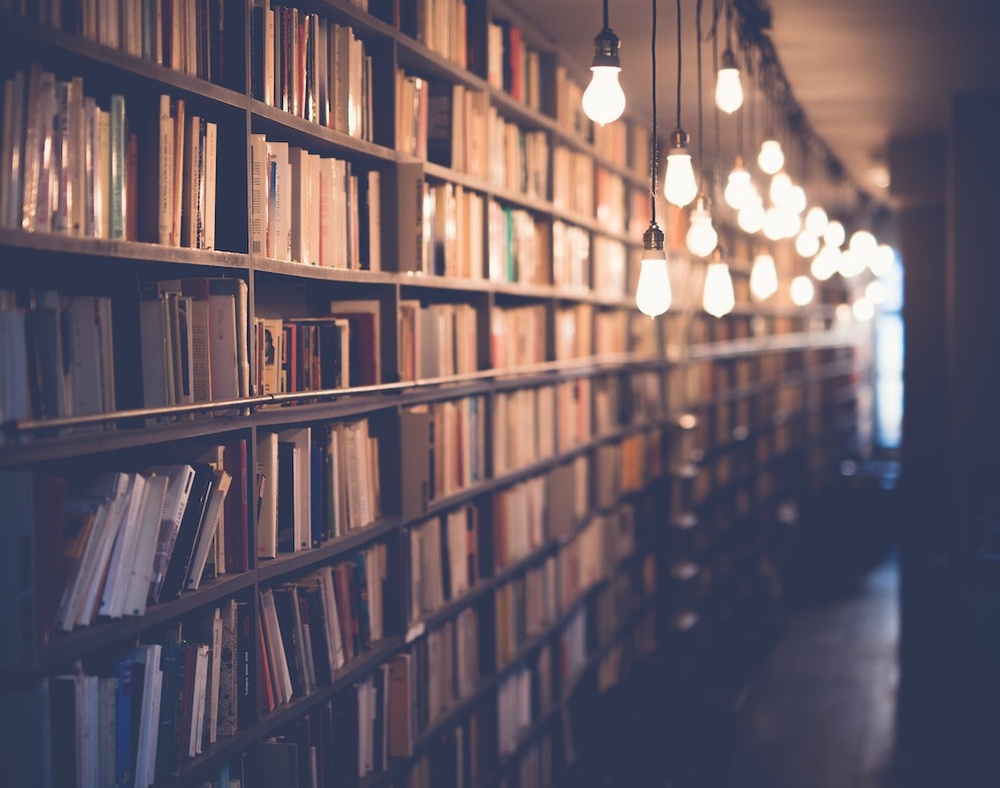 The birthplace of modern English
Did you know the English language as we now know it is believed to have originated in Leicester?  This fact proves that Leicester has made its presence felt across the world!
With a history spanning over 2,000 years, it's thought that warring Anglo Saxons and Vikings set aside their differences long enough to establish a shared language that formed English, spoken by over 1 billion people, as we know it today – that's one for your next pub quiz.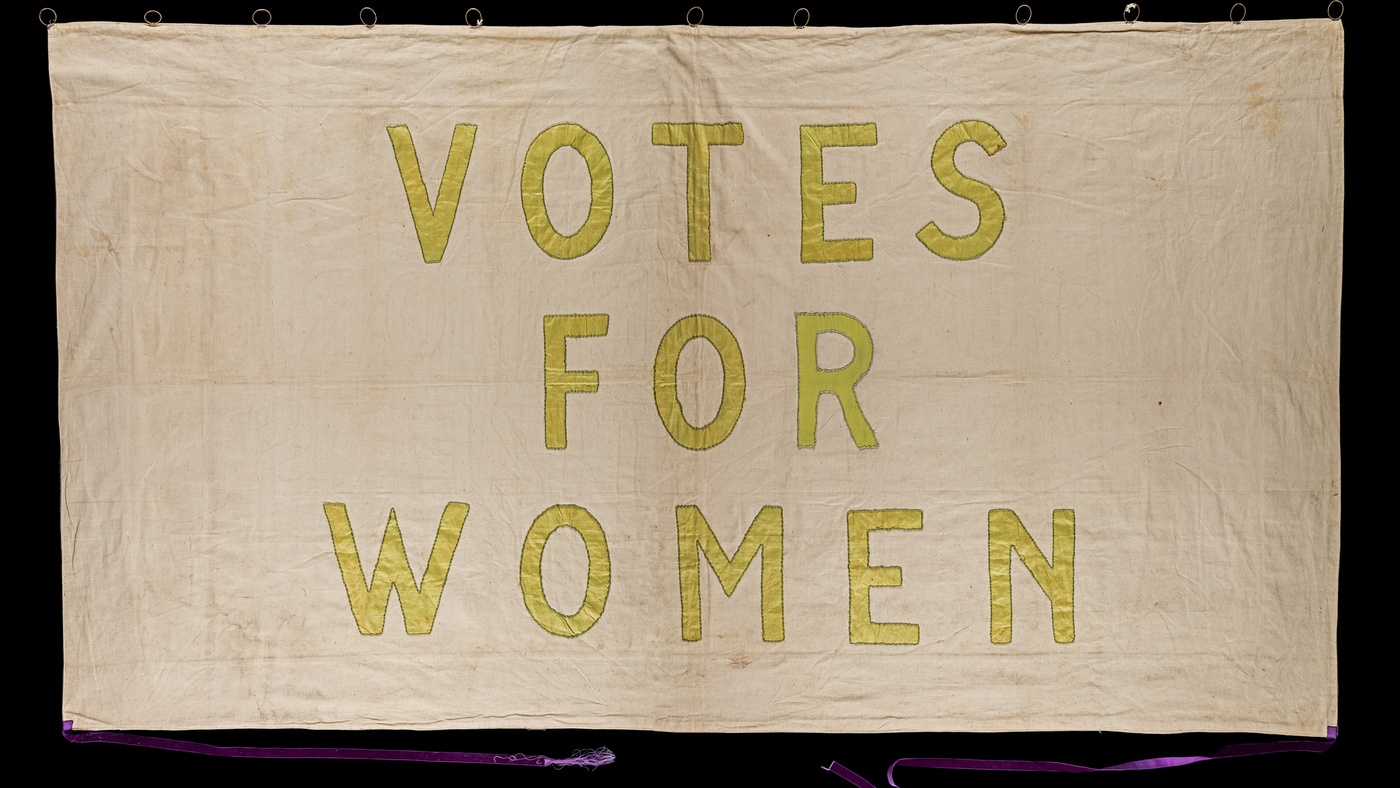 Suffragette city
You've inevitably heard of the Pankhursts and probably also Emily Davidson who was run down by King George V's horse. But given that there were so many women who risked their lives and liberty for the right to vote, it's surprising how few suffragettes most people could name Just outside the market, you'll find a statue of Alice Hawkins – a leading English suffragette among the boot and shoe machinists of Leicester (also a famed textile industry location). She went to prison five times for acts committed as part of the Women's Social and Political Union militant campaign, and her statue was erected near the spot it's believed Hawkins would've stood when she addressed the public.
Alice Hawkins' statue is located in Green Dragon Square, Leicester.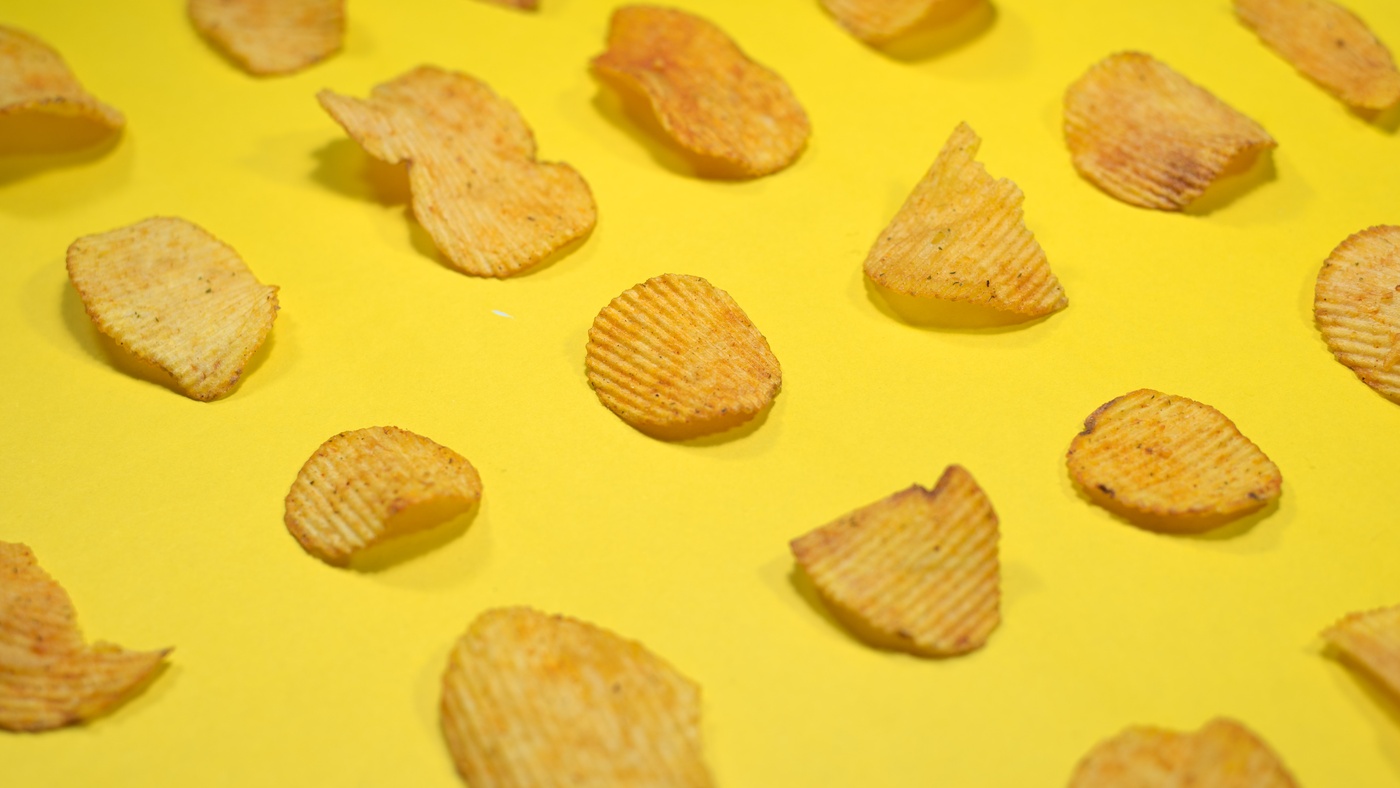 The birthplace of crisps
Leicester-born Henry Walker created one of the world's most recognisable (and delicious) crisp brands and has kept it in the city for over 70 years. Walkers Crisps has a large 47% share of the British crisp market and the Walkers site is arguably one of the largest crisp production plants on the planet, producing over 11 million bags per day and using about 800t of potatoes (that's 280,000t a year)!
In fact, if you head over to the district of Beaumont Leys, you can smell the Walkers factory before you see it. During the peak season of March to October, potatoes arrive at the factory from the fields. For the rest of the year they are stored in an environmentally-controlled environment.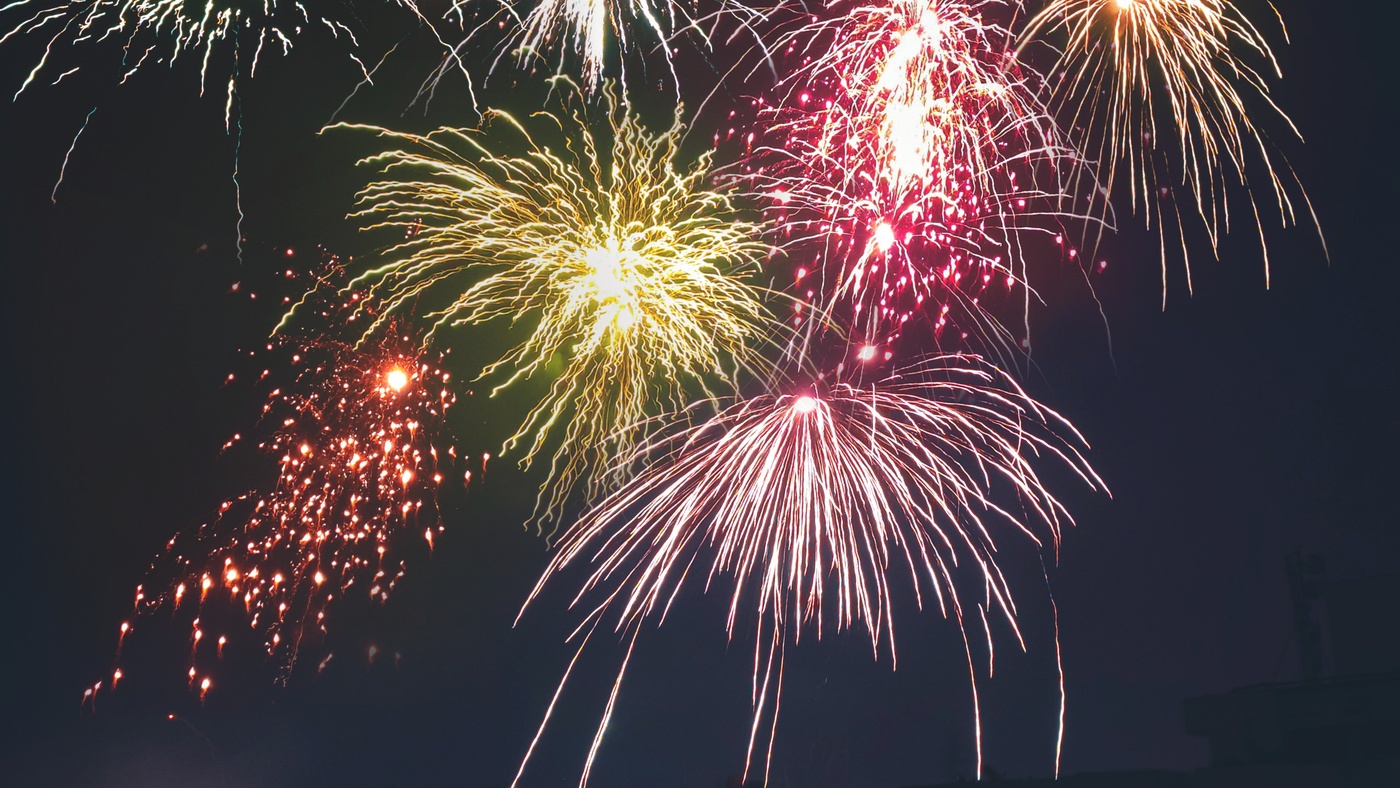 A true place of celebration
Leicester is known for its diversity and as a result, it's a city that knows how to throw a good party. The annual Carribbean Carnival is said to be the second largest in the UK, just behind Notting Hill. It has been celebrated for over 30 years after first being held in 1985  to commemorate the emancipation of slavery in the West Indies, which happened on the 1st August 1834. The celebration has since evolved from the city's unique mix of Caribbean cultures and is a celebration of all things Caribbean – food, music, dance, arts, crafts and more!
The Diwali celebrations are the biggest outside of India, thanks to the city's thriving Indian population and renowned 'Golden Mile'. Diwali, the Festival of Light, is one of the most significant festivals in Indian culture and is celebrated each autumn between mid-October and mid-November. It represents new beginnings, the triumph of good over evil, light over darkness and knowledge over ignorance.
Leicester's epic Christmas market also brings cuisines from all over the world. There's no shortage of music, dancing, food, fireworks and lights whatever the occasion in Leicester.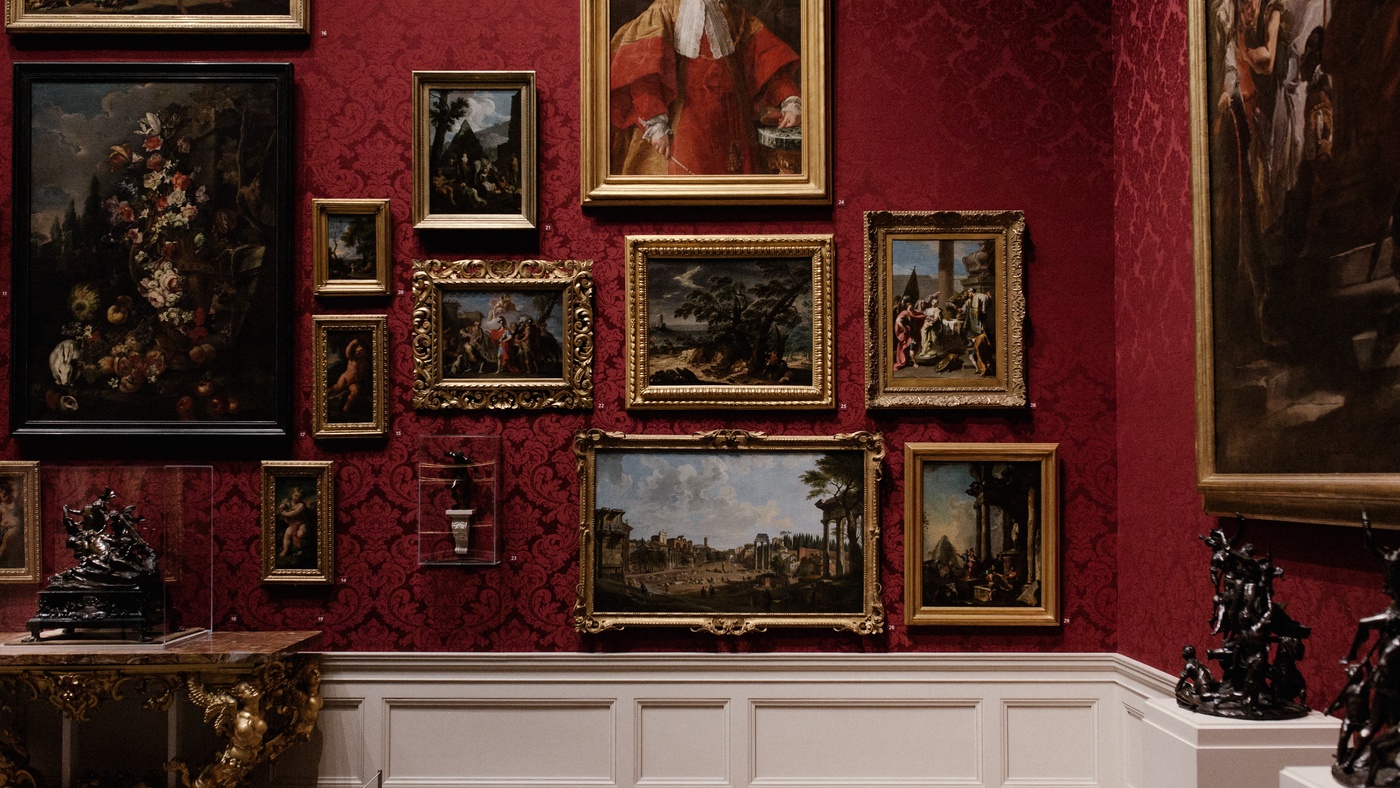 A place for history buffs
Those with a passion or curiosity for history will be spoilt for choice in Leicester city. Find out how Leicester's social and built heritage plays a key part in the city today and into the future. You'll find some of the best museums and galleries in Leicester to explore, offering everything from the discovery of King Richard III (the king in the carpark) to Leicester's rich Iron Age history.
Many of the exhibitions and heritage sites are free and easily accessible on foot.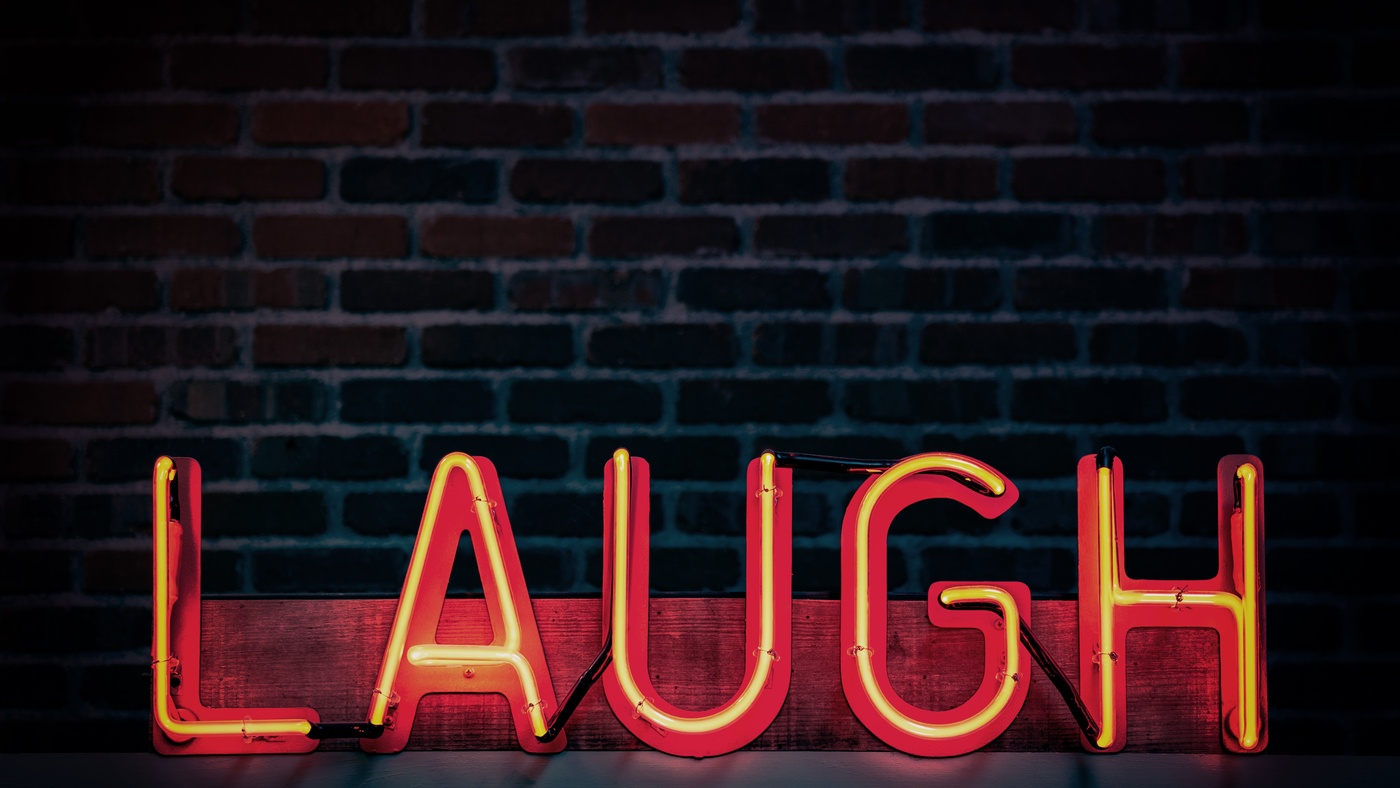 Leicester's comedy festival
Step aside, Edinburgh because Leicester is home to the largest and longest-running comedy event in Britain. The festival started in 1994 with 40 events in 23 venues over 7 days throughout Leicestershire, attracting 5,000 people. The festival now attracts over 60,000 people from all over the world. When it began, the festival lasted for just a week. In 2010 the duration increased from 10 days to 17 days, then partnering with comedy connoisseurs Dave, the last event boasted 640 gigs across 47 venues over 19 days.
With a choice of intimate gigs in bars to larger-scale events at the city's O2 arena and featuring comedy from the likes of Johnny Vegas, Jimmy Carr, Russell Howard and Sarah Millican, it's no wonder the Guardian dubbed it 'one of the best comedy festivals in the world.'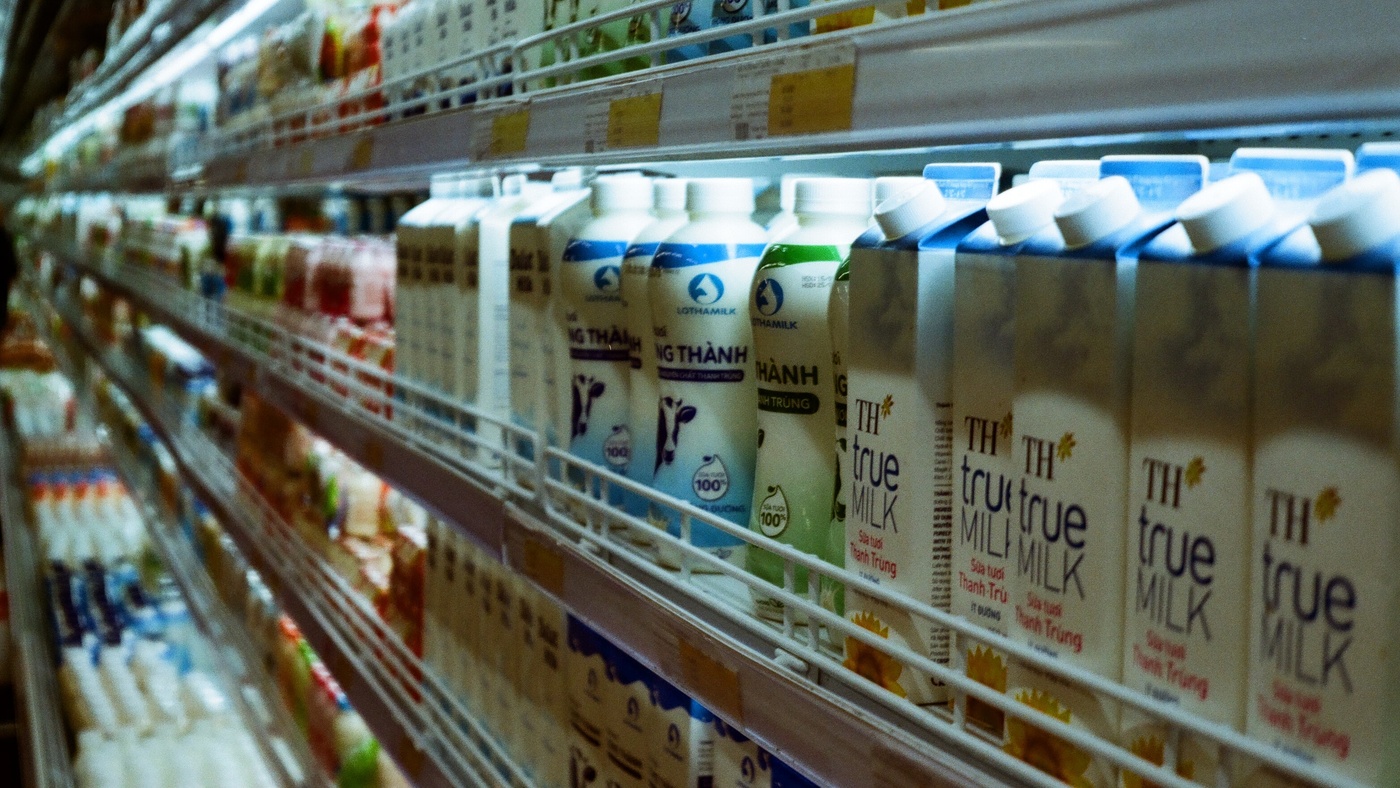 Narborough Road
Named the UK's "most diverse" road in a 2016 research project by the London School of Economics, Leicester has well-earned bragging rights over diversity and the gateway to the city, Narborough Road. Its one mile length road is home to at least 23 different nationalities, from countries such as Tanzania, Uganda and Zambia as well as Pakistan, Iran and Afghanistan. Known to locals as 'The Narb', it boasts over 200 shop units with owners hailing from many different countries across four continents. There you'll also find a variety of bars, food outlets and shops that sell, quite literally, everything.
It was once said that England is a nation of shopkeepers. Today, those shopkeepers come from all corners of the globe.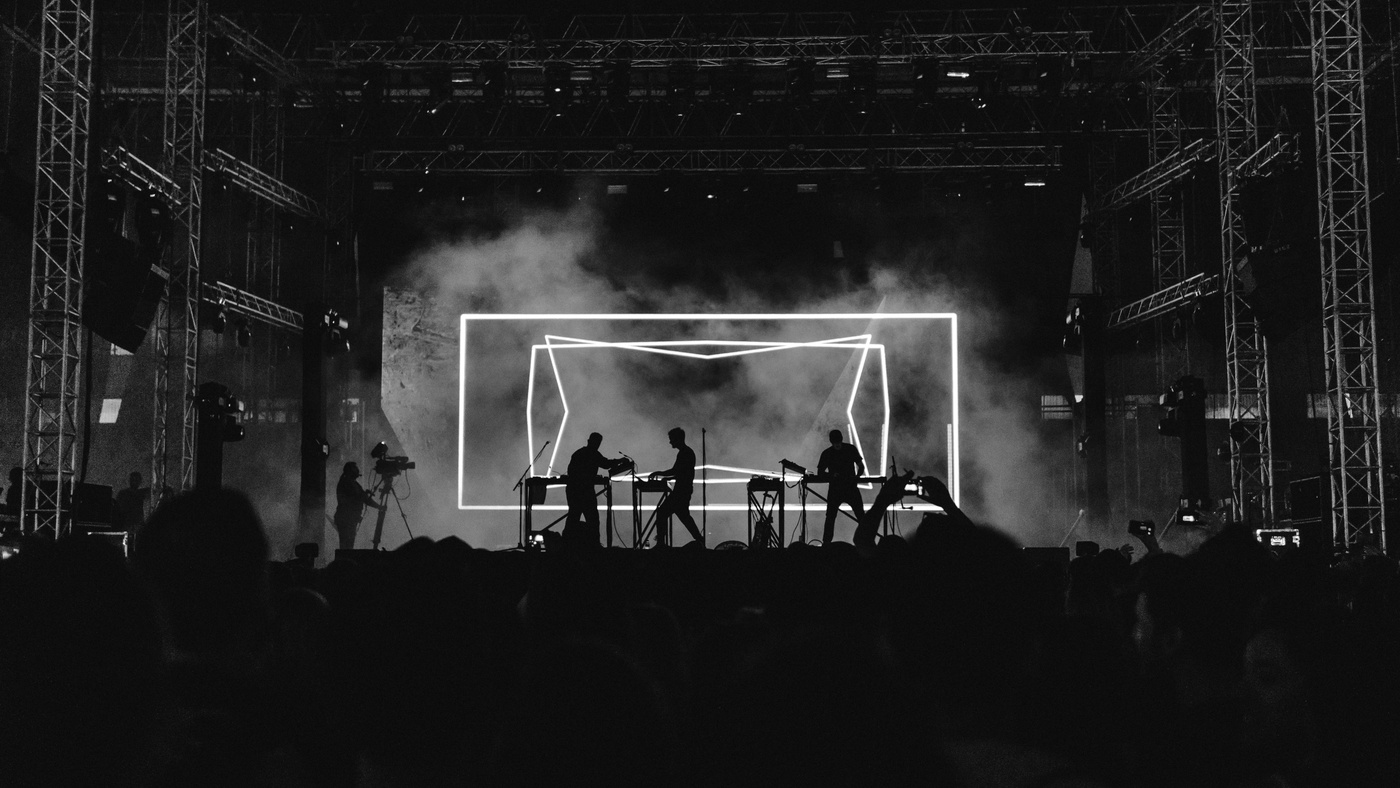 Spot a celebrity
Leicester has it's fair share of well-known alumni and you'd be sharing a hometown with seriously impressive names; indie band Kasabian, Sir David Attenborough, Adrian Mole author Sue Townsend, fashion guru Gok Wan, Queen bassist John Deacon, Monty Python's Graham Chapman and Lady Jane Grey, the "Queen for Nine Days" – to name but a few.
Football legend – and Walkers ambassador, of course – Gary Lineker even had a family veg stand at Leicester Market for years until just recently.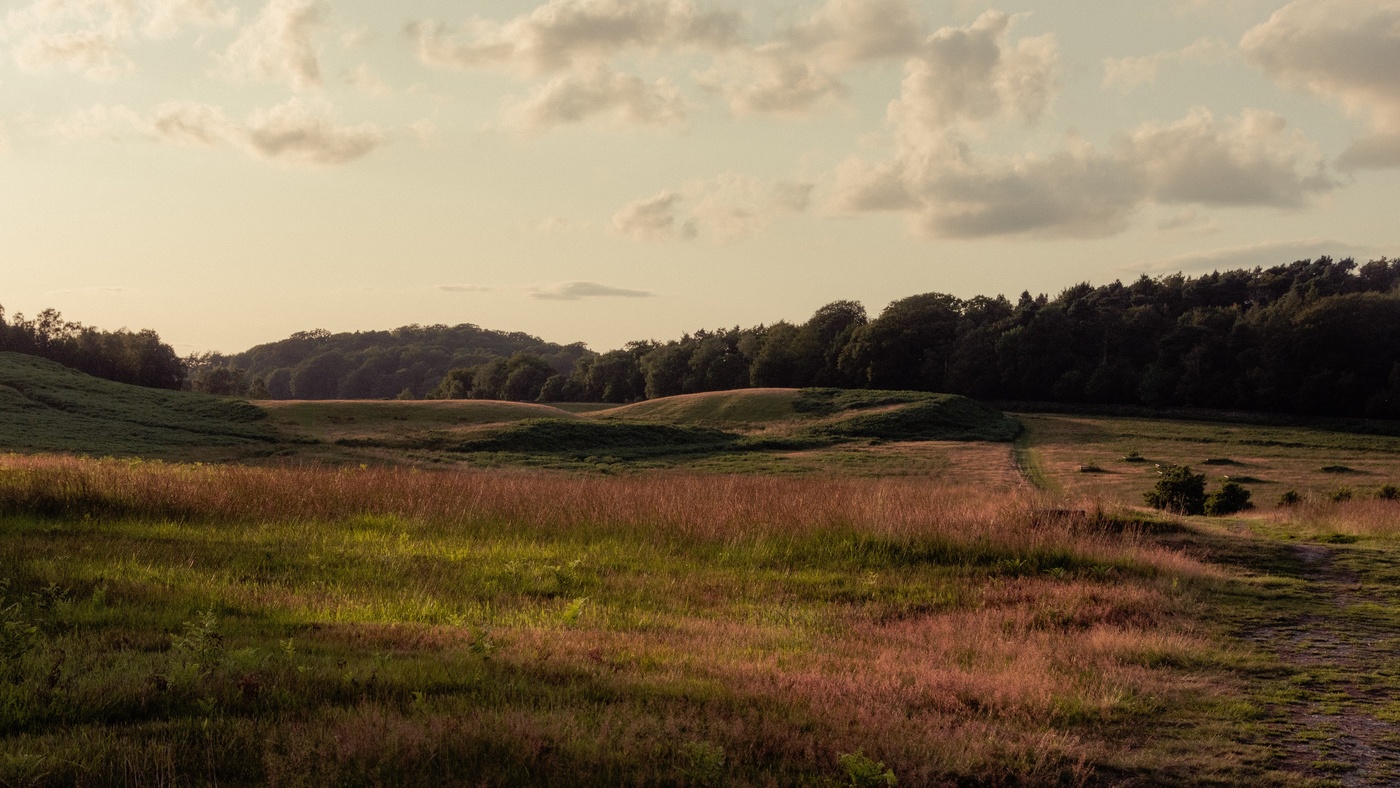 Get some green space
For a busy and built-up city like Leicester, it's surprising just how much green space there is within and surrounding its boundaries. There's a huge choice of tranquil parks to provide you with the perfect escape from the generally indoor lives that studying brings.
Alongside the food, music and history, there are some of the best parks in Leicester to enjoy, offering plenty of space to get away from it all. Take a study break in the city's Abbey Park, or the riverside Castle Gardens a mere five minute walk from De Montfort University or Victoria Park which is a stone's throw from Leicester University sites. If you get the chance to explore a little further afield, check out the beautiful wildlife at Bradgate Park or stunning views of Watermead Park.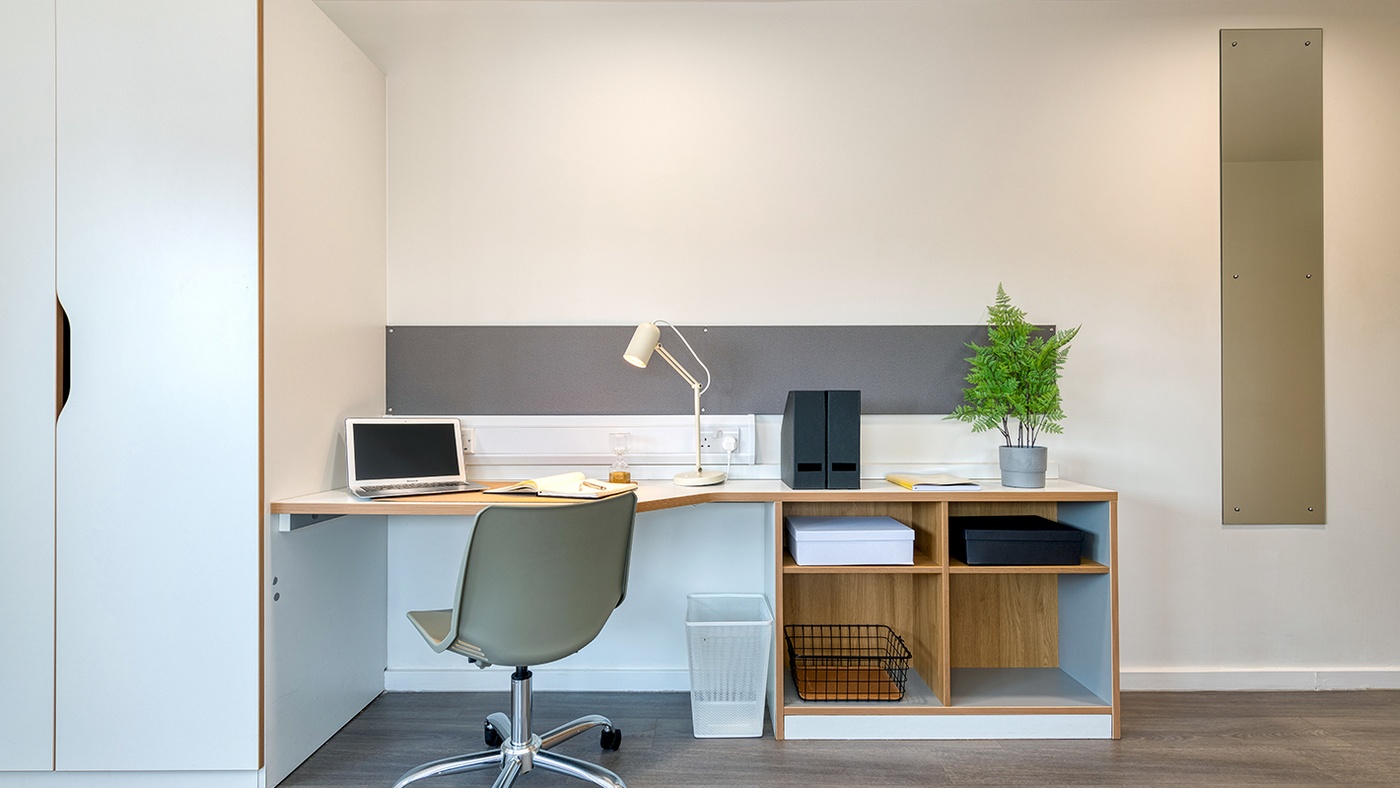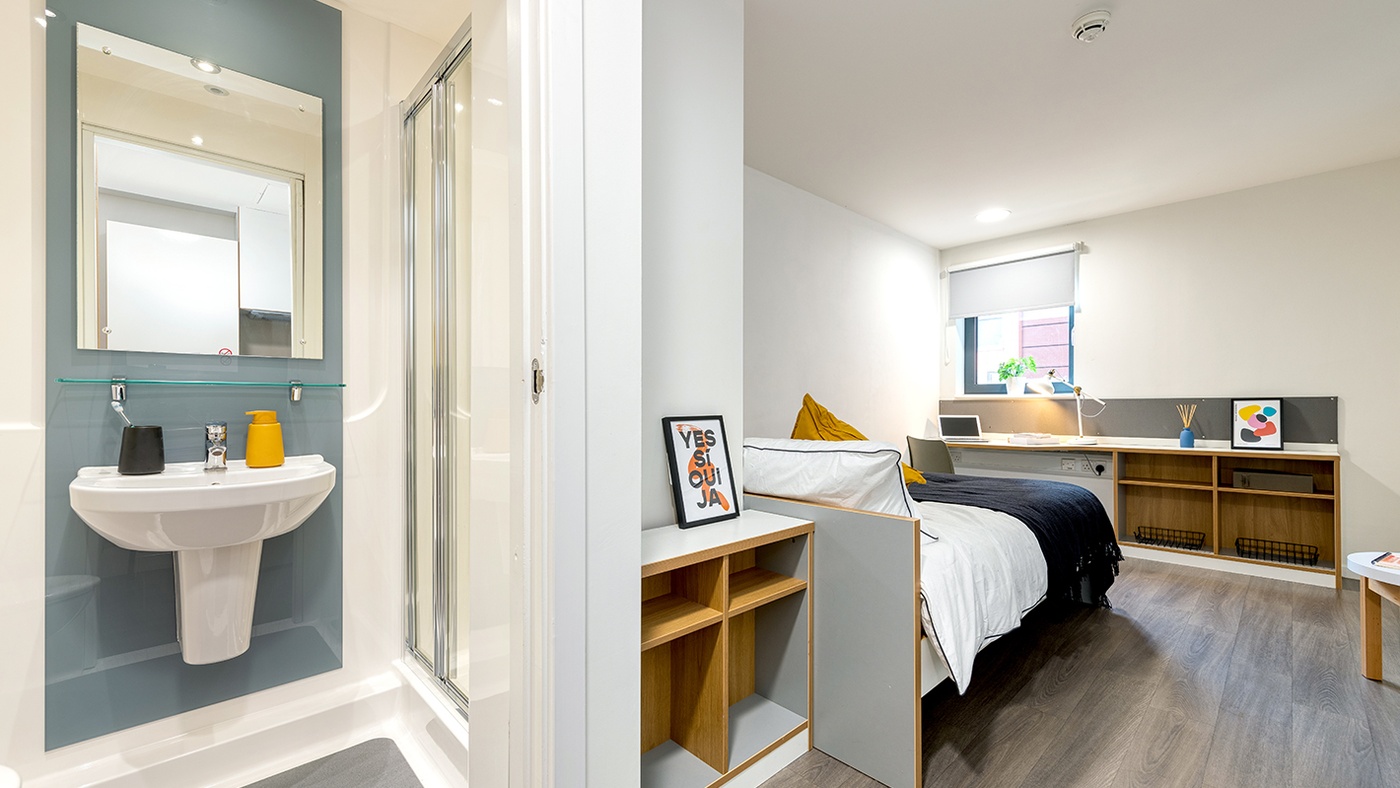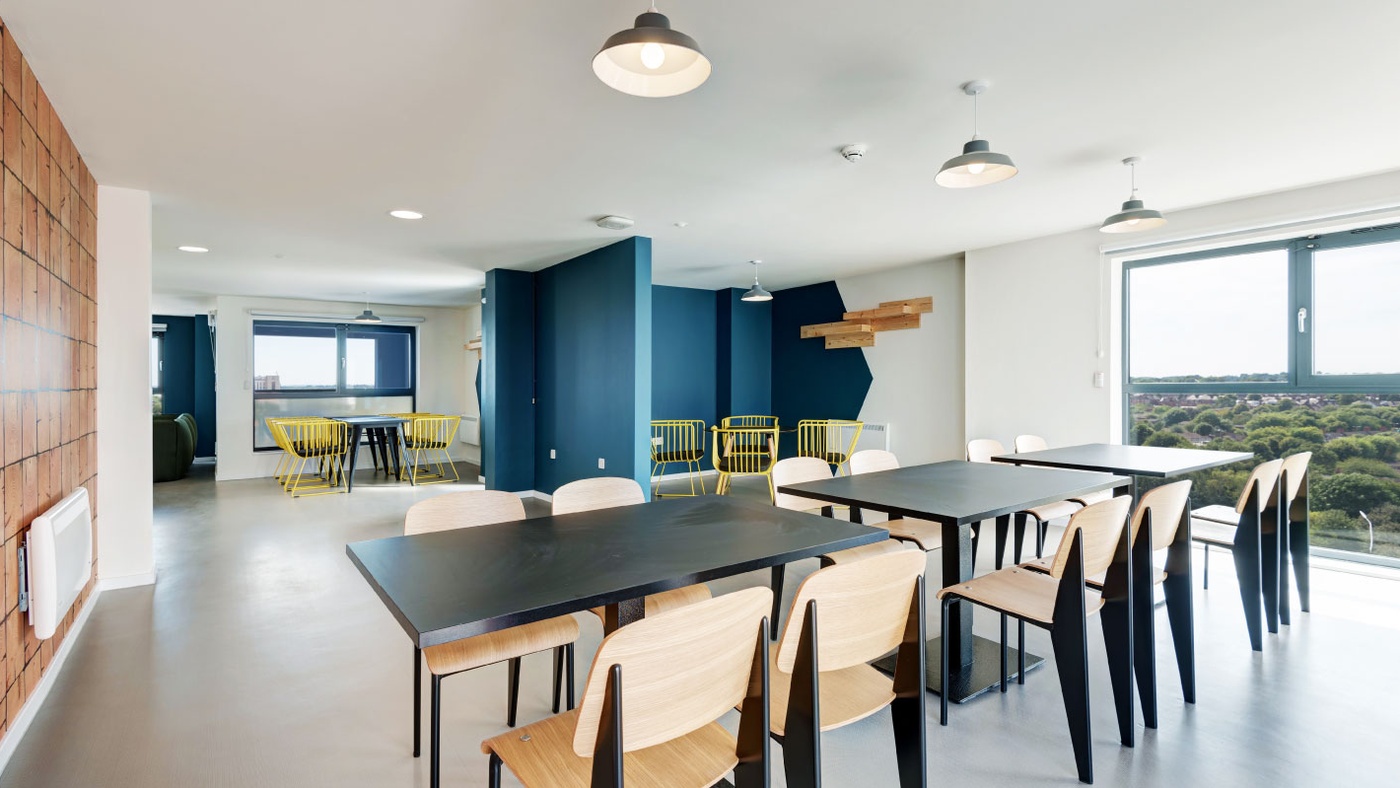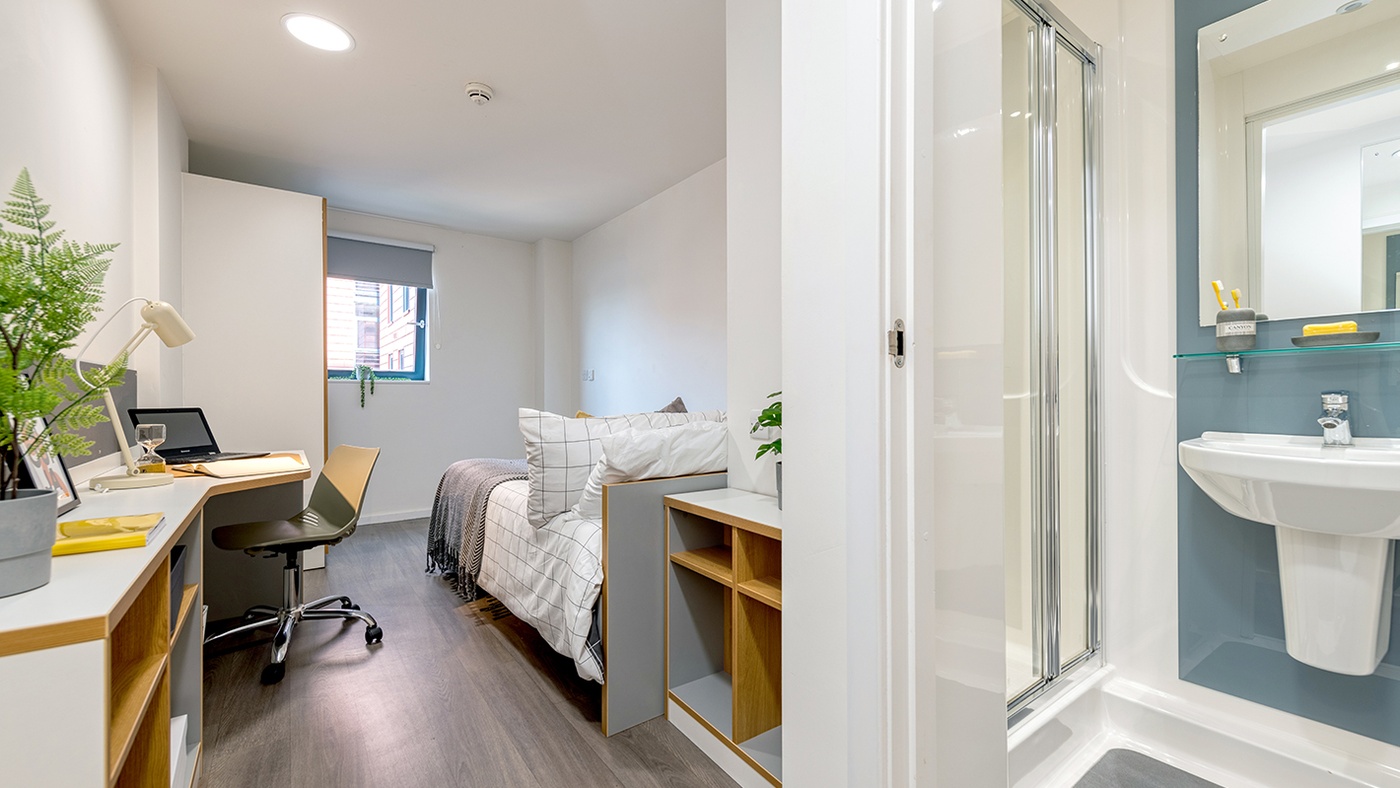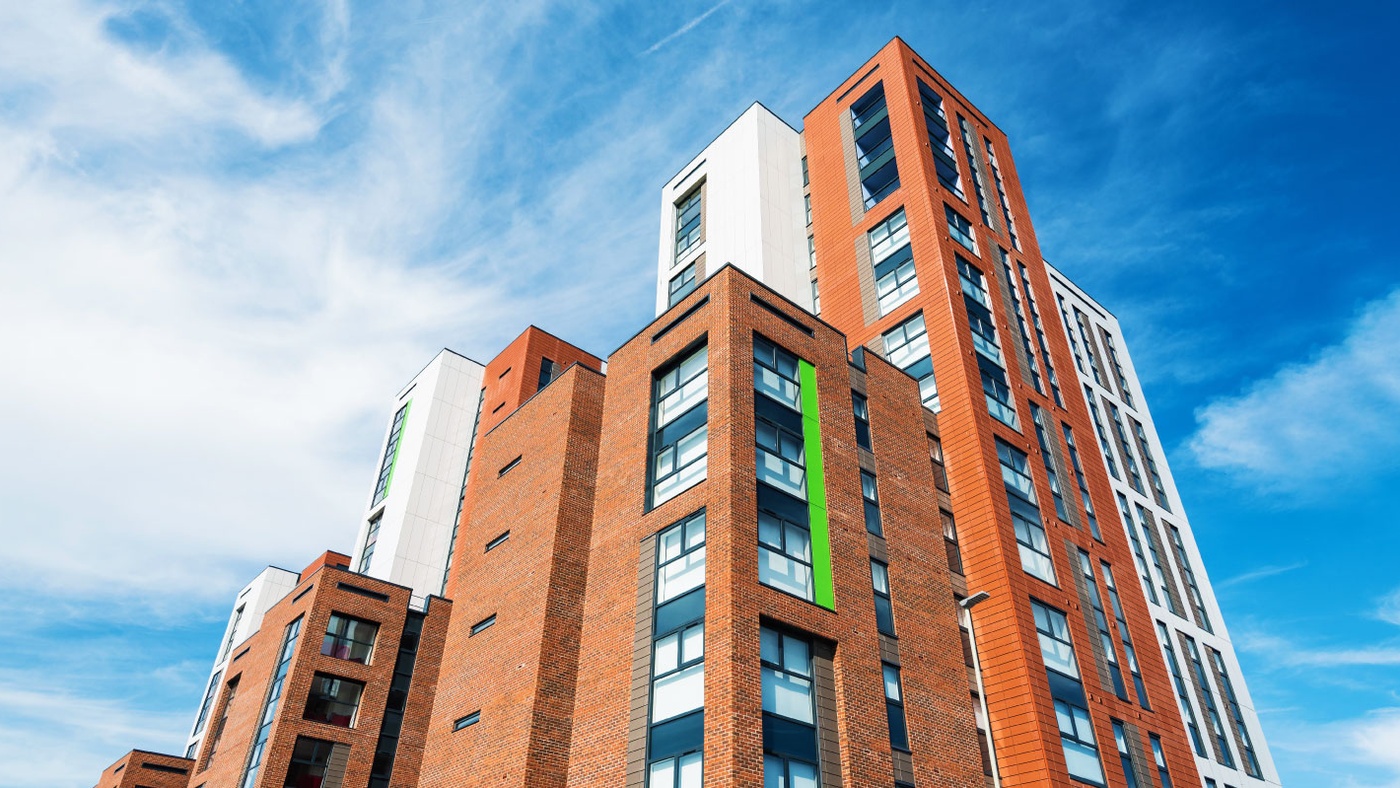 Merlin Heights
Live with peace of mind at Merlin Heights by Prima Vidae by choosing one of our all-inclusive self-contained en-suite rooms or studios. Additionally, the accommodation provides great on-site facilities to support your university learning, available to Merlin Heights residents only.
Wherever you are studying, we've thought of everything to make the best out of your university years.
Student Accommodation in Leicester
If you're looking to move to Leicester this coming year, then be sure to check out the student accommodation that's coming to the city soon.
We want you to love your accommodation and amenities but also help you explore the wonderful city you'll be calling home. That's why the team at our city centre site will always be on hand to offer a warm welcome during your time at university. Our blog pages are also full of tips, advice and information on our blog pages to help you get to know your new surroundings better and make the most of your time as a student.
It's all part of our commitment to providing you with the best student experience we can.