Introduction
It's been an arduous academic year and students across the UK and Europe will be quite rightly planning their summer holidays.
Regenerating during the summer is vital before getting your head down for another gruelling year ahead. You've worked hard; you've earned a summer to remember!
So, what are your options? Whether you're thinking CV enhancing and constructive, or relaxing and spending the next couple of months a world away from academic pursuits, you'll be wanting to return to campus refreshed come September to start the semester right. 
Take a look at our suggestions for the ultimate summer break.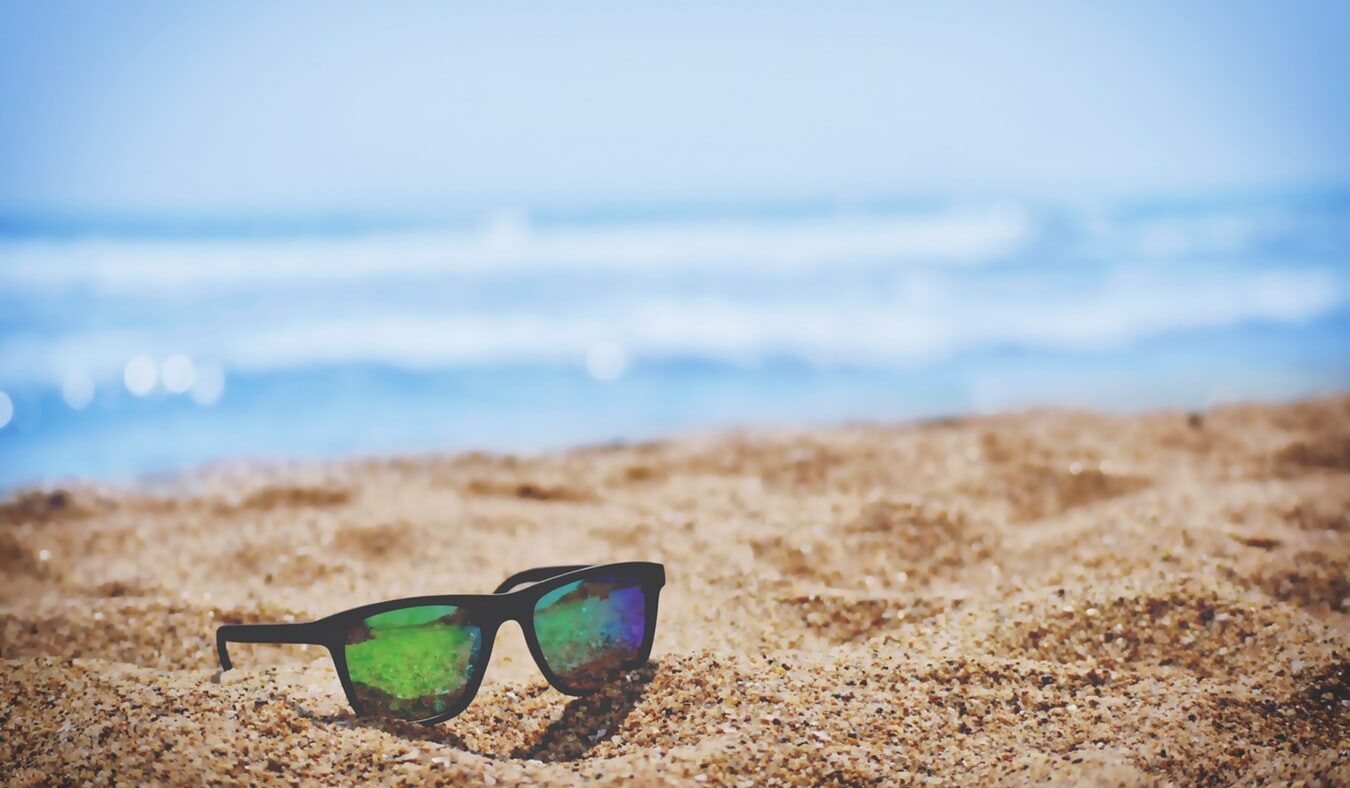 Student Summer Holidays
First thing's first. You should most definitely be looking to let off steam for at least some of your summer holiday. You've put in the work over the last semester and the best way to let your brain recover and make some unforgettable memories is to plan a summer break with your friends.
You may choose to go away with your university housemates or perhaps friends from back home who may well be studying miles away or have stayed in your home town; this is a great opportunity to catch up and have the fun you deserve.
Some popular destinations when looking to get your summer holiday plans organised are:
Ibiza
Amsterdam
Majorca
Magaluf
Corfu
All of these destinations may seem somewhat cheesy, but they are perfect student summer holiday destinations as they are action packed, almost guaranteed sunshine (apart from maybe Amsterdam) and allow you to enjoy yourself with like-minded people.
If you are the designated summer holiday planner in your group, then you may want to check out sites such as LastMinute as they have dedicated pages just for student summer holidays.
Alternatively, definitely check out SecretEscapes, who have luxury student holidays where you can unwind in the lap of opulence and sophistication, continuing in the lifestyle you have become accustom to whilst staying with Collegiate.
You could potentially be planning on attending universities in Portugal or Spain for future degrees, then the summer holiday is a great opportunity to go and visit these locations to see if they are to your liking. While you're there you should make sure to check out the new Collegiate student accommodation in Coimbra, Lisbon and Porto in Portugal and Barcelona, Madrid and Valencia in Spain.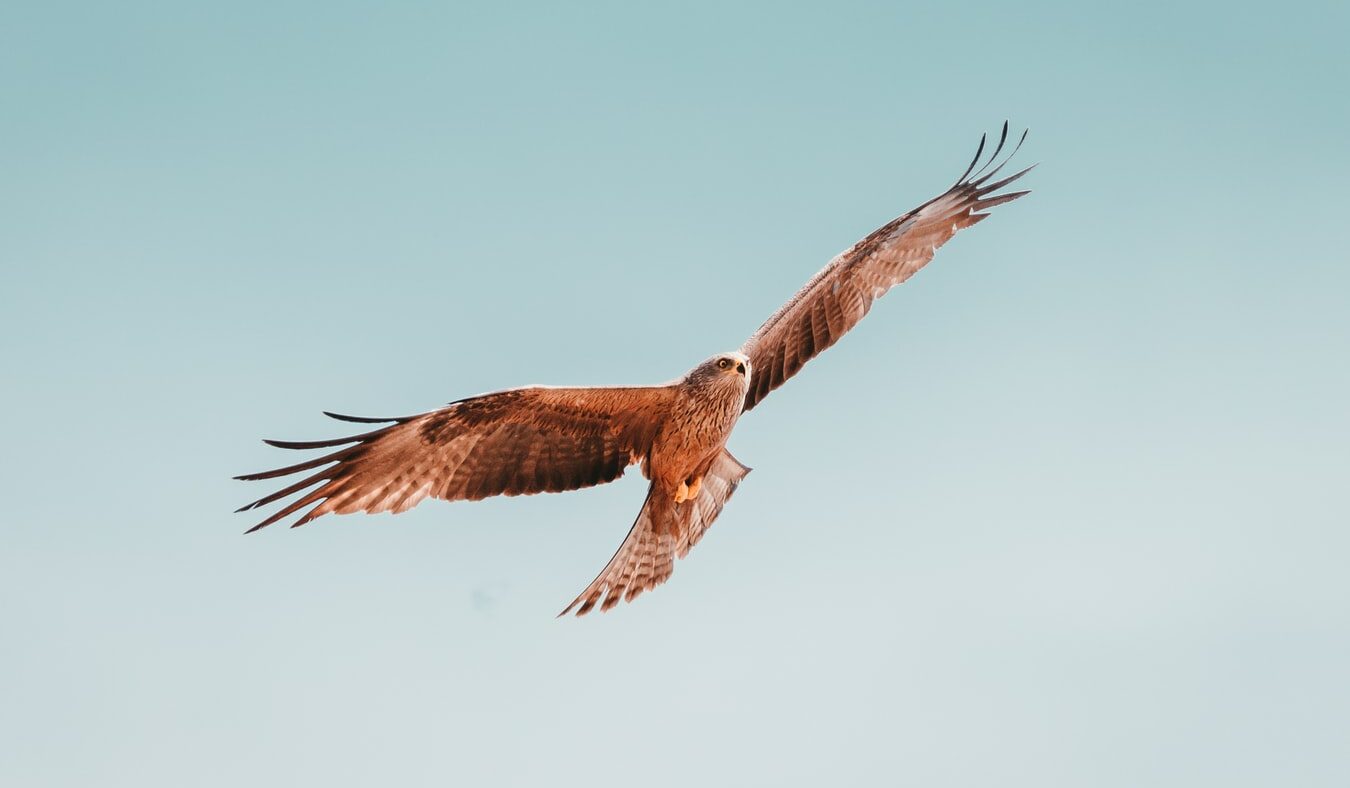 Spread Your Wings
If you have decided that at least some of your summer should be spent furthering yourself either academically or personally then there is a range of options available to you. Thousands of students every year take this route and decide to travel the world on projects such as Camp America.
This allows you to sample all that the USA has to offer, enhance your CV and get the character building benefits of volunteering, working with children and assisting those less fortunate than yourself.
If you already have experience of working with children or a first aid certificate, then this will stand you in great stead, but it isn't essential. Why not check out their site to see what opportunities are available and register your interest? This can be a great way to travel and ensure you take advantage of your long summer break.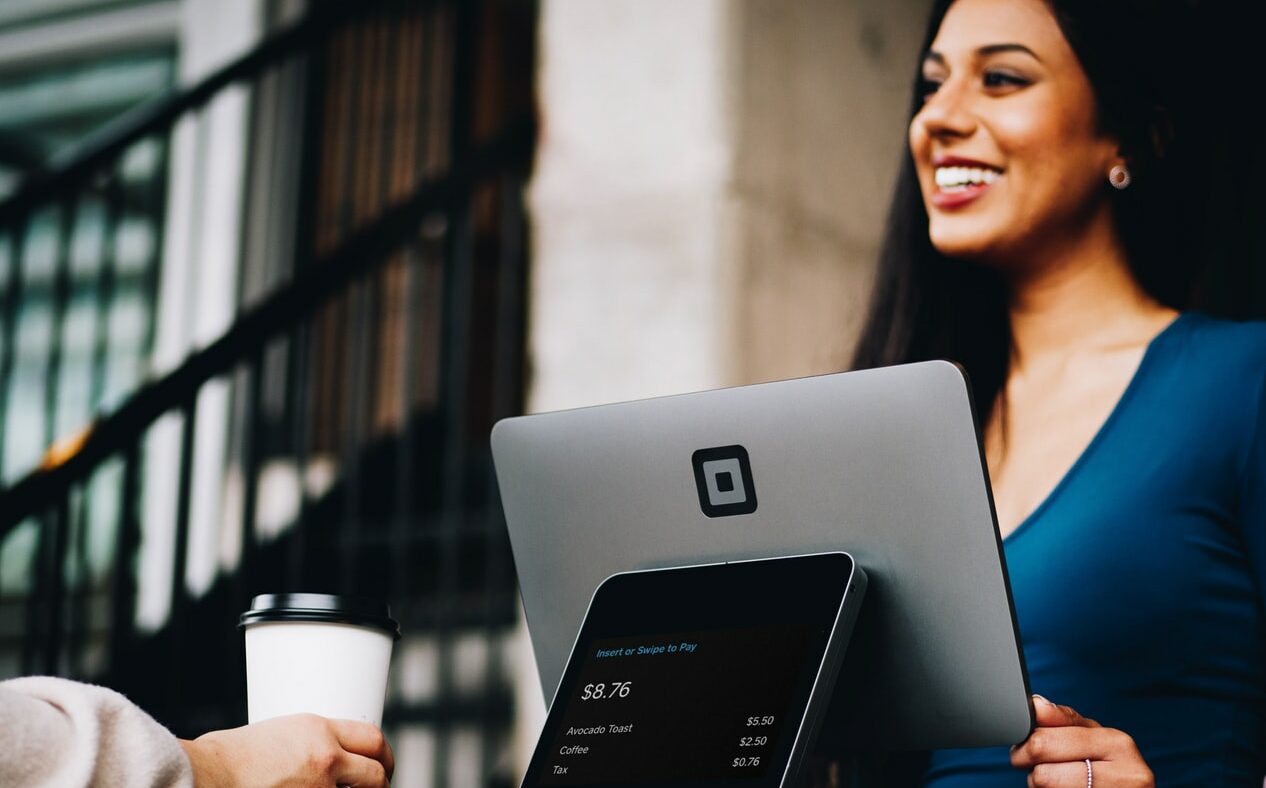 Get Some Work Experience
Finally, you could look to really boost your CV and get some work experience. This is something we have covered before at Collegiate, so be sure to check out this article but in short, it can be a great way to get an advantage over your competition when the time comes to start applying for jobs.
You could do some research into the sector you are looking to enter and send out a cracking CV and covering letter or if you still aren't sure, companies such as Office Angels, Reed and Indeed are always great for finding temporary placements.
If you are looking to get into fashion, media or a combination of the two then brands like Grazia and H&M Group encourage students to apply for placements. They love to see this get up and go attitude and if you can arrange work experience at a company of this ilk then your CV will reap the benefits for years to come.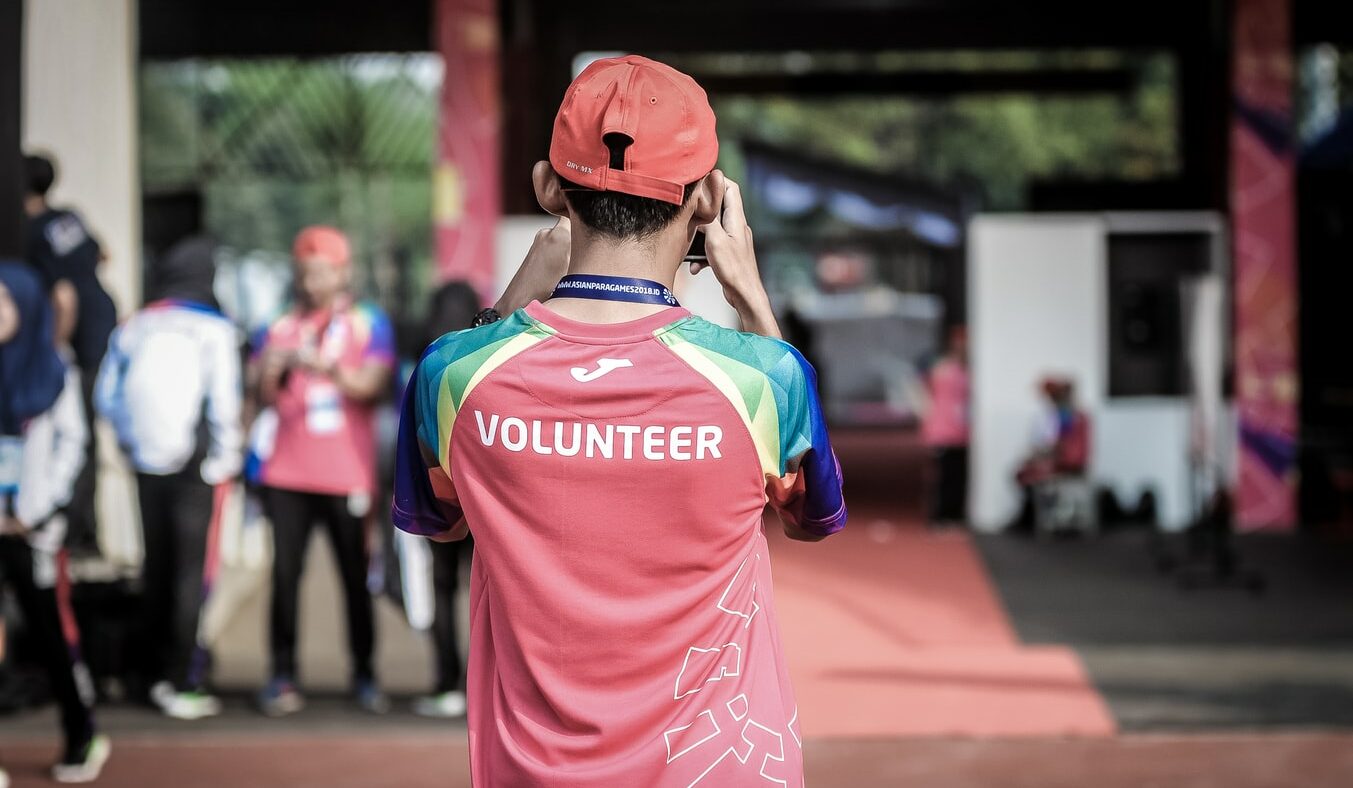 Volunteering At Festivals
Maybe you would like to stay close to home this summer and not go abroad? Then why not get a group of friends together and experience some of the best that British summers can offer for free.
If you have a love for festivals and would like to spend the summer listening to some of your favourite artists, it is very possible to attend them without breaking the bank. By volunteering, you can get a free or discounted pass to the festival, along with it being a great opportunity to get some extra points on your CV, and not to mention meeting new people!
Perhaps camping and music isn't to your liking? Don't fret! You can also volunteer in other sectors by giving something back to your local community or to a charity of your choice.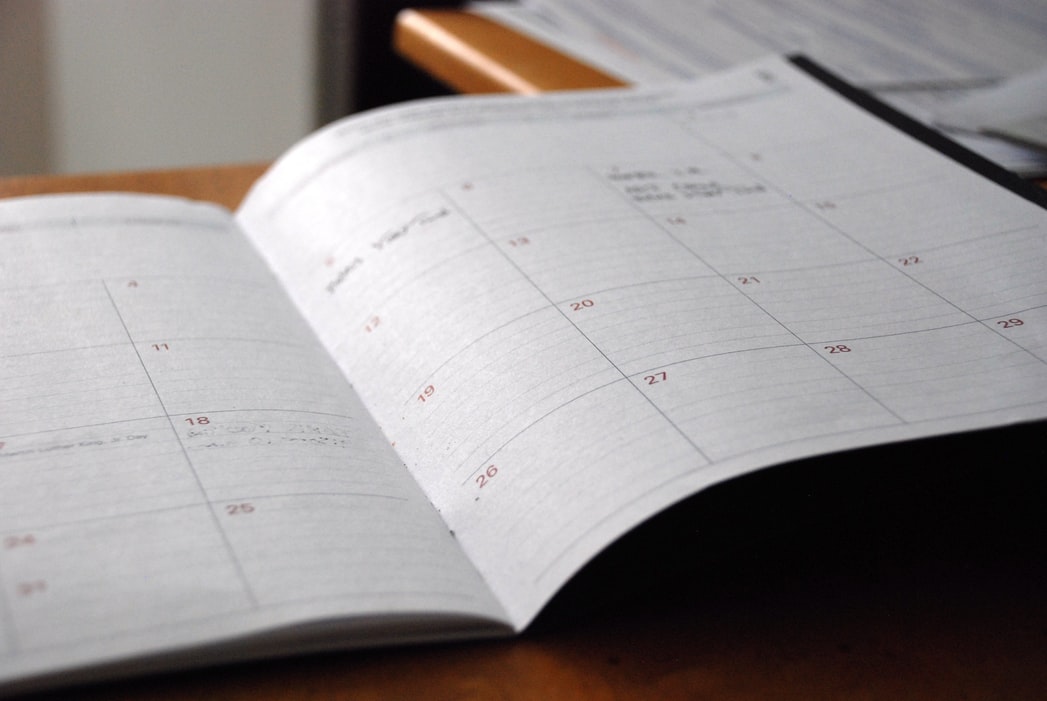 Plan Your Summer Wisely
These are our top tips when it comes to planning your student summer, but it really should come down to how you wish to approach your time off. There is no shame in deciding to spend your summer months having fun with your friends and relaxing but, as you can see, there is a plethora of other options available to you.
Whatever you decide, ensure that you come back for the forthcoming academic year ready for the challenges that await. The Collegiate team will be continuing to bring you guides like this one, so you have all the information you need in order to make an informed decision.
Whilst you're away, don't miss out on all of the great events and offers we have planned for the academic year ahead by following us on Instagram and Twitter. But, in the meantime, enjoy your summer! We'll see you in September.