Introduction
Work experience for students can often be the added edge needed to obtain the job of your dreams, after you leave university and enter the world of gainful employment. The issue with many student internships is that they may need to be undertaken alongside study and work, adding significantly to your workload.
Despite this, a university internship is still something we highly recommend for students looking to make the required progress, especially in industries where getting that all-important first job can be extremely competitive.
With this in mind, we have compiled this guide on how to get work experience whilst studying in order to give you the best possible chance of finding the perfect placement. This will enhance your CV significantly and hopefully give you that added edge when you are looking to kick start your career following graduation.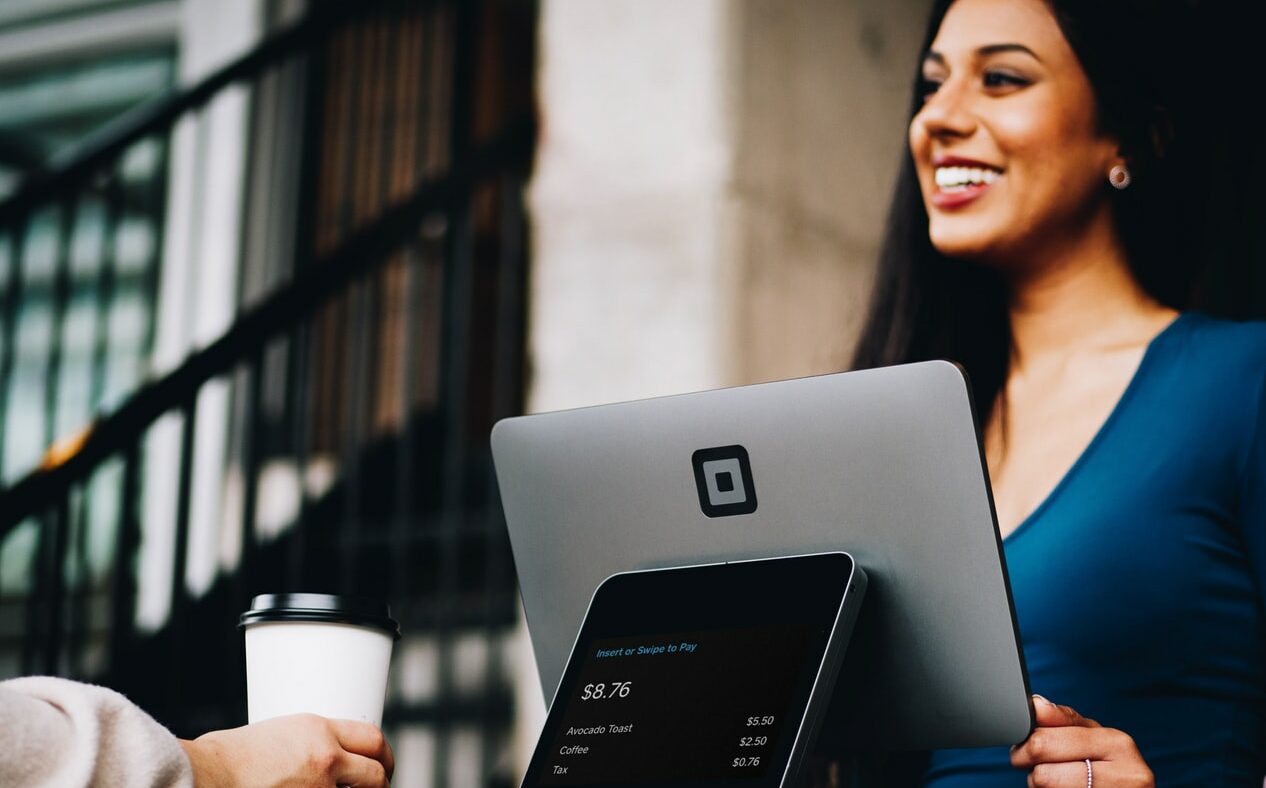 Gaining Student Work Experience
The first port of call should you be looking for an excellent student internship, is your university. They will most likely have decades of experience when it comes to recommending you the right university internship, and also whether or not they think it is feasible with regards to your studies.
Often students will look to embark on this a little bit early or indeed, too late so be sure to take advice from your university careers experts and lecturers who will help you to consider your academic commitments and what is available in your local area, and will assist you in making a truly informed decision.
For example, this great resource called Target Jobs enables students to search for organisations and employers that are relevant to them and their course with ease. The majority of universities around the UK will offer a similar service tailored to your area of study and if not, you can always pop into campus to speak to them directly or book a meeting.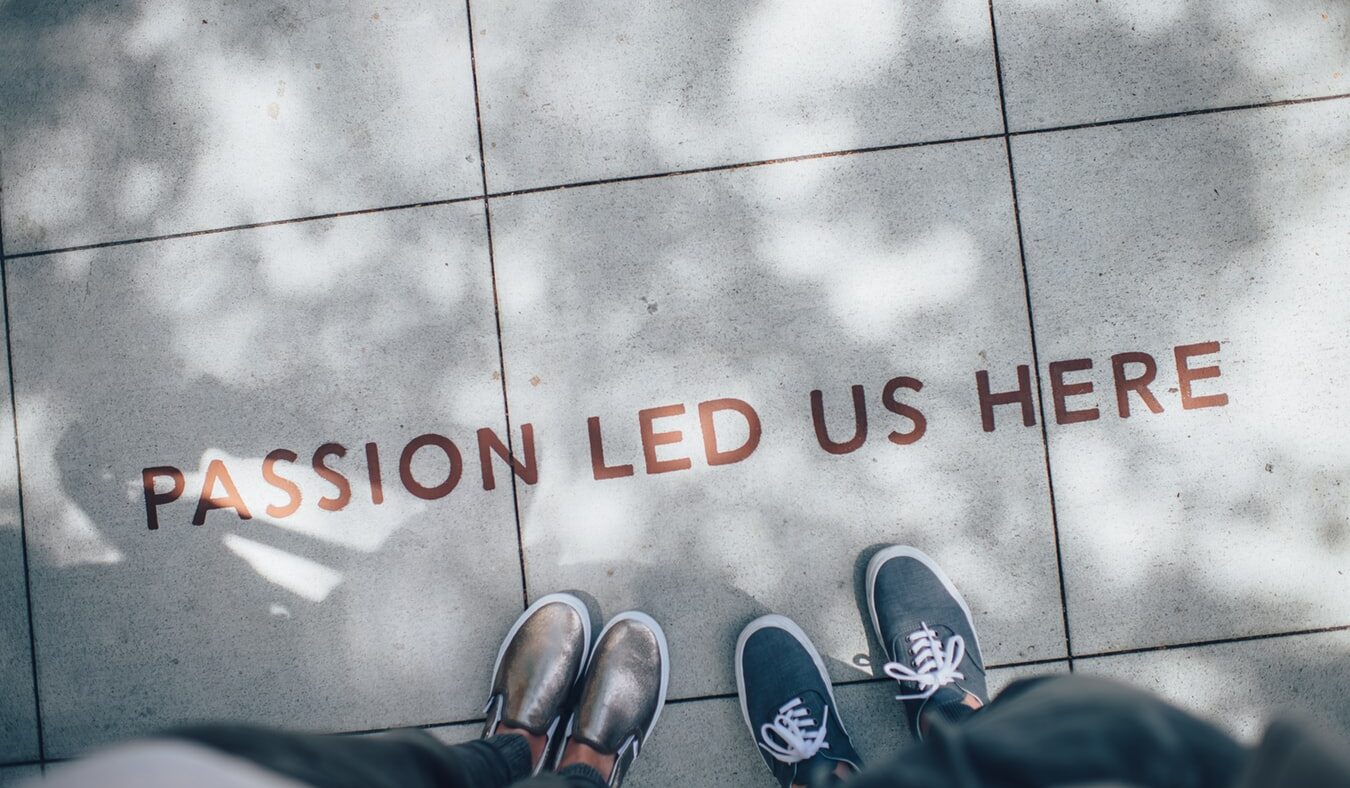 Finding Opportunities Yourself
If for whatever reason you opt to find your own opportunities, giving you more freedom to pick and choose your placement, our advice is to look outside of the box and not necessarily go for household names.
Aside from the fact that these will be highly sought after and competitive, this can look predictable. There will be thousands of great firms out there looking for budding students just like you and may have an internship programme that allows you to get more involved in the day-to-day, and therefore learn more about your prospective industry.
Although this strategy may be more laborious, it will allow you to be a lot more targeted in your search for a great student internship. Think about the skills you want to learn, the development you require and the business you want to explore. You can then get to work sending out your CV and covering letters.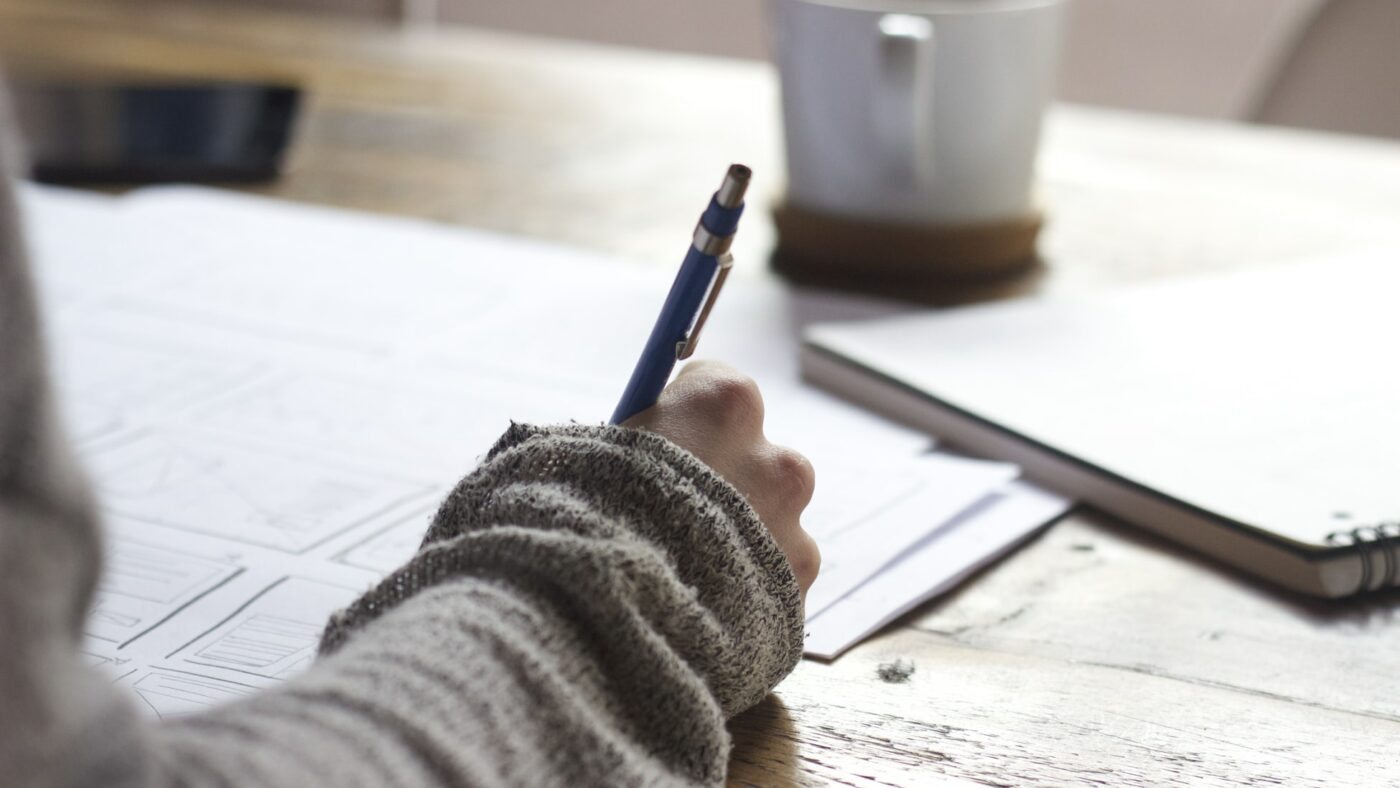 How To Apply
Once you have found the firms you would like to apply to for your university internship, the next step is the application process. Although this may sound quite simple, there are some tips and tricks that could well help you to stand out from the crowd.
As mentioned, a covering letter can be a great way to stay concise and encourage whoever picks up your letter to actually look at the CV within. Use this to very briefly summarise who you are and why you would be perfect for a placement at their company, but don't ramble on. Keep it targeted, snappy and focused on who you are and why you can help their business.
If the firm in question is pretty local, then don't be scared to put on your best suit and take your letter to them personally. Not only will this ensure that your work placement application won't get lost in the mail, it will also give a fantastic impression of who you are and just why they should be giving you an opportunity to work at their company.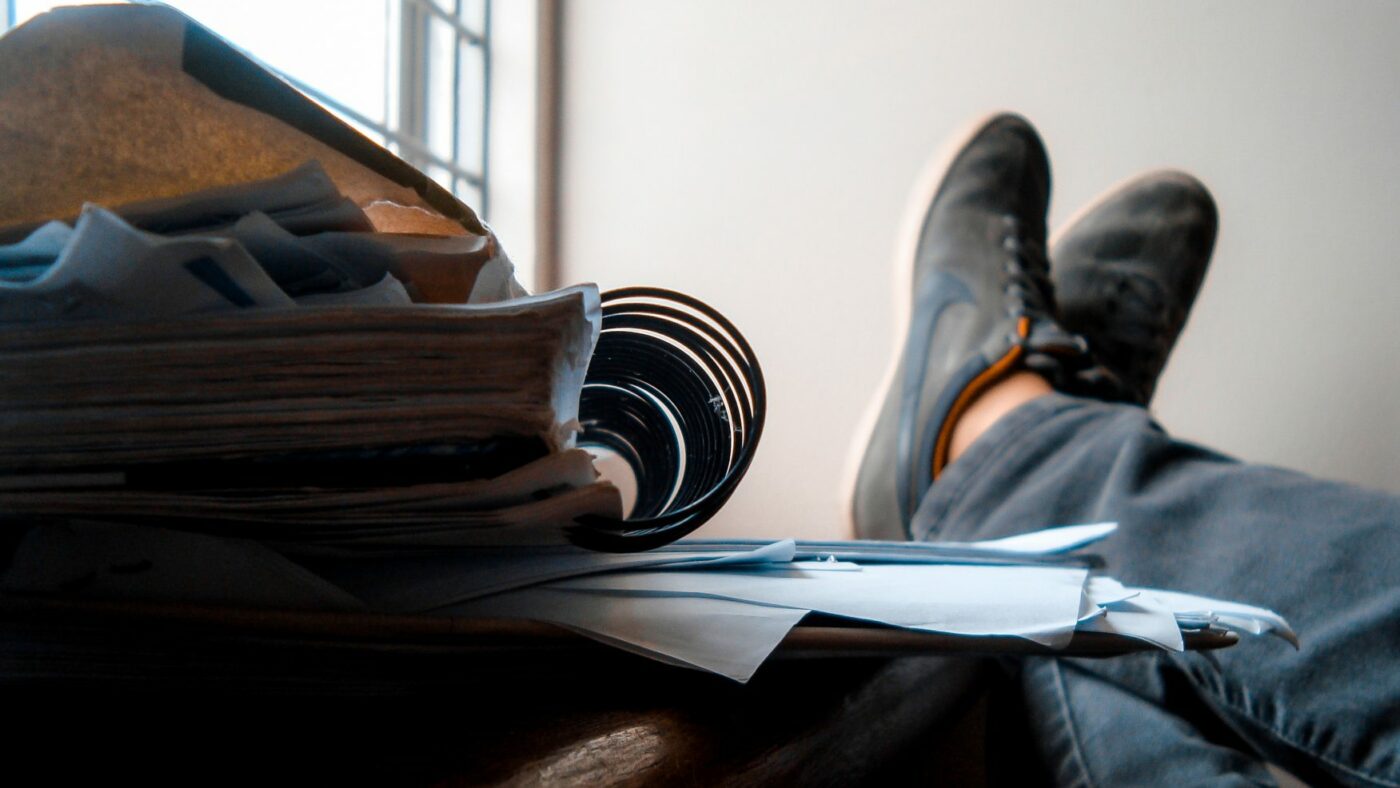 CV Tips
Finally, the final aspect of ensuring you stand the best possible chance of getting a cracking placement is, of course, your CV. Successful application will entice the company in question to take a good look at this document. If you get it right you will stand every chance of getting the opportunity you're looking for.
You should keep this brief and to the point; many believe just one side of A4 would suffice and we tend to agree. Get your crucial parts perfected such as your qualifications, personal information and education. Feel free to add a quick bit of blurb explaining your personality and why you would be a great addition to their workforce, albeit on a temporary basis.
Follow the pointers in this Collegiate guide to getting work experience whilst studying, and we are sure you will have the placement you're looking for in no time. We wish you all the best with your search, and encourage you to take a look through the rest of our student news section if this article has been helpful!