Introduction
As students across the UK enjoy the current heatwave and a well-deserved break from their studies, it's slowly getting to that time to start to at least tentatively preparing for university. Although it's important you take advantage of the summer break, whether you're taking a holiday, doing an internship or just relaxing with friends and family, it's equally important that you don't leave preparation for the next semester to the last minute.
Arriving back on campus refreshed and suitably prepared gives you the very best chance of success so here are our top tips for what you can do this summer to start the new semester right.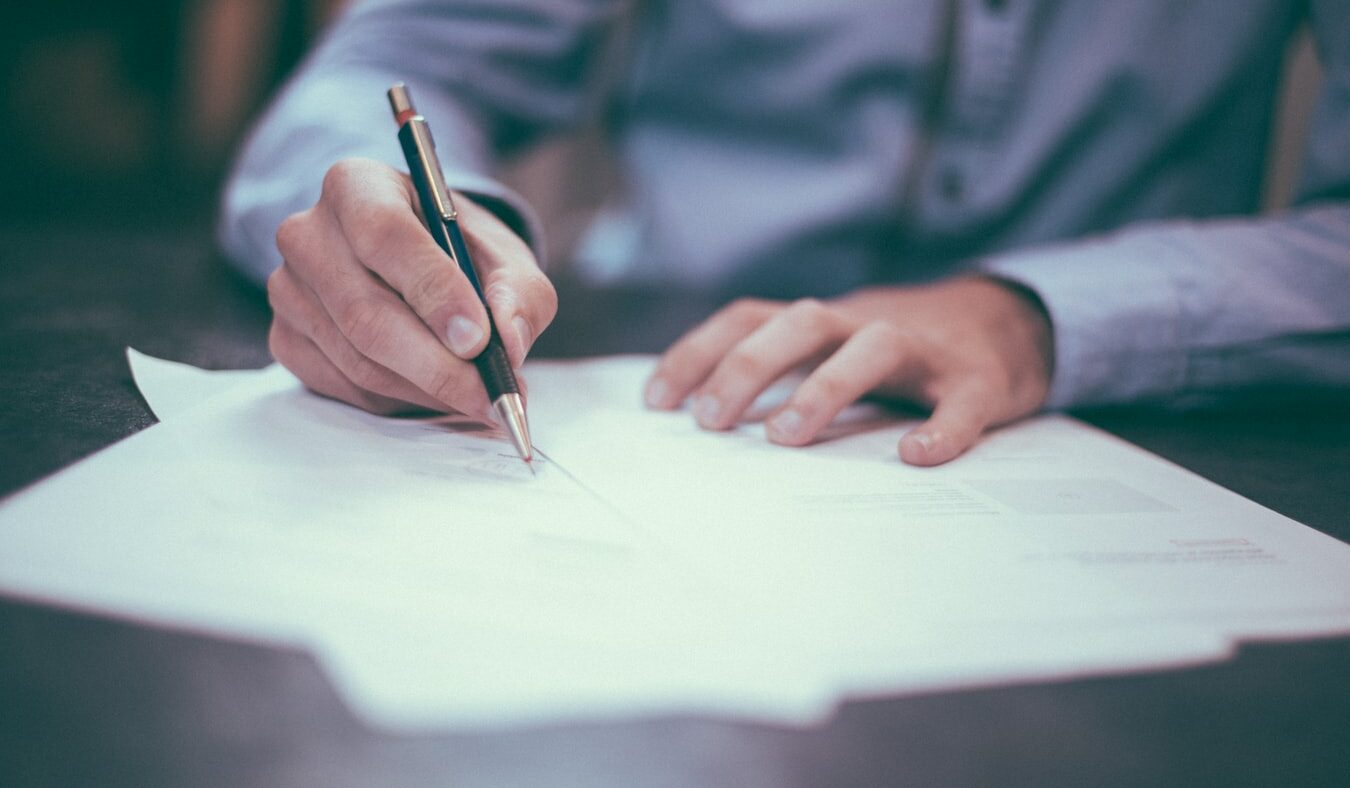 Refresh your CV
We have covered writing a killer curriculum vitae before on the Collegiate blog and ensuring this is refreshed and up to date for the new academic year is crucial. You never know what is in store during your second and third years at university and having the perfect CV will stand you in great stead when it comes to work experience opportunities or perhaps getting your LinkedIn profile perfectly optimised.
You should be continuously adding to your CV during your time at university as you acquire new skills and your summer breaks are a great opportunity to do this, free from the rigours of your degree.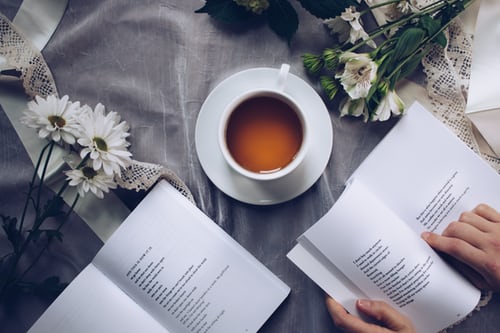 Summer reading
Reading is an essential part of preparing for university and we don't mean the latest E.L. James novel either. Although this isn't obligatory, getting up to speed on your reading materials means that you arrive back at university well and truly swatted up and you can then crack on in your lectures and seminars without playing catch up.
You will be able to find just what the required reading is for your forthcoming academic year by visiting your university's website and logging into your course or profile.
You can do this reading from the comfort of your own home or even from a sun lounger when on your summer holiday, but we strongly suggest you make at least some headway with this, as it will give you a real morale boost when the semester begins in September.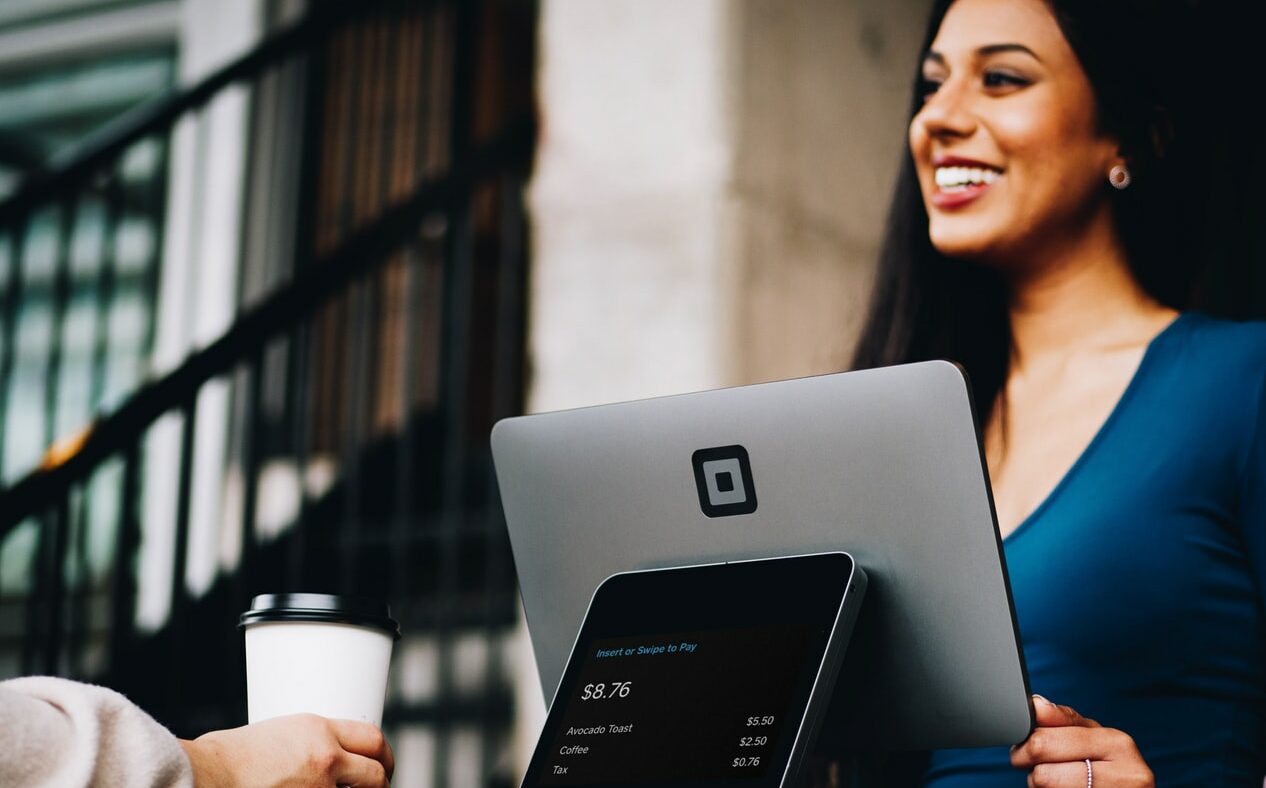 A summer job
Again, we can't reiterate enough that you should get some well-deserved relaxation in during the summer but once this is done, getting at least a part time job or internship could be an excellent idea. This ties in somewhat with keeping your CV developing at all times but some work related to your course during the summer can be a great way to get an advantage.
If the semester start date is still some way ahead and you feel like you have recharged your batteries sufficiently, then you may well be able to find a temporary job online or perhaps ask at your local careers advisory service. Your university may also be able to help with this and help you to find a placement that is relevant to your modules.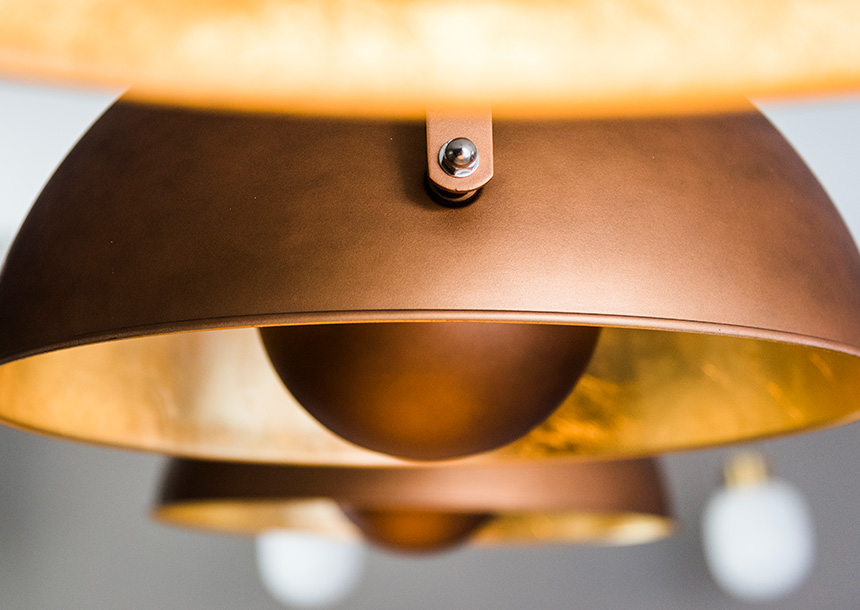 Refresh your memory
A pretty useful exercise when preparing for university is to look through your previous year's notes, essays and coursework to refresh your memory and ensure you are up to speed. Although it may not be relevant to your future modules, you may remind yourself of some feedback you received, and it also ensures that you head back to campus with your degree course firmly back at the forefront of your mind.
Even reading essays or assignments that you weren't particularly proud of can be a positive exercise as you can ensure you don't fall back into bad habits and we all learn from our mistakes, so just ensure you don't make the same ones during the forthcoming academic year.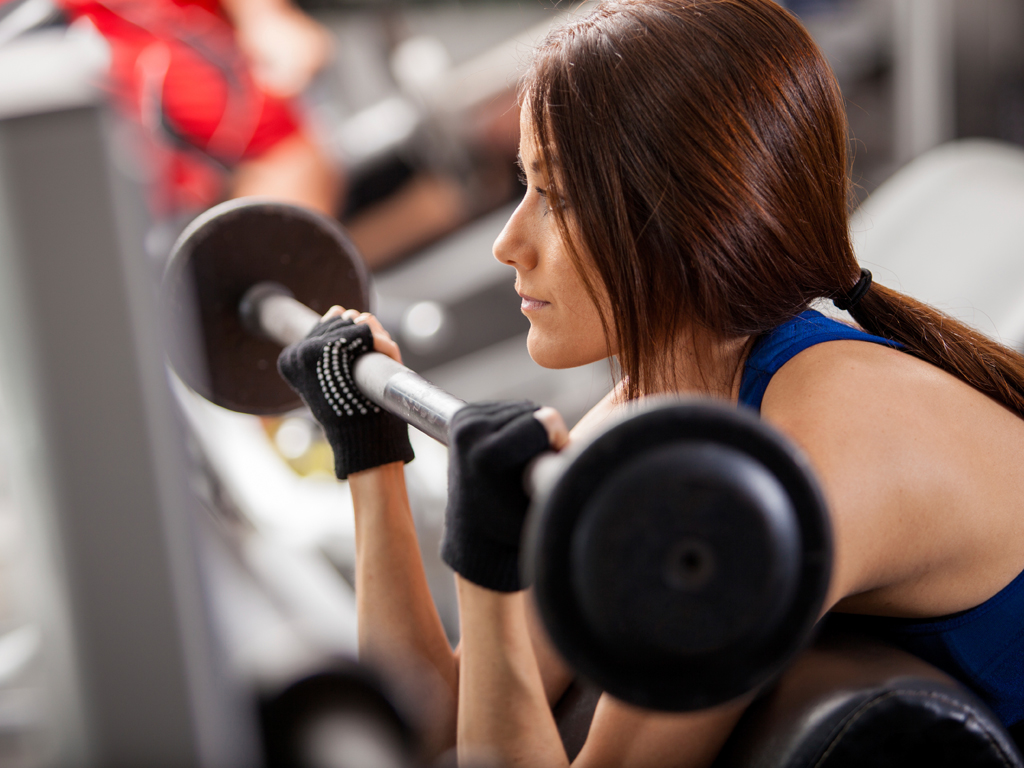 Get in Shape
A final student preparation technique for the summer, is to get as healthy as you possibly can. As we have discussed before here at Collegiate, a healthy body and mind contributes to cognitive function and can have a profound impact on your ability to study effectively.
It can be hard to stick to an exercise regimen and eat healthy during term time as life tends to get in the way, so take advantage of the summer break and try to get yourself into the best shape you can.
Not only will this mean that you head into the next phase of your studies with a positive outlook, but it may allow you to enjoy yourself that little bit more when it comes to eating what you want and of course, student nights out.
We do suggest that you try to stay as fit as you can during your time at university too, but the summer represents a time when you can really dedicate time to sports and the gym instead of lectures and dissertations.
These are the Collegiate top tips on what to do this summer in order to start the new semester right and we hope they help you to fulfil your potential when term starts.
We have a range of guides just like this on the Collegiate blog so be sure to take a good look around for more student advice and remember we regularly update our Facebook, Instagram and Twitter pages too, so follow us today to ensure you don't miss a thing.