Introduction
You're sure to be buzzing with excitement to start your studies at Southampton University. If this is you, it's a great idea to have a look at all the amazing events that are happening over Southampton Freshers Week. It's a really fun part of any university experience, giving you the chance to meet a tonne of new people, many of whom could be your friends for life. When you're done sampling everything the city has to offer this Freshers Week, make sure to sleep safe and sound in our beautiful student accommodation in Southampton.
Southampton is an area with a thriving student population. With over 20,000 students, you're bound to find like minded people to explore, study and party with during Southampton Freshers Week in no time. There's an impressive range of social and leisure activities on offer from sports facilities to student societies. You'll also have access to the many museums, shops, restaurants and venues Southampton has to offer – you'll never be short of fun things to do in Southampton.
When staying with Collegiate, you'll be in the hub of the action. With our accommodation existing in the city centre, you're only a short walk away from all the wonderful things happening during Southampton Freshers Week.
To help make your move into university life as smooth as possible, we've provided a rundown of some of the exciting events on offer over Southampton Freshers Week.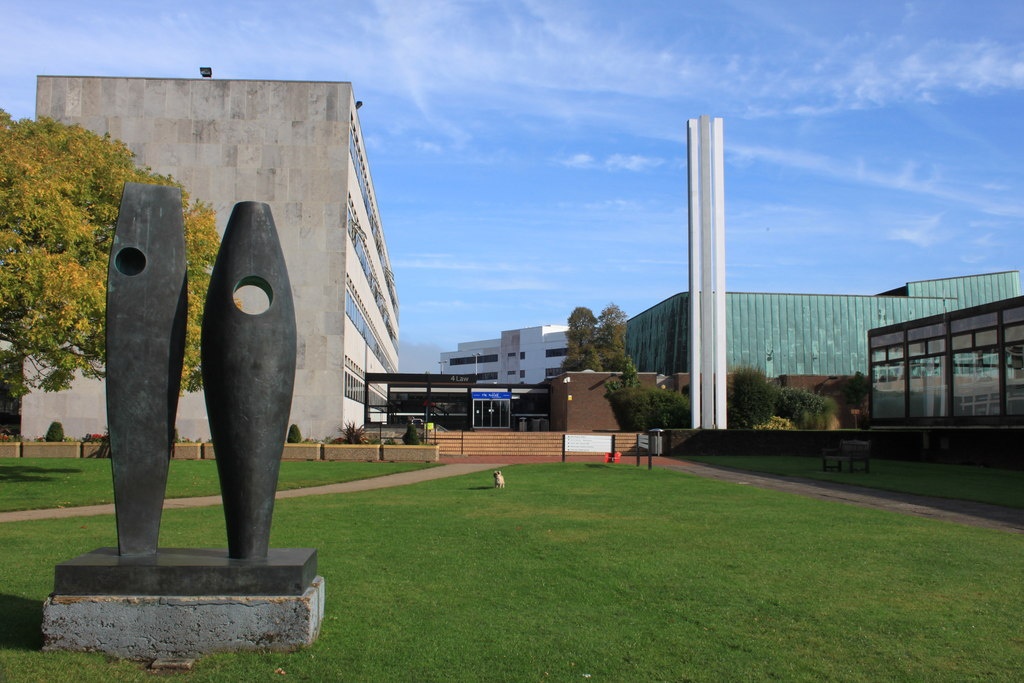 Southampton University Freshers Week 2022
Southampton Freshers week takes place between Monday 26 September 2022 to Sunday 2 October 2022. A number of Southampton Freshers Week welcome events hosted by the university will take place for new and returning Southampton university students. These events are not compulsory but students are invited to take part in as many as they can. There will be a range of activities ranging from inductions to fun events such as parties, BBQs and dance machines. This is a great opportunity to find out more about studying in Southampton as well as a chance to meet some fellow students.
To keep up to date, make sure to visit the Southampton Student Union events page or the official Southampton Freshers Week Facebook group. Here you can find out what's on during Southampton Freshers Week as well as all the latest updates.
There's a great deal to experience in the city during Southampton Freshers Week and here's a few events to send you on your way.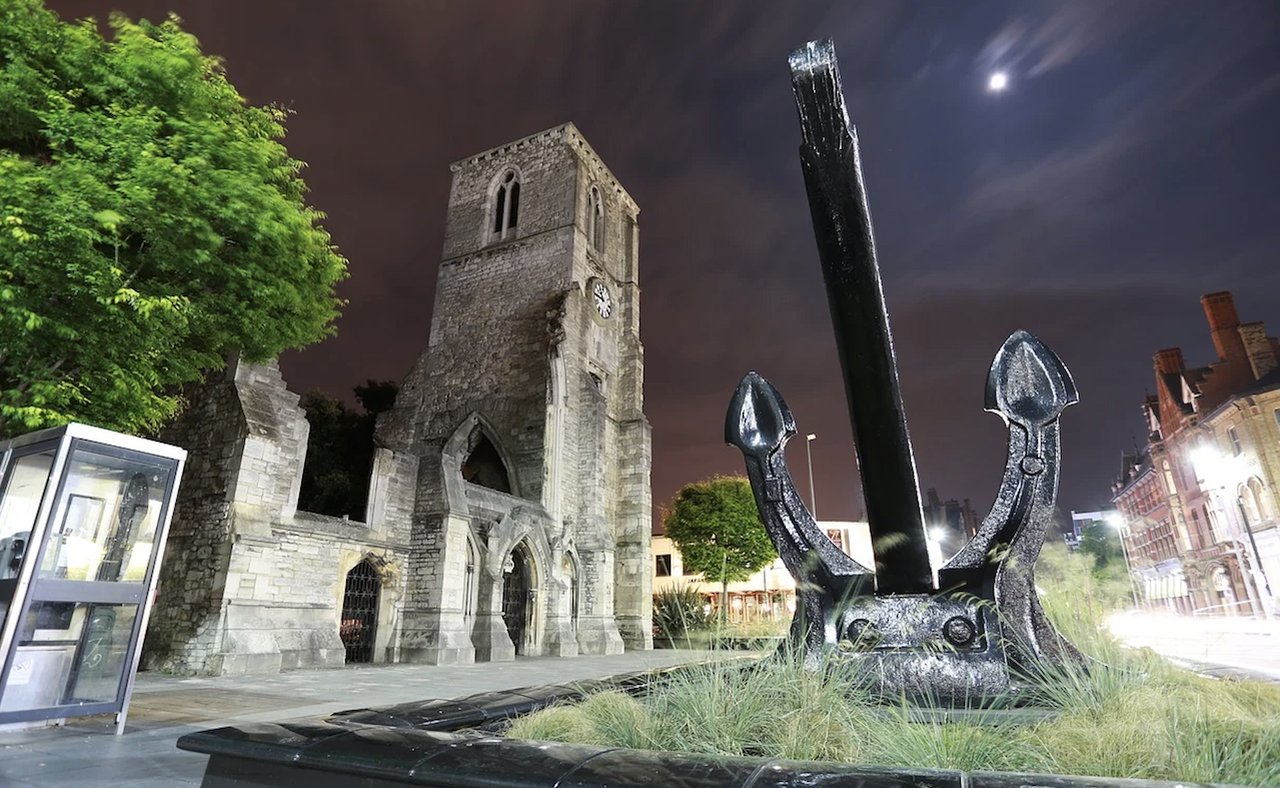 Scavenger Hunt
While you're enjoying getting stuck into the fun of Southampton Freshers Week, take some time to discover hidden gems and historic landmarks while solving a series of challenges with this fun Southampton scavenger hunt. You have a chance to work as a team, or get competitive as you learn all about the city you can now call home. This is a great way to get to know the city and many of the interesting stories behind it.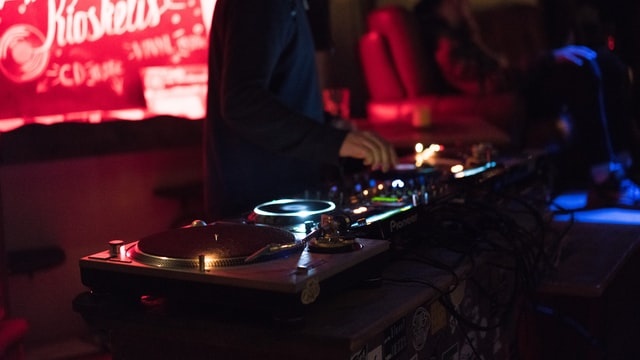 The Freshers House Party
You'll be spoilt for choice with our roundup of the best student nights in Southampton, but there's only one chance to enjoy The Freshers Moving In Party. Hosted at the entertainment venue Engine Rooms – just a 15-minute walk away from our Solent University accommodation – you can expect some of the UK's top DJs playing a range of great music from hip hop and grime to garage and club classics. There's multiple rooms available all playing different music, so there's a little something for everyone. Enjoy free pizza, sweets, a round of beer pong or some of your favourite retro video games at this hit event.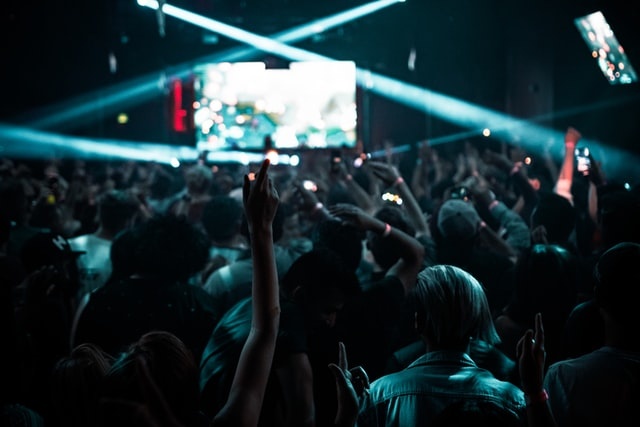 F*** Me It's Freshers
Another top Southampton Freshers Week event hosted by the Engine Rooms venue, F*** Me It's Freshers is hitting Southampton Freshers Week in serious style. This event is set to be massive with over 2,000 students in attendance. Here you'll find great music from all your favourite club classics to DnB and Grime. Expect some exceptional entertainment, too, from their insane fire performers, stilt walkers and dancers – not to mention a whole load of free food and prizes.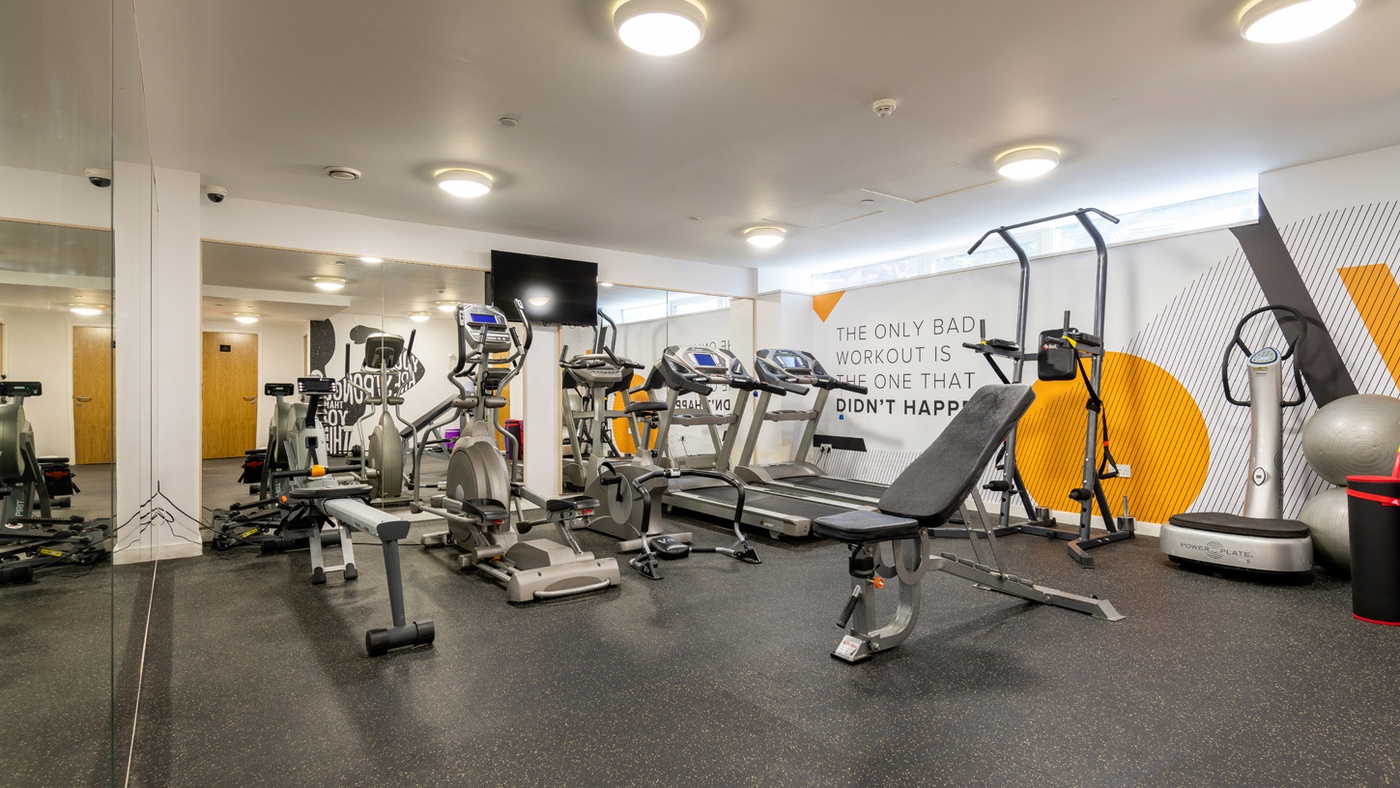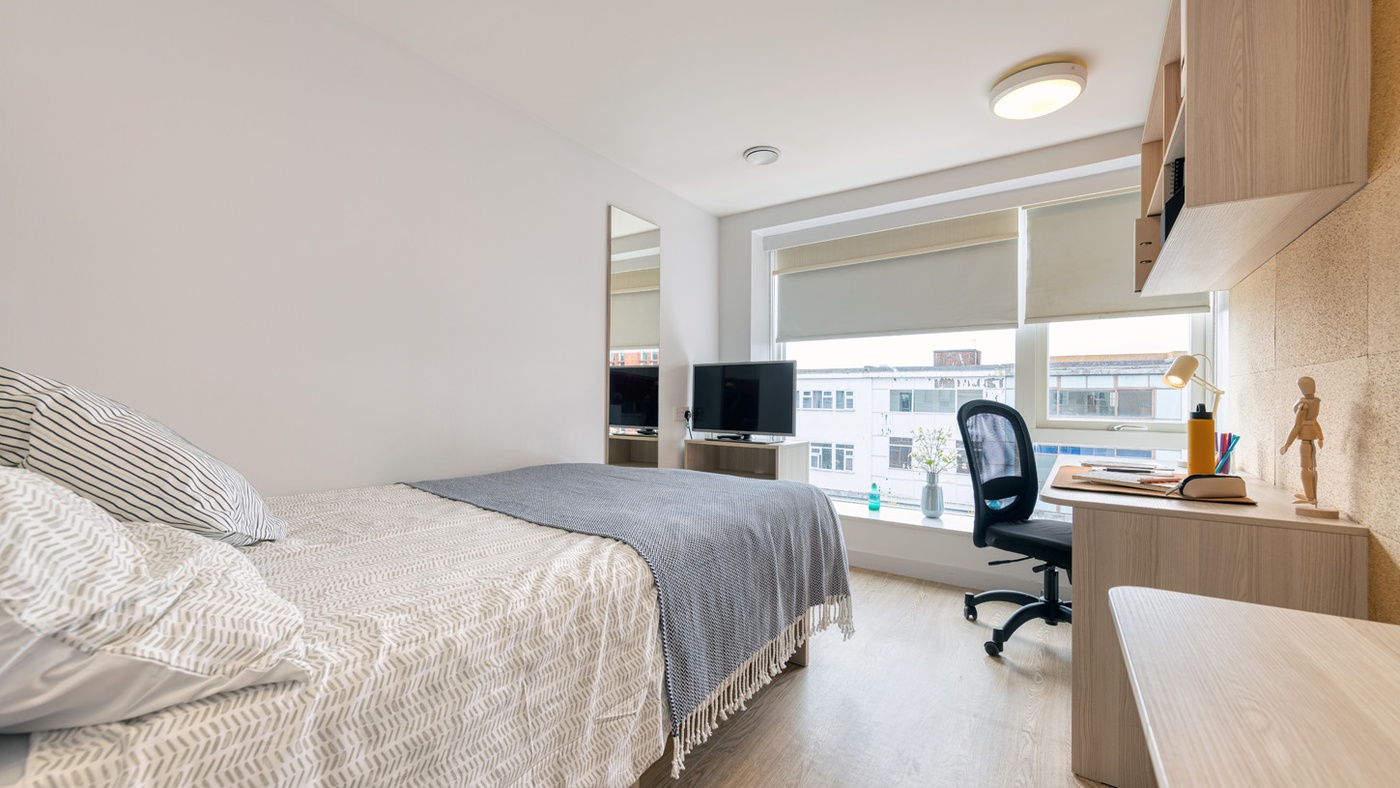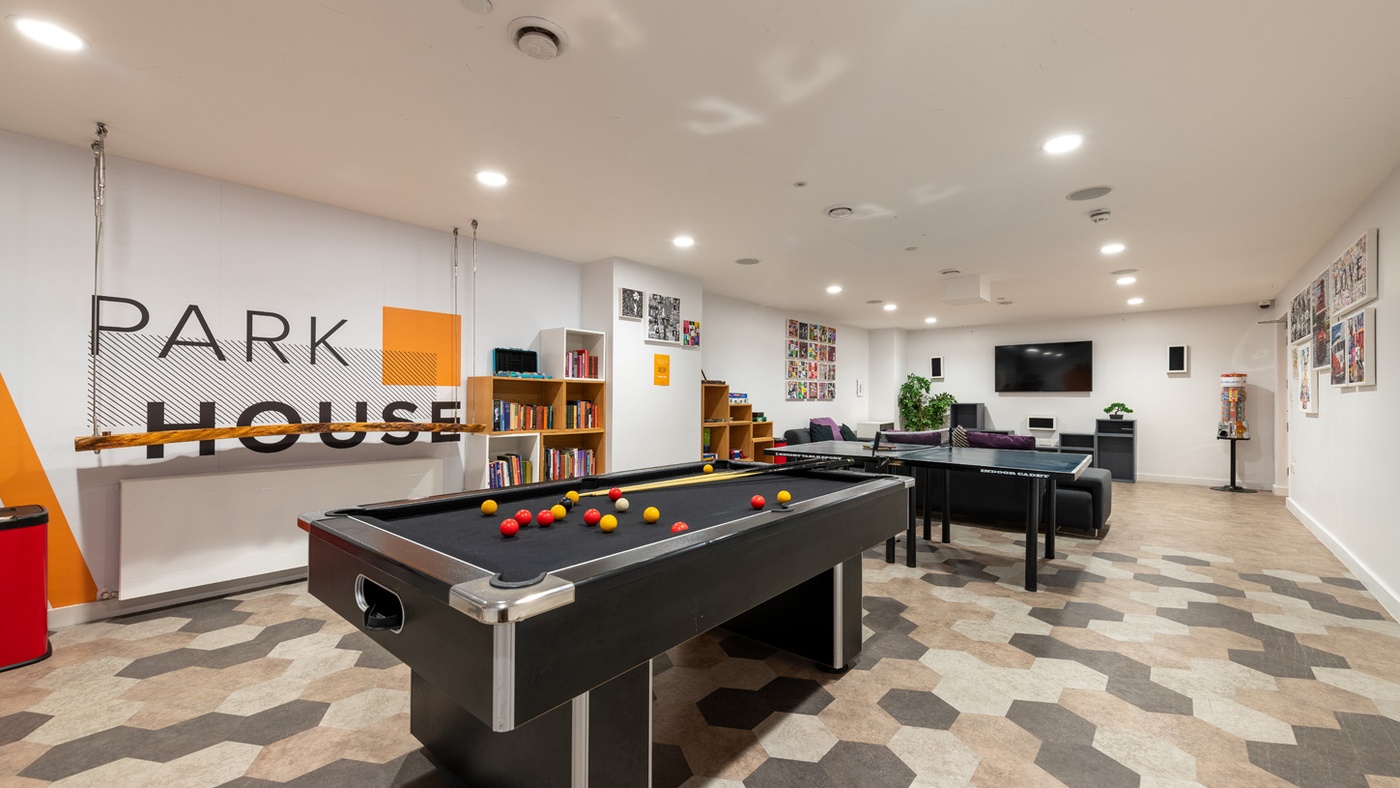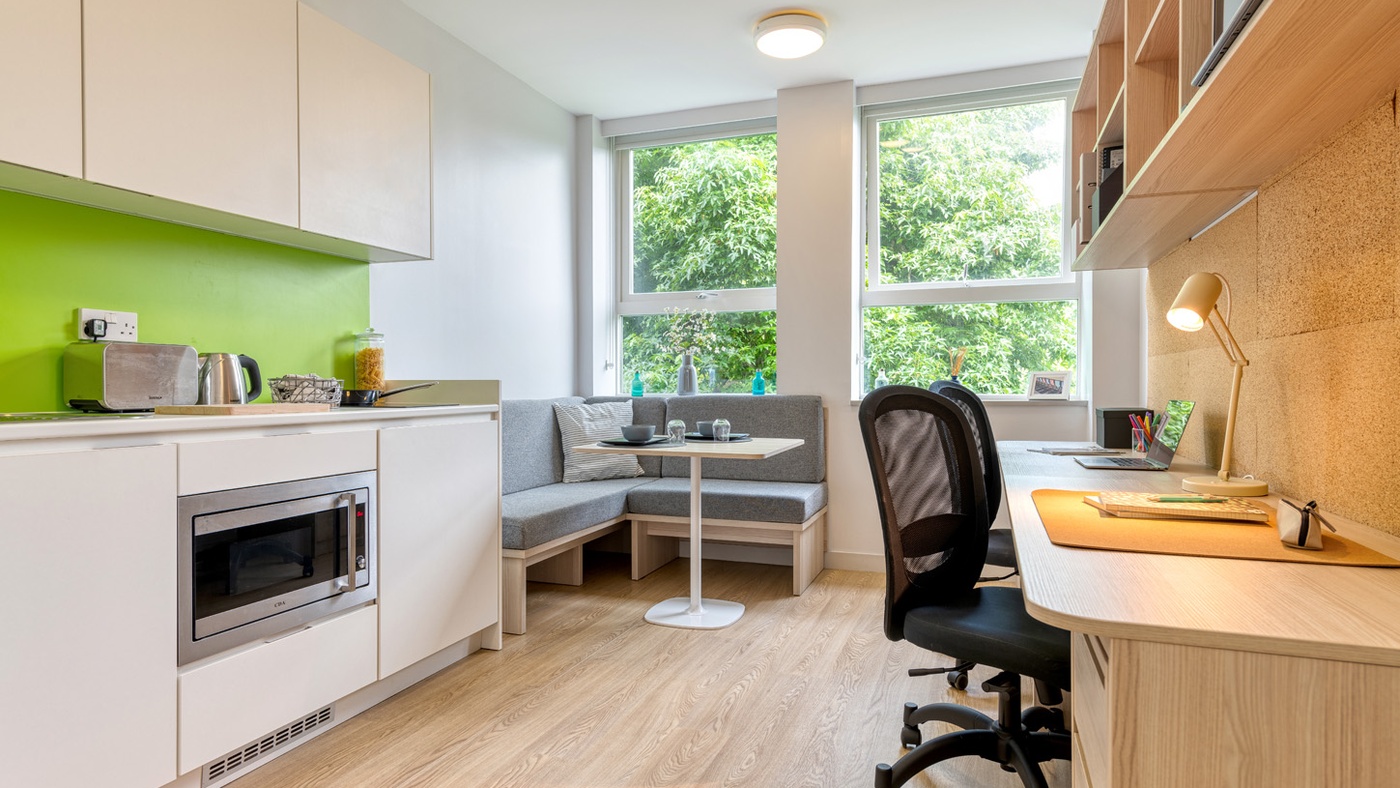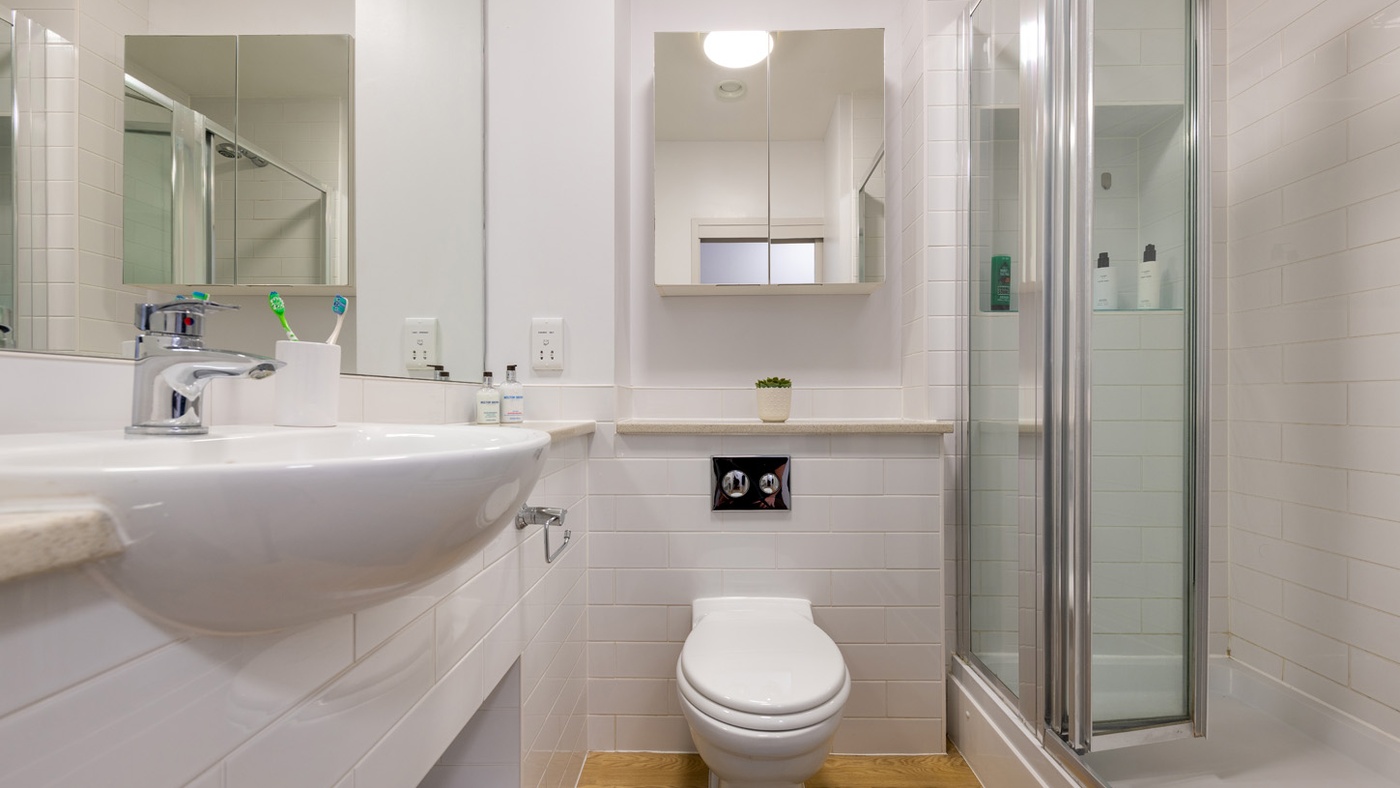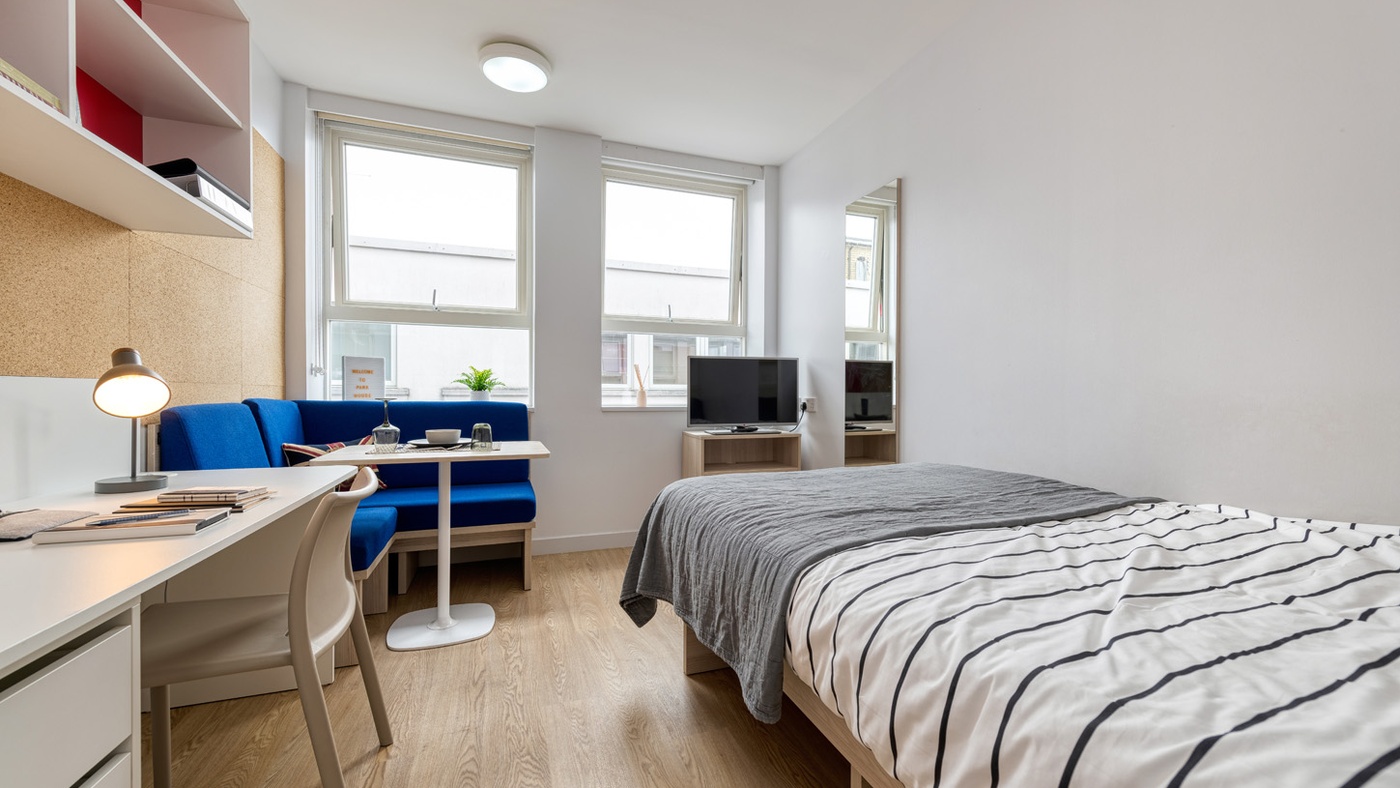 Park House
At Park House by Prima Vidae, the lively city centre of Southampton is at your doorstep to discover. Our feature-packed, all-inclusive studios have been designed with your wellbeing in mind delivering everything you need to succeed.
With incredible facilities such as a communal lounge with its 80″ projector screen, grab-and-go breakfast with free hot drinks, exclusive events, a secure bike storage and laundry, we can ensure you will make the best out of your university years.
Student Accommodation in Southampton
We're always looking for ways to help students get the most of their time at university, that's why our teams will always be on hand to offer you a warm welcome to your new home. Whether you're looking for places to visit in Southampton or practical information about your student accommodation in Southampton, be sure to check out our blog pages for more guides and advice. One thing's for sure, with our student accommodation in Southampton, you'll have a few less things to think about. With all bills and WiFi included in your weekly rent that's easy to pay online, you can get on with making the most of student life during Southampton Freshers Week and beyond.