Introduction
Studying in the south coast city of Southampton is a truly unique experience, with its many attractions, rich historical links and popular university, it's easy to see why it's a go-to destination for students. This port city is one of a few university cities that offers seaside living and watersports as part of everyday life alongside a selection of amazing bars, restaurants, shops and cultural hotspots for you to explore. You're never short of fun things to do in Southampton.
With our student accommodation in Southampton being in the beating heart between Southampton's bustling city centre and thriving Creative Quarter, you're within easy reach to explore the best that the city has to offer.
Not content with being a fun-packed and vibrant city, it's also steeped in culture and history. We've rounded up some interesting facts about Southampton to help you get to know a little more of its maritime history, as well as a few quirkier facts that help make the city what it is now.  From famous foods and faces to the city's eco credentials, there's a lot of interesting facts about Southampton you're sure to enjoy.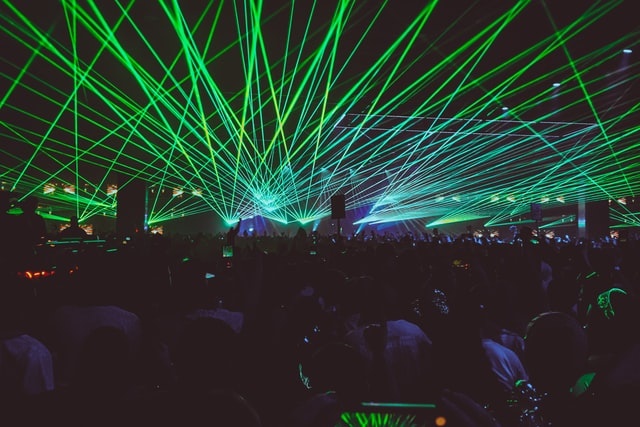 The city's popular underground scene
A really interesting fact about Southampton is that it was once well known for its thriving underground dance music scene! In fact, the famed Southampton underground nightclub, Junk, on London Road, had been nominated for the UK's best small nightclub, and had hosted a range of some of the best acts in dance music. The 700-capacity club was the host of MixMag Live that featured popular radio talent, Annie Mac. It closed its doors for good a couple of years ago but has now been taken over by a new spot called Trilogy, which will be offering a student night – and since it's a mere 10-minute walk away from your Solent University accommodation, it's definitely one to look out for!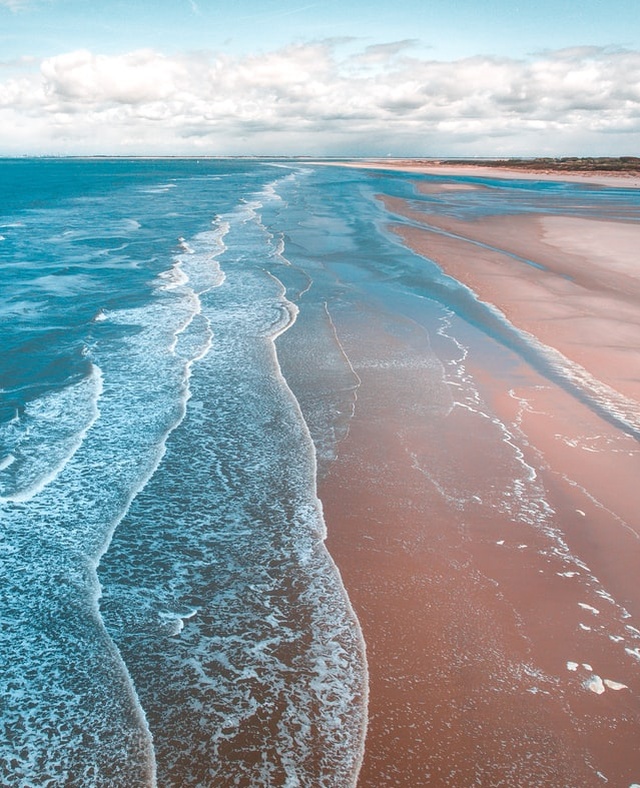 Southampton's history at sea
Southampton's maritime past is truly fascinating – if this is something you're interested in then definitely head down to the SeaCity museum on Havelock Road. But did you know the Southampton dock was where the ill-fated Titanic set off on its maiden voyage in 1912 and with more than 2000 passengers on board? Luxury ships and liners routinely set off from the port today, and they're quite a sight to see if you can catch one as it docks.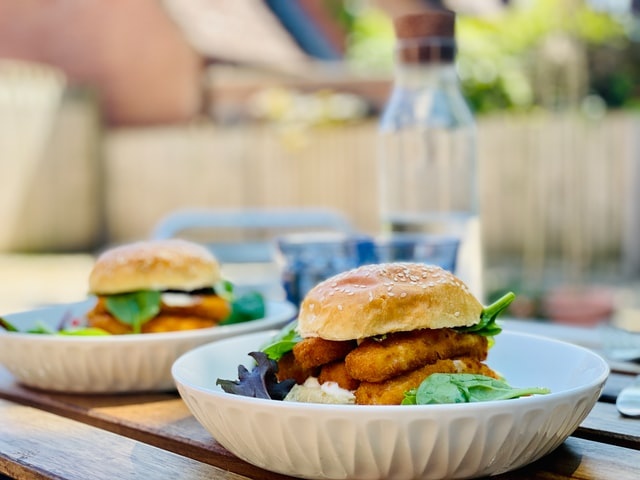 The home of fish fingers
That's right, one of our favourite facts about the city is how Birdseye invented fish fingers in Southampton. During the 1950s, Clarence Birdseye himself tested herring and cod sticks on members of the public in Southampton and Wales. They went down a treat with the city's locals and over 50 years later you'll still find them in supermarket aisles as a cheap dinner staple or spruced up as sandwiches in gastro pubs across the UK.
The eco-friendly city
Did you know that Southampton is the only city in the UK with a geothermal power station? While this energy source is relatively new in the UK, the city's power station dates back to the 1980s on the decision of the local council. In 1987, drilling started on the well in the city centre, and now it provides 13GWh of energy a year that heats several of the city's buildings, including Westquay, the Civic Centre, and Royal South Hants Hospital.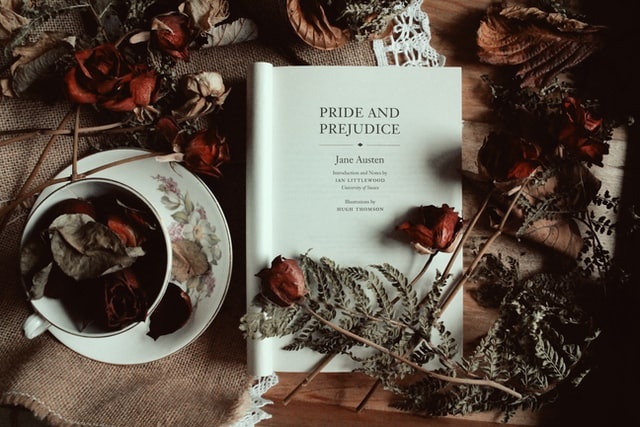 The home of one of England's biggest literary names
While historians have noted that Jane Austen didn't share much love for the city, she did live in Southampton for two years after her father passed away. Austen even celebrated her 18th birthday at the Dolphin Hotel, which is now the city's Mercure hotel and even wrote Sense and Sensibility while living in the city. If you're a literature buff, you can even take a visit down to the family home on Upper Bugle Street.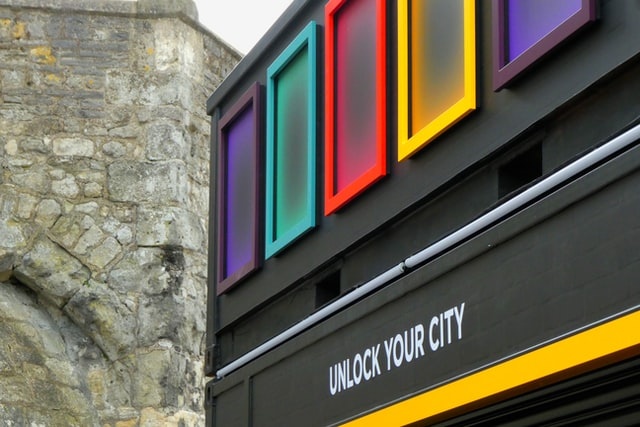 Show support for Southampton
Did you know that Southampton is currently bidding to be the UK City of Culture in 2025? Cities that can bid must be able to offer up exciting cultural and creative events and offerings, which we know Southampton is full of! If you love the city as much as we do, you can find out more and show your support for the bid by following hashtags #SO25 and #OurSouthampton on social media for all the latest updates.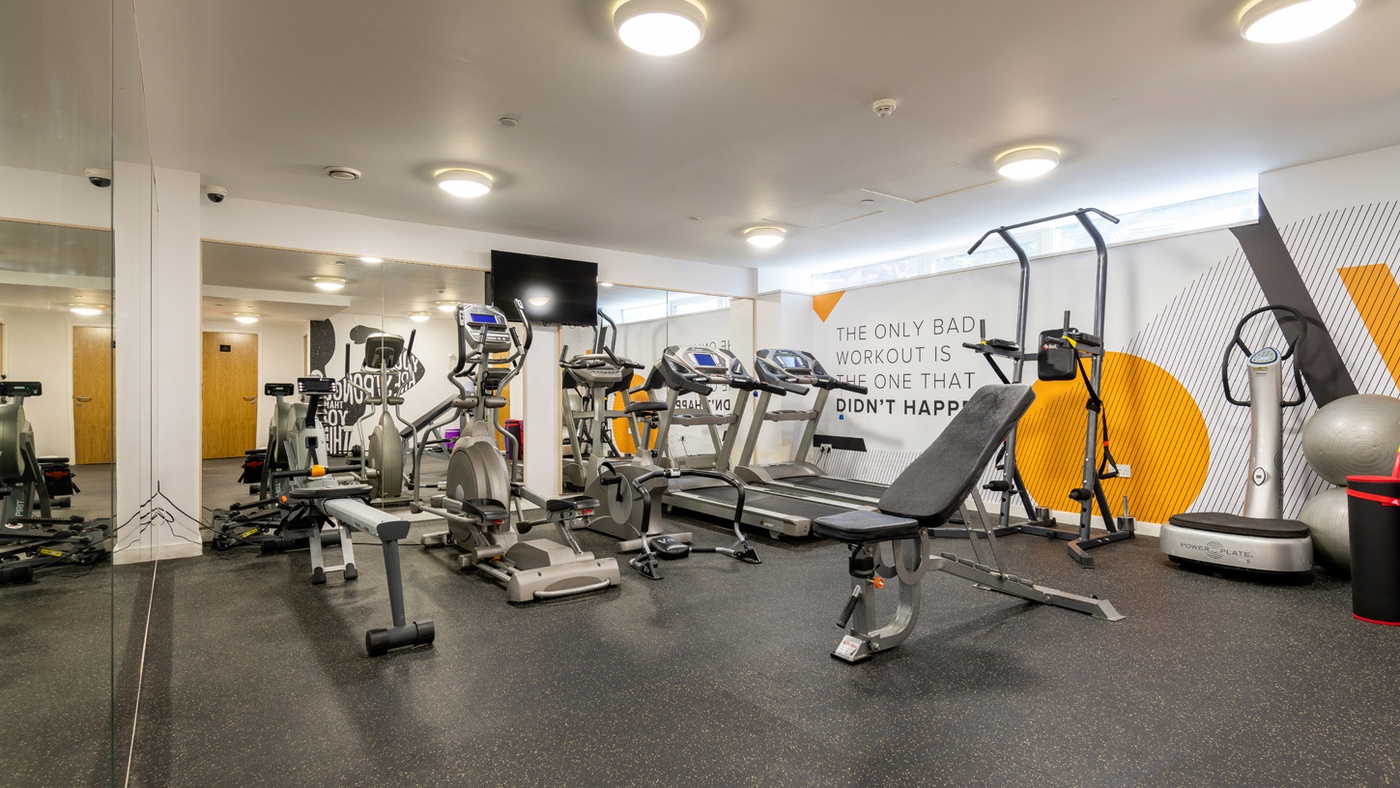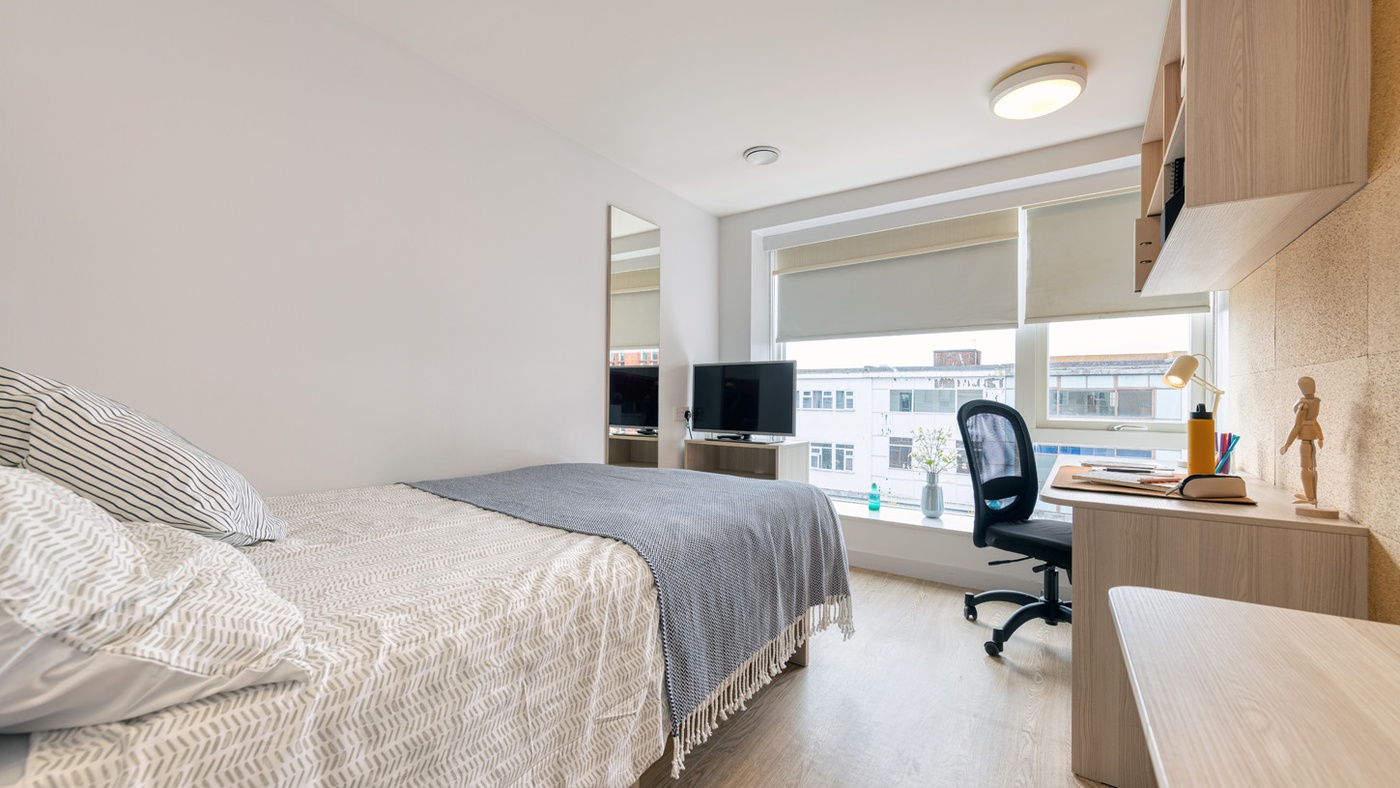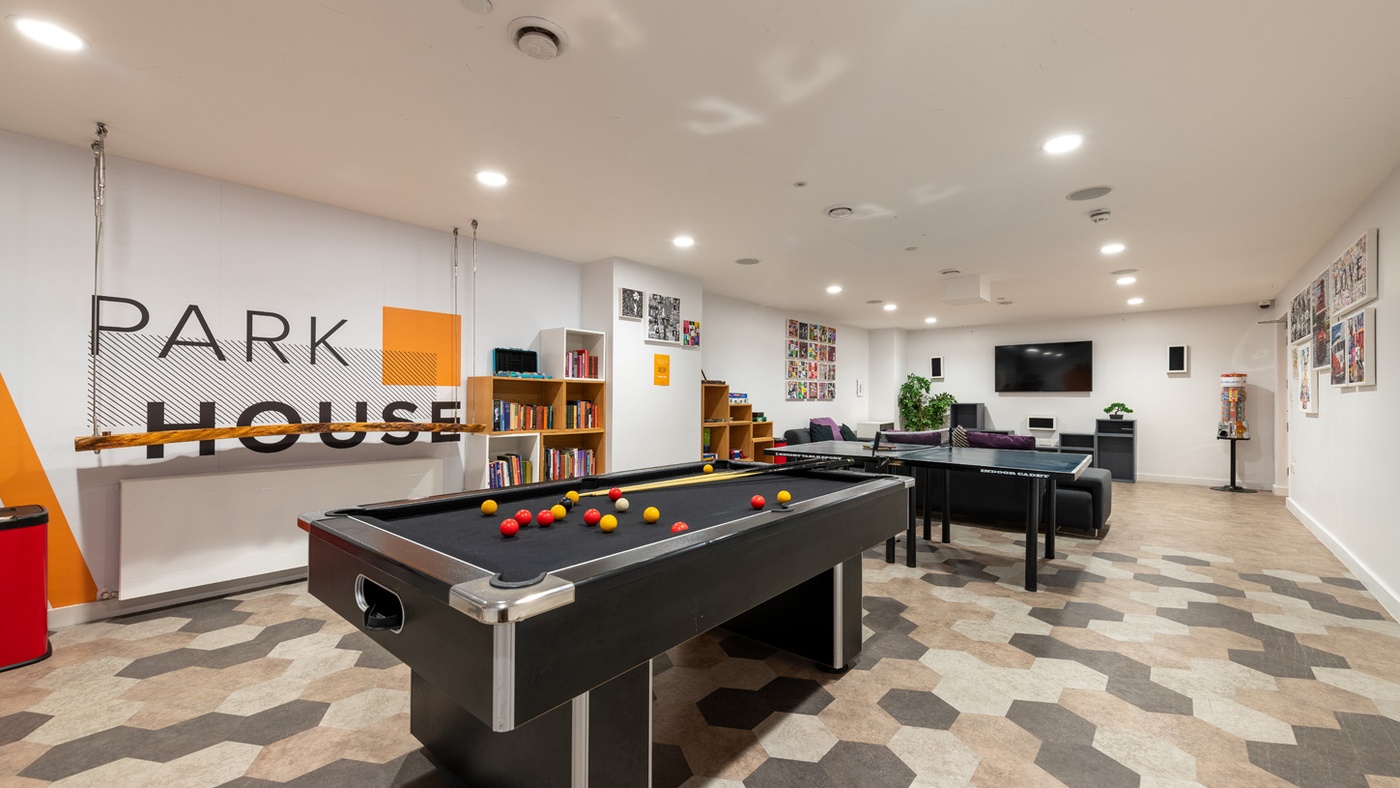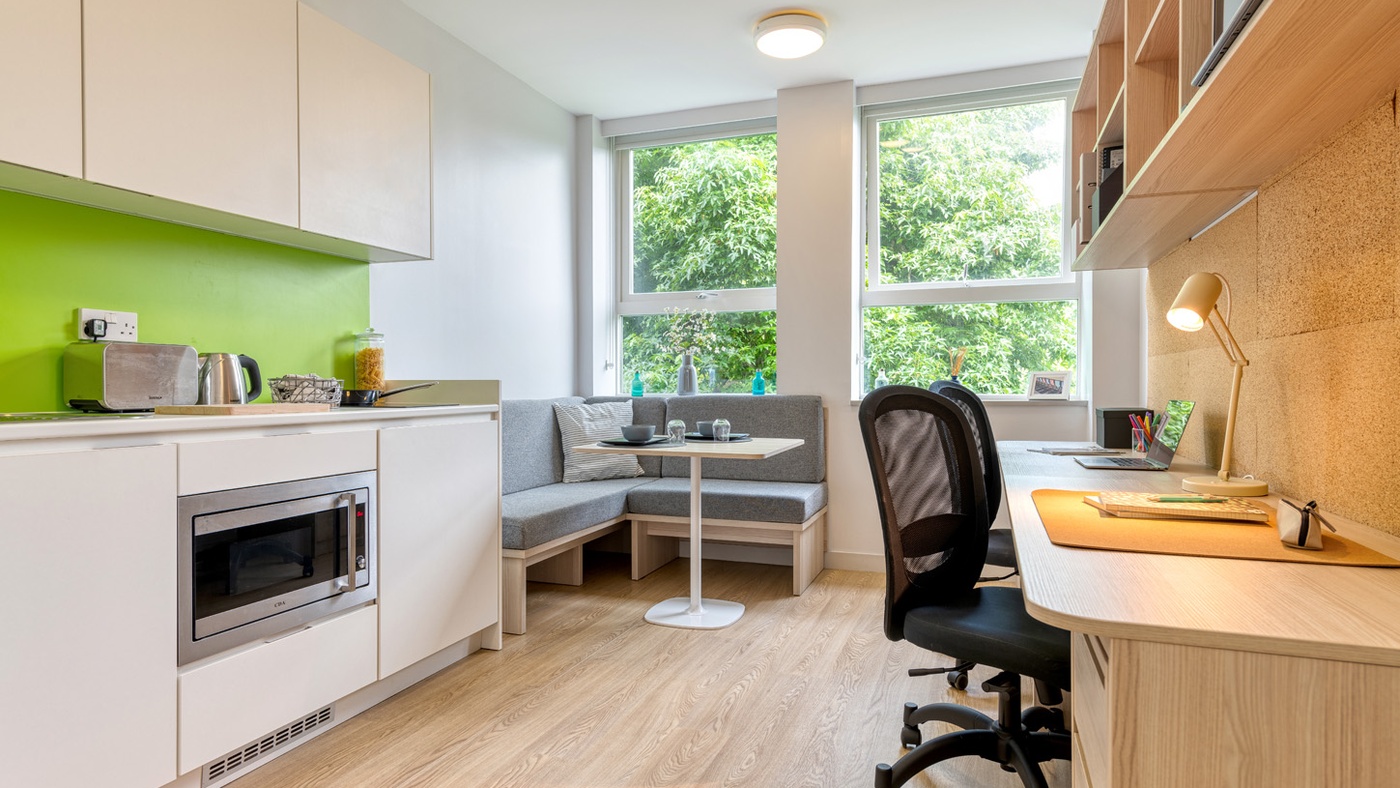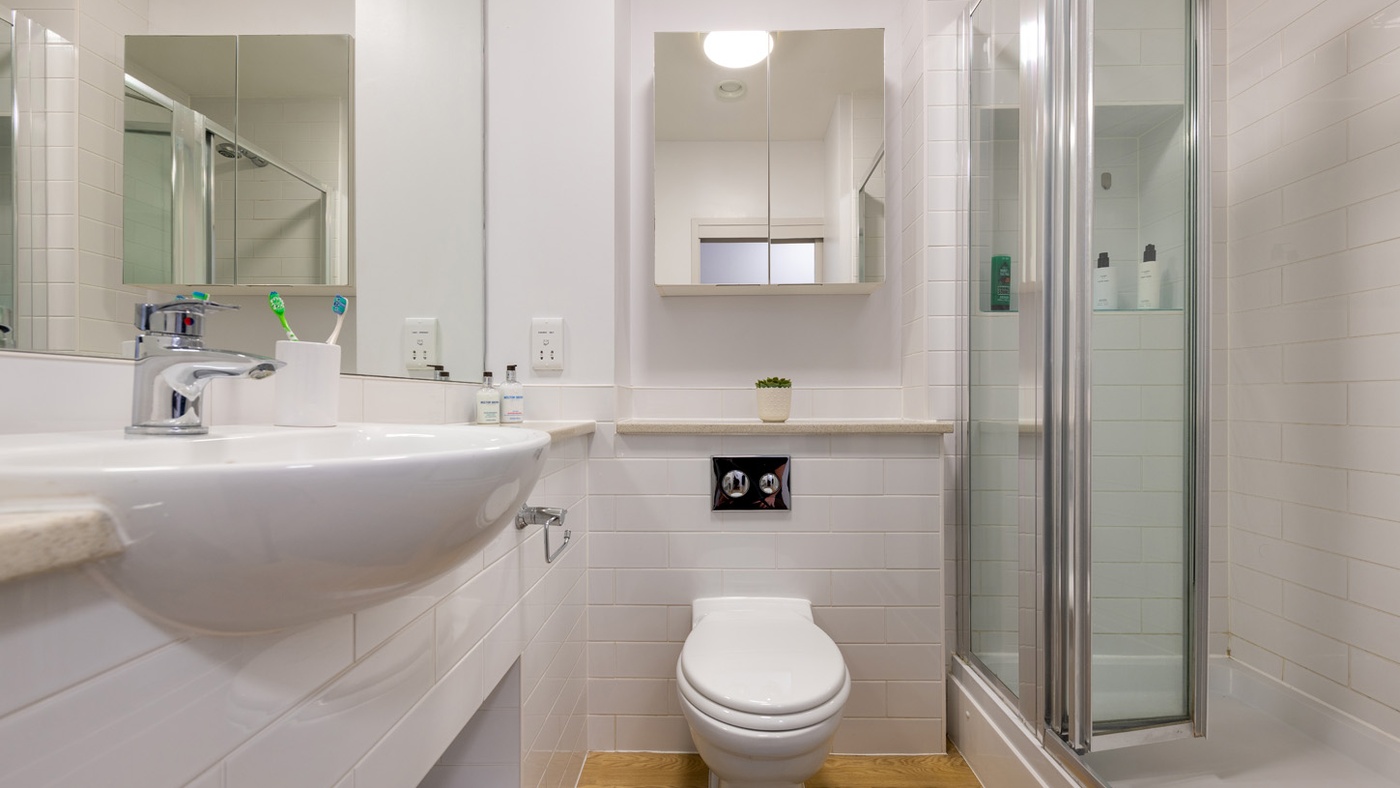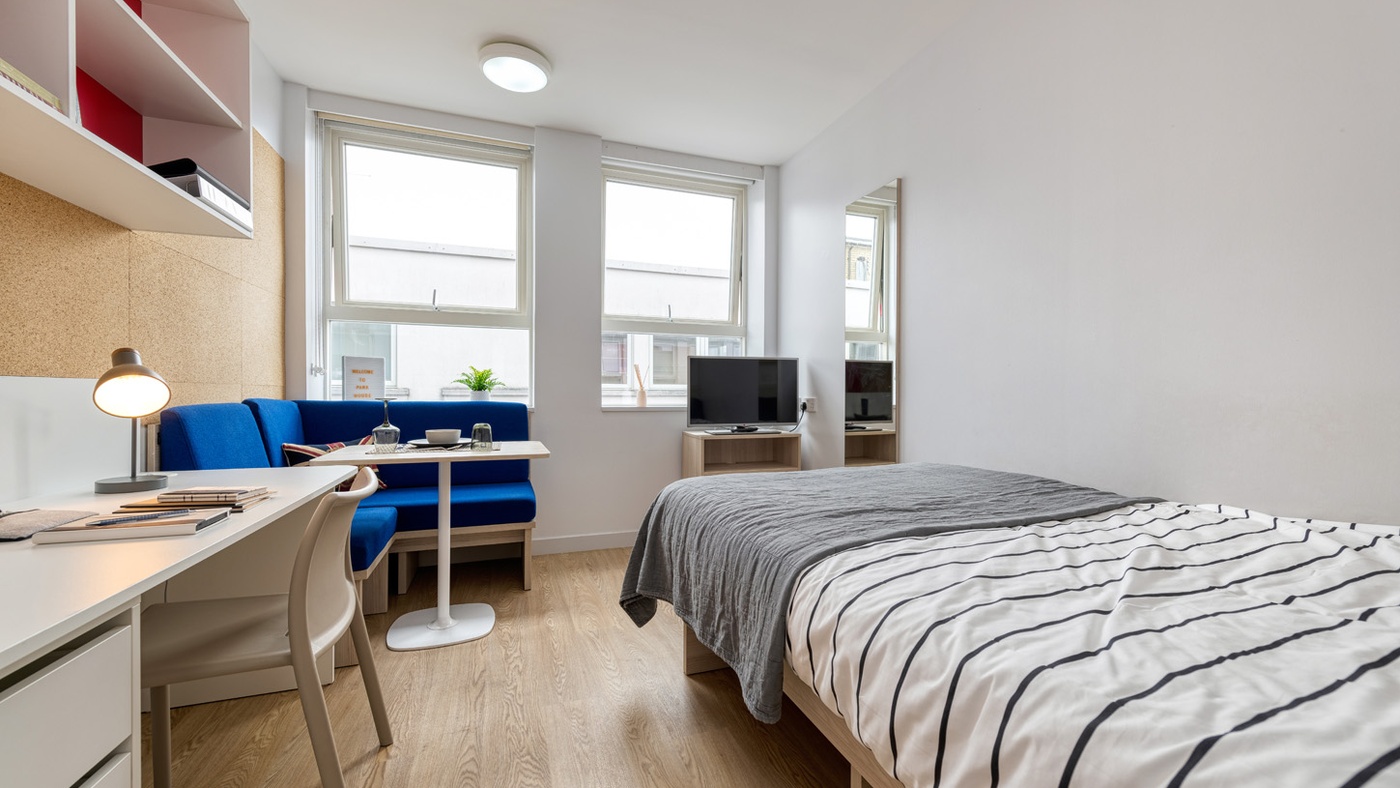 Park House
At Park House by Prima Vidae, the lively city centre of Southampton is at your doorstep to discover. Our feature-packed, all-inclusive studios have been designed with your wellbeing in mind delivering everything you need to succeed.
With incredible facilities such as a communal lounge with its 80″ projector screen, grab-and-go breakfast with free hot drinks, exclusive events, a secure bike storage and laundry, we can ensure you will make the best out of your university years.
Student accommodation in Southampton
If you're looking for student accommodation in Southampton then be sure to check out Park House from Collegiate. Not only can you enjoy a range of all inclusive studios that suit your budget, we also offer residents a grab and go breakfast, an on-site gym and stylish common and study spaces to enjoy. With all bills and WiFi included in your weekly rent, you get to focus on exploring the city of Southampton while you live and study in total comfort.