Introduction
If your time to study in Sheffield is approaching, you're bound to be thinking about the all-important Sheffield Freshers Week. It's one of the most important dates in the university calendar and one of the most fun ways to get to grips with student life. Whilst your student accommodation in Sheffield will offer you plenty of opportunities to meet fellow residents and students, Sheffield Freshers Week is also a great way to meet different and like-minded people, particularly if you're new to the city.
With Collegiate, you'll be living in the heart of Sheffield – and within walking distance from both Sheffield Hallam and University of Sheffield – with a host of things to do right on your doorstep. Sheffield Freshers Week typically falls around the time you're moving, so it can feel like there's a lot to take on board. That's why we've put together a handy overview for Sheffield Freshers Week so you can have a better idea of where to start.
We've taken a look at both University of Sheffield and Sheffield Hallam's Freshers events, and scouted the city for some exciting activities that will help you get to know this great city.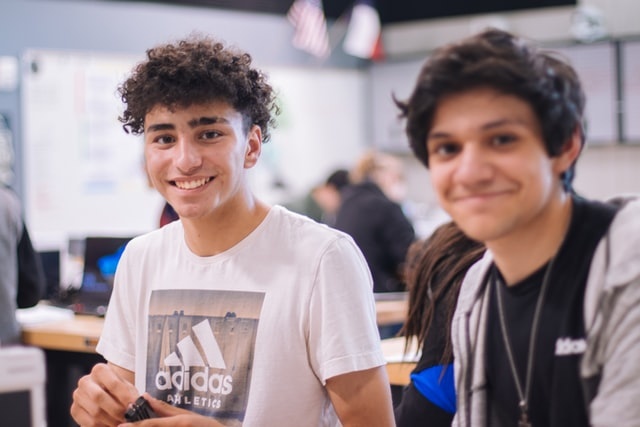 University of Sheffield Freshers Week 2022
Sheffield Freshers Week is known as Welcome Week at the Uni of Sheffield, with a full week of events and activities taking place from Monday 19th September 2022. You can head to Sheffield Student Union for the most up to date information and tickets for Sheffield Freshers Week events.
While you'll have plenty to choose from with our round up of the best student nights in Sheffield, but it isn't all about the evenings, there's always fairs, activities and sports stalls as well as opportunities to learn about volunteering and jobs while you're at university. Be sure to check out the Give it a Go sessions during Sheffield Freshers Week, where you can try a host of activities from archery and yoga to improv comedy and even sailing. Tickets are cheap and a great opportunity to try something new with no commitment.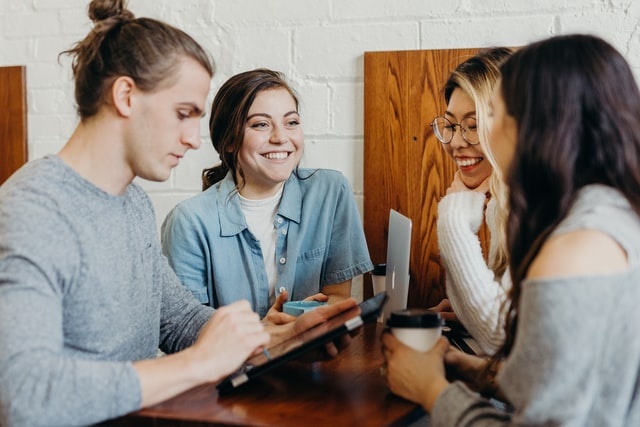 Sheffield Hallam Freshers Week 2022
Starting on Monday 19th September, Sheffield Hallam Freshers Week (also known to students as Welcome Week) is always packed with events, markets, freebies, and more, and usually includes the Hallam Square Takeover. The takeover is a one stop shop for getting to know everything about student life in Sheffield, including meeting your Sheffield Student Union team, finding out about societies, events, volunteering and getting to know what's available to you at Sheffield Hallam's Student Advice Centre.
Check out the Sheffield Freshers Week website for the latest events and updates on what's happening at your uni.
Things to do in Sheffield
There's so many fun things to do in Sheffield as a student, and plenty going on across the city to get you into the swing of things during Sheffield Freshers Week. We've rounded up a few of our favourites to get you started on exploring your new home.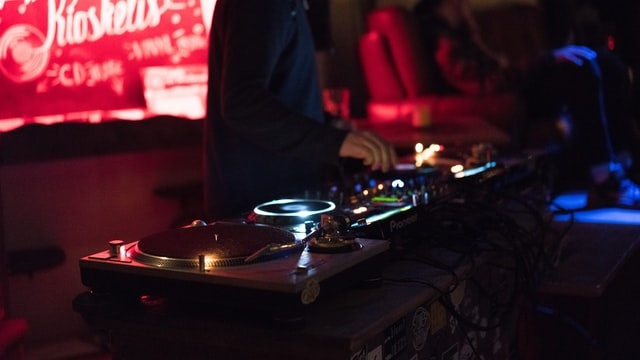 Float Along Festival
Events like the Float Along Festival are a great way of exploring the city during Sheffield Freshers Week, as you've got a choice of performances taking place in venues across the city. You can expect a jam packed day of mind blowing pop and rock in venues across Sheffield, featuring headliners Everything Everything and performers including Warmduscher, The Magic Gang and Katy J Pearson. Why not treat yourself to some of the best bottomless brunch in Sheffield with friends to kick off the day in true style?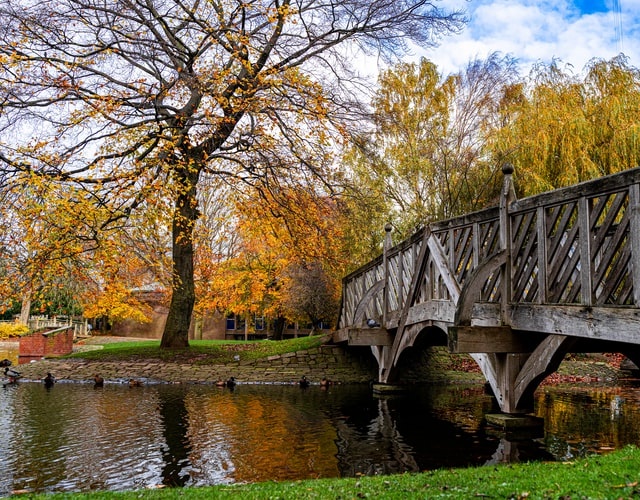 Art in the Gardens
The annual Art in the Gardens event is held in Sheffield Botanical Gardens and is one of the largest outdoor art markets in the North of England showcasing artists and craft makers from around the country. It's a good opportunity for an hour or two of calm among the hustle and bustle of Sheffield Freshers Week and you're welcome to explore the gardens, enjoy some locally sourced food and drink and maybe pick up some beautiful artwork for your Sheffield University accommodation.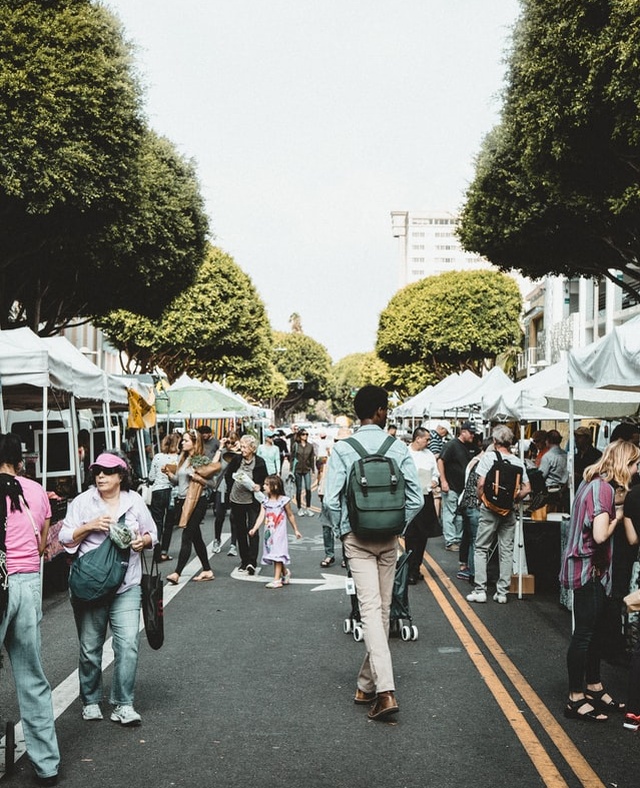 The Freshers Carnival
During Sheffield Freshers Week, for one night only the city's iconic venue the Leadmill is transformed into The Freshers Carnival. It forms part of the Social Circle Freshers Band which hosts a huge variety of events for Sheffield Freshers Week. You're in for a fun evening full of unparalleled production values alongside incredible live entertainment, free face-painting, mind-blowing confetti shows, music and performances. You'll no doubt need to take the time to recover the following day so why not get yourself a (large) coffee and relax in one of the best parks and green spaces in Sheffield?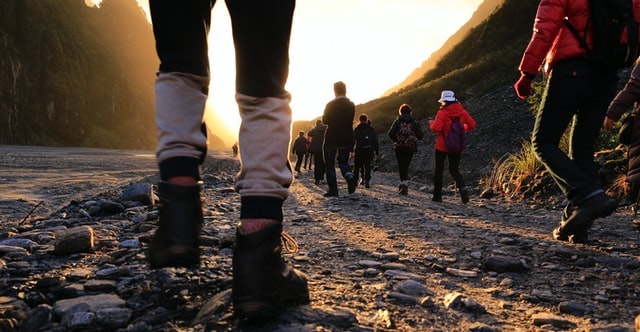 Sheffield Walking Festival
Being so well-placed for the Peak District means Sheffield is never short of lush green space for you to unwind in and enjoy in between studying. The annual Sheffield Walking Festival is a chance to explore the beautiful scenery surrounding the city but also to meet other like-minded people who don't necessarily go to your university. Joining the walks is free, you just need to register your interest.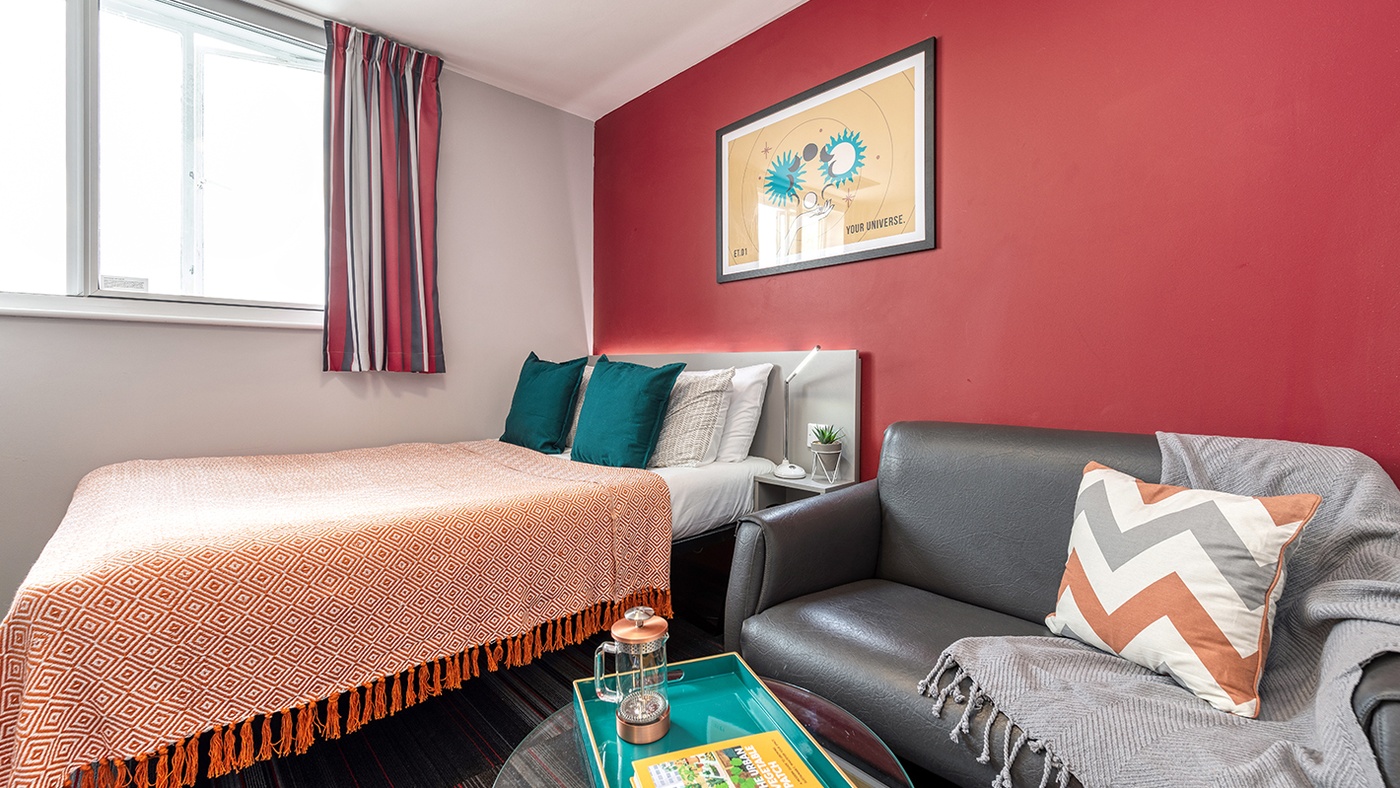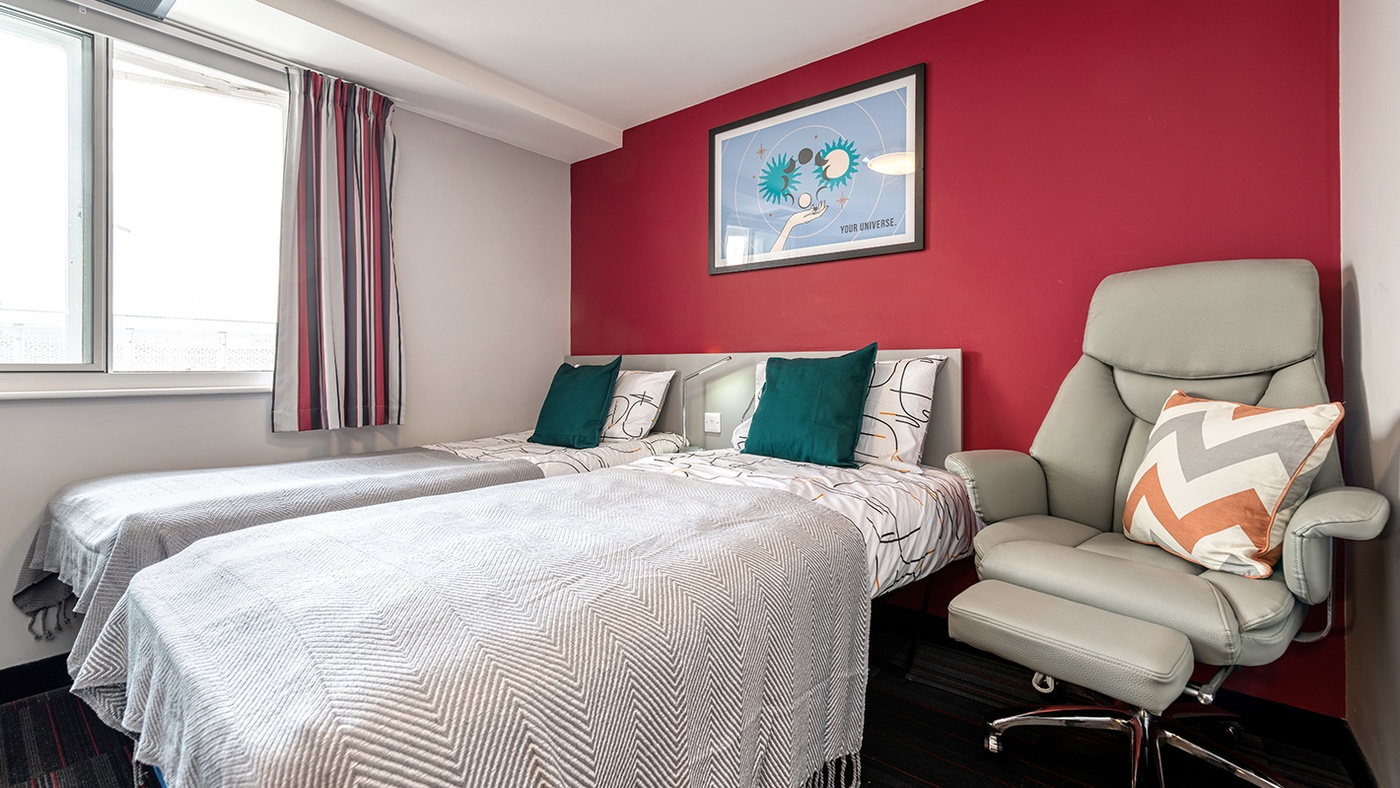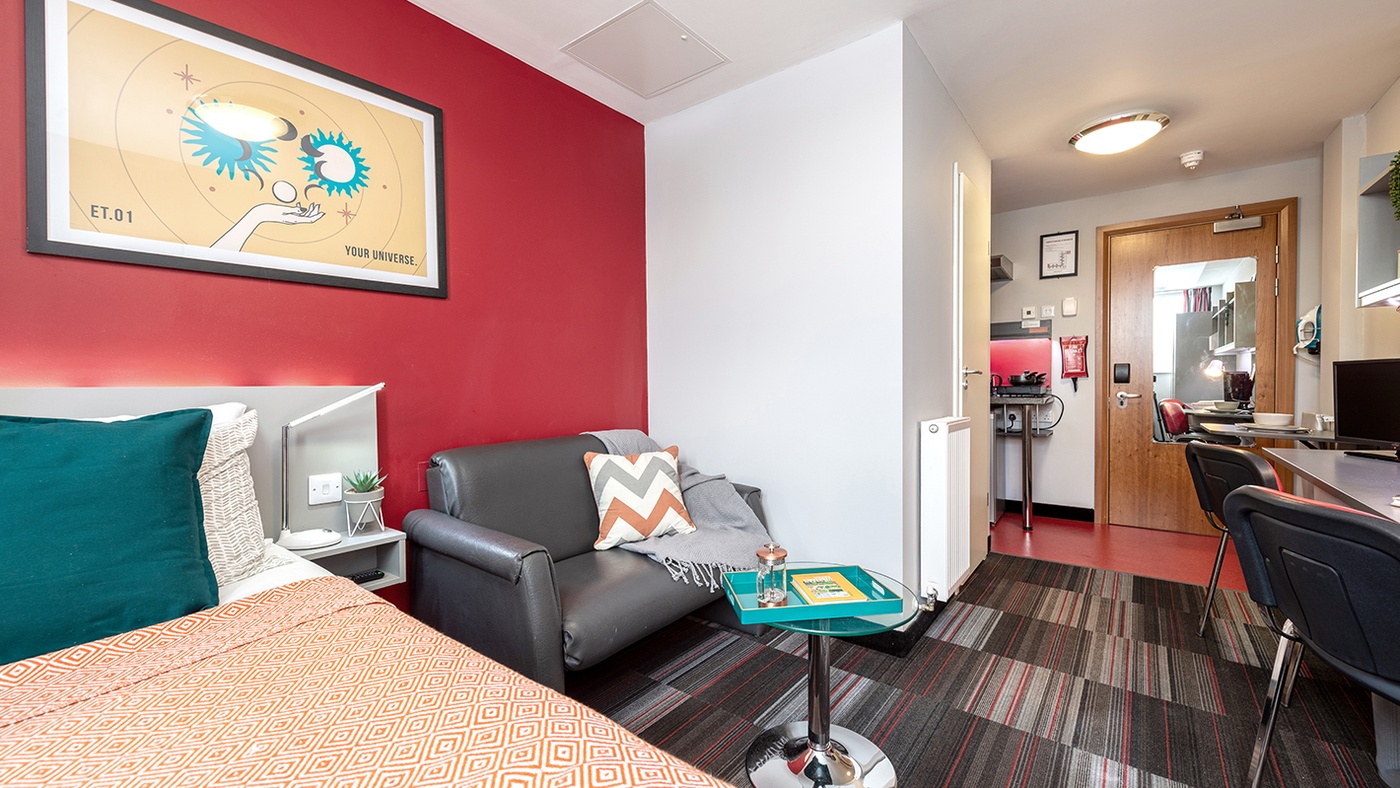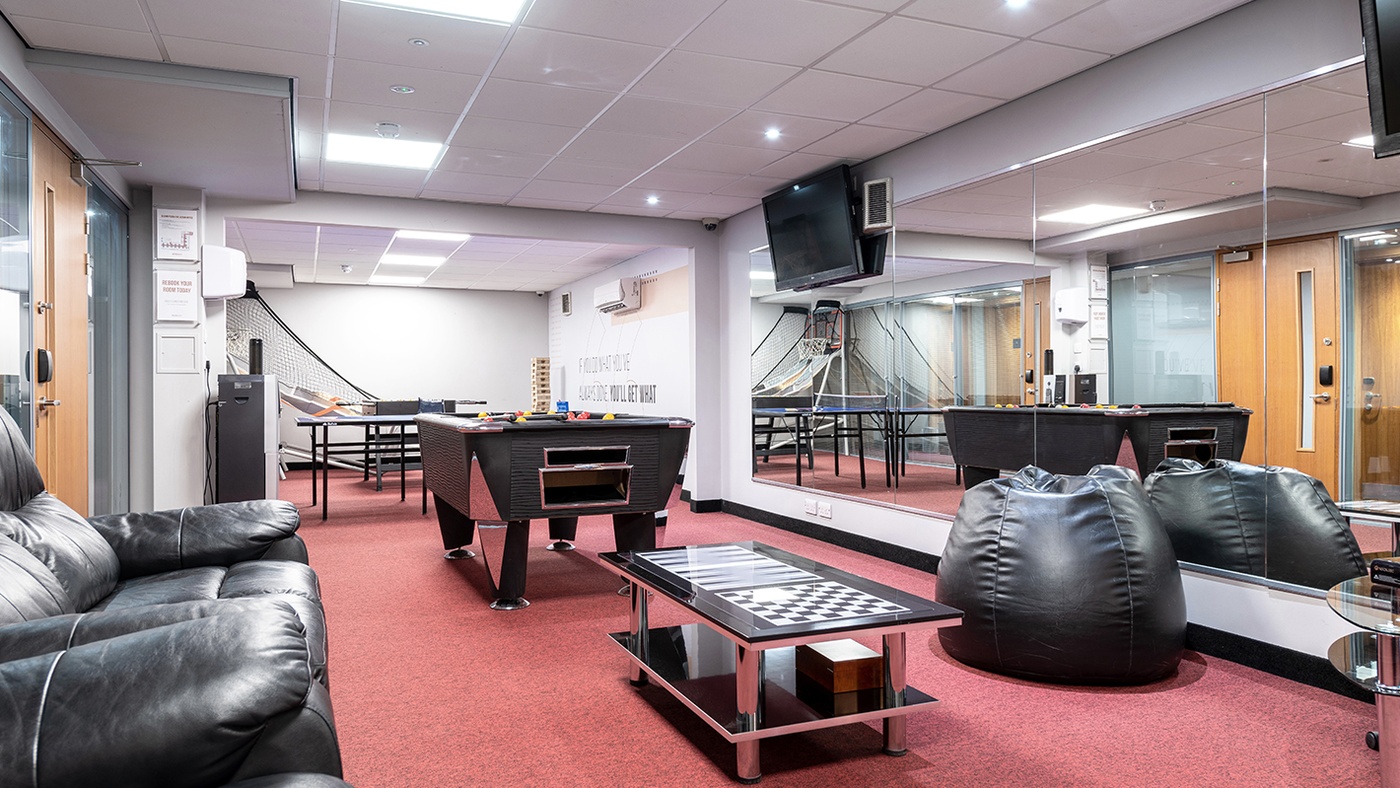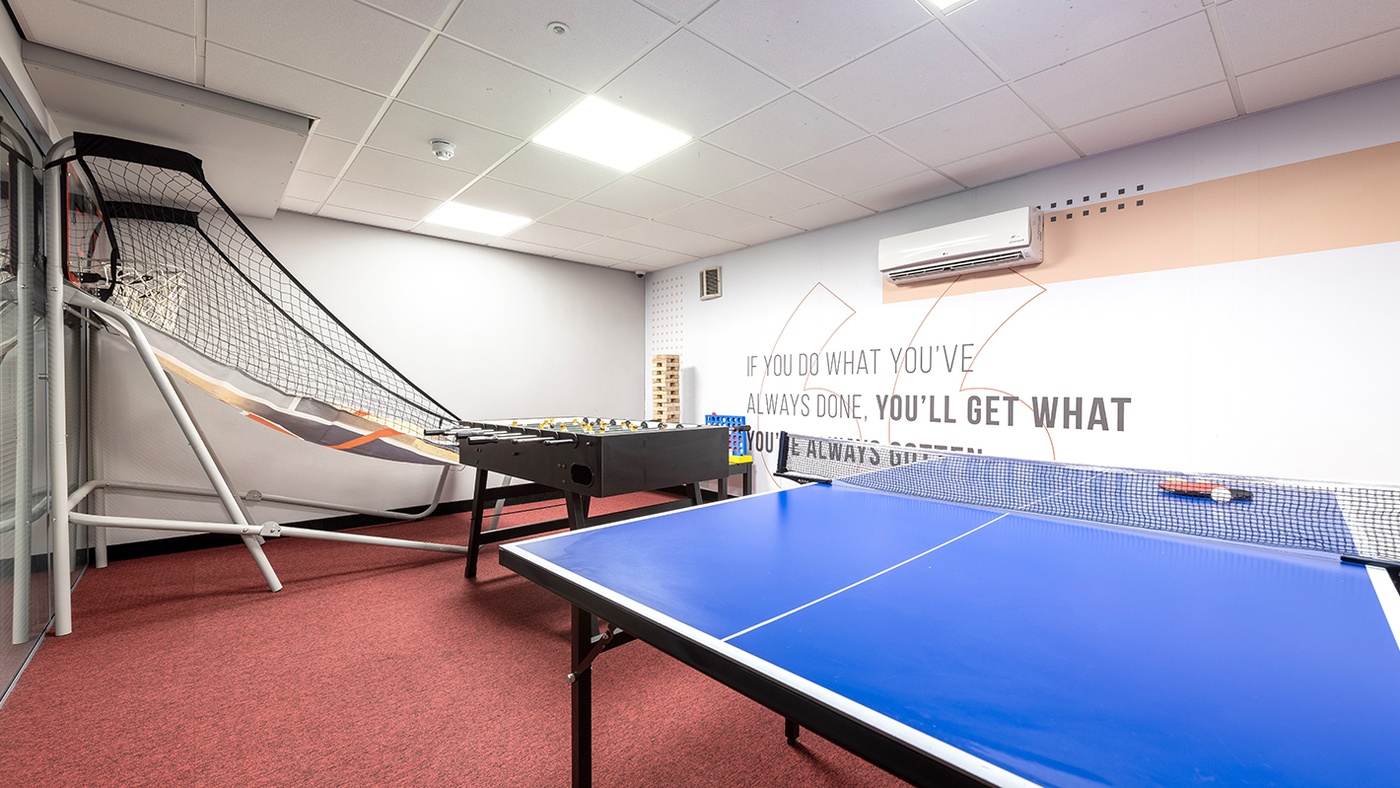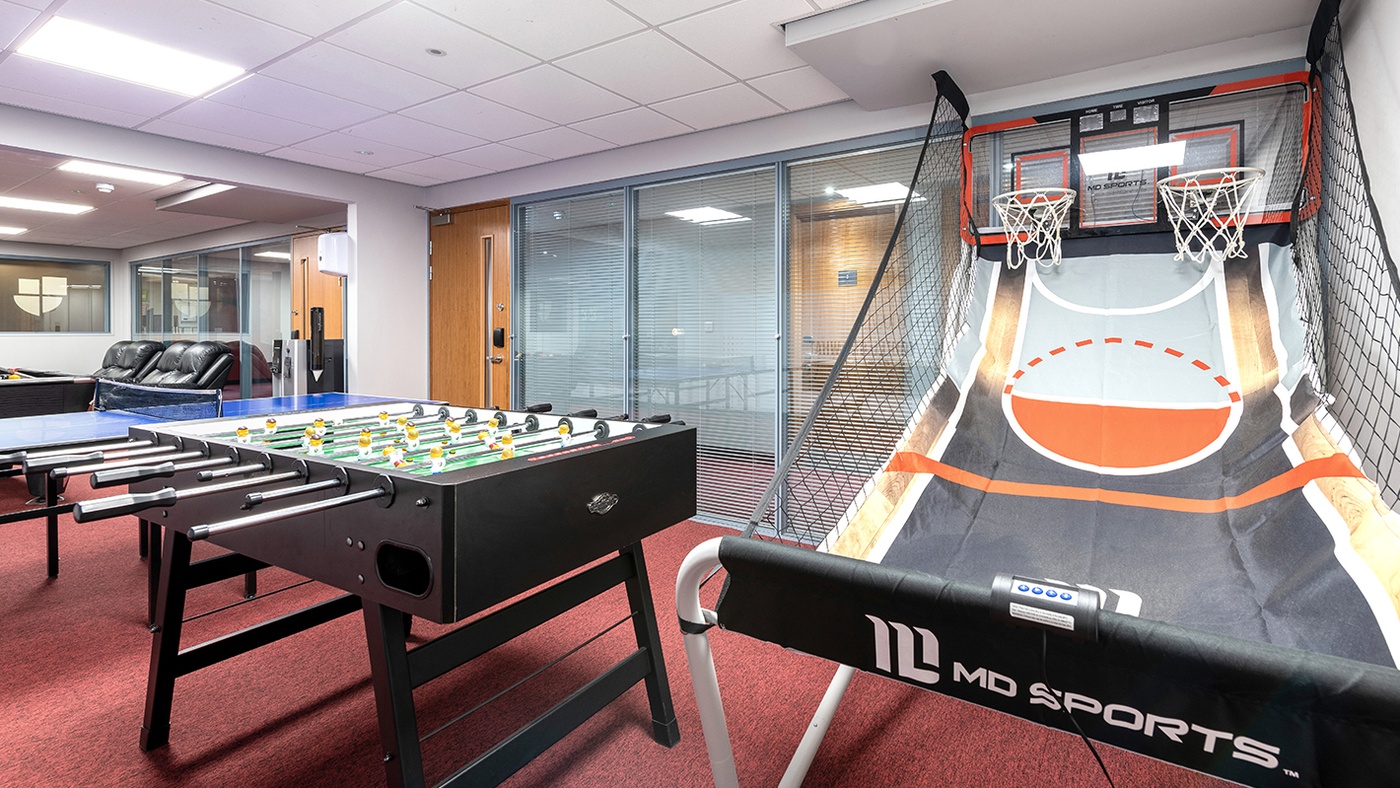 The Moor
The Moor by Universe.City is ideally located on the doorstep of Sheffield's main shopping street and the popular 'Moor Market'. With great transport links and within walking distance to both University of Sheffield and Sheffield Hallam University, this is student living at its finest.
Residents at The Moor will also be spoilt for choice with over 100 rooms to choose from, including shared apartments to live with friends. Whatever your choice, all of our rooms are designed and packed with everything you need – and things you didn't realise you needed. With all-inclusive rents and access to great features, you're sure to enjoy your University years in style at The Moor.
 Student Accommodation in Sheffield
When you're done exploring all the events and activities in Sheffield, and ready to chill or get studying, there's no better place to do it than with Collegiate at our student accommodation in Sheffield. With a range of studios starting at just £130 per week, and with WiFi and bills included, you'll find the space to suit your student lifestyle in no time.