Introduction
From lectures and library trips to studying and socialising, there's no denying that you'll have plenty to keep you occupied while you're at university.
Staying at a Collegiate student flat also means you get to enjoy an all-inclusive rent with WiFi and bills as standard, so budgeting can be one less thing to worry about. However, if you do find that you could do with a little extra cash it might be easier than you think to find a job that you can fit around your study schedule – whether you're looking for part-time, full time or online jobs.
The benefits of having a part-time job while you're at uni are endless: it's the ideal way to boost your CV, widen your circle and (most importantly) rake in a bit of extra cash. And it looks like you agree with us – according to our National Student Money Survey, 66% of students work part-time. The majority of students are looking for a way to supplement their student loan, after all, there's a lot to cover whilst at uni! From accommodation to course study books and food shopping to nights on the town, a little extra cash can go a long way whilst at uni.
There's no denying that entering the competitive world of the part-time job hunt can be daunting and holding down a job throughout those demanding years at university is no easy feat. Often for jobs that require a traditional, 9 to 5 rota, employers don't give a huge amount of flexibility in terms of shift changes. There are some which only offer full-time, salaried positions that might not be conducive to school schedules.
However, luckily for students, there are still a huge range of jobs that offer flexible night and weekend hours to eligible candidates. We, at Collegiate, don't feel as though students should have to search far and wide for a decent wage. We've rounded up some of the best jobs for students for you to explore. Each of the positions listed below offer the support that university students need to help keep them going through to their graduation day.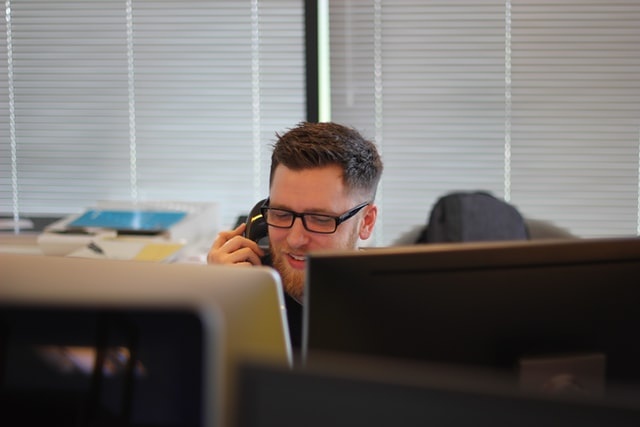 Call Centre Staff

Though this job could fit well for any student who speaks clearly and is not afraid to make a sales pitch, companies often seek out candidates who are bilingual or possess previous sales experience.
Many students are able to build a cushion by putting on a headset and working at a call centre. As its the main objective of most companies to get their customers to answer the phone, many require their employees to have availability in the evenings and during the weekend. Luckily for students, this is a schedule to which most university students can easily commit.  While previous sales experience can be an advantage, generally call centres are open to outgoing, chatty people who don't mind making a sales pitch. These kinds of jobs can range from customer service helplines to cold-calling for sales or donations, so it's important that you're patient and responsive. It can be tough but rewarding, particularly if the company offers commission on sales.
Typical duties can include:
Managing calls
Reading from scripts
Selling products/services or asking for donations
Inputting customer data
Researching customer issues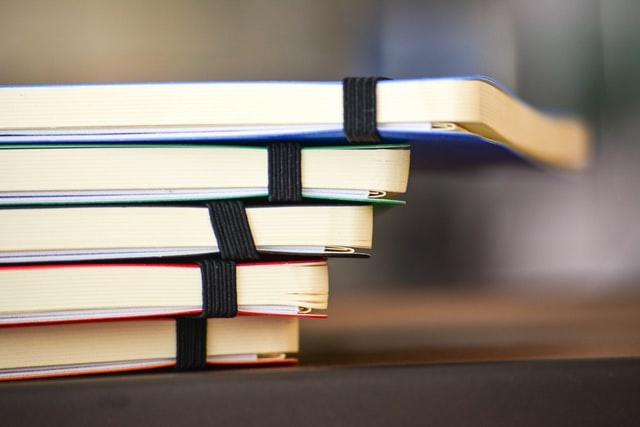 Administrative Assistant

This is a perfect job for any organised student who is proficient on a computer, and, preferably, possesses previous experience in administration. To make it even better, the majority of the work can be performed remotely and, in some cases, at any time of the day. This may fall under more of a typical 9-5 role, but it's also one that can often be undertaken as a part-time job for students, making it easier to work around your study days. If you're relatively low on work experience it can also be helpful to spend time in a professional office environment, it may come in handy when it comes to exploring the job market after you graduate. Admin jobs are also great for students who are interested in pursuing careers that require a certain level of administrative skills, like accounting, office management, or HR.
Typical duties can include:
Answering phones
Data entry
Record keeping
Contact maintenance
Conducting research
Scheduling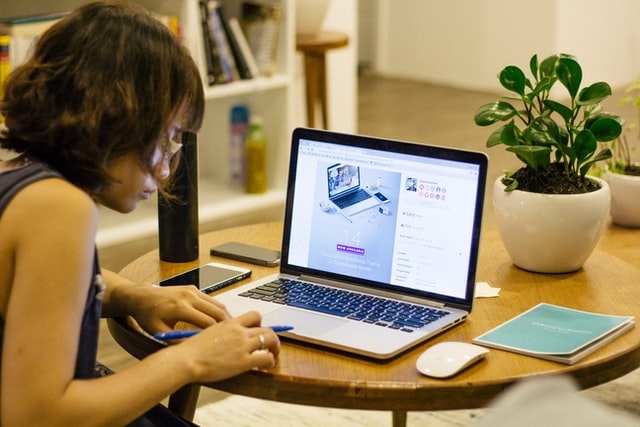 Virtual Assistant
In 2021 (and beyond), admin-type roles don't always need to be done in an office. Remote working is on the rise and many companies and small businesses now enlist the help of virtual assistants. If you consider yourself an admin-savvy person who could help busy professionals with daily tasks, scheduling, appointment setting, and more, then this is a great job for you while you're a student. Strong organisational skills are a must and you should feel confident managing your own workload, then all you need is a laptop and a workspace – easy when you're at a Collegiate student flat, of course!
Typical duties can include:
Creating and maintaining schedules
Booking travel reservations
Conducting research
Managing financial information
IT, website, and social media support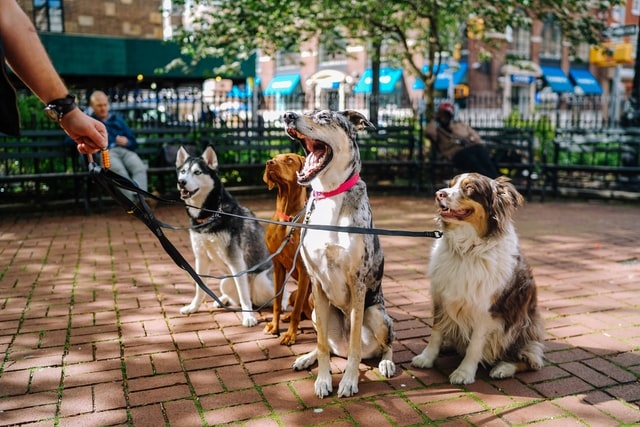 Dog Walker
Are you an animal lover in need of some extra income? Being a dog walker is not only a great way to get some extra cash, it's also a fun way to stay active. Plus, you get to be around dogs, what could be better? There are websites such as We Love Pets which offer on-demand employment options that fit around even the most demanding schedules. Because a position like this allows you to set your own hours, it's easy to balance it with your university classes, and you could end up earning £40 or more each day!
You can join a local company or if you're particularly entrepreneurial, you could set up on your own so you're more in charge of setting your own hours and rates – in this case, the best first step to take is to check with your local council for any permits you may need. People will typically want their dogs walking during the day while they're at work, so this is one of the best jobs for students to work around their studies.
Typical duties can include:
Dog walking for an average of 60 minutes
Pet cleanup
Administering medicine
Emergency vet visits
Pet transport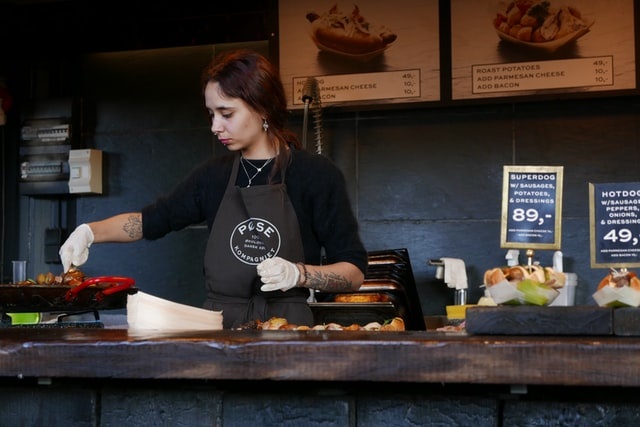 Retail or Food Service Staff
Temp agencies provide staff to businesses, often in the retail or hospitality sectors, looking for an extra pair of hands for the day. Both retail and foodservice staff work fairly unconventional hours, often in shifts, but this also means there's a degree of flexibility that can be really useful for students. When you're in revision mode and have exams coming up, you can scale your hours back, and when you're out of term time you may be able to pick up even more hours. Foodservice staff have the extra benefit of customer tips, but retail outlets usually offer a staff discount which is always welcome!
The good thing about this nature of work is that there's lots of variety in the potential jobs you do and you'll also get to meet lots of new people. Plus the money is generally pretty decent. Another advantage is that you also won't have to deal with the commitment of a permanent role, and that extra element of flexibility is offered in that you can choose when you're able to work and when you can't.
Typical duties can include:
Serving customers
Handling cash and credit cards
Opening/closing duties
Up-selling and sales
Store inventory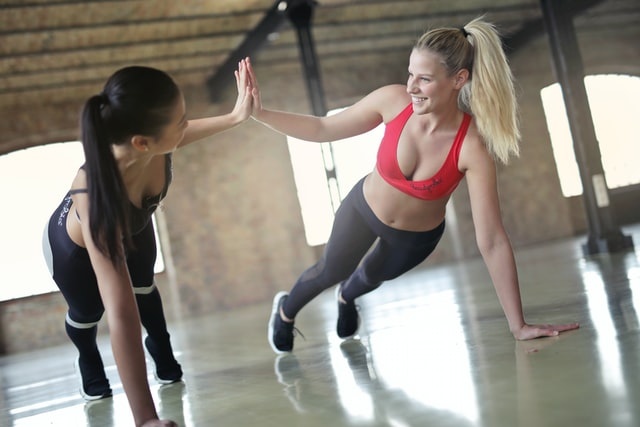 Gym Receptionist or Assistant

Gyms usually open their doors early and close them late, with many open 24 hours a day, 7 days a week. These hours make a gym receptionist or assistant one of the best jobs for students – particularly those with an interest in fitness. To sweeten the deal, a lot of gyms offer either free or significant membership discounts to employees, which can save strapped-for-cash students valuable cash each month. If you're staying at a Collegiate student flat with an on-site gym you may not need it, however, many gyms also offer free or discounted membership to their staff as an added bonus.
Typical duties can include:
Signing up new members
Giving gym tours/inductions
Cleaning equipment
Checking in guests
Performing recordkeeping tasks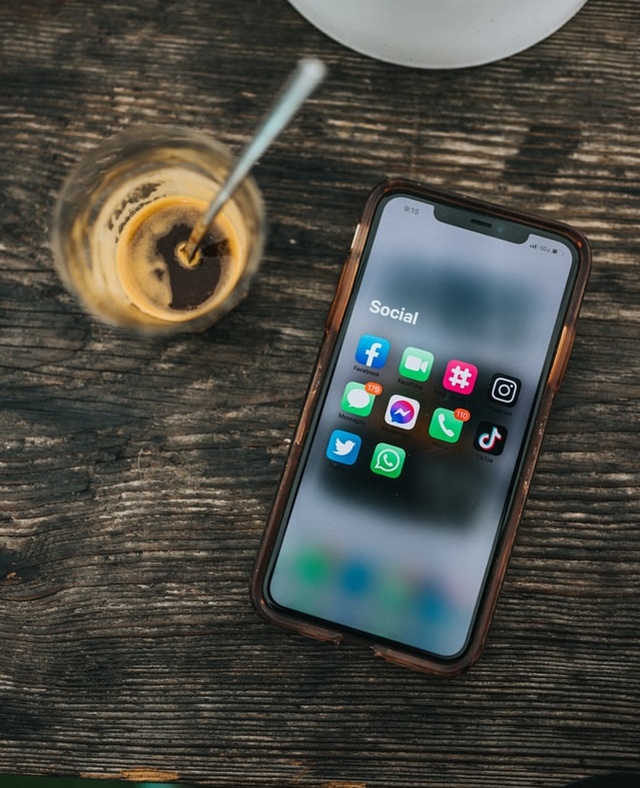 Social Media Assistant

Companies love to hire young, tech-savvy employees to run their social media accounts because they understand the technology better than most. These tend to be part-time or hourly roles that can also be done remotely, so they are ideal for busy students. As a social media assistant, you'd be expected to schedule social media campaigns, undertake customer service tasks, upload imagery and conduct research. As with all virtual, tech-based roles, you really only need a laptop, reliable internet and a comfortable workspace.
Typical duties can include:
Assisting social media management
SEO optimisation
Blogging
Communication management
Post scheduling
Customer engagement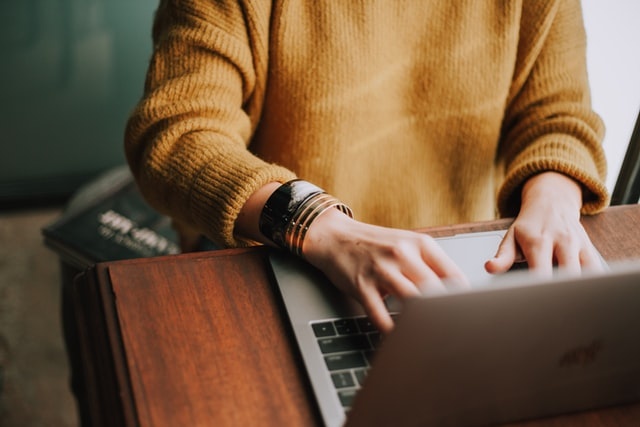 Brand Ambassador
In the age of Instagram and YouTube influencers, becoming a brand ambassador can now be a fairly lucrative job for students if you find the right area.
Many ambassadors work across a variety of organisations and industries like skincare and fashion, restaurants or hospitality firms, as well as beverage and food makers, and so much more. Typically, these brands look for outgoing, smart young people who are willing to cultivate an audience and promote specific products. It's the kind of job you can also do remotely on weekends and evenings, so it is one of the best jobs for students.
Typical duties can include:
Handing out products
Social media posting
Community engagement
Blogging/vlogging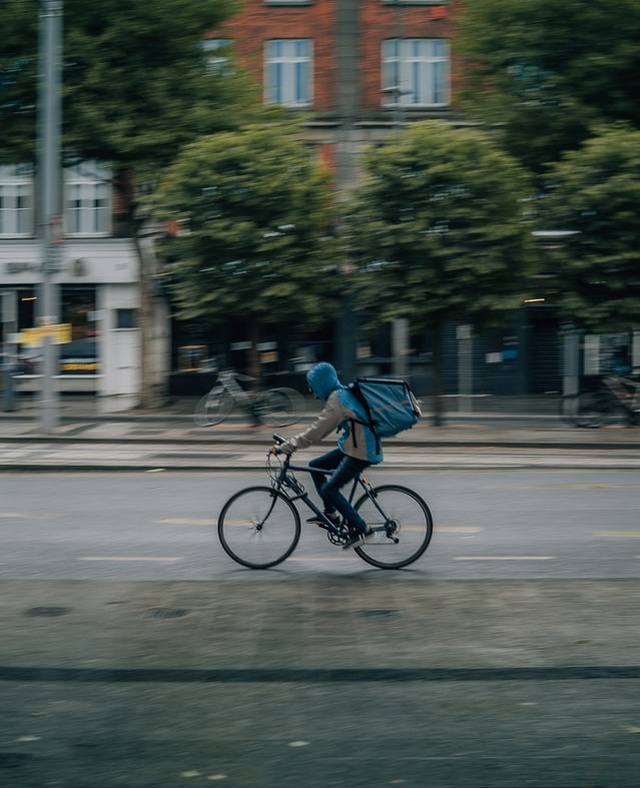 Delivery Worker
With the huge rise in food delivery platforms like Deliveroo, and rideshare apps like Uber, if you've got your own mode of transport – such as a car, bike or scooter – then these gig economy roles can be great to supplement your studies. As well as your own transport, you often only need a smartphone to get started and you can fully set your own hours to suit your university schedule.
Typical duties can include:
Picking up/delivering items
Driving or riding
Customer service
Account maintenance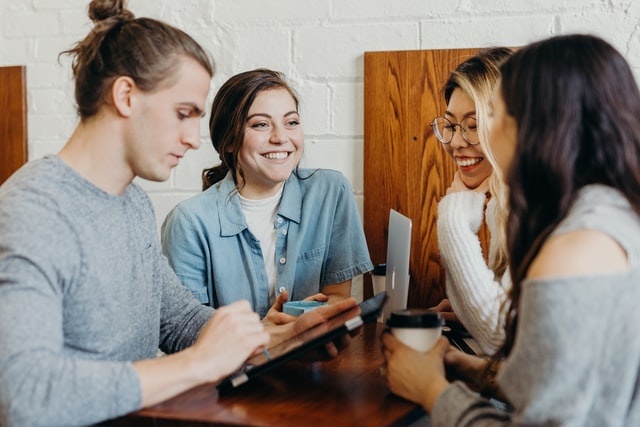 Roles within your Student Union
Jobs at student unions are an obvious choice as you'll have the chance to see your friends while you earn some extra cash (although this can also be tough if you suffer from FOMO!). Many universities hire students to help to call up alumni to ask for donations and this work tends to pay well with shifts often being in the evenings, so they won't clash with classes.
Check out your local student union for the ultimate student-friendly job roles. It's not just jobs within student councils or resident advisors, there's also cafes, shops and cleaning roles that will be available. Since it's through your university, you can be sure they understand the needs and pressures that come with studying and working so there's likely a degree of flexibility allowed for students. It's also a great opportunity to get to know more people from your university so it can be a win-win!
Make the Most of your Uni Experience
We want you to have the best university experience you can, and it doesn't end with offering the ideal home with our student accommodation or giving you tips on what to do and where to go. We're always looking for ways in which we can support your studies and help prepare you and our student advice hub is full of practical guides and tips on preparing for postgraduate life and careers after university.
For even more ideas, why not check out our best part-time jobs for students post!