Introduction
With COVID-19 affecting people's lives in many ways, what will be the impact on university life? Will you be attending lectures in the new term and how will you be able to socialise on campus?
Universities are currently making plans to have a clear understanding of what the first term will be like for students arriving/returning this autumn, with many taking the route of teaching students through a mix of online classes and face-to-face teaching. Also, they are looking into ways to allow students to still have some form of a campus social life, so that it both works for the students and also follows government advice around keeping safe.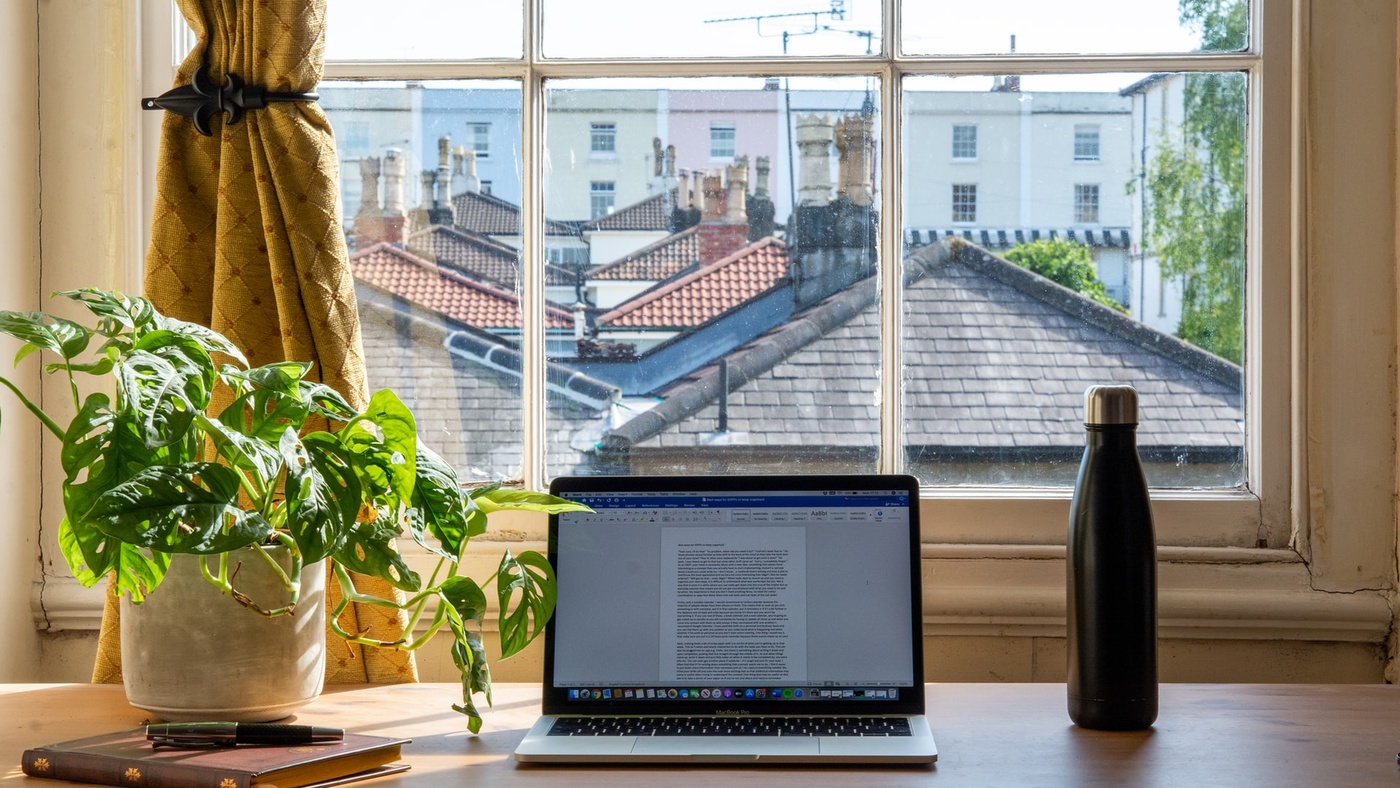 Selecting universities and university applications
Proceeding with your university application or selecting a university at a time like this with travel restrictions and large parts of the world being on lockdown, does make it more complicated. After all, how are you meant to research your university if you can't visit the campus or speak to the staff?
Well, there is good news. Despite the circumstances, universities are offering virtual tours around their campus, which largely include the chance to directly speak to their staff and students. Click here for more information and also to find out when the university virtual open days are taking place. These virtual tours will still enable you to learn more about your course, meet lecturers, talk to other students, and explore your university campus and facilities. These events are designed to give you an insight into student life and help to bridge the gap between your offers and your decision.
Also, you do not need to worry about your university application. UCAS has outlined that the process will continue through the same admissions process; you can read more about it here.
If you are still looking for accommodation to move into for autumn. Collegiate student accommodations are also doing video viewings. Request a viewing today and sit back and relax as you get a tour around your new home.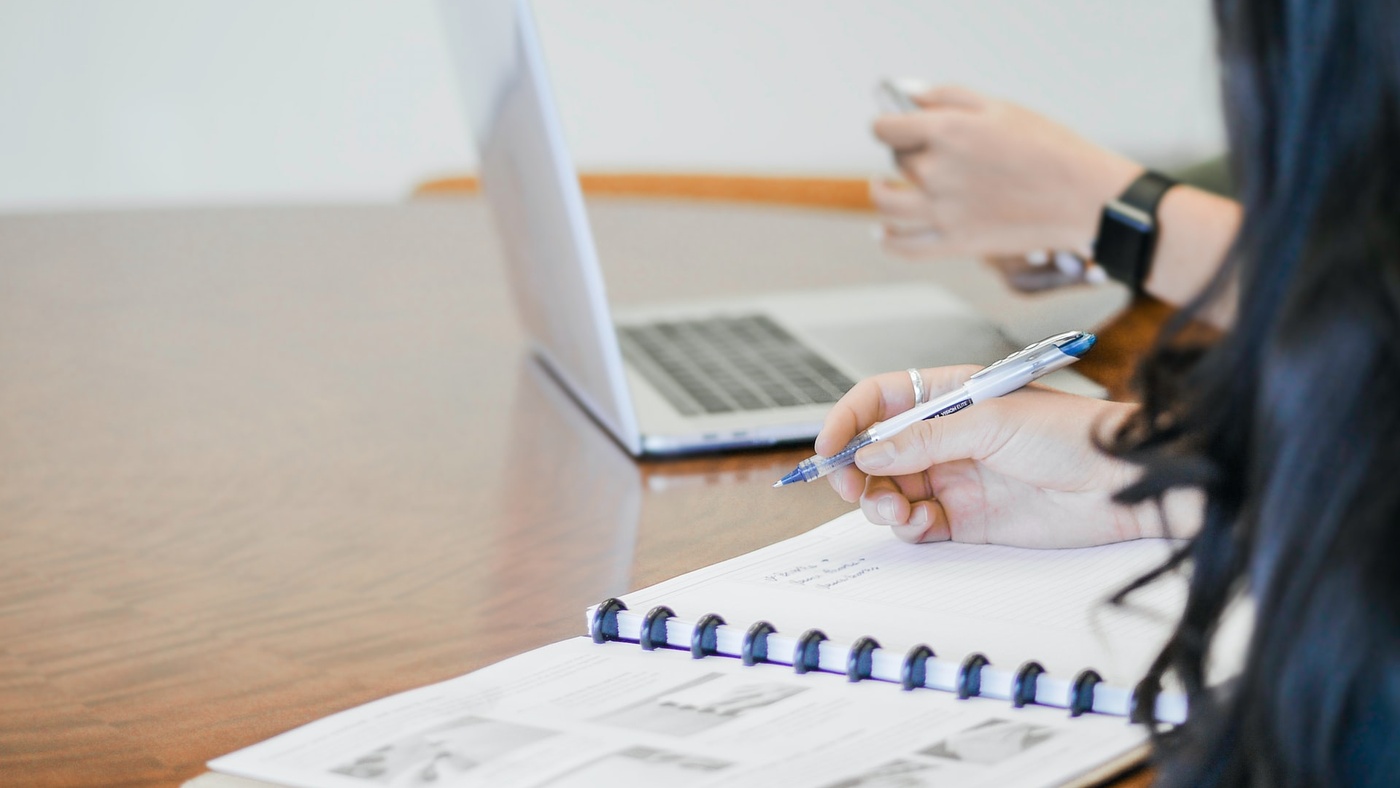 Attending lectures
Each university is taking its own approach to what attending lectures and class will look like come September. The majority of them are hoping that regulations will have relaxed enough for face-to-face classes, even if it looks and feels very different because of distancing rules. The University of Edinburgh as well as many others are planning to use 'a hybrid approach' – which will be a blend of on-campus teaching alongside online teaching as well. There are however some universities that have announced that all its lectures would be online for the autumn term.
As a lot of these decisions are subject to there being any changes in government advice, it is best to keep an eye on your chosen university news page. They will have the most up to date information on their courses and will likely have the option to sign-up to email updates with regards to providing students with updates.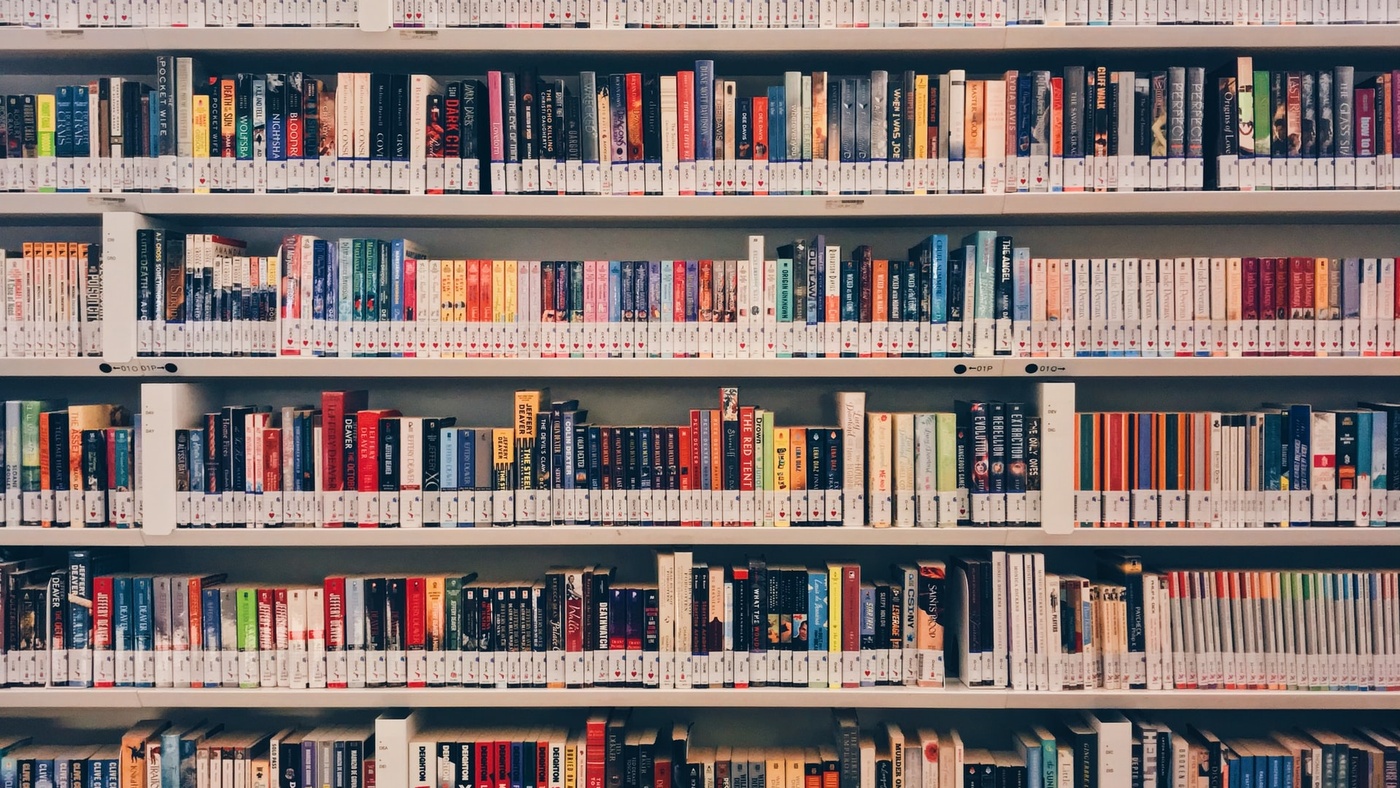 Studying
While you have likely already had to quickly adapt to the new normal of studying from home and trying to make the most of it. It's important to know what works for you, click here to read through a curated list of studying tips to help you plan ahead so you can navigate how to study effectively while at home.
Studying without the usual structure of attending university and all that sits within that can have a direct effect on students' preparation. For some not having the quiet space that a library can offer, or the ability to borrow the necessary materials can be a daunting thought.
There are a number of universities currently working hard to put in place extra social distancing regulations, in order for their students to be able to still access their library. For example, some are creating a system where you can still borrow books via smart lockers which are located outside the library. Additionally, lots of universities are launching support services to help facilitate learning online.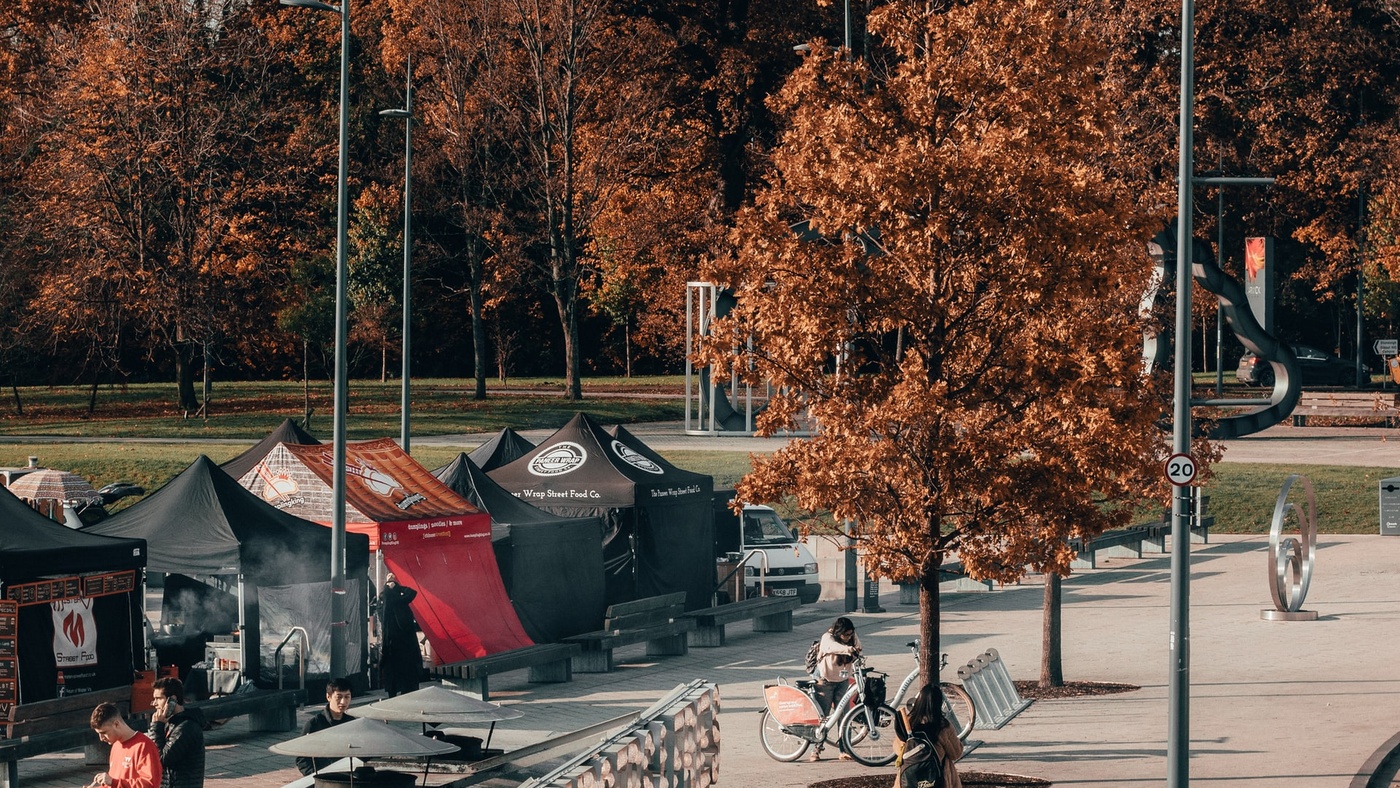 Social student life
A huge part of going to uni is the social side of things, campus-life with social distancing regulations will change your experience of uni life, as large socialising events or groups of people will not be likely to happen for the time being.
Universities are working out ways to allow students to still be able to socialise in some form on campus. They are introducing safety measures for their students, such as one-way systems to get in and out of buildings and onsite restaurants changing to 'café-style takeaway food and drink stations to minimise queues'. Some universities have talked about having bikes available for students so they can avoid crowded public transport and still be able to travel in and out of the city.
Antonino Rotolo, Vice-Rector from the University of Bologna said "We developed interesting skills here. We didn't realise this is possible," which is true, we are in a world where online teaching is being developed more rapidly than ever before. Universities have established many different types of communication channels to enable online teaching to continue, with the aim to do their best to adapt to the new conditions. However, it all depends on the government's guidelines, as the universities will need to abide by these and they are subject to change. As mentioned before, in order for you to be fully updated on your chosen university, it is best to keep an eye on their website and student pages for the latest information.
We offer exceptional student experiences by creating stand-out living environments that reflect your ambition, enhance your wellbeing, and support your studies. If you need to discuss any of your requirements with a member of our team then please contact us to speak to one of our advisors.