COVID-19 Travel Guarantee
23rd August 2021
Book before 15th September 2021 for the 21/22 academic year and you can cancel your booking before that date without penalty under the following terms and conditions.
1. This promotion is made in addition to Collegiate AC's standard cancellation policies as set out on the website. These standard cancellation policies continue unaffected;
2. For the avoidance of any doubt this promotion only applies to tenancies for the 2021/22 Academic Year.
3. If you are unable to travel to the UK due to travel restrictions because of Covid-19 and that travel restriction can be verified. In order to qualify, the UK Government must have suspended inbound travel from your home country or the Government of your home country must have suspended travel to the UK. Where proof is provided in accordance with these terms and conditions and to our and the landlords reasonable satisfaction, you will be entitled to cancel the booking and you will not be liable for the contractual obligations laid out in the Tenancy Agreement from the date of cancellation.
4. In order to be eligible for this promotion you must book a room with Collegiate AC (in accordance with these terms) prior to 15th September 2021 and any application to cancel must be received by no later than 5.30pm on 15th September 2021.
5. After this date the standard cancellation terms apply;
6. This promotion only applies to all bookings made directly with Collegiate AC or via an international agent and expressly excludes any bookings made directly through universities or higher education institutions (including, for the avoidance of doubt, any made pursuant to a Nominations Agreement);
7. This promotion shall apply to tenancies of any length;
8. In order to benefit from this promotion and to cancel your booking you are required to email tenants@collegiate-ac.com;
9. If you have booked via an international agent, please contact your agent with cancellation requests, or email tenants@collegiate-ac.com;
10. In line with all bookings an advance rent payment may be payable at time of booking. In such situations the Advance rent payment will be refunded on confirmation of cancellation;
11. Exercise of this promotion will invalidate all other promotions;
12. Prior to exercise any existing customers must have made all outstanding payments due on their account to be entitled to benefit from this promotion; and
13. Collegiate AC reserves the right to remove or change this promotional offer at any time. In the event of Collegiate AC doing so, any individuals who had completed tenancies prior to the change or removal will be entitled to benefit from this promotion unaffected.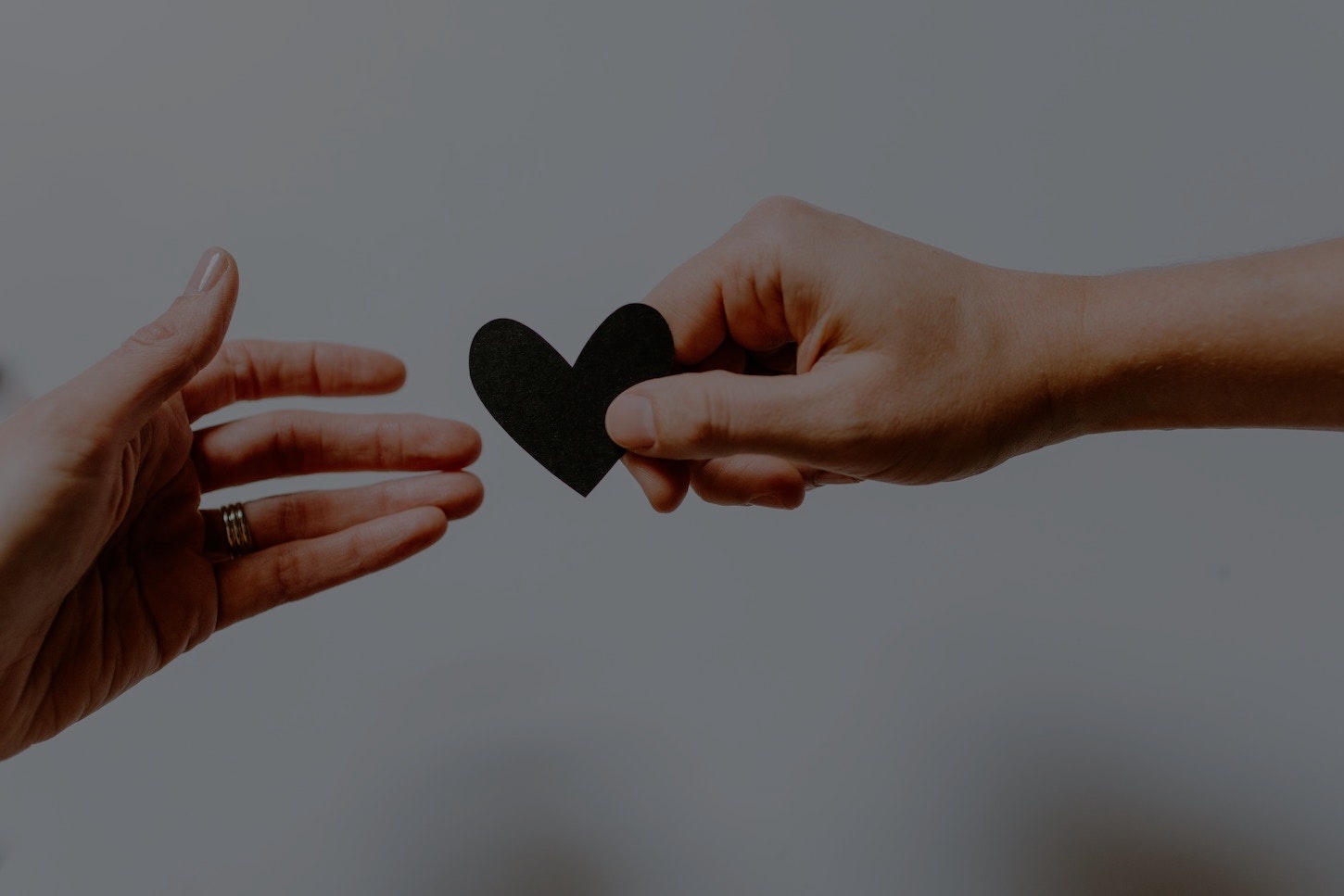 COVID-19 – Coronavirus
Your questions answered