2020 has been an eventful and challenging year for all of us. Covid-19 has affected the entire world, and you may be feeling anxious about what your university life will be like come September. Whether you'll be a Fresher starting your first year of university, or returning to continue your studies, you may have a lot of questions about how things are going to work in your Collegiate home. We are here to help. Rest assured, we have done everything we can to ensure your experience is as safe as possible, while still creating a social and fun environment which you will thrive in.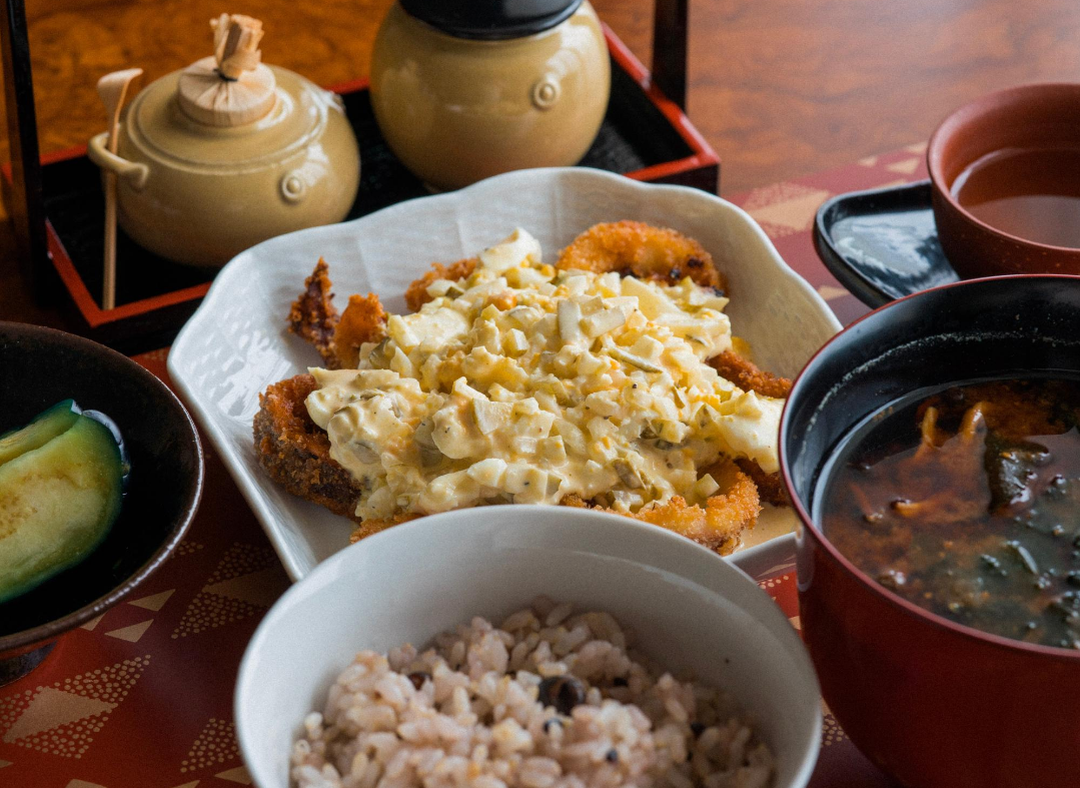 How will the check in process work? 
We've altered our check-in process to make it as smooth as possible as well as keeping you safe. Follow the simple steps below:
1) Online Induction: you will need to complete several tasks online on the Collegiate Portal; you need to sign your tenancy agreement, send copies of your student identification documents, pay your rent amount as per your contract, and read and sign your Welcome Information.
2) Book your check-in slot: you will then be able to book a Check-In slot online.
3) Arrival: When you arrive on site, you will be guided by a member of our friendly site team to the Check-In desk where you will be given your keys.
4) Service Station: At reception, there will be details of a Designated Service Station which you can go to after you've checked in if you have any further questions you may have; this ensures the smooth flow of traffic through the reception area and that social distancing measures can be adhered to.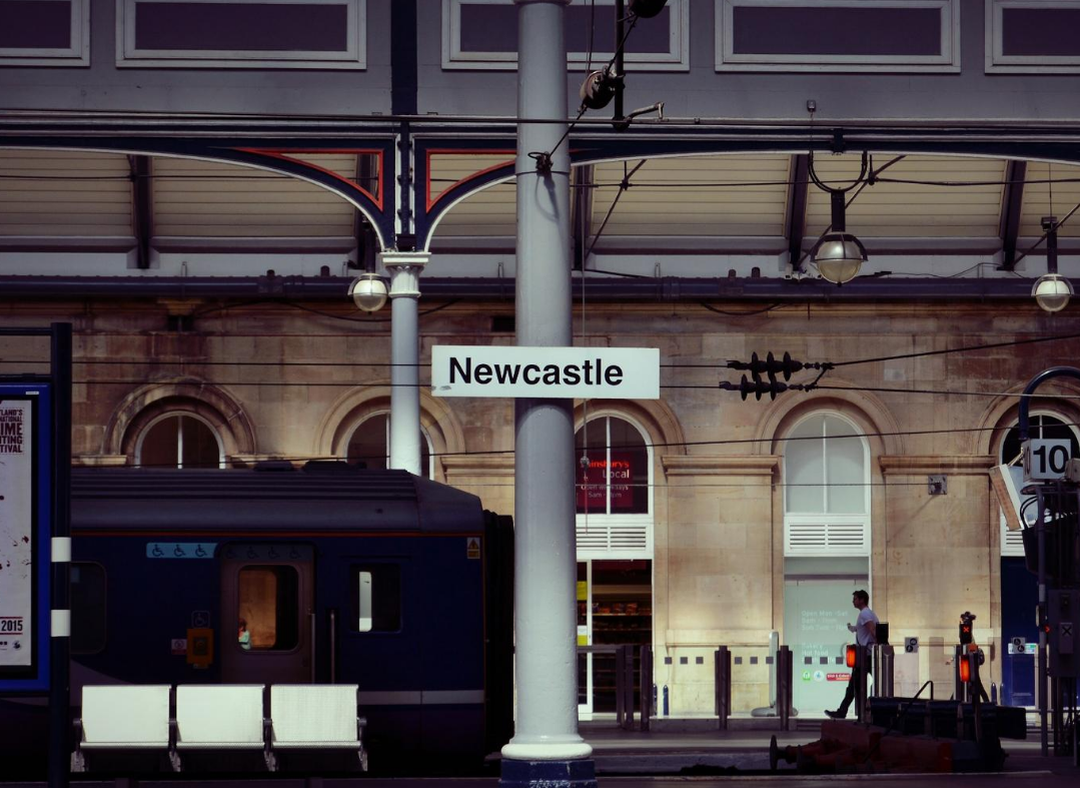 How will Collegiate keep me safe?
We are doing absolutely everything we can to keep you safe and secure. Your room and all communal areas will be thoroughly cleaned before you move in and our rigorous cleaning schedule will be maintained throughout the building, especially those areas with high foot fall. We have ensured social distancing is possible and in place and our staff have PPE to keep them safe as well as you, as well as hand sanitising stations around the building. You can rest assured that your home will be made as safe and secure as possible.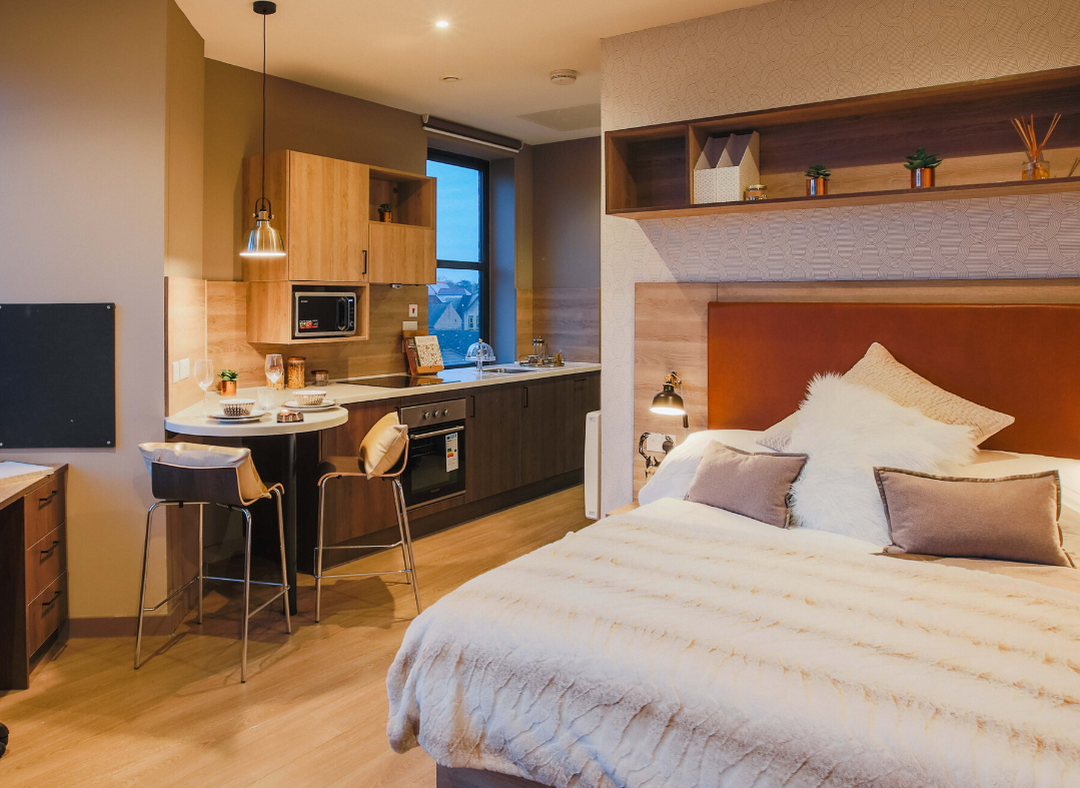 What will happen if I need to self isolate?  
If you need to self-isolate at any point, we are here to support you. You will already have contact details for reception, as well as an out of hours number for emergencies, and our staff are there to make sure you are as comfortable as possible. You need to do an online food shop? We'll bring it to your door for you. You need to ask a question? Call up our friendly staff at reception and they will be happy to help in any way they can, our main goal is keeping you safe and happy in any way we can.
If you have chosen a studio flat, don't worry – if you are self-isolating, you can still participate in all the virtual events we have planned for you, so you definitely won't be missing out.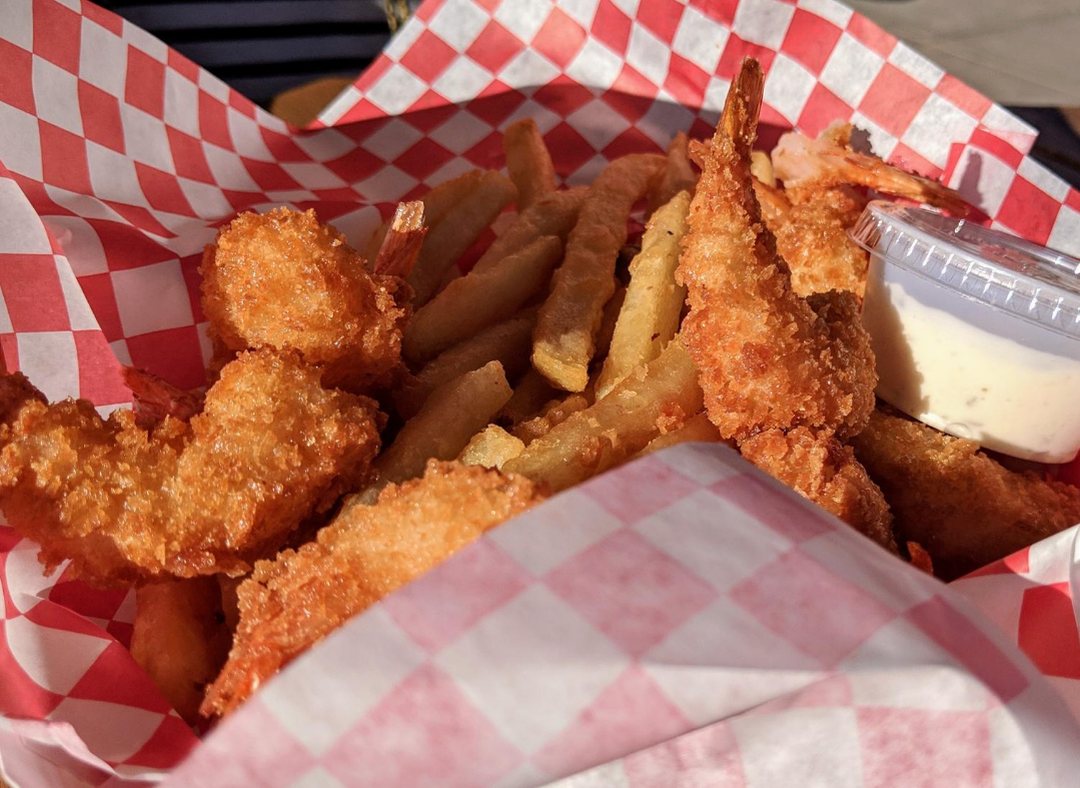 Im nervous about university life and how I am going to make friends, how will Collegiate help? 
We are keen to help you to have the best student experience possible. We've created a Student Experience programme for you, with a range of both socially distanced in-person events and online virtual events, so you can get to know your neighbours and mingle in a safe way. You'll be able to attend all the virtual events even if you have to self-isolate. You will be able to use our study rooms which are a great space to focus on your work, and our communal areas will be available for you to unwind and hang out with your friends. These have been uncertain times, but we are certain that we will do everything we can to help you have the best university experience possible.
.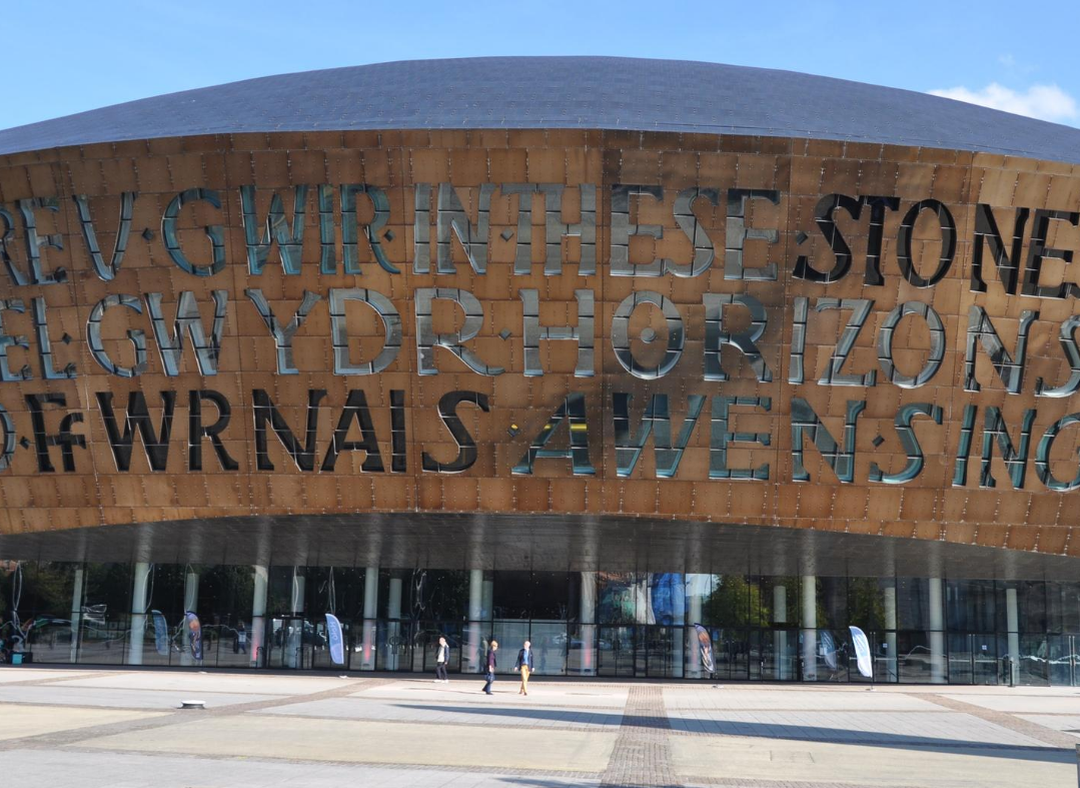 What support is available to me if I need it? 
We offer plenty of support for all our tenants to ensure they feel safe and cared for. All our Accommodation Managers and Assistant Managers are fully Mental Health First Aid trained by MHFAE and will be your first point of contact if you need to talk to somebody. We also have strong links with universities in all our cities and can point you in the direction of support offered by your institution. There is plenty of information and contact details of various services in your Student Handbook which you will receive before you move in. The safety and wellbeing of our staff and tenants is paramount, and there will always be somebody on hand to support you and keep you safe.
To find answers to some of the key questions you may have and to reassure you of the efforts that Collegiate is taking to support its residents, staff and suppliers at this time, please visit COVID-19 – Coronavirus – Your questions answered.