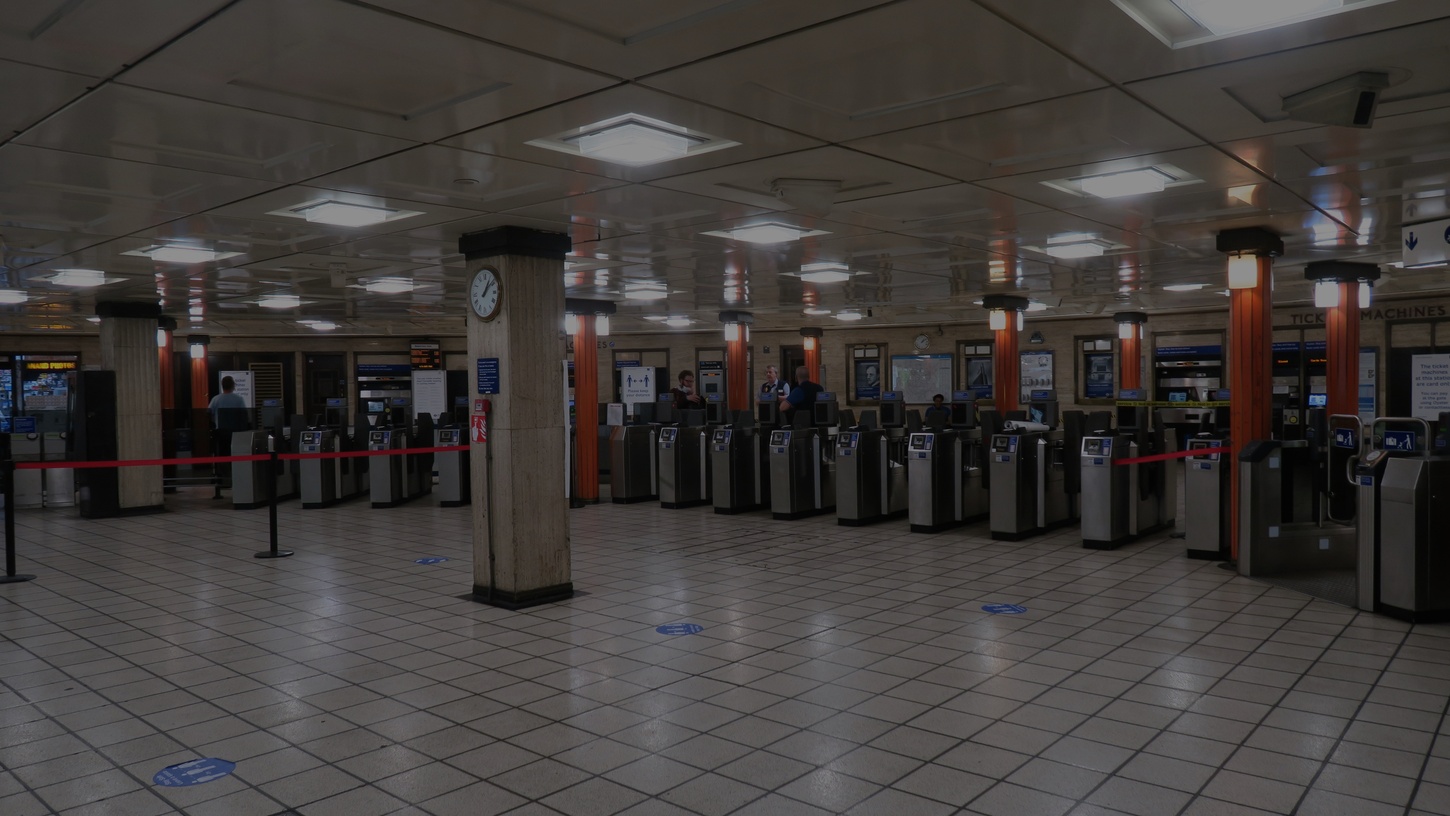 4th November 2020
England National lockdown
As you may know, the English government has announced a national lockdown from Thursday 5th November to Wednesday 2nd December 2020. At Collegiate your safety is our top priority, so the following steps are being taken to ensure your safety and the safety of those around you:
Our guest policy is temporarily suspended; no guests will be allowed in the building including into your apartment. Tenants can still meet with friends who do not live in the building in outdoor public places. More guidance on how to do this safely can be found on the government website.
All social and communal spaces will only be open during normal office hours. Local site teams will provide further information specifically for your building. If you use these spaces, you must only use them with those from your household. Always follow the maximum occupancy guidance located at the entrance to communal areas, sanitise your hands before entering these areas, retain social distancing of 2 meters and wear a face mask. Laundry rooms will remain open 24/7.

 

All social gatherings inside your apartment with those outside of your household are not allowed. For guidance on what constitutes a household can be found on the government website or you can ask one of our local teams for guidance.

 

We will be running a virtual reception wherever possible. If you have a question or query, please ensure you contact your site team by email or telephone instead of visiting reception. You may pick up a parcel from reception and we ask all tenants to continue to respect the 2-meter distancing rule. There are floor markers for you to stand on, please use these for your and our team's safety.

 

If you are checking in, you may bring 1x person from your current household to assist you.
Face coverings must continue to be worn at all times when outside of your apartment/studio.
The lifts must continue to be used by one household only. Please follow the safety signage within the lift lobbies.
Maintenance will only take place within your apartment if you arrange with our site team a convenient time to not be in the room, hallway or kitchen/lounge when this is being carried out by our team. For those in isolation, we will only enter in an emergency, otherwise we will not carry out any maintenance until you have finished your isolation period.

 

The government has stated that students should not travel back home whilst in lockdown. Universities will continue to provide lectures online and on campus in a Covid safe way.
We will be sending all tenants a weekly newsletter keeping you up to date with the latest information on what events/activities are being put on for you, the student community, Covid-19 updates & well-being support.

 

For more information on the national lockdown in England please visit: https://www.gov.uk/guidance/new-national-restrictions-from-5-november
Your friendly site team will assist you with any queries you may have and are contactable via phone or email.
Once the government lifts these restrictions, we will send out further guidance.
For more information and the latest updates please visit our COVID-19 advice page