Introduction
With breakfast off the agenda after a late night on campus or hitting the city, it's not unusual for students to be unable to wait for lunch, which is where the infamous brunch perfectly comes in. Gloucester is a beautiful small city offering delicious brunches across the centre, we have put together this quick guide for any students wanting to indulge in the delights of Gloucester's brunch selection to tame those mid-morning hunger pangs.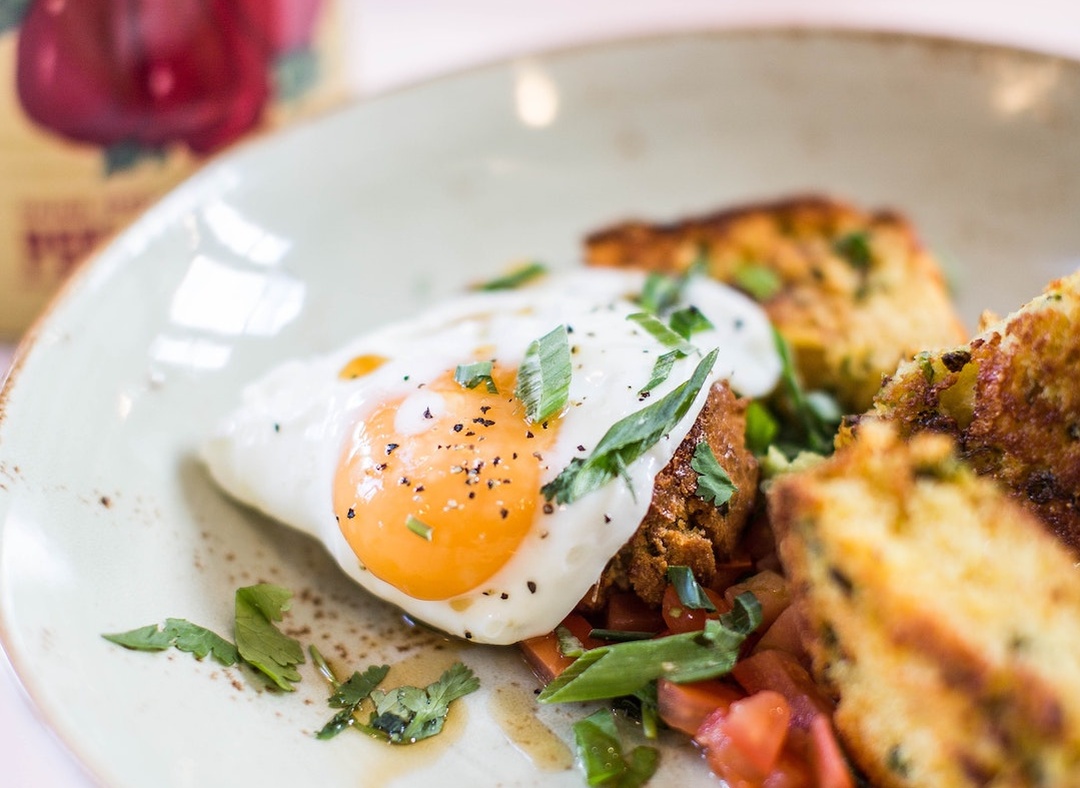 1. Bill's Gloucester Quay's Restaurant
A favourite among Gloucester's bunch going locals and students, Bill's takes pride in using seasonal ingredients and changing their menus regularly to ensure they give their guests plenty of healthy or indulgent dishes to choose between.
Distance from Upper Quay House – 10-minute walk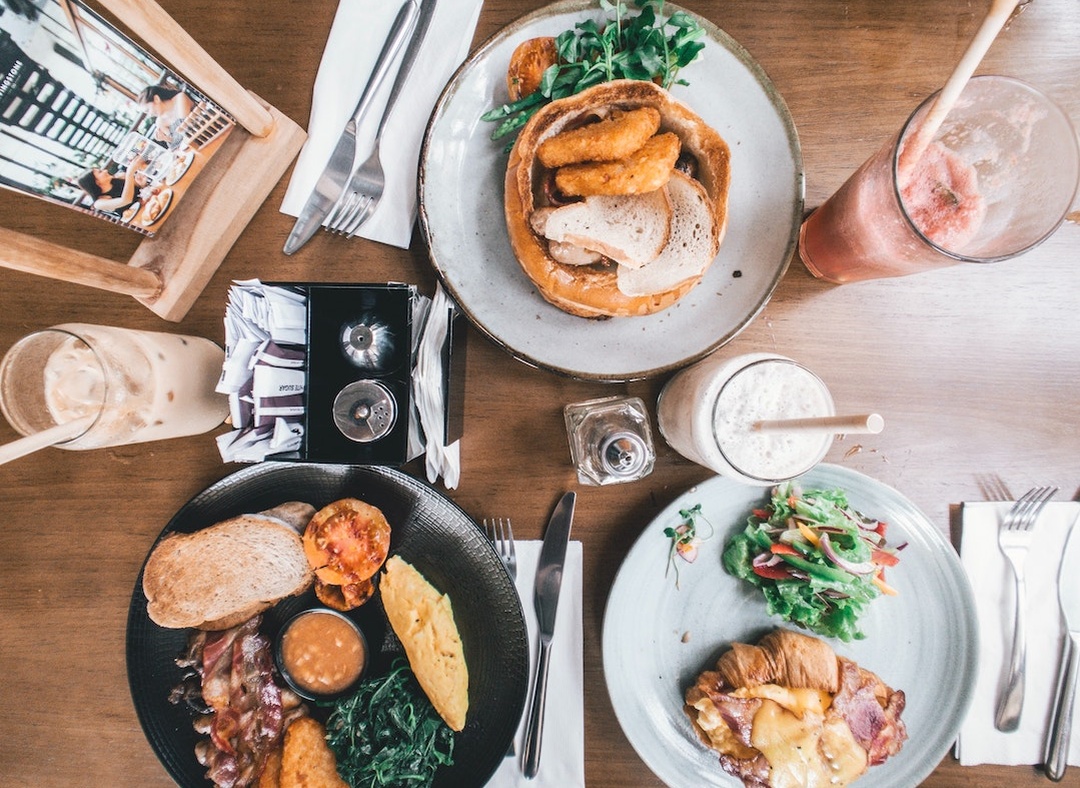 2. Lily's
Lily's restaurant is a family run traditional restaurant in the heart of Gloucester. They specialise in serving fresh, home cooked breakfasts, brunches, lunches and afternoon tea and guarantee you a warm friendly welcome.
Distance from Upper Quay House – 3-minute walk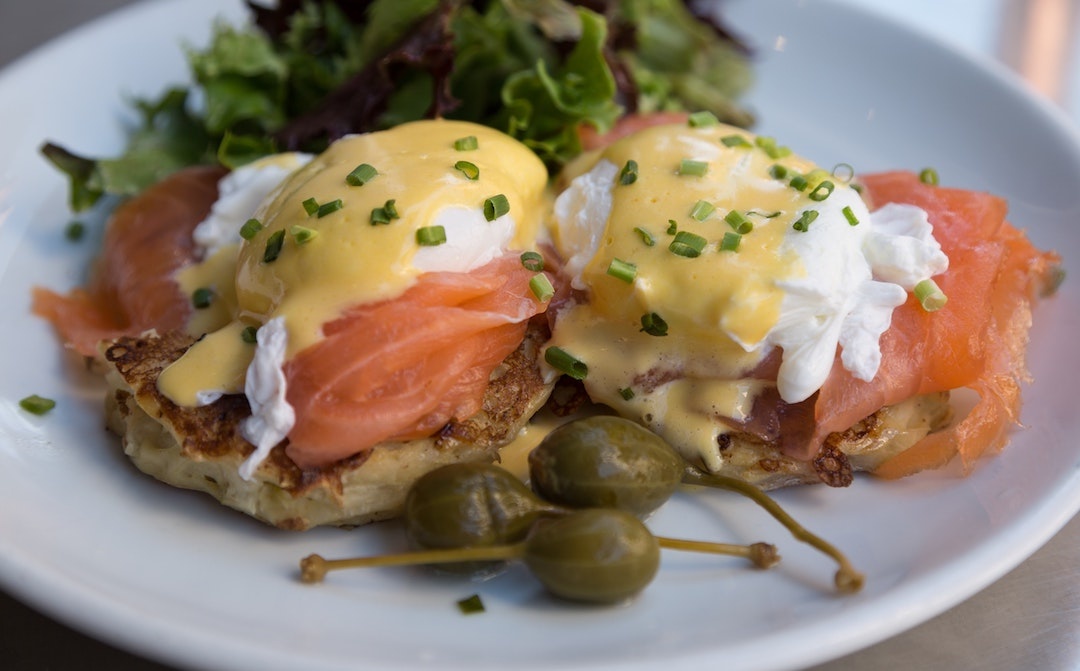 3. Hubble Bubble Coffee House
This quirky, independent, family run Gloucester brunch favourite is dedicated to supporting other independent and neighbouring suppliers, sourcing their meat locally where possible!
Distance from Upper Quay House – 3-minute walk