Introduction to boozy brunches in Gloucester
It may not seem long ago that we did a round-up of the best spots for bottomless brunch in Cheltenham and just down the road we find ourselves in the vibrant city of Gloucester famous for its cheese that has already put it on the culinary map. However, there is so much more to this English city than its famous fromage. Gloucester itself has a great many restaurants, pubs, bars and cafes for you to choose from. Surrounded by the rolling Cotswold hills and farmland, the chefs of Gloucester are spoilt for choice for fresh, organic and locally farmed produce. Those west-country folk pride themselves on their great hospitality so we've put together a list of our very favourite Brunch spots the city has to offer for you to enjoy from the luxury of your student accommodation in Gloucester.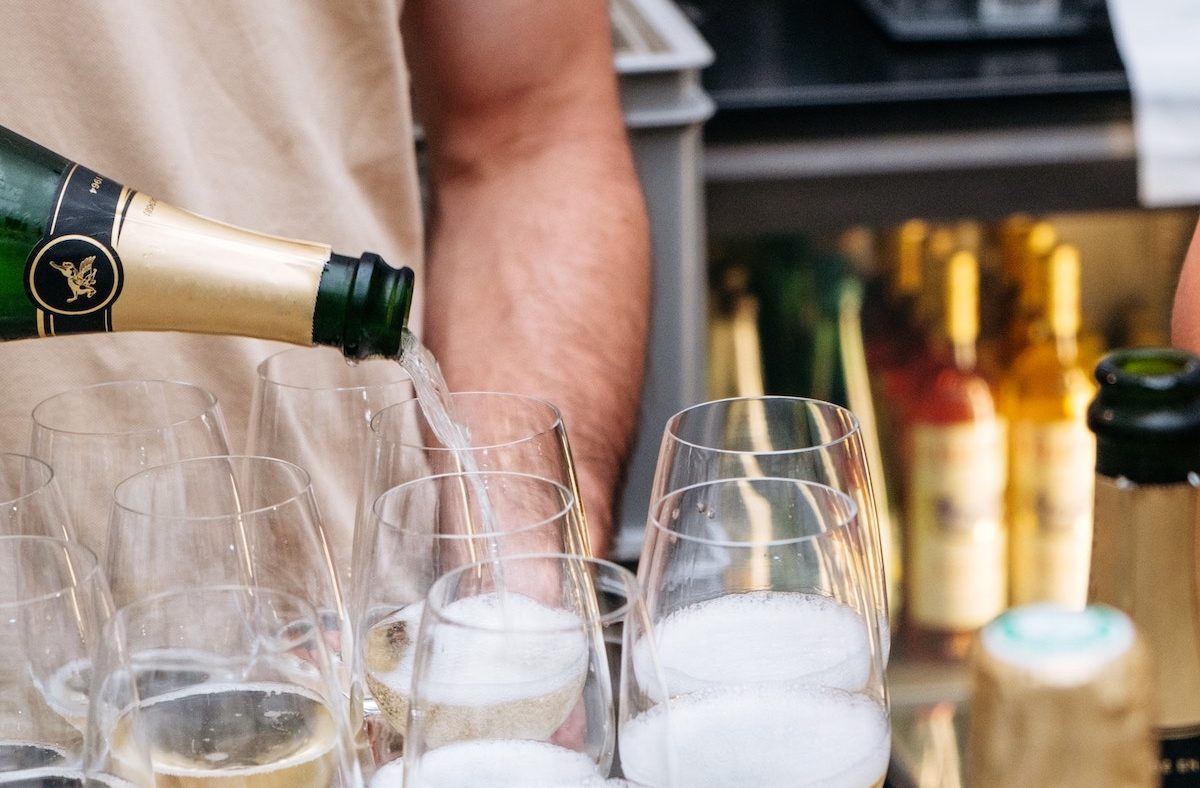 Bill's
Bill's is a firm favourite for pretty much any meal of the day but we personally think brunch is its unsung hero and for that reason we had to share this with you. Bill's is generally renowned for its lovely and cosy, home-from-home feel, making brunch here all the more comfortable and laid-back. Bill's mission has always been to focus on using seasonal ingredients in their dishes.The menus therefore change regularly, giving guests plenty of healthy or indulgent dishes to choose between. Stand-out plates include the 'Bill's Brunch', think; a proper full English with all the trimmings. There are also three vegetarian options including the charmingly named 'Bill's Garden Plate', two poached eggs, halloumi, roasted tomato, charred red peppers, smashed avo, hollandaise, mushrooms, potato rösti, baked beans, pea shoots, mixed seeds & toast.  Or, for something a little less heavy to start the day, you could opt for their smashed avocado, feta cheese and poached eggs.
Price: From £6.50 + Prosecco per person
When: Saturdays from 10am to 3pm and Sundays 10am-1pm
Google Star Rating: 4.2 stars
Address: Gloucester Quays, 71-72 Llanthony Rd, Gloucester GL1 5SH St.
Book a table: Link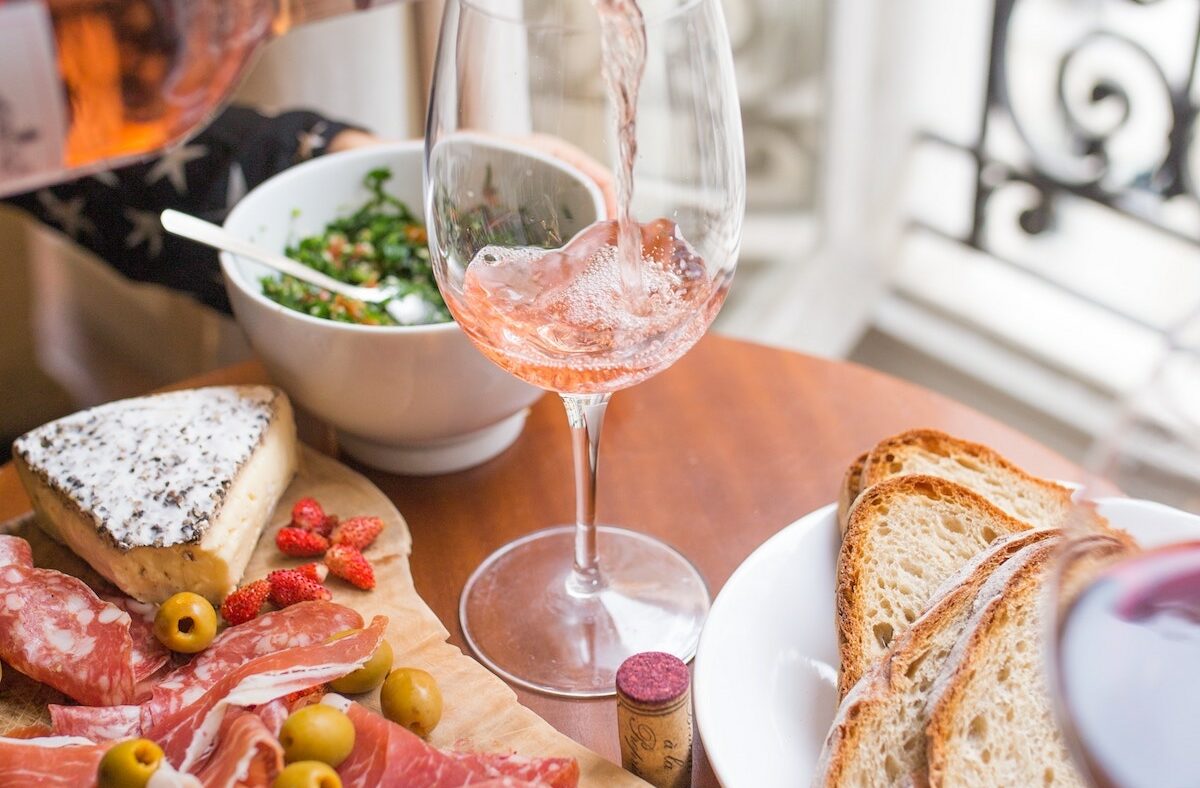 All Bar One 
Whatever your brunch needs may be, look no further than the very generous offering provided by one of our old favourites All Bar One. Fuel-up in style with dishes for the mind, body and soul. Featuring more brunch staples than you can shake a stick at, why not come and spoil yourself with The Full Breakfast, Eggs Benedict, or some avo and feta on sourdough (aka. The dream brunch combination). Not only do these guys offer us boundless bubbles but perhaps you could be persuaded to accompany your brunch of choice with one of their cheeky cocktails — espresso martini anyone?
Price: From £30 per person
When: Saturday 10am to 12pm
Google Star Rating: 4.0 stars
Address: 18 Montpellier Walk, Cheltenham GL50 1SD
Book a table: Link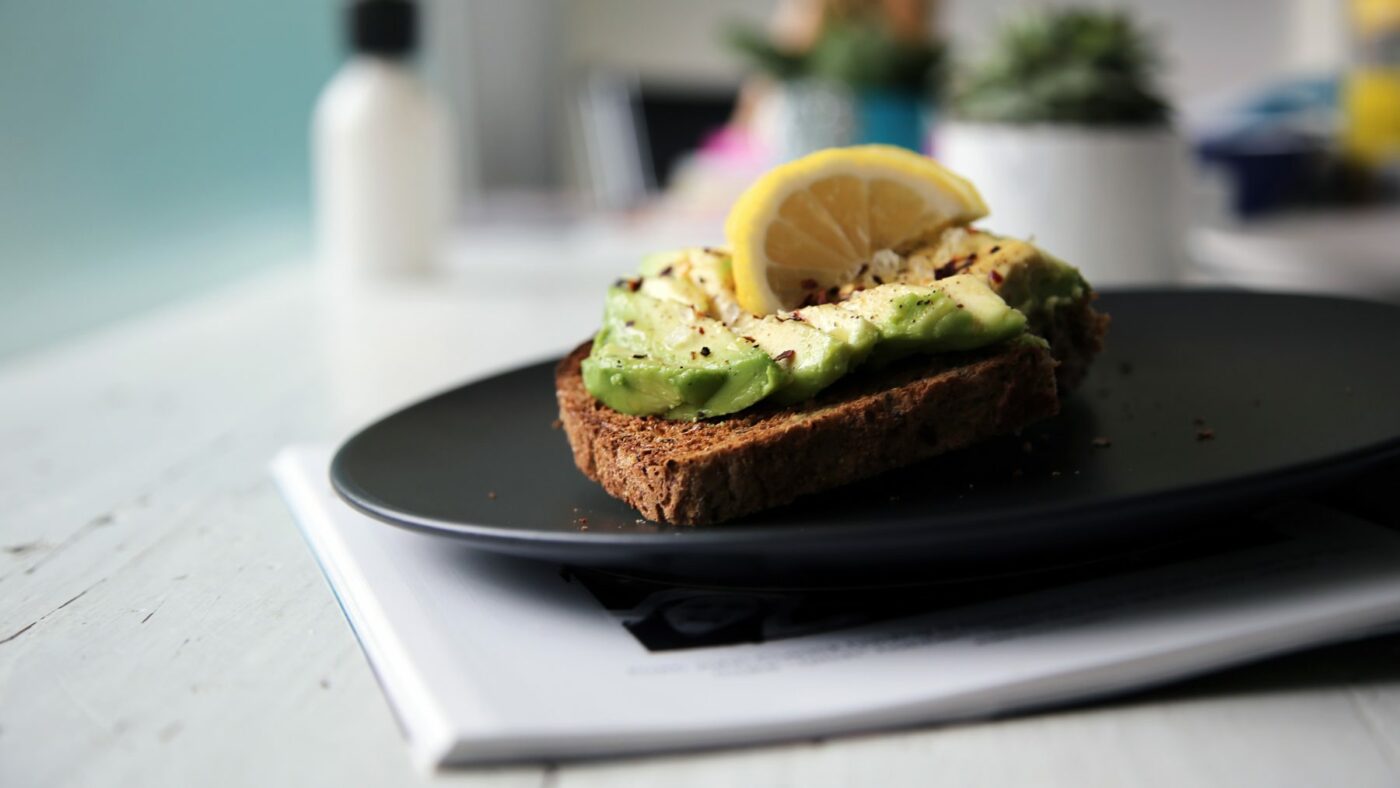 Coal Kitchen 
Just an eleven minute walk from your Gloucester University Accommodation you'll find the locally-respected Coal Kitchen. Priding itself on serving fresh, delicious food prepared using local ingredients where possible.  It's known for being a warm, friendly and vibrant venue, ideal for any occasion from a romantic dinner for two, a special night out for a group of friends or a meet up with the family. They have spacious internal and external terrace spaces, perfect for anytime of year and any size group. There is also a wonderfully varied menu from brunch classics to pizzas, pastas, burgers and salads. We love a bit of choice!

Price: From £7 per person + Prosecco
When: Everyday: 12pm-9pm
Google Star Rating: 4.0 stars
Address: Merchants Rd, Gloucester GL2 5RG
Book a table: Link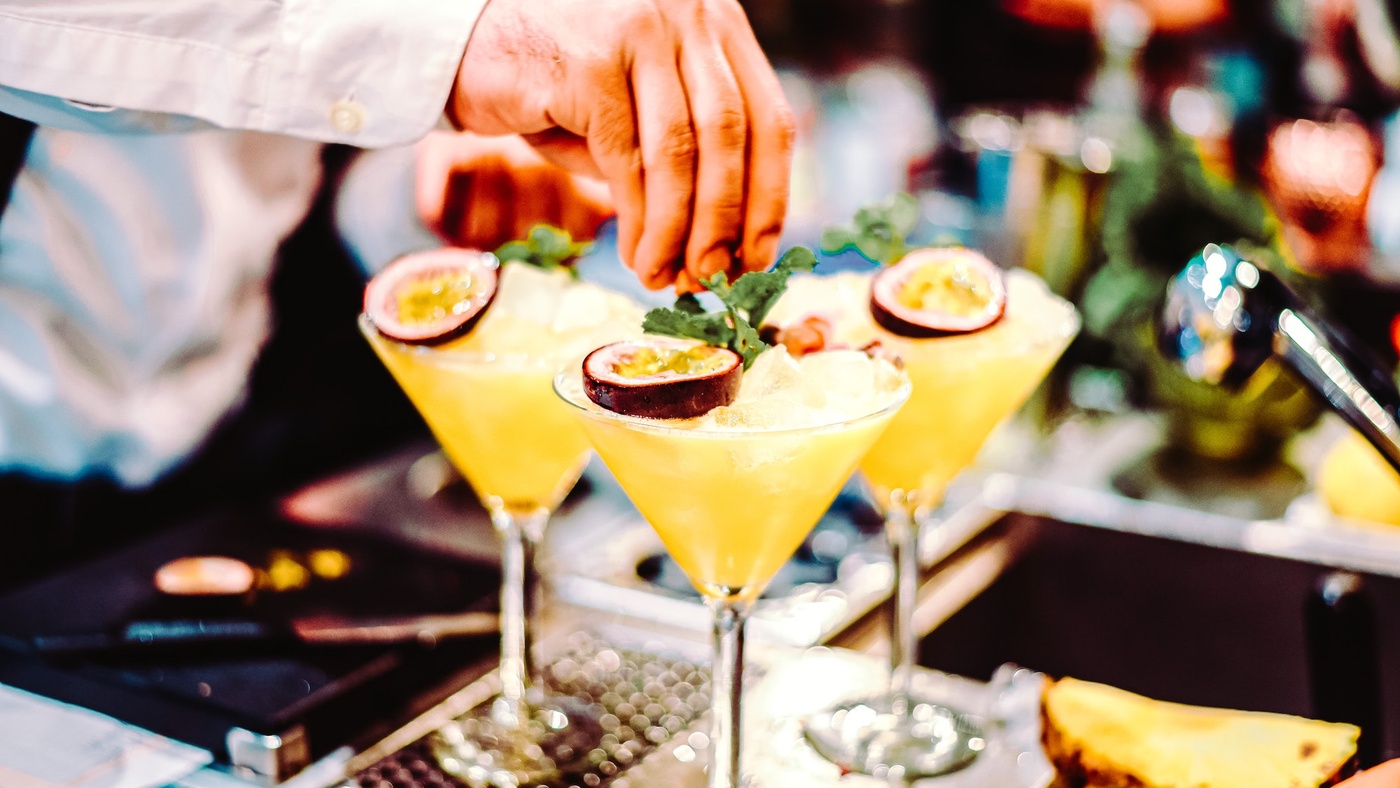 Lily's Tearoom
Lily's is a family-run, daytime, traditional restaurant set right in the heart of Gloucester. They specialise in serving fresh, home cooked breakfasts, lunches and afternoon teas and guarantee their guests a warm and friendly welcome. The menu covers all tastes and occasions from Breakfasts and Brunch to a full menu to satisfy all at any time. Oh and as well they do the most scrumptious Cream Teas if you fancy starting the day with something slightly different. As far as possible all food served is locally sourced – it's really one of the best places to eat in Gloucester. Enjoy a full English brekkie from just £7.95 as well as numerous other brunch classics including their "Vegetarian Feast" and of course eggs done in various ways. Trust us, it's simply lovely.
When: 10am – 5pm every day
Google Star Rating: 4.6 stars
Address: 5a College Court Off Westgate Street, Gloucester, GL1 2NJ
Book a table: Link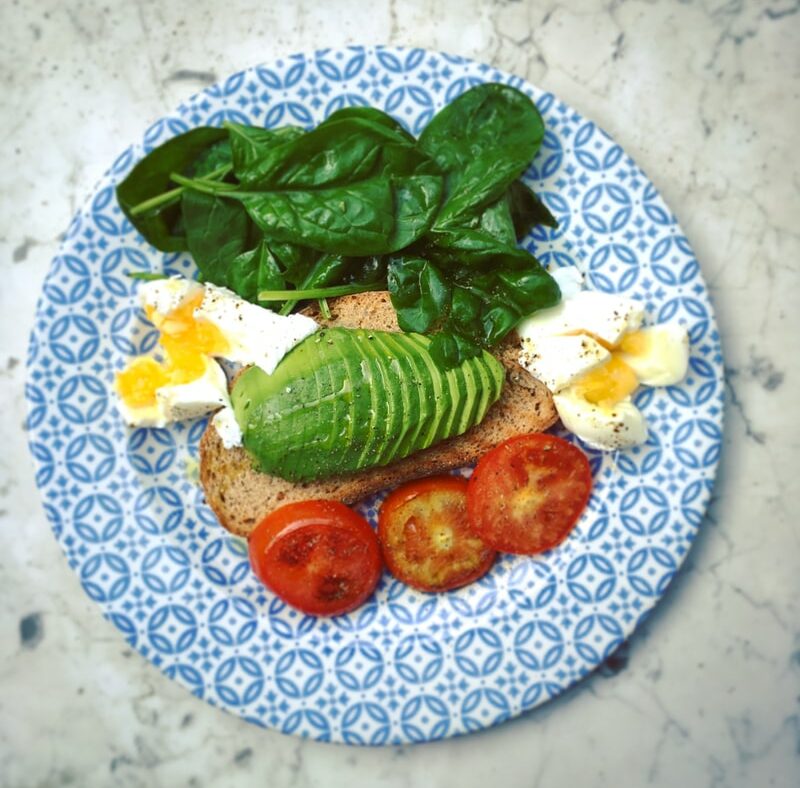 Côte Brasserie
Côte Brasserie offers relaxed all-day dining inspired by the brasseries of Paris. Serving brunch from 10am to 2pm on a Saturday and Sunday, it is perfect for enjoying time with family or friends with something to suit everyone's taste, from cooked breakfasts to lighter mains. Highlights include a breakfast set menu that involves any cooked breakfast with fresh orange juice or cloudy apple juice and a hot drink of your choice.  Options include a full English breakfast, Crepe Complete (pancakes, bacon and compte cheese), Eggs Florentine, Eggs Royale and Eggs Avocado.  They can also make a gluten free full English breakfast.
When: From 10am to 2pm Saturday & Sunday & Bank Holidays
Google Star Rating: 4.5 stars
Address: Gloucester Quays, Merchants' Rd, Gloucester GL1 5SH
Book a table: Link
So there we are; as promised, a break-down of our very favourite brunches in Gloucester.  It's a great city with so much to offer – food, history and natural beauty to name but a few.
Gloucester Quays and Docks are located in the heart of the city, and only a 15 minute walk from Collegiate's Upper Quay House (part of the UNIVERSE.CITY collection). The Quays have 11 different restaurants in total and over 25 shops for you to enjoy as well as its own cinema! You will never be lost without something to do or not being able to find what you need.
We're on a mission to report back to our resident's the best bottomless brunch spots across the UK. With student accommodation across the UK's most vibrant cities, including London, Bristol and Liverpool – check out our recent summary of the best bottomless brunch spots in Newcastle, or for a matter of fact, any of our other related student cities!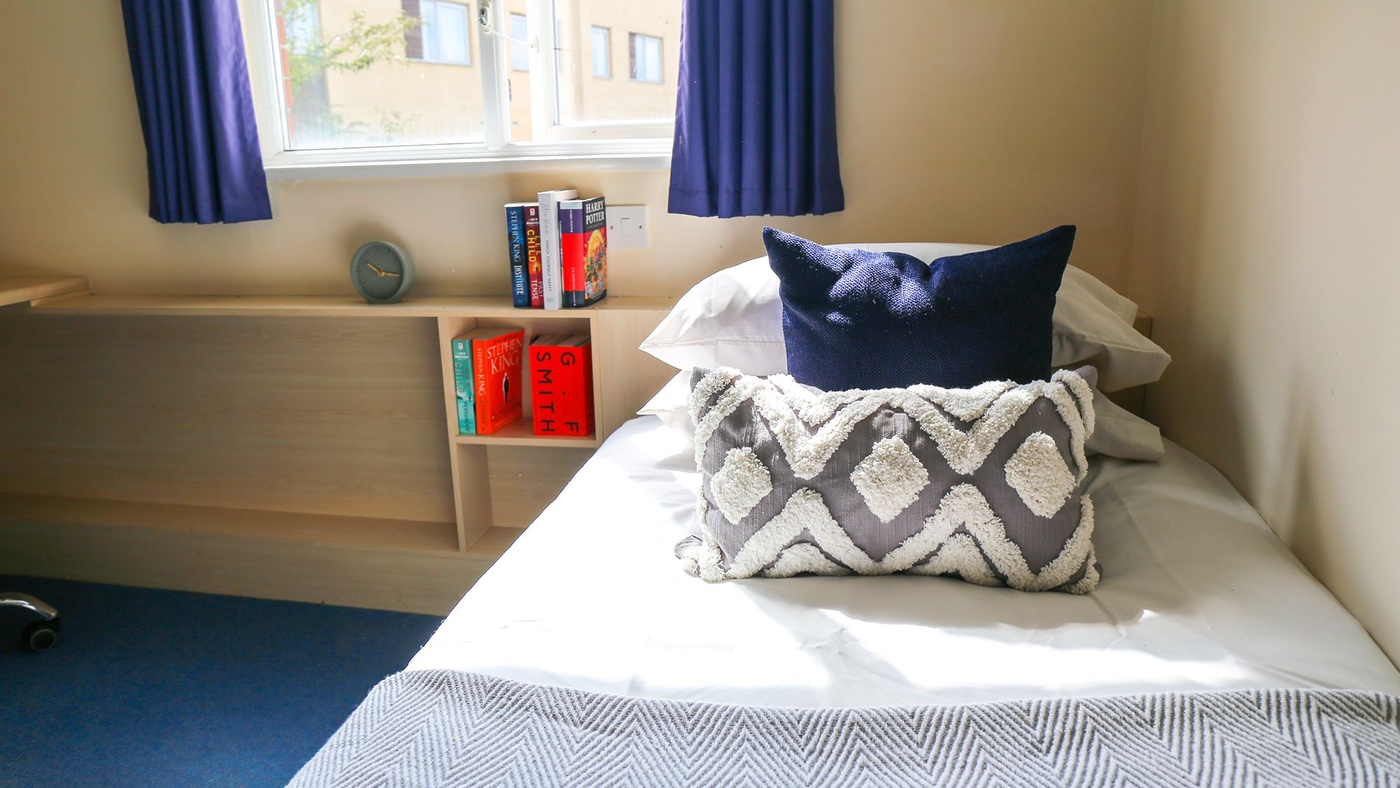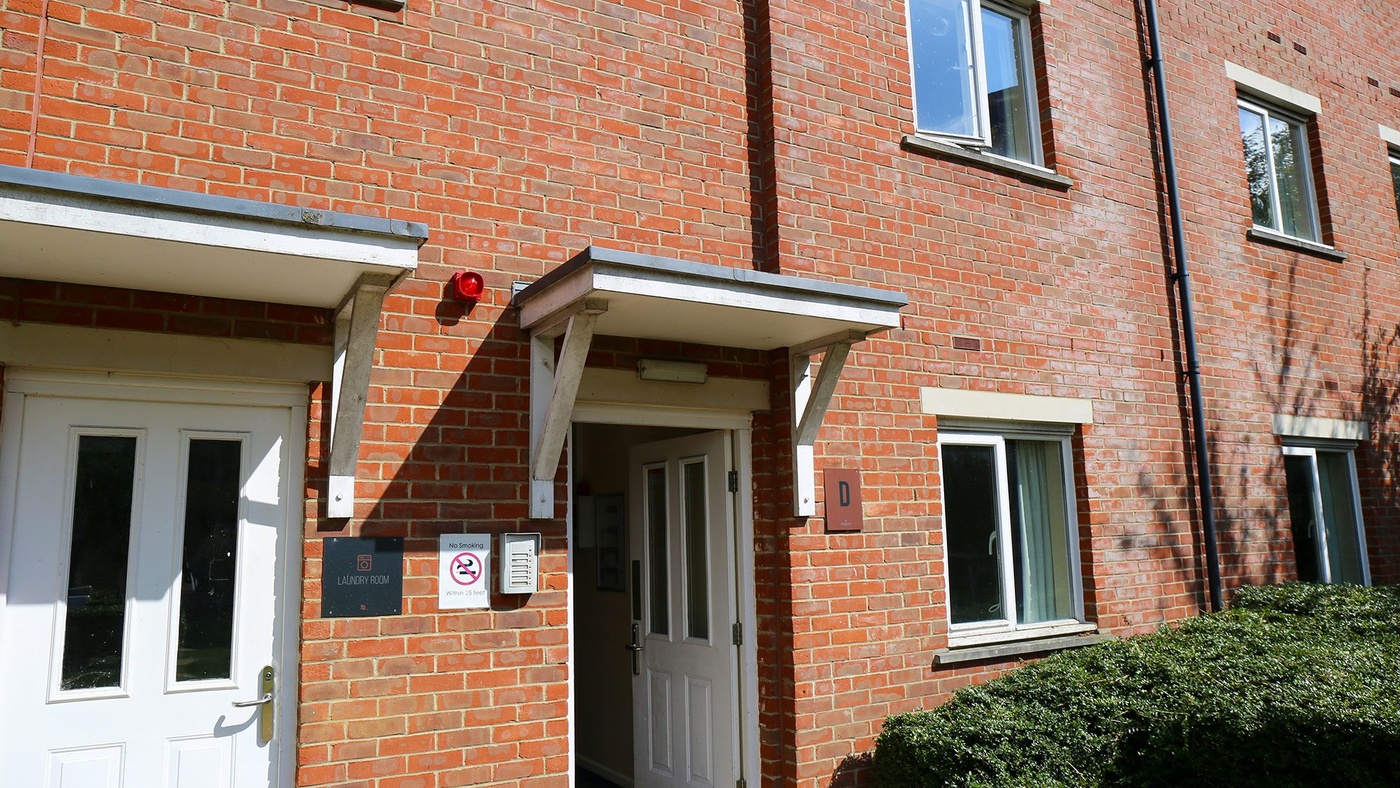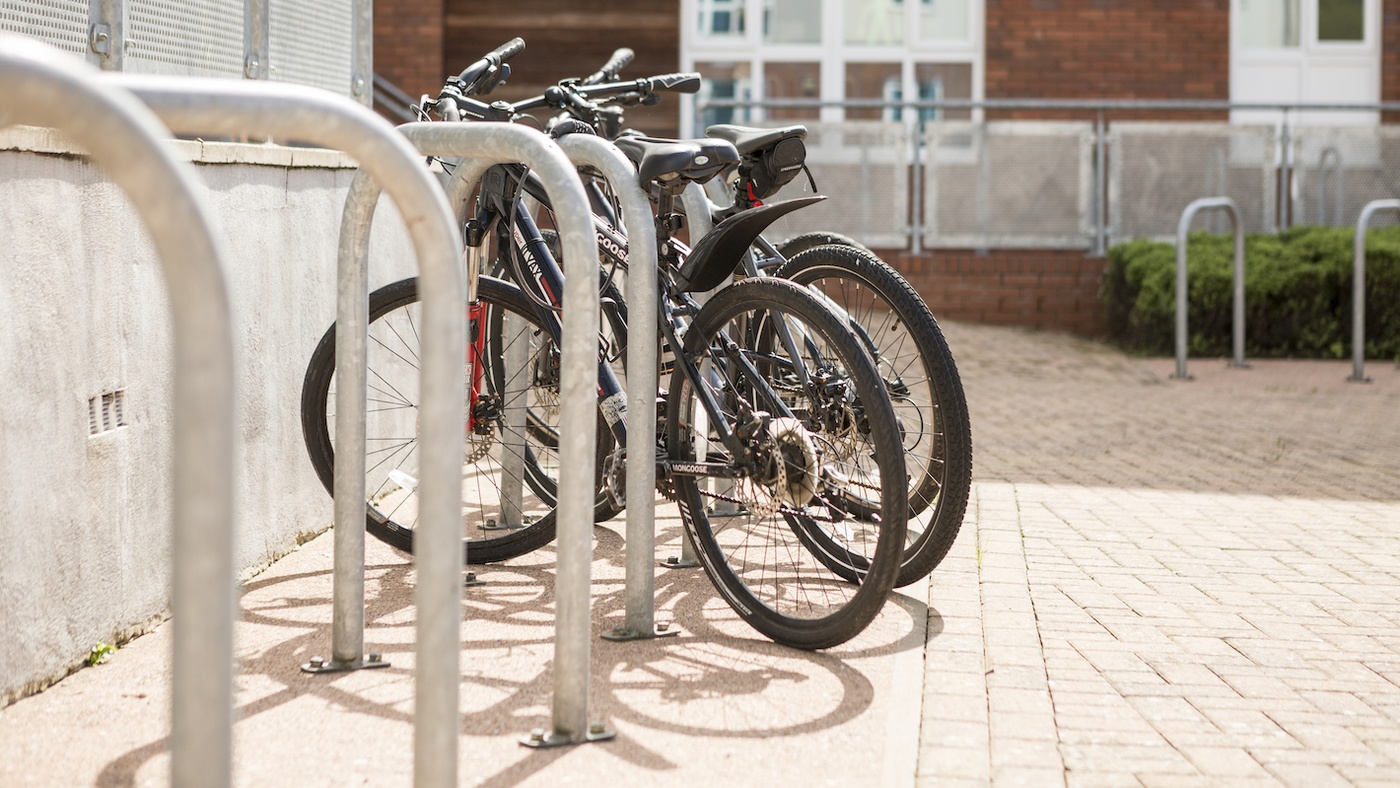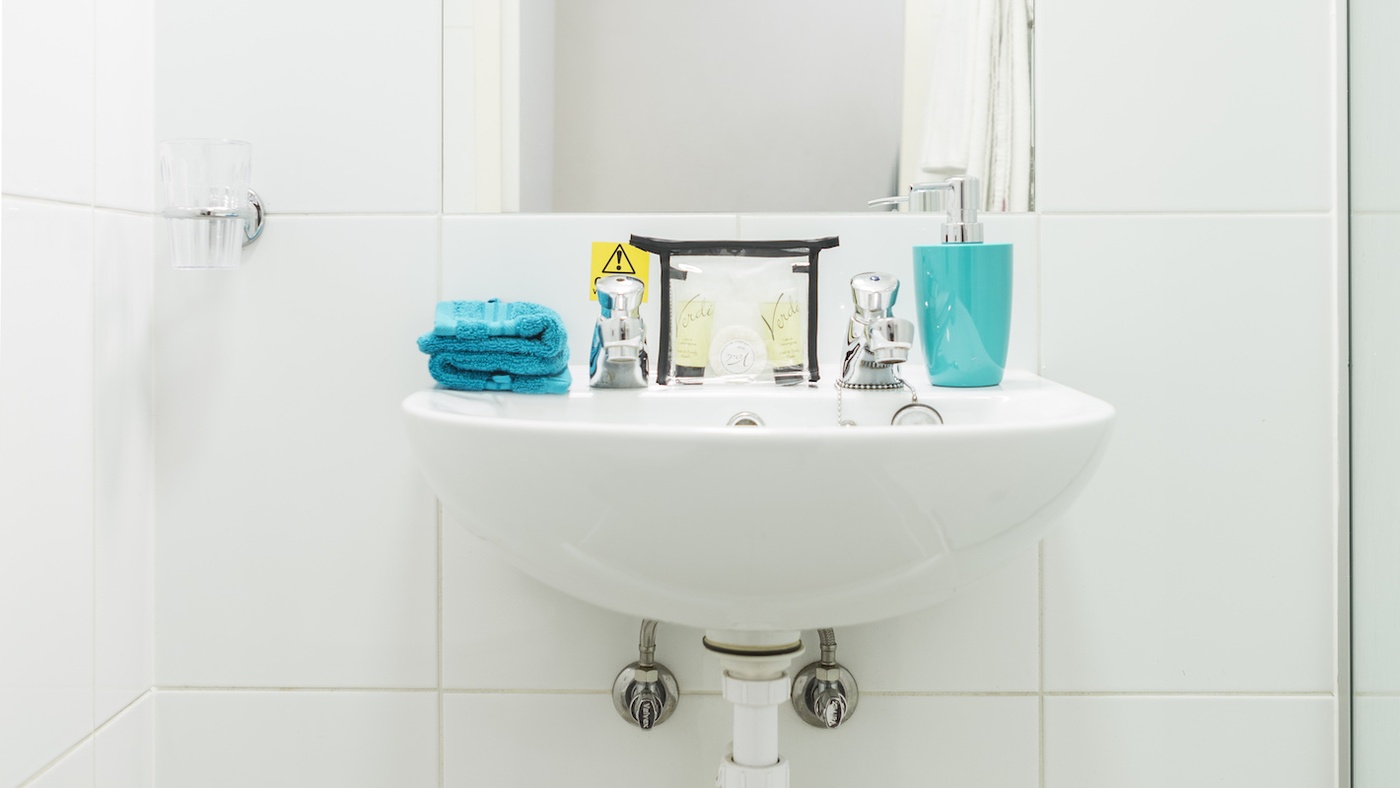 Upper Quay House
Upper Quay House by Universe.City is located just a 20 minute walk from The University of Gloucester's Oxstalls campus. The magnificent Gloucester Cathedral is right on your doorstep. You can also enjoy the shops, bars and restaurants that sit on the waterfront of the historic docklands.
Gloucester student accommodation 
If you are looking to move to Gloucester this coming year then make sure to check out Upper Quay House.
We want you to have the best university experience you can, whether this is through providing you a perfect home or giving you tips on what to do and where to go, we can do it all. Here at Upper Quay House, we pride ourselves to give you a welcome into a cosy and stylish home fitted with all the amenities you could ever want or need. Check out everything we can offer and book your new home today.
Not only do we ensure that you have the best home to start or continue your university life but we also want to make sure you know what a wonderful city you are in, this is why our site teams are here to help you with local tips and tricks and our blog pages are full of places to discover while you're at university in Gloucester.