Introduction
To celebrate our new Gloucester student accommodation Upper Quay House (part of Collegiate's UNIVERSE.CITY collection), we have put together some fun facts about this lovely city in the west of England. If you're due to study at the University of Gloucestershire, here's what you have to look forward to during your time there!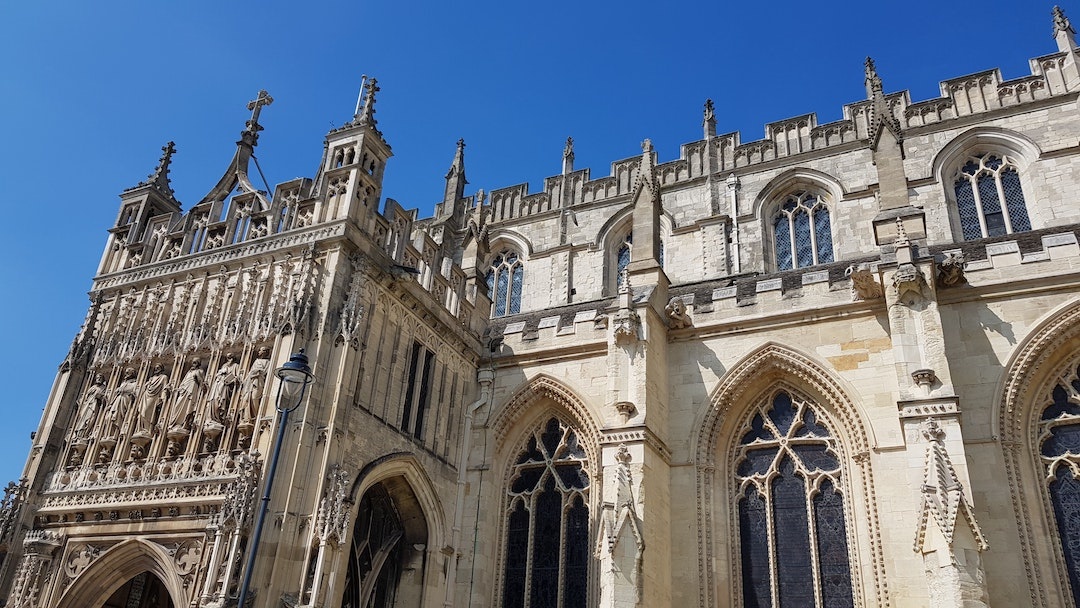 The tale of Gloucester 
Our first fun fact is that Gloucester is rich in history, and its cathedral is renowned as one of the most impressive in the UK. Visitors to the cathedral can join one of its services, take a guided tour, and see where the filming of many movies and TV shows have taken place. These include the Harry Potter films, the 2008 Doctor Who Christmas special and the BBC's The Hollow Crown and Wolf Hall (2015).
The cathedral was finished in the fifteenth century, and was originally used to house monks, providing space for them to live, work and meditate. Gloucester's great Cloister is famous for its incredible fan vaulting, which is believed to be the earliest example in England.
Why not make a visit to the cathedral for a step back in time through history?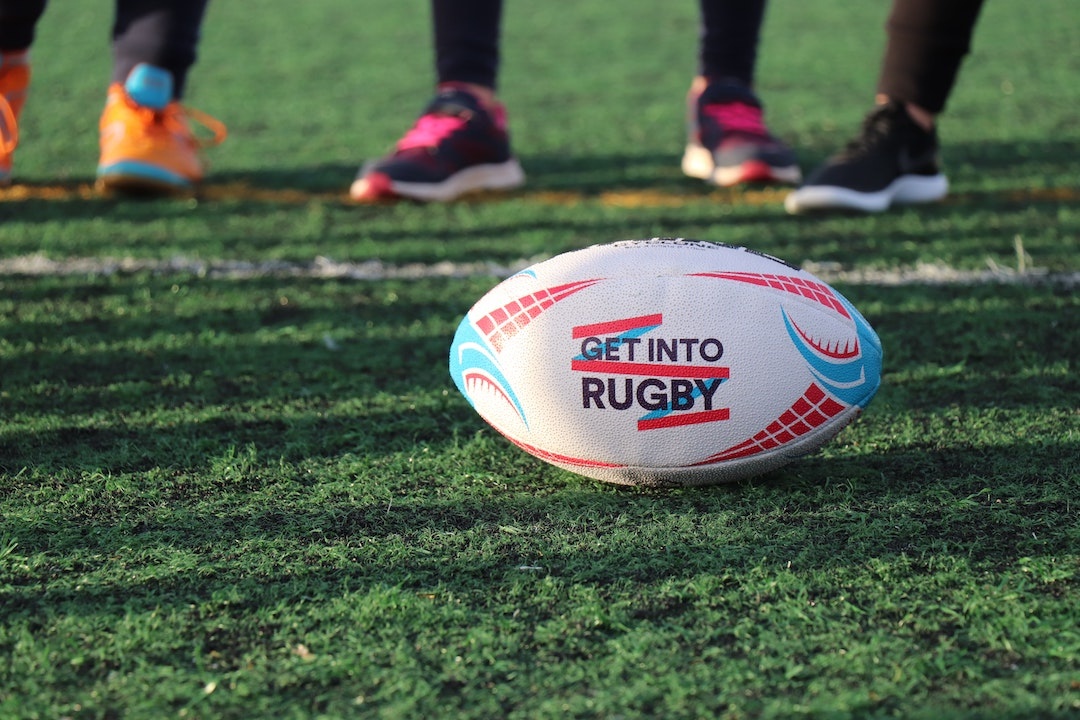 Having a ball
If you enjoy watching or playing rugby, Gloucester is the city for you! The city was chosen as a host city during the 2015 Rugby world cup, hosting four matches at the internationally-renowned Kingsholm Stadium, with national teams from Japan, Georgia, USA, Scotland, Tonga and Argentina all competing there.
Kingsholm Stadium is also home to Gloucester Rugby, one of the top rugby union clubs in Europe. But for those who prefer league instead of union, there's always a game to be caught at the University of Gloucestershire, as the university's All Golds team is the city's professional rugby league club.
Gloucester is also home to an American football club, a hockey team, and a swimming club. If you can't get tickets, you'll be able to find a local pub or bar that will be showing the games.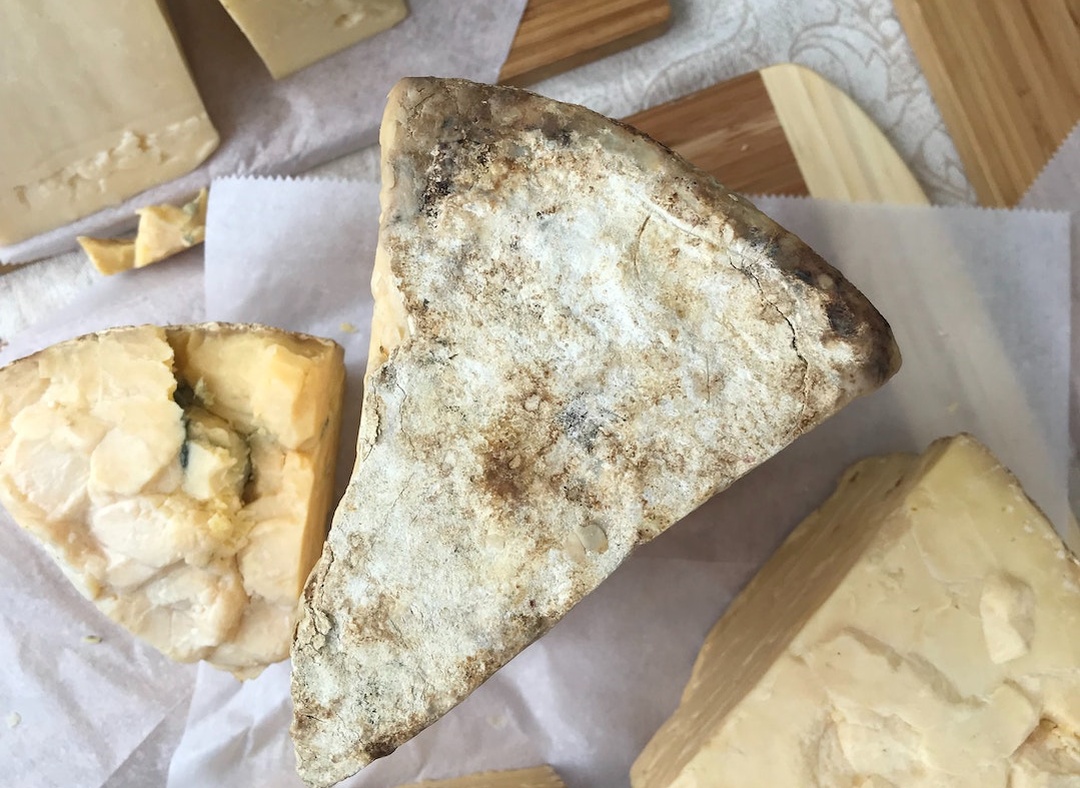 Say Cheese!
Another fun fact about Gloucester is that, one of the UK's most eccentric traditions is the yearly cheese rolling event at Cooper's Hill. Participants chase a huge wheel of Double Gloucester cheese downhill, and the first one over the line gets to keep the cheese as a prize! It might sound crazy, but participants come from all across the world to participate, with past winners hailing as far as the USA, Australia, New Zealand and Nepal. There really is a never-ending list of things to do in Gloucester.
I all these fun facts about Gloucester sounds like your cup of tea (or slice of cheese!), you can begin your journey at our Upper Quay House student accommodation in Gloucester, you'll be right in the centre of action, as our student houses are on the university's Oxstalls campus. With no buses and no long walks necessary, now there's no need to worry about missing a lecture or seminar.
Our student accommodation is also close to Gloucester train station, meaning any visitors you have will be on your doorstep in no time.
Upper Quay House, part of Collegiate's UNIVERSE.CITY collection, offers private and comfortable en-suite student accommodation, with a shared kitchen where you can spend time with your new flatmates. You don't even have to worry about bills, as everything from the WiFi, water, electric, and even content insurance is all covered by your rent.