Introduction
Bottomless brunch in East London has become pretty competitive over the last few years. Indeed, the concept of bottomless brunch has gone from strength to strength, appealing in particular to students who, let's face it, absolutely love the idea of boozing before 11am and well into Sunday afternoon! Complemented by a sumptuous breakfast or early lunch and at a price that doesn't hit you where it hurts, the concept is simply perfect for the student community.
However, this popularity has seen pretty much every eatery worth its salt in the Hackney area, and Dalston in particular, offering its own iteration of a bottomless brunch. Whilst this choice is a great thing, this has made it all the more difficult to find the best. With this in mind, we have put together this guide to the best of the brunch just for you.
The best bit? Well, all of these great bottomless brunch venues are spitting distance from our student accommodation in London, ideal for anyone currently residing in our East London properties or perhaps planning to in the future.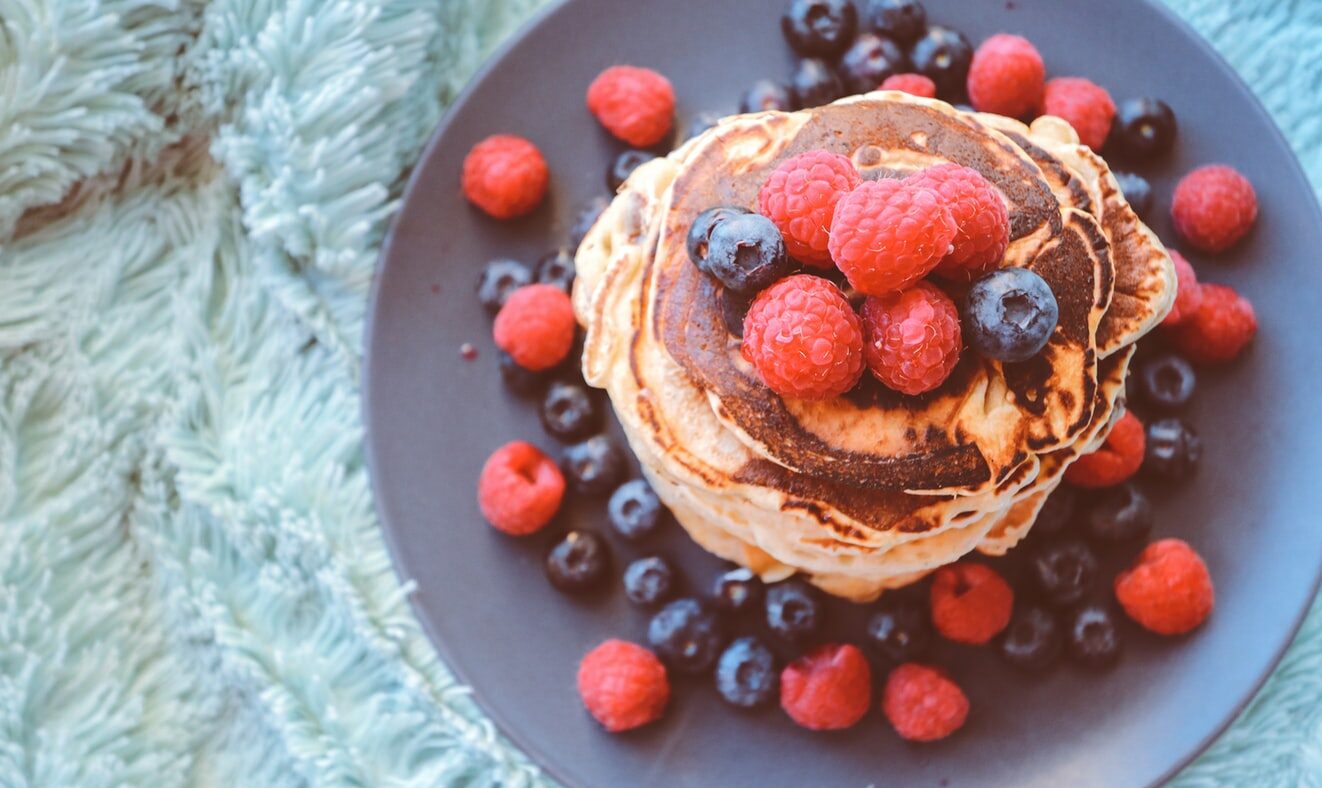 Jones & Sons
One of the classier brunches in Dalston, Jones & Sons is the addition to breakfast Dalston has been screaming out for. They don't have many rules, but the ones they do have read as follows:
Your two hours start at the time of your booking. Once you've chosen your drink, you have to stick to it. You can only order your next round of food when everyone on the table has finished. They aren't fans of balloons or table decoration and it's a civilised kind of place, but that doesn't mean you can't fill your boots have great time at this bar in the heart of East London. Click here to find out more about one of Dalston's very best bottomless brunches.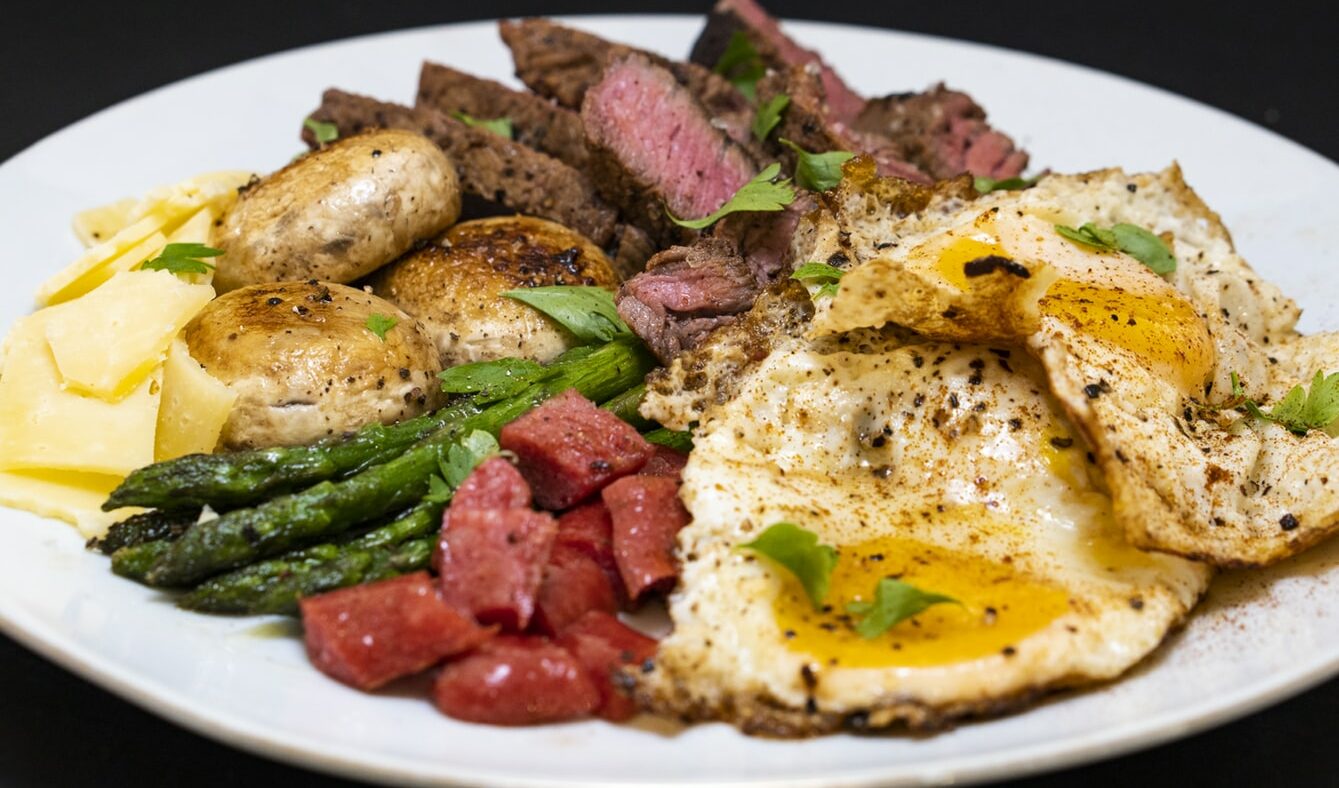 Del 74 
This venue is perhaps better known for its tacos but has been building up a great reputation for its bottomless brunch offering in recent years. Imagine a boozy brunch with a Mexican twist and that is essentially what you can expect from this Dalston hotspot. Chipotle cornbread, black beans, steak and eggs all washed down with lashings of Bloody Maria and Frozen Margaritas, what more could you want? You can learn more about this great venue and its bottomless brunch options by heading to this great article from TimeOut.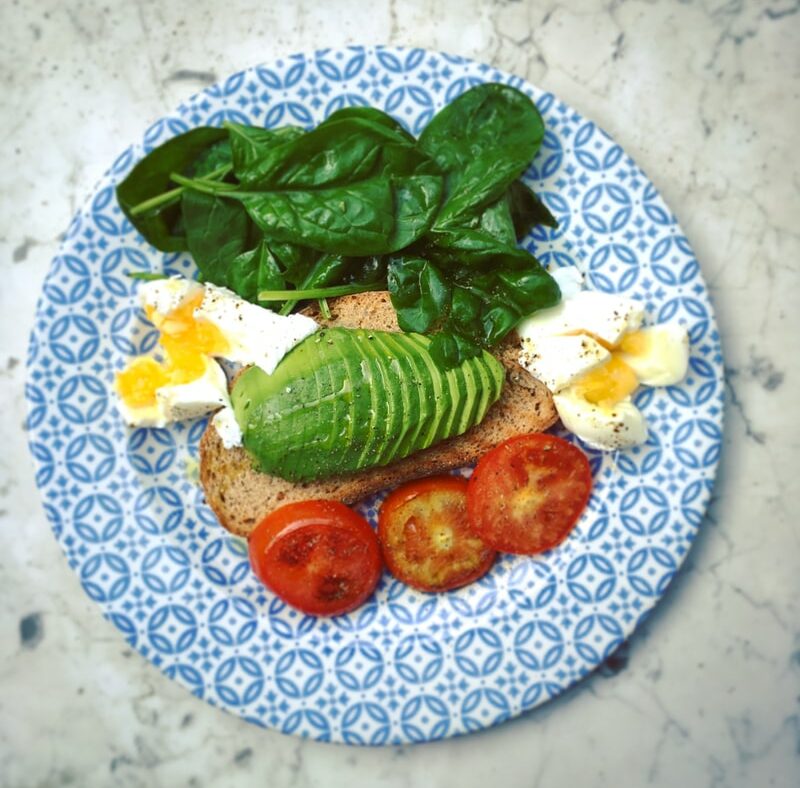 The Vincent
The Vincent, conveniently situated on Atkins Square in the heart of Dalston is somewhat of a hidden gem when it comes to bottomless brunch East London can be proud of. Described as a versatile, all day modern European venue, The Vincent offers a fine range of craft beers in laid back surroundings. But come Sunday brunch time, you can expect all the fun and frolics one would expect from an East London bottomless brunch. Just a short walk back to your Collegiate property too, making this a true brunching hotspot.
Get in touch with Collegiate
If these bottomless brunch options sound like they are your cup of tea and you're looking to study in the capital this forthcoming academic year, why not get in touch with us. We have boutique student accommodation in London and in particular, the trendy Dalston area and you can learn all about our state-of-the-art facilities right here at our website.