Exeter Freshers Week 2023
Avg. Read Time: 3m 57s
Among all the excitement of moving to a new city to start your university career, there's one event that you're sure to be buzzed about, and that's Exeter Freshers Week. That's why we've put together a quick guide with the key dates and events you need to know, and what else is going on in this great city during Exeter Uni Freshers Week.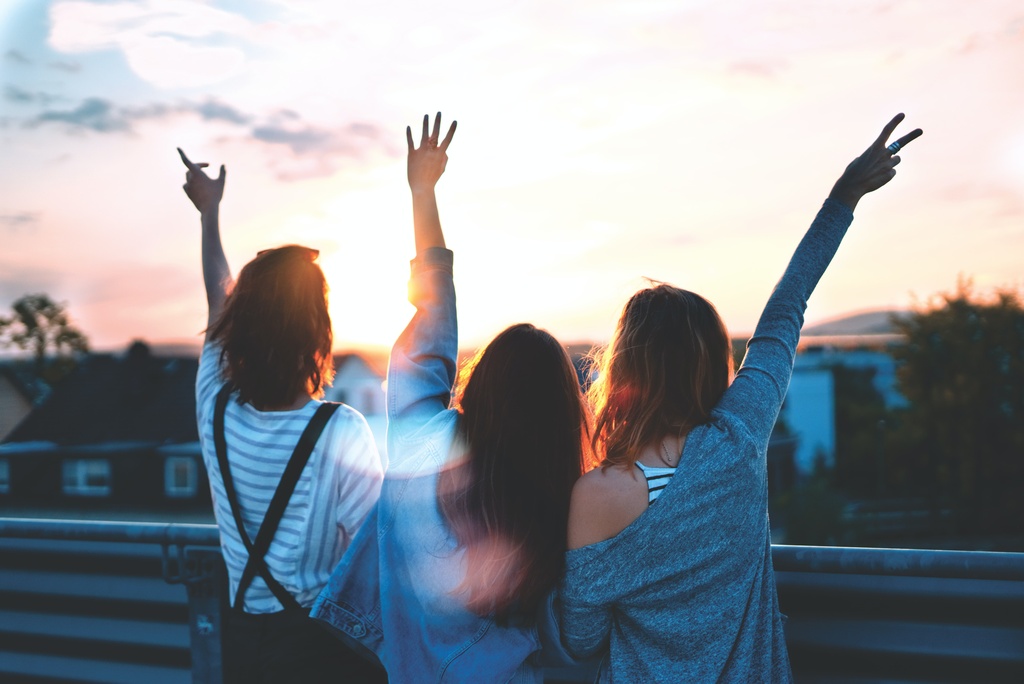 Freshers Week is a prime opportunity to get yourself stuck into all the big aspects of student life. From getting to know the Exeter Students Union and all of the support services available, to the events, workshops, talks, gigs and more being hosted at Exeter Uni – the list goes on with things to do for students at Exeter Freshers Week.
Best of all, with our student accommodation in Exeter, you're never far away from the action. Whichever one of our sites of student accommodation in Exeter you choose, you'll always benefit from a central location that puts you within easy reach of Exeter uni – so exploring Exeter Freshers Week will be a breeze!
Start with our guide and where to find all the latest information on Exeter Freshers Week, as well as a whistle stop tour of some of the biggest events going on in the city during Exeter Freshers Week.
Exeter Freshers Week 2023
Exeter Freshers Week begins the week before term time starts and takes place from Sunday 17th September 2023 until Sunday 24th September 2023. Typically you will already have moved into your student accommodation in Exeter by then, however, if you aren't able to join until after Freshers Week, you can explore Exeter Freshers Week online instead.
At Exeter Freshers Week, you'll be able to explore all aspects of university life. You'll get to know your surroundings, learn more about your course and what's involved in studying, as well as societies and sports clubs to join and meet some of your fellow students.
For the social side of things, it's worth checking out our guide to the best student nights in Exeter as well as the Exeter Freshers Week events page from Your Freshers Guide. You'll find all the latest information on events and you're able to buy tickets or wristbands to guarantee entry to some of the biggest student parties in the city.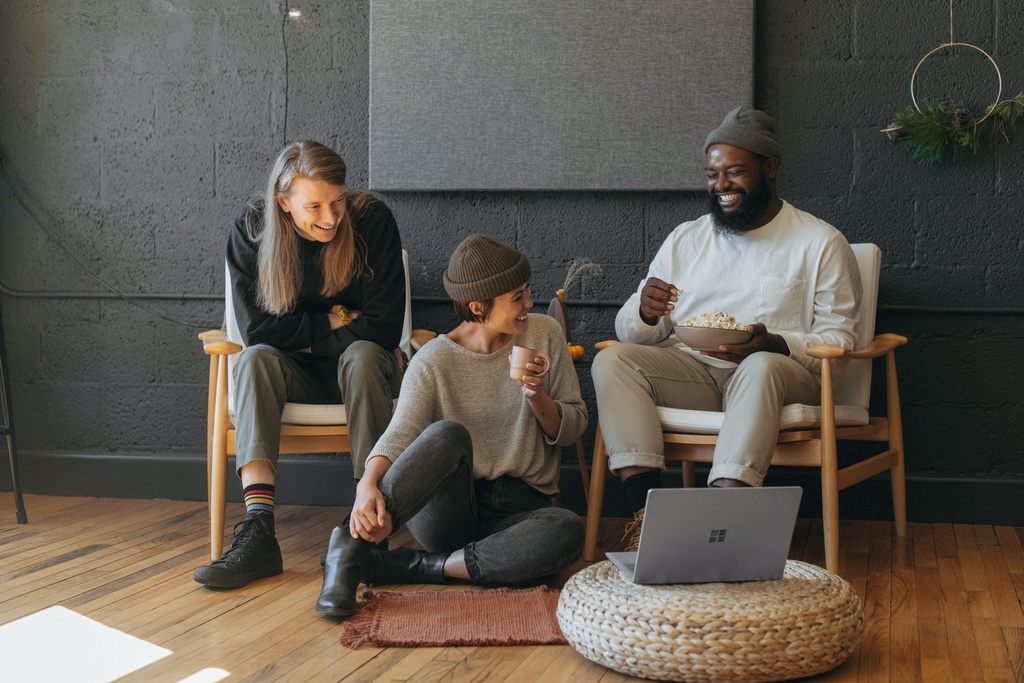 Gone Wild Festival
Just before Exeter Freshers Week starts, you can enjoy a bank holiday festival experience at the Gone Wild Festival from Thursday 24th August to Sunday 27th August 2023. The annual festival features a host of food stalls, market stands and fun activities including archery, climbing, and an adventure obstacle course. Not only that, dance the night away with your friends while watching a host of top live acts.
Foodies Festival
Exeter has a thriving food scene and the city's Foodies Festival from Friday 15th September 2023 to Sunday 17th September 2023 is a great starting point for you to explore it. The festival at Escot Park is just a 30-minute drive away and promises a weekend of top chefs, amazing food vendors and live music. Watch MasterChef champions and Great British Bake Off contestants make signature dishes, sample an array of street food or take part in a food challenge or two – there's something for everyone!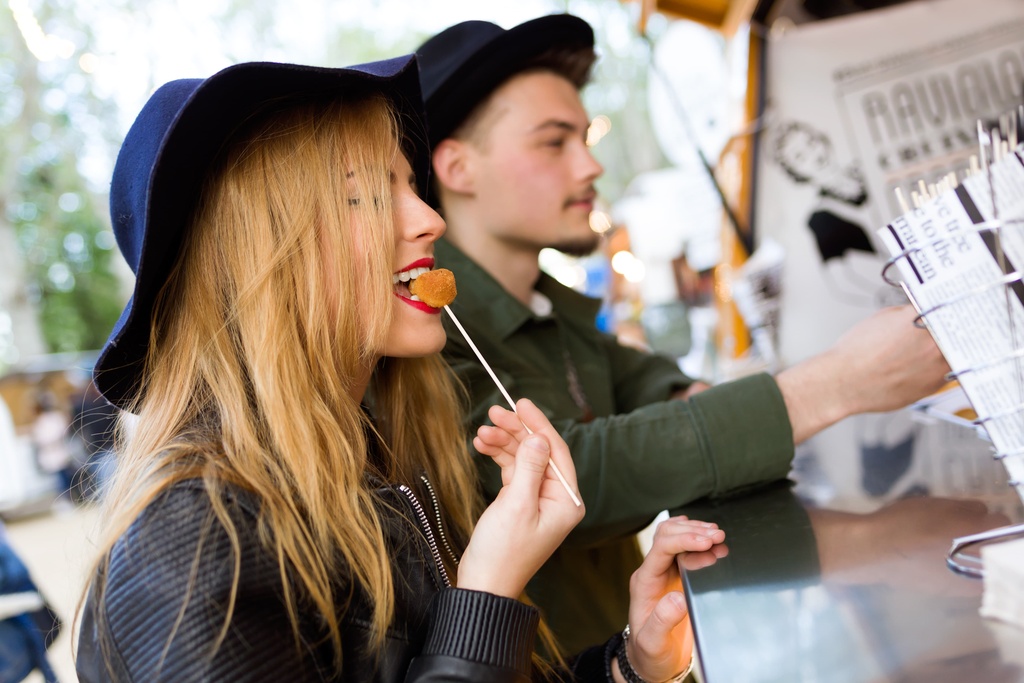 Exeter Street Arts Festival  
Enjoy an eclectic day of live music and DJs, street art and performances across the whole city at Exeter Street Arts Festival on Sunday 26th August 2023. Not only is it a great way to explore and get to know the city you'll be calling home for a few years, it's a chance to see some amazing performances and then head to Exeter Phoenix for the after party that promises to be one of the biggest parties in the city. You can hear the best live reggae, hip hop, electronica and techno as well as DJ sets of house, disco, funk, soul and Motown  – the perfect way to kickstart the good times for Exeter Freshers Week.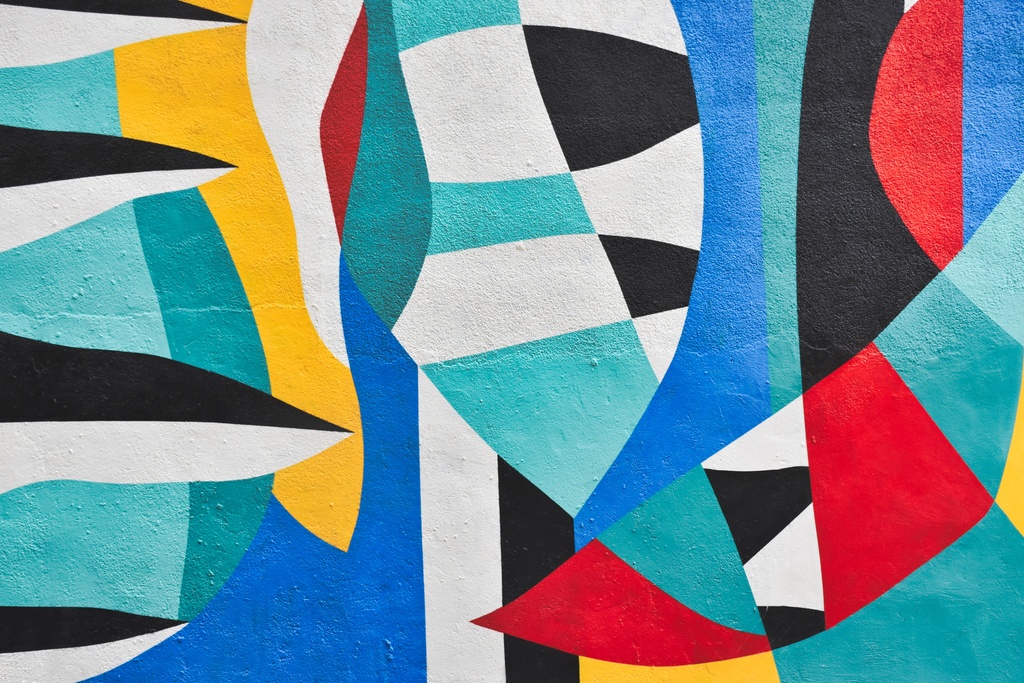 Exeter Brewery
Within easy reach of your student accommodation in Exeter, it's always worth checking out The Exeter Brewery for a taste of local ales, as well as wine, cider and spirits. It's a great spot if you fancy something a little different from a traditional pub, and you can book your friends and family on a brewery tour if they're accompanying you to help get you settled into uni before Exeter Freshers Week. It's a lush day out and the perfect way to unwind after a busy day of unpacking and exploring the city.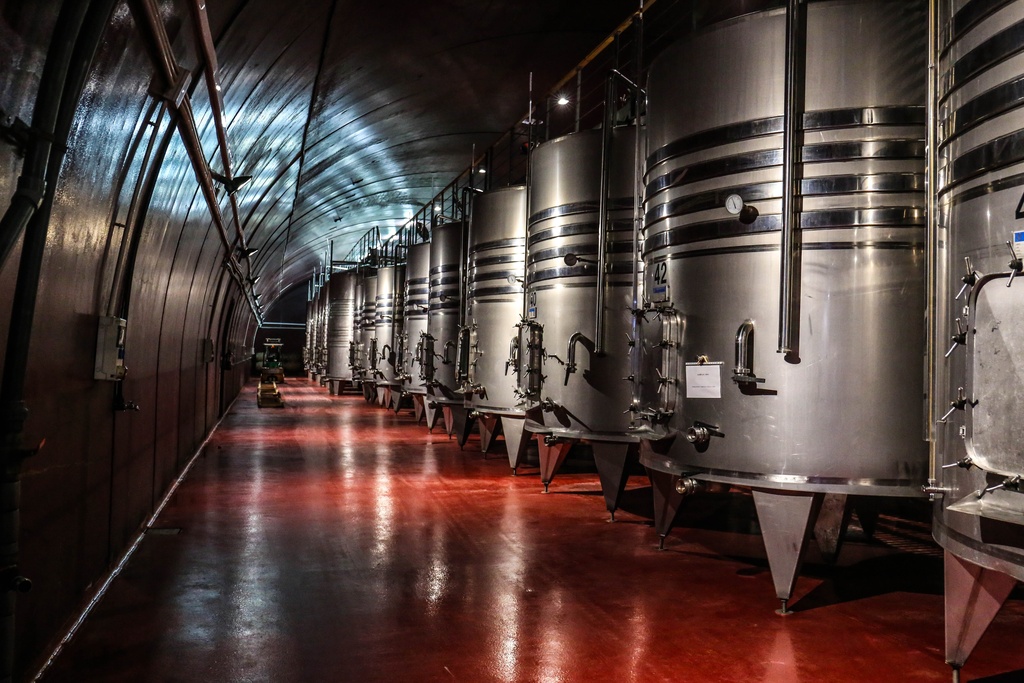 Student Accommodation in Exeter
Our student accommodation in Exeter comes as self-contained studios and private en-suite rooms in shared apartments. Students also get exclusive access to amazing facilities including on-site gyms as well as beautiful common areas and stylish study spaces. With Collegiate, you'll be staying at some of the best student accommodation in Exeter.
Exeter is a safe, student-friendly city with a vibrant, fun culture and relaxed atmosphere. Home to over 22,000 students, the award-winning Exeter University St Luke's campus is just outside the city centre, with Streatham Campus located to the north-west of the city. The city is buzzing with cinemas, theatres and bars – making it the perfect place to set up home as a student.