Introduction
With over 30,000 students calling Coventry home, it's no surprise that the city's nightlife is constantly buzzing. Whether you're looking to party all-night long or wanting to explore some fun club nights and special events, there's something for everyone in the much-loved Coventry nightlife.
Since there's so many amazing hotspots and dance floors to explore, it can be difficult to know where to start. That's why we've put together this handy round up of some of the best clubs in Coventry, so you can focus on getting your dancing shoes ready!
If you're staying in one of our student accommodation in Coventry sites, then you'll already be well aware of the premium city centre locations. But, not only does our accommodation give you easy access to the city's amazing choice of bars, restaurants, shops and sights, – you've also got some of the best nightclubs in Coventry practically on your doorstep. So when you're ready to call it a night, you can do it knowing there is a big comfy bed just waiting for you close by.
So with our useful round up of Coventry nightlife to hand you can rally your mates, and get planning some epic nights out.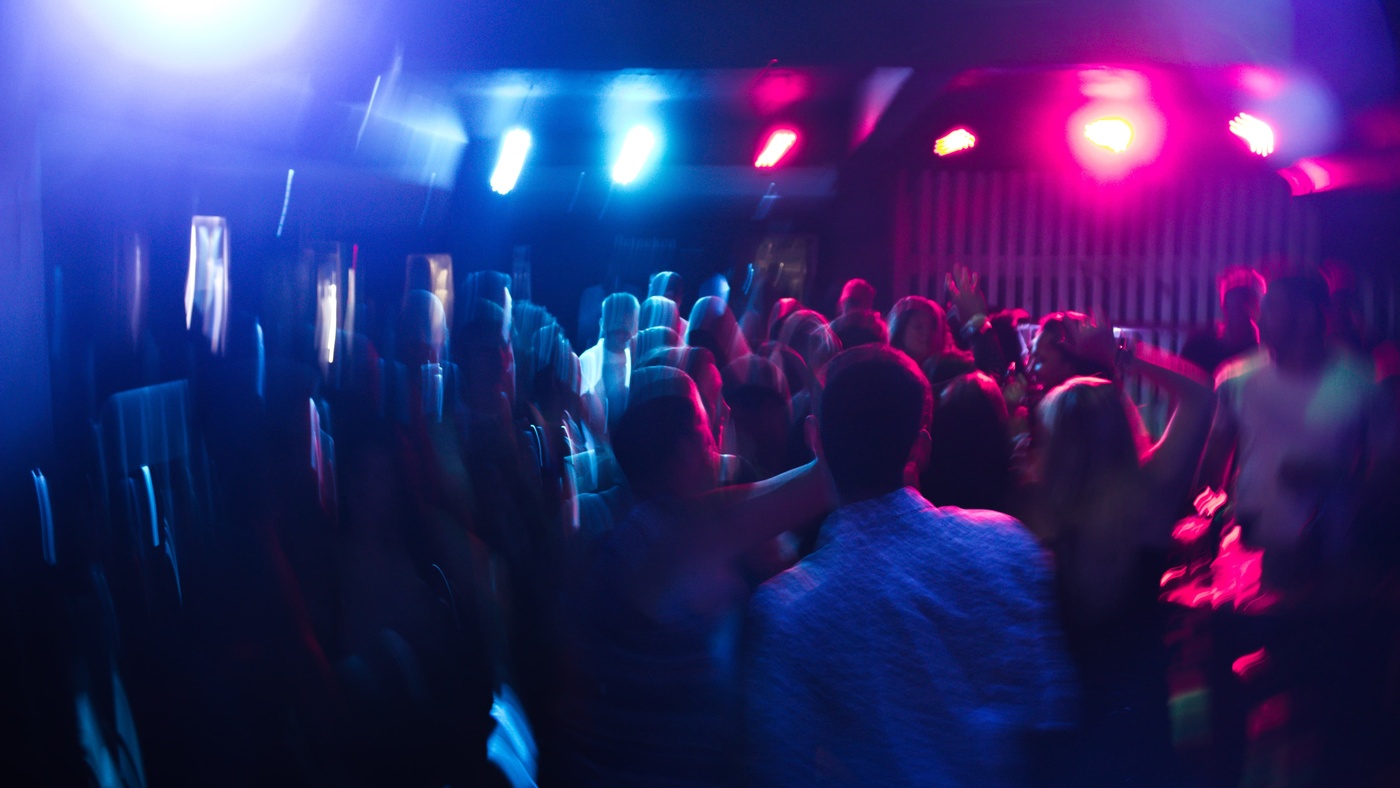 JJ's, CV1 3AZ

Home to one of the city's longest-running and best student nights in Coventry, JJ's should definitely be on your city bucket list. It's well-known and loved particularly for its theatrics which helps to create a really buzzing atmosphere. You can dance the night away until 4am under confetti cannons, streamers and incredible strobe lighting. If you're after a more luxurious clubbing experience or looking to celebrate an occasion with a good night out, be sure to look at their VIP packages with booths, drinks and table service.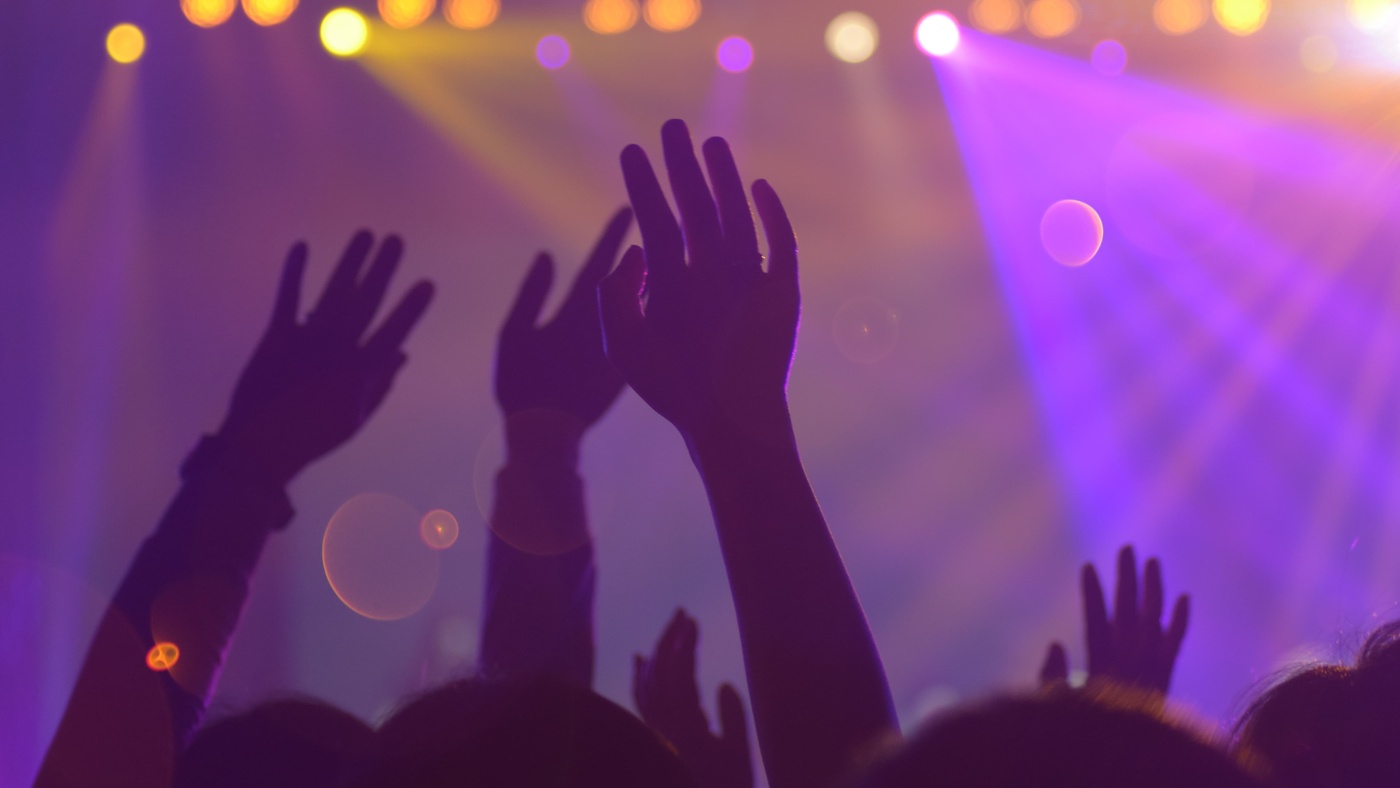 The Yard, CV1 1LH
The Yard is Coventry's largest LGBTQ+ venue and boasts an incredible offering from the drinks, the food and the events – everything is next level! Whether you fancy incorporating a weekly cabaret night or Sunday morning drag brunch into your student life, or just looking for a good club night, The Yard will have you covered. You'll love the welcoming atmosphere and rotation of cool live DJ sets that will keep you dancing until the morning light. It also happens to be one of the best outdoor dining spots in Coventry so if the weather is on your side, it's worth a visit during the day too.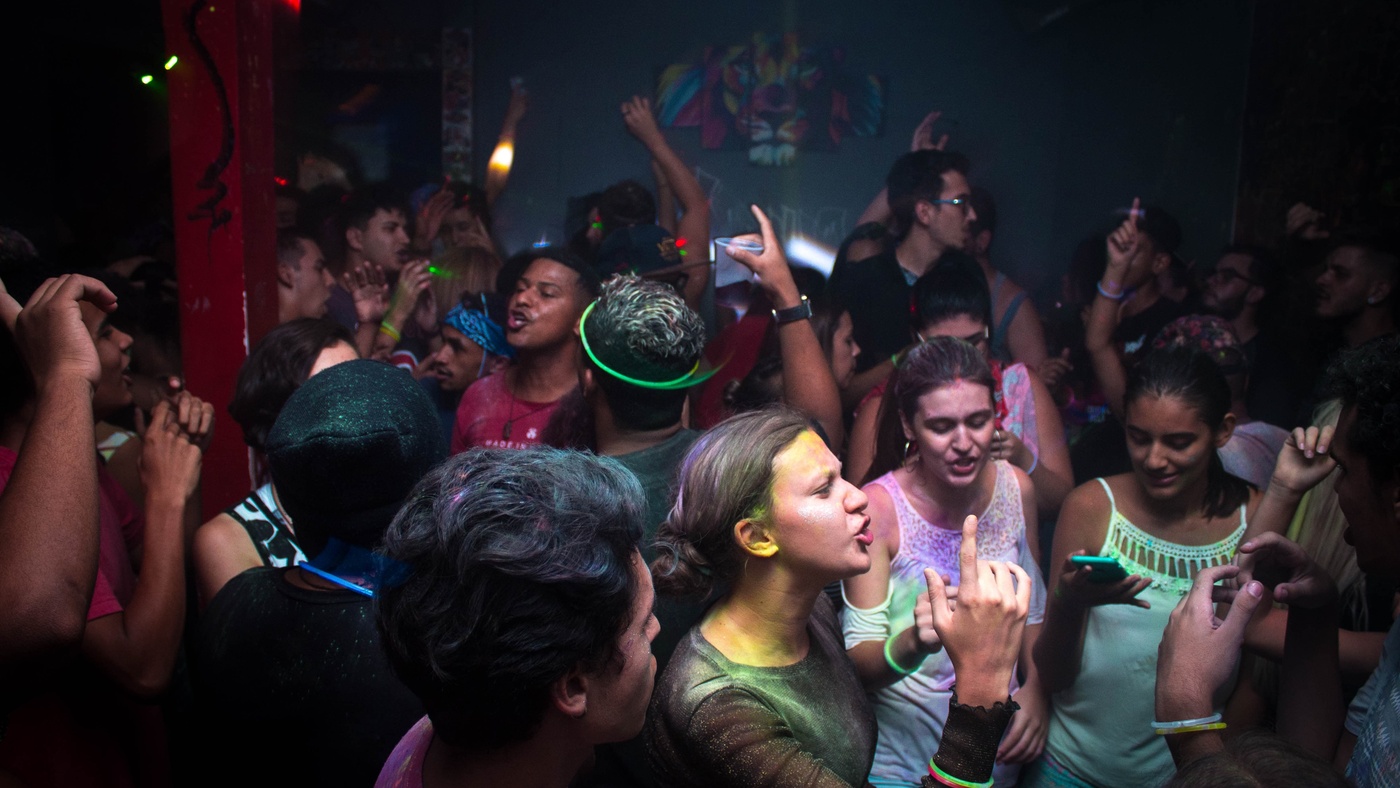 Kasbah, CV1 5LY
In terms of offering something to suit everyone, Kasbah is easily one of the best nightclubs in Coventry. Whether you're looking for a garage night, fancy a daytime festival or want to check out some live DJ performances, Kasbah has it all. The weekly club nights are always a good shout but it's always worth checking out the other special events on offer, and just be ready to party!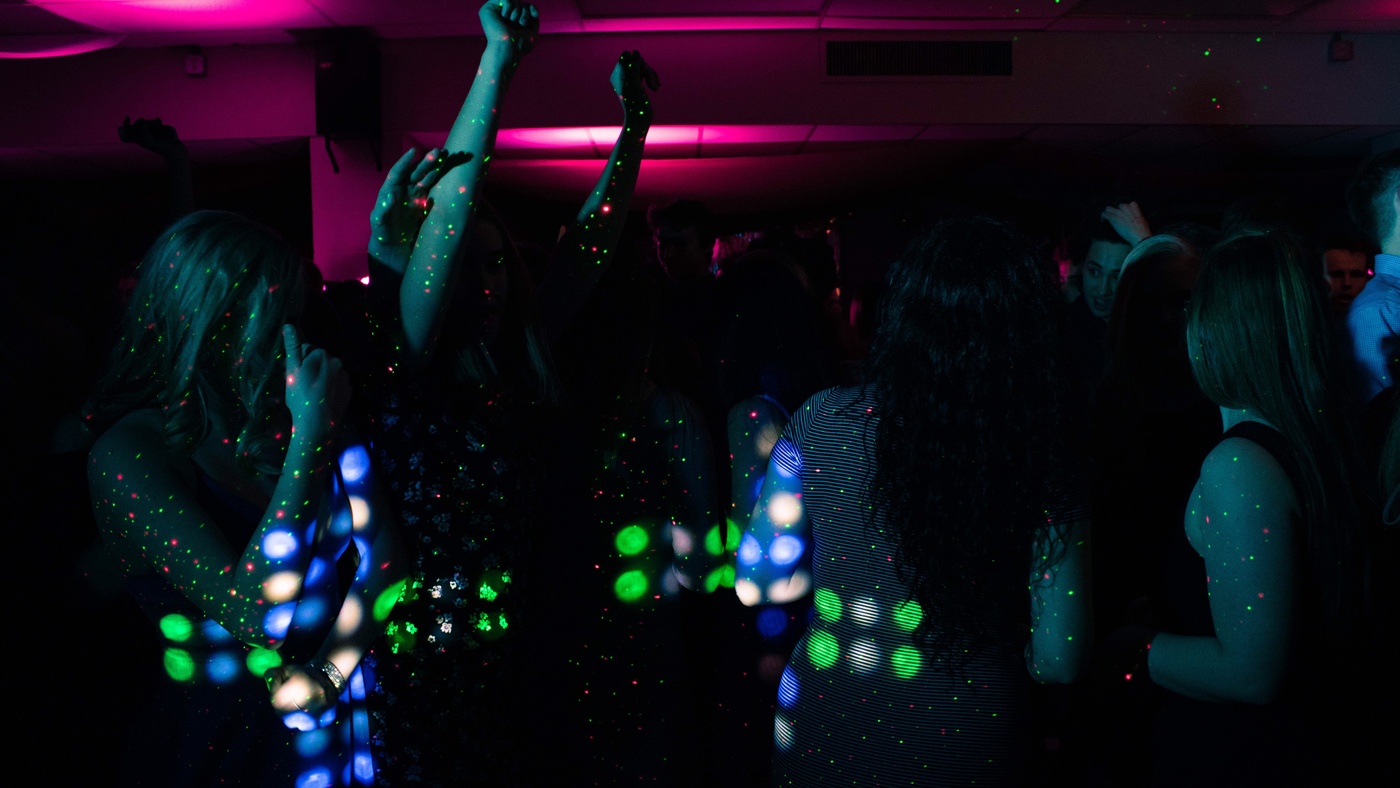 The Empire, CV1 1LF
If it's a party you're looking for, you'll find it at Empire in Coventry. The incredible roster of events, live performances and DJ sets includes tribute acts as well as established and local music artists. The venue has a capacity for up to 1200 people and you just know it will always be packed so in for a great vibe that doesn't usually end until around 3 or 4am. With two bars and a balcony that overlooks the lush city centre to top it off, we can't think of any reason why you wouldn't want to go to Empire for your next night out.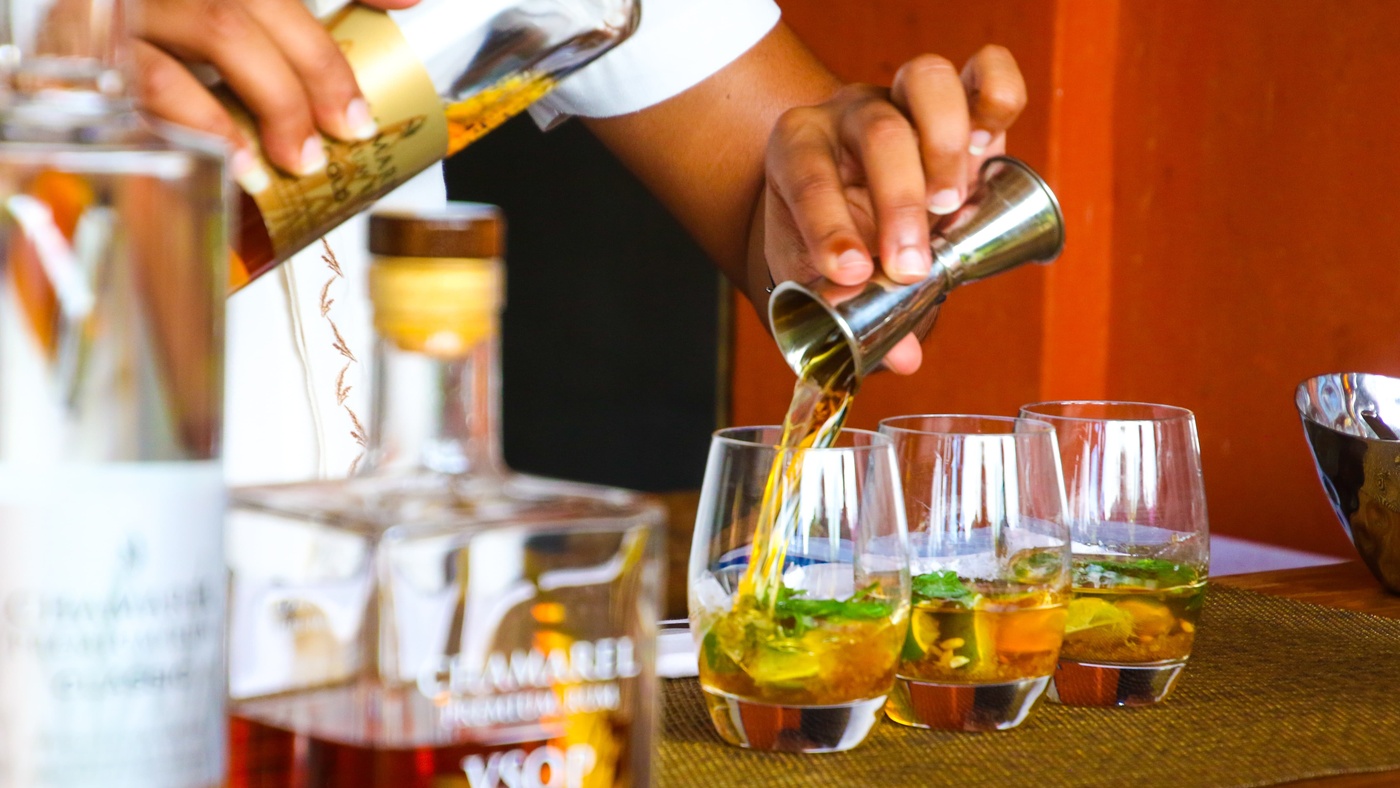 Catch Twenty Two Lounge, CV1 1LF
Catch Twenty Two prides itself on being a Coventry nightclub with a bit of a difference. It's a chic lounge and nightclub rolled into one offering the sleek quality of a drinks lounge but the party atmosphere of a club so you get the best of both worlds. Not only will you get to enjoy some really great drinks and cocktails, you'll also be able to dance all night long to some of the best music and live performances in the city. Their weekly club nights, particularly Monday Latin nights are also not one to be missed.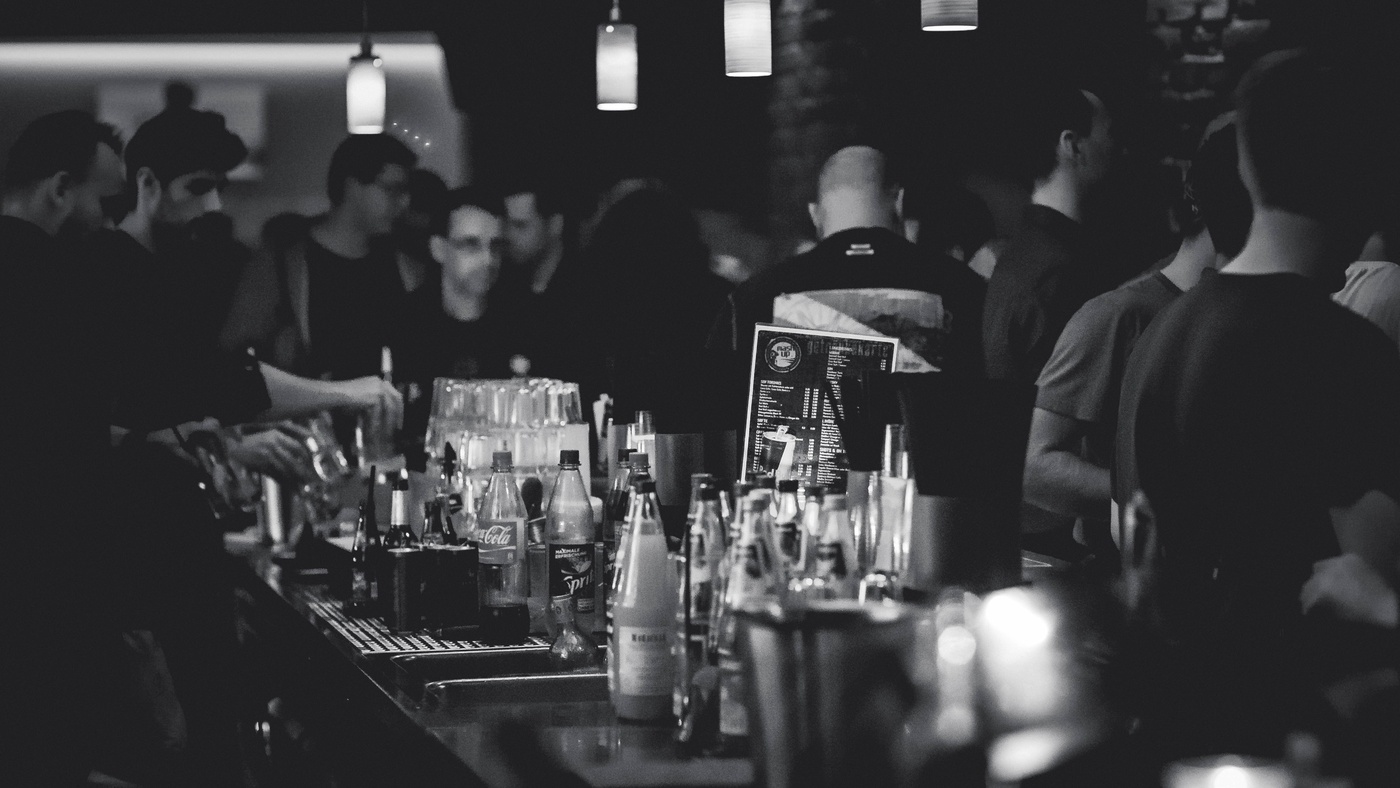 147 Nightclub, CV1 5DY
Formerly known as Scholar's, 147 is one of the city's oldest and best loved nightclubs. It was taken under new management in 2021 and has had a total revamp, but it's still as popular as ever on the Coventry nightclub scene. It's becoming a popular venue for awesome events including drag bingo and Scholar's reunion Brit Pop theme nights. It's a rich part of Coventry's nightclub heritage and it's well worth a visit!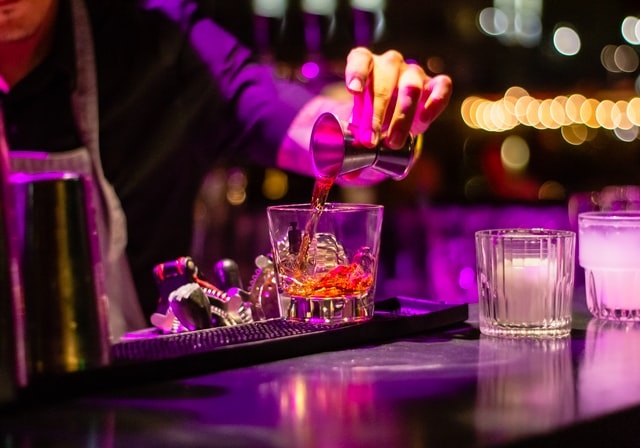 Samoan Joe's, CV1 3BA
Since 2017, Samoan Joe's has been a go-to for Coventry's students looking for a night out with a bit of a difference. The tiki-inspired setting and fun cocktails make this place really good fun, and the drinks offers are truly special. The offers usually include £2 Mojitos and the odd two for one on their delicious cocktails and specialty rum, so it's a good thing it's only about a 15-minute walk from our Coventry University accommodation. It's also one of the best nightclubs in Coventry for a minor celebrity sighting, with personalities from Geordie Shore, The Only Way is Essex and Love Island being known to frequent this popular tiki bar.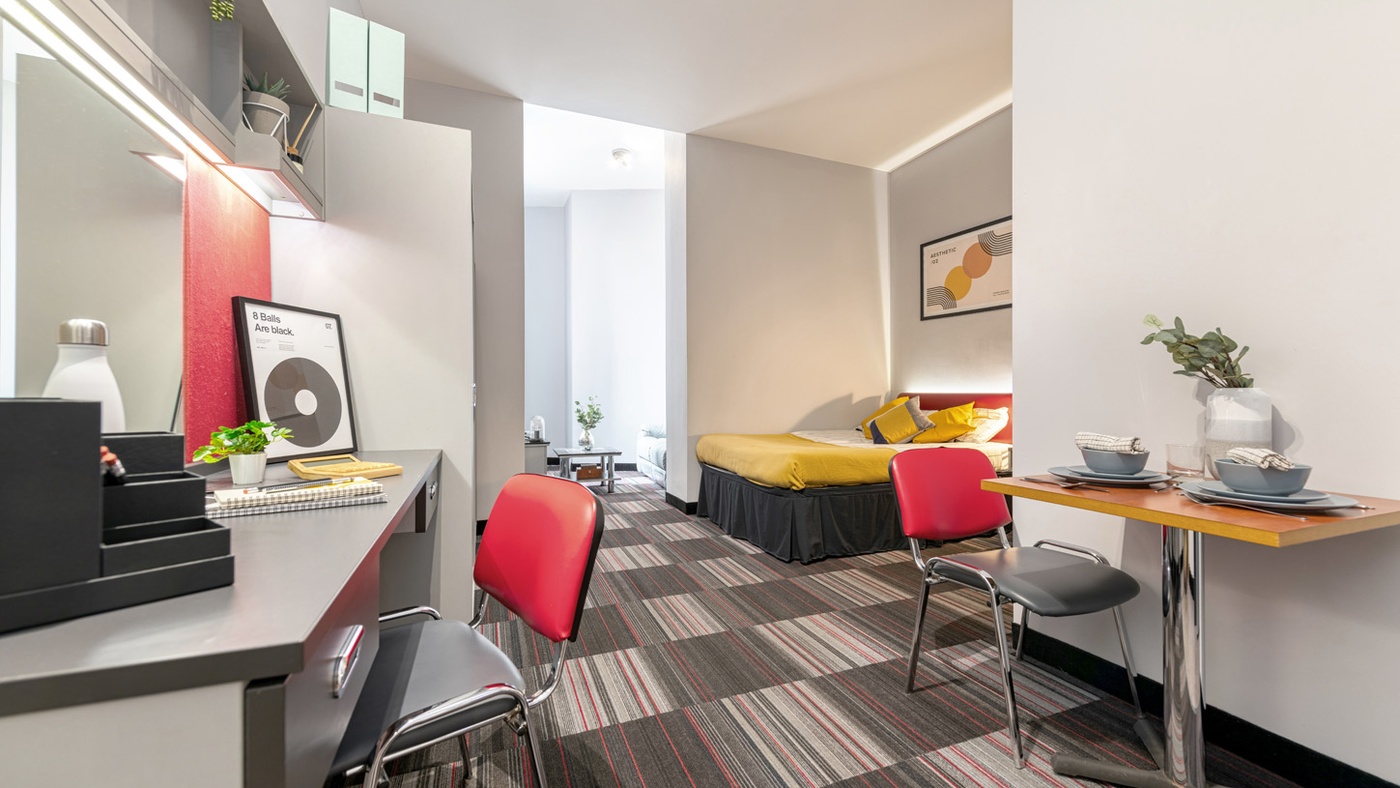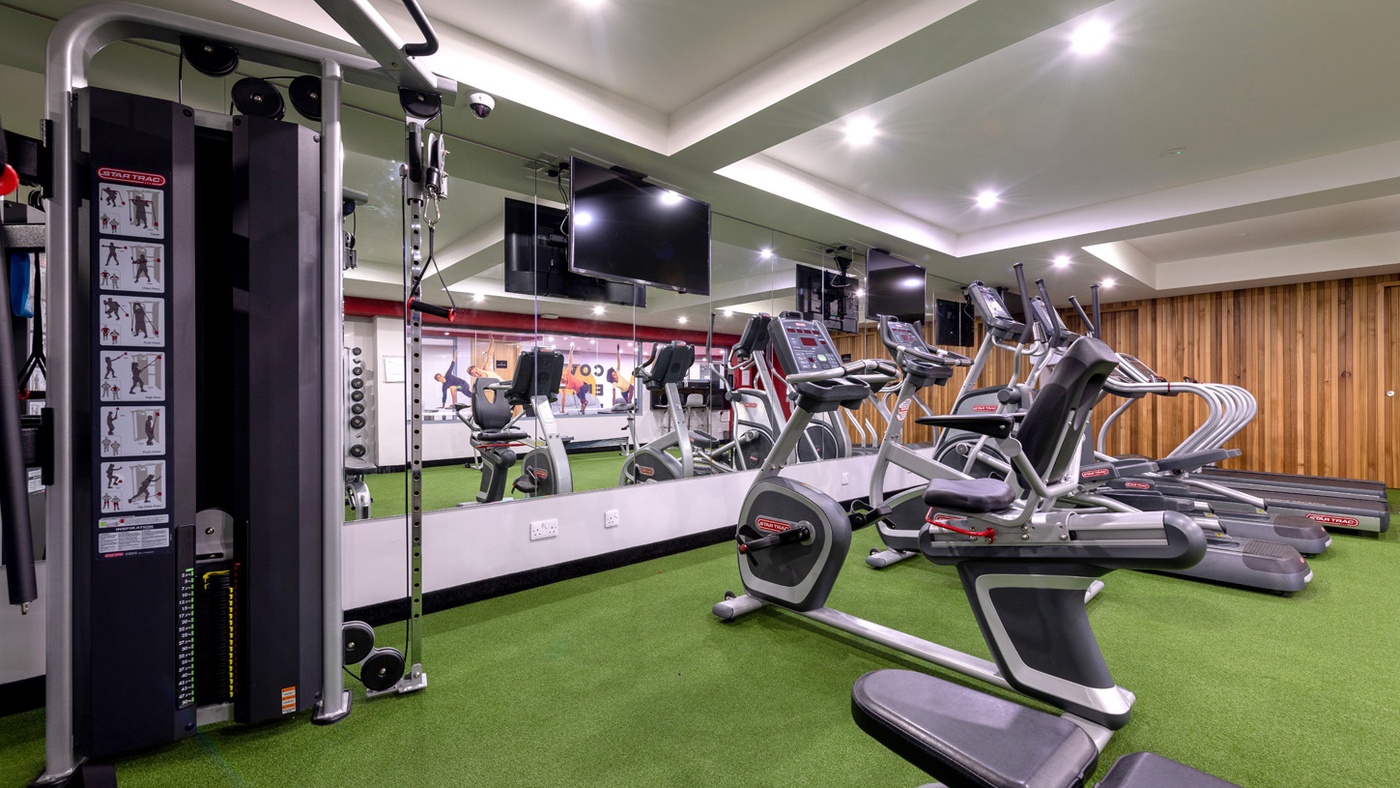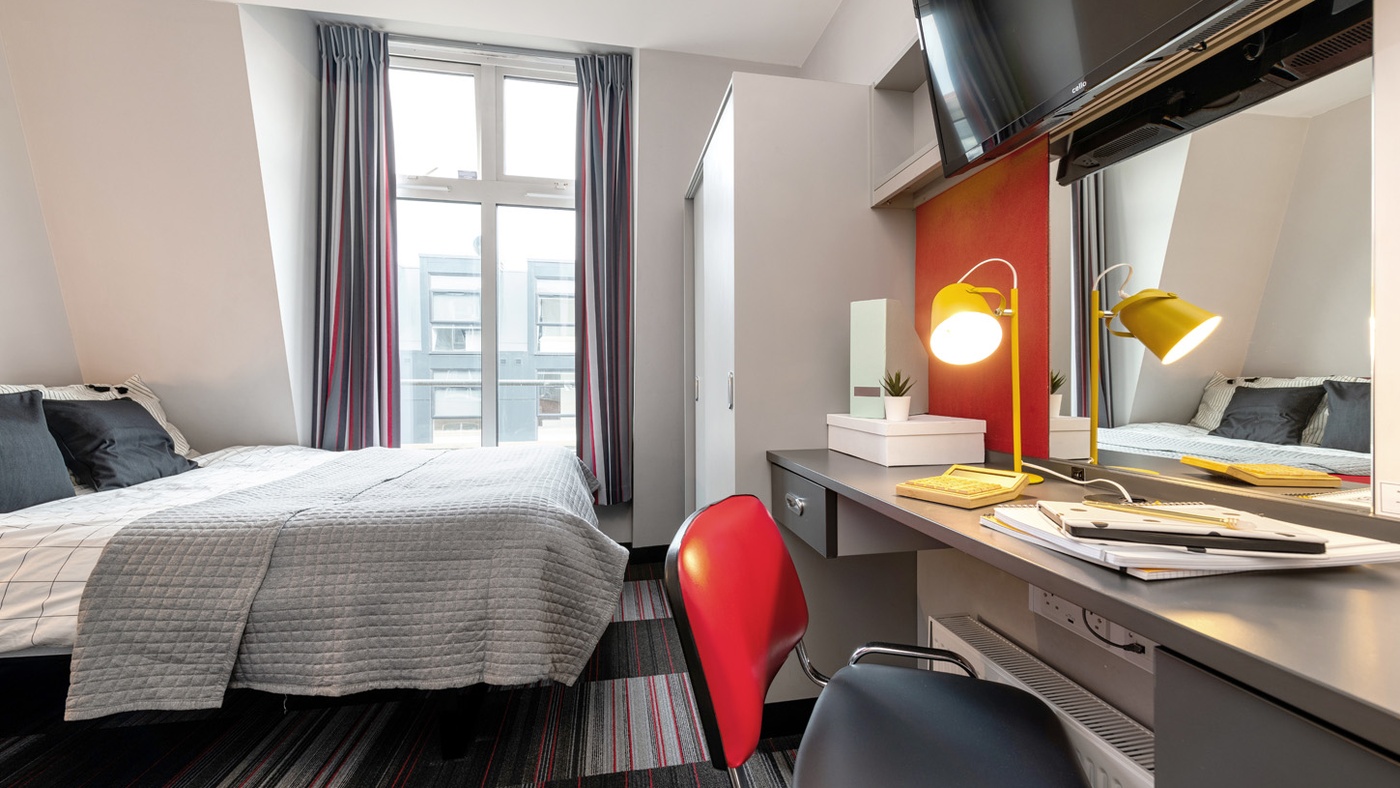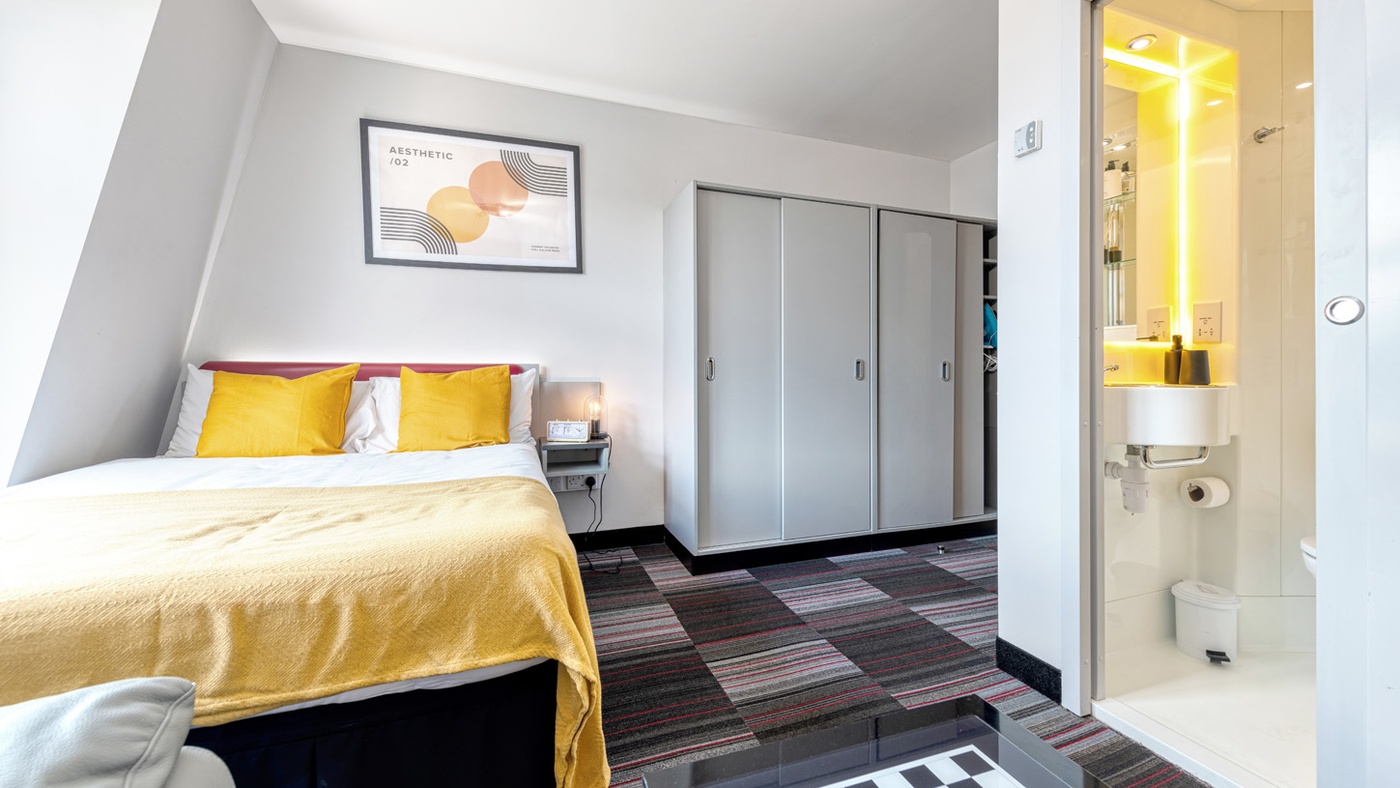 Pillar Box
Simply enjoy your student life at Pillar Box. Our en-suite bedrooms and student studios provide a great choice to live with friends in a shared apartment or independently in a private, self-contained studio.
You'll be living in Coventry's pulsating city centre with easy access to both Coventry University and University of Warwick campuses. Benefit from all-inclusive rents and on-site facilities so you can concentrate on your studies.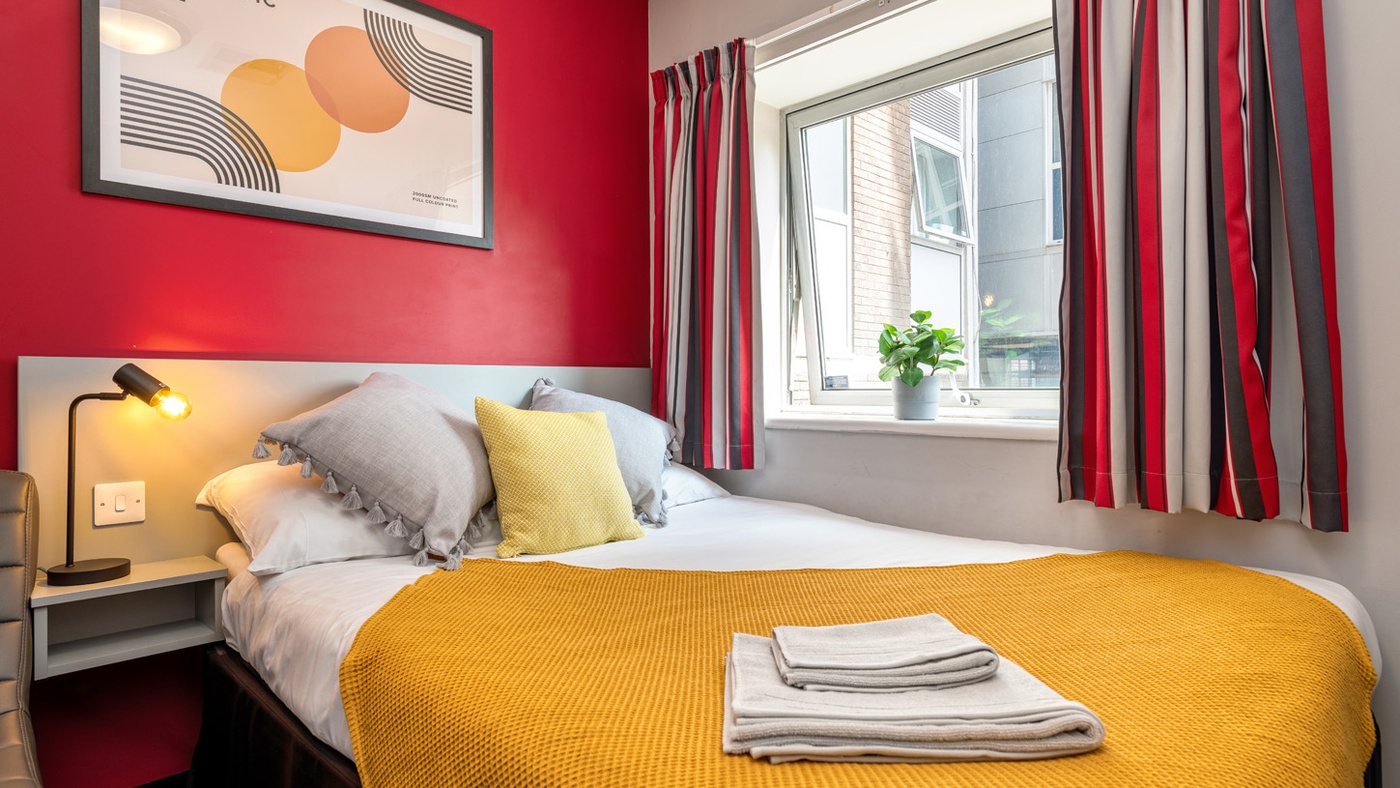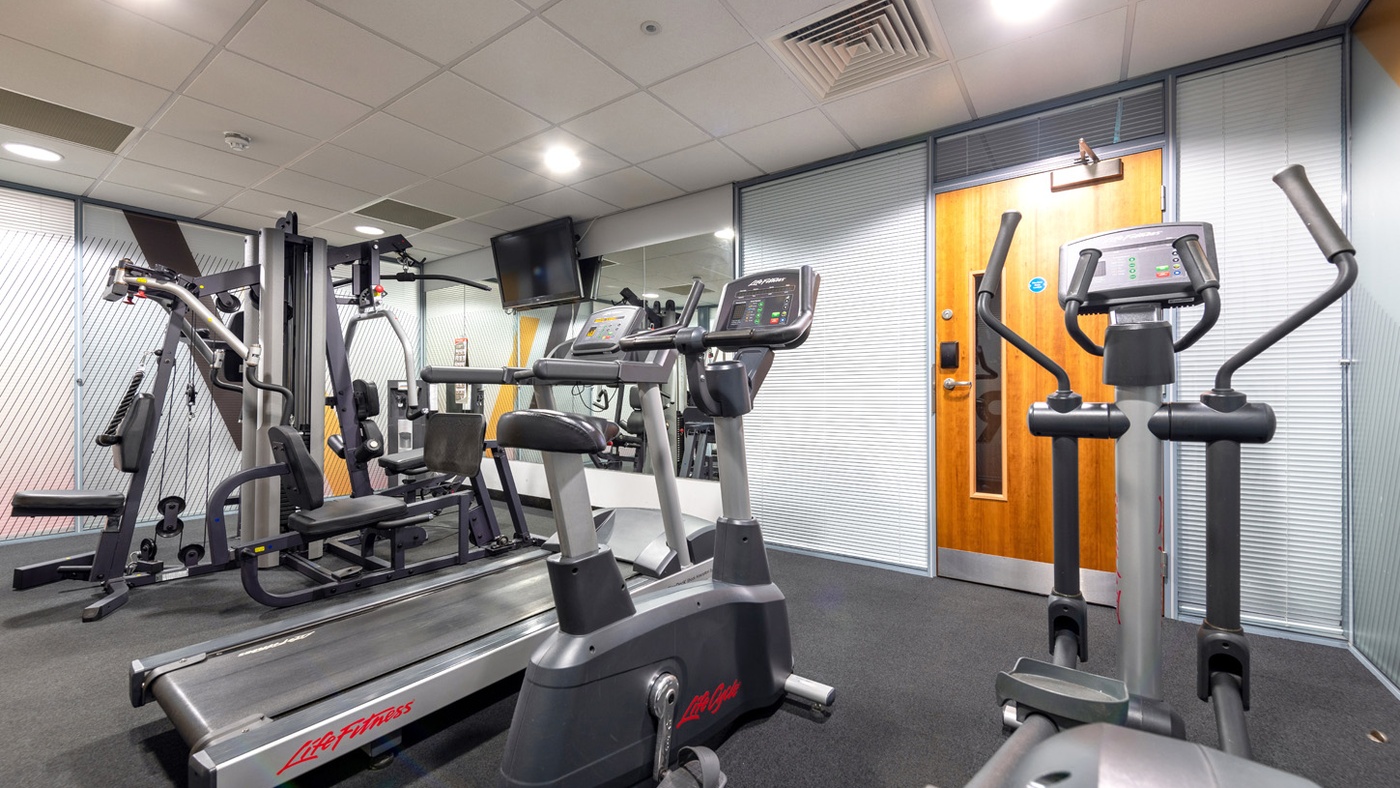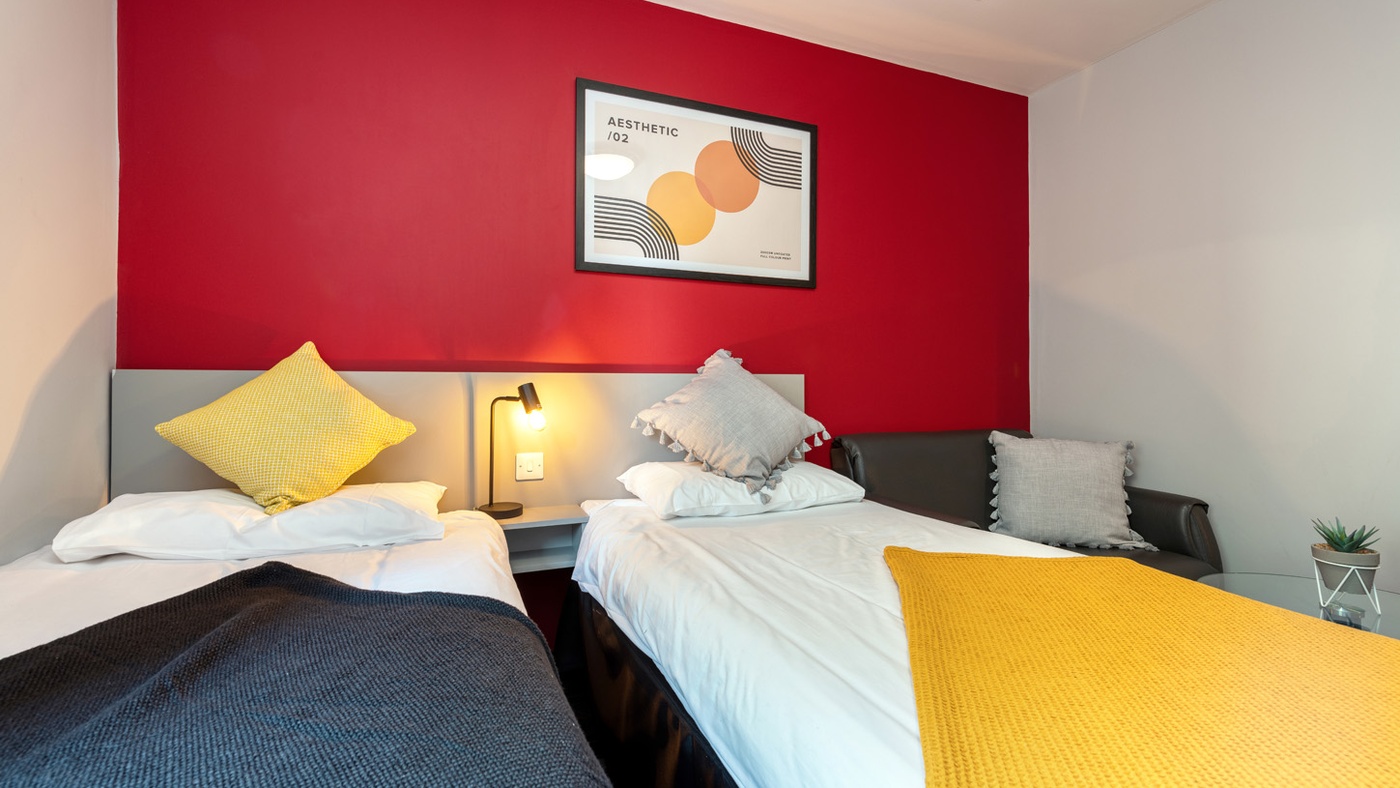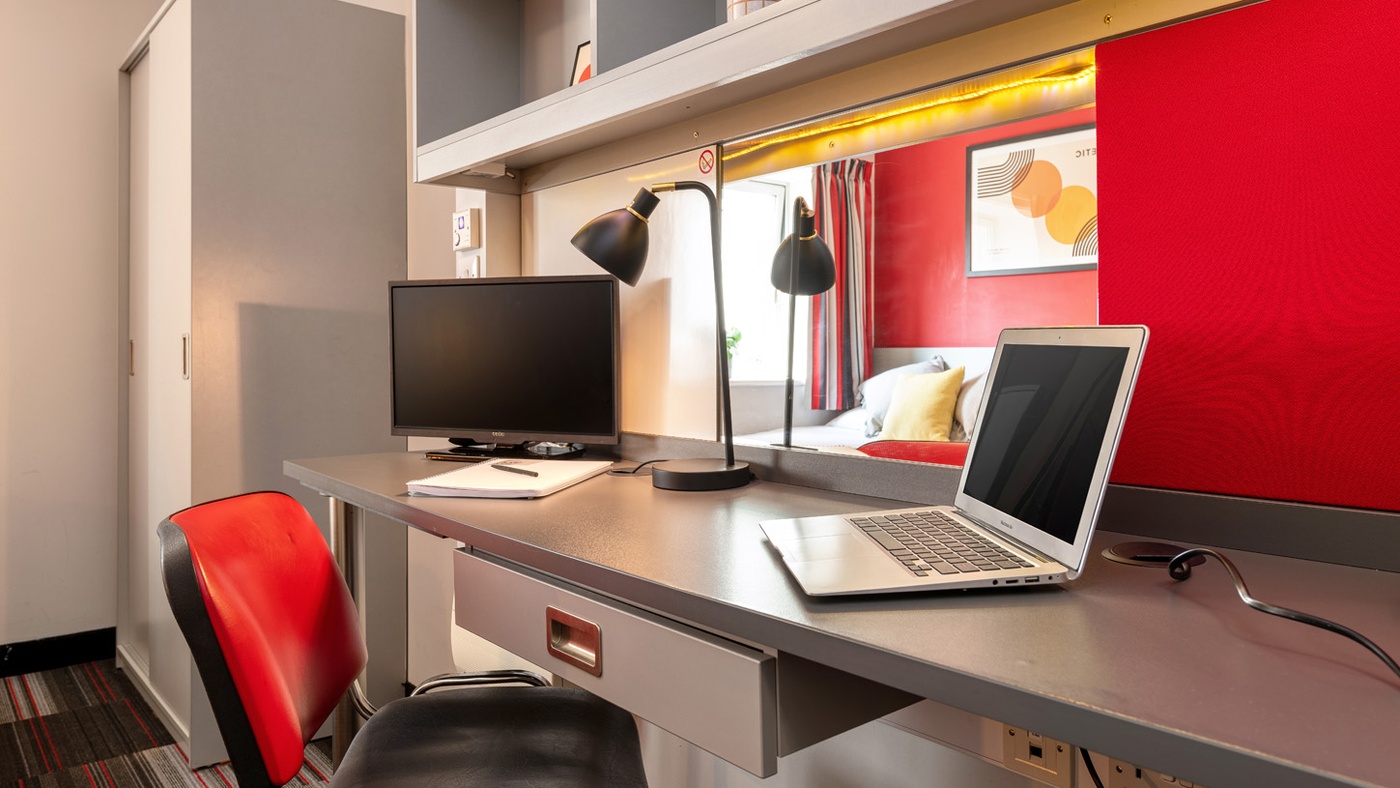 Corporation Village
Corporation Village is just a short walk from Coventry University campus within the heart of Coventry city centre. Offering affordable pricing and a great range of self-contained studios and exceptional features such as a spacious communal lounge that features a smart TV, pool table & football table, high-speed WiFi and a well-equipped gym, you will find everything that you need and even more.
Corporation Village is also a vibrant community in which to spend the best of your university years.
Student accommodation in Coventry
If you're coming to study in Coventry, be sure to check out our choice of student accommodation. Collegiate offers four different sites with private rooms in shared apartments, as well as fully private studios. Whichever room type suits you and your budget, you will always benefit from a private en-suite, a huge range of amenities and facilities, with all bills and WiFi included in your weekly rent. Each of our accommodations has a central location in Coventry so you can enjoy easy access to everything the city has to offer as well as the Coventry Uni campus. It's all part of our commitment to first class living for university students.