Introduction
Being a student in Ipswich is a remarkable experience. You get the bustle of a thriving town as well as easy access to rural countryside – it truly is the best of both worlds. If you're staying at our student accommodation in Ipswich, a wide variety of Ipswich parks are also pretty much on your doorstep. Whether you're scouting for a new running route or looking for a new study break spot, here's our round up of the five best parks in Ipswich.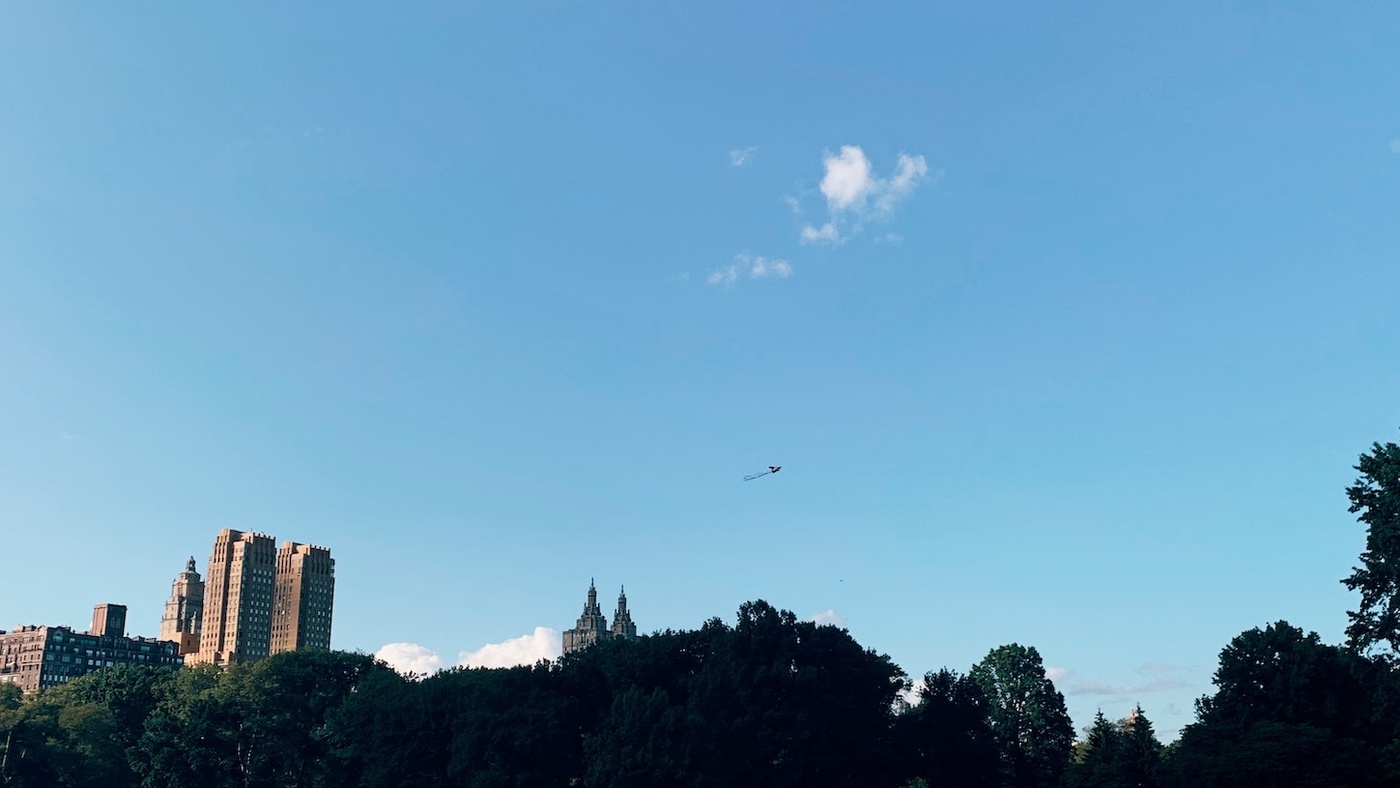 Holywells Park
A mere ten-minute walk away from our Suffolk University accommodation, and you'll be surrounded by beautiful greenery and basking in the peace and quiet. Ideal for a study break, at Holywells Park you can explore the wildlife, a visitor centre or pick yourself up a coffee at the cafe. Pop on Spotify's Happy Hits! Playlist and you'll have racked up those 10,000 steps in no time!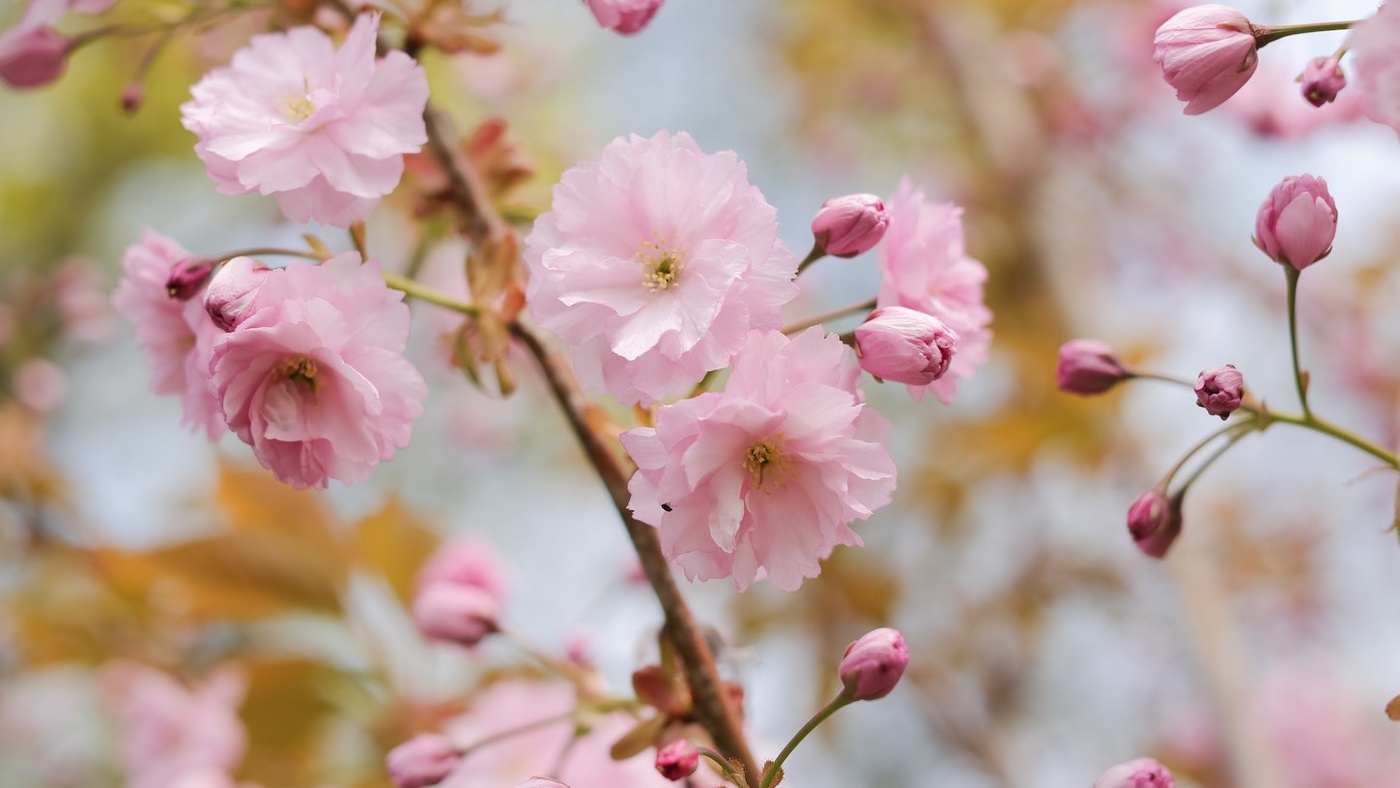 Christchurch Park
The first public park in Ipswich opened way back in 1895, and since then Christchurch Park has undergone a multi-million pound restoration. Just a 20-minute walk and you can enjoy the picturesque green space and woodlands, as well as tennis courts, table tennis and refreshment kiosks. The park also operates an impressive events calendar including nature walks, arts and crafts, and festivals.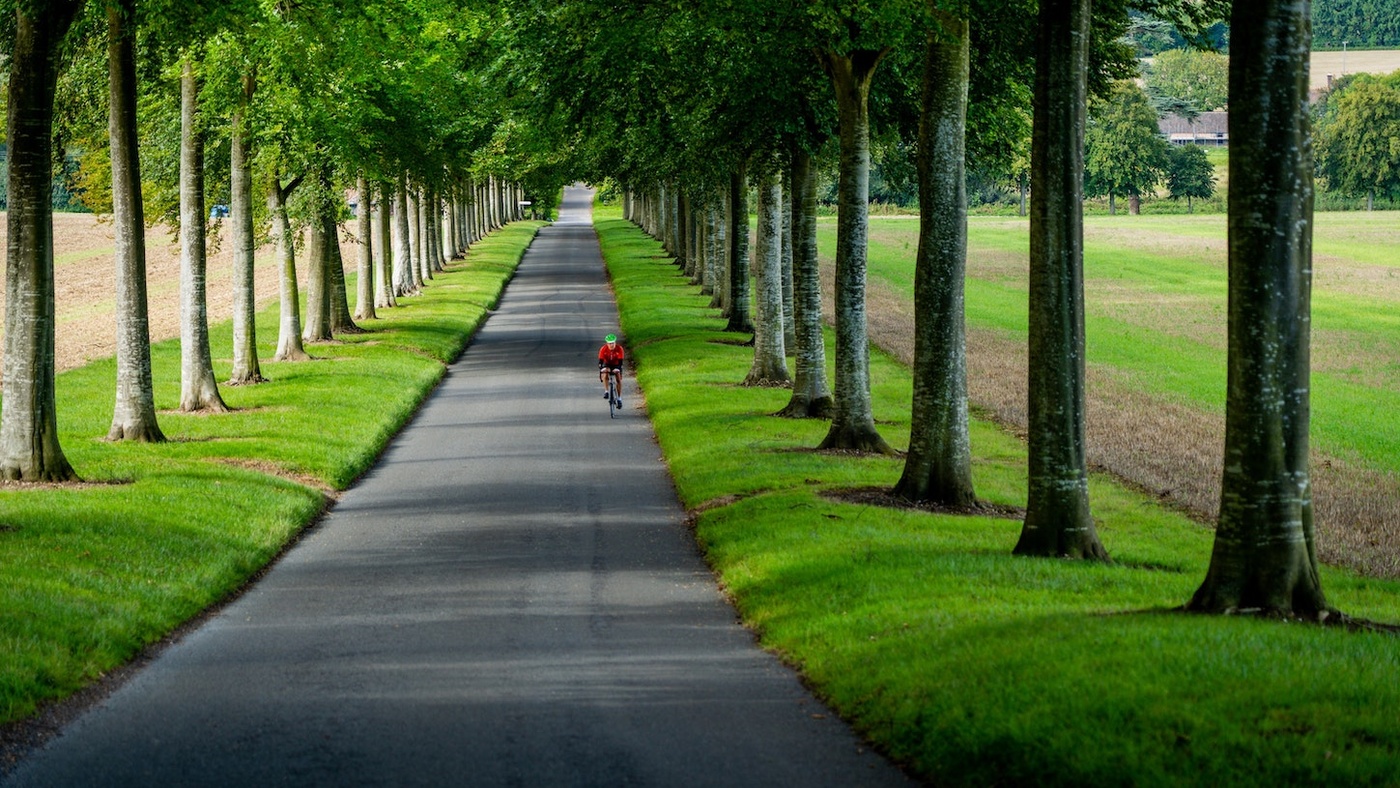 Landseer Park
One for the cycle enthusiasts, Landseer Park is home to Ipswich BMX Club after it was the site of the first BMX track in 1980. In fact, the club still regularly holds coaching sessions and races there. Just a ten-minute bike ride away, Landseer Park also has National Cycle Route 51 running through it which can make for a great day out if you fancy exploring nearby towns and sights.
Chantry Park
Easily accessible by bus or car, Chantry Park is the largest town park in Ipswich boasting over 124 acres of parkland and wildlife. As it's a Grade II listed park, it's packed with stunning heritage structures as well as gardens and meadows. It was also the spot where Suffolk boy Ed Sheeran played the final four gigs of his last world tour in 2019.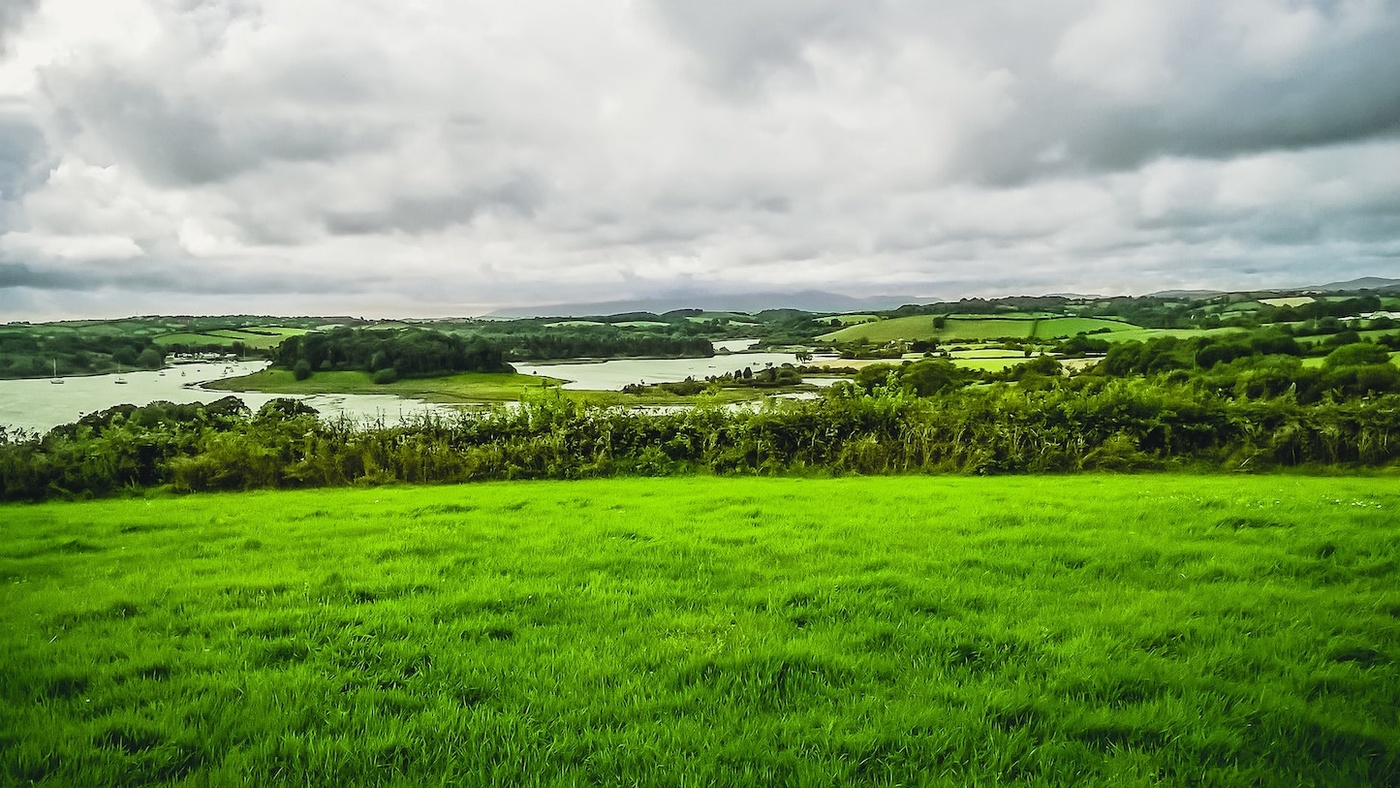 Orwell Country Park
Situated right on the Orwell Estuary, this beautiful site is home to 470 acres of wildlife and scenery. At Orwell Country Park botanical buffs will love the host of plant life that can be found as you enjoy walks along the water or in one of its many woodlands. It's a bit further out from our Suffolk University accommodation but has a host of transport links – or is just shy of an hour's walk if you fancied it!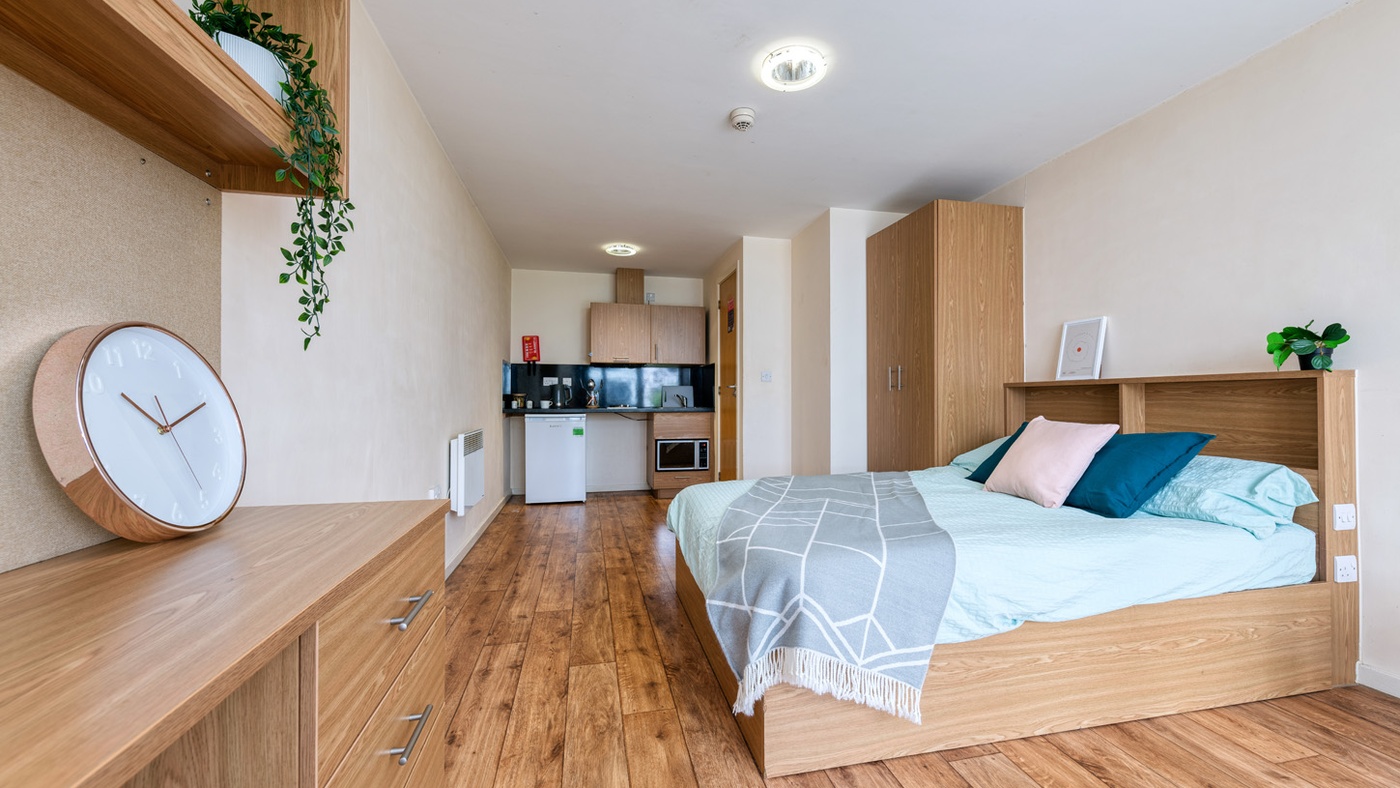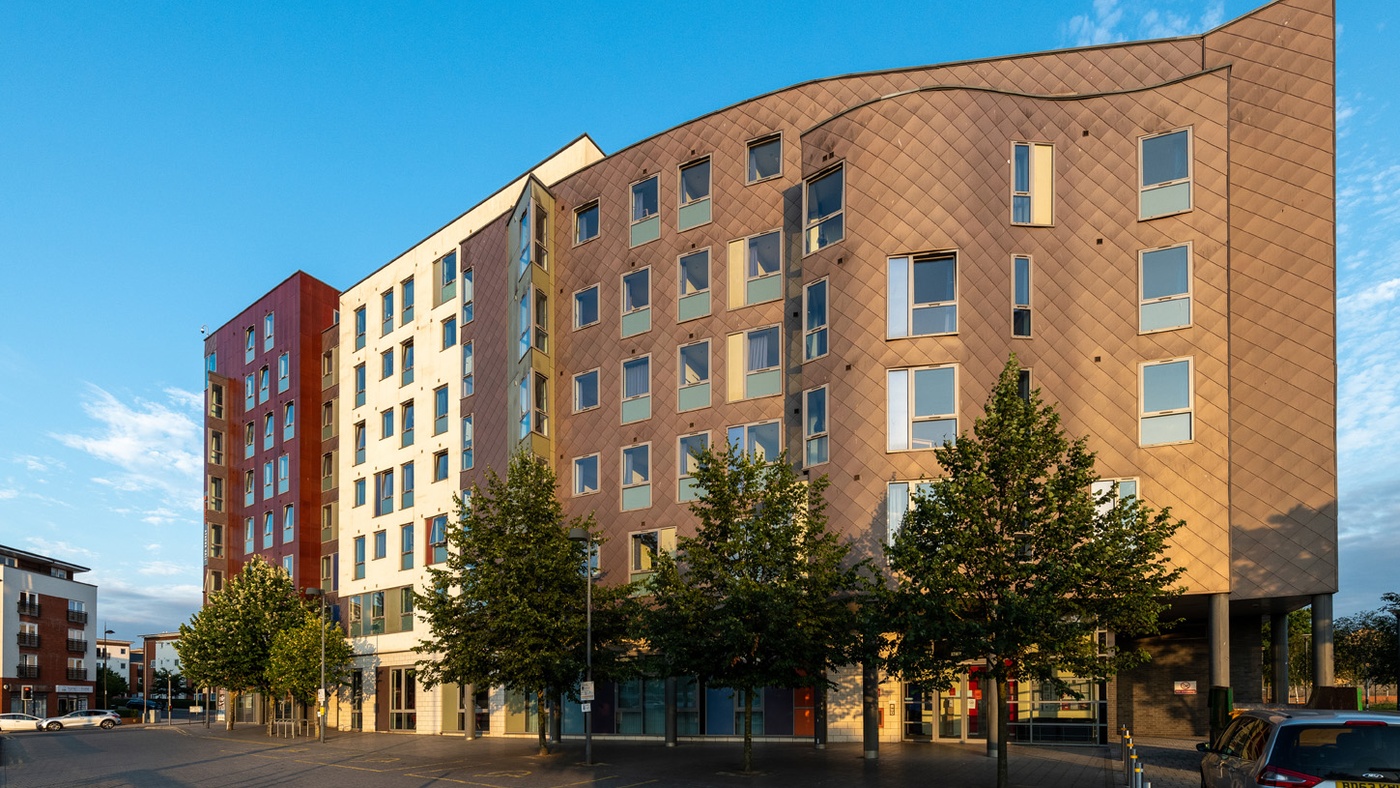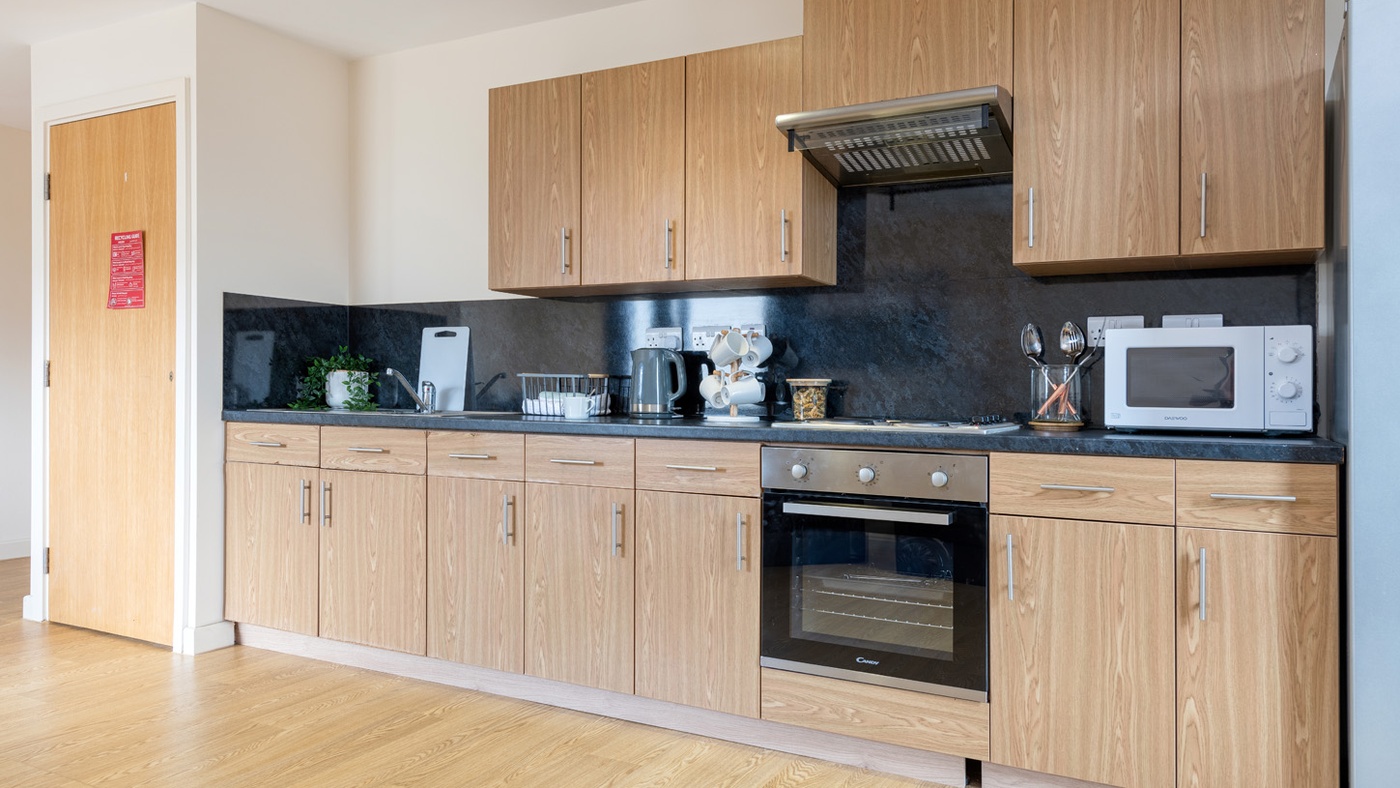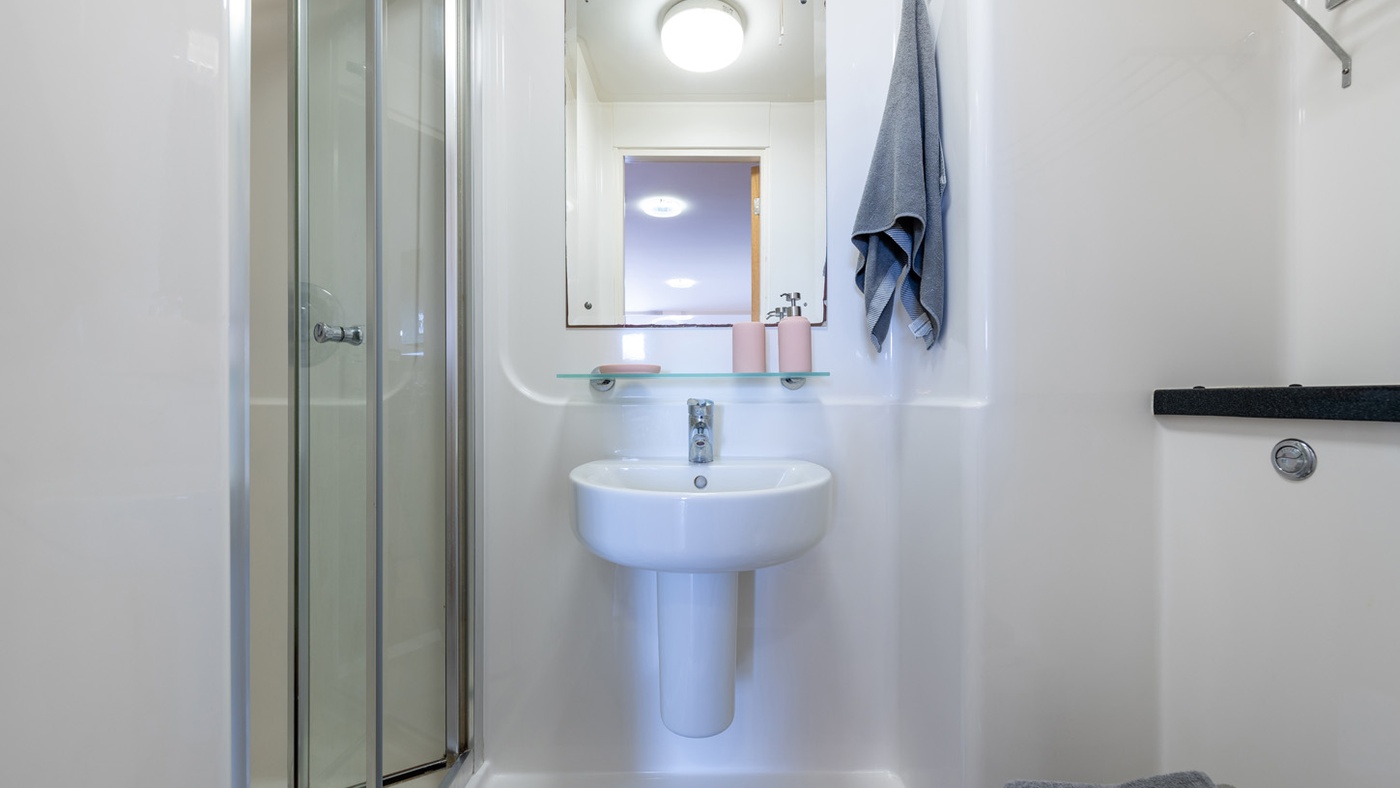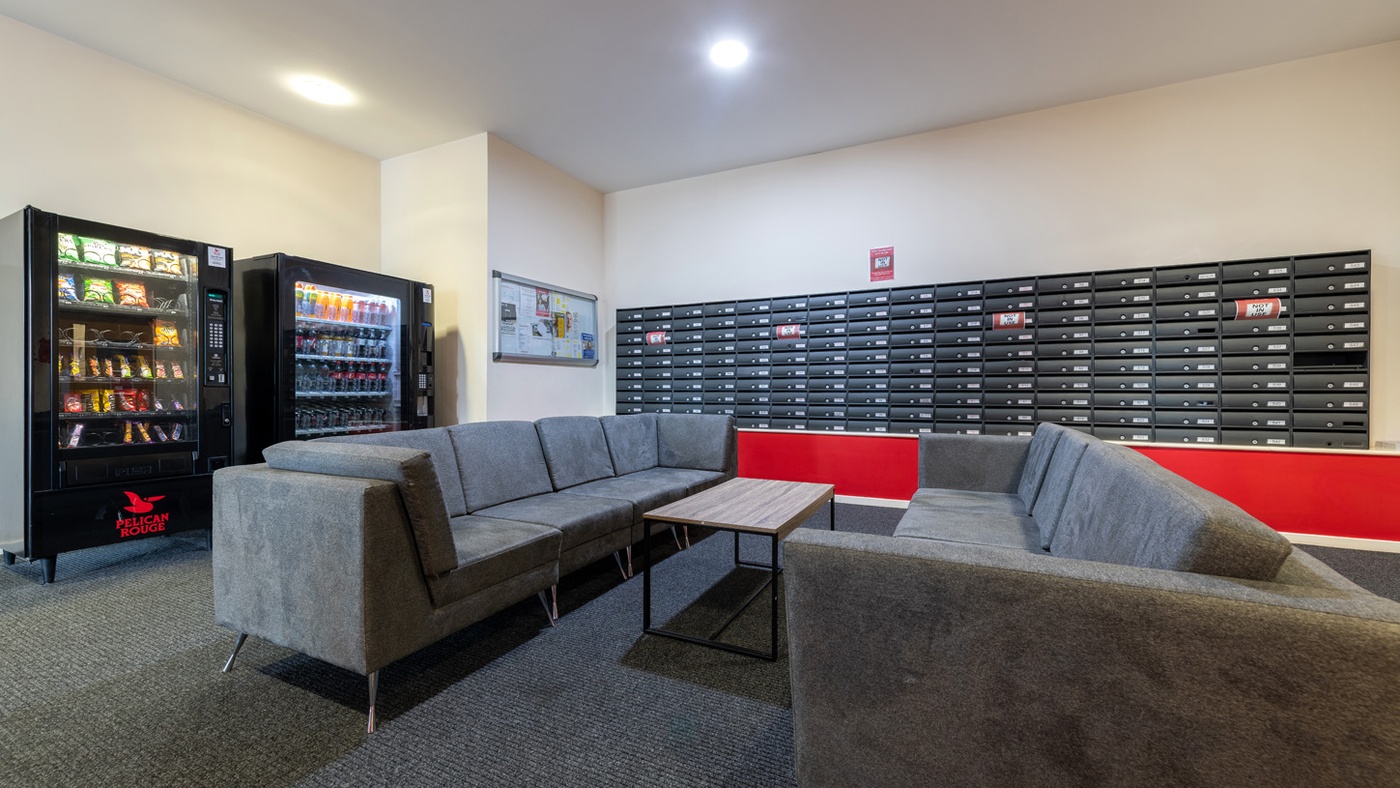 Athena Hall
Athena Hall is located on the stunning Ipswich Waterfront alongside the main campus. Local shops and amenities are close by and the town centre is just a ten-minute walk away. From the well-designed and comfortable en-suite apartments or studio rooms to the entertaining social spaces, you will find everything you need and even more to experience the best moments of your study time.
Student Accommodation in Ipswich
If you are looking to move and study this coming year then make sure to check out our student accommodation in Ipswich, we offer cosy, stylish rooms fitted with all the amenities you could need under one roof. With one less thing to worry about, you can concentrate on studying, socialising and exploring.
Whether you're after top tips or recommendations on the local area, things to see or do, our on-site teams are proud to offer a warm welcome and help you get to know your new home. You'll also find plenty of information on our blog pages that offer practical information, inspiration and guides to help you make the most of your university experience.