Introduction
The city of London is a truly amazing place to live as a university student. The UK capital is rich in history, full of architectural delights and offers amazing cultural and social diversity. Not to mention the beautiful theatres and venues, the incredible choice of bars and restaurants and no end of great shopping destinations from the indies of Notting Hill to the bustling Westfield shopping centres.
Our student flats are located just a 5-minute walk from Elephant and Castle Underground station. Dashwood Studios provides first class student living with an on-site cinema room and games room, to one of the two roof terraces with beautiful views over the city, you can be sure that your student flat has everything you need to chill out after a long day at the library, lectures, or – since you'll be living in Zone 1 – exploring some of the city's best attractions.
One of the best things about being a Londoner is the never-ending interesting facts you can learn about this city. Have you ever wondered how black cab drivers know every little street in Zone 1 or how much time the Queen actually spends in Buckingham Palace? Then you'll love our round up of eleven of the best interesting facts about London.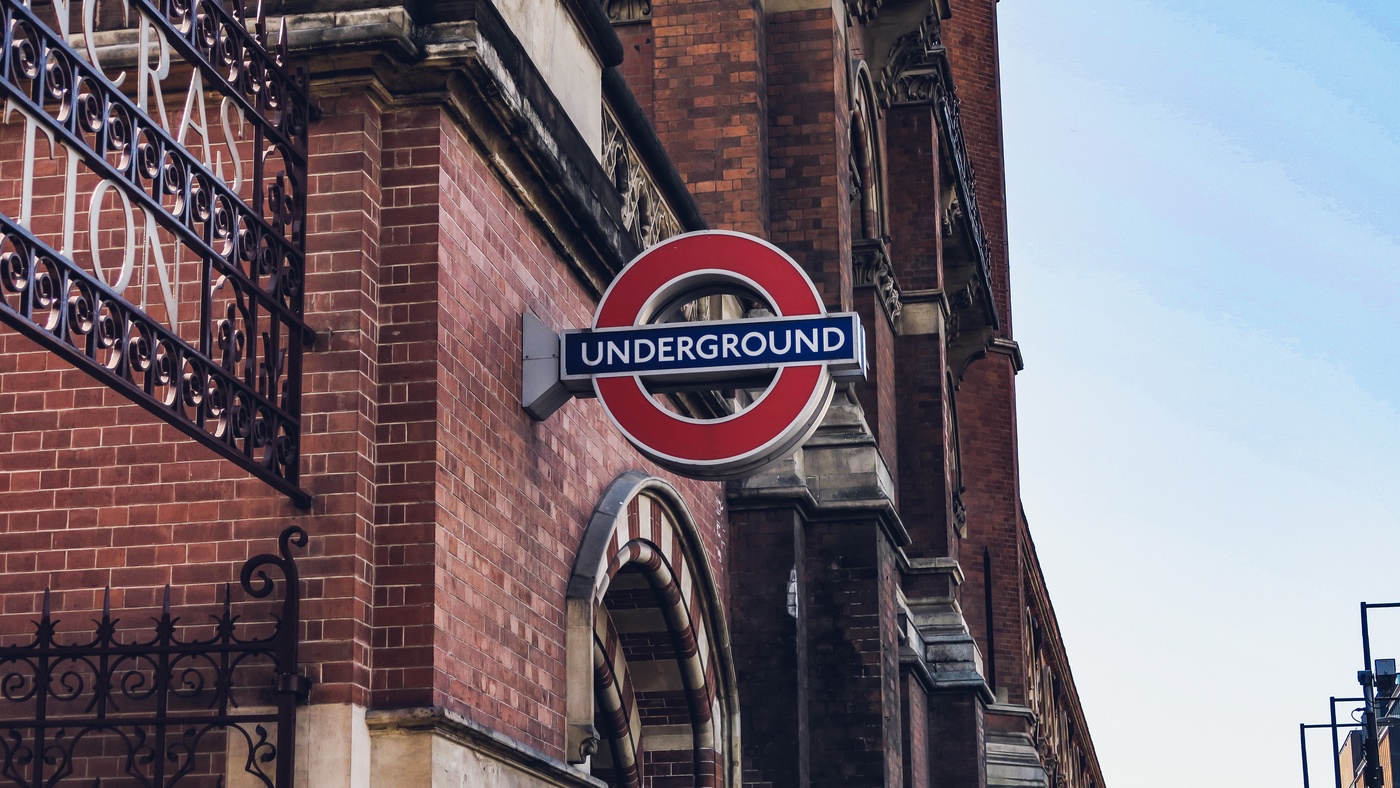 There are five London underground stations named after pubs
It would be fair to assume that the station names came first but this isn't always the case. In a city as old and historical as London, some of the pubs have been around for a very long time and often, long before the underground service became a reality. So it's unsurprising they have come to define the areas they've been set up in and in the following cases, given the local station their unusual names. The Angel, Royal Oak Elephant & Castle, Manor House and Swiss Cottage underground stations were all named after the neighbouring pubs.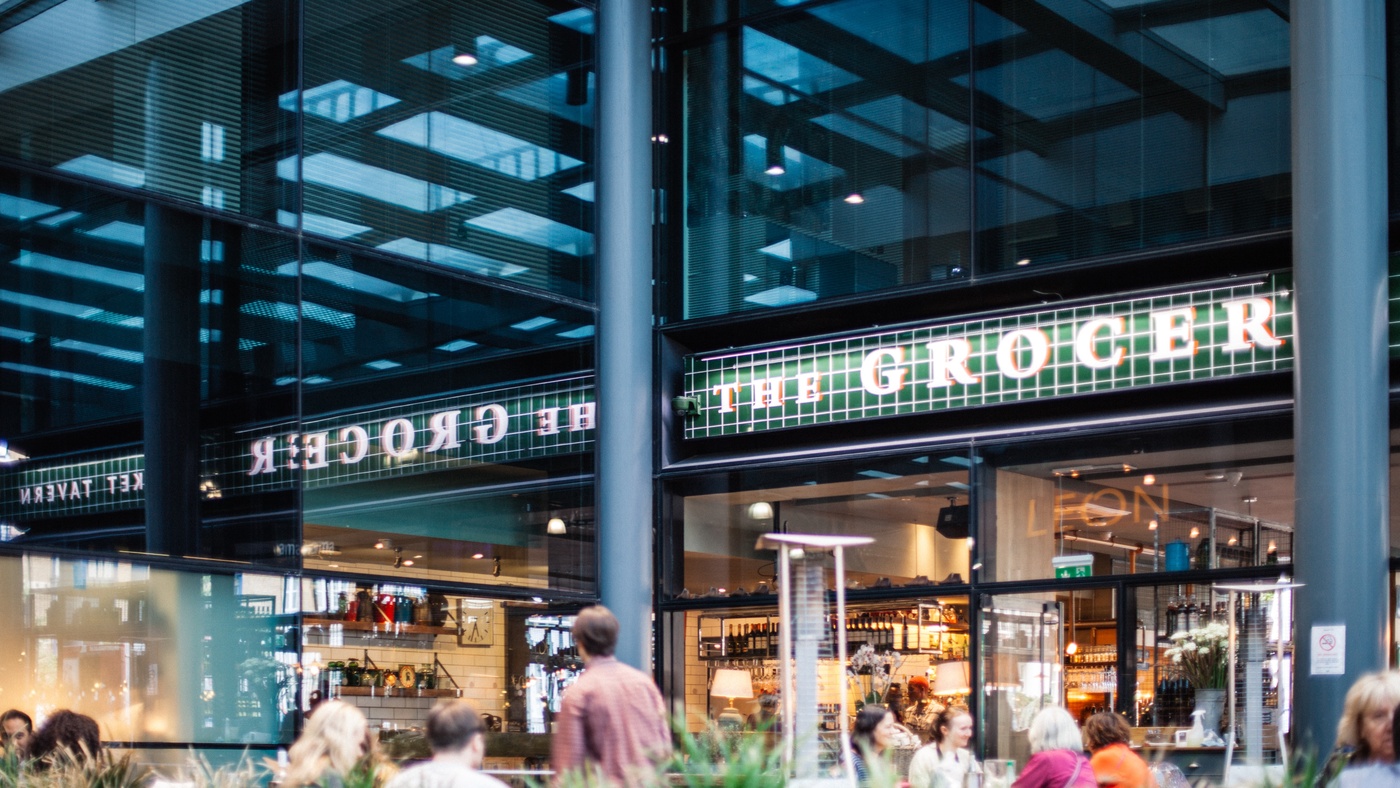 London is one of the most diverse cities in the world
From Kurdish to Korean, London's rich history of immigration makes it a truly diverse city with a range of people and cultures – there's actually over 300 languages spoken in the capital. Spitalfields is a great example of the amazing cultural impact immigration has had in London. Initially a haven for French Protestants, it went on to receive a large eastern European Jewish population and is now famous for its Brick Lane curry houses as well as cocktail bars.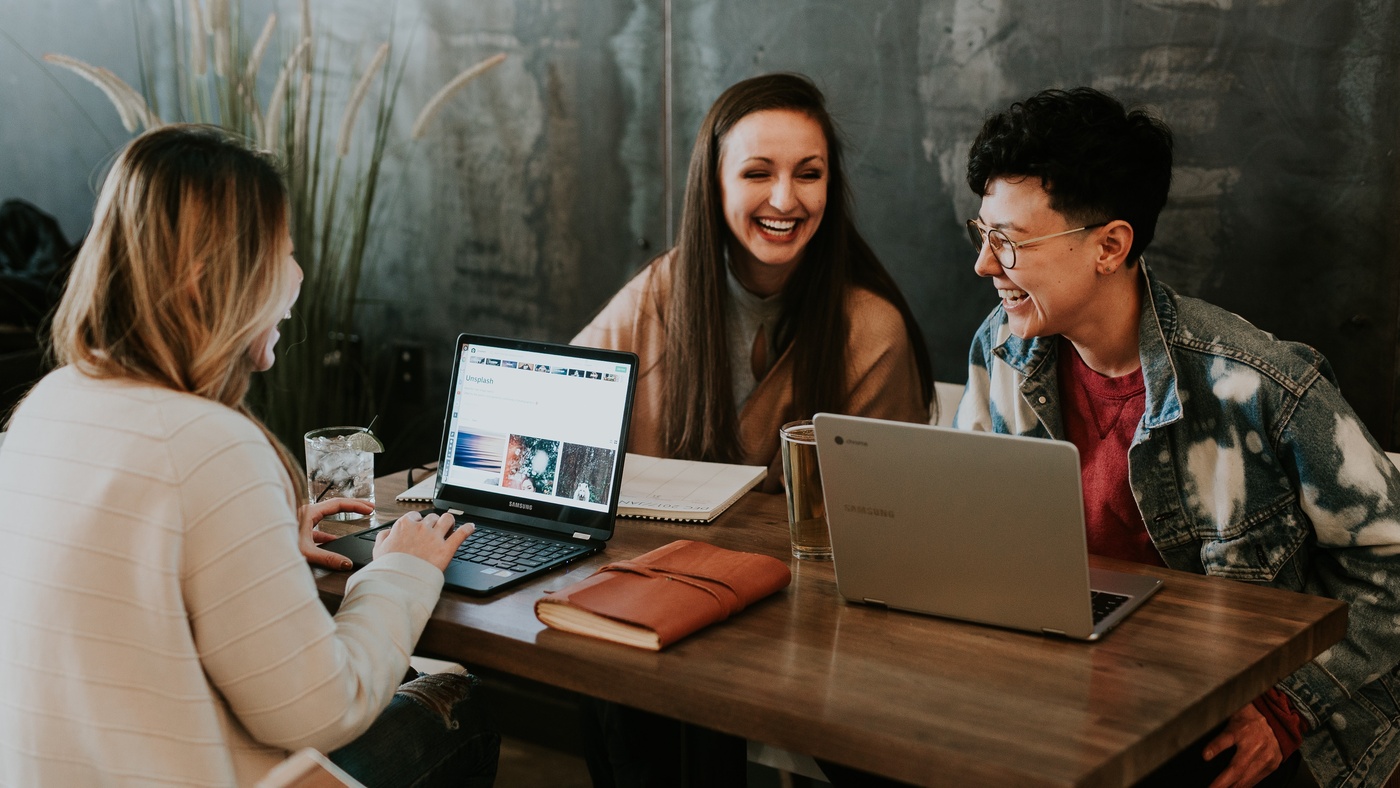 London University was the first to allow female students
With around 40 university institutes in the capital, Studying in London means there's a subject and course to suit anyone. It's hard to believe in such a progressive city that it wasn't until 1869 that women were allowed to study, and it was the London University who first allowed female candidates and granted them degrees. A group of women became known as 'The London 9', with 7 of them passing the first ever 'General Examination for Women'.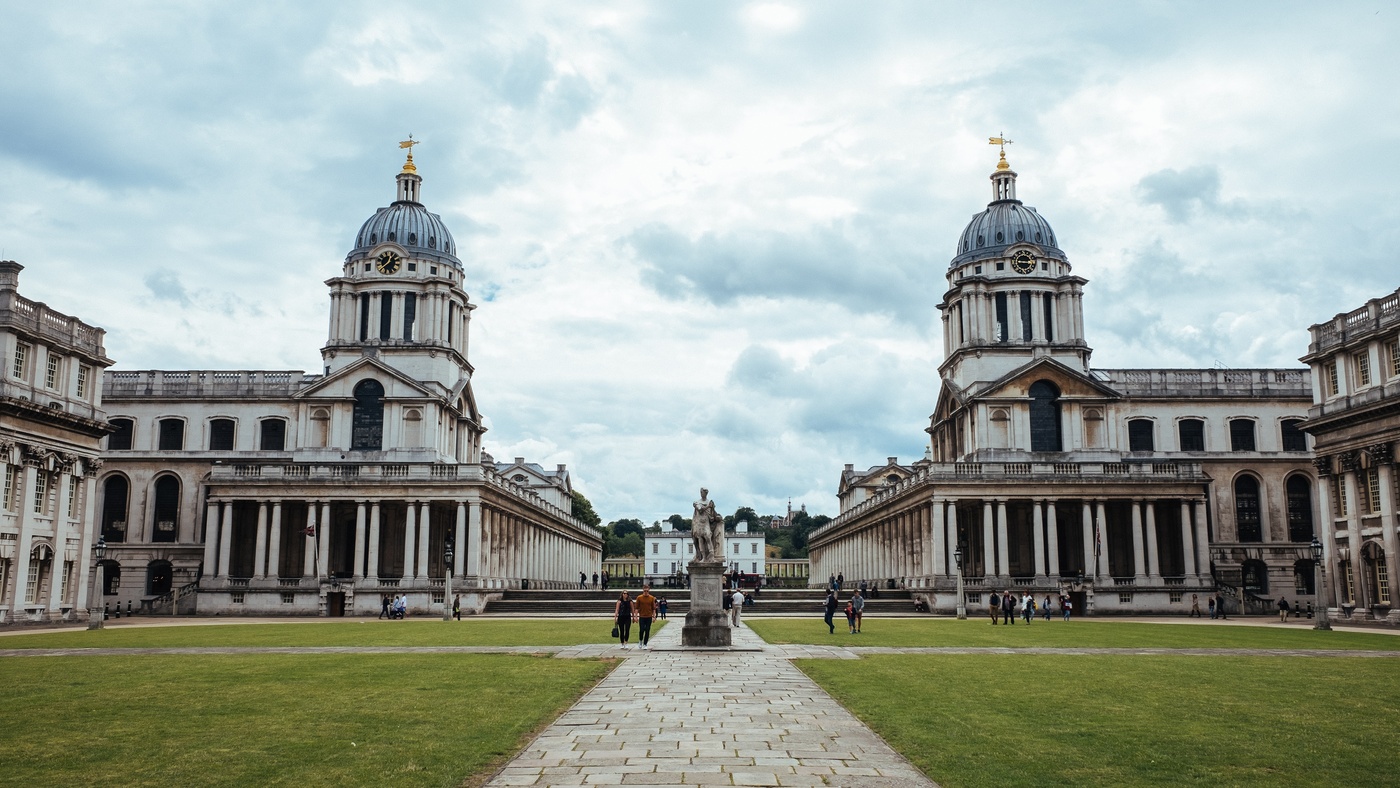 London is the centre of the world
Well, almost. A great fact about London is that Greenwich is the home of the Greenwich Meridian, which has the line of 0 degrees longitude (or the Prime Meridian). There you'll also find the Royal Observatory with a red time ball that still drops precisely at one o'clock and determines Greenwich Mean Time (GMT). The ball has been dropping regularly and precisely every day since 1833 and was originally the signal for ships' captains and navigators to set the clocks on their vessels.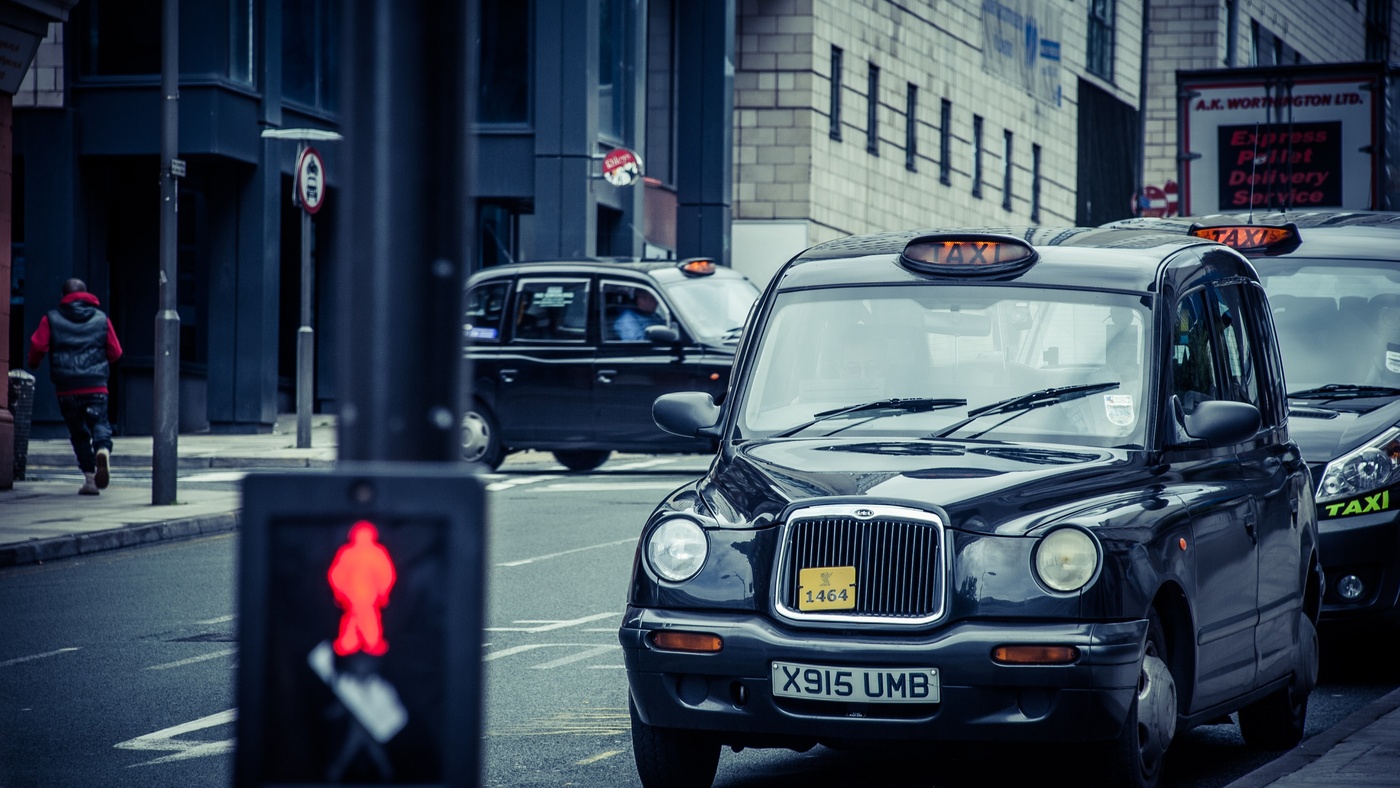 Black cab drivers really do have to learn all the areas of London
Most places ask for nothing more than a driver's license if you want to be a cab driver – not in the city of London. It's likely that many of us have experienced the encyclopedic knowledge that black cab drivers have. And it's no coincidence, it's down to the lengthy training process they go through before getting the job. It involves 2-4 years of studying, where they must memorise over 300 routes before ultimately passing a test called 'The Knowledge' and be able to make good assumptions on the best routes to take passengers. Suddenly the high fares don't seem that bad!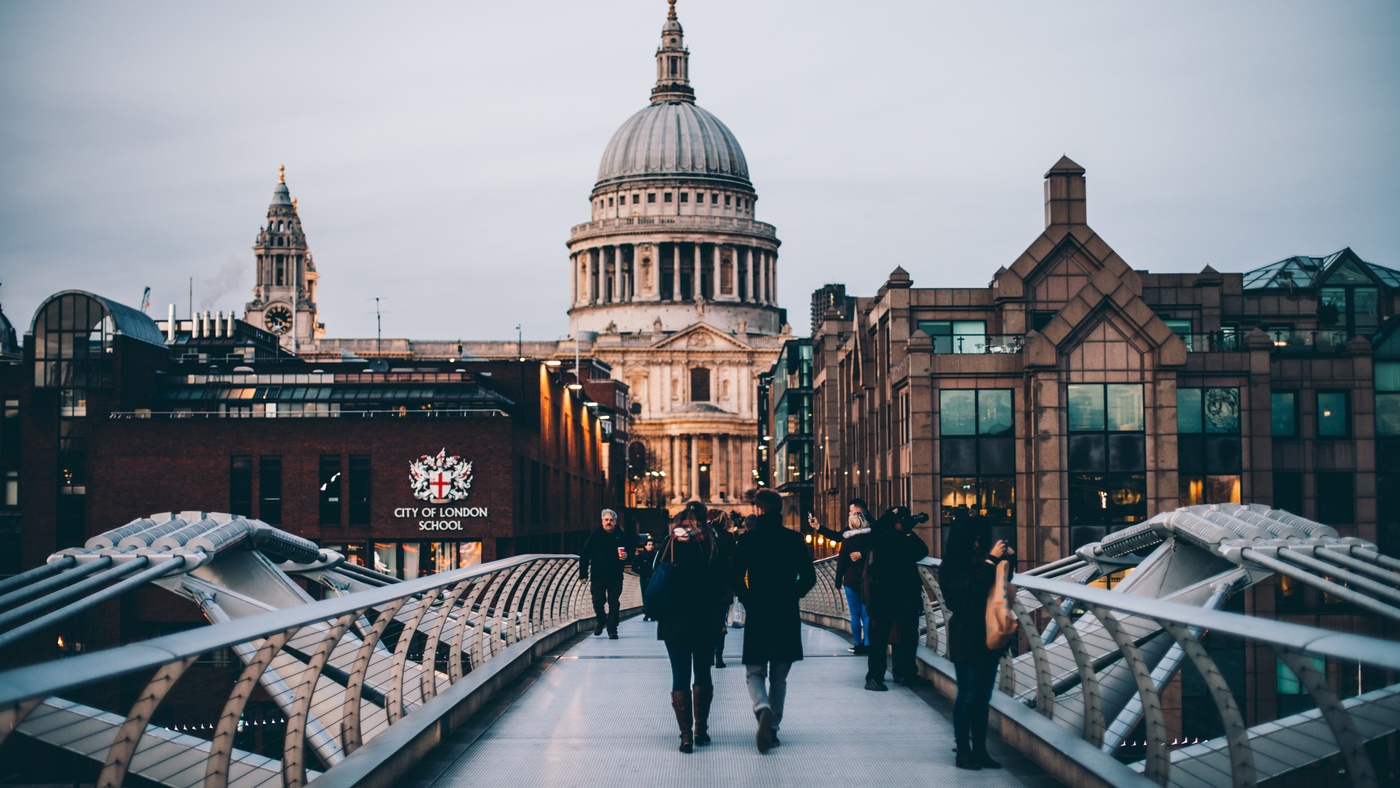 London was once the largest city in the world
A really interesting fact about London is how it was the largest city in the world with a population of 7,419,000 by 1914. The city held this position for over a hundred years, but today it's the world's 33rd largest city. In fact, The City of London is now just a small part of the metropolis, and currently the smallest county in England.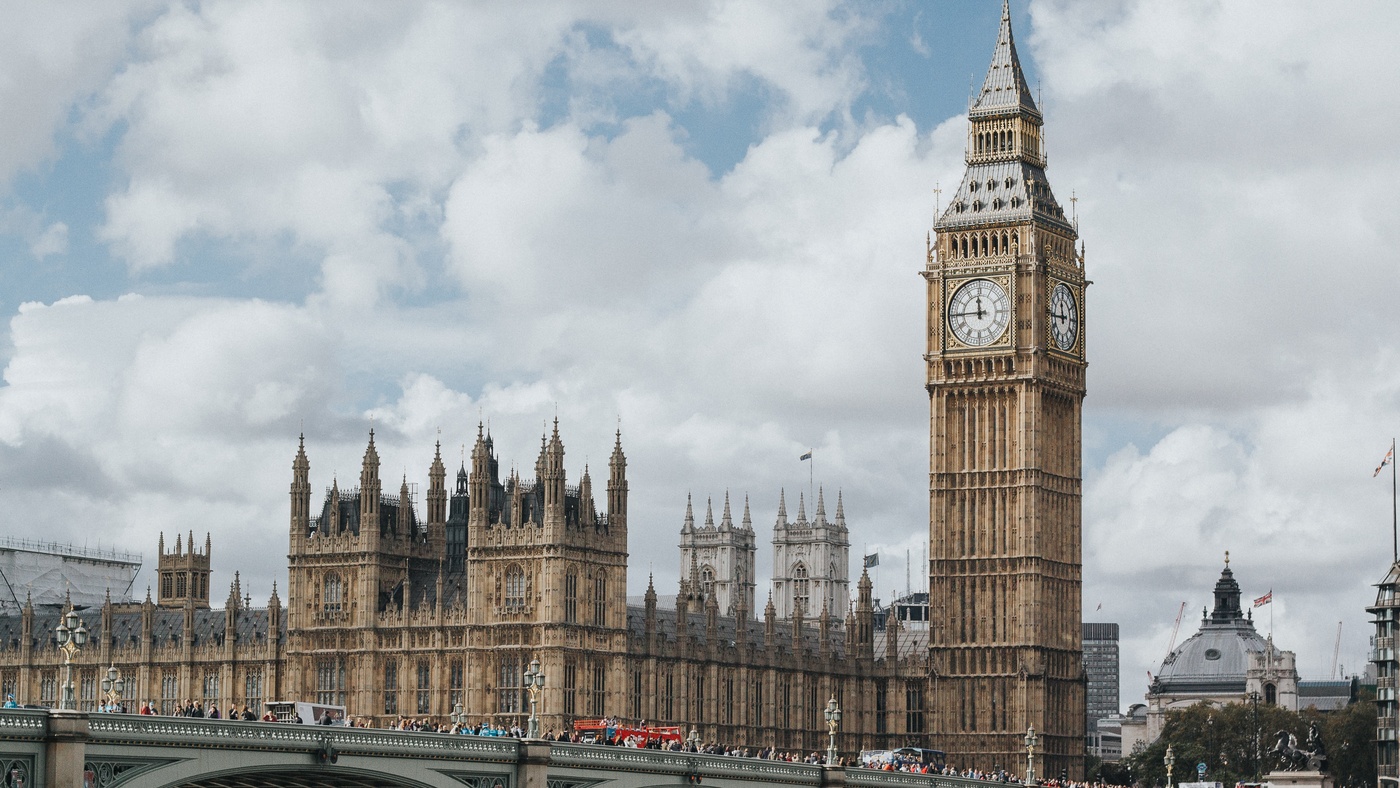 London tourist attractions are not always what they seem
Thousands of tourists flock to the city every year to see London's many attractions including the London Eye, the British Museum and Big Ben. One of the biggest facts about London you might not know is that it's not actually named Big Ben at all. In 2012, in honour of Queen Elizabeth's jubilee, it was named Elizabeth Tower. It's the bell within the tower itself that earned the nickname Big Ben.  The fun facts about this landmark don't stop there. There are two theories as to how the bell got its iconic name. After Benjamin Hall, the first Director of Works who was a large man known as 'Big Ben'. Or after Benjamin Caunt, a heavyweight boxing champion at the time the tower and clock was built, also nicknamed 'Big Ben'.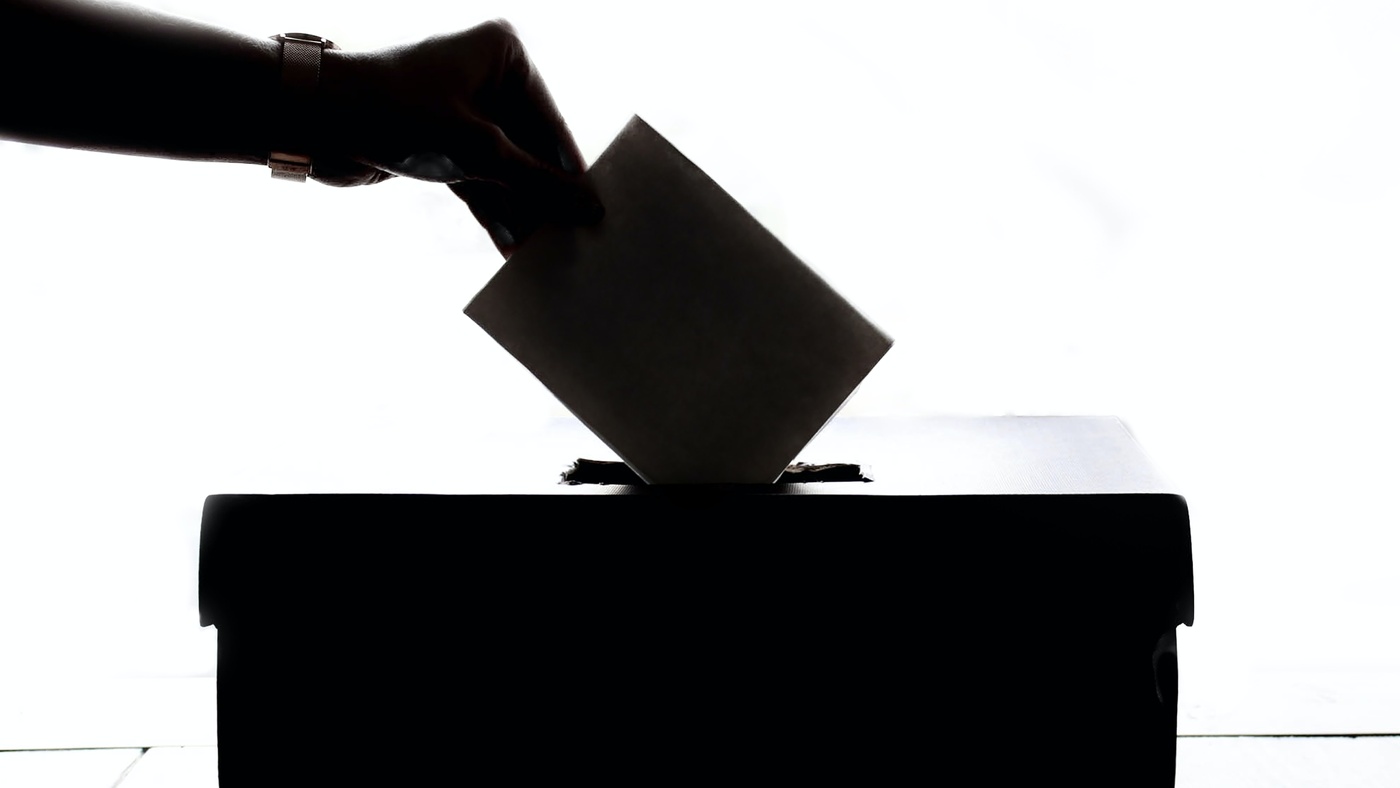 London has a record breaking mayor
Sadiq Khan is the current Mayor of London, and the former Labour Tooting MP has broken several records during his time in office. He's the first Muslim mayor of a European Union capital city and won with the largest number of votes in one election of any politician in British history. He has been Mayor of London since 2016, and following his re-election this year, it's expected he will serve the city until 2024.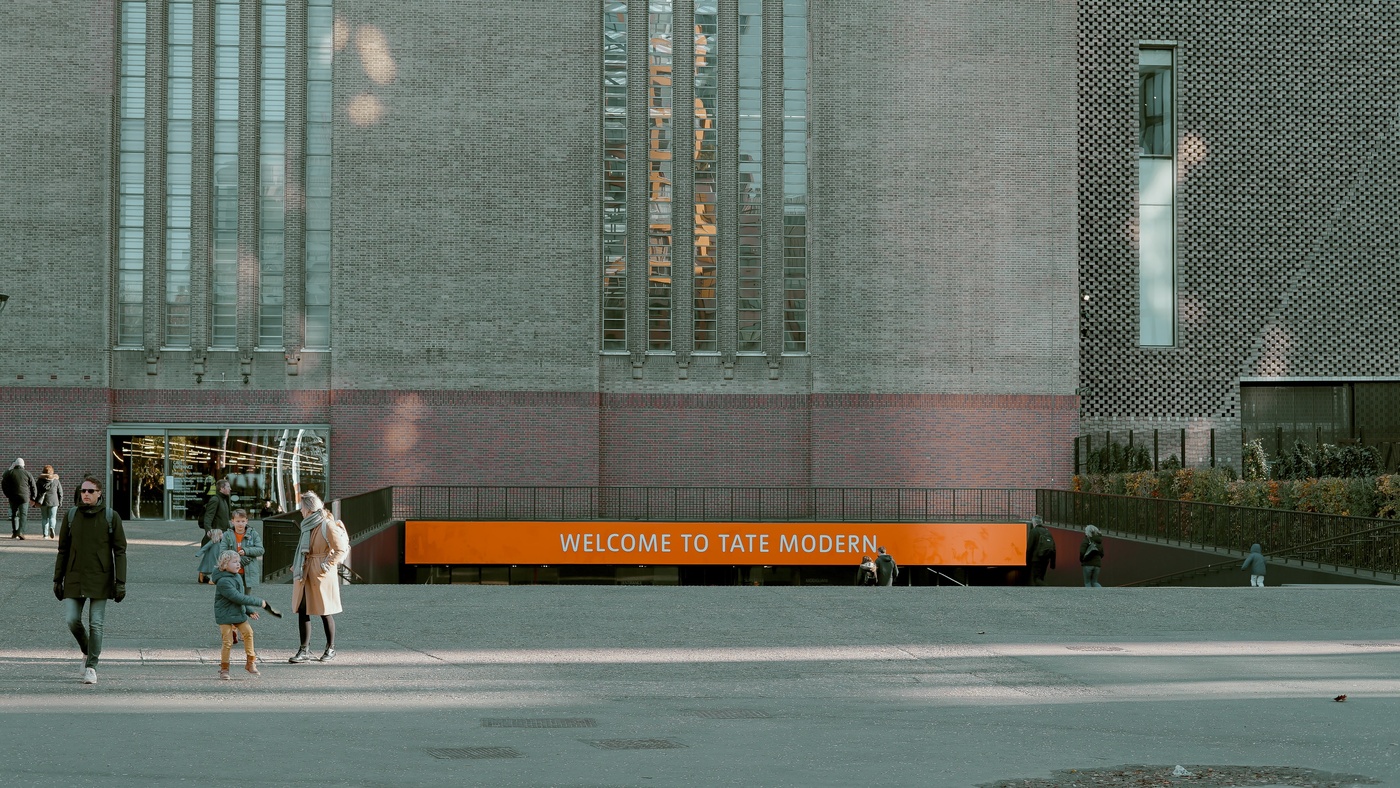 London is more budget-friendly than you might think
One of the best facts about London is how many attractions and cultural hotspots are free and openly available to the public. The National History Museum, the V&A, Tate Modern, National Portrait Gallery, British Library, to name just a few, are all free entry. Many of them have communal areas, cafes and study spaces for students to enjoy as well.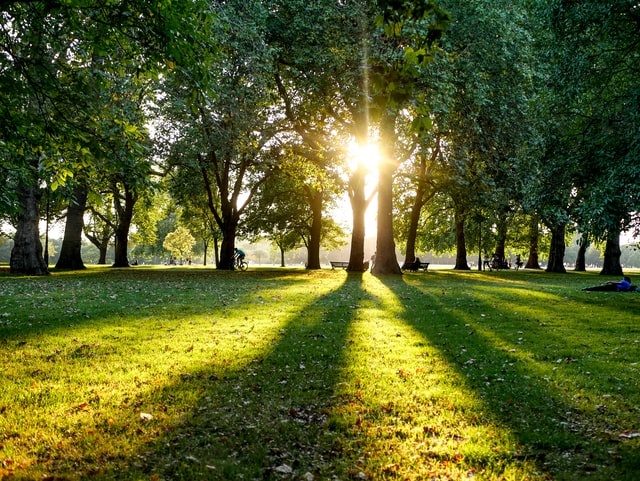 Technically, London could be classed as a forest
While we love the green spaces and parks you can find in London it turns out this doesn't even scratch the surface of the city. According to the Natural History Society, London is made up of 40% of green space and open water, with 120 species of fish in the Thames and 60 species of birds nesting in Central London, among other species and plants also thriving in the city. By EU standards, London could be classed as a forest.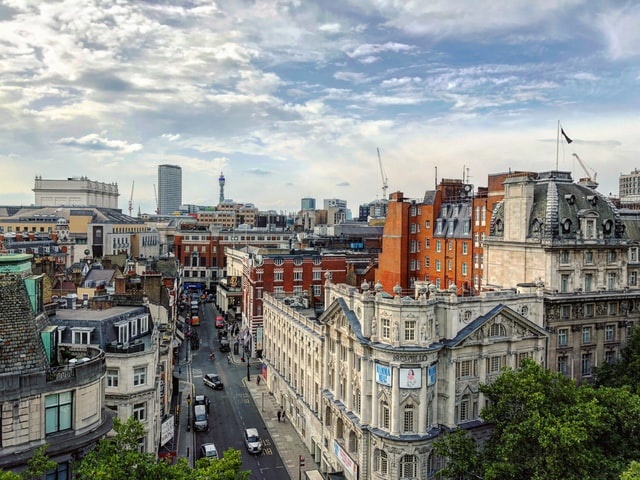 You can drive on the wrong side of the road…
There's a catch, of course. The only road in London where you can drive on the wrong side is at the entrance of the Savoy Hotel at the Strand. It's one of the most famous hotels in the world, and it requires drivers to drive on the right hand side of the road. This has actually been the case for over 100 years because of how the court outside the front of the hotel is designed. Traditionally, it was for when customers arrived on a horse-drawn carriage, as by approaching the hotel on the right-hand side of the road, either the chauffeur or the hotel's doorman could let ladies out and they could walk straight into the hotel.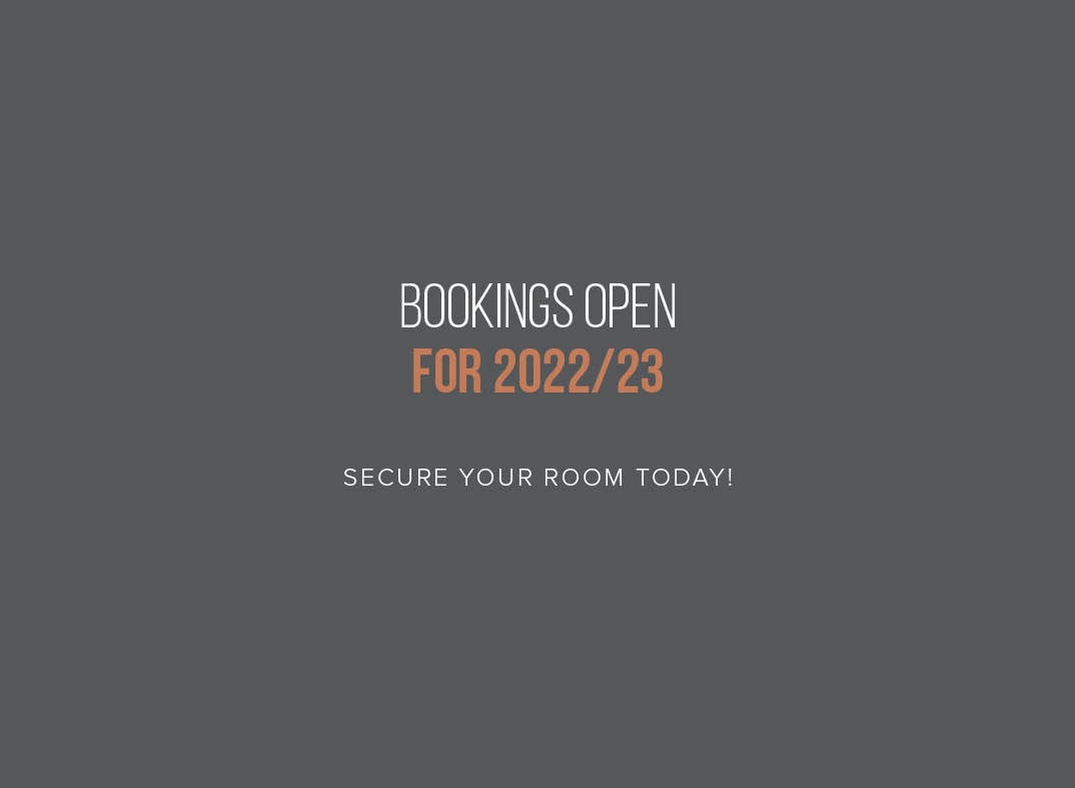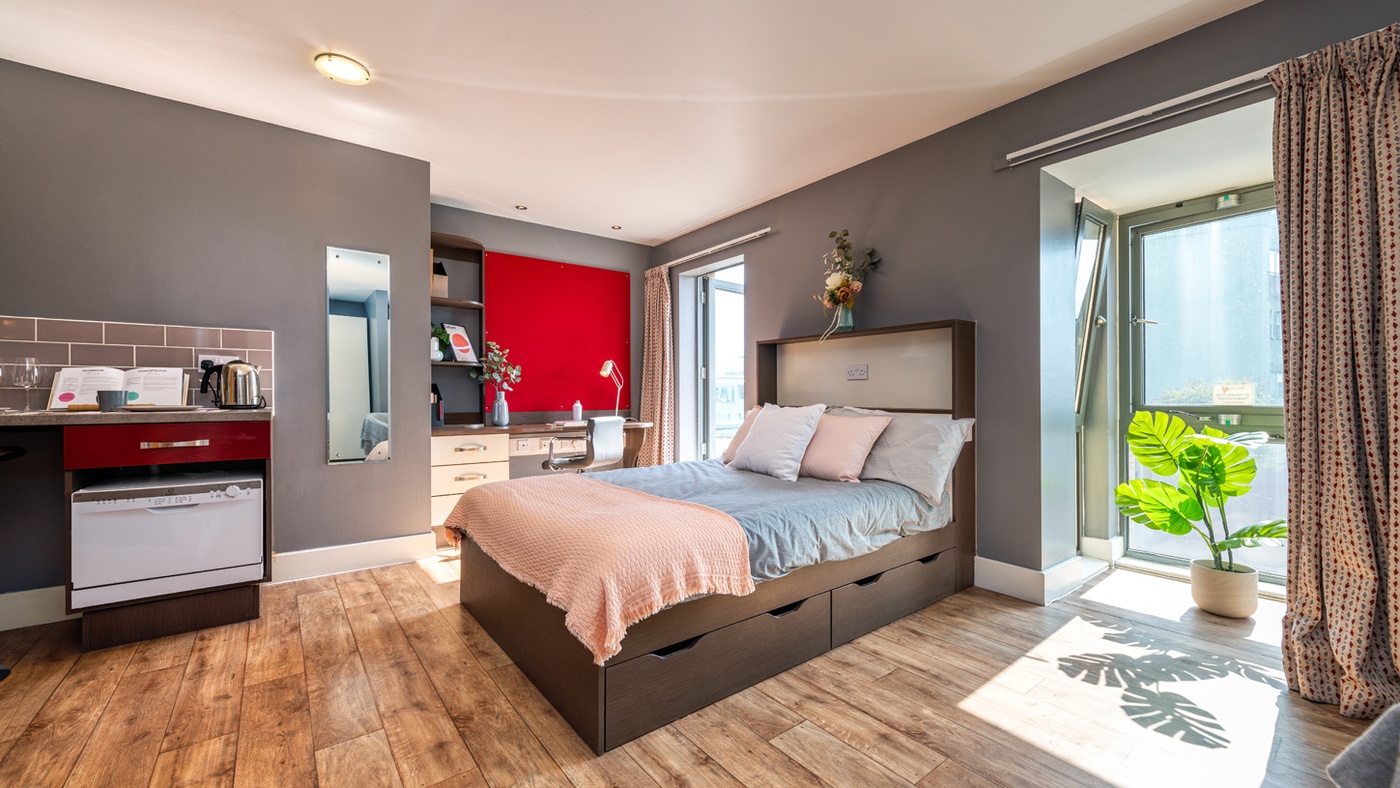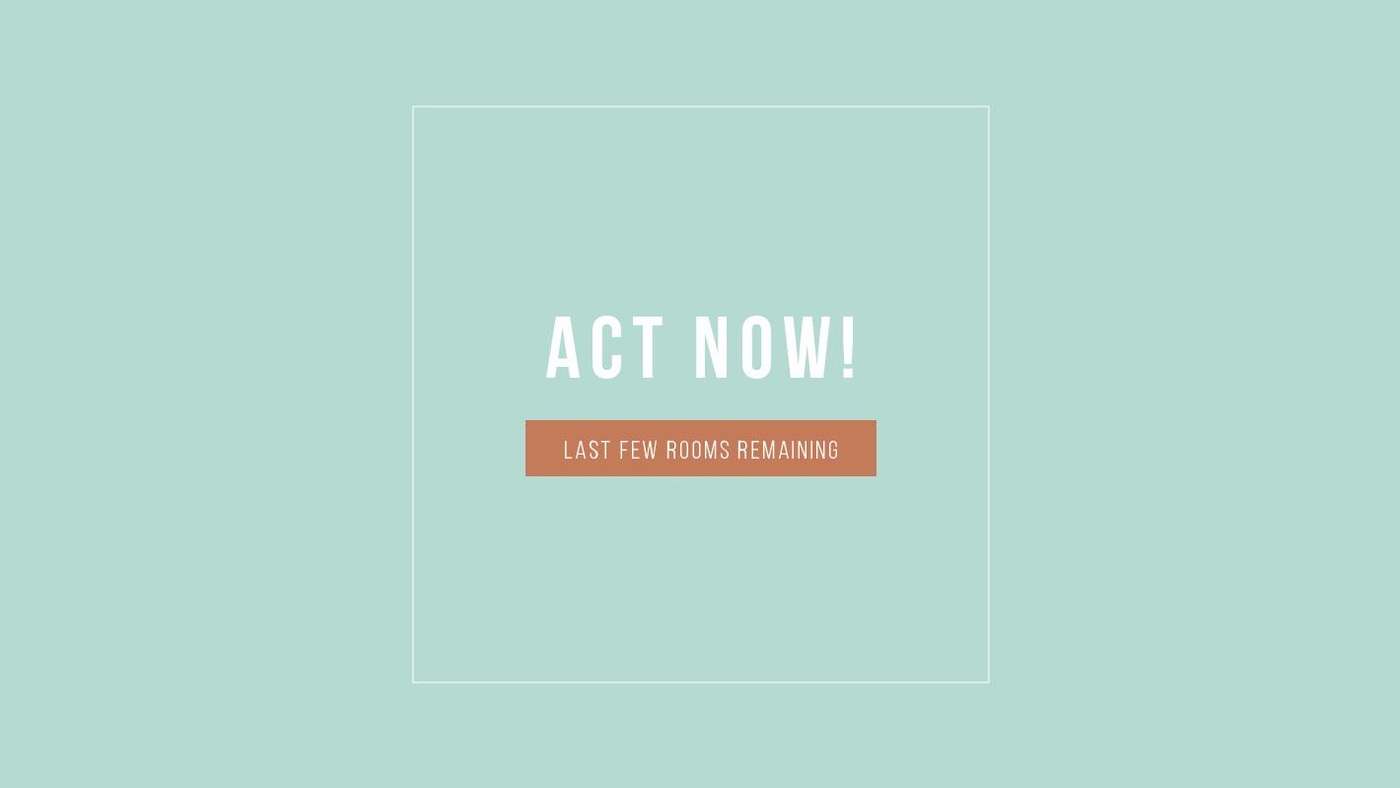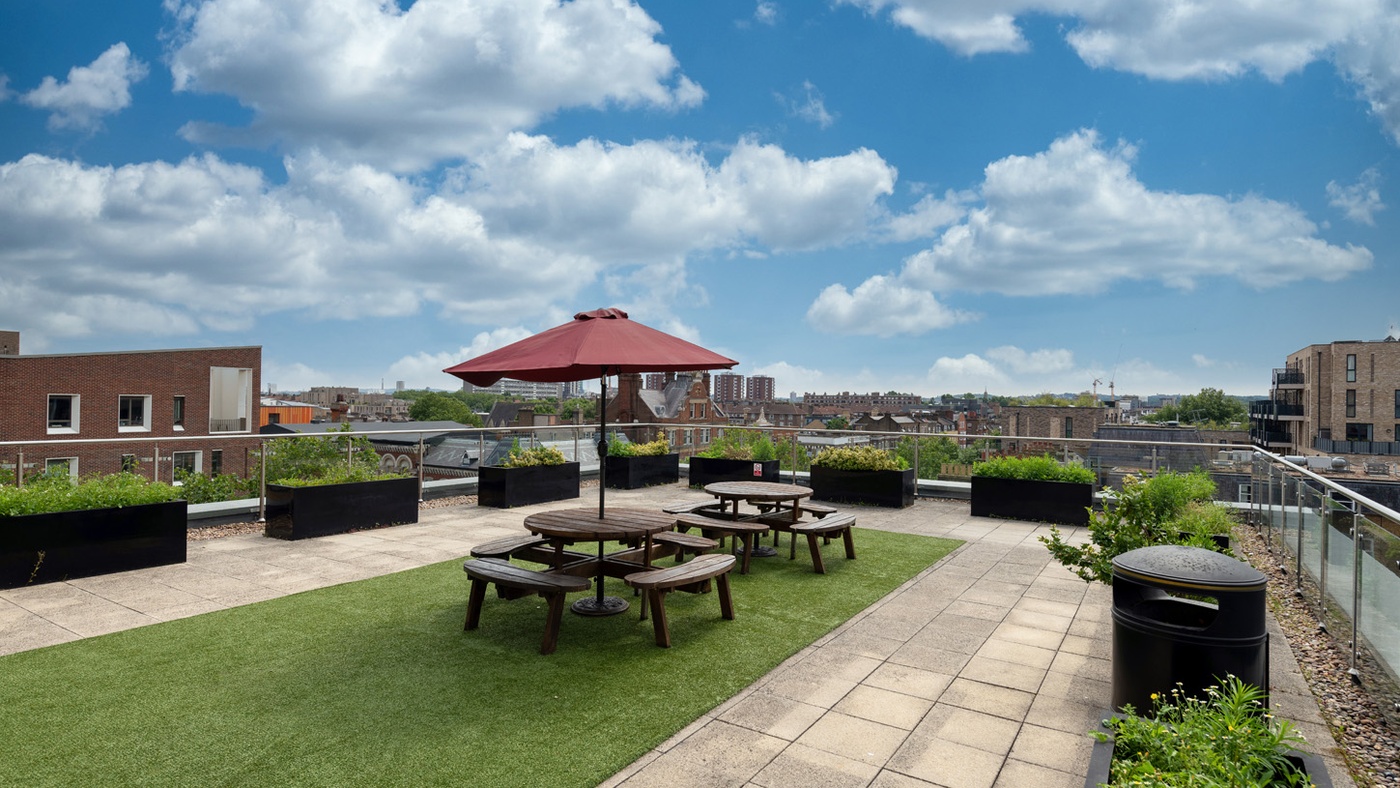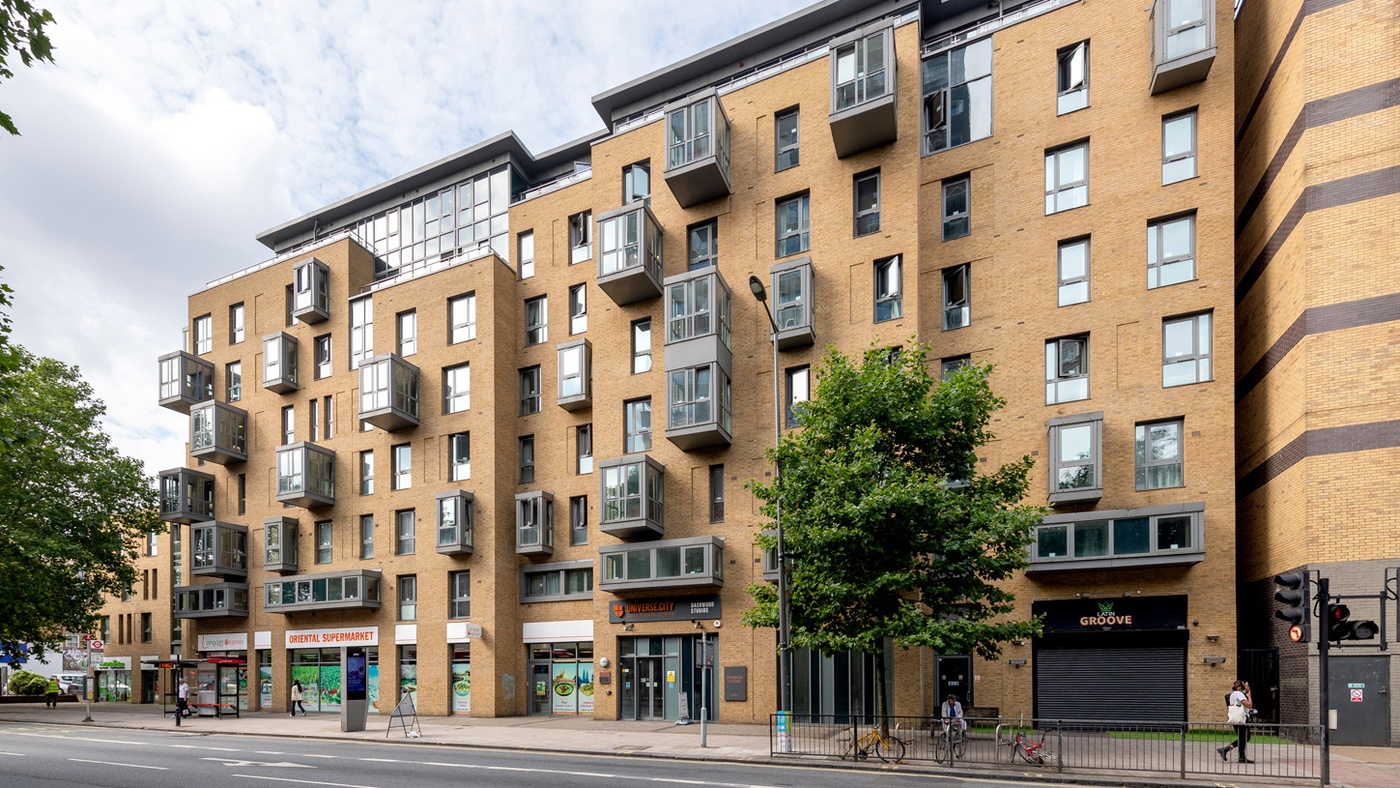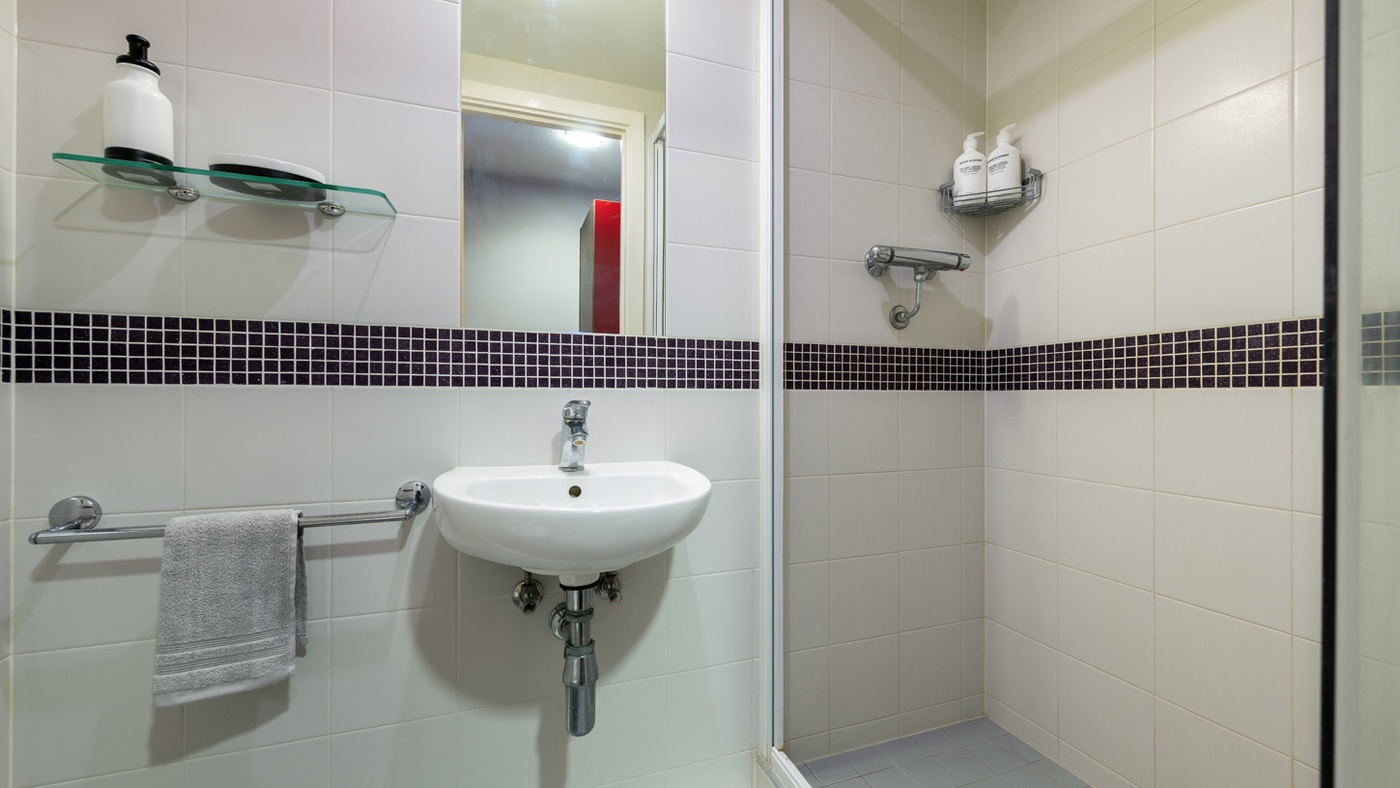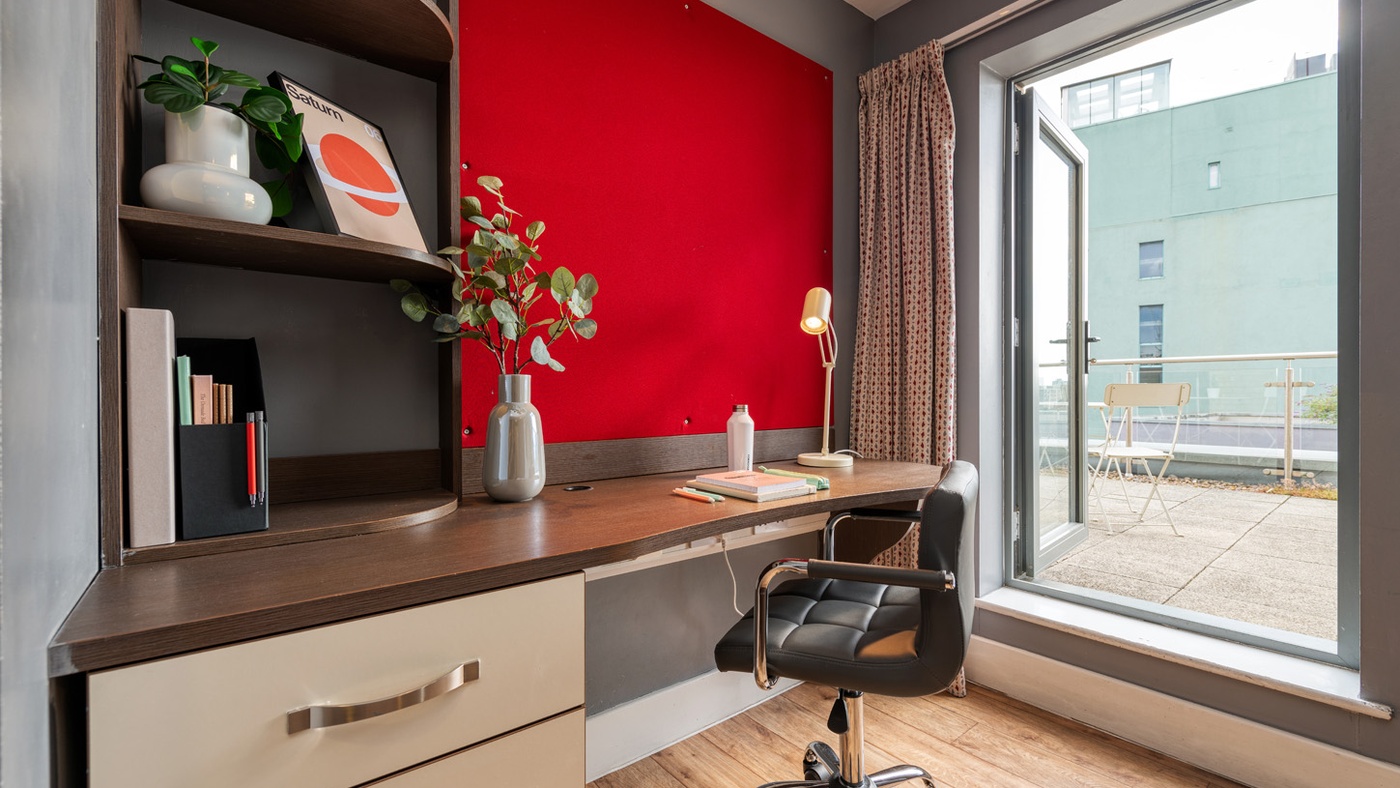 Dashwood Studios
Located just a 5-minute walk from Elephant and Castle Underground station, Dashwood Studios provides student living with great transport links to all of London's Universities. Living in Zone 1, you'll be within easy reach of some of the city's best attractions; it's time to start exploring!
Our exceptional social areas offer a relaxing space for all residents, available 24 hours a day. From the on-site cinema room and games room, to one of the two roof terraces with beautiful views over the city, you can be sure that Dashwood Studios has everything you need to chill out after a long day at the library, lectures, or simply exploring.
Student Accommodation in London

We want you to have the best possible start to your time in university in London. That's why Collegiate offers luxurious and stylish student flats fitted with all the amenities you could need and boasts exceptional studio flats, exceptional social areas and beautiful views of the city.
Our team at Dashwood will always be on hand to give you a warm welcome and are happy to help you get to know your new home. With an-inclusive weekly rent, you can focus on studying, socialising and exploring. You'll also find plenty of information on our blog with top tips, guidance and advice on everything London has to offer students.