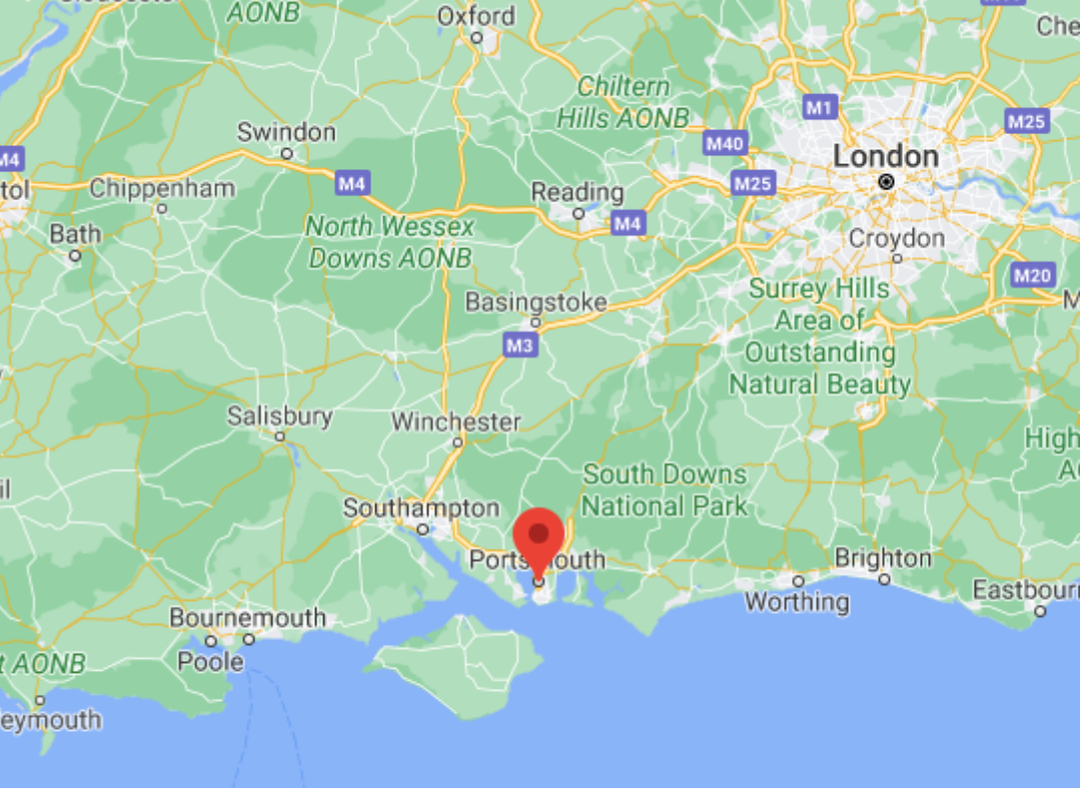 1. A noteworthy location
Are you a fan of musicals? Then you might be excited to know that some of the 2012 adaptation of Les Misérables, starring Hugh Jackman, Anne Hathaway and Russell Crowe, was filmed in Portsmouth. The 'Look Down' scene and song was filmed at Portsmouth harbour.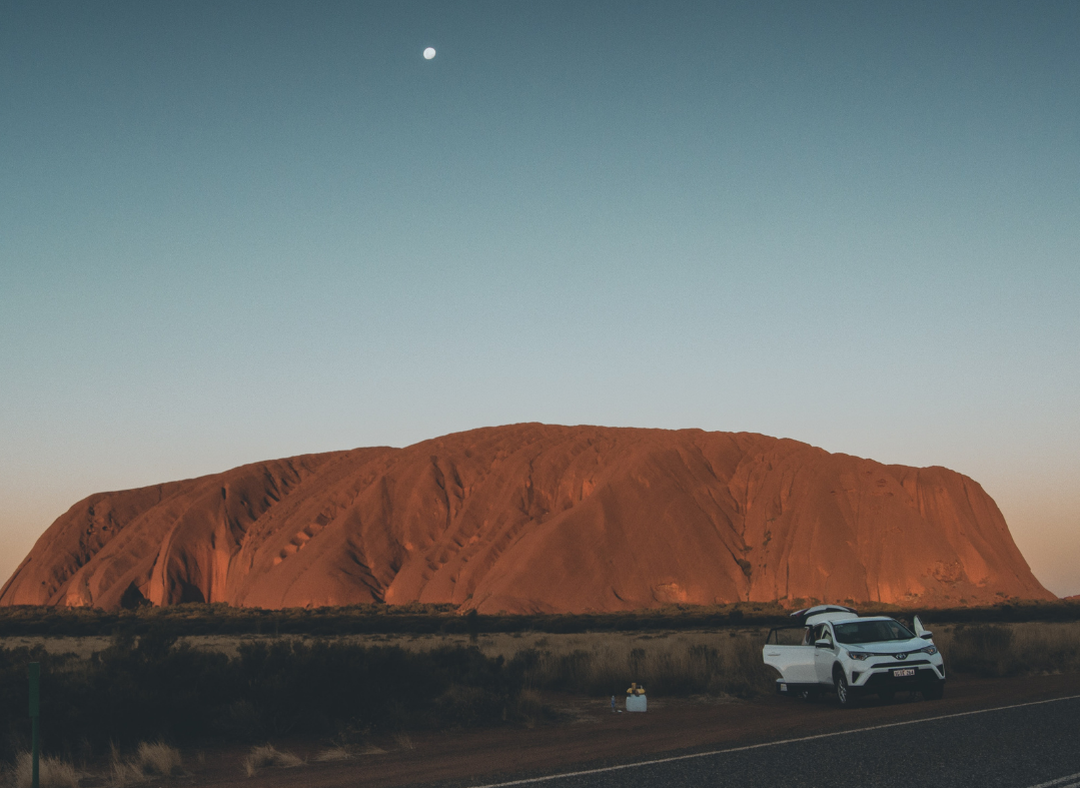 2. Portsmouth rocks
Ayers Rock in Australia, also known as Uluru, was named after Portsmouth native Sir Henry Ayers in 1873. The son of a dockyard worker, he emigrated to Australia, and was the premier of South Australia for a record five years running.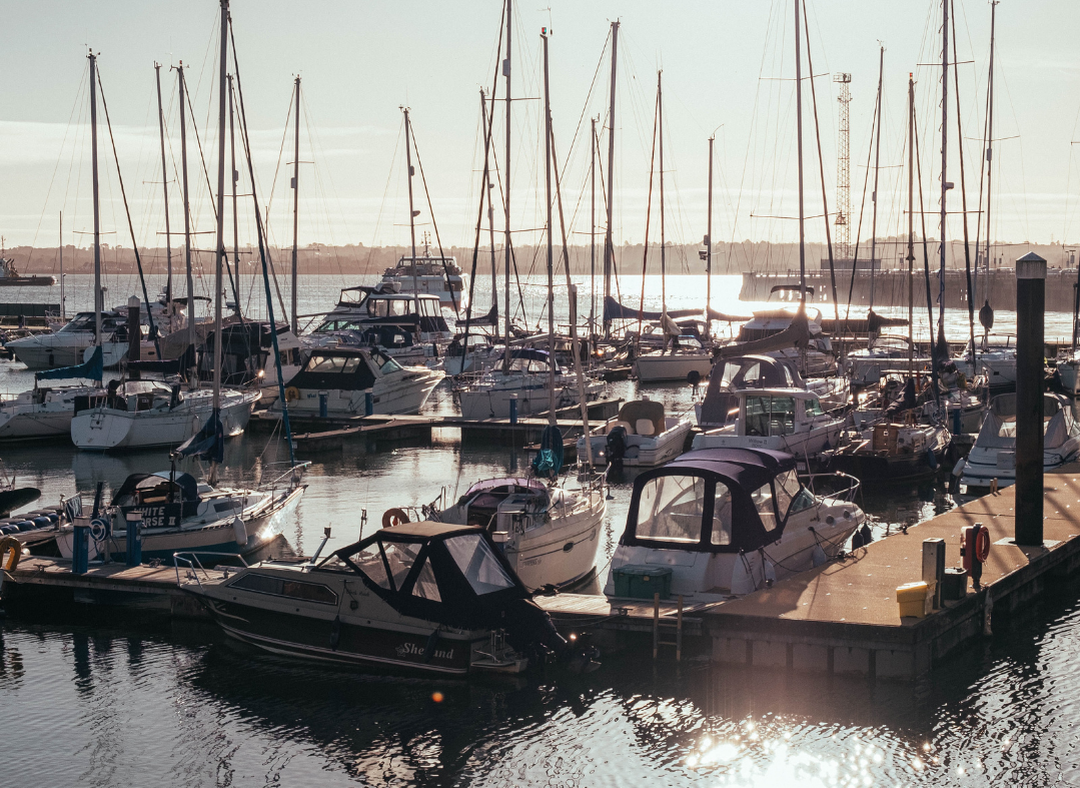 3. Pomp and Ceremony
Portsmouth's nickname is Pompey, and the origins of this nickname are much disputed. Some say it was the slurred pronunciation of Portsmouth by drunken sailors; other attribute it to the captured French ship La Pompee which was captured in Portsmouth in 1793.
There's also the theory it comes from the logs of the ships who make their way into Portsmouth: 'Pom. P' is used as an abbreviation of 'Portsmouth Point.'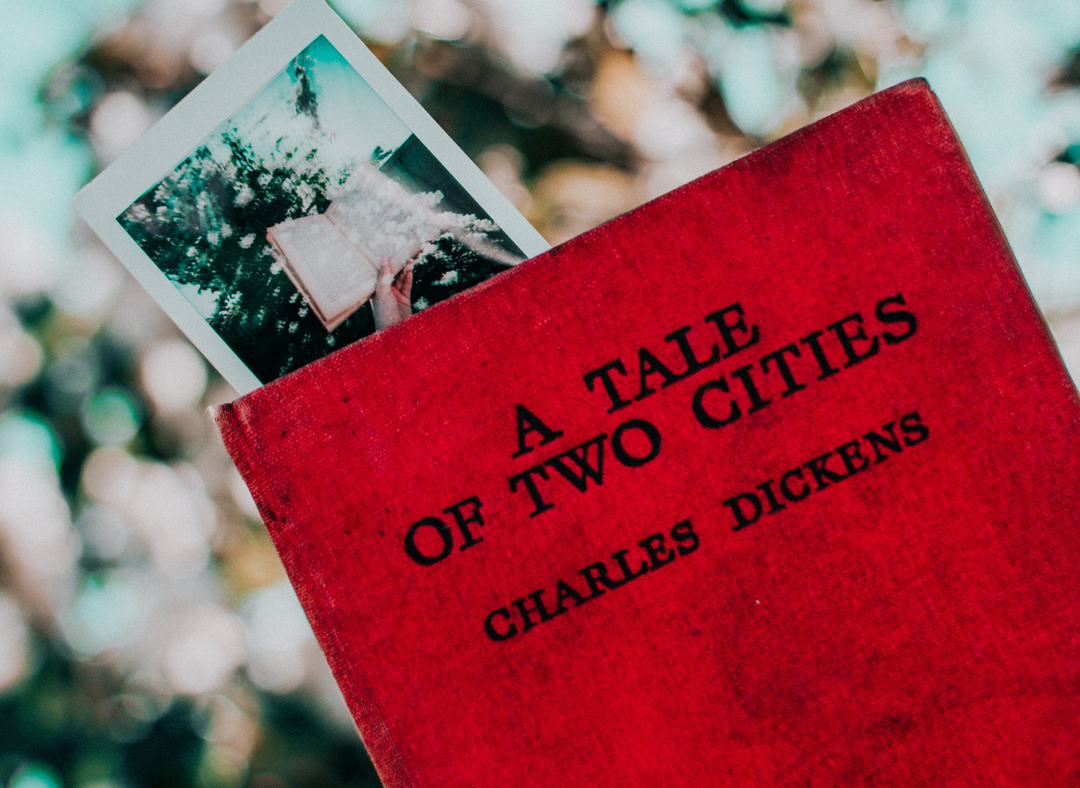 4. A tale of one city
Portsmouth was the birthplace of Charles Dickens, one of the UK's most famous writers and author of Oliver Twist, Great Expectations and A Christmas Carol. The city was later included in his novel Nicholas Nickelby. It was also featured in the Jane Austen novel Mansfield Park, as the main character is from Portsmouth.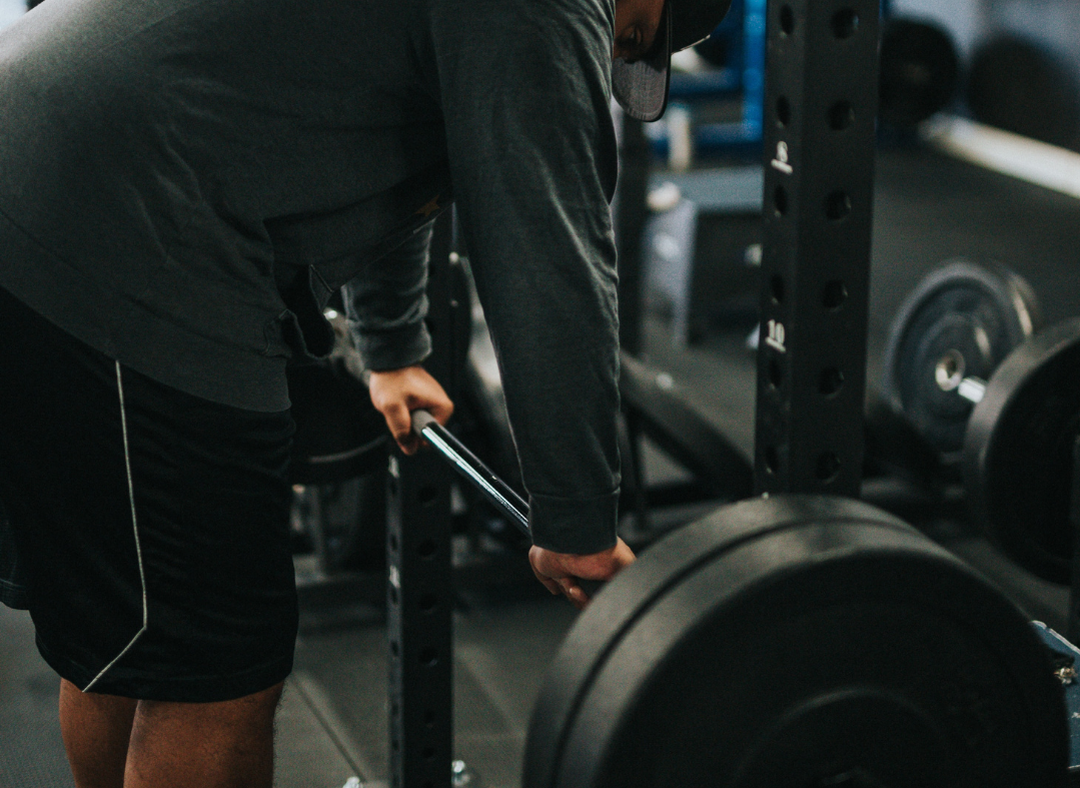 5. From Pompey to LA
Hollywood star and Governor of California Arnold Schwarzenegger once lived in Portsmouth and was even a member of Southsea gym!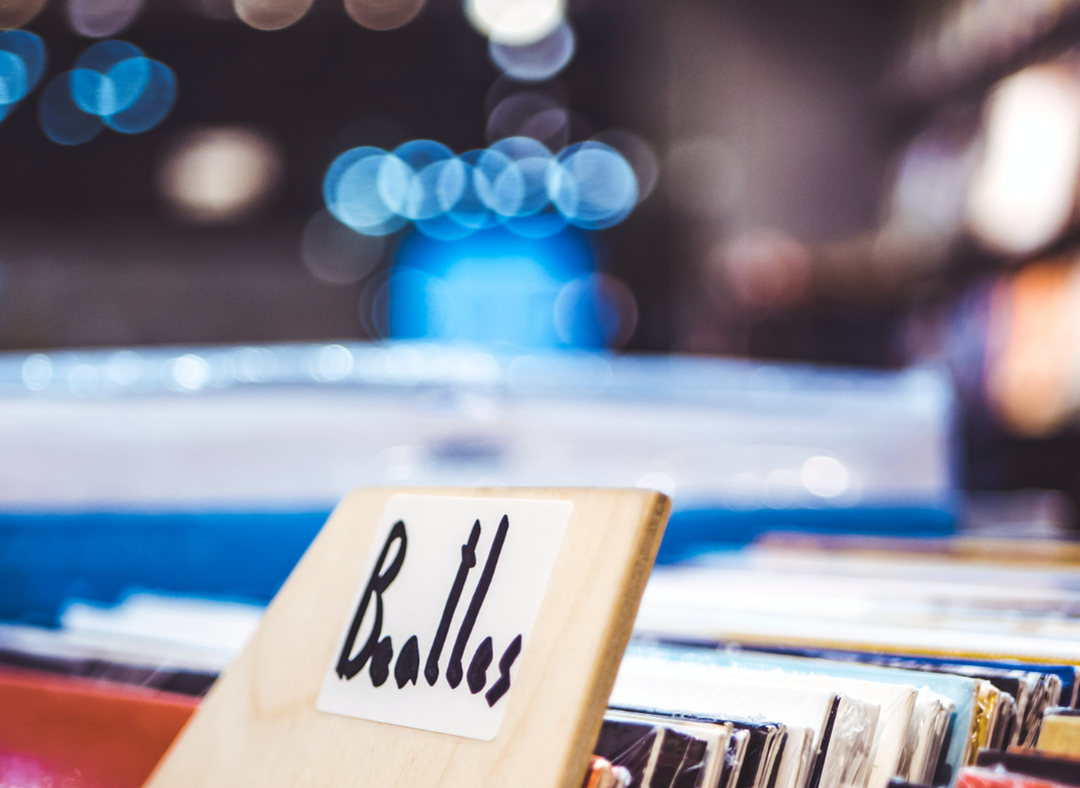 6. Music to your ears
Just 5 minutes down the road from your Unviersity of Portsmouth accommodation, you'll find The Portsmouth Guildhall, a music venue that's hosted many of pop music's greats since its opening in 1890. Notably, the Beatles, the Rolling Stones and Bob Dylan have all played at the historic venue.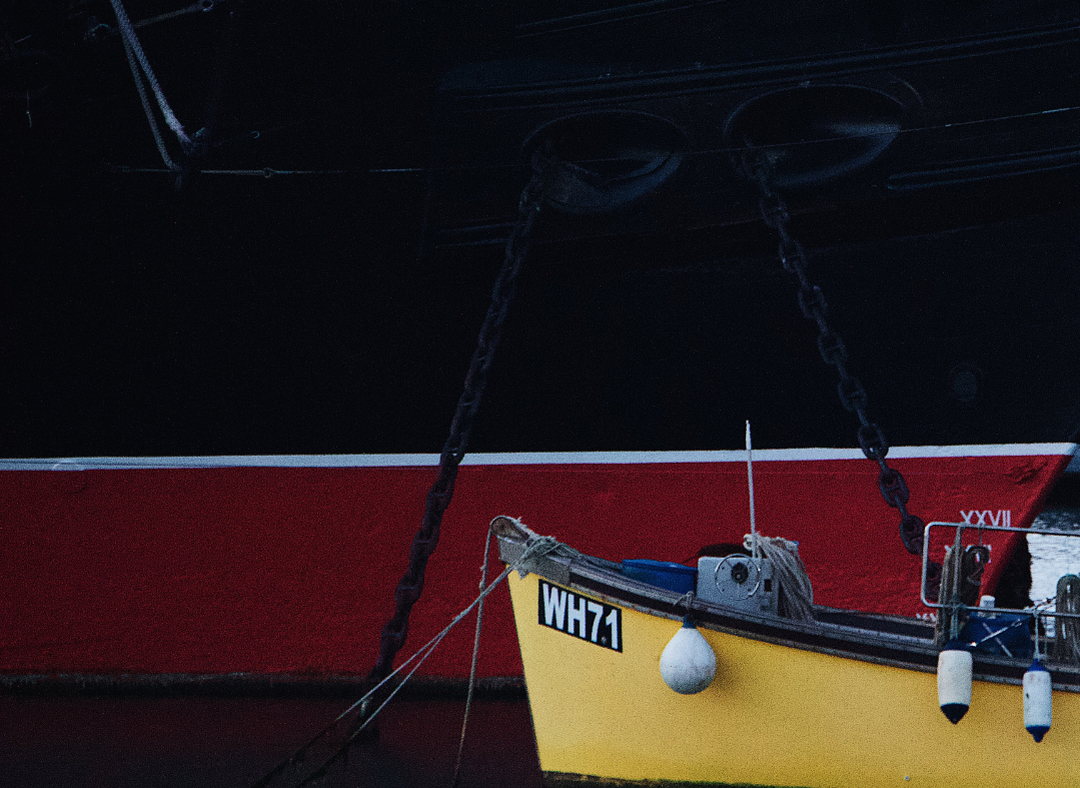 7. A close-knit community 
Portsmouth is the only city in the UK with a population density greater than that of London: more than 200,000 people live in the city, which covers 15.54 square miles. As one of the UK's most prominent ports, it has been a significant naval port for centuries, and is home to the world's oldest dry dock.