Your Guide to Boozy Brunch in Portsmouth
Portsmouth is well known for its rich maritime history, nightlife and student culture. But, did you know that Portsmouth is also home to some of the UK's best brunch spots? Several chains and independents in Portsmouth offer bottomless brunch, a pastime that became popular in Manhattan with the addition of alcohol. We've taken a look at some of the city's eateries so you know where to go to spend a Saturday or Sunday indulging in bottomless brunch delights.
And brunch isn't the only reason why students love life here – we're proud to present our outstanding student accommodation in Portsmouth located in the heart of the city, within minutes walking distance of the university campus. So, when you're done dining, wining and taking in all the city has to offer, you're just a stones throw away from the comfort of home.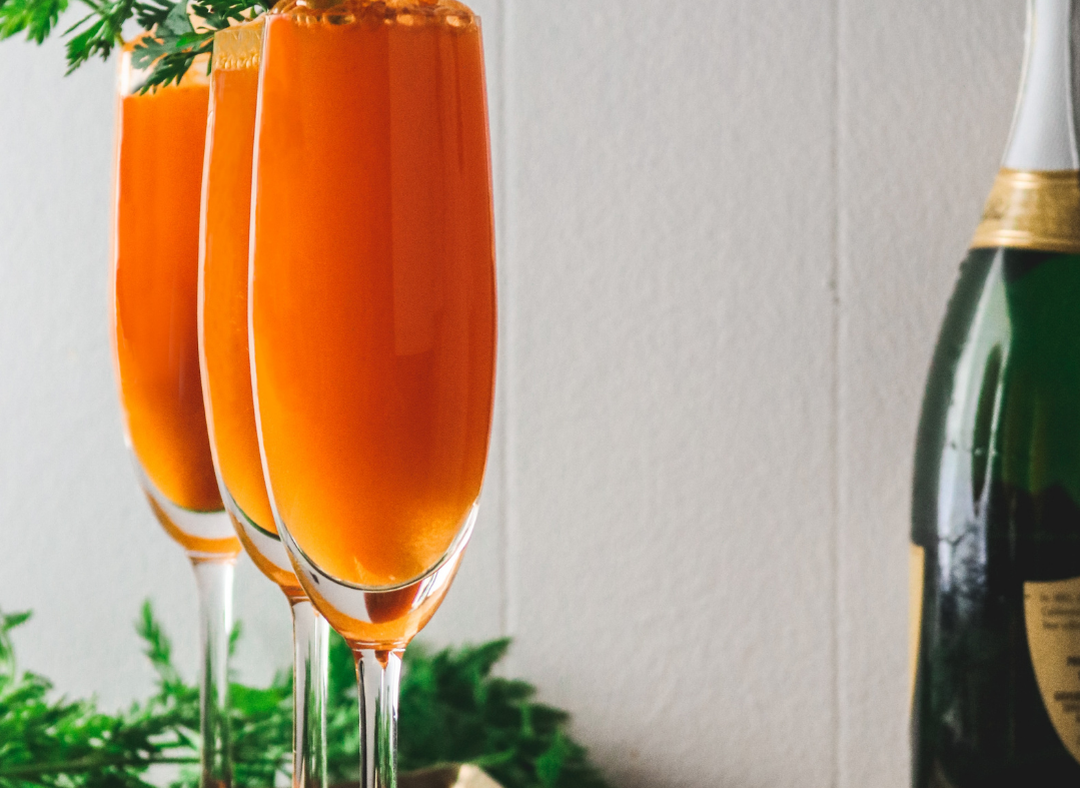 Monty's
Popping prosecco is what weekends are all about at Monty's in Southsea. Bottomless fizz for 1.5 hours is available with 2 courses of food ranging from baked camembert to the 'Full Monty' breakfast for £30. The food at this restaurant and wine bar aims to showcase the best of what Hampshire has to offer with a new menu each season to reflect locally available produce. You'll find Monty's just a 9 minute walk from your University of Portsmouth Accommodation.
Price: £35 per person
When: 10am-3pm Saturday and Sunday
Google Star Rating: 4.4 stars
Address: 69 Castle Rd, Southsea, Portsmouth, Southsea PO5 3AY
Book a table:  Here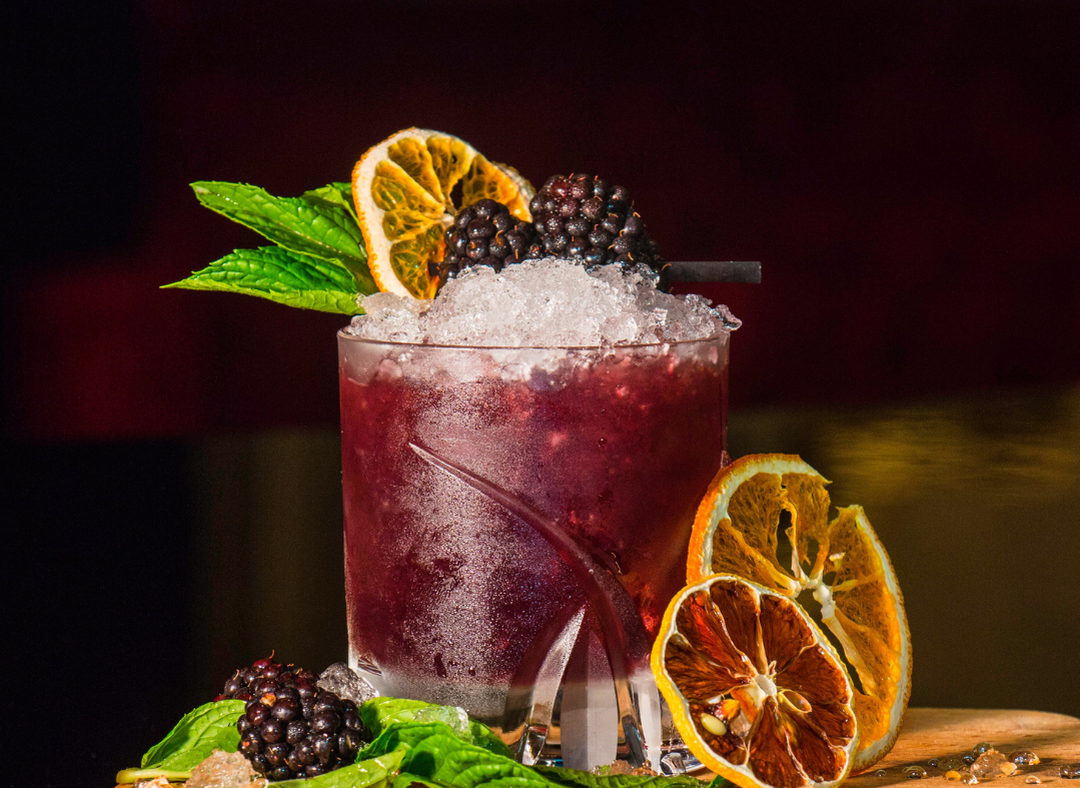 Eden
This modern, eclectic restaurant with a harbour-side terrace, is in a great spot to soak up the rays reflecting off the water or get dreamy-eyed over the luxury yachts moored up nearby.  For £25 per person, you can sip on some fruity cocktails or perky prosecco and indulge in its wide brunch menu for 1.5 hours. Great for bright décor and lots of light.
Price: £25 per person
When: 10am-3pm Saturday & Sunday
Google Star Rating: 3.6 stars
Address: Portsmouth PO1 3TP
Book a table:  Here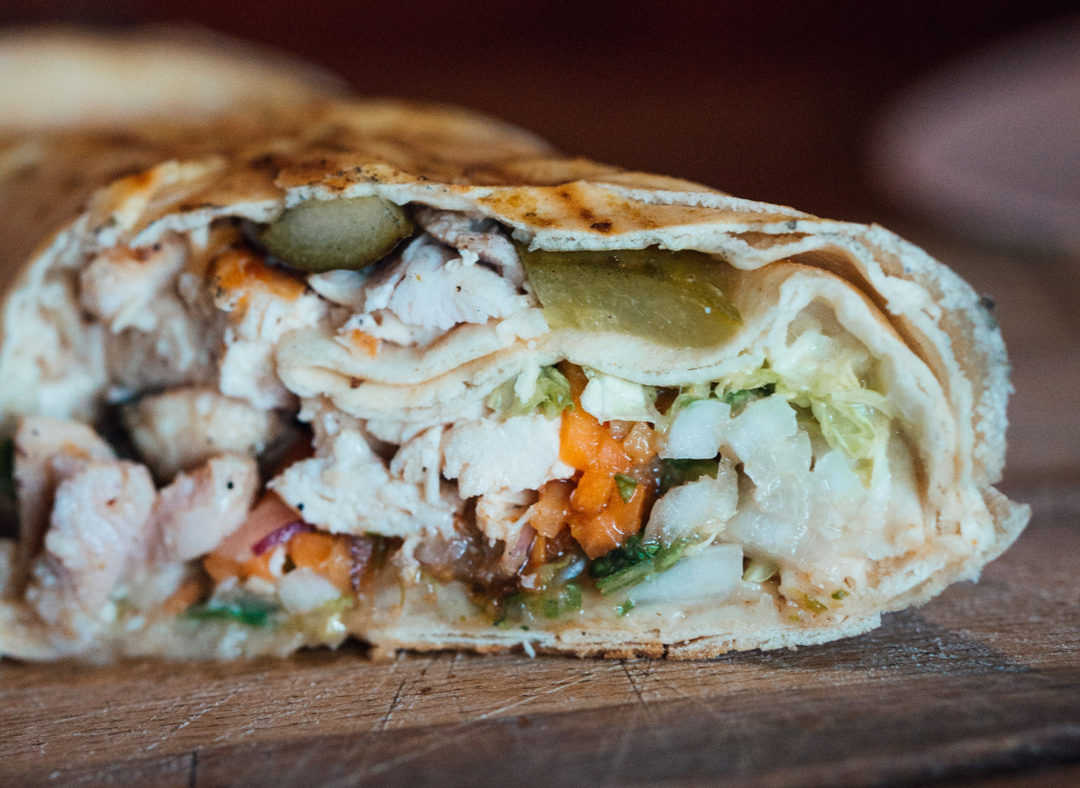 Las Iguanas 
Bottomless brunch here at the well-known Latin American chain in Gunwharf Quays comes in the shape of a starter, main course and unlimited prosecco or draught beer for £24.95 each. 'Bottomless' is a 2-hour slot with an optional upgrade of £5 per person to swap to cocktails. Spice up your weekend brunch with a burrito, enchilada or cheesy quesadillas.
Price: £24.95 per person
When: Sunday-Friday 11am-5pm (last booking 3.30pm) / Saturday 11am-3pm (last booking 1.30pm)
Google Star Rating: 4.2 stars
Address: 108-111, East Side Plaza Gunwharf Quays, Portsmouth PO1 3SY
Book a table:  Here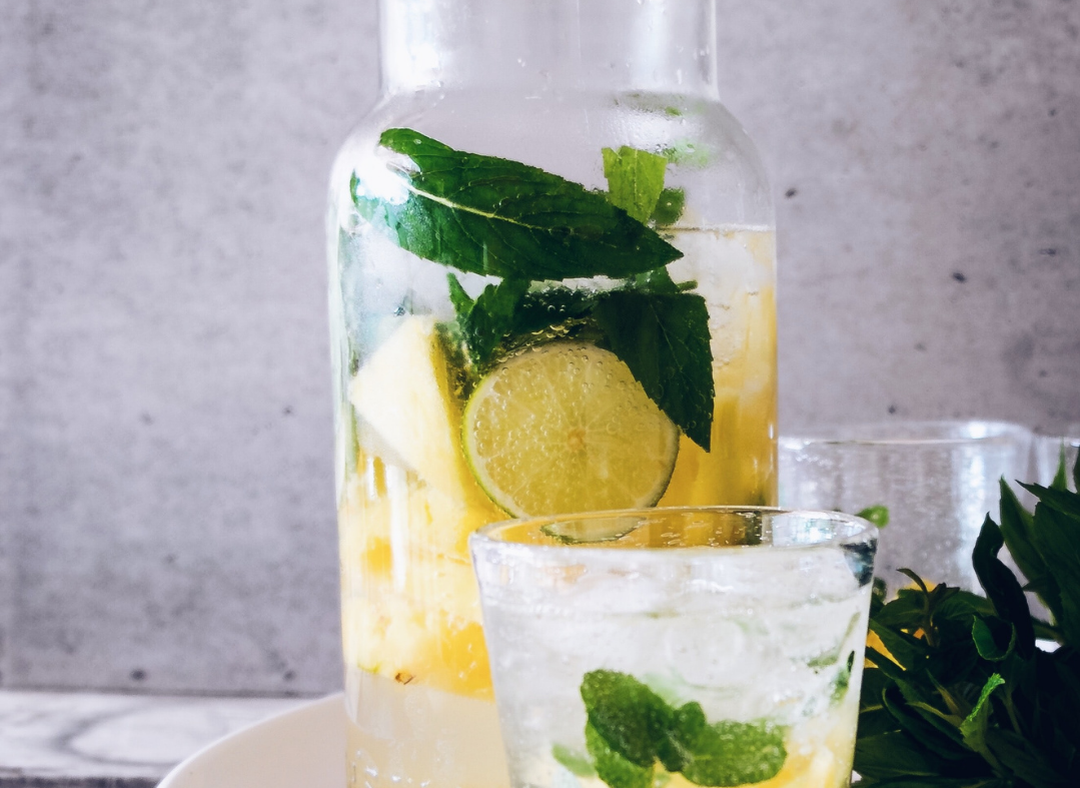 Top tips to get the most out of your brunch  
With any offer, it comes with some conditions, so read the T's & C's first to be clear about what is and is not included in the deal to avoid disappointment.
Drink in moderation! Water is key; stay hydrated and don't make major plans for the rest of the day. Set a water alarm on your phone to remind you to guzzle some down regularly.
Be punctual; every minute is precious, and you don't want to let the team down. Order food early to avoid drinking on an empty stomach.