Introduction
Sheffield is home to over 60,000 students across The University of Sheffield and Sheffield Hallam University. Sheffield is home to the best student unions in the UK, ranking number one for the past four years. With over 400 societies and clubs, sports and activities, you're bound to find the right people to hang out with and make some amazing memories.
Sheffield boasts a wide range of night clubs in fact, you can find some of the very best student nights in Sheffield! If that's not for you, there are a host of other experiences, live comedy shows, films and karaoke nights to enjoy. Shop 'til you drop if that's what you're into, or take in all the cultural and educational sites on offer. You'll never be short of something to do!
Before you call Sheffield your home, make sure to stop by for an Open Day. It's the best way to get a feel for the city and your chosen university. Both The University of Sheffield and Sheffield Hallam University offer campus tours, on-campus open days, as well as virtual open days, so there's no reason to be in the dark about Sheffield's university experience.
Figuring out all the different open days and making your final decision on where to study can get complicated. To help you get by, we've created this handy guide for Sheffield's university open days.
While you're visiting, don't forget to check out your accommodation options. Collegiate provides safe and secure private student accommodation in Sheffield. Is your accommodation not available to view as part of your open day? Head on over to Collegiate or join us for a virtual tour online!
Sheffield University Open Days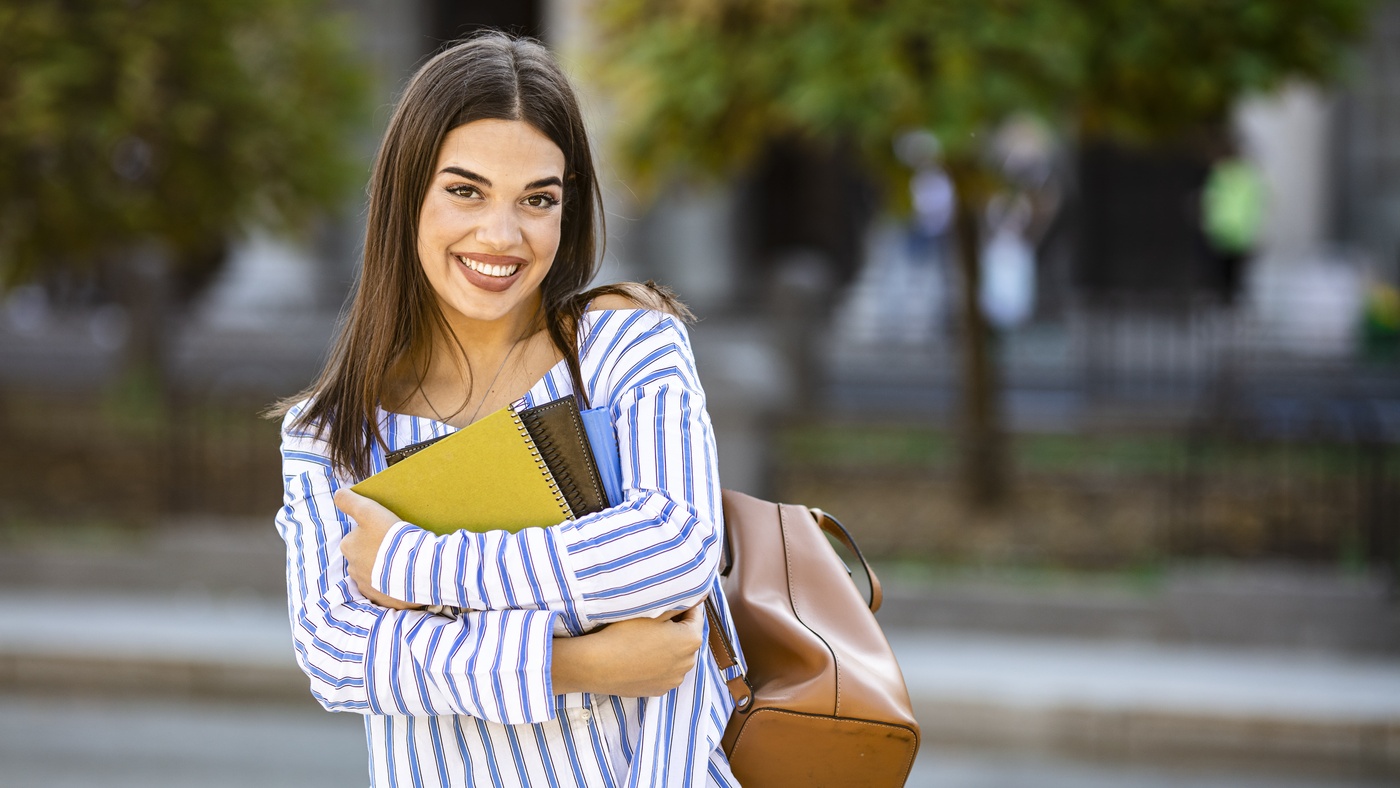 Undergraduate open days
The University of Sheffield is holding open days this year in Summer and Autumn, so plenty for you to choose from.
Summer dates are as follows and you can book a place now:
Saturday 24th June
Saturday 8th July
Your Autumn dates are as follows and you can register your interest here.
Saturday 9th September
Saturday 21st October
Saturday 18th November
You'll have an opportunity to take a guided tour around the campus as well as attend talks on studying abroad. There will also be plenty of Q&A sessions, so if you have any questions, bring them along.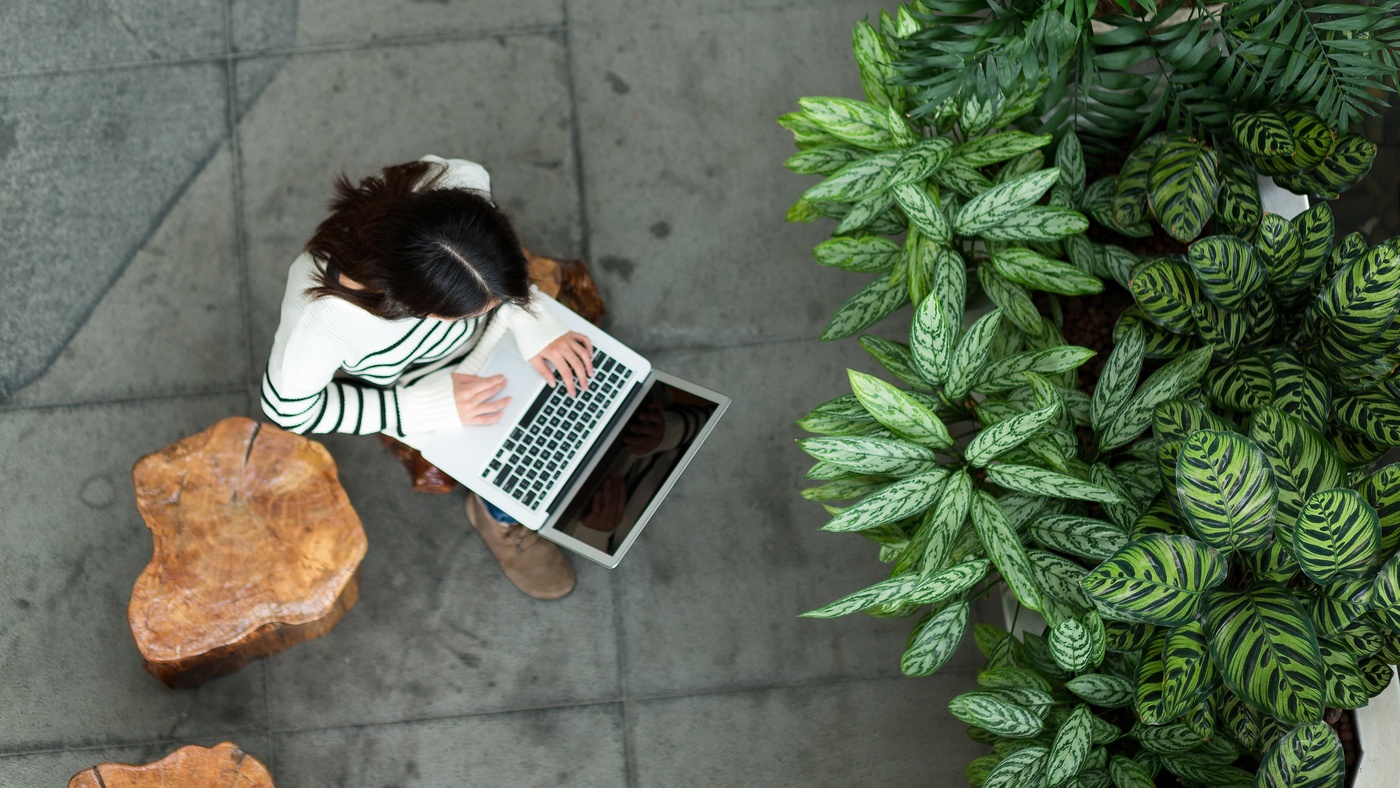 Virtual Open Days
If you can't make it in person, why not attend one of the university's many online and virtual events? Some of these take place weekly, so you'll have a great feel for the university after several sessions. Register your interest to be kept up to date on what virtual events are available.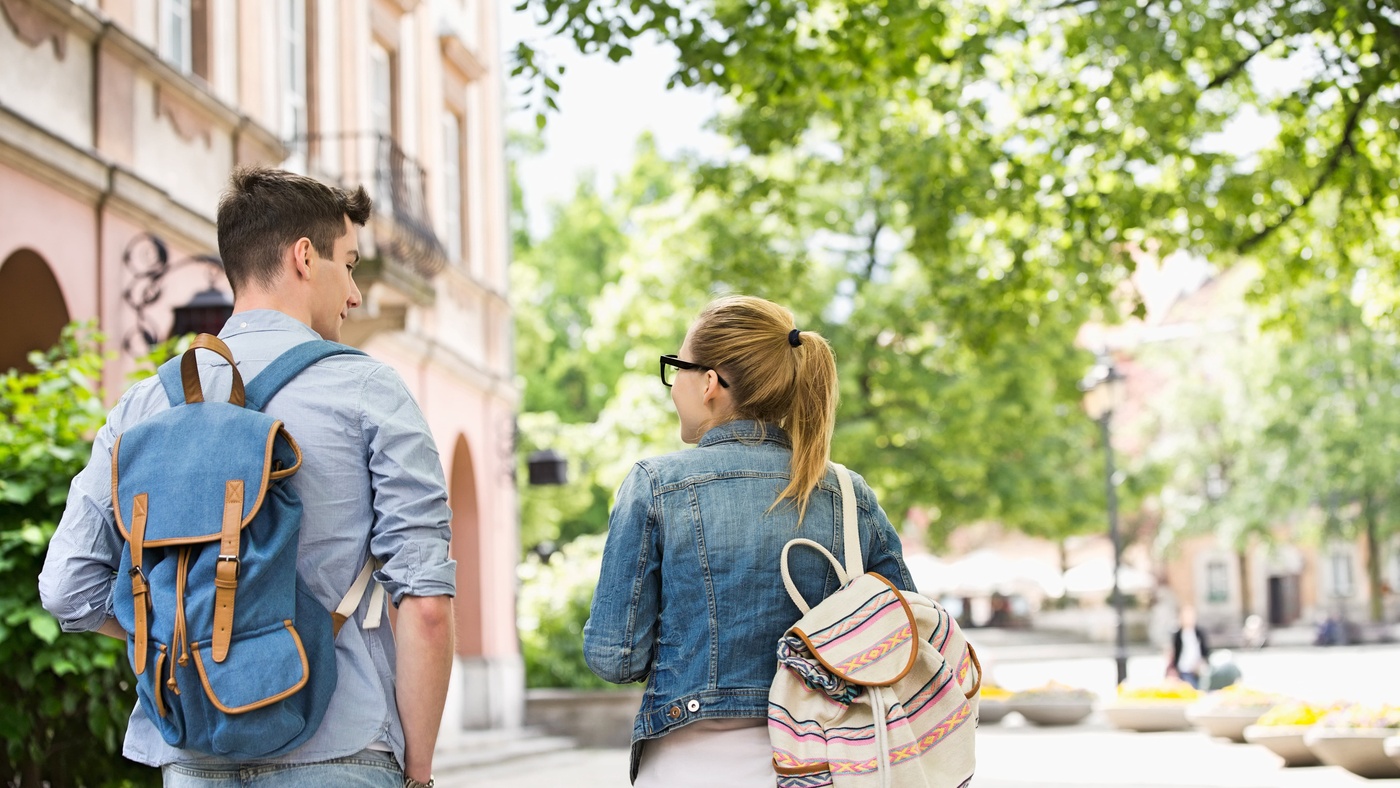 Campus Tours
For a campus tour, head to the Student Union building where a student ambassador will lead you on a 90-minute tour of the campus. Tours are a great chance to get a feel for the university's award winning library and large academic buildings filled with seminars, lectures and labs. Campus tours run weekly from the 19th January. Make sure to book your tour in advance.
Sheffield Hallam University Open Days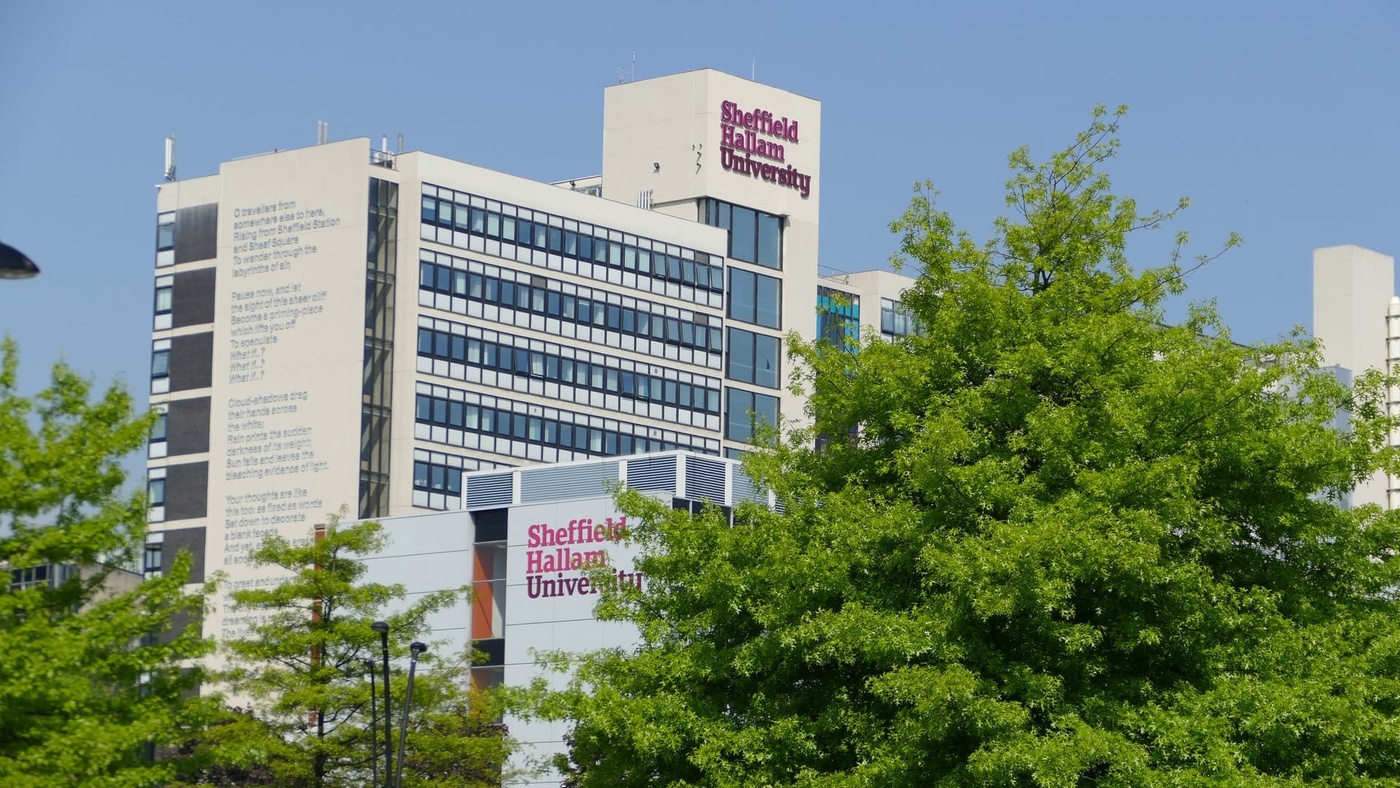 Undergraduate Open Days
Sheffield Hallam University's open day this year is on Saturday 24th June. Enjoy a guided tour of the campus and quiz tutors and students with all your questions about the uni experience. It's a great way to experience living and studying at Hallam University, first hand. When planning your open day, make sure to book your place in advance.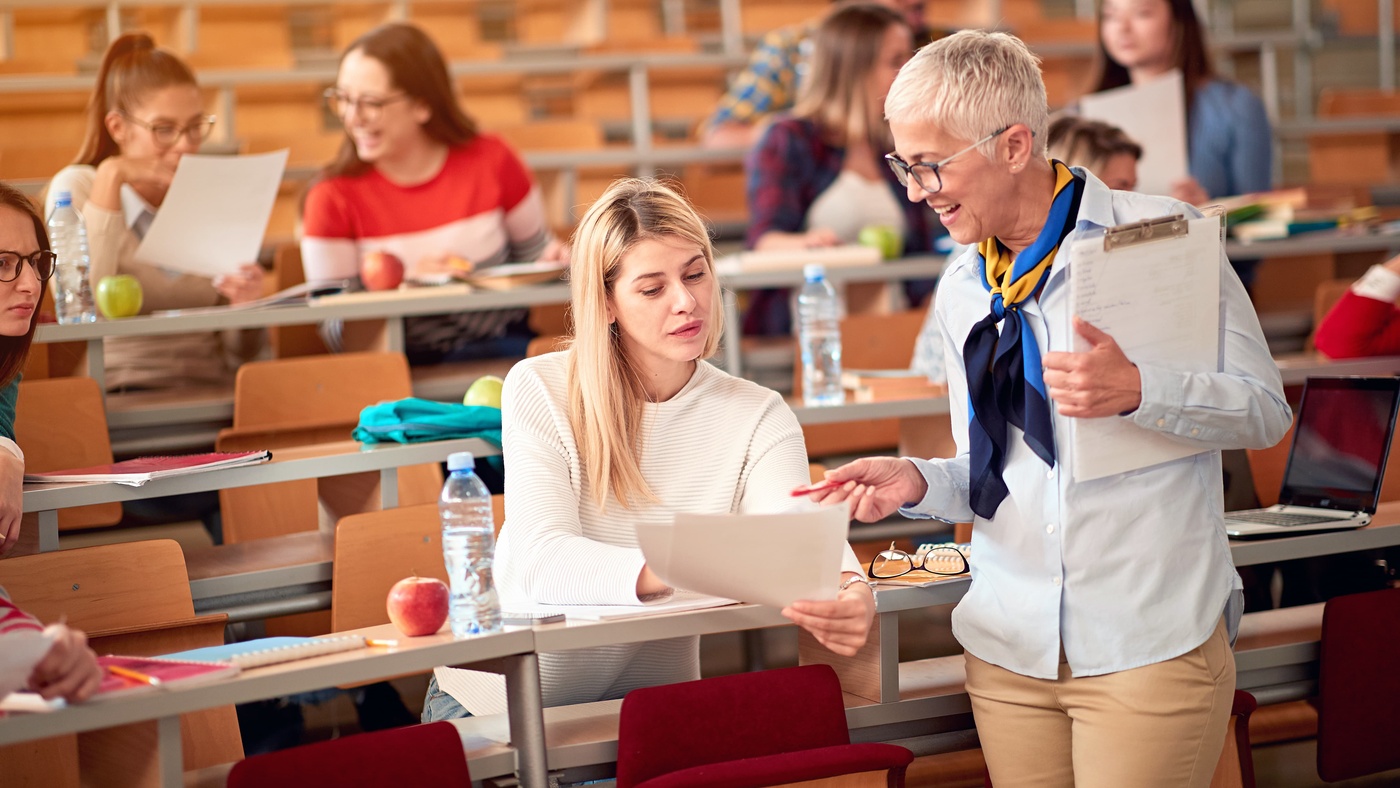 Campus Tours
Join a student-led campus tour of Hallam University,  look around the campus facilities and get a flavour for life studying in Sheffield. Student ambassadors are on hand to answer all of your University questions. To get your place on a Hallam University campus tour, make sure to book in advance.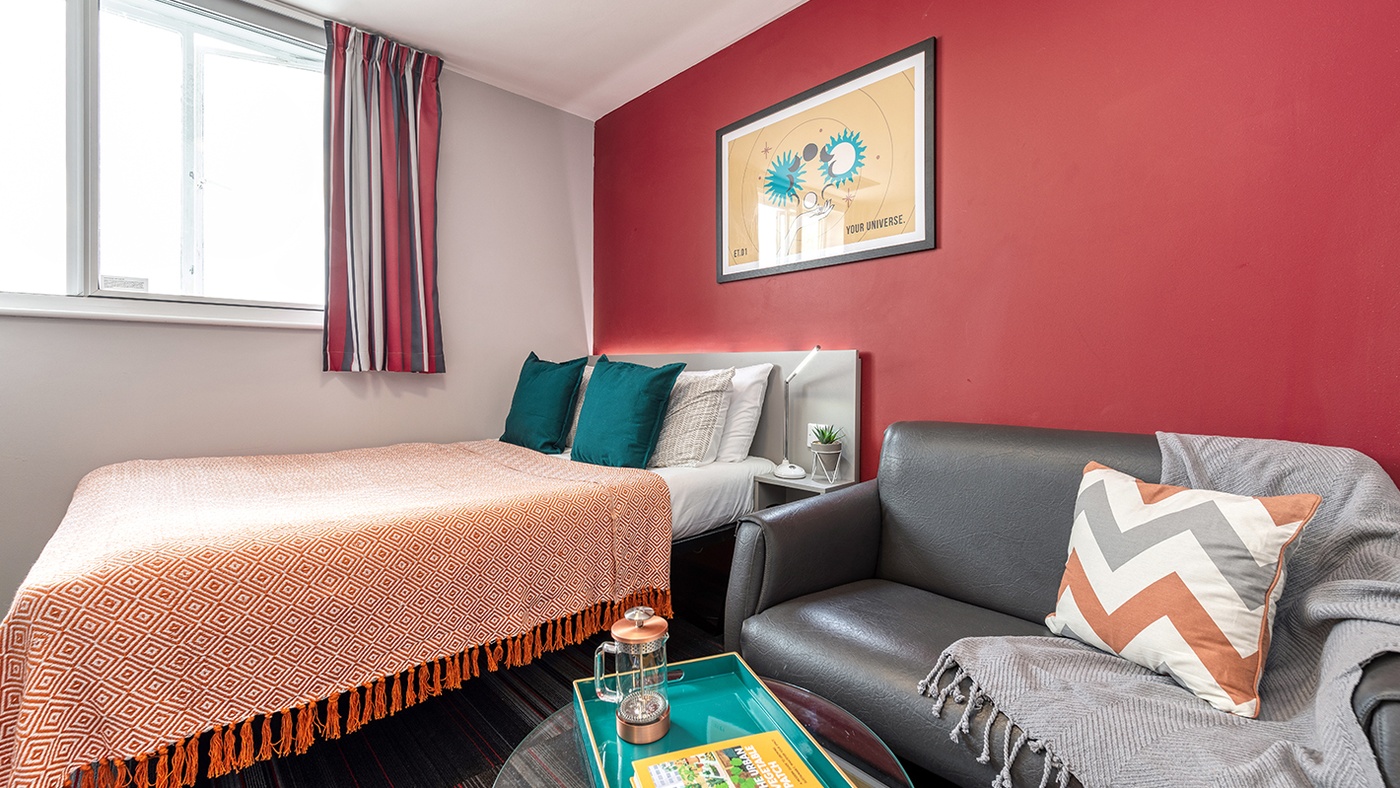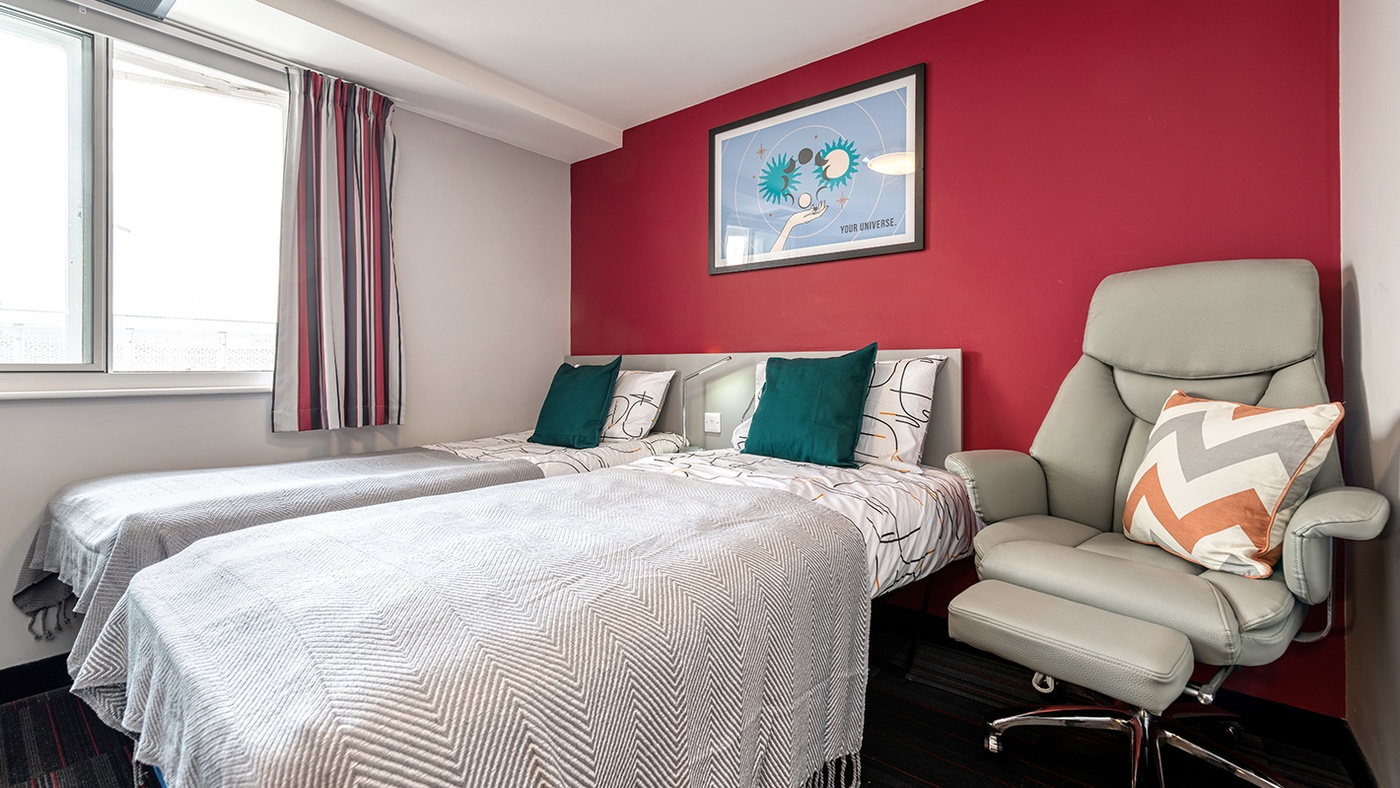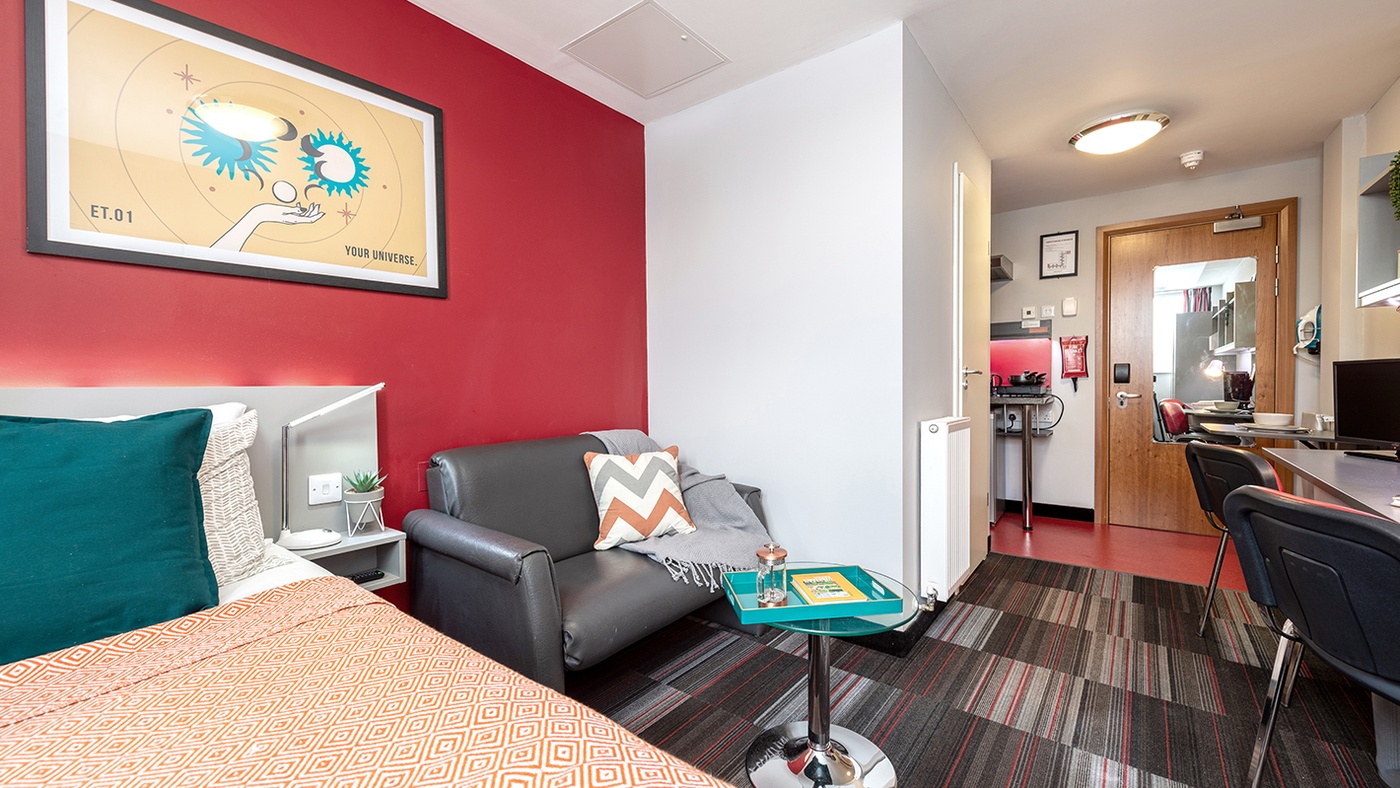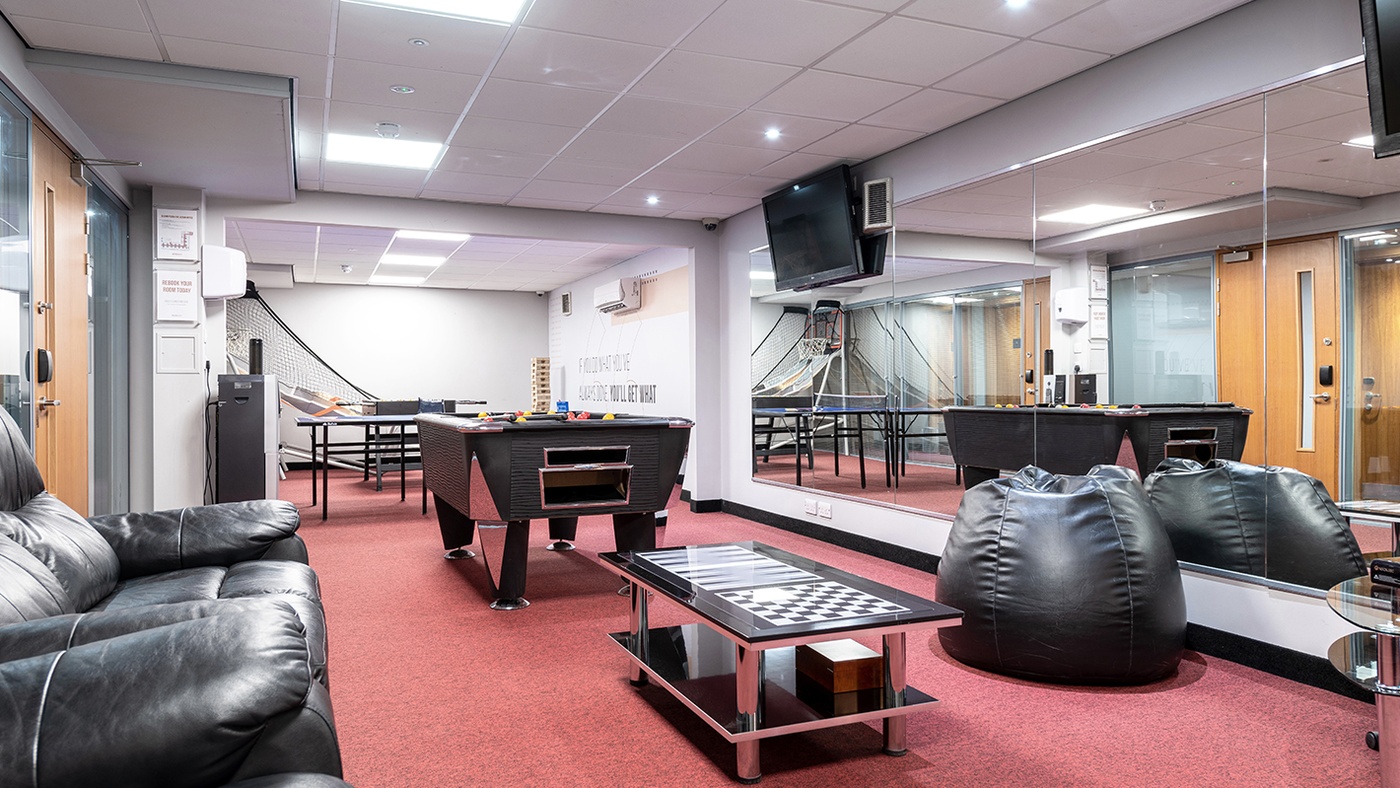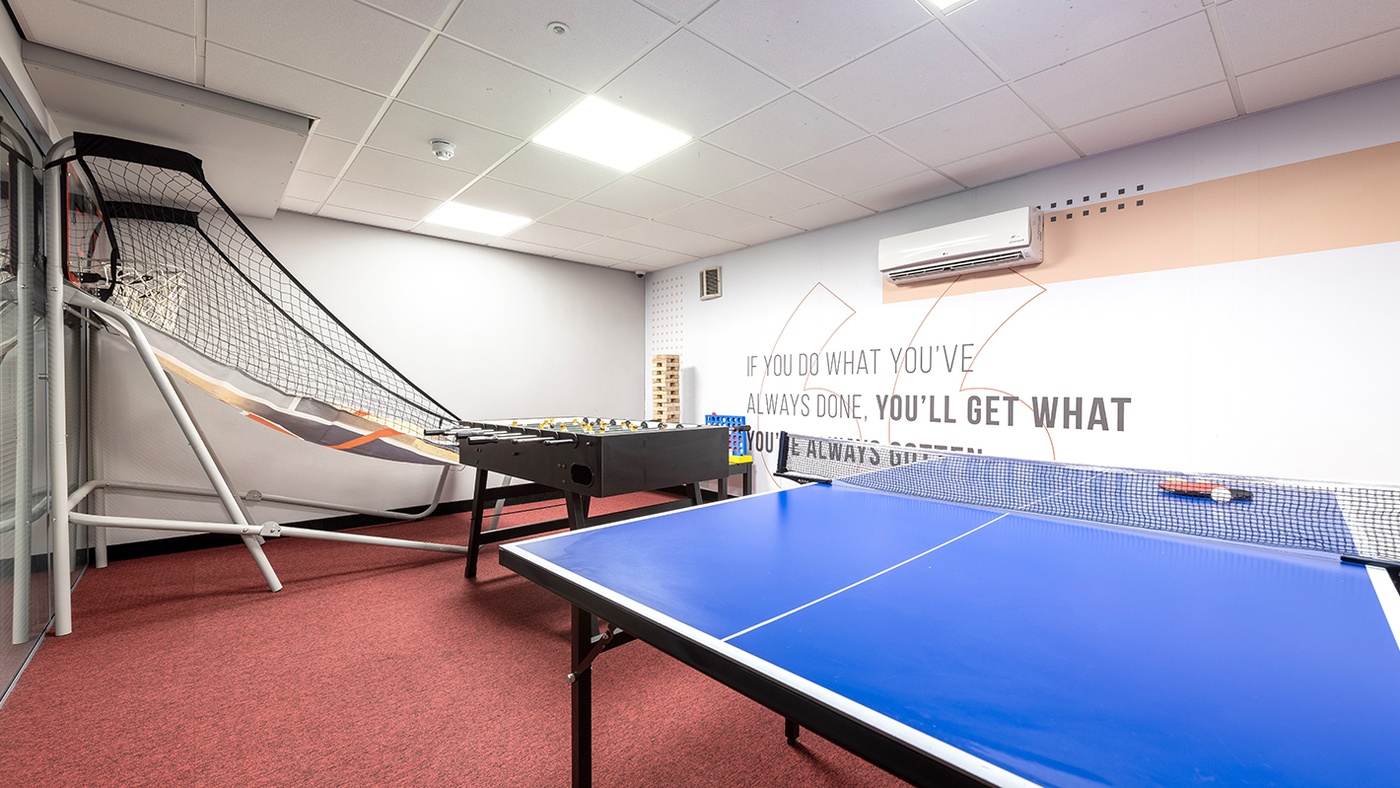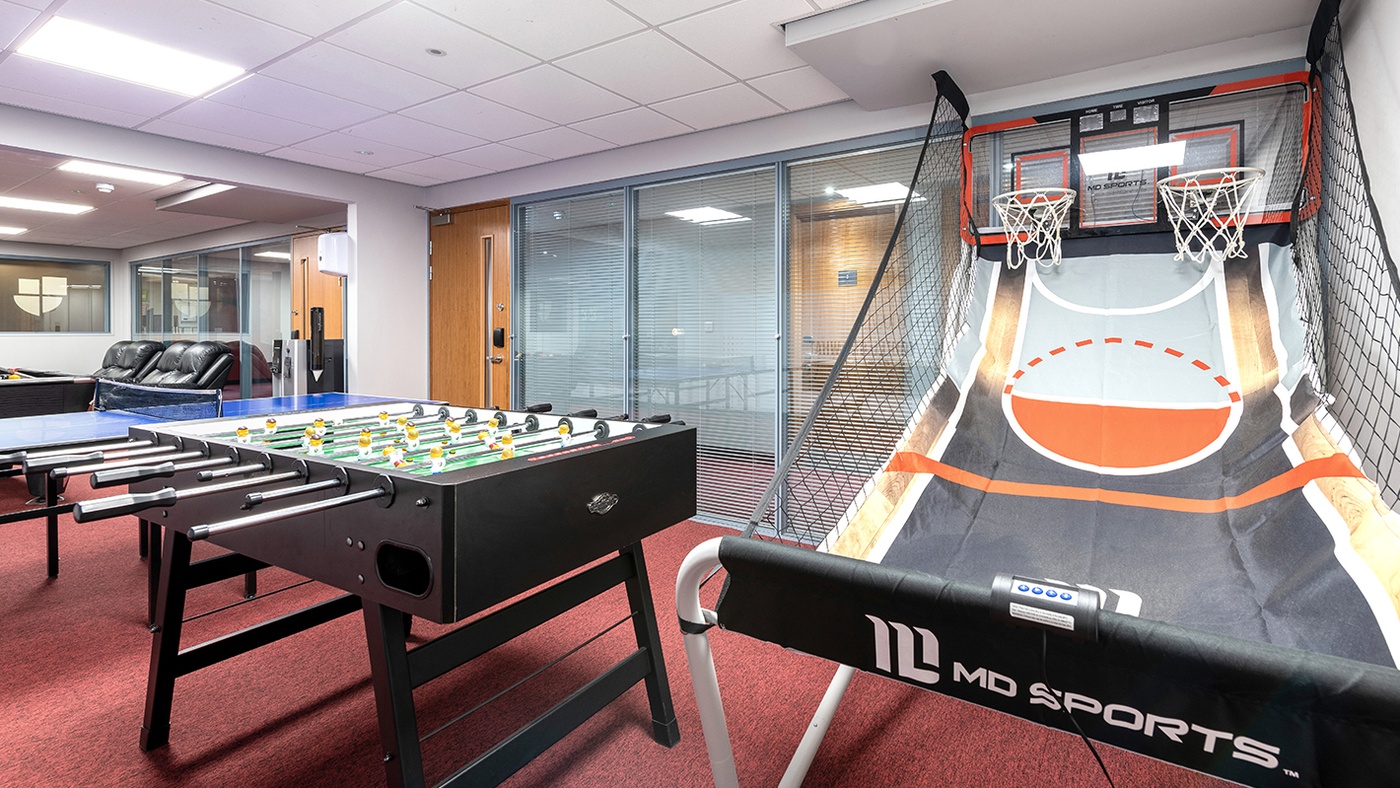 The Moor
The Moor by Universe.City is ideally located on the doorstep of Sheffield's main shopping street and the popular 'Moor Market'. With great transport links and within walking distance to both University of Sheffield and Sheffield Hallam University, this is student living at its finest.
Residents at The Moor will also be spoilt for choice with over 100 rooms to choose from, including shared apartments to live with friends. Whatever your choice, all of our rooms are designed and packed with everything you need – and things you didn't realise you needed. With all-inclusive rents and access to great features, you're sure to enjoy your University years in style at The Moor.
Book a room and receive £250 cashback! Use code TMO-CB-250 when booking.
 Student Accommodation in Sheffield
Exploring a new city is even better with a stylish and secure home to go back to and in a central location – you get that and so much more with our student accommodation in Sheffield. You can find a fully-equipped, private studio that suits you with everything you need to live and study in comfort at The Moor. Each studio benefits from kitchen space, en-suite facilities, double bed, desk and more. You'll also have bills and WiFi included in your weekly rent to make things just a little easier while you're living and studying in Sheffield.