University Open Days in Leicester 2023
Avg. Read Time: 3m 6s
Leicester is one of the oldest cities in England and home to over 45,000 students. This culturally diverse student city has a huge list of things for you to get up to with plenty of bars, restaurants and clubs. There's also a whole host of shops, museums and experiences for you to explore to your heart's content. With Collegiate's luxury student accommodation, you'll only ever be a stone's throw from all the latest and greatest the city has to offer.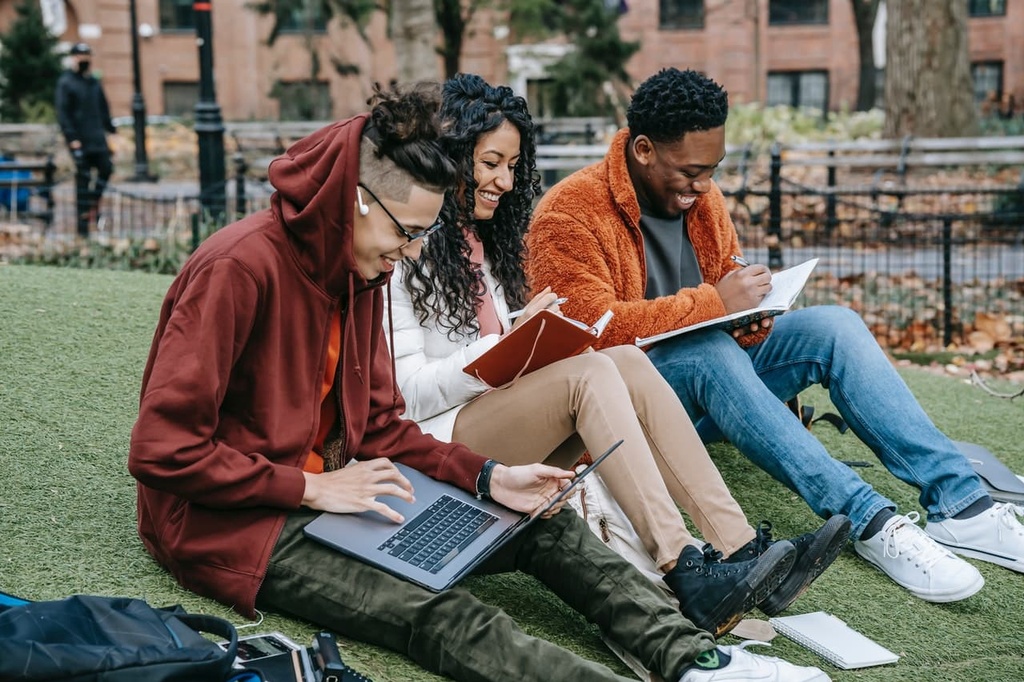 When it comes to picking a university, it's great to know what you're getting yourself into. There's no better way to experience a university than attending an open day. These can be in person or virtual, giving students a chance to explore the campus and course first hand.
If you're new to university open days, it can be overwhelming figuring out where exactly to begin. Whether you're looking to attend Leicester University or De Montfort, we've put together everything you need to know about their upcoming open days.
While you're at one of the open days Leicester has to offer, it's wise to view the university campus halls. Collegiate provides private student accommodation in Leicester with great facilities including en-suites, private study areas and high-speed wifi.
Leicester University Open Days
Undergraduate Open Days
If you're planning on attending one of the Leicester University open days, their next dates for undergraduates are:
Saturday 17 June 2023
Saturday 8 July 2023
Saturday 16 September 2023
Saturday 7 October 2023
Saturday 11 November 2023
It's your chance to get a taste for studying at the university. Chat with staff and students and discover everything you need to know about the uni and their first-class facilities. Booking for Leicester uni open days is currently open, so make sure to secure your place in advance.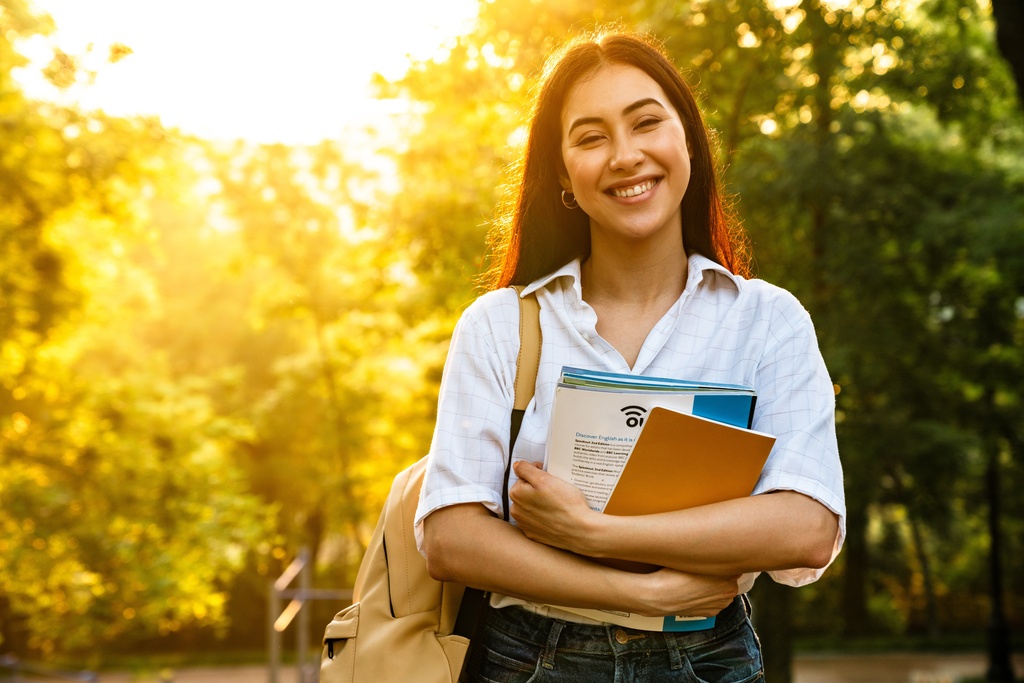 Campus Tours
The folks over at Leicester University are excited to show you around their campus. Each tour is run by a student ambassador who can give you a first-hand account of what life is like studying at the uni. Explore the campus library, sports centre and their newly refurbished student union as well as study, revision and social areas. Due to Covid safety guidelines, campus tours are handled in small groups. There is a limited number of places available, so make sure to book in advance.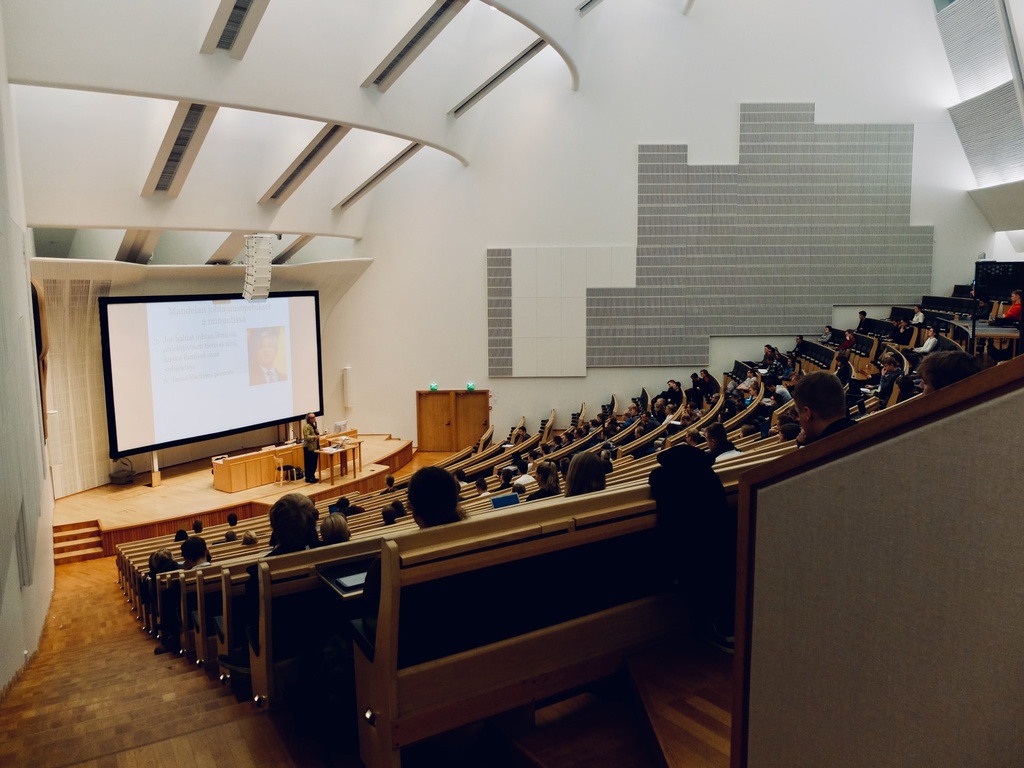 Taster Days
Find out what it's really like to study at Leicester uni at one of their offer holder days. Experience uni life first hand, study, socialise and even take part in a mini-lecture for your chosen course. Dates are yet to be revealed but check on their website for updates.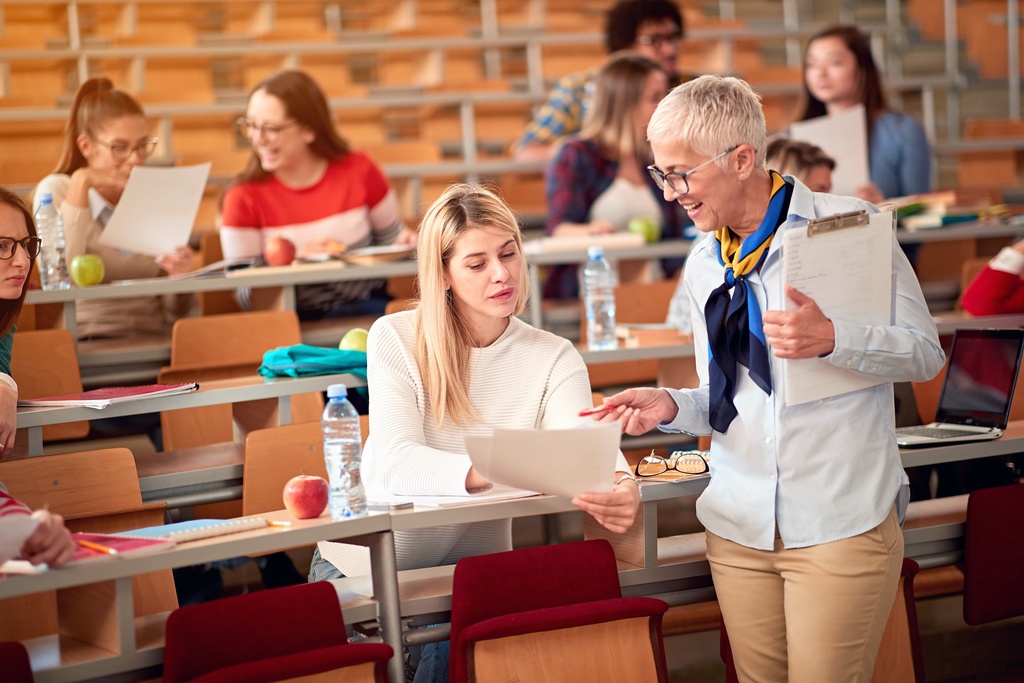 Leicester University on Demand
Experience open days 24/7 with on demand content from Leicester University. Rewatch live events, keep in the know with "how to's" and get great advice, all from the comfort of your home. Simply visit the on demand website to get started.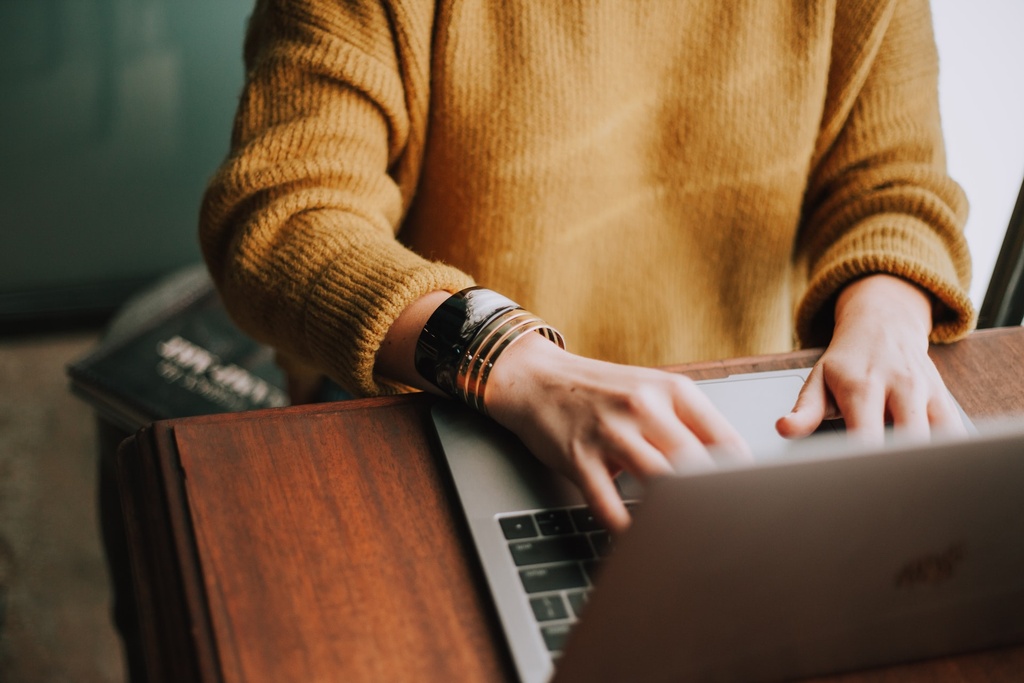 De Montfort University Open Days
Undergraduate Open Days
You can experience a De Montfort University open day for yourself on Saturday 1st July 2023. Explore the award-winning campus and fantastic facilities. You'll also have a chance to talk to the students and academics who call DMU home. It's a great opportunity to find out everything you want to know about living and studying in the bustling student city that is Leicester. Booking for DMU open days is currently open if you wish to secure a space.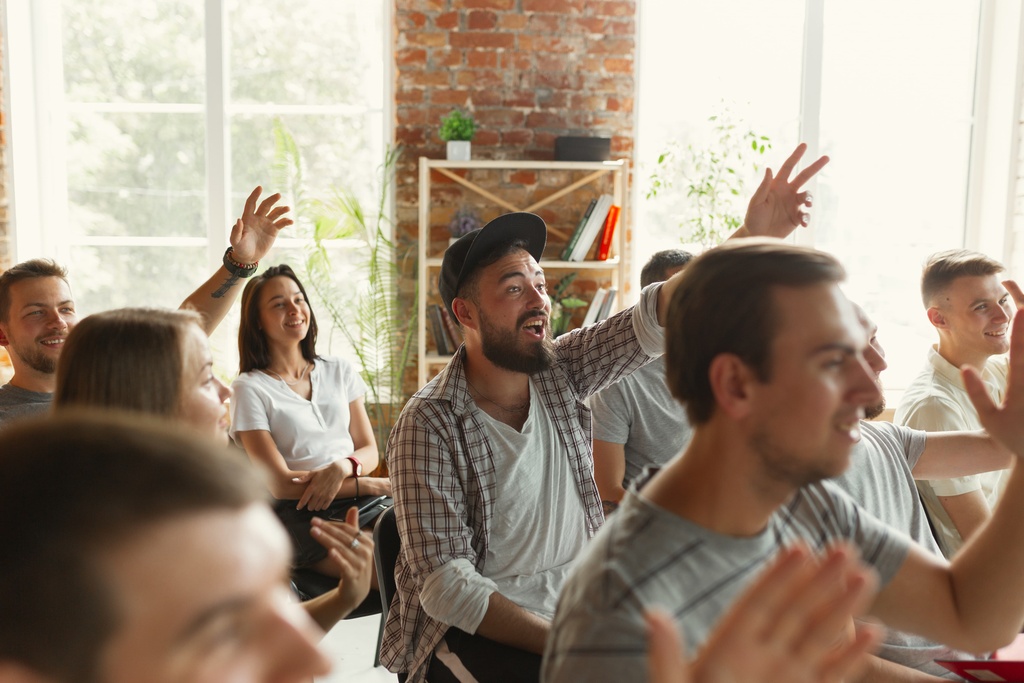 Personal Campus Tours
DMU are offering personal campus tours for prospective students considering studying at the uni. It's your opportunity to get to grips with the campus, its buildings and facilities. All tours are run by DMU students and usually last around an hour. Tours take place from Tuesdays through Thursdays at 1pm. To experience the De Montfort campus for yourself, be sure to book in advance.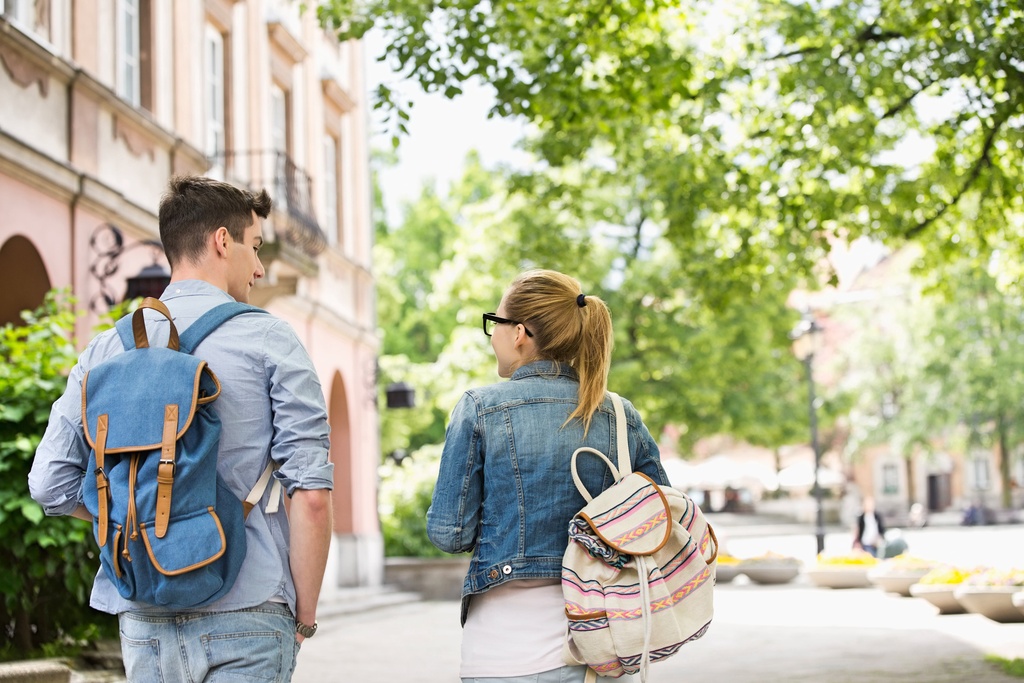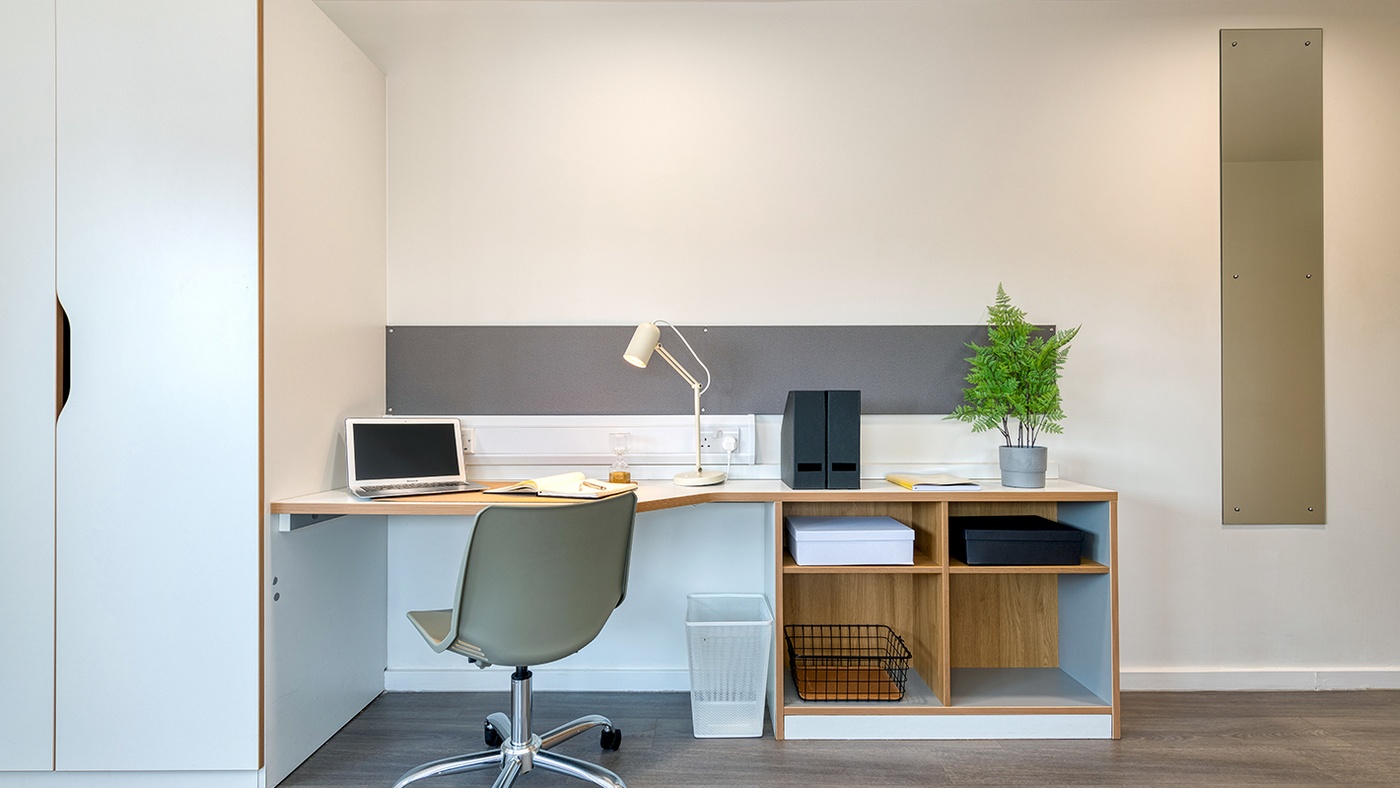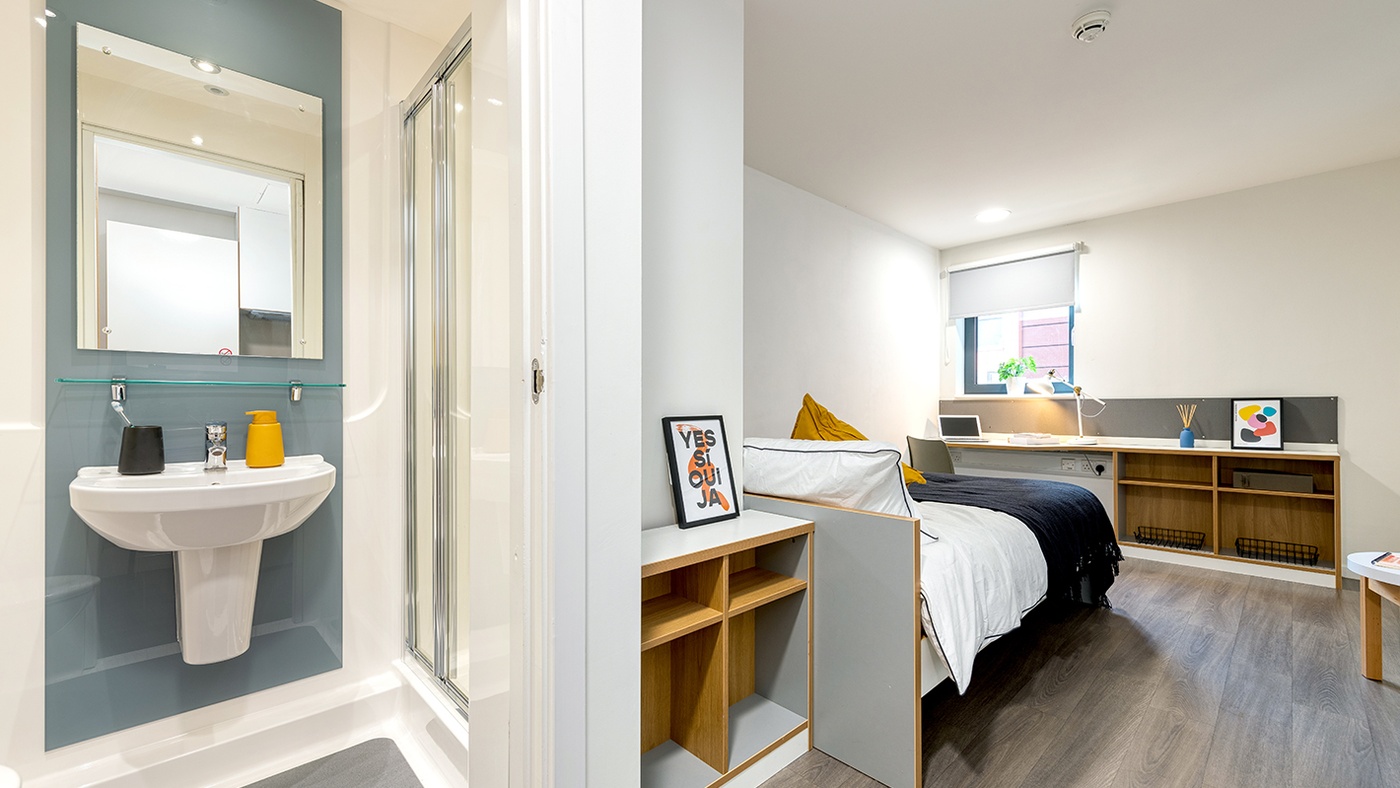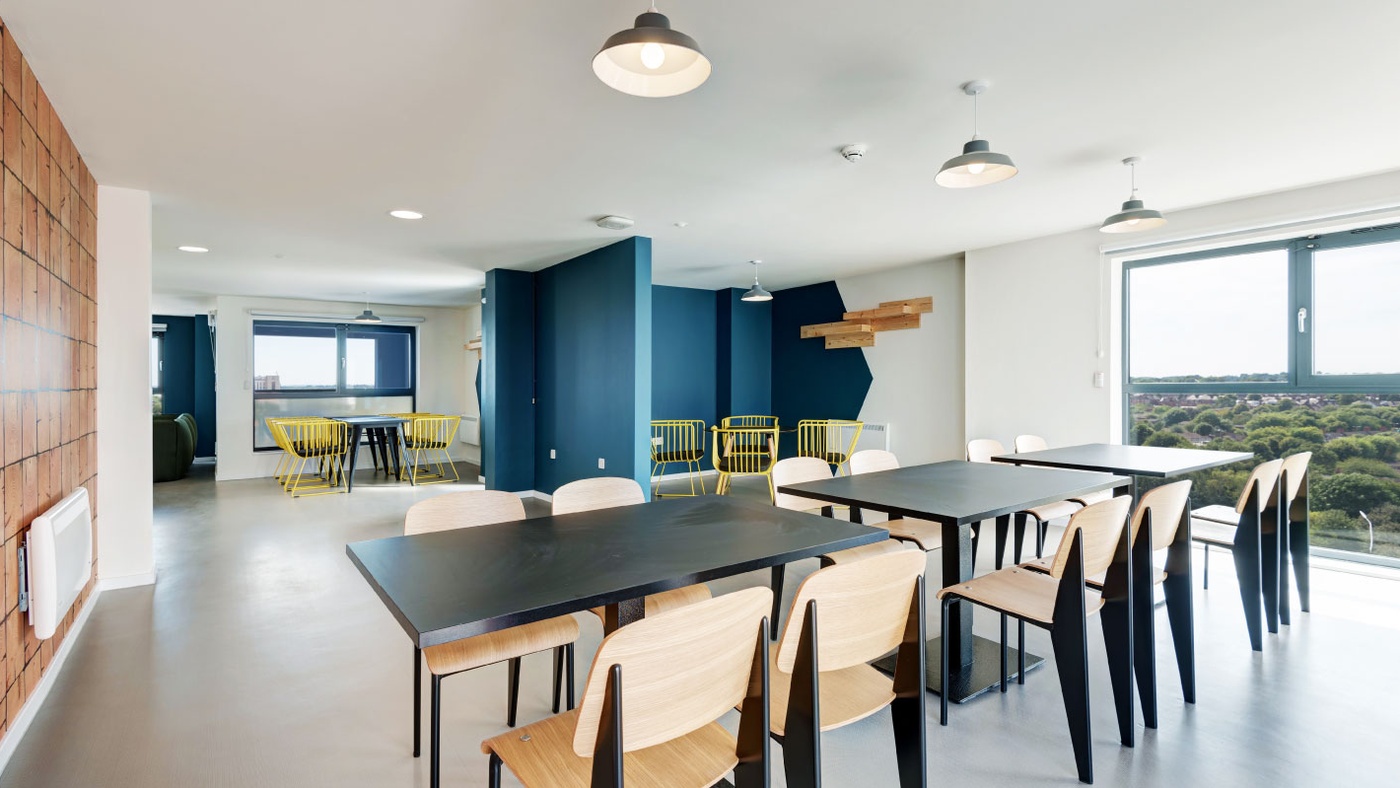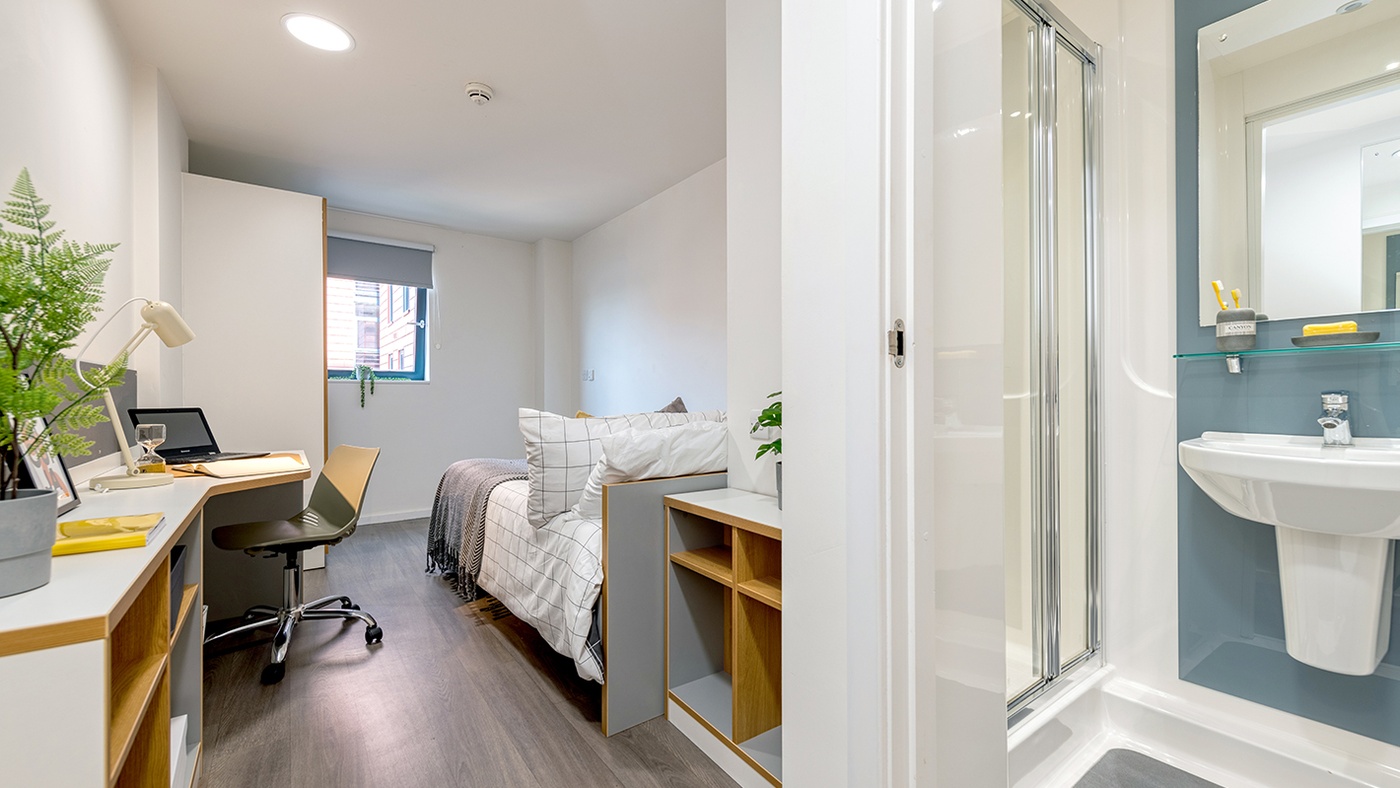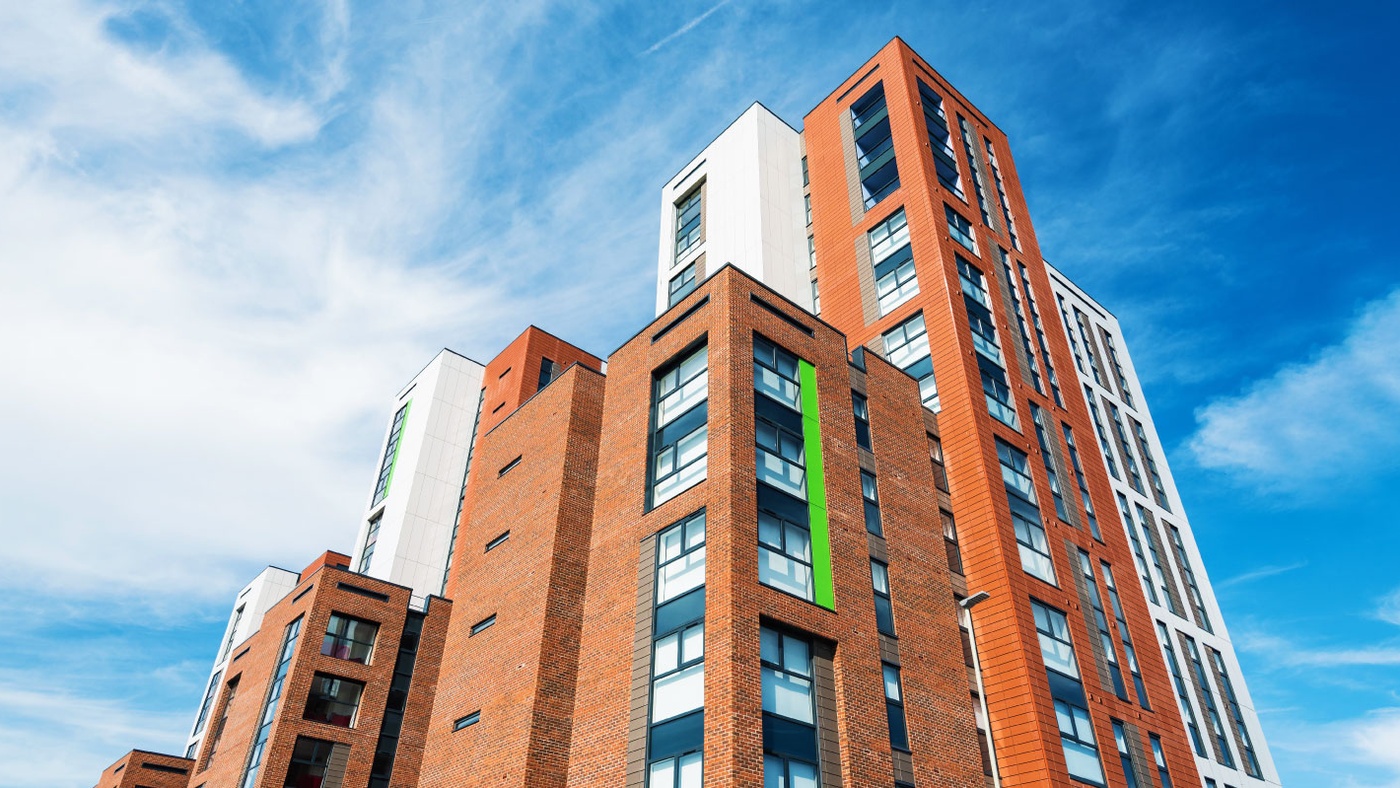 Merlin Heights
Live with peace of mind at Merlin Heights by Prima Vidae by choosing one of our all-inclusive self-contained en-suite rooms or studios. Additionally, the accommodation provides great on-site facilities to support your university learning, available to Merlin Heights residents only.
Wherever you are studying, we've thought of everything to make the best out of your university years.
Student Accommodation in Leicester
If you're looking for exceptional student accommodation in Leicester, check out what we have to offer at Collegiate. Our stylish Merlin Heights student accommodation offers a truly unique living experience with stylish en-suite bedrooms and studios as well as plenty of social space for you to enjoy while you're at university in Leicester.
We're here to support you every step of the way in getting to know this great city. Our on-site staff are always on hand with top tips and information, while our blog pages can help with anything from taking care of your mental health to finding the best parks in Leicester.
It's all part of our commitment to helping you get the best from your time at university.