Introduction
With over 45,000 students across the University of Leicester and De Montfort University, it will come as no surprise that the city of Leicester is a cultural hotspot. Not only do you have your pick of great bars, live music venues, exciting restaurants and markets, staying at our student accommodation in Leicester means you're also fantastically placed for the best galleries and museums.
While you're studying at university, you can live in luxury at our Merlin Heights student flats. With self-contained private studios and en-suite rooms in shared apartments, you can have the space that suits you.. You'll also enjoy access to exclusive facilities including an on-site gym, games room and a stunning sky lounge. With stylish study, and common areas, you're sorted for spaces to work and play.
Living in the city centre puts you at the heart of some of the best spots Leicester has to offer. So we've put together a quick guide to the best museums and galleries that should be on your must-visit list. From dinosaur displays and space travel to classic arts and rich history, there's something for everyone on our list of best museums and galleries in Leicester.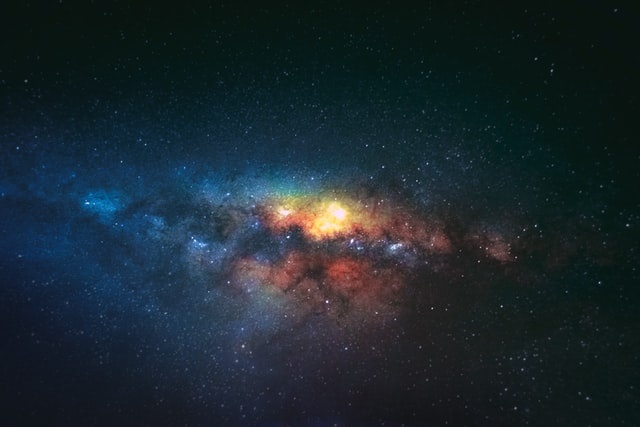 National Space Centre
The National Space Centre is a must-visit museum in Leicester, particularly for those with a love for the history of the universe and solar system. It's also home to the UK's largest domed planetarium that shows terrific films throughout the day. There's six interactive galleries and exhibitions of items like space suits, satellites, meteorites and rockets, including the iconic 42m high rocket tower. They also host regular events, workshops and interactive talks. Tickets for students are just £12.50 and include full access to the space centre, but booking is essential so be sure to do that online before you go. It's a drive away from Leicester city centre but the First 54 bus (going from the Haymarket bus stop which is about a 15-minute walk from our student flats) stops right outside the space centre and runs every ten minutes throughout the day.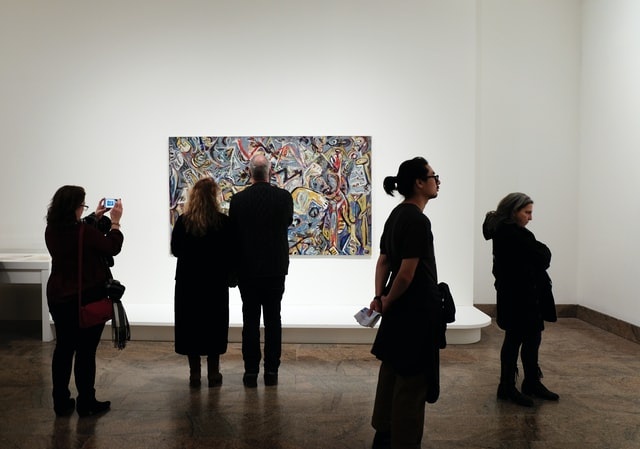 Leicester Museum and Art Gallery (formerly New Walk Museum) 
Just a 15-minute walk away from your student flat, the whole area of New Walk is lined with stunning housing and greenery as well as lively bars, restaurants and cafes. It's also where you'll find the iconic Leicester Museum and Art Gallery (formerly the New Walk museum) and it's home to a huge array of exhibitions including the art of ancient Egypt, Indian modernism and Leicester's internationally renowned German Expressionism collection, Picasso ceramics, a craft gallery and dinosaur displays. Entry is free but booking is currently required so do that online before you go. And don't forget to check out the cafe brimming with homemade cakes and light bites, as well as the great gift shop.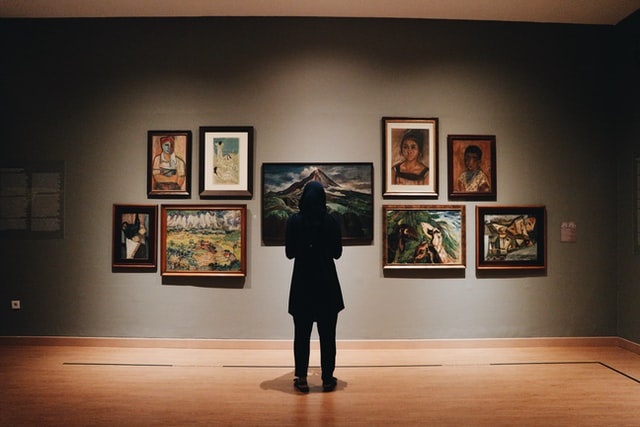 Attenborough Arts Centre
The University of Leicester's Attenborough Arts Centre (named after its founding patron, Richard Attenborough) is a well-placed gallery in Leicester, located near the plush Victoria Park. With exhibitions, performances, creative courses and so much more on offer, it's a one stop shop for a cultural day out in Leicester. The main gallery is dedicated to the exhibition of contemporary British and international art and recently had a £1.5 million expansion, making it the largest contemporary art gallery in Leicester and one of the largest in the East Midlands. It's open Wednesdays 10am to 5pm and every weekend from 11am to 4pm so be sure to plan this Leicester gallery into your study break schedule.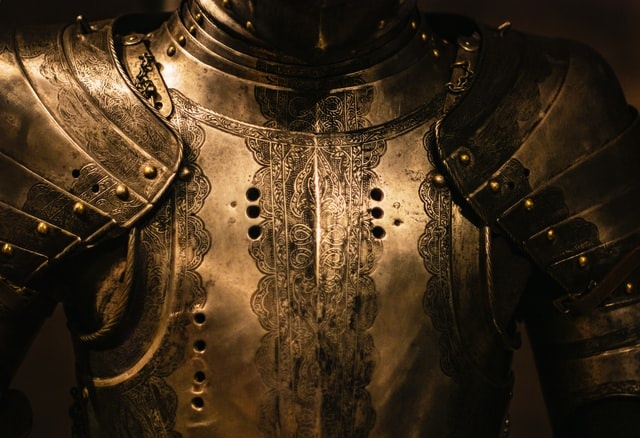 Leicester Guildhall
Go back in time around 600 years and discover one of the country's best preserved timber framed halls. The Guildhall is the best museum in Leicester for medieval history but it's also a popular performance venue attracting big names in music, comedy and theatre. There are currently free guided tours of the historic site to mark the anniversary of the Battle of Bosworth. However, the tours are ongoing and also explore the building's fascinating medieval history. The building is just off Jubilee Square, while the Guildhall's White Rose cafe overlooks the Cathedral Gardens, and you're just next door to popular pub Wygston House, so it makes for a great day out!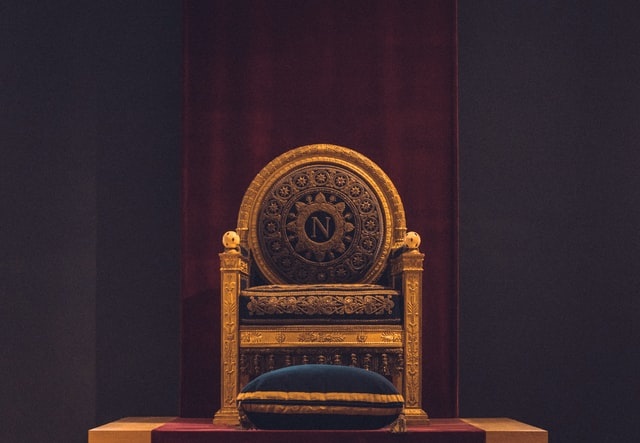 King Richard III Visit Centre
We couldn't leave King Richard III off a list about museums in Leicester, could we? The monarch was adopted by the city of Leicester since his remains were discovered in a car park in 2012. The King Richard III Visitor Centre is in the heart of Leicester's Old Town in a refurbished former school building (overlooking said car park) where you can discover the fascinating full story of King Richard's life and death through interactive and high-tech exhibits. Tickets must be booked in advance and are just £8.30 for students, or if you pay the full price of £9.25 your ticket is valid for a whole year of return visits. It's a must-visit for those interested in discovering an important part of local history in Leicester.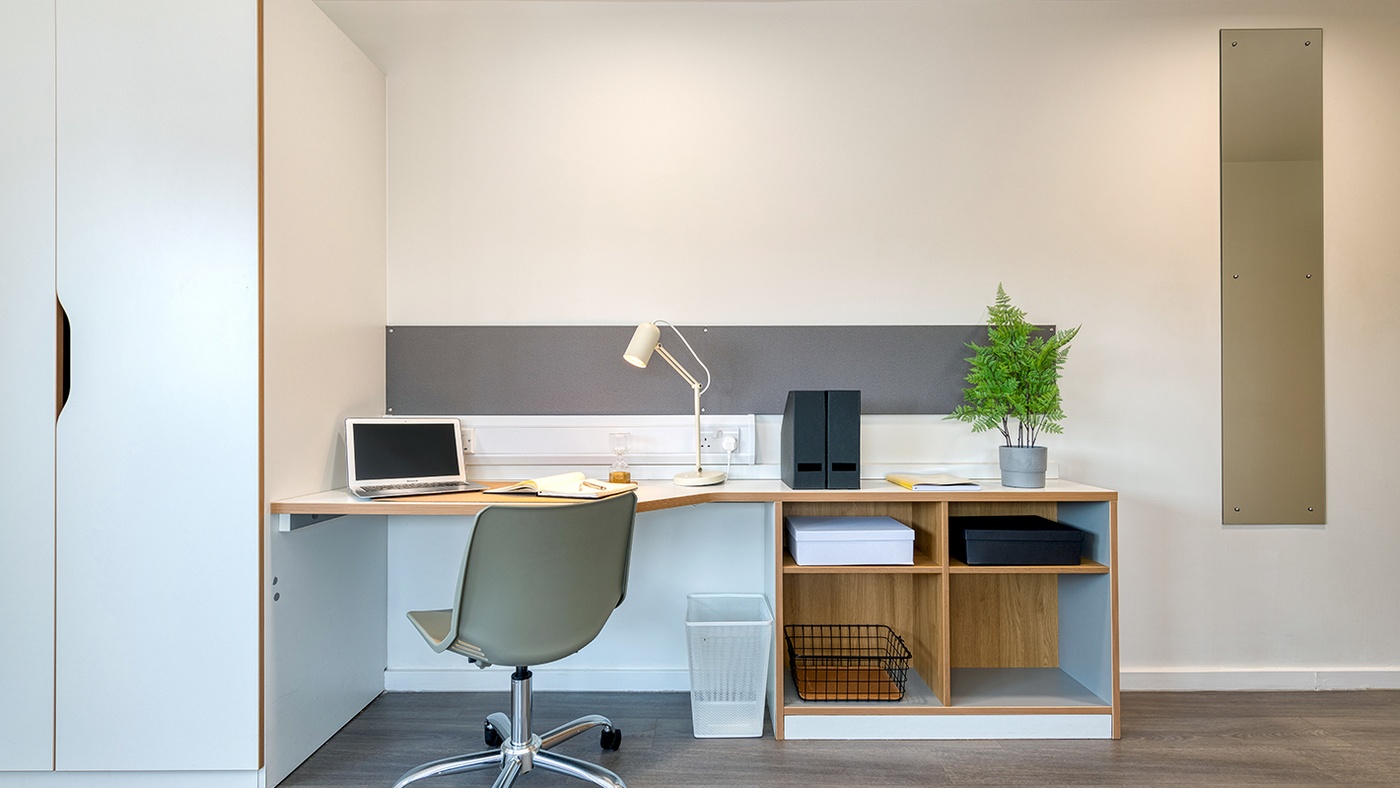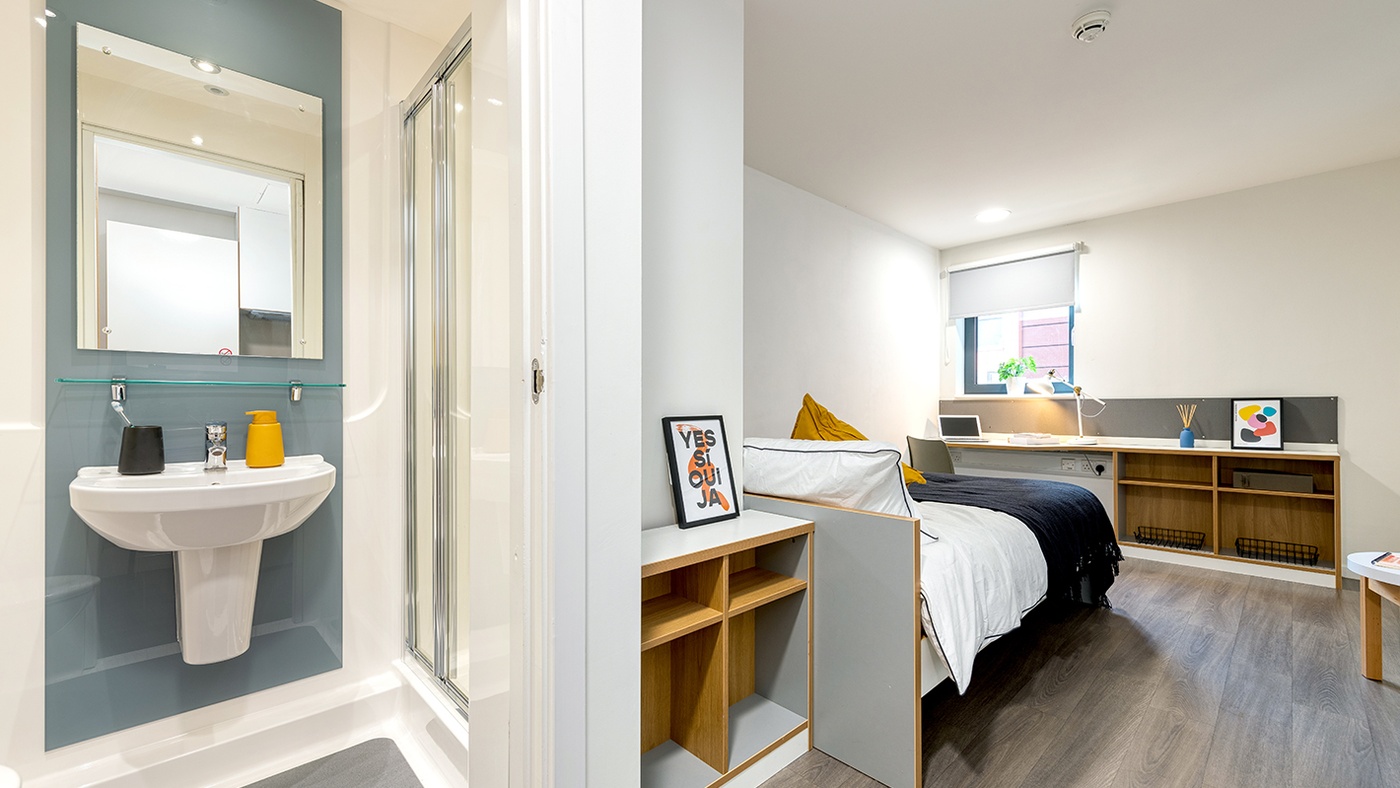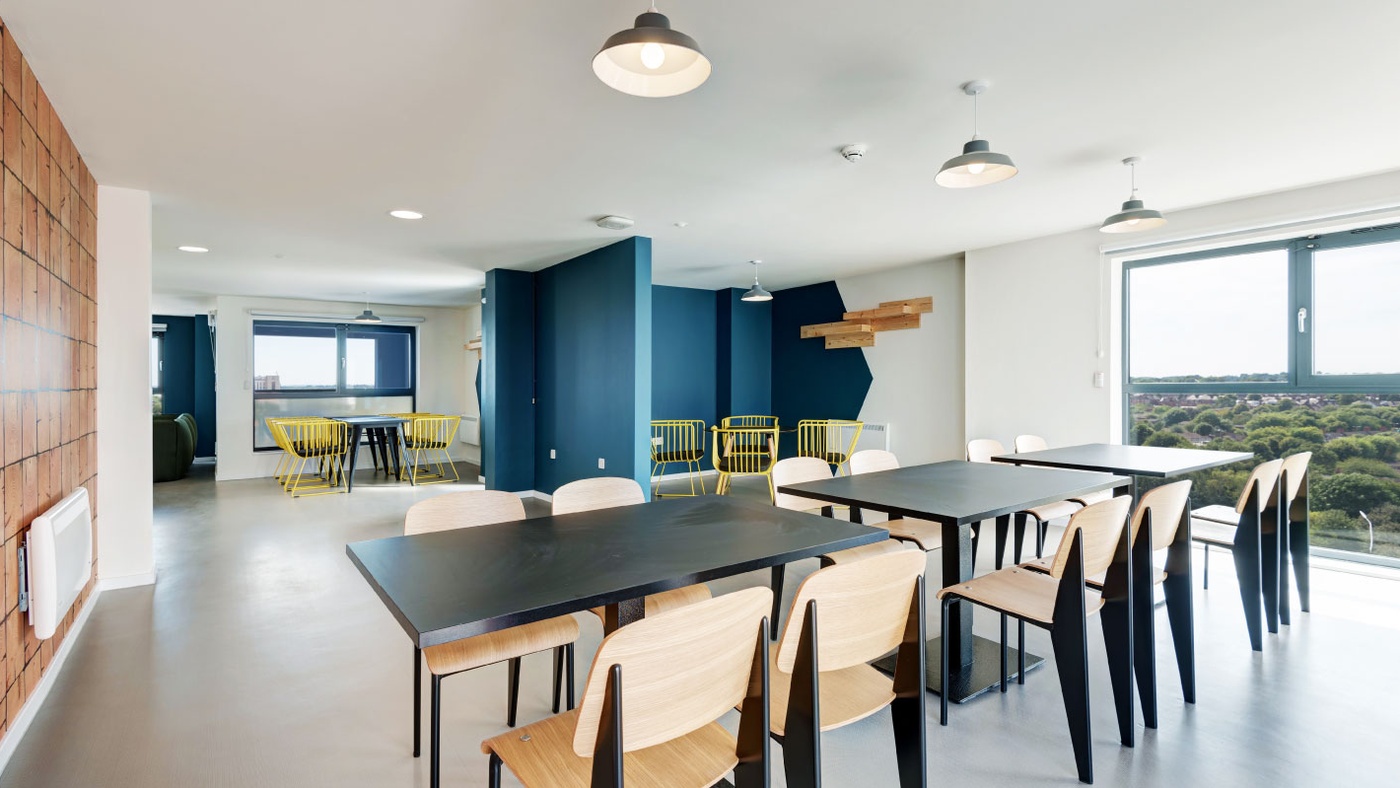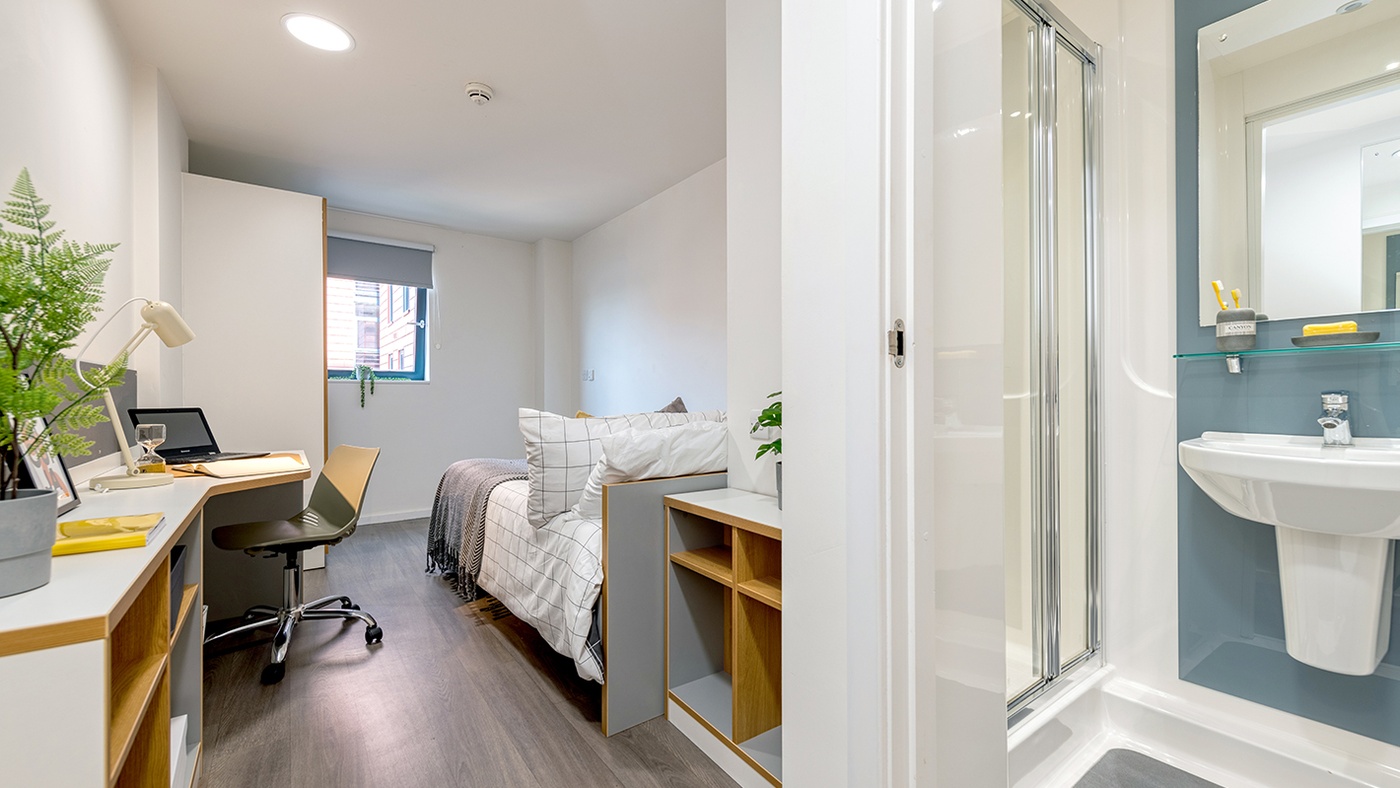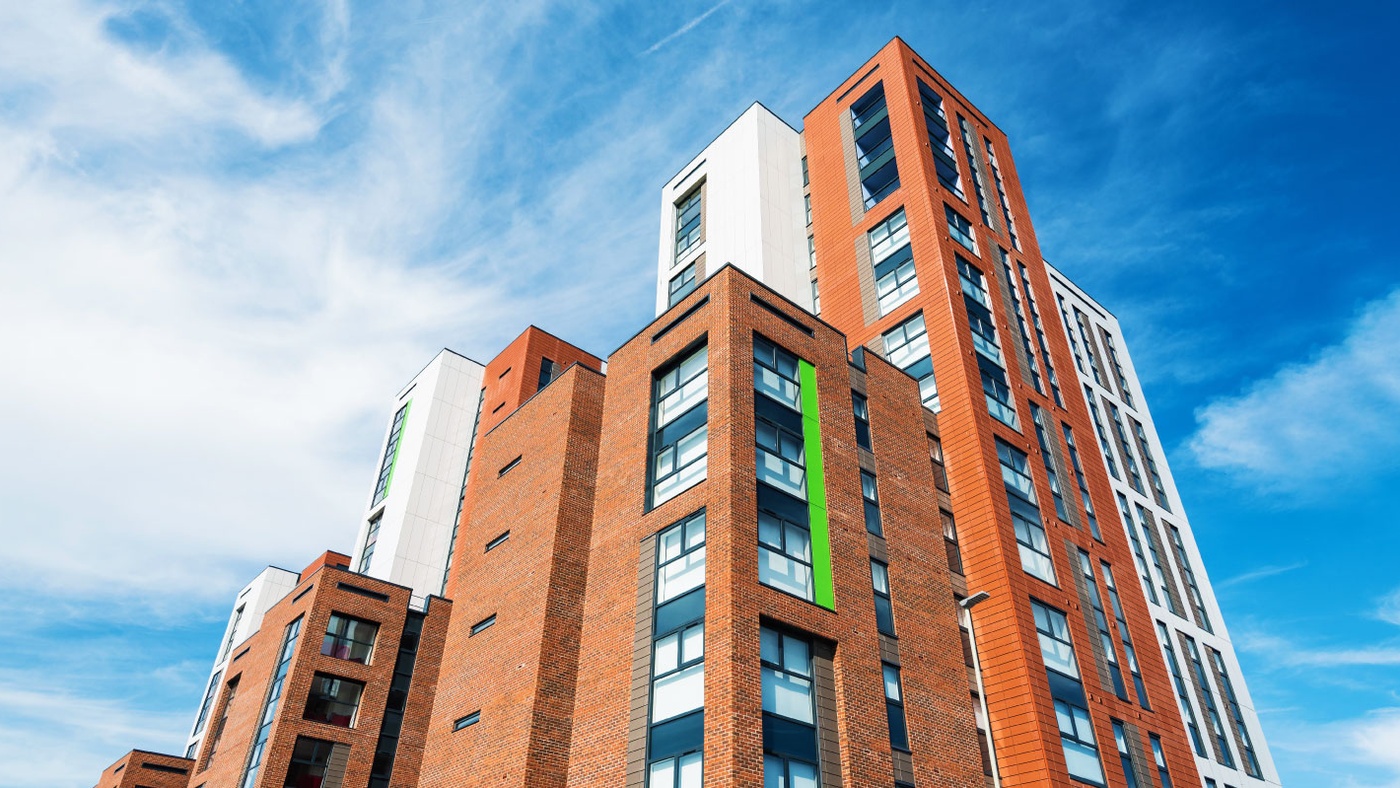 Merlin Heights
Live with peace of mind at Merlin Heights by Prima Vidae by choosing one of our all-inclusive self-contained en-suite rooms or studios. Additionally, the accommodation provides great on-site facilities to support your university learning, available to Merlin Heights residents only.
Wherever you are studying, we've thought of everything to make the best out of your university years.
Student Accommodation in Leicester
With easy access to University of Leicester and De Montfort University, make sure you check out our student accommodation in Leicester. You have everything you need under one roof for peace of mind, security and luxury living while you're at university. From the incredible and exclusive-use facilities including the on-site gym, games room and sky lounge, to the fact that all your bills and Wi-Fi are included in your weekly rent, you can focus on enjoying your time on your course and exploring the exciting culture of Leicester.