University Open Days in Gloucester 2023
Avg. Read Time: 4m 25s
Last Updated 27th April 2023
If you're looking to study in the wonderful city of Gloucester, then one of the best things you can do is to attend a Gloucester University open day. It's the best opportunity to get a proper feel for student life as it's happening around you, which is why we've put together a handy guide to help you make the most of your time at a Gloucester uni open day.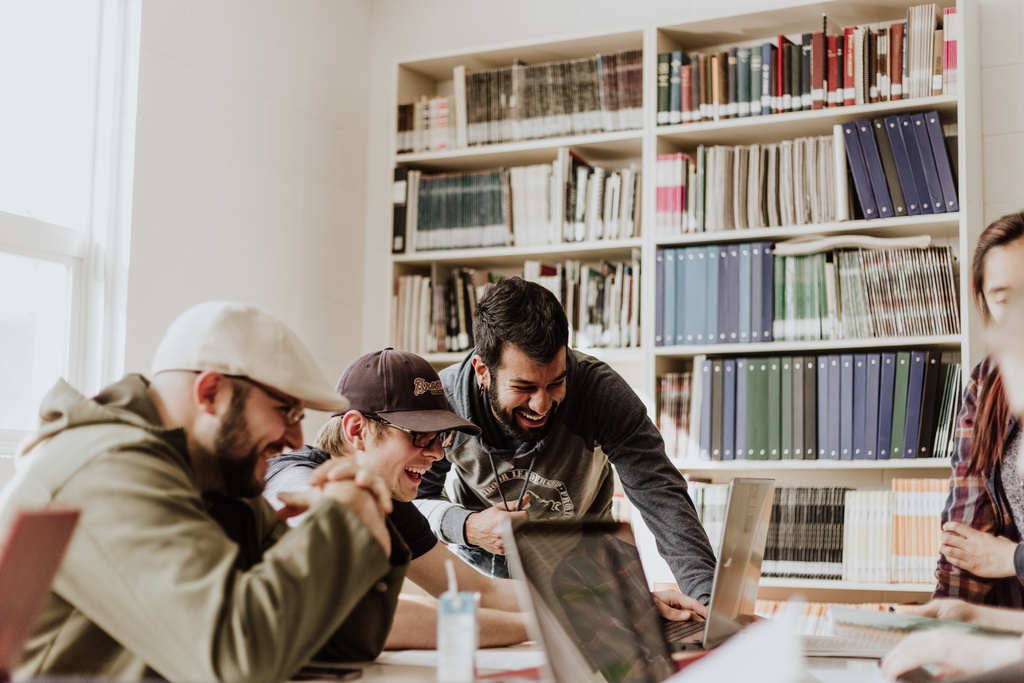 Take the opportunity at a Gloucester uni open day to meet with and chat with the university's staff as well as students to understand more about student life, student services and support that's available to you while you're studying. You'd be joining a 10,000-strong student population in vibrant city life while also being close to some amazing nature – which is yours to explore after a Gloucester University open day.
While you're exploring the city, be sure to check out our student accommodation in Gloucester. It's just a 20-minute walk away from Gloucester uni's Oxstalls campus so uni life is practically on your doorstep, alongside the amazing choice of bars, restaurants, shops and fun things for students to do in Gloucester.
Use our handy guide to Gloucester University's open days to help you plan your time and make sure you take in everything this wonderful cathedral city has to offer its students.
Gloucester University Undergraduate Open Days 2023
Booking is now open for Gloucester University open days taking place on the following dates from 10 am to 3 pm:
Friday 30th June 2023
Saturday 1st July 2023
Gloucester University is particularly proud of the team of student ambassadors selected to help give you the best possible open-day experience. Every student ambassador at a Gloucester University open day is a current student and will be on hand to give advice and guidance on everything from studying and accommodation to finding the best bars and best student nights in Gloucester.
There's also the option to attend talks and visit stands to get tailored, expert advice from lecturers and representatives from various student services at Gloucester uni including student accommodation in Gloucester,  student finance and admissions.
During a Gloucester uni open day, you can also join a guided tour around the campuses with a current student, and take a look at the university's student facilities including Gloucester uni student union, teaching areas and social spaces.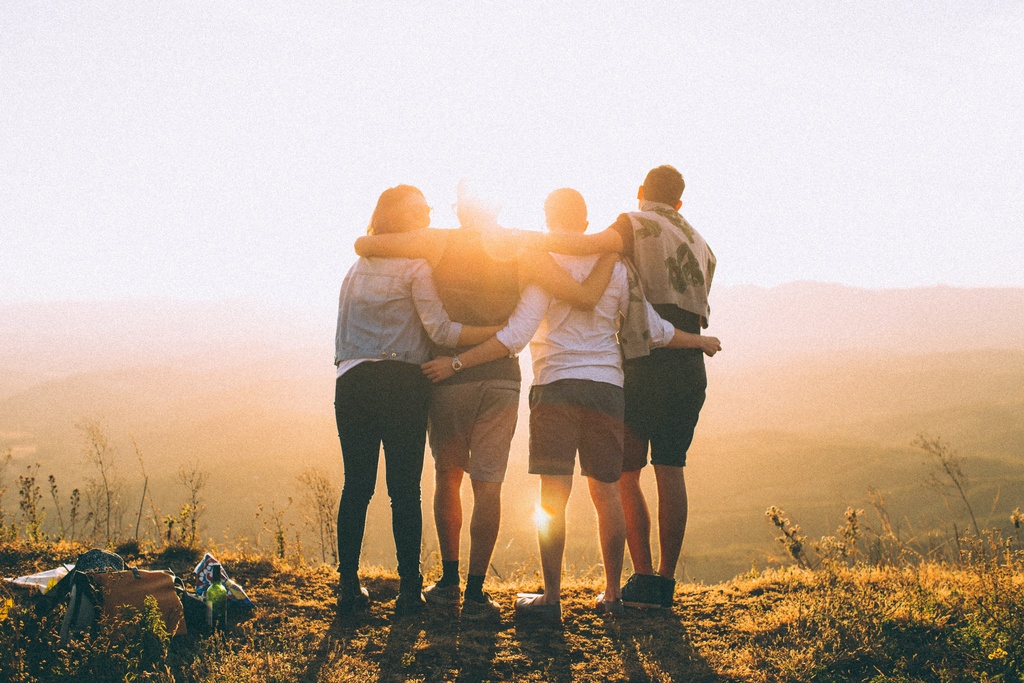 Virtual Gloucester University Open Days 2023
Going to a Gloucester University open day in person might not always be possible. Luckily, there's always the option of the virtual Gloucester uni open day which you can access at the time and place that best suits you.
Discover what it's like to study at Gloucester uni with a host of welcome talks and chats with current students as well as course-specific talks and virtual tours of the faculty you're looking to study in. Even if you can make it to an in-person event,  a virtual Gloucester University open day is a great way to take a sneak peek at the facilities before you arrive.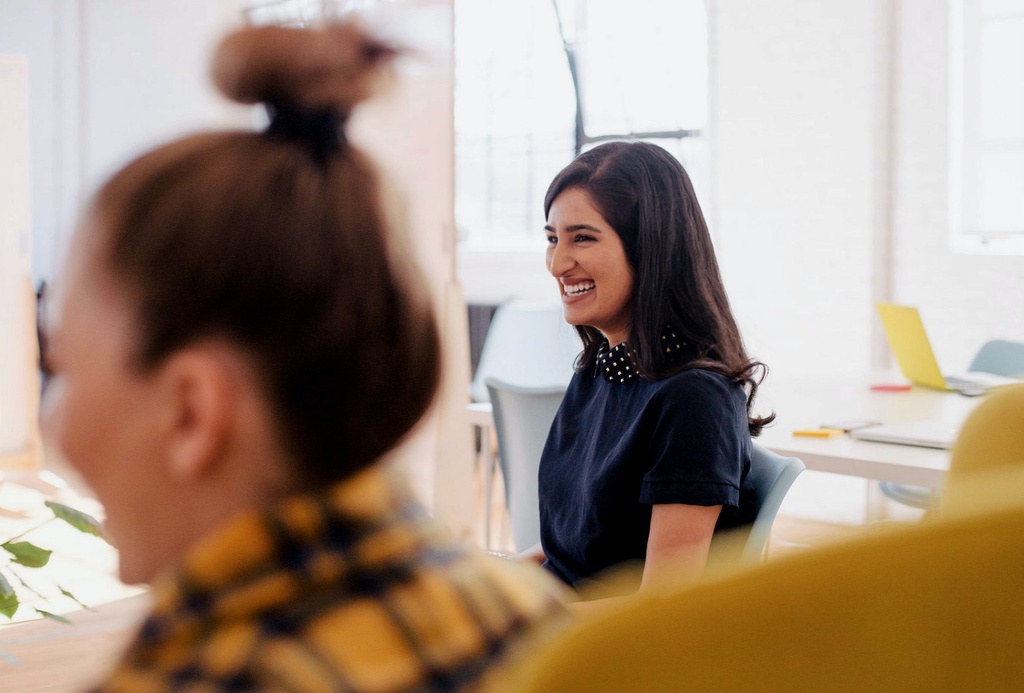 Campus Visits at Gloucester University Open Days 
On top of Gloucester University open days, you're also able to book a Gloucester uni campus visit. We're still waiting for the schedule of these to be released, so be sure to keep an eye on the website. These smaller-scale events still include a trained team of student ambassadors to show you around the campus and answer any questions you might have about student life in Gloucester. These events last up to two hours, so you're then free to explore the city and or why not book to stop by and visit our student accommodation in Gloucester.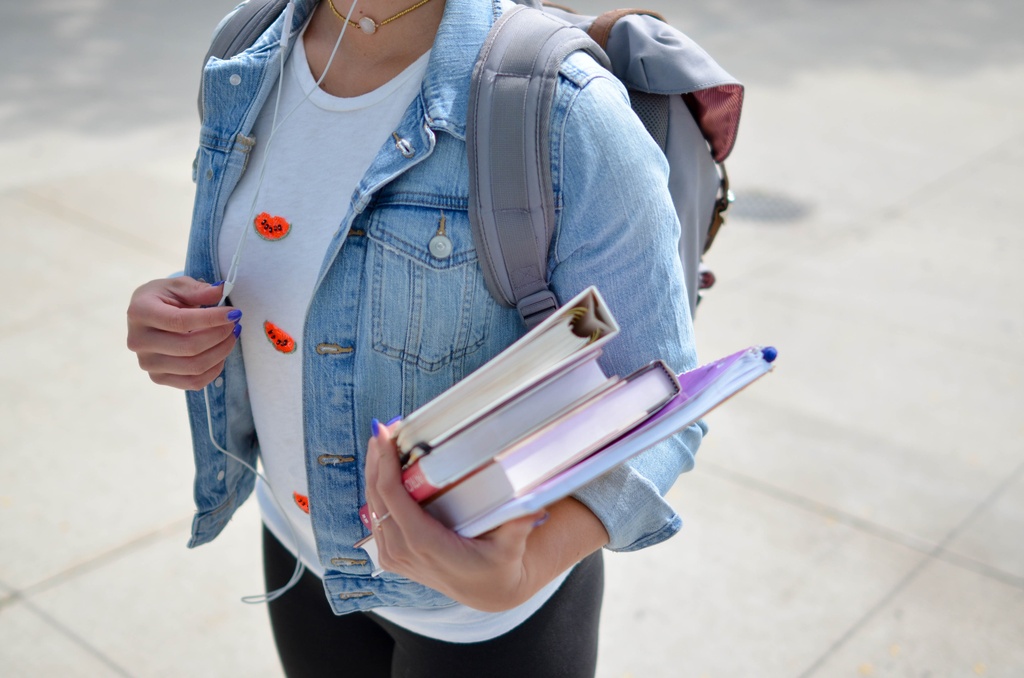 Gloucester open days FAQs
Do I need to have a place at the university to attend a Gloucester uni open day?
Not at all, in fact, we encourage students to attend as many open days as they can when they're deciding which university to go to. Don't be afraid to try and visit a few different places to help you get a feel for what's important to you when you're away studying. Whether you're considering or already studying at university, be sure to check out our blog for more student advice.
Do I need to book to attend Gloucester uni open day?
Yes, booking to attend a Gloucester university open day is essential for health and safety at an event and to help the university manage numbers on the day.
How do I get to Gloucester University?

Located on the edge of the Cotswolds, and with campus sites across Gloucester and Cheltenham, you'll find detailed directions on how to get where you need to be on the Gloucester uni website.
When the open day is finished, is there much to do in Gloucester?

Yes, there's lots of fun things to do in Gloucester after you're done enjoying the Gloucester uni open day. Thanks to the university's central location in the city, you'll be able to easily explore the iconic Gloucester Quays, as well as find the best bars, restaurants and shops nearby. Check out Visit Gloucester for the latest events in the city and where to explore when you're done at your Gloucester University open day.
Student Accommodation in Gloucester
Our student apartments offer private and comfortable en-suites in single rooms, with the shared kitchen being the perfect place to spend time with your fellow flatmates. With Collegiate, you'll be staying at some of the best student accommodation in Gloucester.
With over 10,000 students, the beautiful cathedral city of Gloucester lies between the rural Cotswolds and the Forest of Dean. It's the perfect location for students who like a tranquil, yet bustling centre and also enjoy being close to nature. Your student flat, Upper Quay House by Universe.City, is just a 20-minute walk from The University of Gloucester's Oxstalls campus.