There are endless things to do in Gloucester – many of them easily accessible from our student accommodation in Gloucester – throughout the whole year so we thought it would be useful to share with you all the things you can get up to when you start your student life here!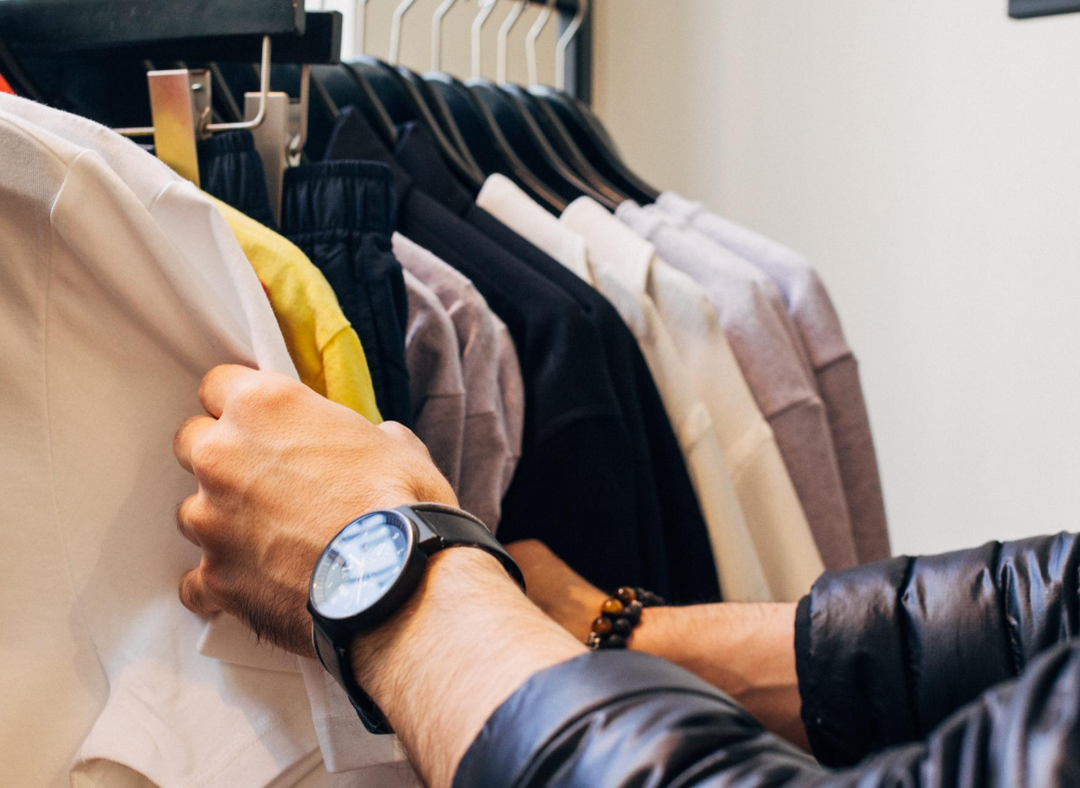 Shop, shop, shop 
Our first thing to do in Gloucester is visit the Quays, they offer a great place to shop until you drop with up to 70 per cent off designer and High Street labels. Not only do they have all that but the food options are even better… Café Rene does a mean Desperate Dan burger, as well as, Mexican favourite Chimichanga, Portivo Lounge and Zizzi.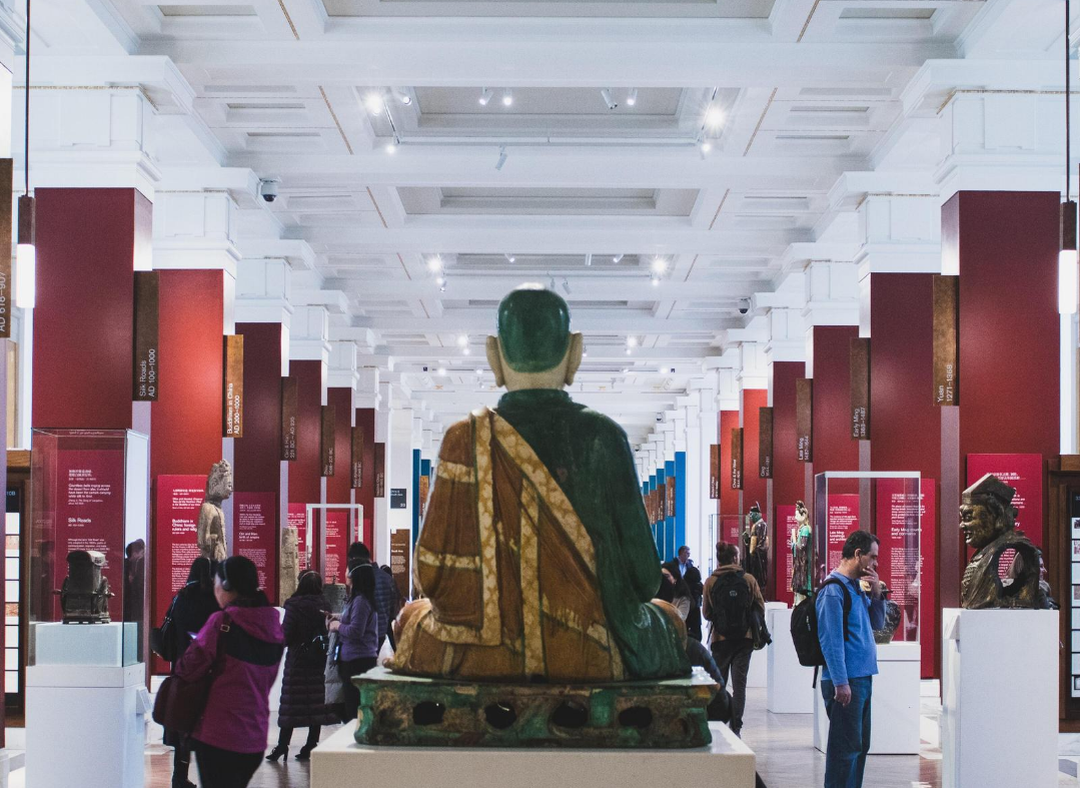 Museum of Gloucester
The Museum of Gloucester is more than 150 years old and has been open to the public since 1903. From ancient times to the present day, the museum has a large collection of artefacts relevant to Gloucester's history making it the perfect thing to do for avid art and history lovers.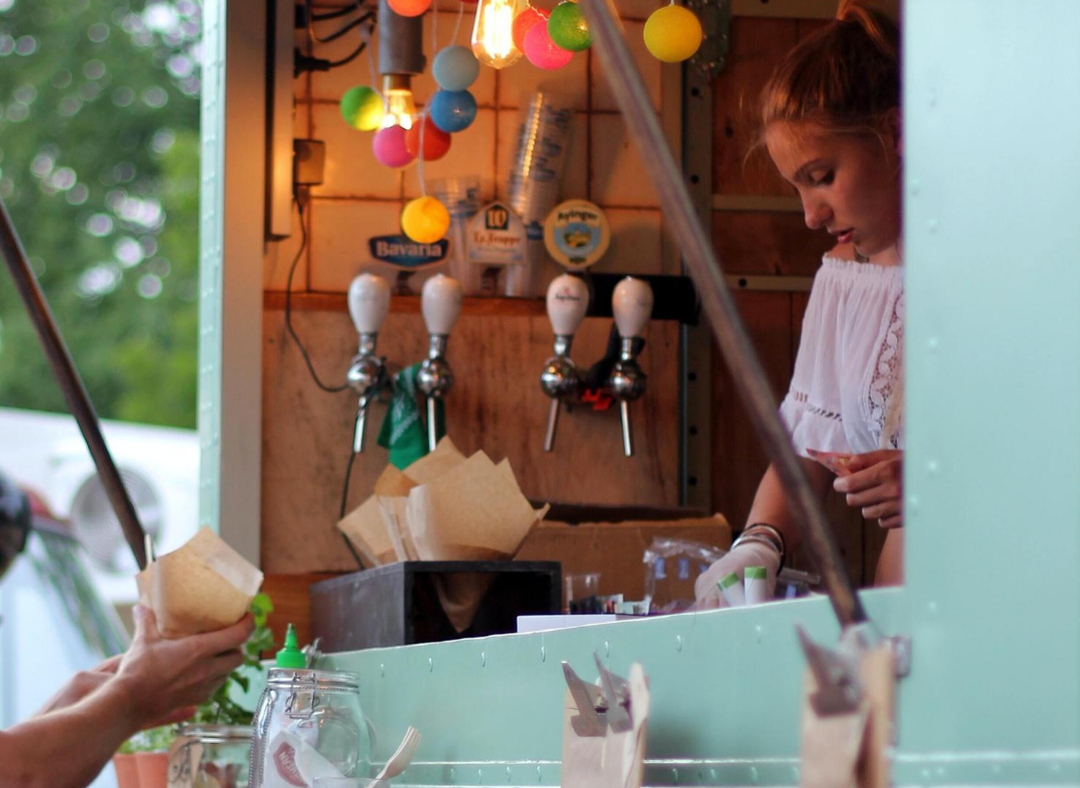 Annual events
Dubbed festival capital of the UK, Gloucestershire hosts almost a different festival every week, spanning sports, world-renowned jump racing, cricket and literature festivals to music celebrations, colourful carnivals, beer bonanzas and foodie feasts. See SoGlos's Gloucestershire festivals guide for a full line-up.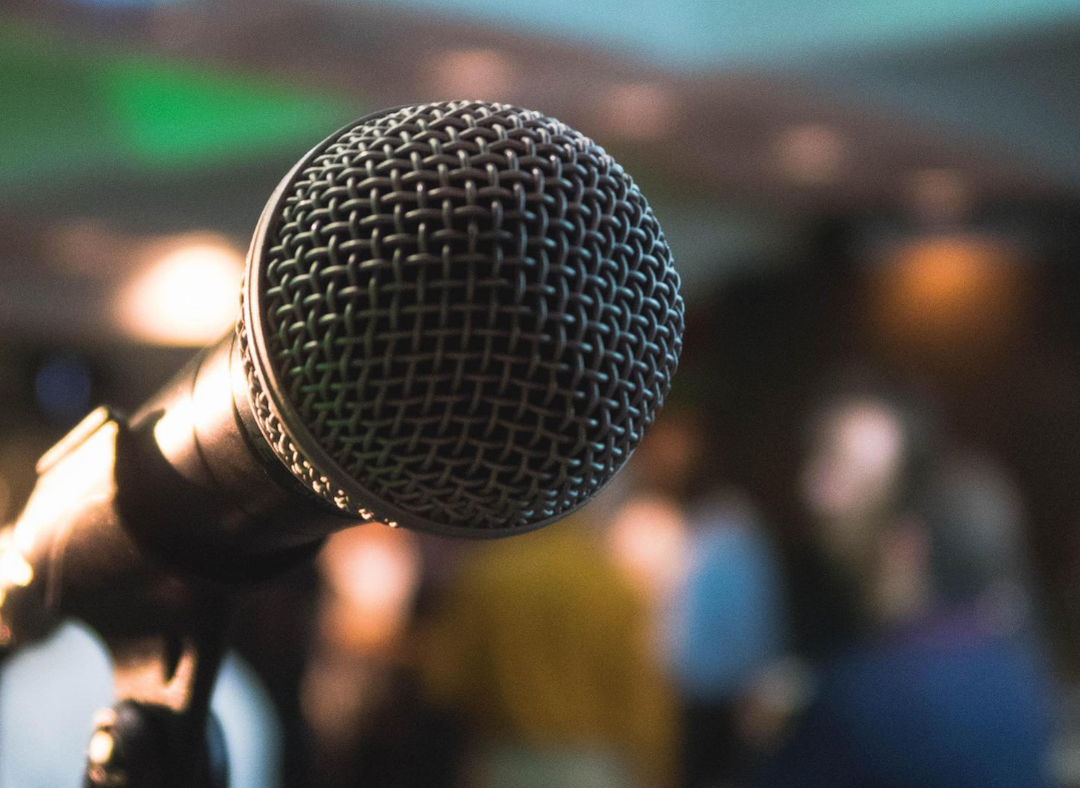 Gloucester Guildhall
Just a 6 minute walk away from our Gloucester University accommodation, Gloucester Guildhall is an iconic entertainment venue and has hosted some of the biggest names in the music and entertainment industries. With a good central location and plenty of acts to visit, seeing your favourite performer live won't just be a dream anymore. This is just one of the many entertainment based things to do in Gloucester throughout the year.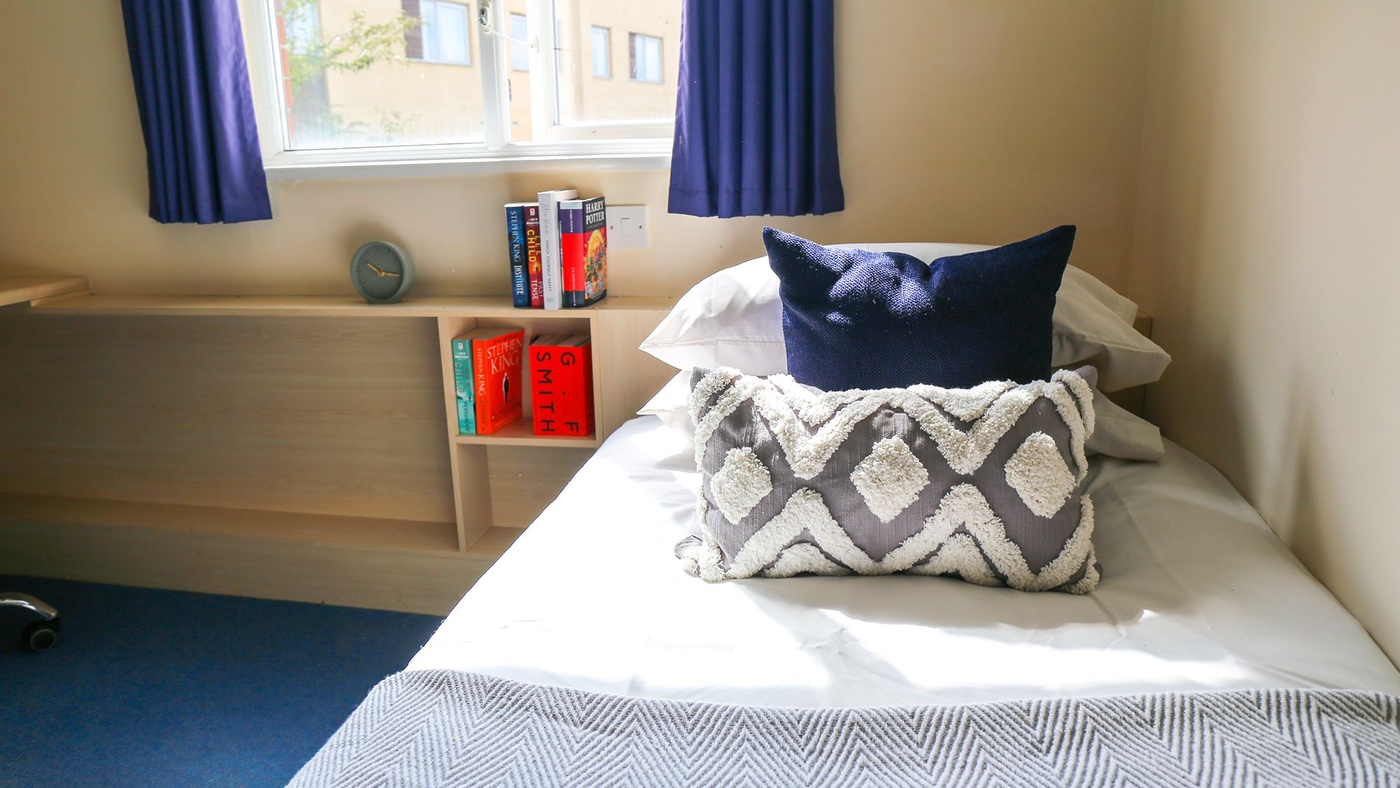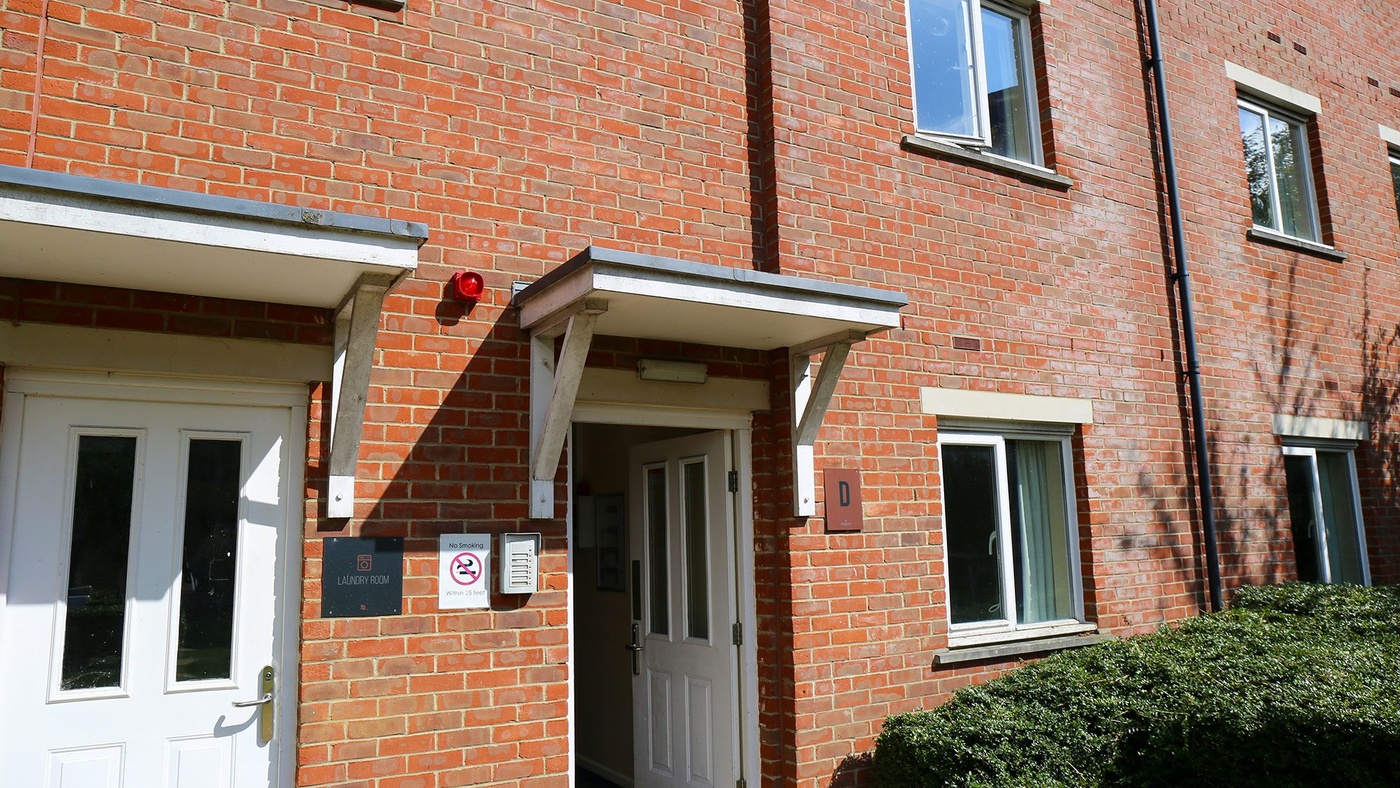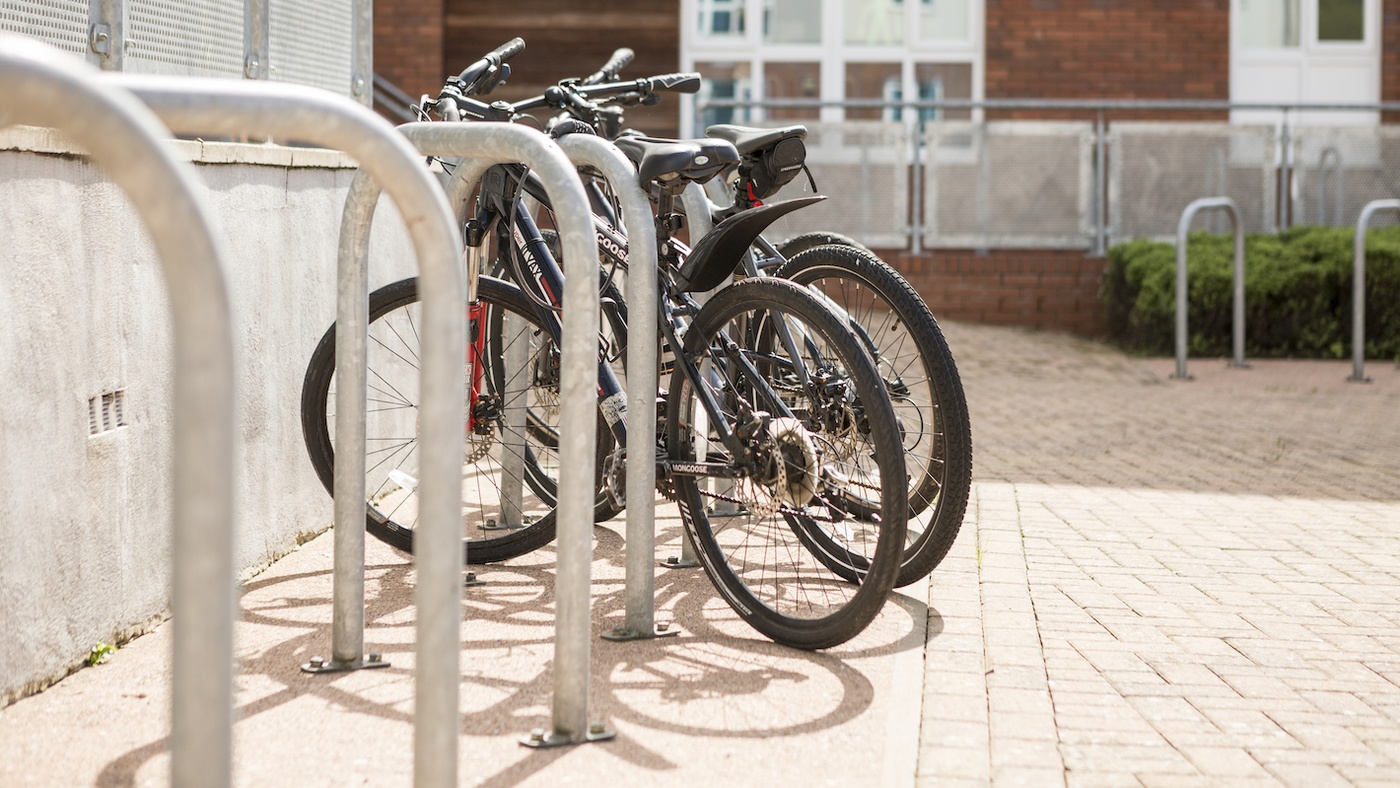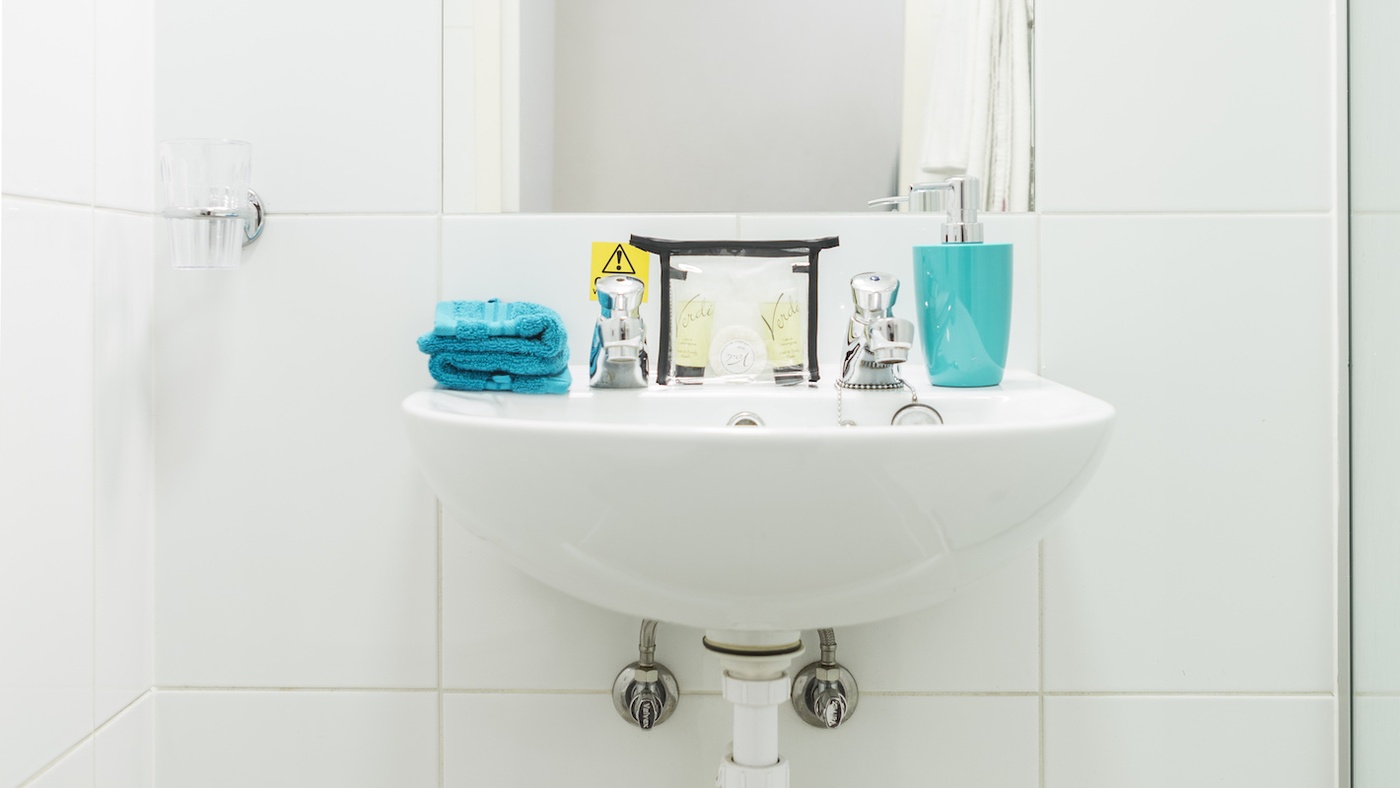 Upper Quay House
Upper Quay House by Universe.City is located just a 20 minute walk from The University of Gloucester's Oxstalls campus. The magnificent Gloucester Cathedral is right on your doorstep. You can also enjoy the shops, bars and restaurants that sit on the waterfront of the historic docklands.
Upper Quay House by UNIVERSE.CITY
If you are looking to move to Gloucester this coming year then make sure to check out Upper Quay House.
We want you to have the best university experience you can, whether this is through providing you a perfect home or giving you tips on what to do and where to go, we can do it all. Here at Upper Quay House, we pride ourselves to give you a welcome into a cosy and stylish home fitted with all the amenities you could ever want or need. Check out everything we can offer and book your new home today.
Not only do we ensure that you have the best home to start or continue your university life but we also want to make sure you know what a wonderful city you are in, this is why our site teams are here to help you with local tips and tricks and our blog pages are full of places to discover while you're at university in Gloucester.