University of Derby Open Days 2023
Boasting a rich cultural offering, the city of Derby is home to over 28,000 students so there's no shortage of entertainment and fun things to do. Studying at the University of Derby puts you in the heart of the bustling city so you can easily explore shops, bars and restaurants, galleries, venues and museums.
The best way to get a feel for student life in Derby is to attend an open day. University open days are your opportunity to get to know the campus, facilities and services that will be available to you while you're there. The University of Derby has in-person and virtual events so even if you can't make it in person, you're free to explore from home.
If you've not attended an open day before, you may wonder where it's best to start. Luckily, it couldn't be simpler, that's why we've put together a quick guide to help you understand what to expect and how to book an open day so you can be sure you're making the most of your time.
As well as campus tours and subject talks, another vital part of the open day experience is exploring your options for student accommodation in Derby. With Collegiate, you can choose from a range of first-class studios at our Roman House accommodation with premium features and amenities to help you settle into student life in style. We won't form part of your university tour, but you're always free to pop in and speak to our friendly team who will be more than happy to answer any questions you may have.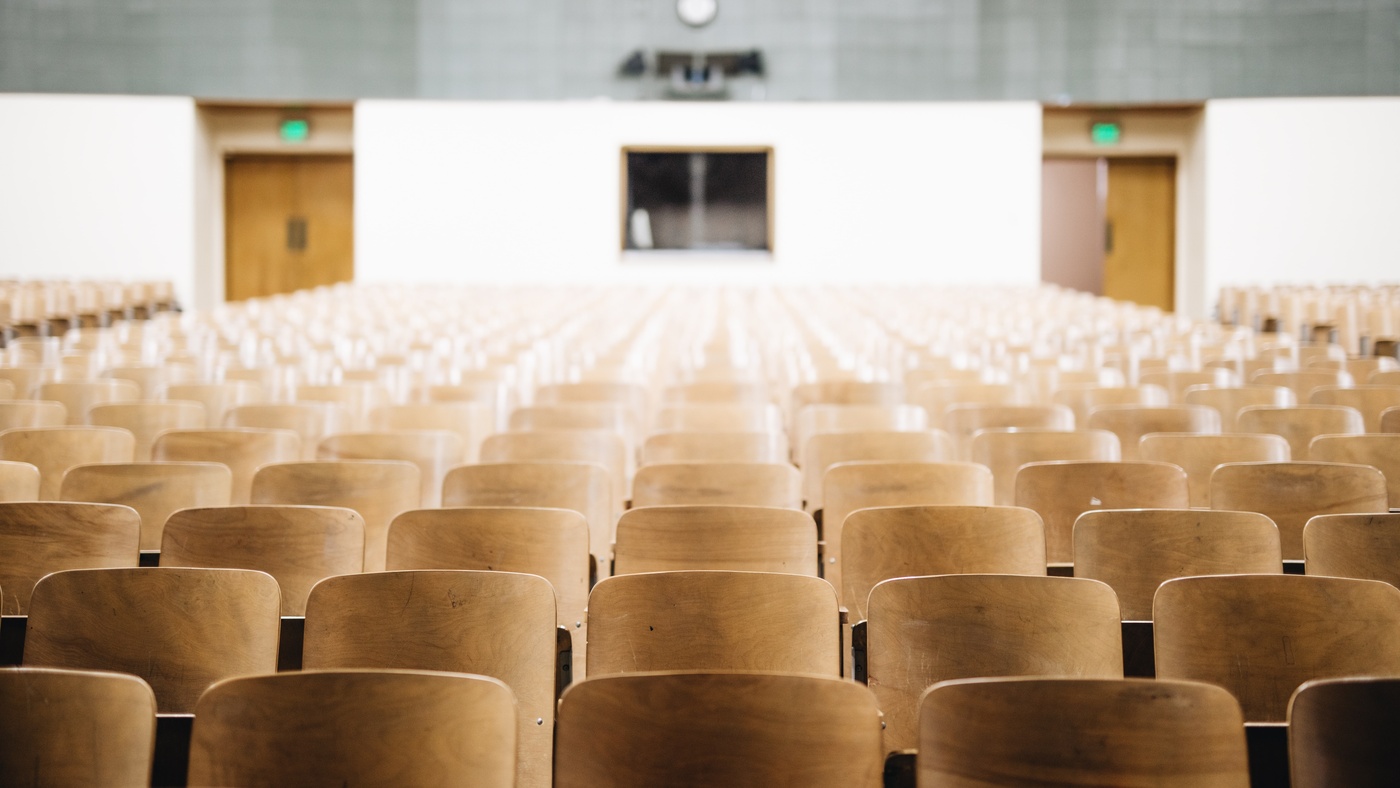 Undergraduate open days 2023
Derby Uni's next undergraduate open day will be Saturday 24th June 2023 from 9:30am – 3pm. It's your chance to explore the university's sites and state-of-the-art facilities, including the Sports Centre and student library. You can join current Derby students on a guided campus tour, which is a great way to hear first-hand what it's like to study in the city. There's also an option to drop into subject sessions, where you can talk to teaching staff about your course, and explore the university's support services to ask any questions about applying, funding and wellbeing while at university in Derby.
For those who prefer open days in the Autumn/Winter, the university has previously run open days in October & November, so keep an eye on this blog, and the university website for any updates on confirmed dates.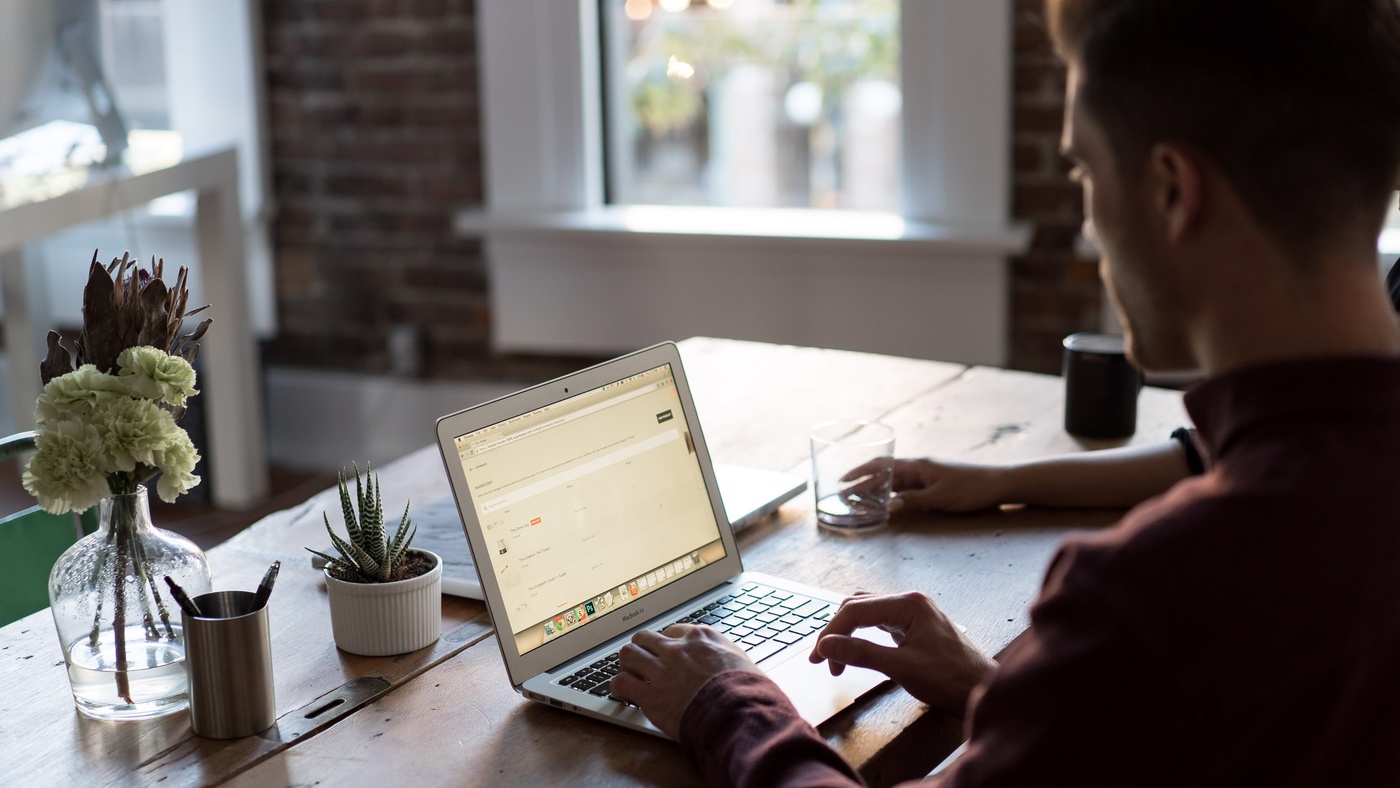 university of Derby Virtual open days 2023
If you can't make it to one of the campus tours, you can explore the University of Derby virtually. They're hosting a range of online tours where you can explore specific subject pages or just take a look around at your own leisure.
University of Derby Postgraduate open days
University of Derby's postgraduate open event will take place on Wednesday 10th May 2023. The event is a great opportunity to learn more about the course you're looking to study and get more information on fees and funding, as well as career support. Visit their website to find out the details.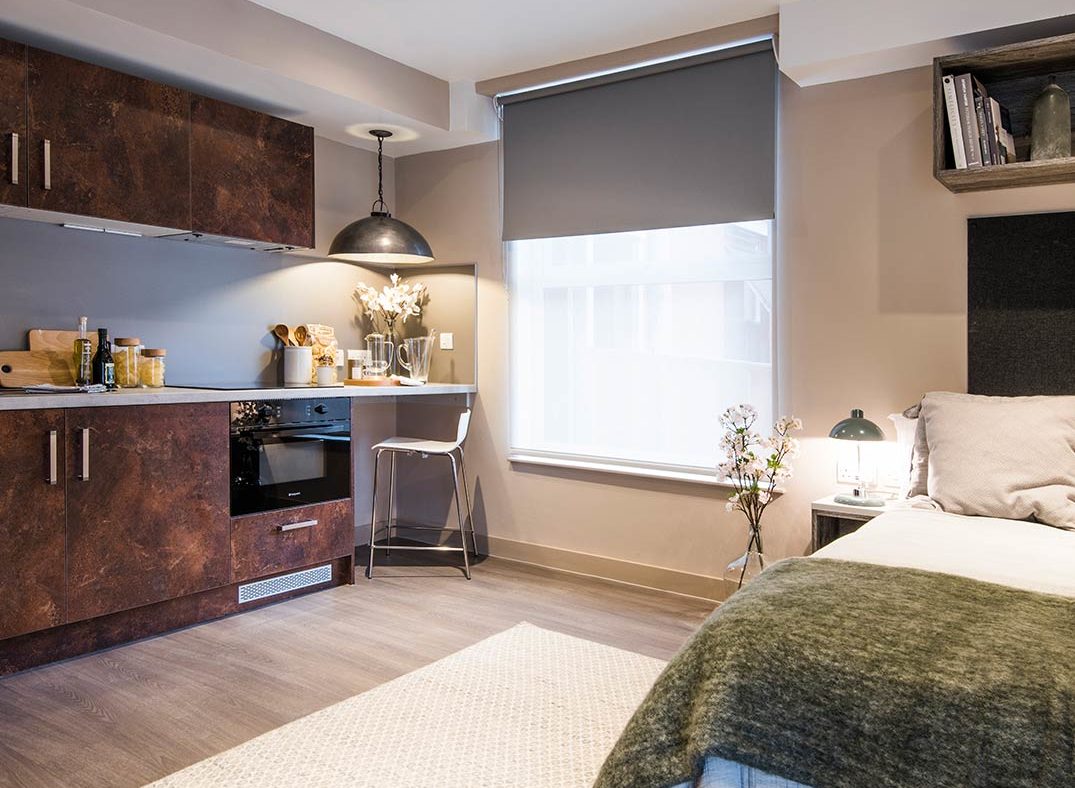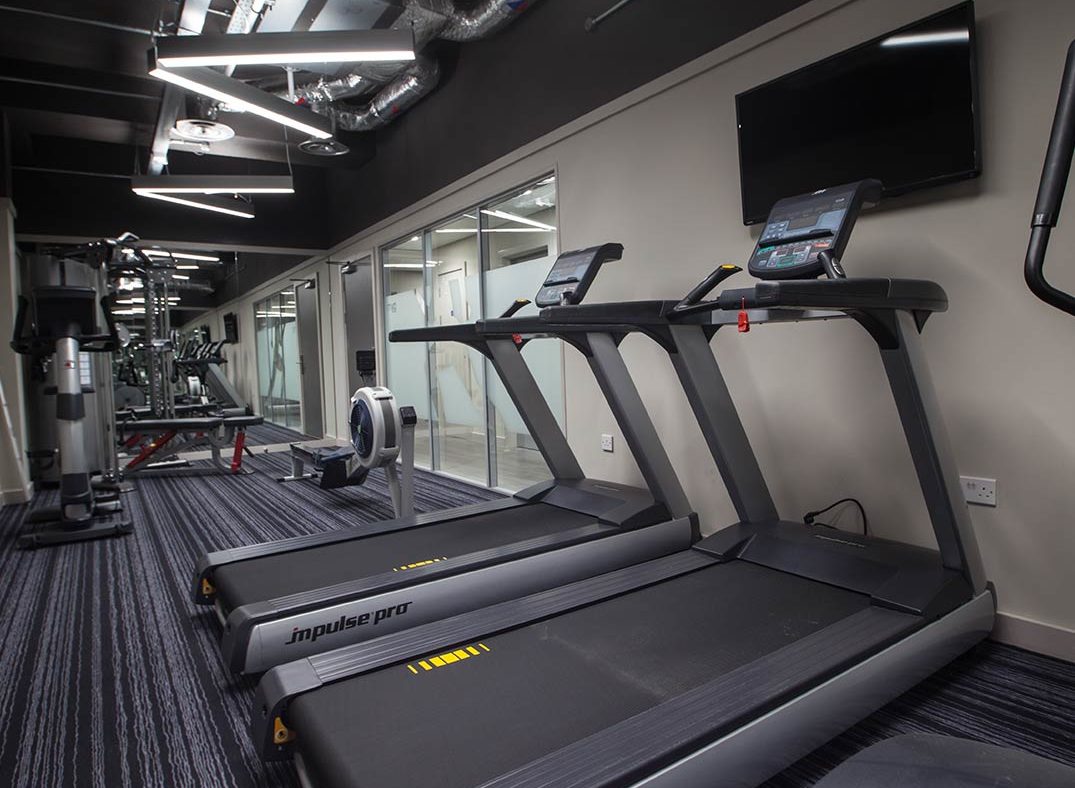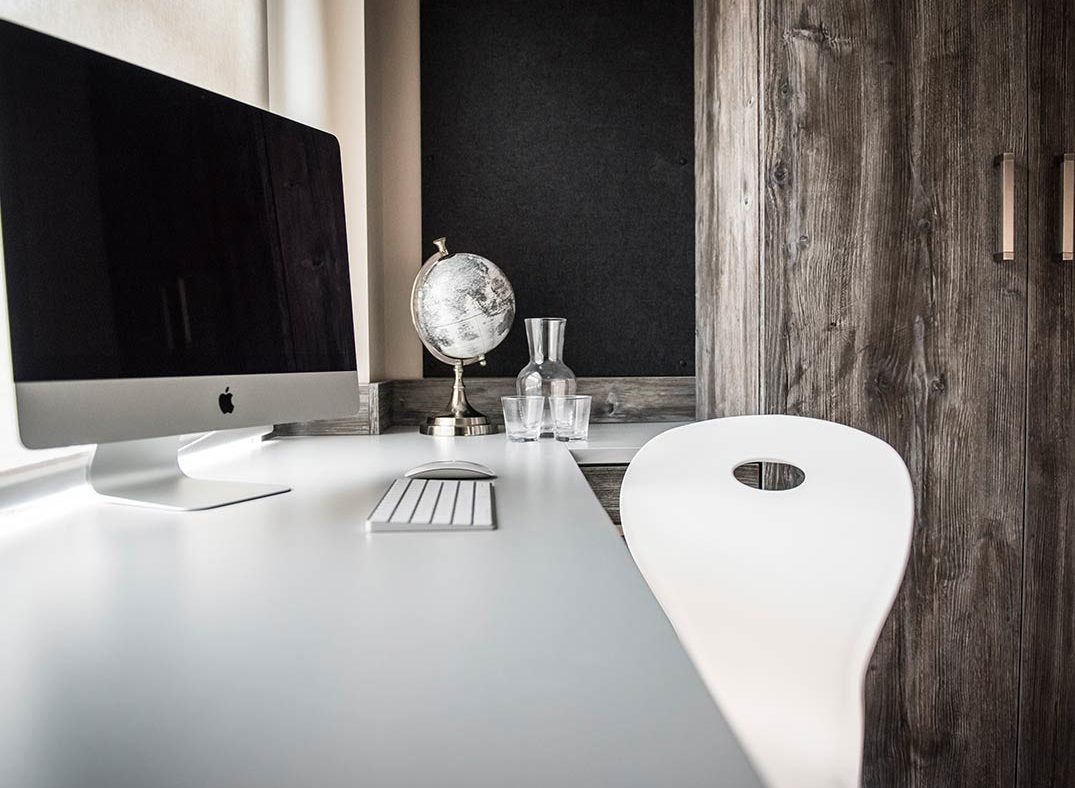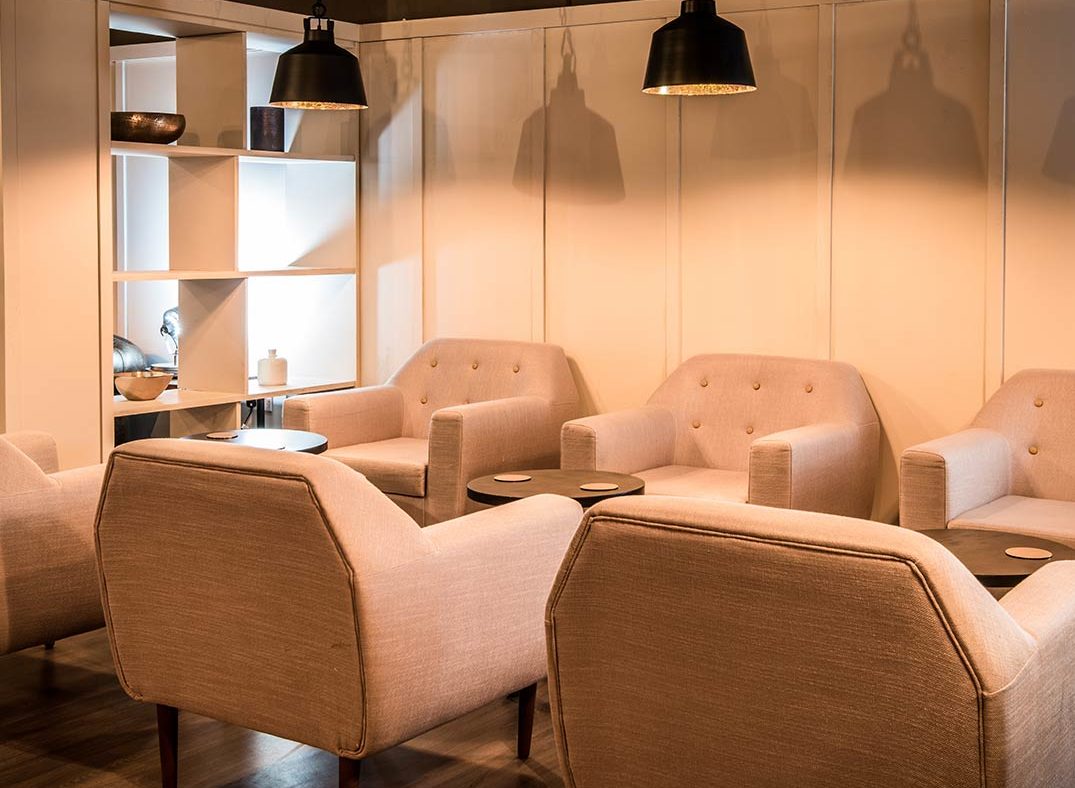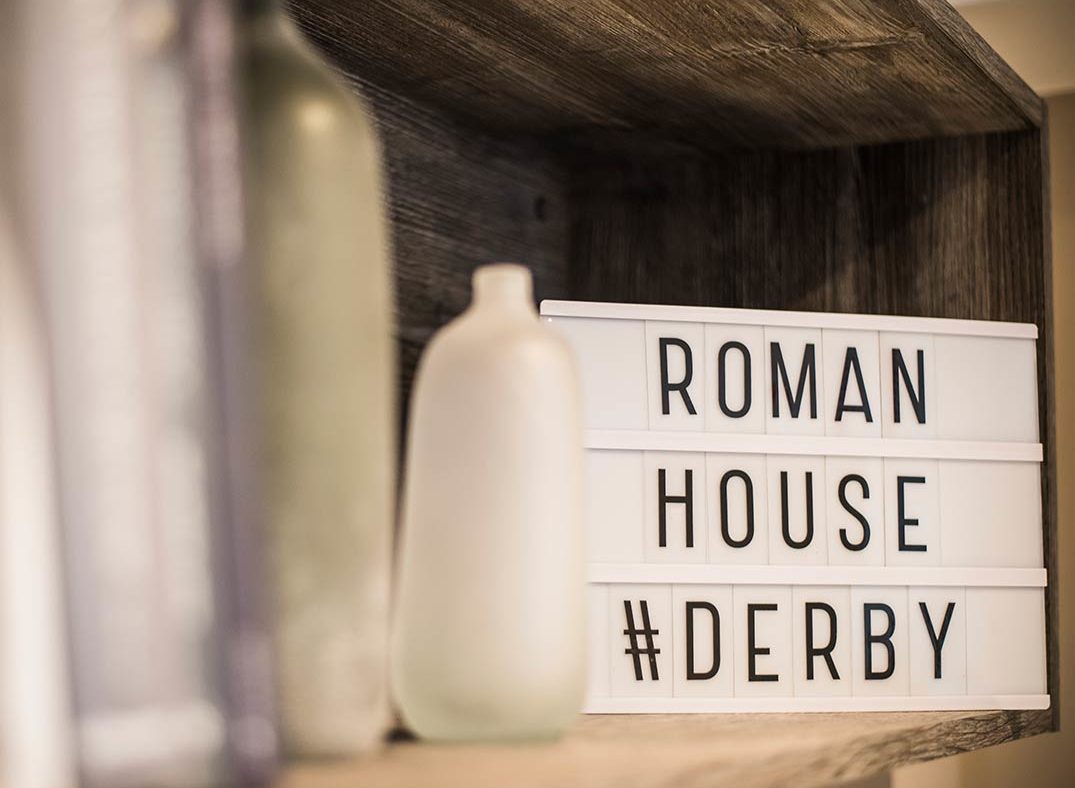 Roman House
Collegiate Roman House brings an exceptional standard of student accommodation to Derby. With a variety of studios and two dios on offer, you're spoilt for choice when it comes to where you want to live your university years. The University of Derby is less than two miles away – easily reachable either by foot or on the bus.
Residents of Roman House can enjoy a host of fantastic features, including a private fitness suite, on-site cinema room and residents' social hub. This is student living taken to the next level!
Student accommodation in Derby
While you're exploring open days and virtual tours of University of Derby, why not take a look at Collegiate's student accommodation too? You can take a virtual tour of Roman House, our Derby University accommodation that's just a short walk away from University of Derby and sits in the heart of the city.
With a range of studios and two-dios to choose from, residents also benefit from a host of fantastic features, including a private fitness suite, on-site cinema room and residents' social hub. And, all bills and Wi-Fi are included in your rent, so with fewer extra costs you can focus on enjoying your time in Derby.