A Guide to Derby Student's Union
Avg. Read Time: 4m 31s
Every university has a student union, and at Derby uni you'll find it's referred to as the Union of Students (or the US). The slightly different name doesn't take away from its core role as a one-stop shop for anything you need while you're at university. That's why we've put together this useful guide to help you get to know the Derby student union and how it can help you while you're studying.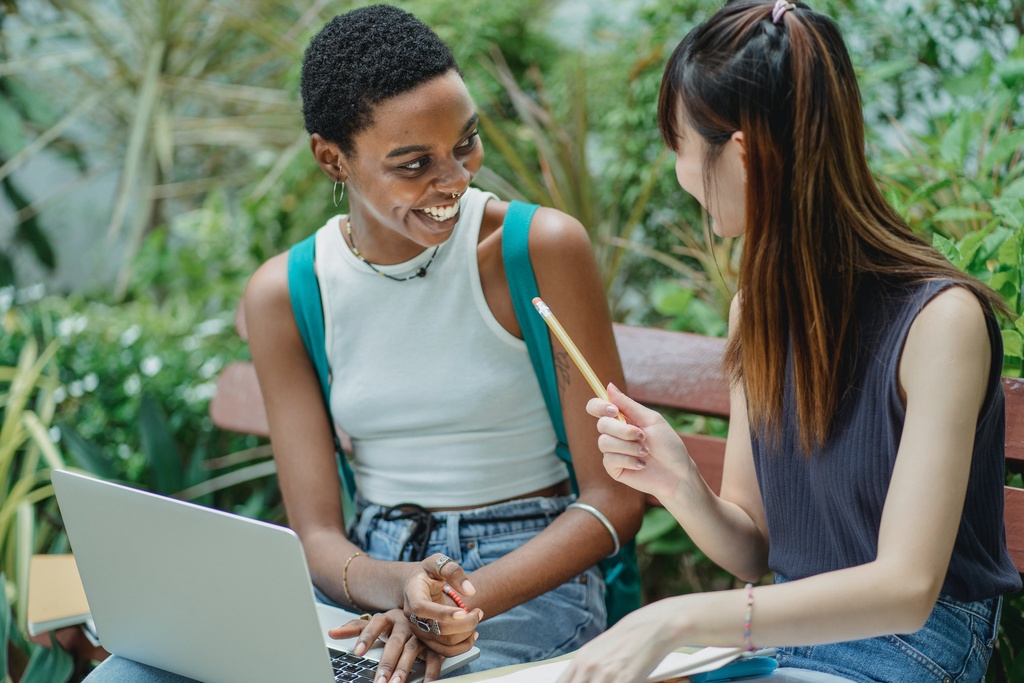 The Derby student union is conveniently located on the city centre campus – and just a 15-minute bus ride from our student accommodation in Derby – so you can rest assured it's easily accessible while you're at Derby uni. Not just for essential services but also to grab a bite to eat between study sessions, or a place to meet friends for coffee, learn a new skill or even just a change of scenery when you're studying.
From academic support services and financial guidance to the latest events, workshops and gigs, you'll find all this and more at Derby student union. Whatever is on your mind, it's highly likely you'll be able to find a solution at the student union so it's important to understand everything that's on offer while you're studying at Derby uni.
The role of Derby student union
Essentially, the role of Derby student union is centred on looking out for and representing the voices of students while they're studying at Derby uni. It's the role of the union's trustees – who are also fellow Derby uni students – to provide lots of exciting and fun opportunities, things to do, events and outlets that will help you make the most of your university experience. So if you're looking for a society to join or need to do an emergency stationery run for revision, or whatever comes in between, Derby student union will have your back.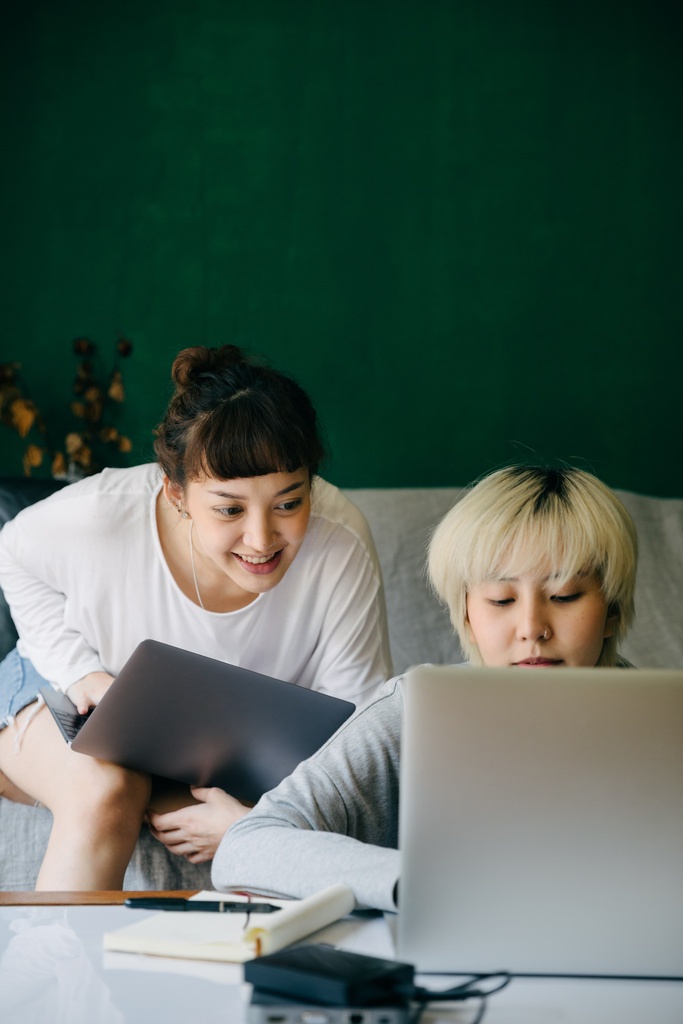 Sports & societies at Derby student union
One of the best things you can do when you start university is check out the societies and sports clubs at Derby student union. From accounting and Anime to wellbeing and Warhammer, there's bound to be a society that suits you. It's not only a great way to take a proper break away from your studies, you can also meet like-minded people while enjoying a hobby or trying something new.
Most of the sports clubs at Derby student union give you the opportunity to play competitively in the British Universities and Colleges (BUCS) league, such as badminton, netball and football. Or you can try something a little more casual such as pole fitness, archery, weightlifting, swimming and more. Joining a sports society at Derby student union is open to any student at any level of fitness, it just depends on how much of a commitment you want to make – but it's also worth considering as it's a great way to stay active while you're at Derby uni.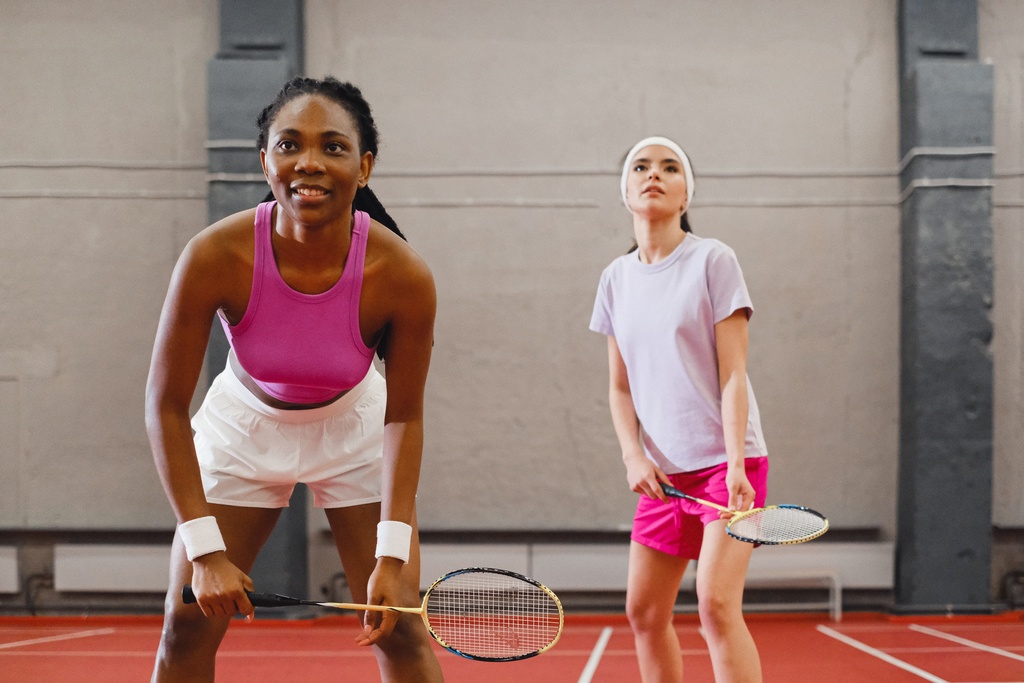 Fundraising & volunteering at Derby student union
There are fundraising and volunteering opportunities at Derby student union available all through the year. Whether you're looking to make a difference in your local community or just want to give a couple of hours a week to help out on campus, you'll have the backing of a student-led team. Whatever you decide to do, you'll be provided with on-going support and any relevant training where necessary, just make sure you're registered with Derby student union and you can start scoping out opportunities straight away – it really is a great way to develop your skills, meet new people and make a difference while you're doing it.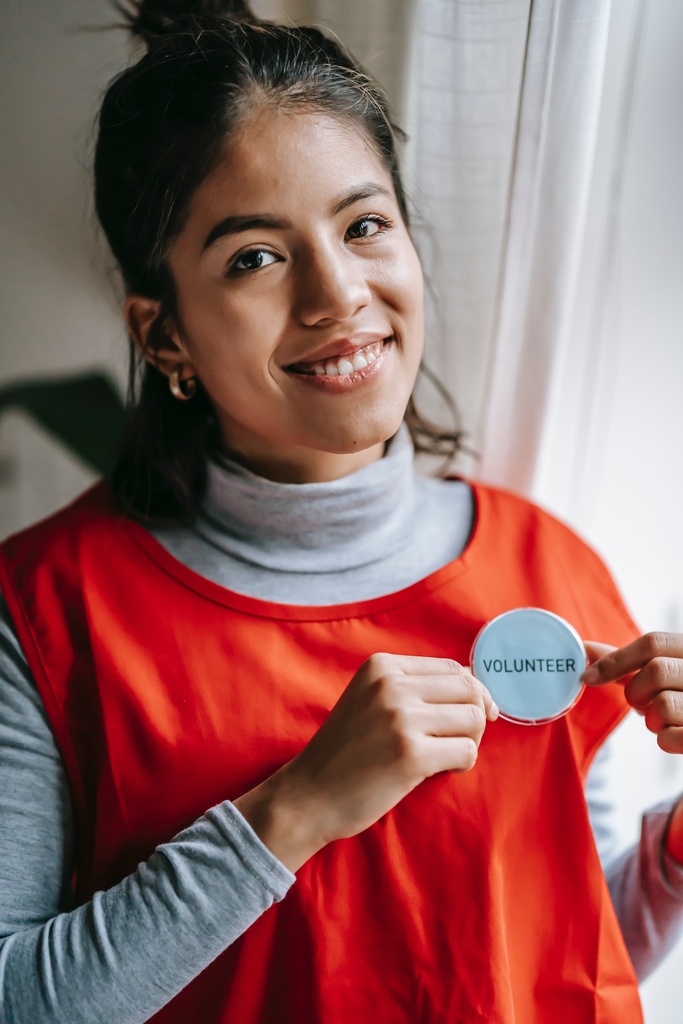 Social events at Derby student union
You're spoilt for choice with some of the best student nights in Derby practically on your doorstep – especially if you've opted for our Derby university accommodation – but you'll also find loads of exciting events, workshops, talks, gigs and more at Derby student union. Be sure to check out the event listings at Derby student union because they're always being updated, and you don't want to miss a thing!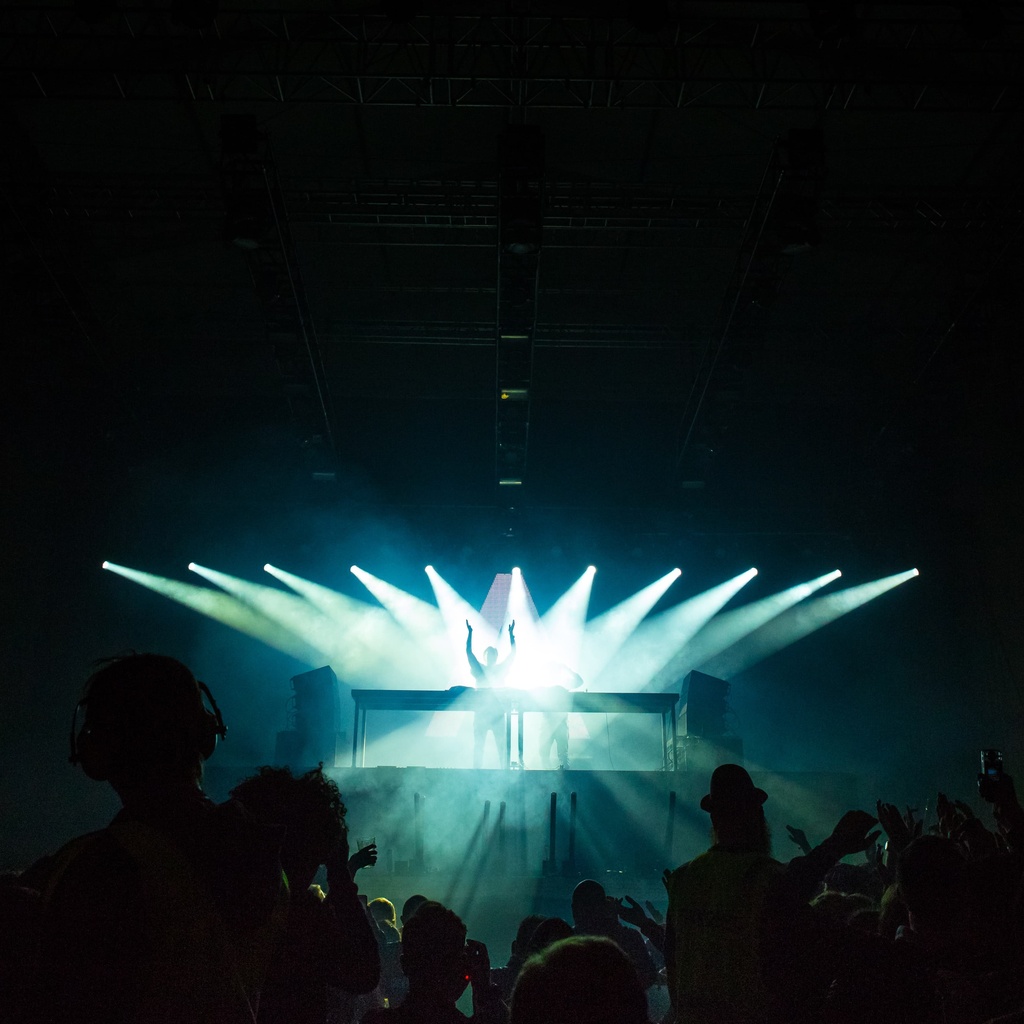 What's on at Derby student union
How to find Derby student union
Conveniently located on the Derby uni campus, you'll find Derby student union at the following address; University of Derby Students' Union, Kedleston Road, Derby, DE22 1GB – and it's just a 15-minute bus ride from our student accommodation in Derby.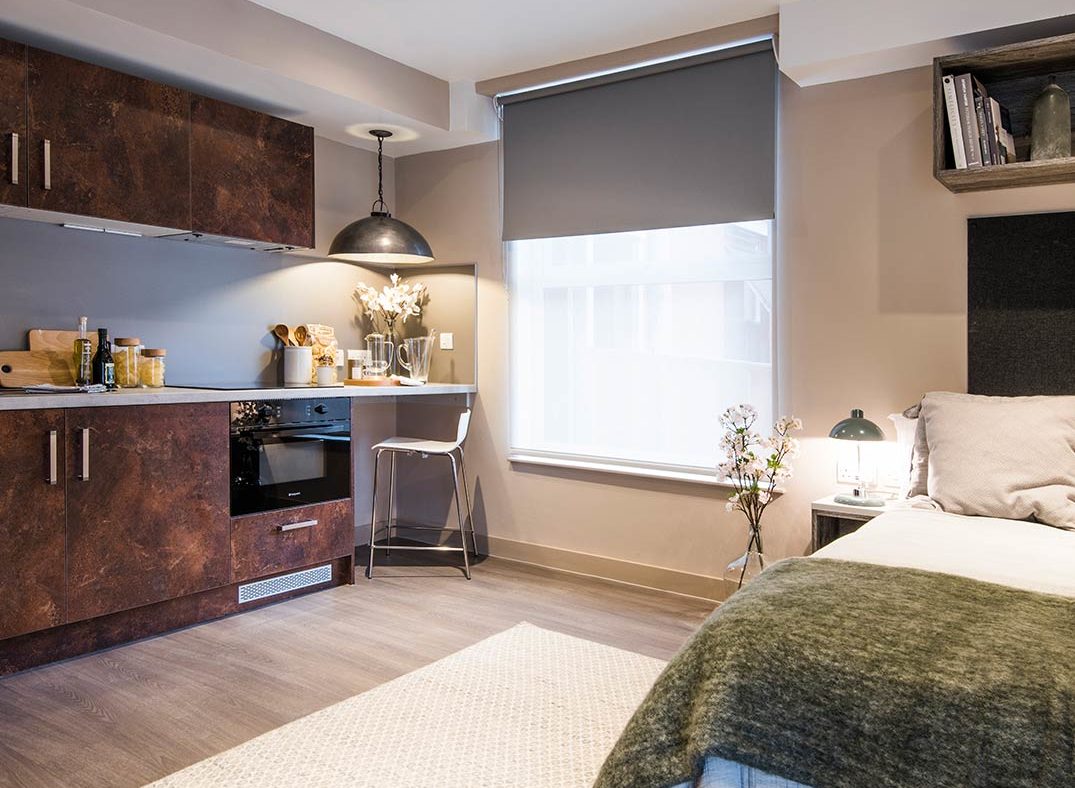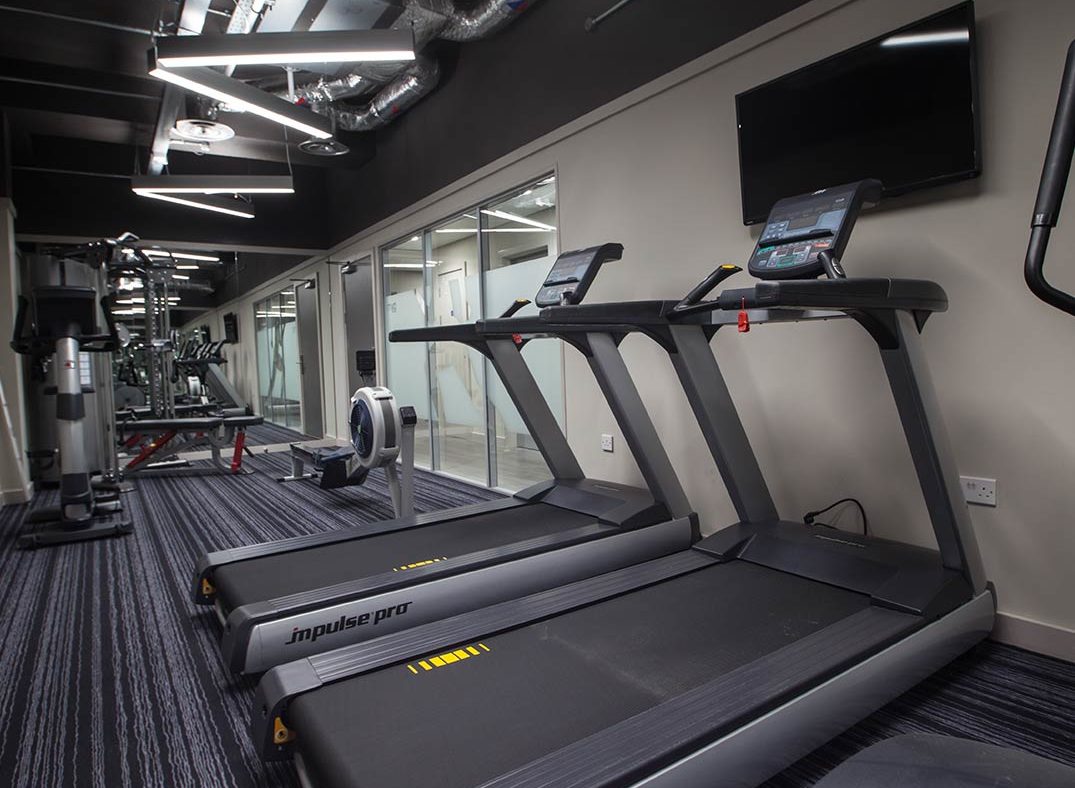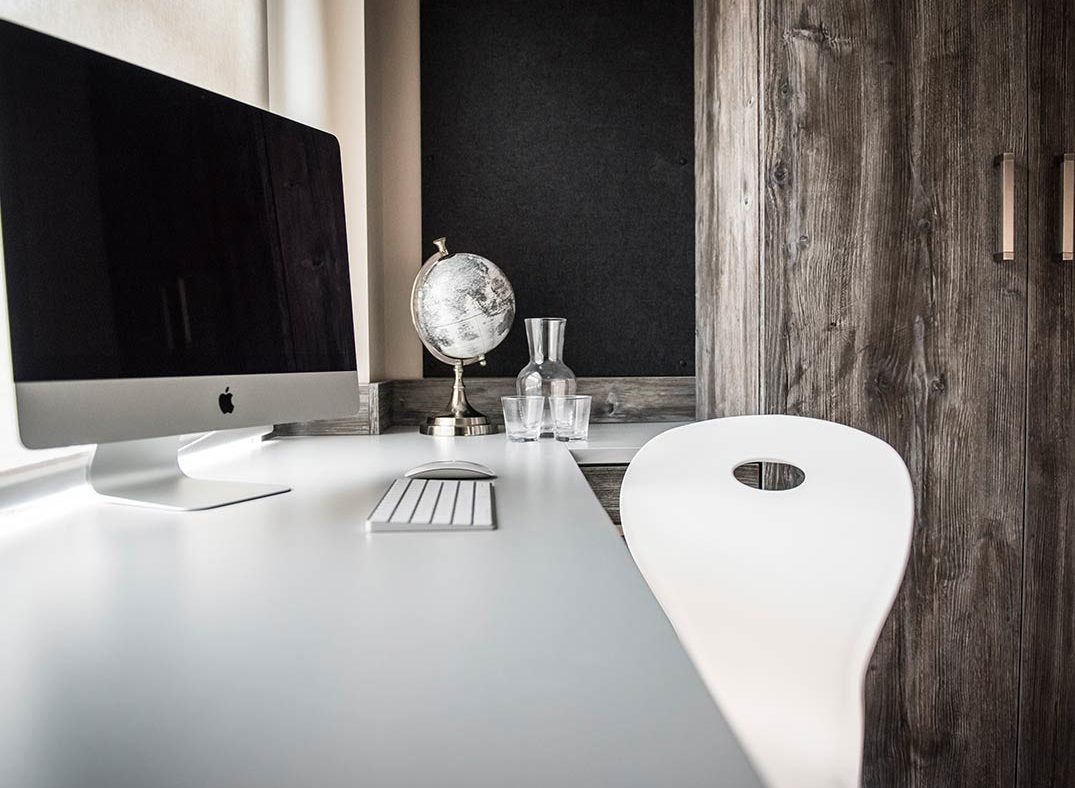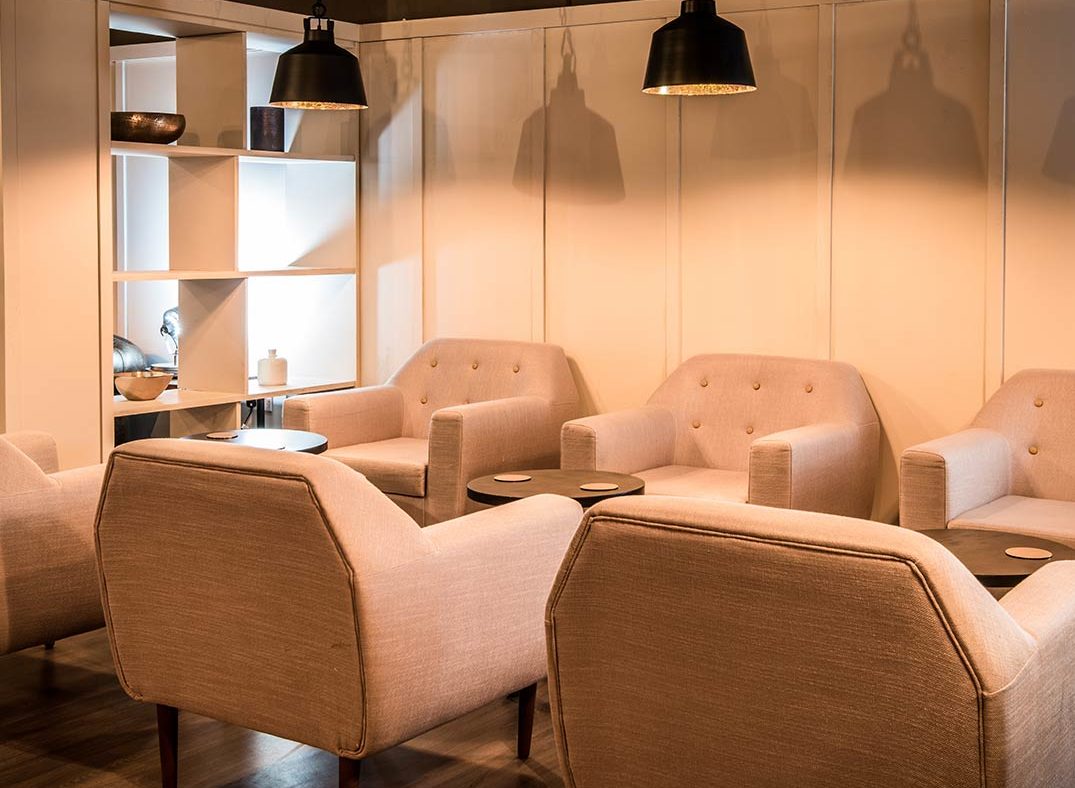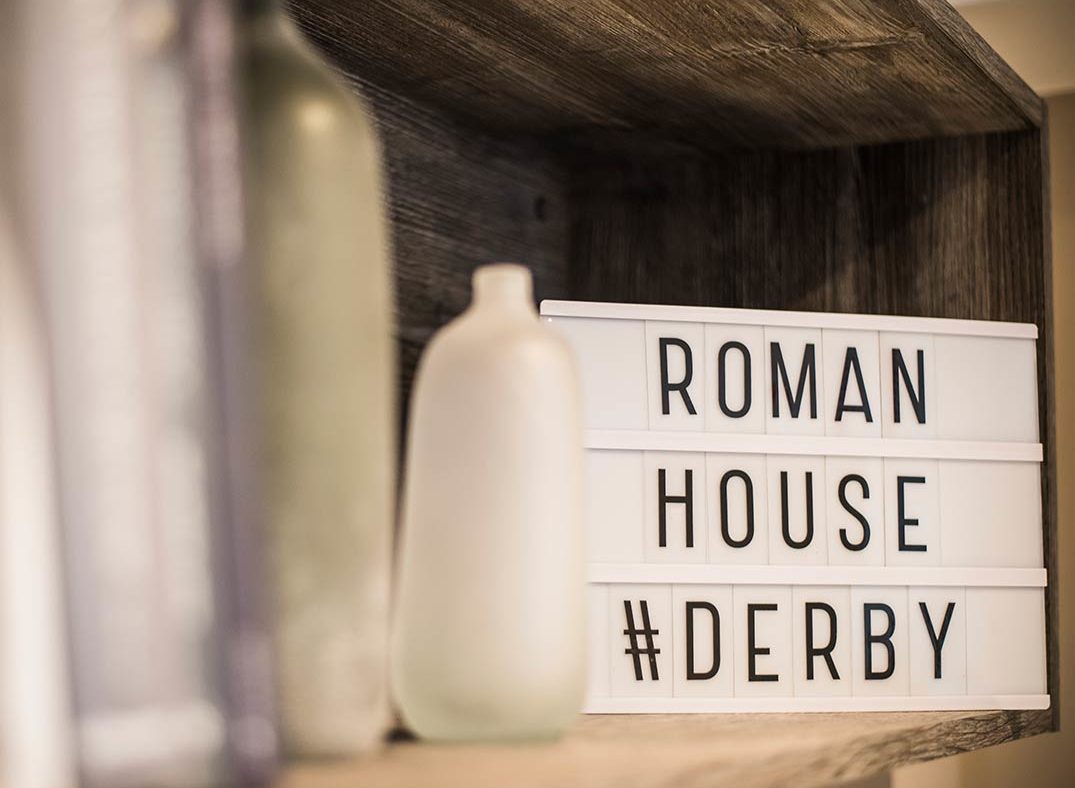 Roman House
Collegiate Roman House brings an exceptional standard of student accommodation to Derby. With a variety of studios and two dios on offer, you're spoilt for choice when it comes to where you want to live your university years. The University of Derby is less than two miles away – easily reachable either by foot or on the bus.
Residents of Roman House can enjoy a host of fantastic features, including a private fitness suite, on-site cinema room and residents' social hub. This is student living taken to the next level!
Student Accommodation in Derby
If you're thinking about making a move to Derby this coming year, then be sure to check out the exceptional Roman House, Collegiate's first student accommodation in Derby.
The team at our city centre site will be on hand to offer a warm welcome into your new home, fitted with all the amenities you could need for your time at university. We want you to love your space but also help you explore the wonderful city you'll be calling home. Our blog pages are full of tips, advice and information on our blog pages to help you get to know your new surroundings better and make the most of your time as a student.
It's all part of our commitment to providing you with the best student experience we can.