The prospect of starting out at Derby University is only made all the more exciting when you remember that with this new start comes Freshers Week. It's one of the best events in a student's calendar which is why we've put together a quick handy guide with dates and exciting events happening in the city during Derby Freshers Week.
Your first port of call when you get to uni for Derby Freshers Week will be to check out Derby Uni Student Union – although you'll more commonly hear it referred to as the US. The Derby Student Union acts as your one stop shop for everything connected to student life. It's there you'll find information and tickets to all the events going on during Derby Freshers Week.
As the Derby student union is conveniently located on the Derby uni campus, you'll be able to navigate the campus and find the events you want to attend during Derby Freshers Week. Best of all, it's just a 15-minute bus ride from our student accommodation in Derby.
So whatever you need to know about Derby University Freshers Week, you'll never be short of the info you need to get your time at university off to an amazing start.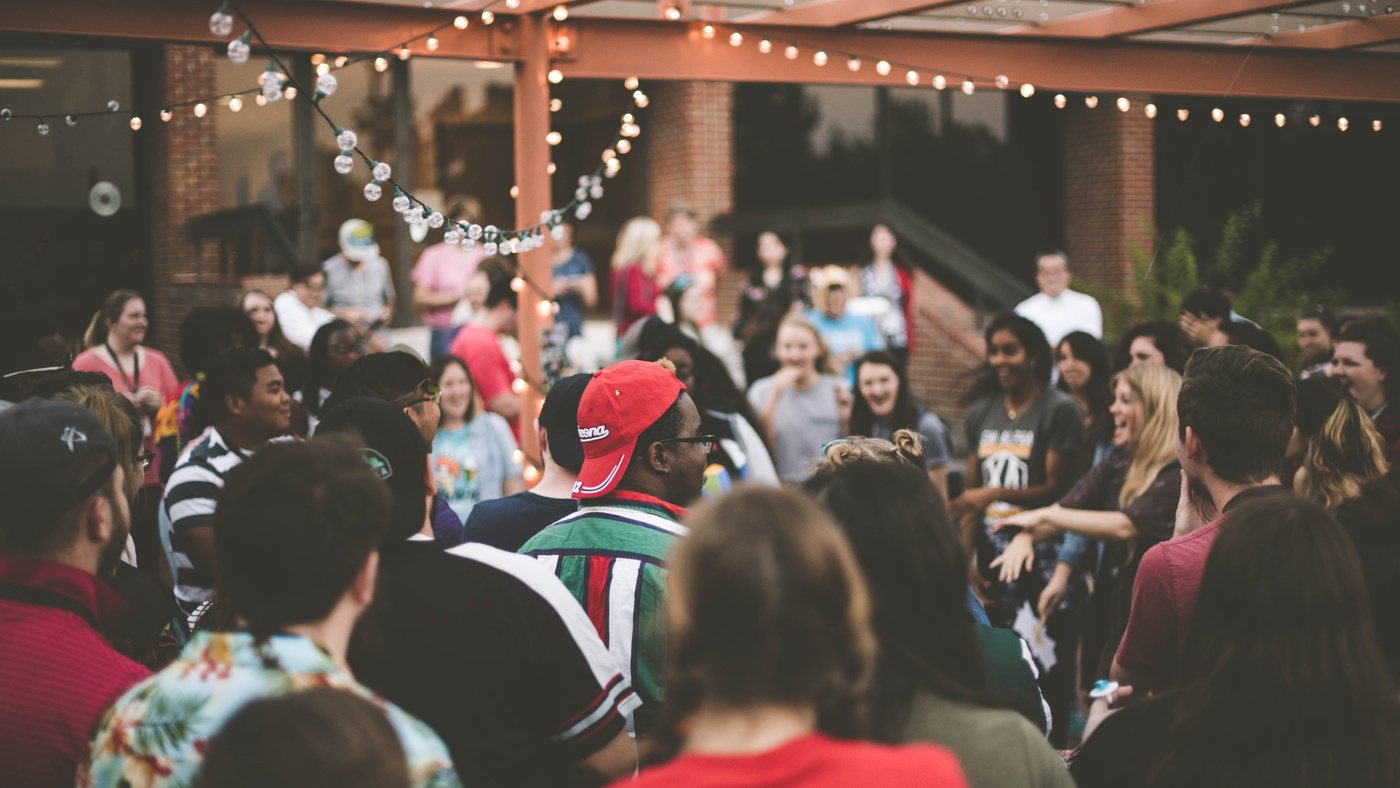 Derby University Freshers Week

Derby Freshers Week is taking place from Sunday 18th September to Monday 26th September 2022. It's a prime opportunity to get to know your university as well as meet new people and become a part of your student community. Stalls will be set up by the university, local businesses and Derby Uni's sports clubs and societies so there will be plenty for you to see and do – not to mention there's always freebies!
On top of the exciting array of freshers fair stalls, events and talks – as well as some of the best student nights in Derby – there's also plenty going on in and around the city of Derby for you to explore. Get to know this great city by trying out our suggestions below.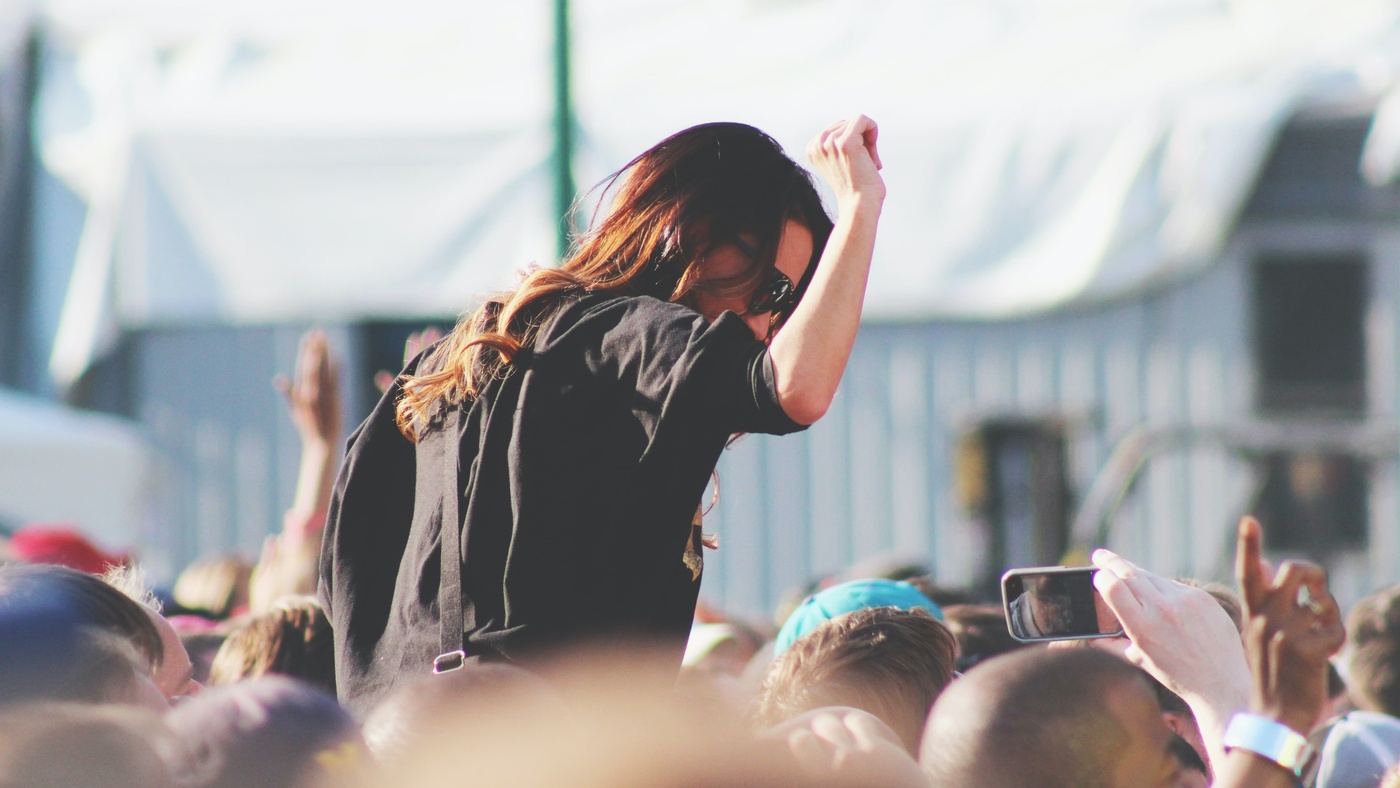 Derby Feste 
Derby Feste is a legendary local festival taking place over two days in September around the time of Derby Freshers Week. The festival fills the city's streets with artists and their work from around the world. You can explore Derby while also enjoying an eclectic mix of contemporary music, dance, street theatre and large-scale installations. Because you're already in the city, it's a great opportunity to see other exciting things to do in Derby. Enjoy a birds eye view of the city on a Cathedral Tower Tour or take a walk around Derby Market Place events, maybe treat yourself to some of the best bottomless brunch in Derby we could find you.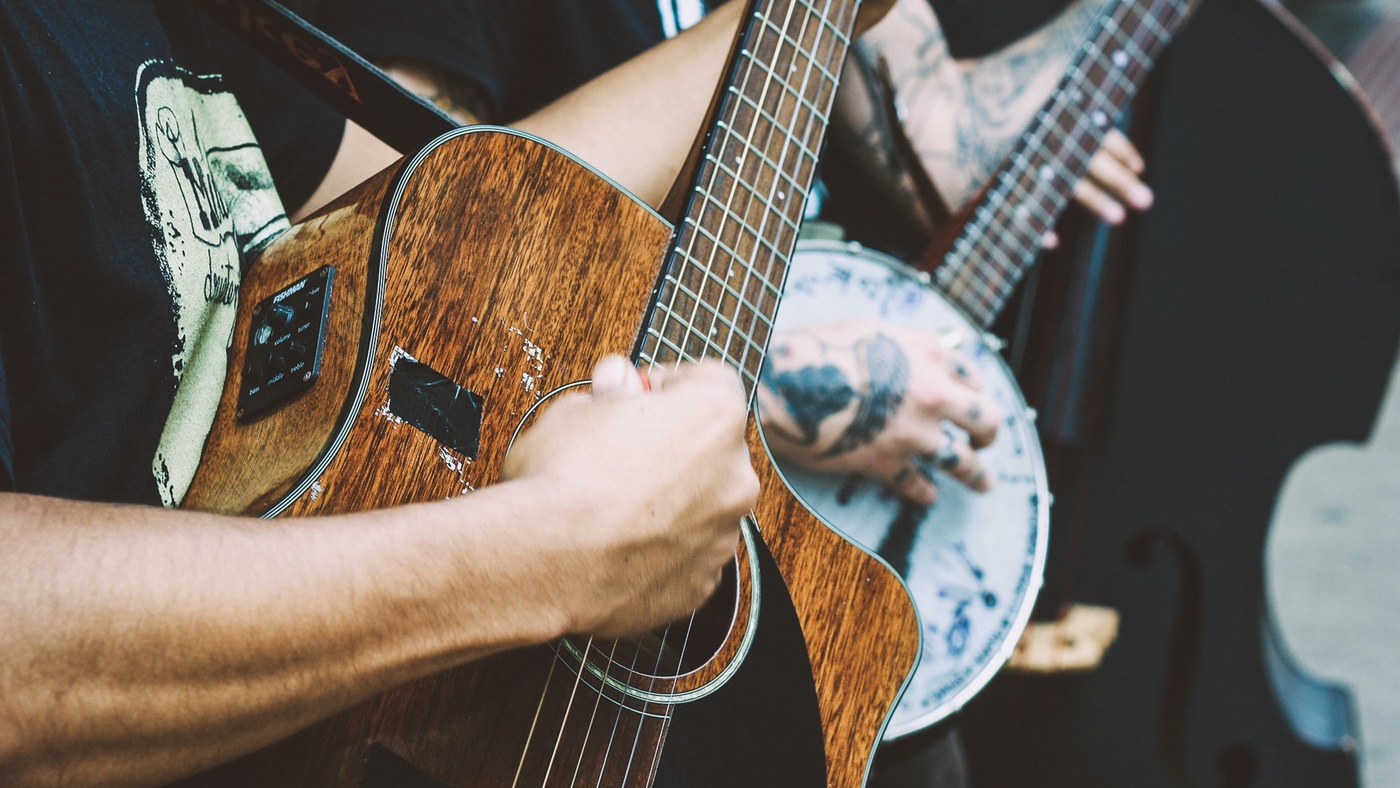 Derby Folk Festival
Settle into Derby Freshers Week at the Derby Folk Festival which takes place in the heart of the city centre and enjoy an amazing mix of folk artists from all over the world. While most of the events and performances take place in Derby's Market Place under a giant marquee, there's also events in Derby Cathedral and The Old Bell Hotel. As well as folk music, you'll enjoy poetry and theatrical performances, guest speakers and musicals. There's something for everyone! And of course, unlike a lot of festivals you're less than a 10-minute walk away from the comfort of your Derby University accommodation.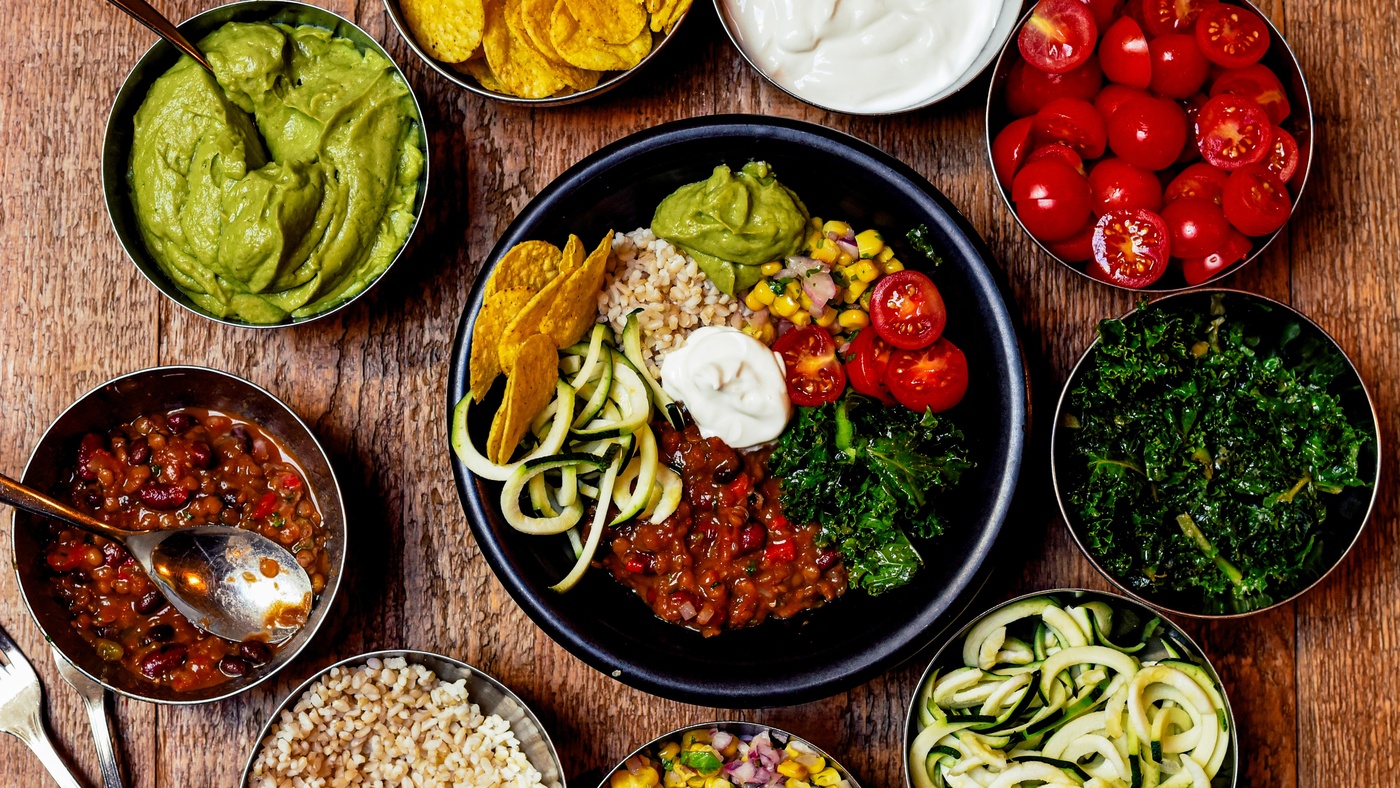 Derby Vegan Market 
Just after Derby Freshers Week, at the end of the month, you'll find Derby Vegan Market, you'll find a huge collection of market stalls selling the most incredible variety of vegan food, drinks, clothing and cosmetics. With up to 40 stalls you can expect classic vegan street food and artisan bakers alongside sustainable chandeliers and small-batch soapers. It's not just about veganism either, if you're looking for easy ways to be more zero waste and more environmentally friendly, you'll find retailers as well as charities and information points to help you get started.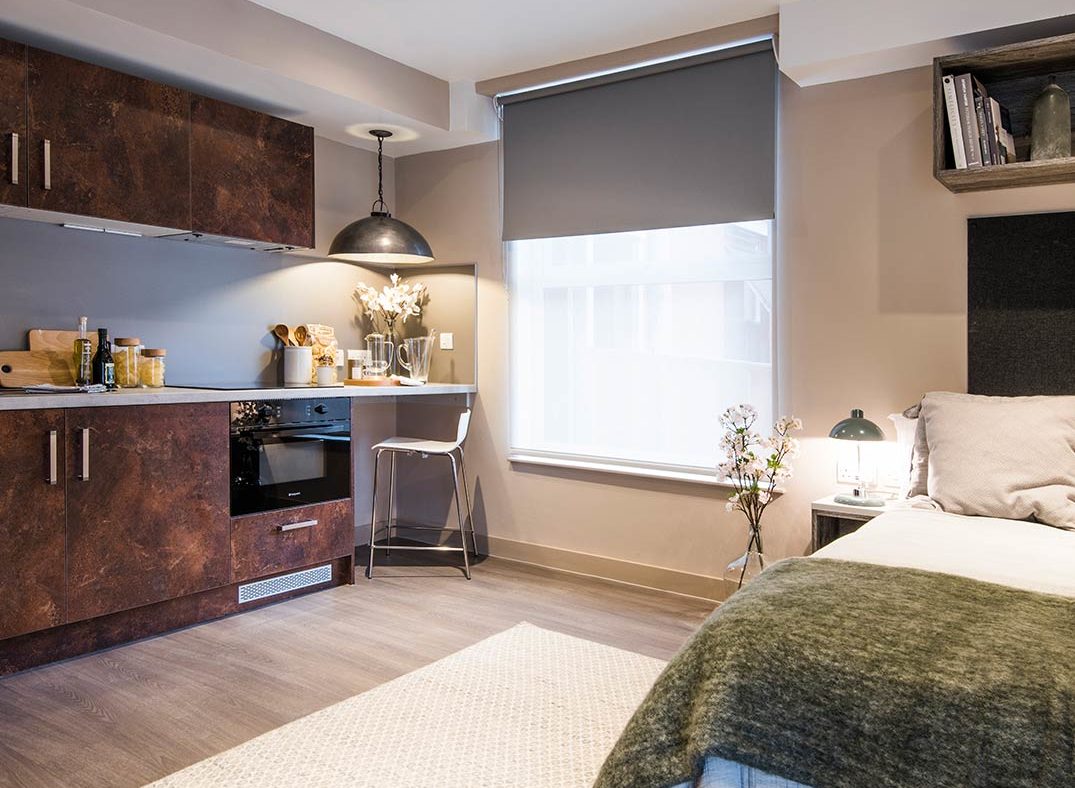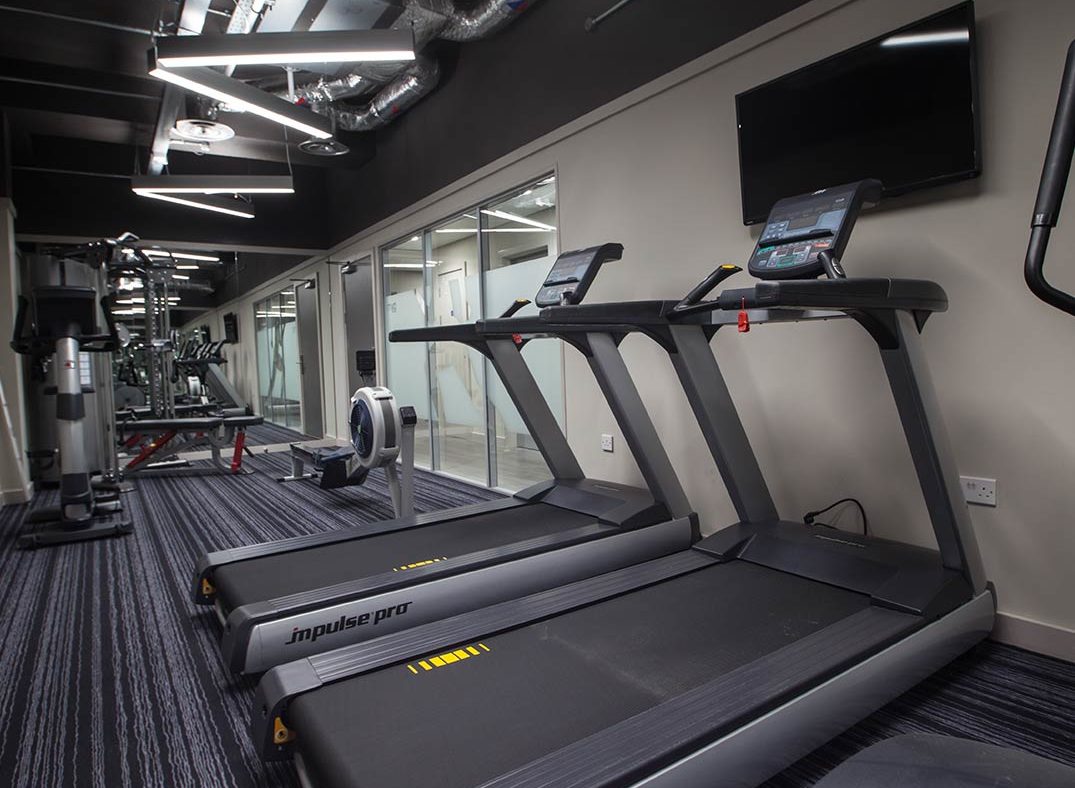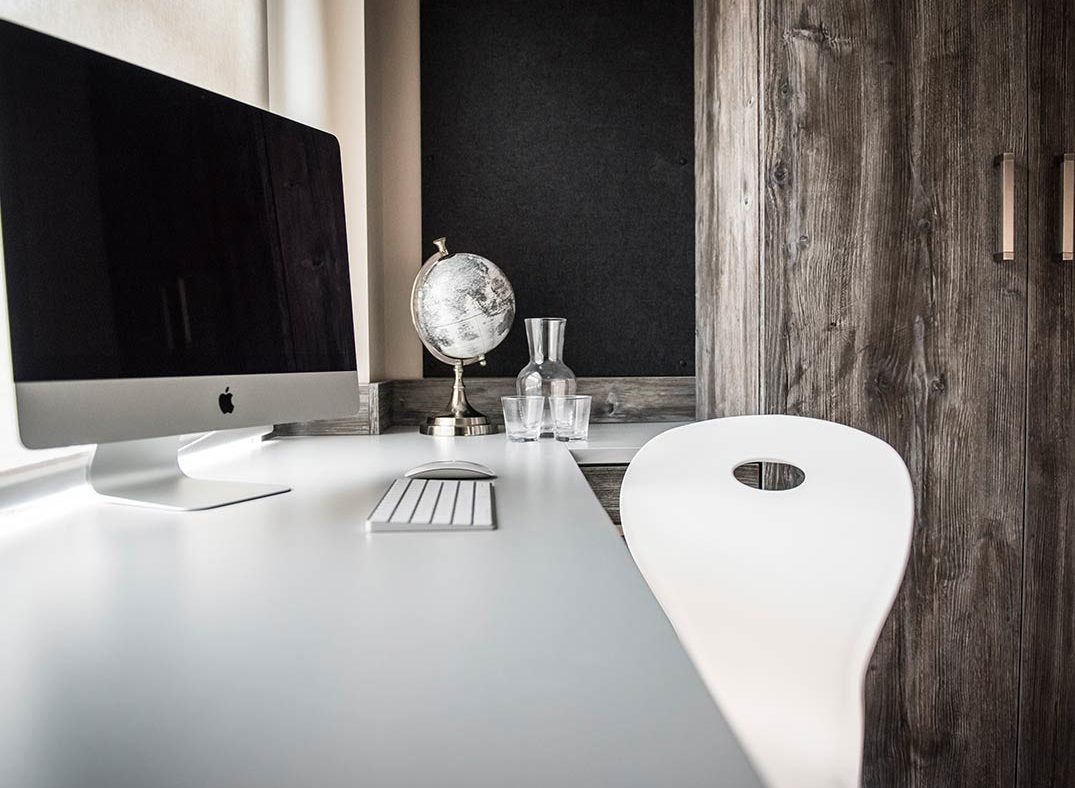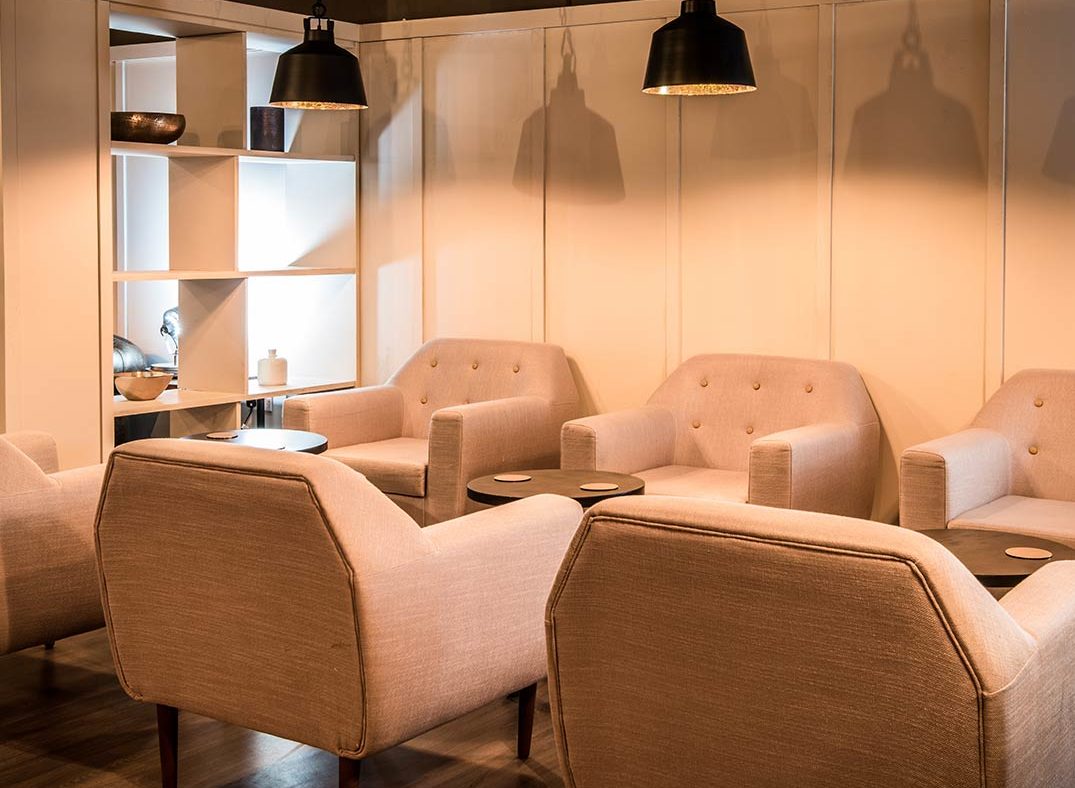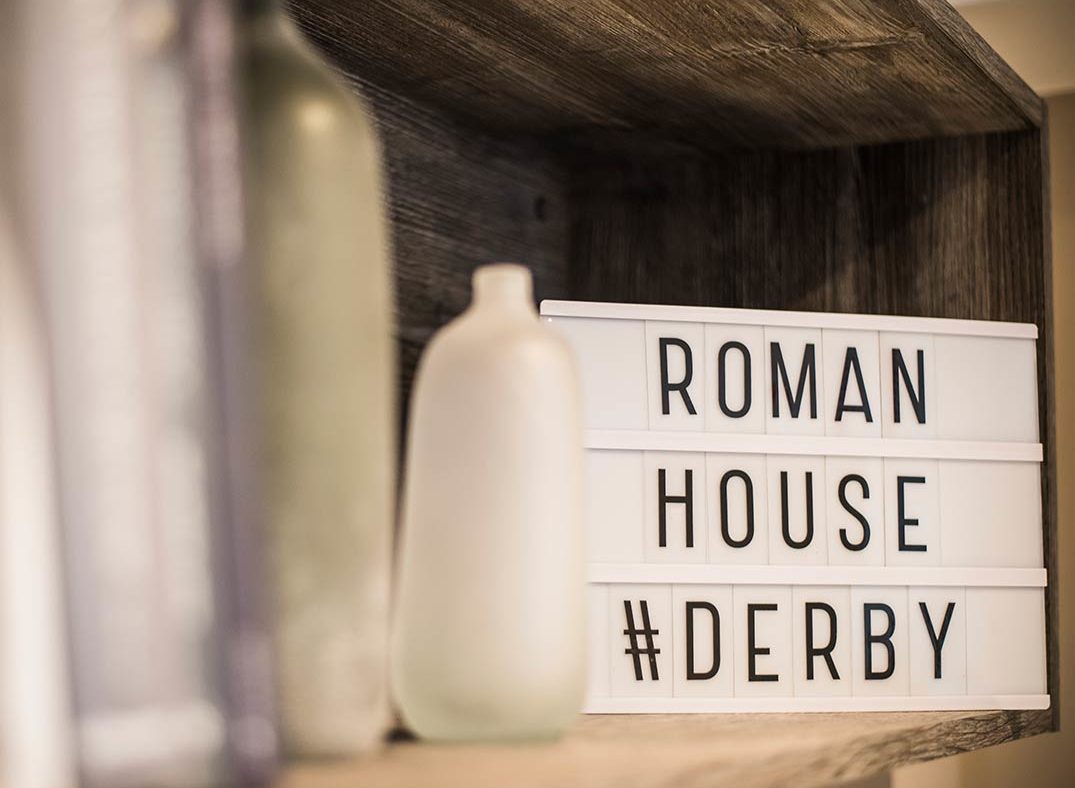 Roman House
Collegiate Roman House brings an exceptional standard of student accommodation to Derby. With a variety of studios and two dios on offer, you're spoilt for choice when it comes to where you want to live your university years. The University of Derby is less than two miles away – easily reachable either by foot or on the bus.
Residents of Roman House can enjoy a host of fantastic features, including a private fitness suite, on-site cinema room and residents' social hub. This is student living taken to the next level!
Student Accommodation in Derby
If you're thinking about making a move to Derby this coming year, then be sure to check out the exceptional Roman House, Collegiate's first student accommodation in Derby.
The team at our city centre site will be on hand to offer a warm welcome into your new home, fitted with all the amenities you could need for your time at university. We want you to love your space but also help you explore the wonderful city you'll be calling home. Our blog pages are full of tips, advice and information on our blog pages to help you get to know your new surroundings better and make the most of your time as a student.
It's all part of our commitment to providing you with the best student experience we can.