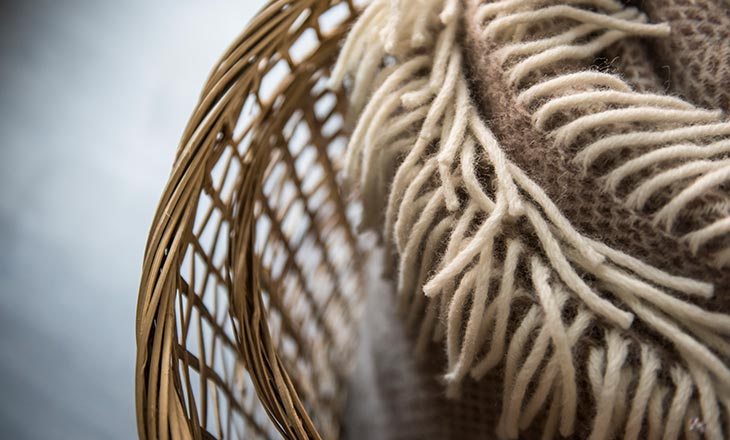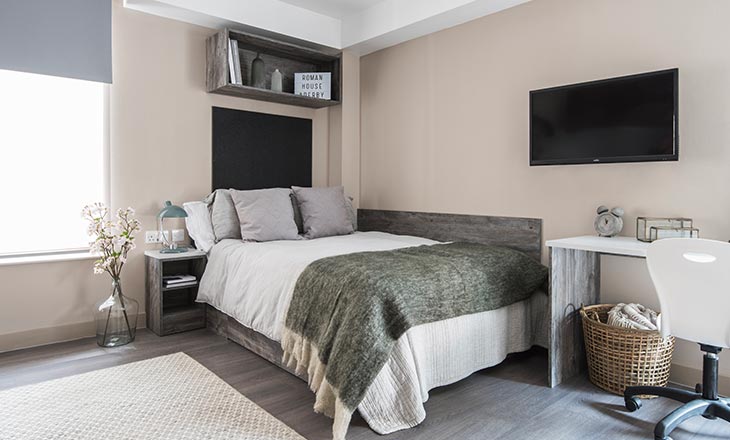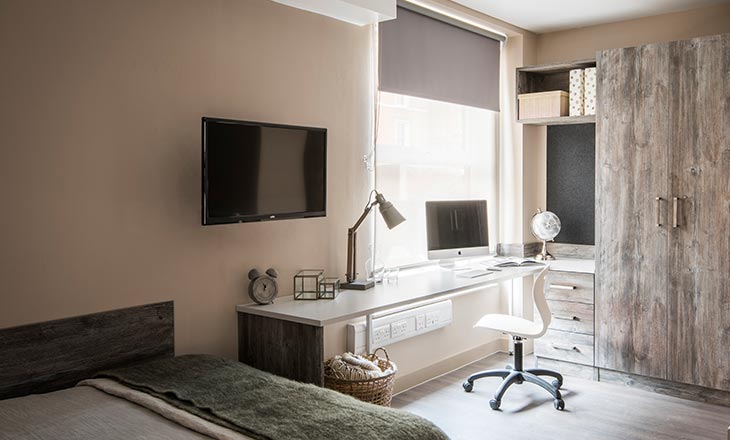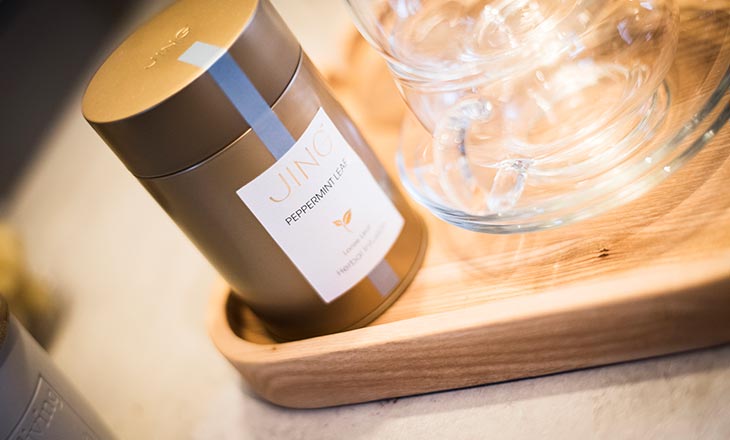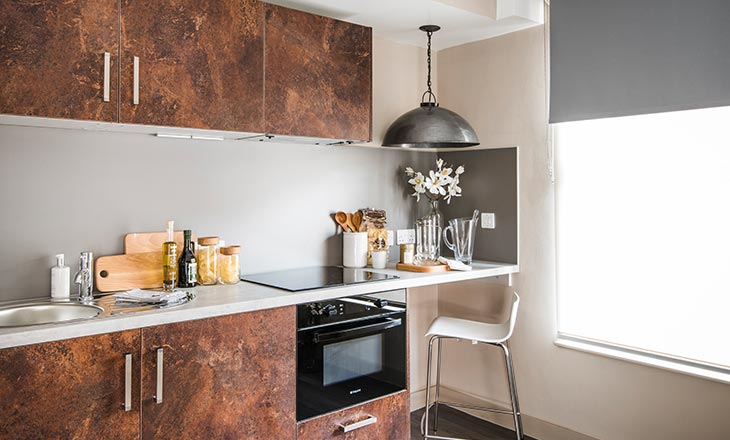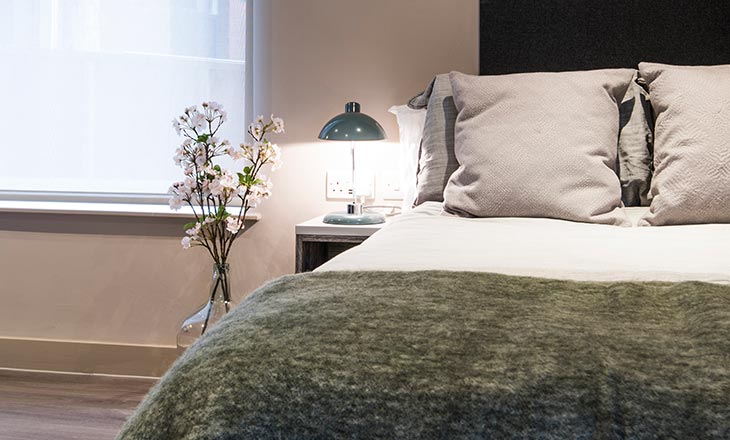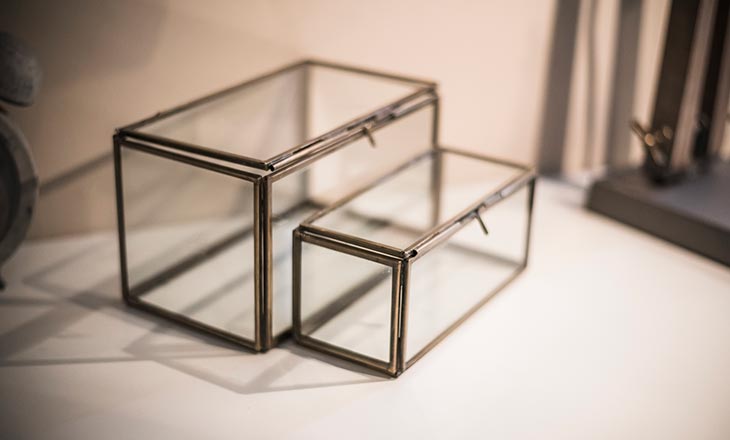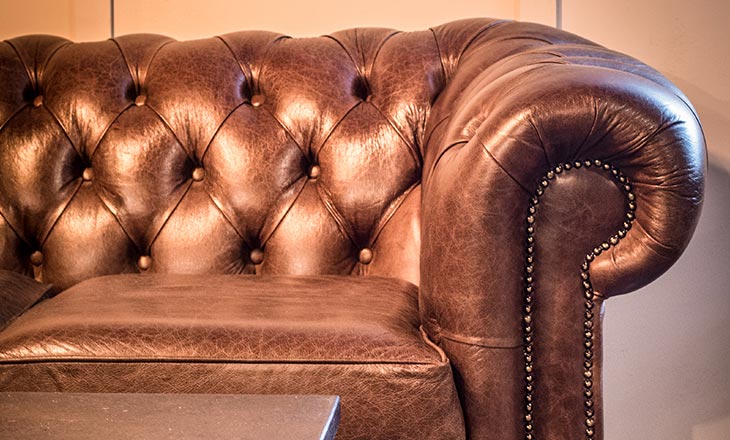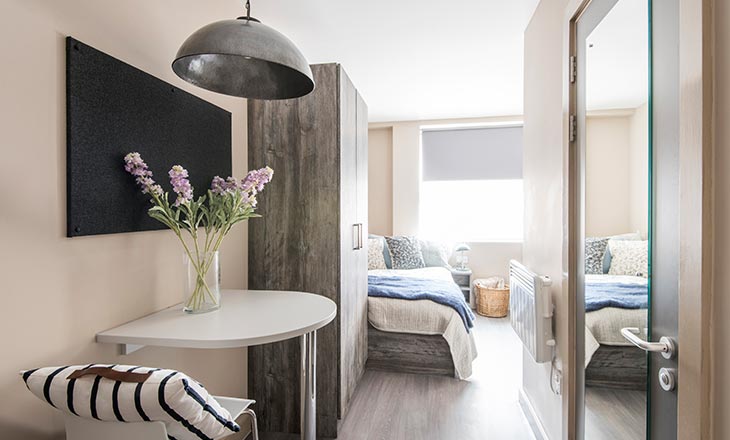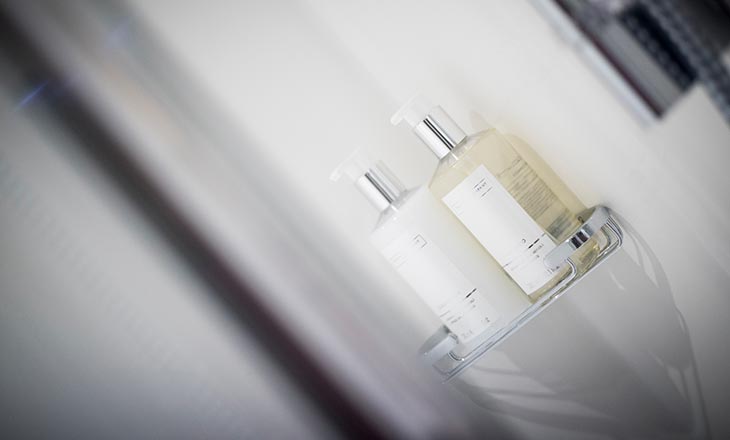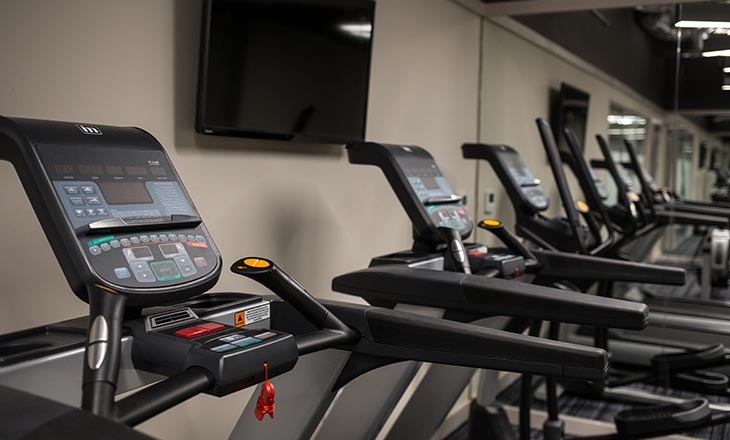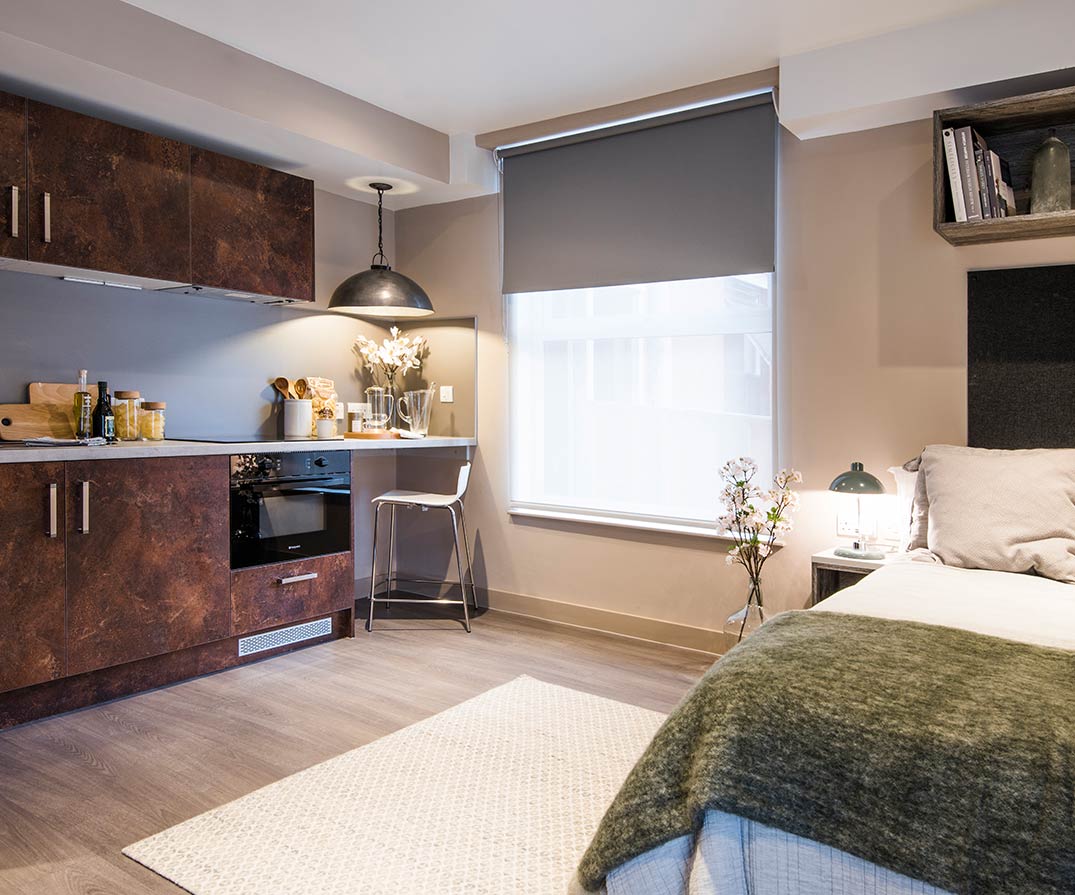 Find Out What's Available
Location

This Property

University
Roman House
Friar Gate, Derby, DE1 1AP
1.4 miles from University of Derby
Opening Hours:
Monday to Friday 9am to 5pm
Closed Saturday and Sunday
Very good quality place for students looking to live a little more independently and in great clean conditions, alongside good security!!
Kevin Kevkare (via Google)
A new private accommodation perfect to live with all comforts.
John Moxitos (via Google)
Roman House is a comfortable, friendly place to live with lovely residents and staff. I have lived here for 2 of my university years and will be staying in my final year for sure! Thank you guys!!!
Kody Egan (via Facebook)
Disclaimer: Images of the accommodation including the interior furnishing are provided for illustrative purposes only and the actual accommodation and finish you receive may differ from the image displayed on our website.