Exclusive offers for this property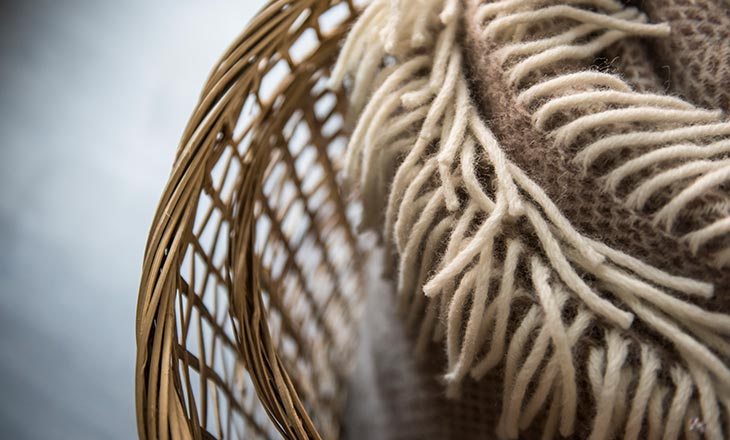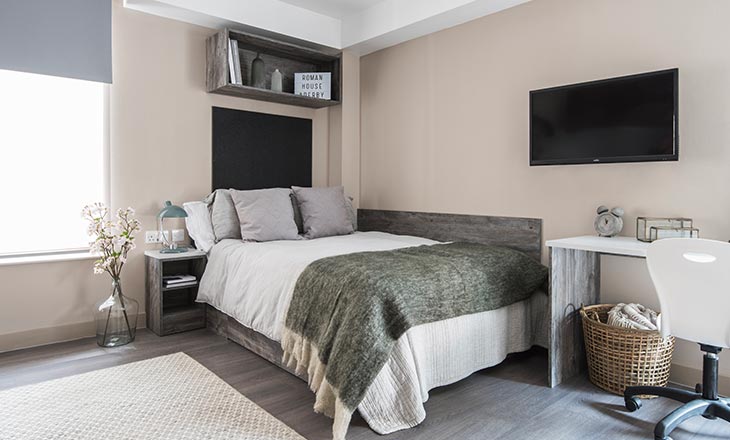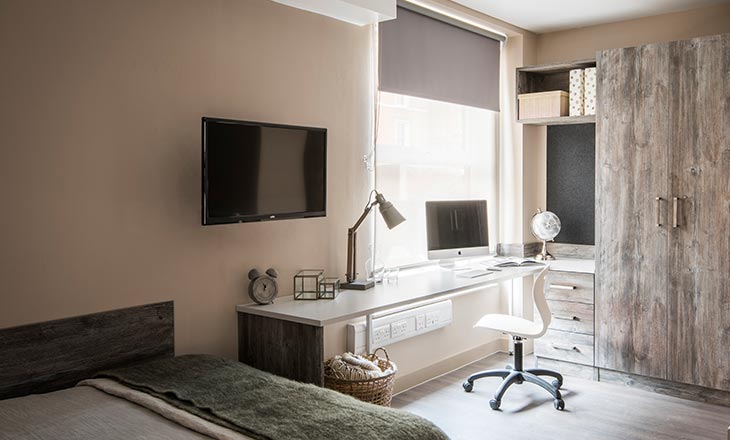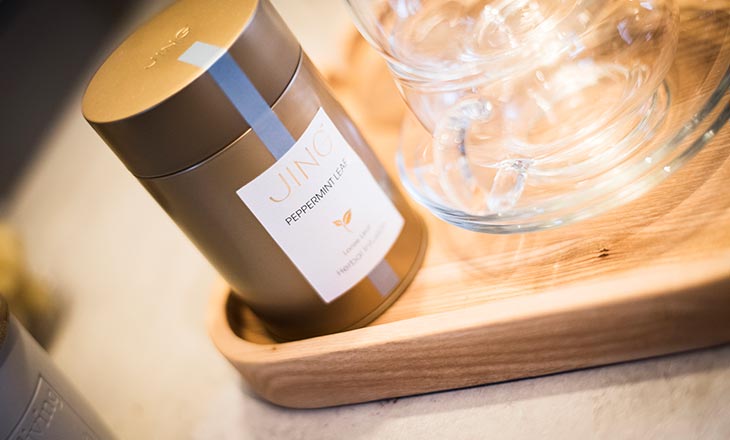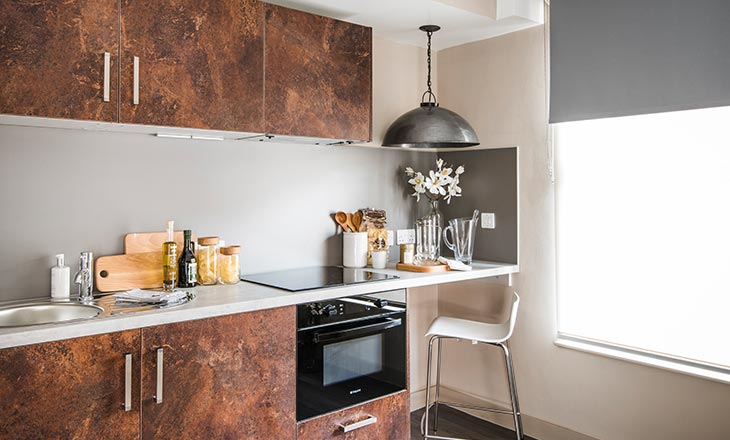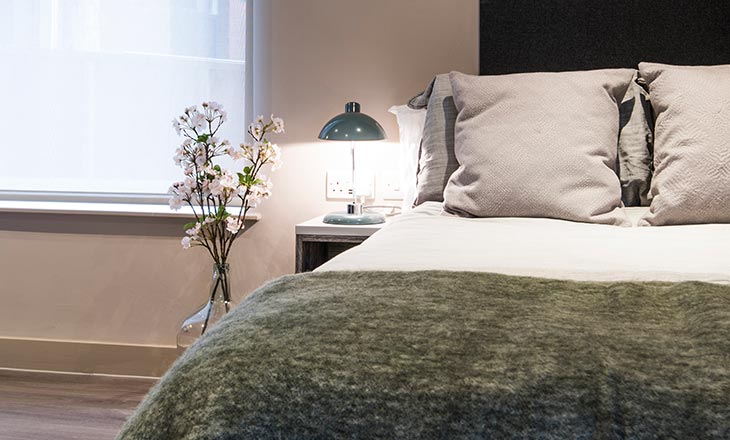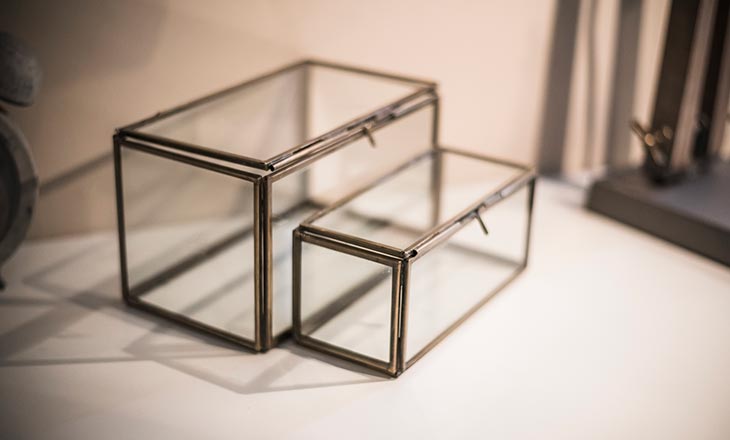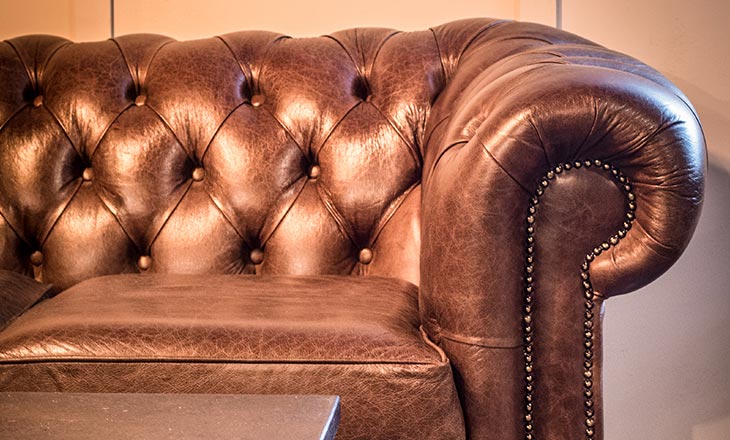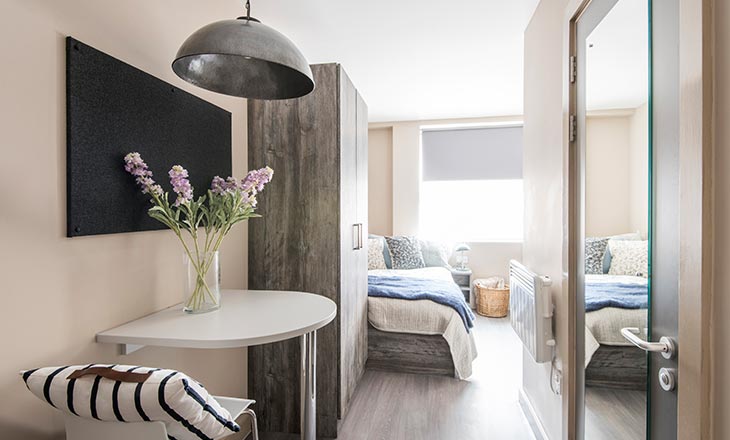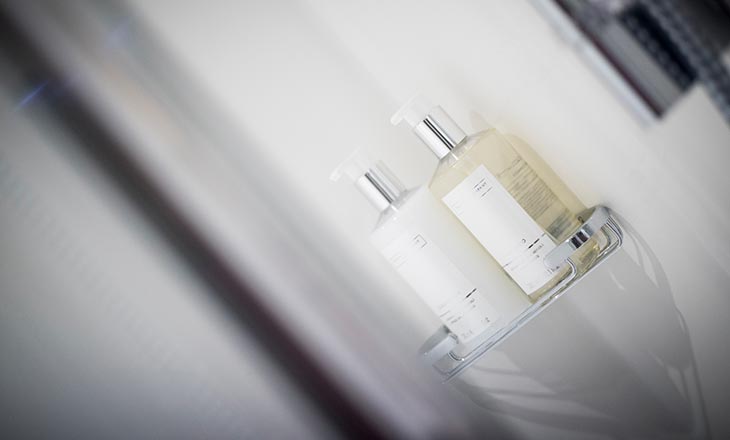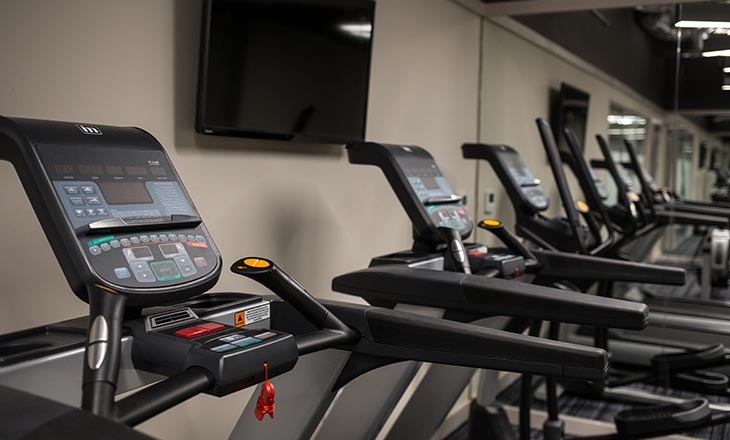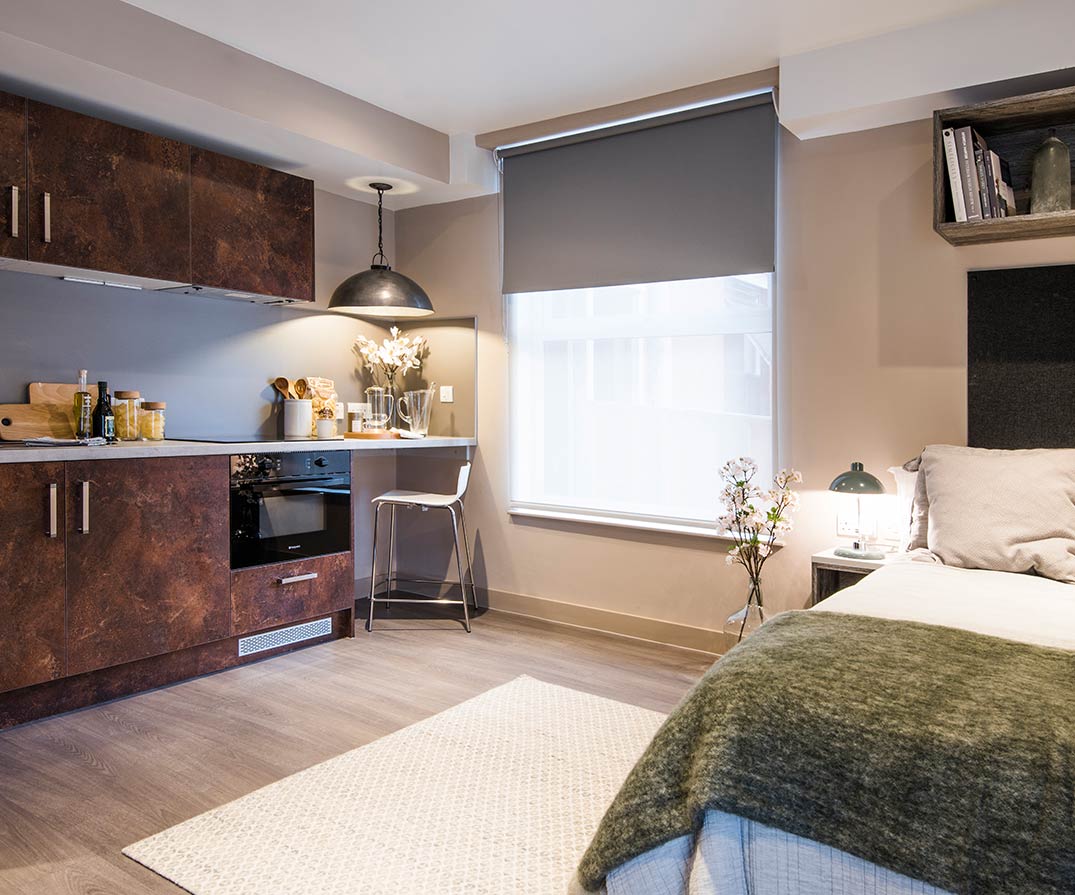 Find Out What's Available
Book with peace of mind
Easy. Flexible. Safe.
Safety guaranteed
Your wellbeing is at the forefront of our mind. We have put new cleaning routines, sanitising facilities and distancing measures in place to make sure you get the best and safest living experience possible.
Free cancellation before 31st May 2021
Book before 31st May 2021 for 21/22 academic year and you can cancel your booking before that date without penalty. T&C's apply
All-inclusive rents
No more worrying about extra bills and admin costs. Living at Collegiate means we take all of the hassle away from you so you can enjoy your time creating memories.
Location

This Property

University
Roman House
Friar Gate, Derby, DE1 1AP
1.4 miles from University of Derby
Opening Hours:
Monday to Friday 9am to 5pm
Closed Saturday and Sunday
Very good quality place for students looking to live a little more independently and in great clean conditions, alongside good security!!
Kevin Kevkare (via Google)
A new private accommodation perfect to live with all comforts.
John Moxitos (via Google)
Roman House is a comfortable, friendly place to live with lovely residents and staff. I have lived here for 2 of my university years and will be staying in my final year for sure! Thank you guys!!!
Kody Egan (via Facebook)
Award-winning student accommodation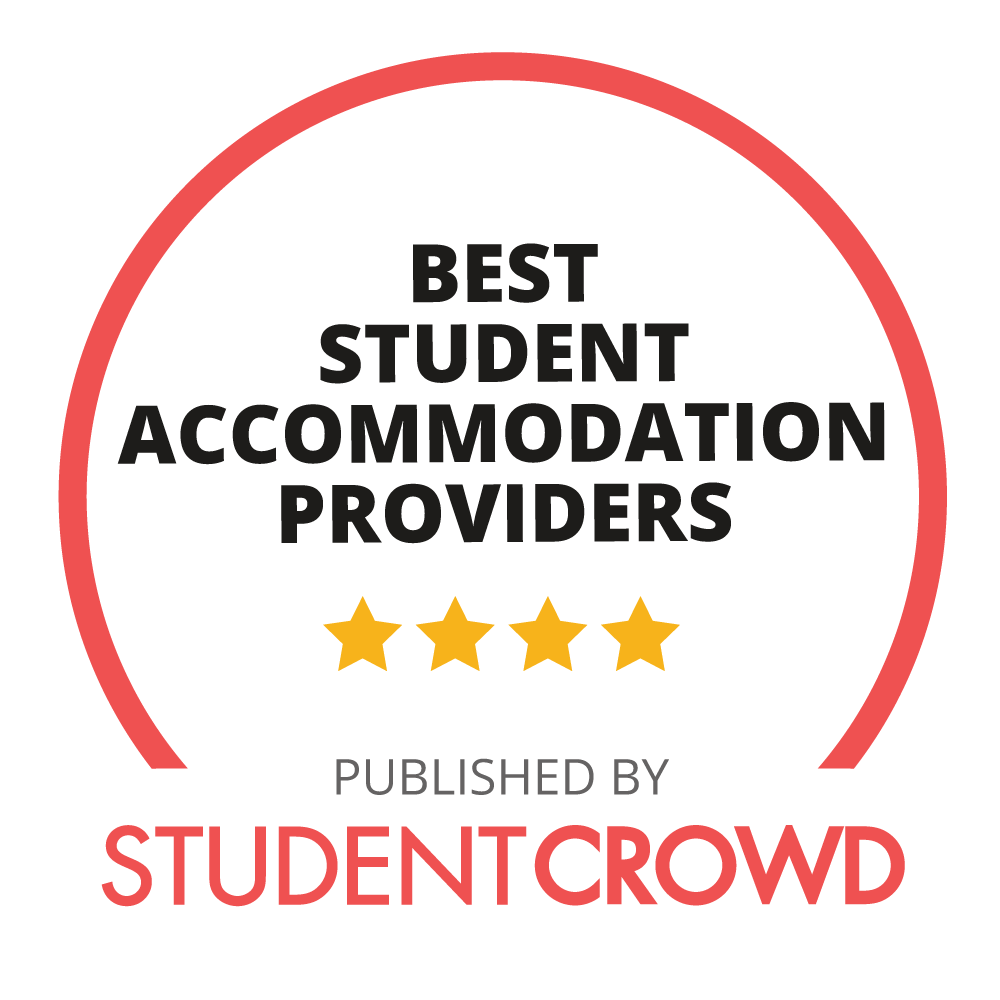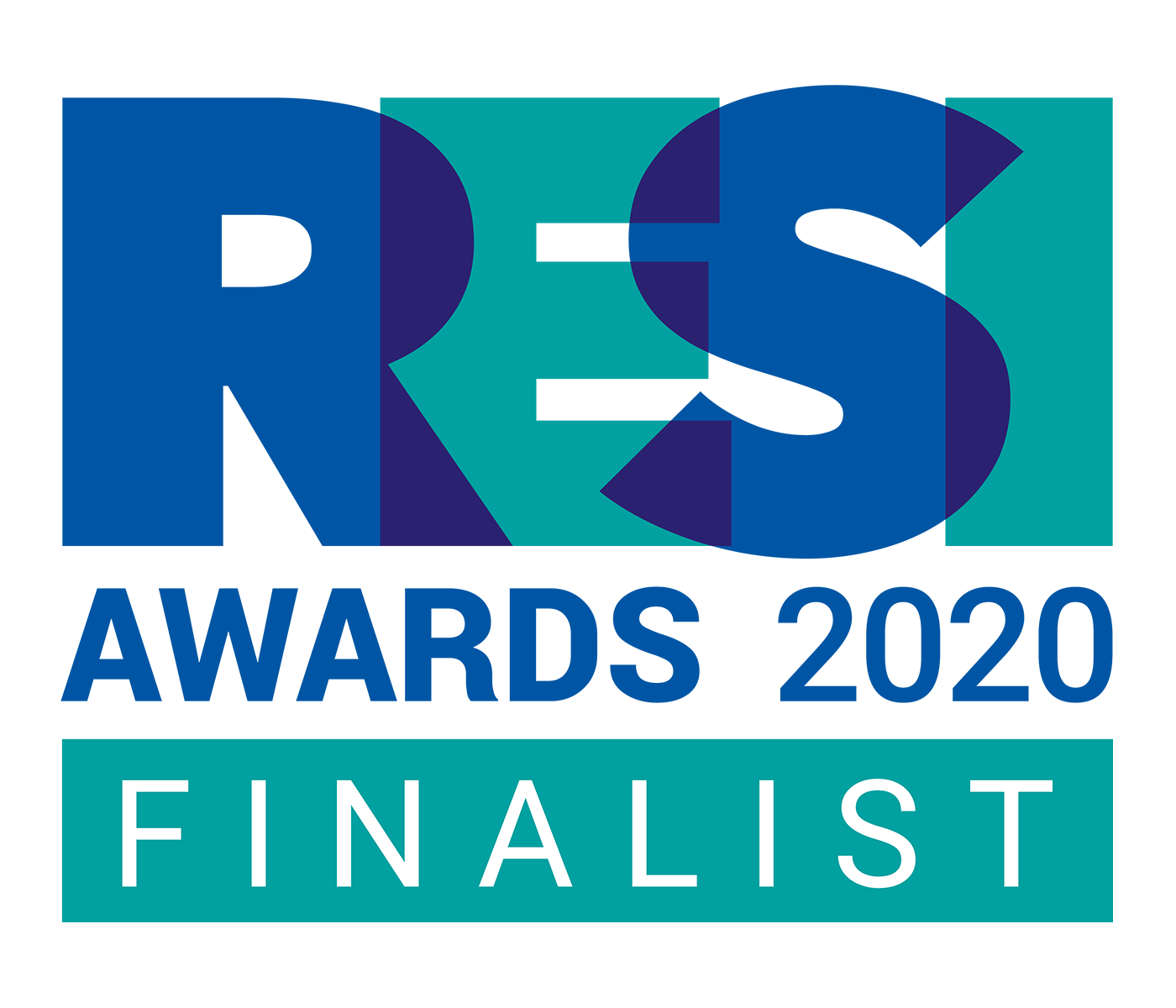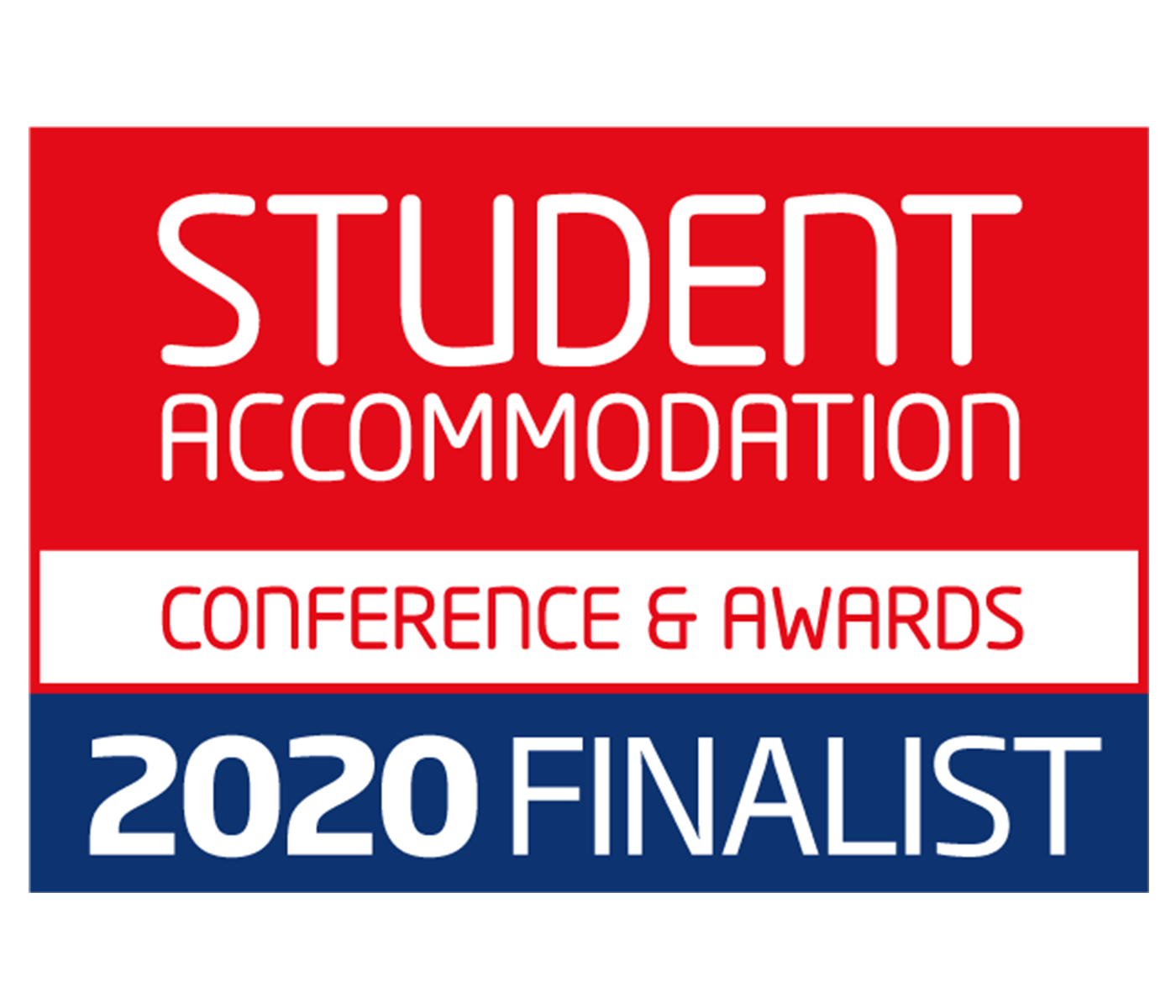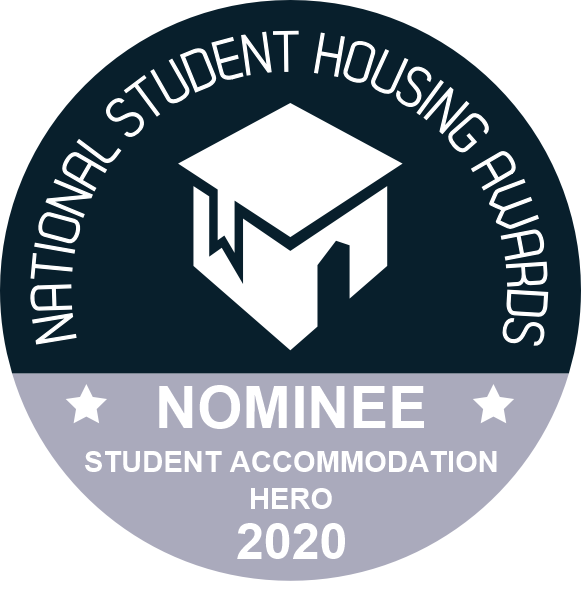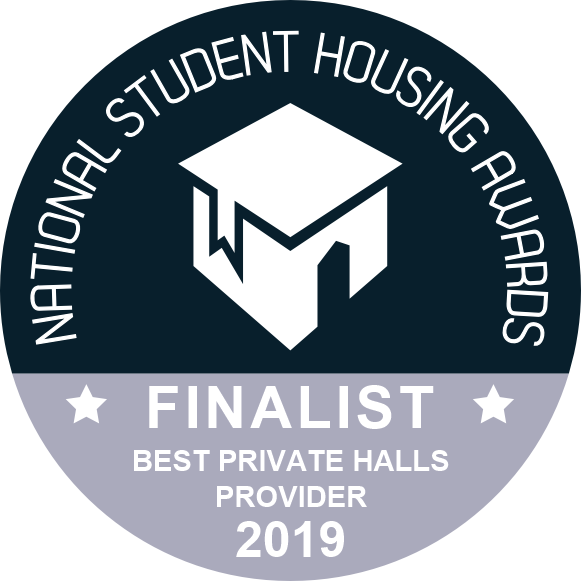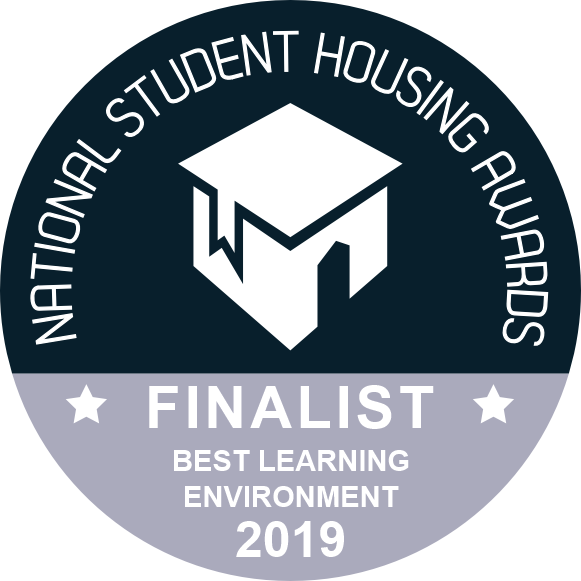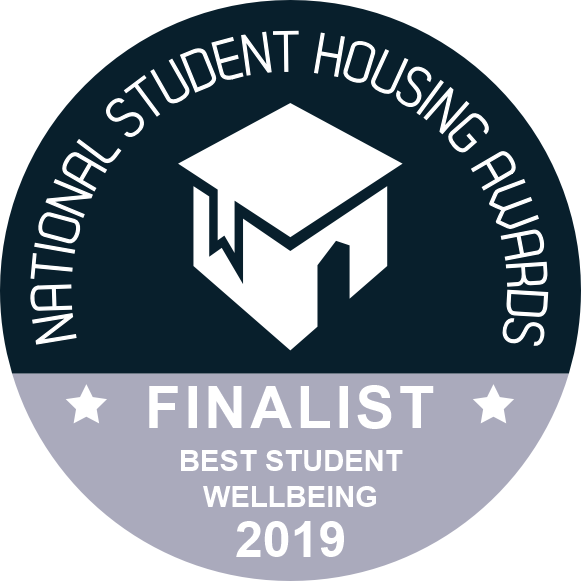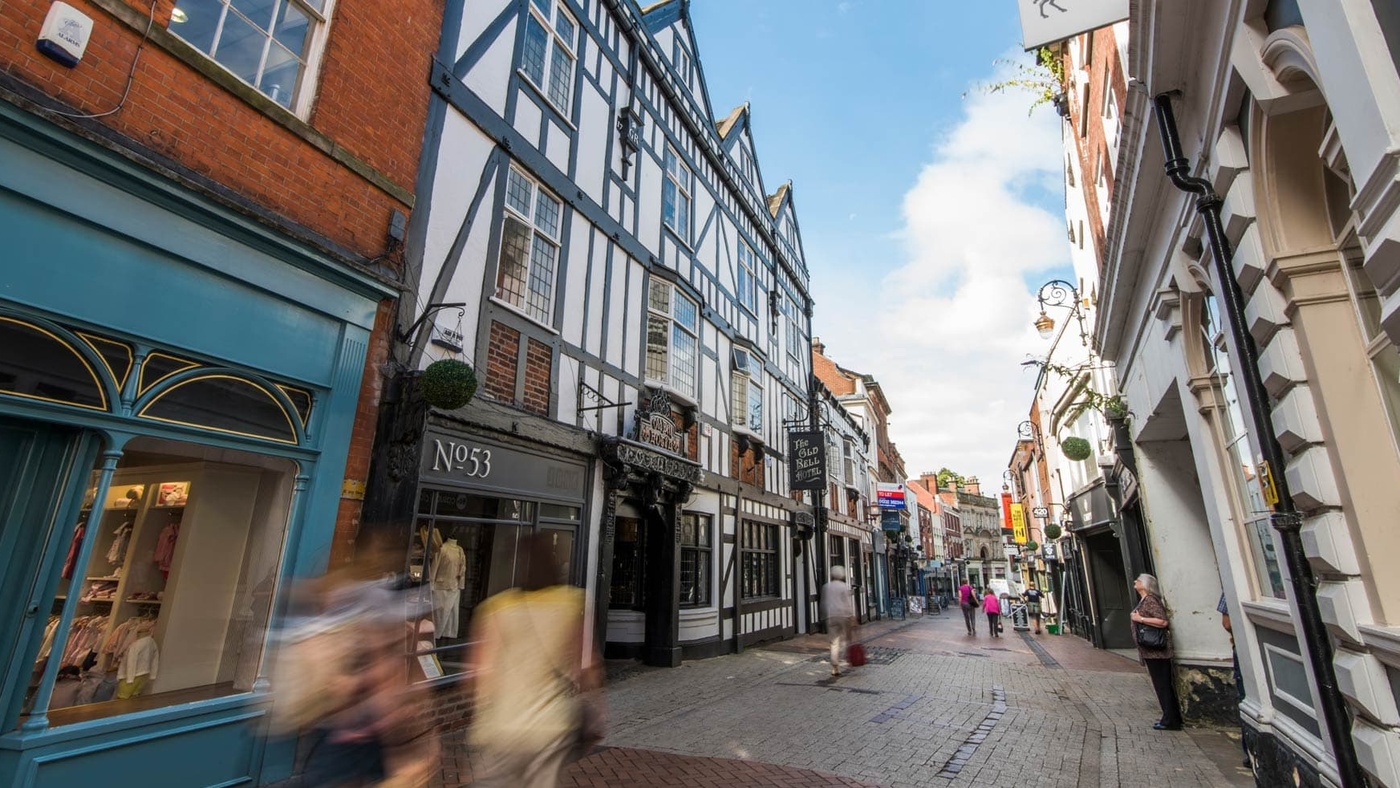 More about Derby
Derby is a city with a rich cultural vibe. It is home to the iconic QUAD, a centre for art and film that includes an indie cinema, art gallery, cafe bar and workshop. With over 28,000 students inhabiting it, Derby has no shortage of activities and entertainment. The city also has more than 300 parks and open spaces which are perfect for studying in on warmer days.
Disclaimer: Images of the accommodation including the interior furnishing are provided for illustrative purposes only and the actual accommodation and finish you receive may differ from the image displayed on our website.