Introduction
With over 28,000 students in the city, Derby is a great location for students. It's a must for culture lovers, foodies and those who love to explore. But it's also a city steeped in some interesting history so here are ten facts about Derby you may want to check out before moving into your student accommodation in Derby.
Lara Croft was born in Derby
We know she's a fictional video game character of course, but she was created by Derby-based game studio Core Design. So beloved in her hometown, near the city you'll find Lara Croft Way. The road name was chosen by public vote when the new traffic system was created in 2010.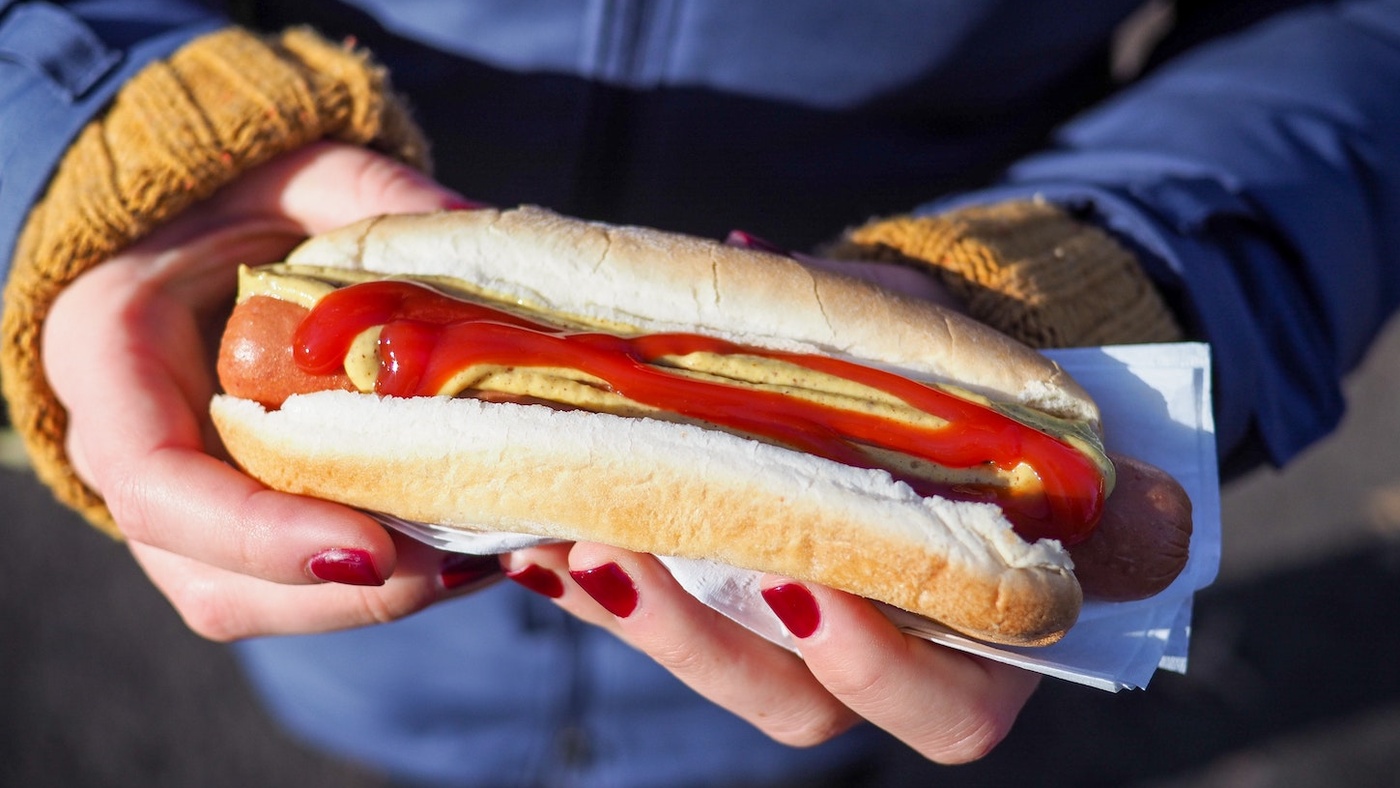 Home of the hot dog
Derby lad Harry M. Stevens immigrated to America in the 1800s where he pioneered concession stands at baseball games. He's been credited with inventing the hot dog with quick thinking when the paper that sausages were typically served on had run out. With Annie's Burger Shack (a mere two minute walk away from Roman House) being voted Best Burger Bar in England in 2019, great food is embedded in Derby's culture.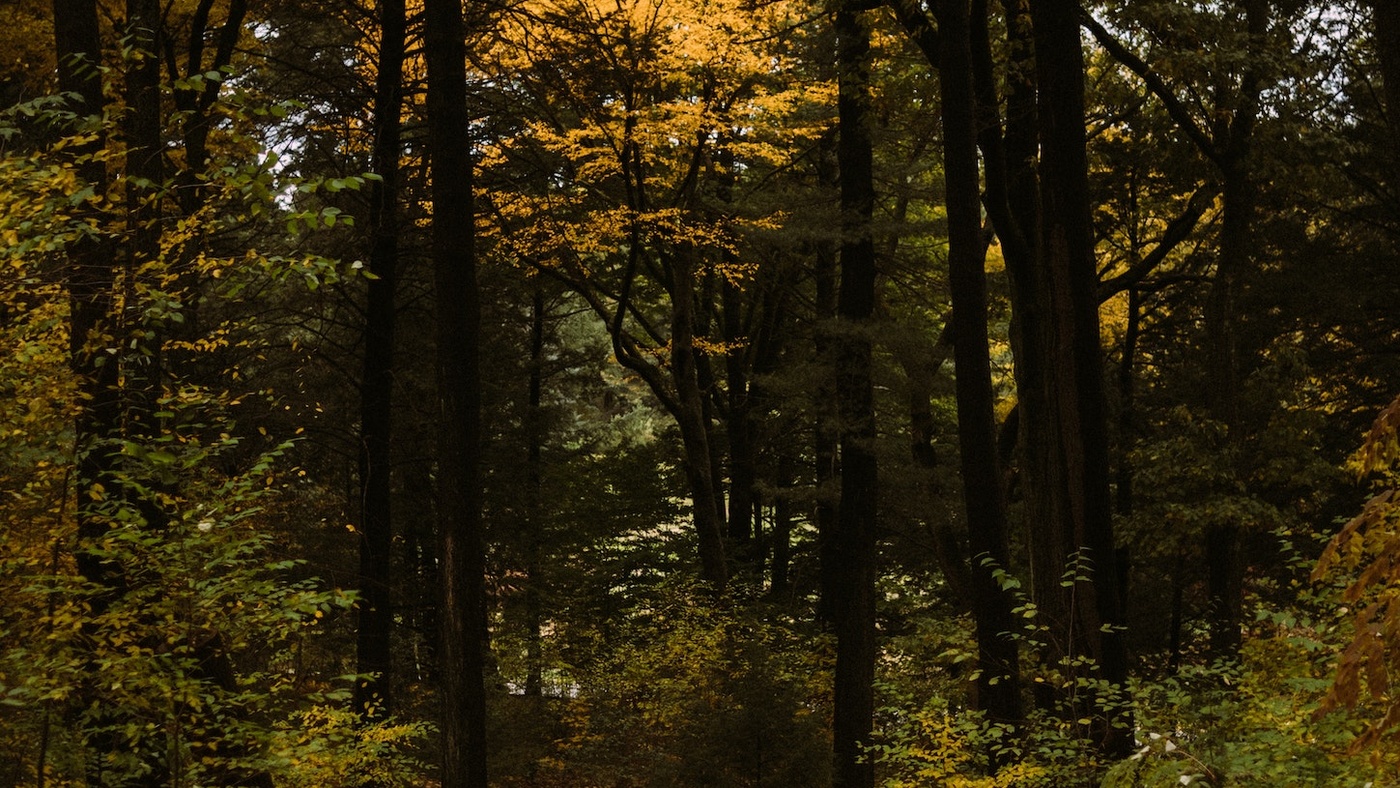 Before Central Park there was the Arboretum
Derby Arboretum is known for being England's first public park but it's also been cited as the inspiration for New York's Central Park. Frederick Law Olmstead visited the grade II listed area in 1859 and incorporated some of the features into his design for the famed American city park. The Arboretum is roughly a thirty minute walk from Roman House so perfect for an afternoon study break.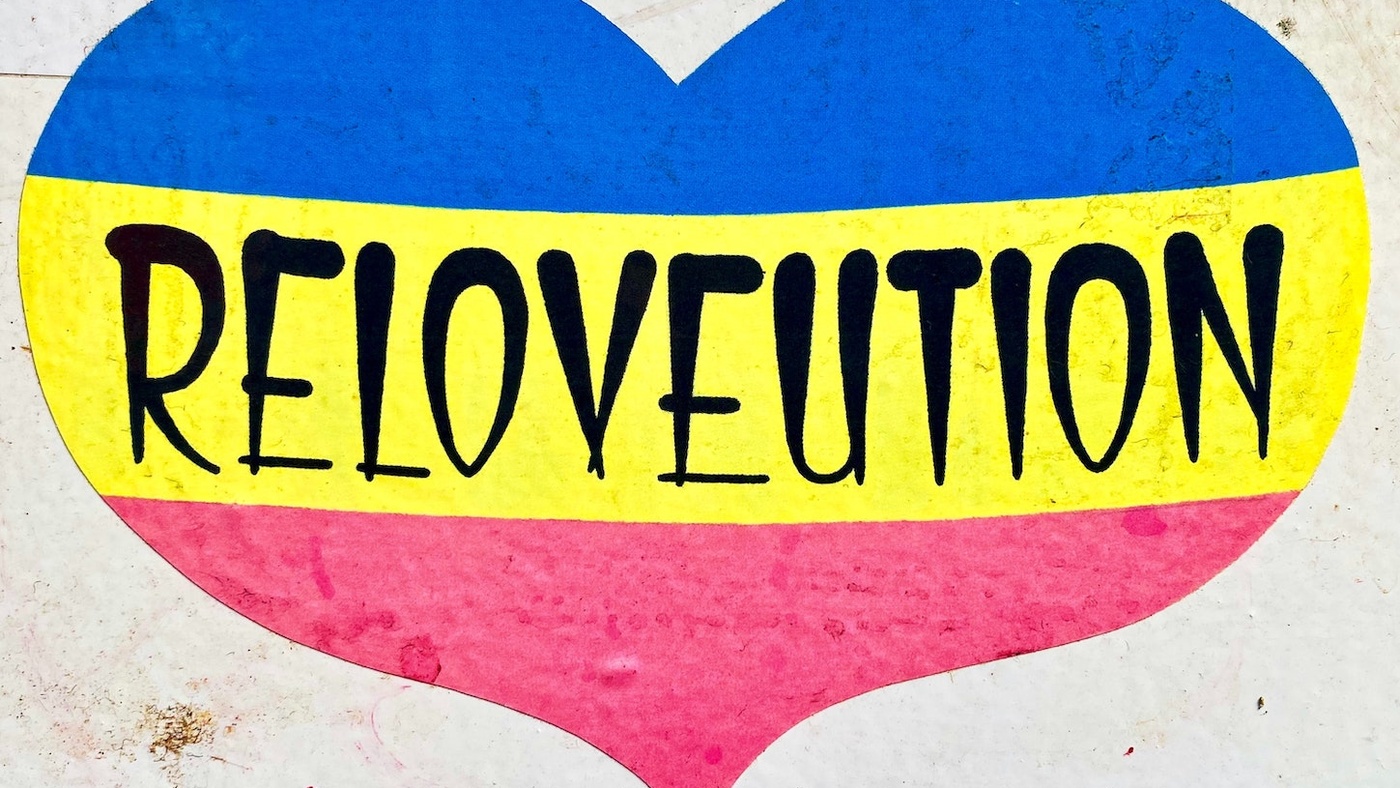 A place for revolution
Throughout the 18th century, Derby brought together some of brightest minds out there in art and philosophy that would inspire scientific and technological breakthroughs. This included Erasmus Darwin (grandfather of Charles) who founded the Derby Philosophical Society, famed clockmaker and founder of the Lunar Society John Whitehurst, while the artist Joseph Wright was known for his innovative use of light in his paintings. Speaking of which…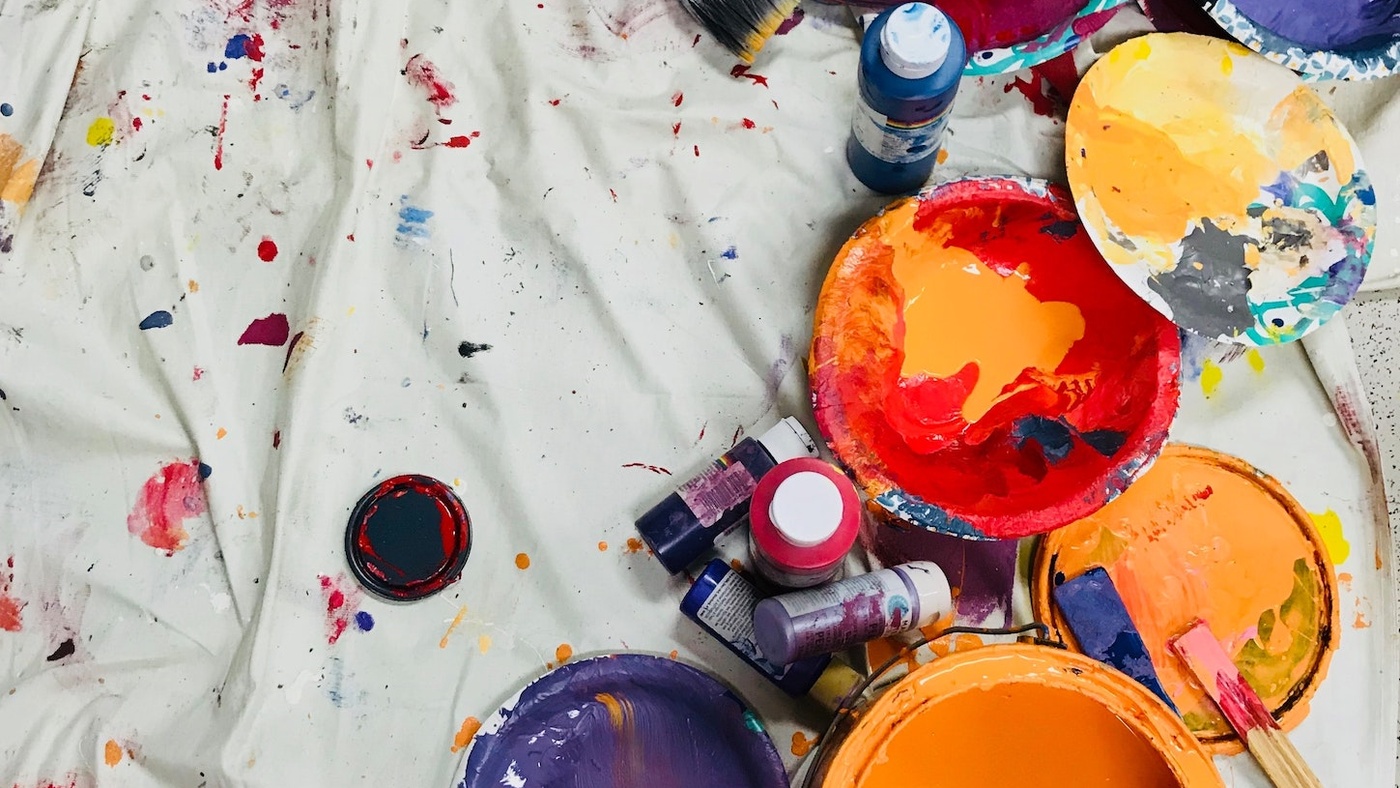 Derby Wright's collection
Known as Wright of Derby, Joseph Wright was one of the most important 18th century painters. His work is found in world-famous galleries in St Petersburg, New York, London and Australia – but the Derby Museum & Art Gallery (a five minute walk from our Derby University accommodation) is home to the world's largest collection of Wright's paintings.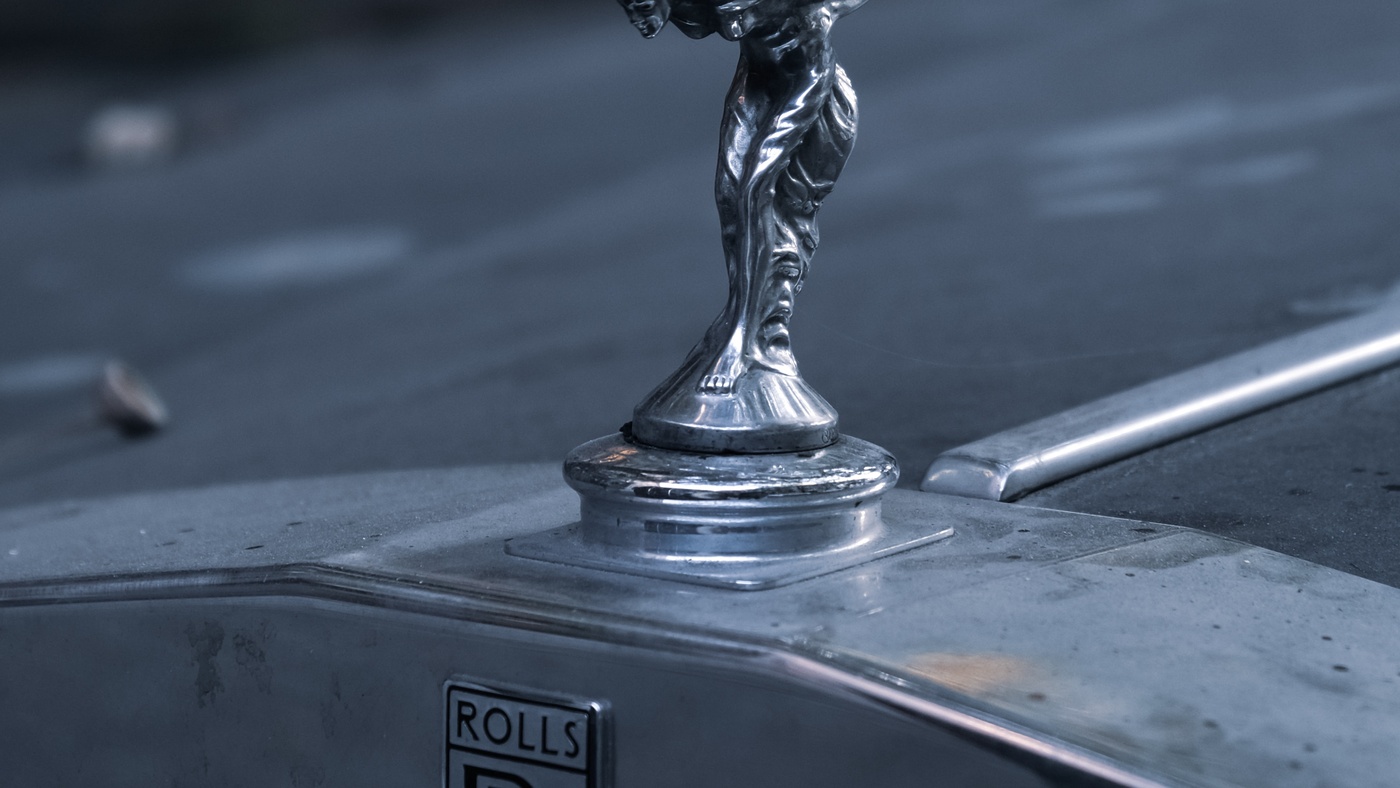 The home of fancy cars
You may be aware that Rolls Royce is Derby's employer and it's likely you're aware of their very prestigious cars. However, a fun fact is Rolls Royce are now more known for being one of the UK's leading suppliers of engines. You're able to visit a heritage centre at their Derby and Hucknall branch where you can explore the archives, as well as over 200 engines on display and find out more about their workshop facilities.
The Peak District
Derby is lucky to be in reasonably close proximity to the Peak District. Central England's beautiful public park spans over 250 miles of glorious green space and is home to over 50 reservoirs – just the spot for a weekend country walk.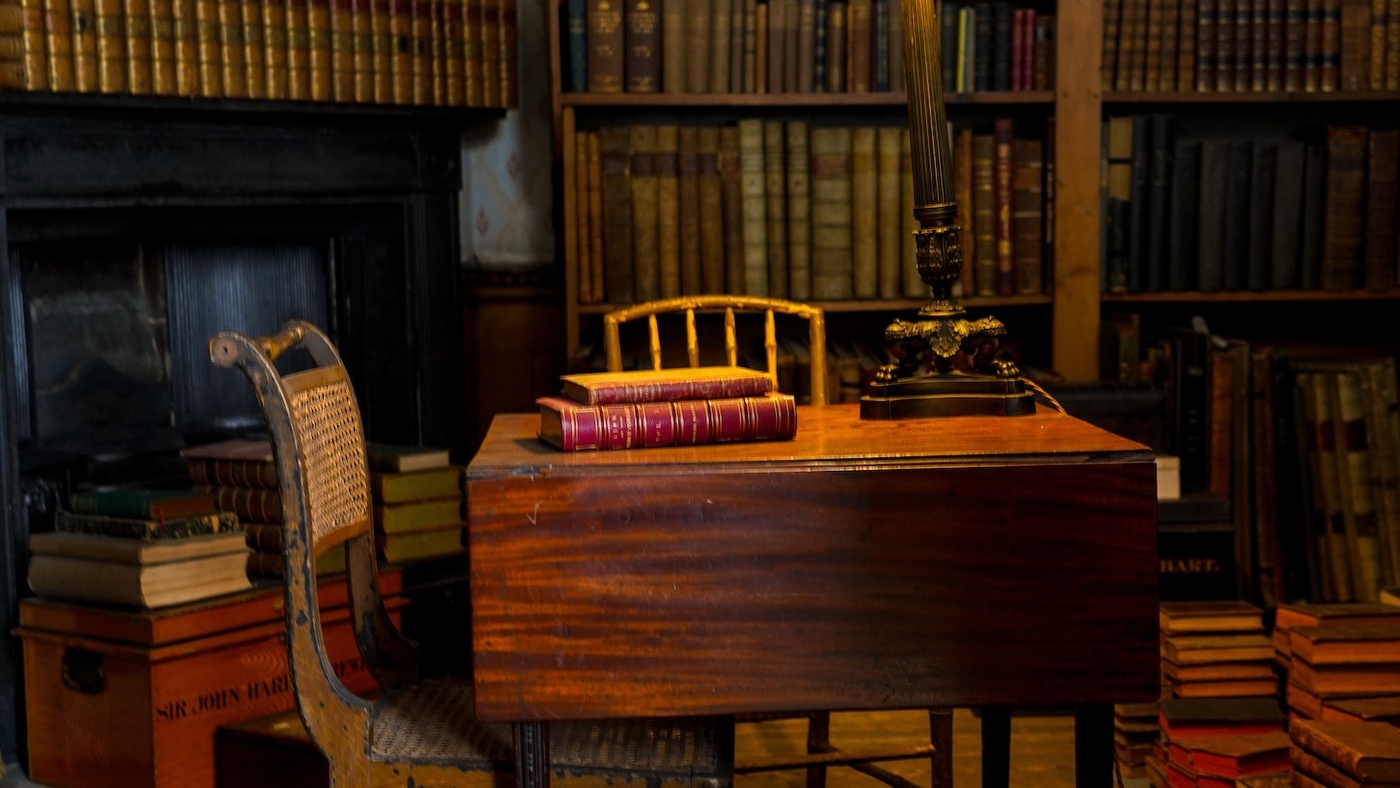 Derby Book Festival
Born over a glass of wine at the city's QUAD cinema, and with no previous experience of running a festival, the city's Book Festival is now a much-anticipated annual event. The nine-day festival hosts over 100 events including talks, readings and workshops across 16 city centre venues.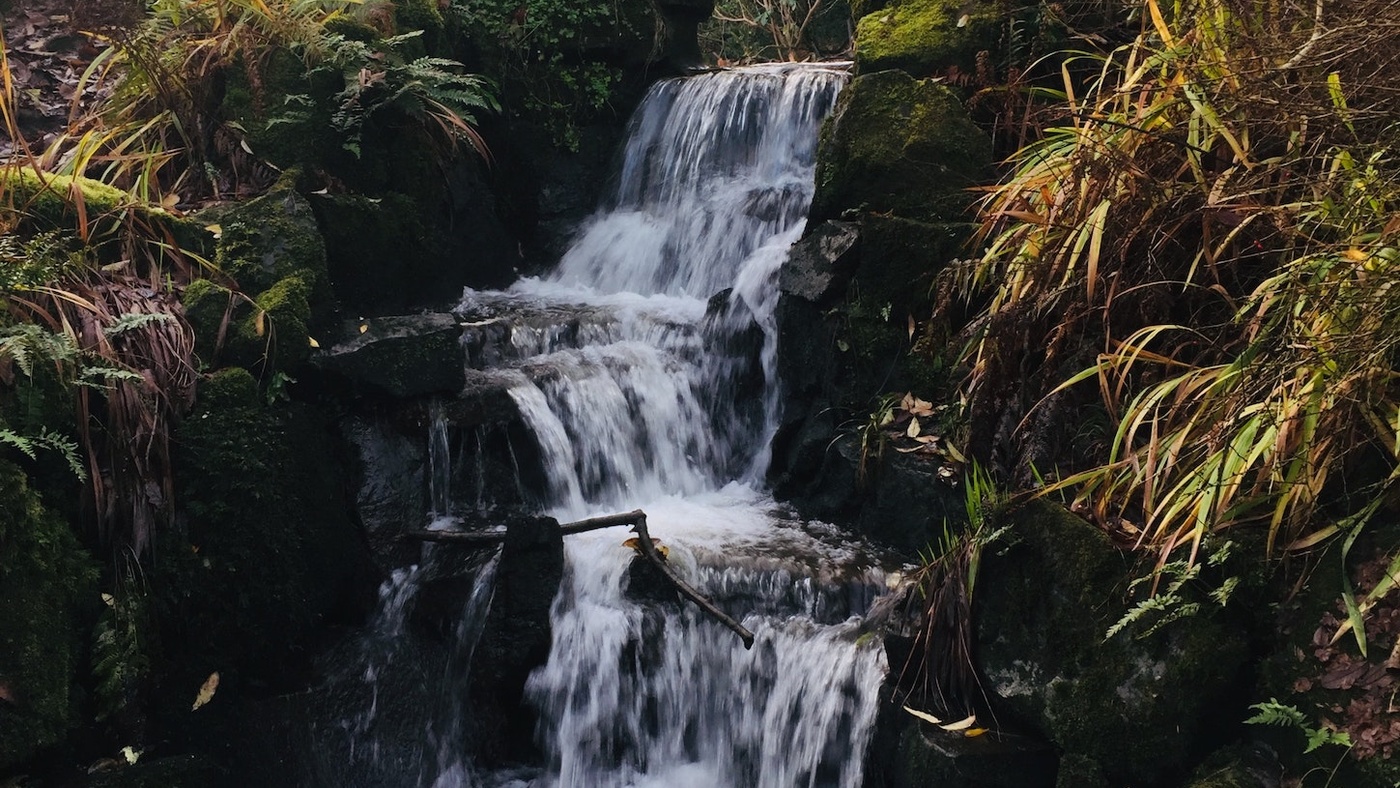 An inland marina
Derby is home to Europe's largest inland marina with over 70 acres of beautiful scenery and wildlife. It's easily accessed by car and bus, but a little closer to home you can explore the riverside just by the Cathedral Quarter. About ten minutes away from Roman House is the River Derwent and Derby River Gardens – it's the perfect spot for a study break.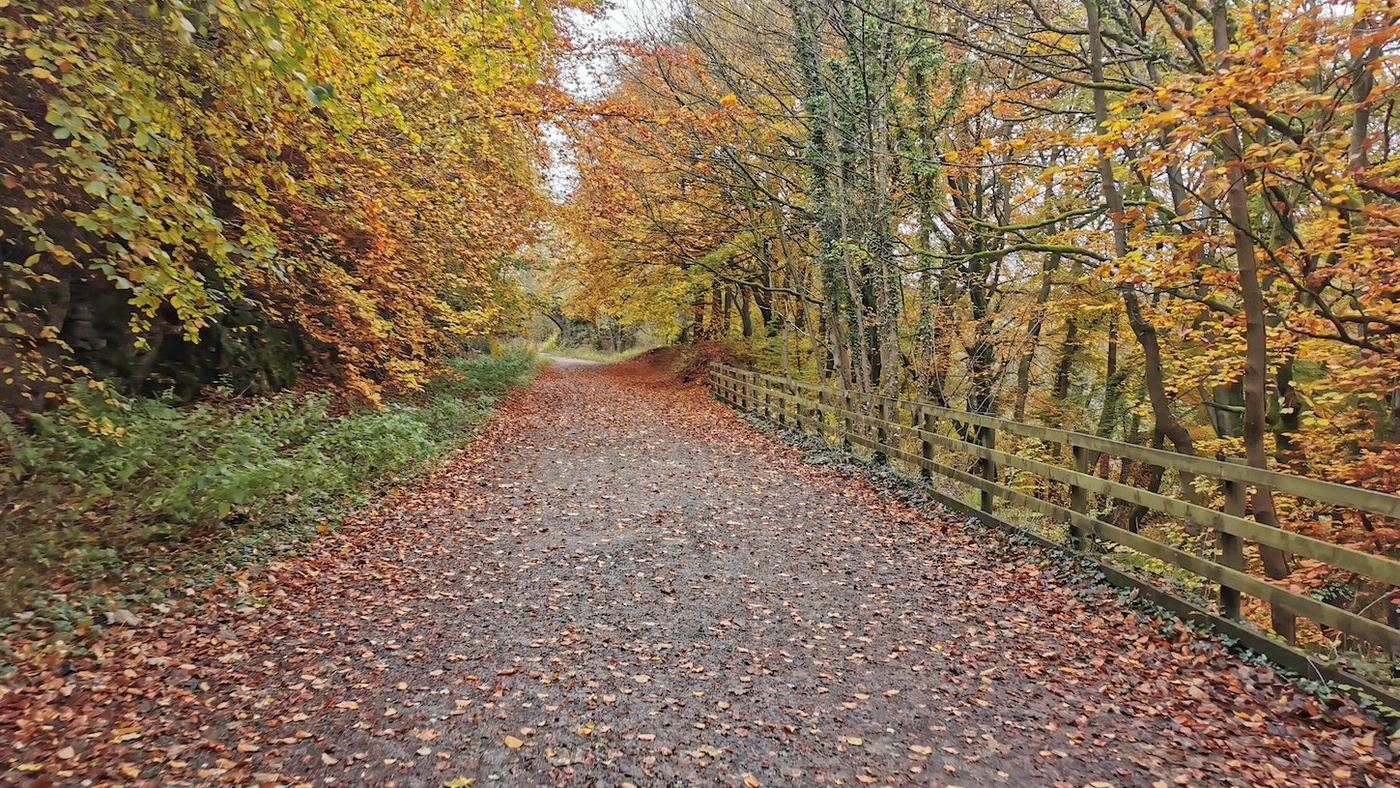 Derby's Public Sculpture Trail
Throughout the summer you'll find a flock of fabulously colourful and unique rams to take you on a trail around the city of Derby. The Derby Ram trail sculptures are based on the mythical Derby Ram from the famed 18th century poem. It tells the story of how people from all over the world would come to see this ten yards high ram with enormous horns and huge flowing fleece. Just the thing if you're looking for something a little different.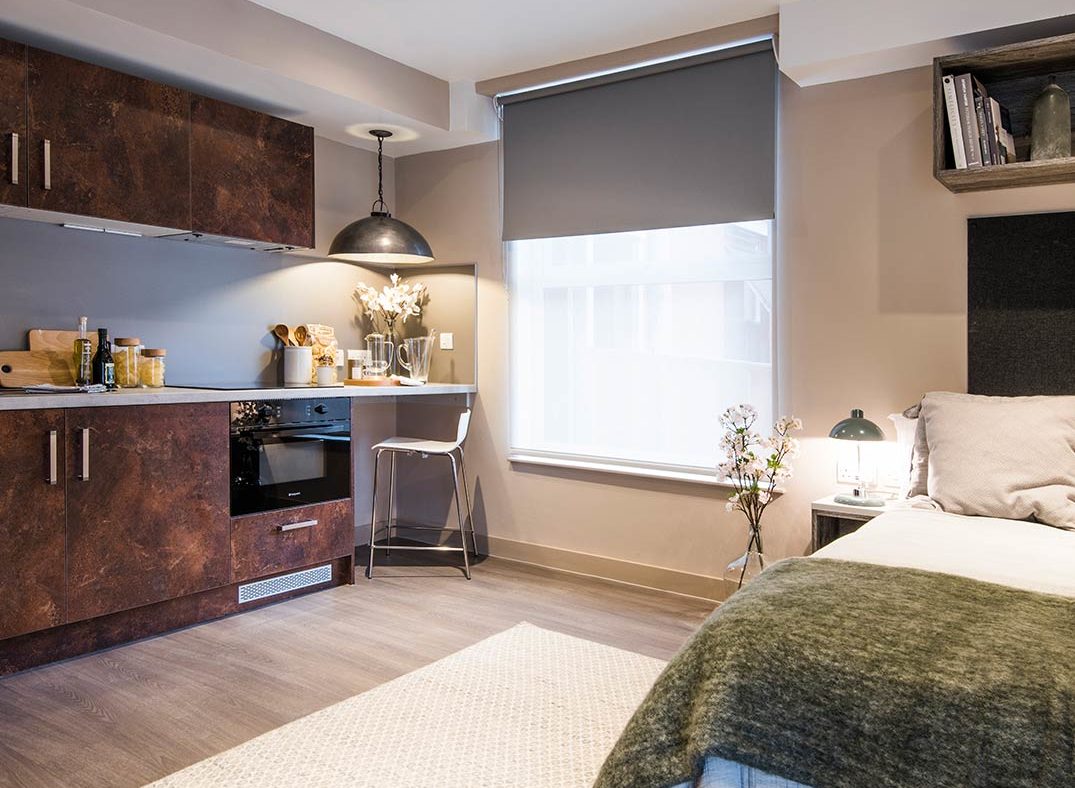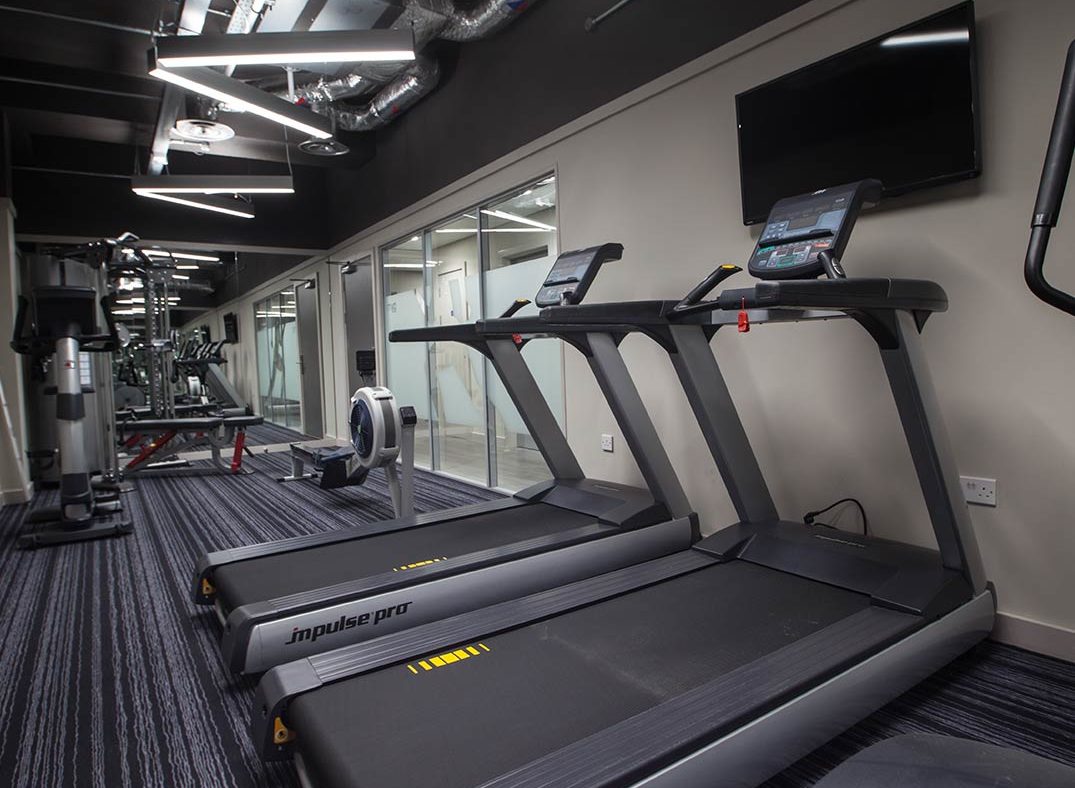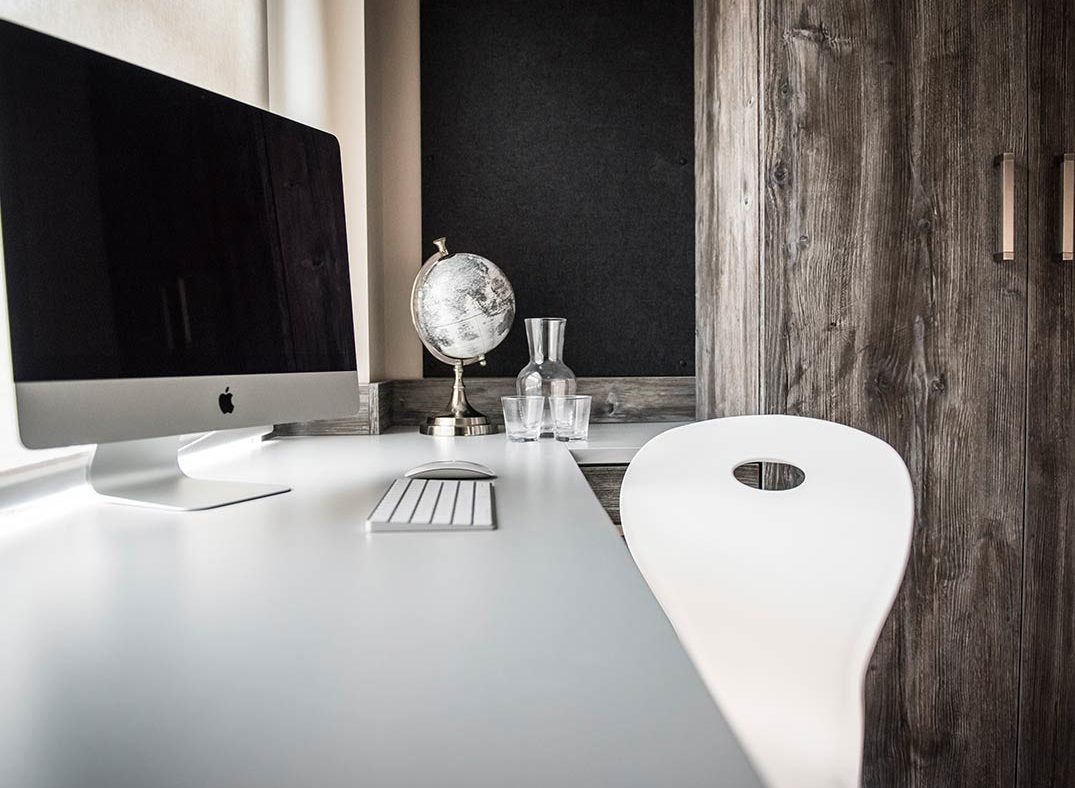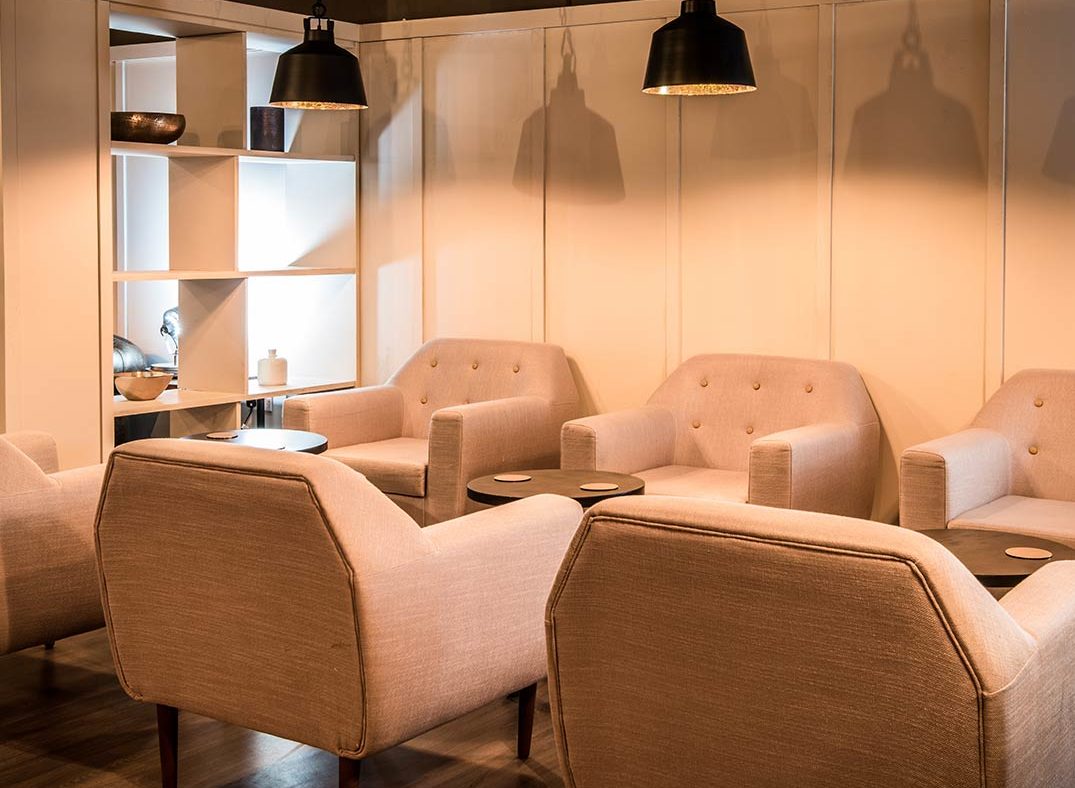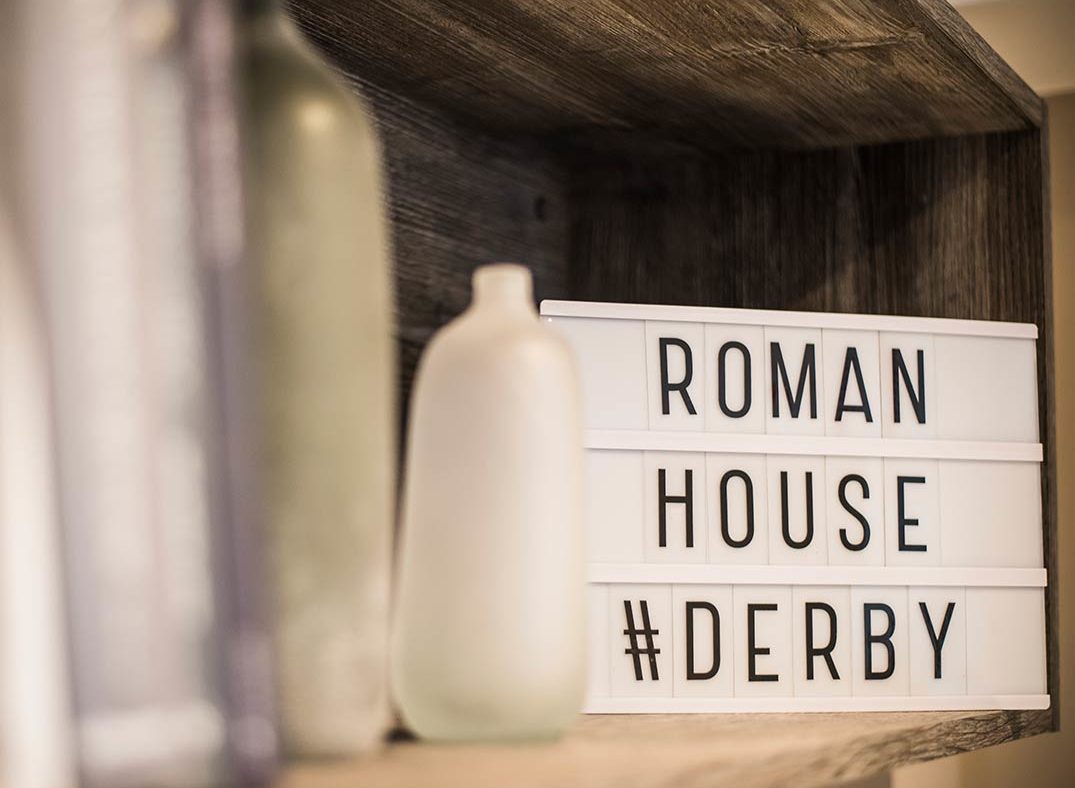 Roman House
Collegiate Roman House brings an exceptional standard of student accommodation to Derby. With a variety of studios and two dios on offer, you're spoilt for choice when it comes to where you want to live your university years. The University of Derby is less than two miles away – easily reachable either by foot or on the bus.
Residents of Roman House can enjoy a host of fantastic features, including a private fitness suite, on-site cinema room and residents' social hub. This is student living taken to the next level!
Student Accommodation in Derby
If you're thinking about making a move to Derby this coming year, then be sure to check out the exceptional Roman House, Collegiate's first student accommodation in Derby.
The team at our city centre site will be on hand to offer a warm welcome into your new home, fitted with all the amenities you could need for your time at university. We want you to love your space but also help you explore the wonderful city you'll be calling home. Our blog pages are full of tips, advice and information on our blog pages to help you get to know your new surroundings better and make the most of your time as a student.
It's all part of our commitment to providing you with the best student experience we can.