Introduction
The bottomless brunch trend has become an established part of Southampton student life and its popularity shows no signs of slowing down anytime soon. There are a whole host of venues to try out for your bottomless brunch Southampton style. Seen as the most fun meal of the week, brunch's profile has been boosted enormously by the introduction of the 'bottomless' element, raising the game by adding alcohol to the concept, inspired by the trend in Manhattan.
Check out our list below of some of our favourite spots for brunch ideally located near to your student accommodation in Southampton.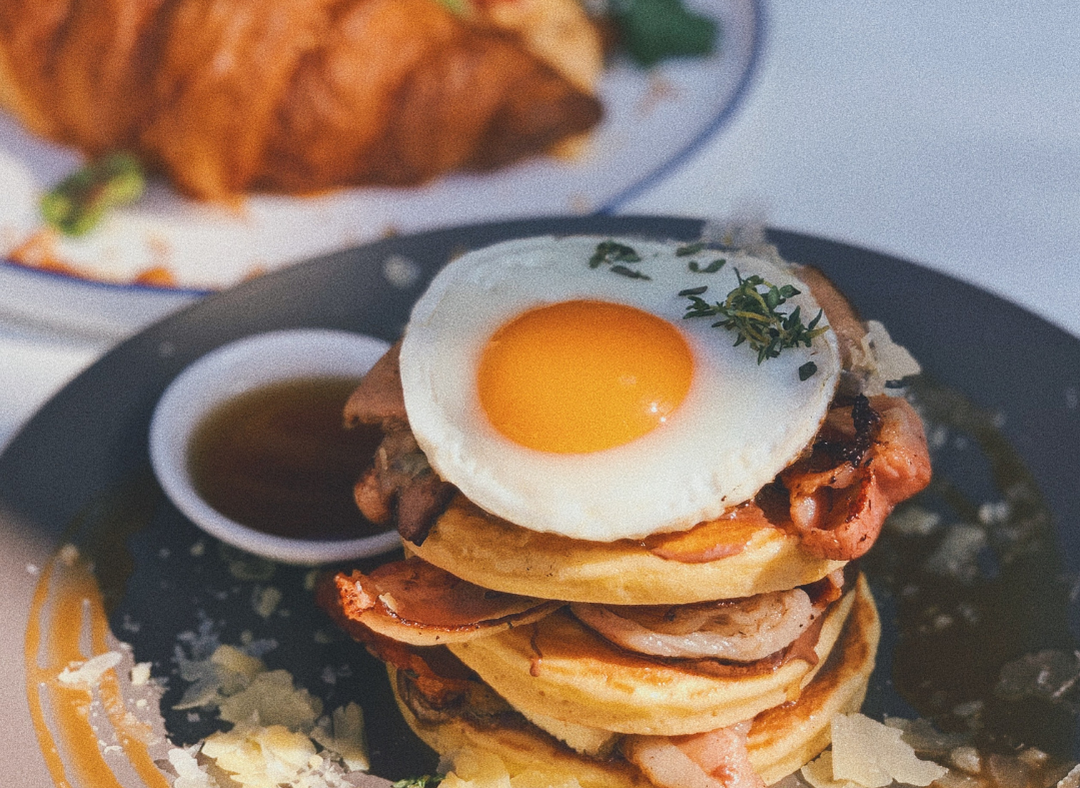 Brunch beginnings
The concept of brunch was invented by English author Guy Beringer, inspired by his own hangover. He wrote an essay titled "Brunch: A Plea" in 1895 to assist fellow Sunday morning hangover sufferers. "Brunch is cheerful, sociable and inciting," he wrote. "It is talk compelling. It puts you in a good temper, it makes you satisfied with yourself and your fellow beings, it sweeps away the worries and cobwebs of the week."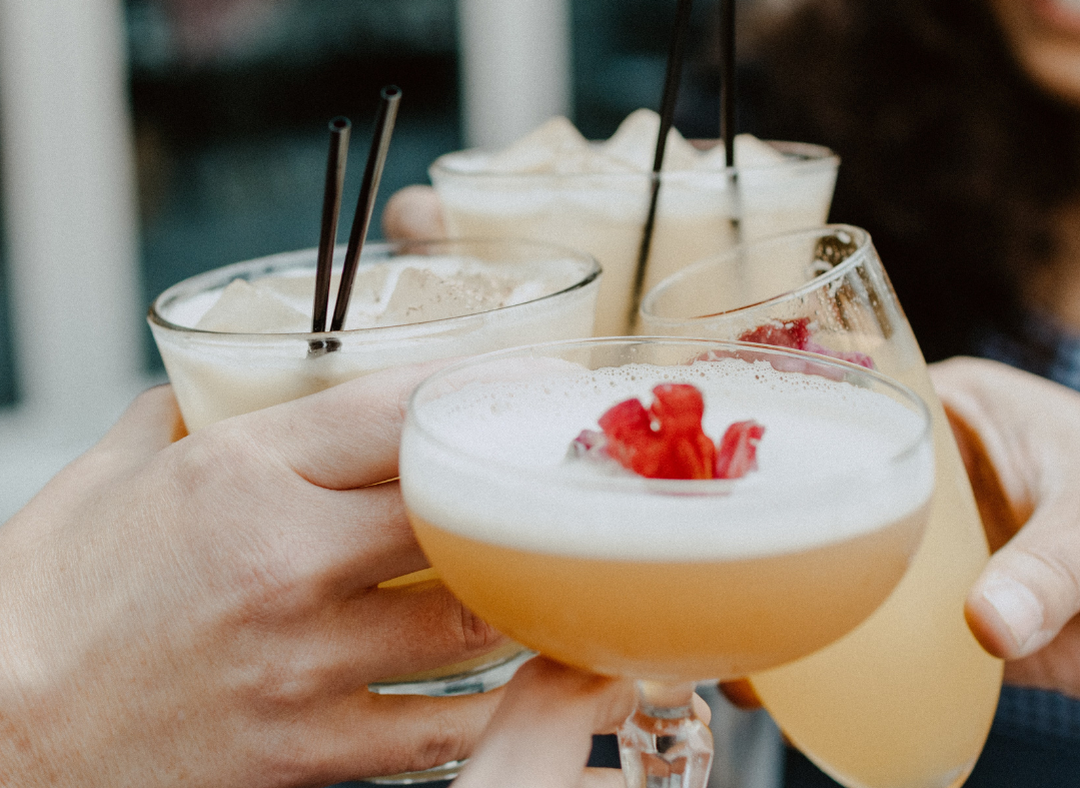 Where we recommend 
Your bottomless brunch Southampton investigations could include Ceno in Highfield which gets rave reviews for its stylish atmosphere, great food and friendly service. Star attractions on the menu include Marmite mushrooms and an exceptional full English. It also offers vegetarian and vegan options.
Bottomless Pornstar Martinis are a hit at Revolution Southampton, which offers brunch for £20. Among the treats on the menu are blueberry, banana and Nutella pancakes.
Homemade granola is a brunch speciality at the popular Docks Coffee House in the city centre, along with top notch coffee. As well as being known for its brunches – seats at weekends are quickly snapped up by locals – this venue is famed for its homemade cakes.
Unlimited Prosecco or cocktails are on offer at weekends at All Bar One, where for £30, brunchers can enjoy two and a half hours of food and drink. Menu highlights include eggs Benedict, Belgian waffles and chorizo egg pot.
Turtle Bay offers brunch island-style every day, where the temptations include unlimited cocktails and Red Stripe beer for £27 with a brunch dish, burger or roti. Feature dishes include The Big Kingston Grill Down.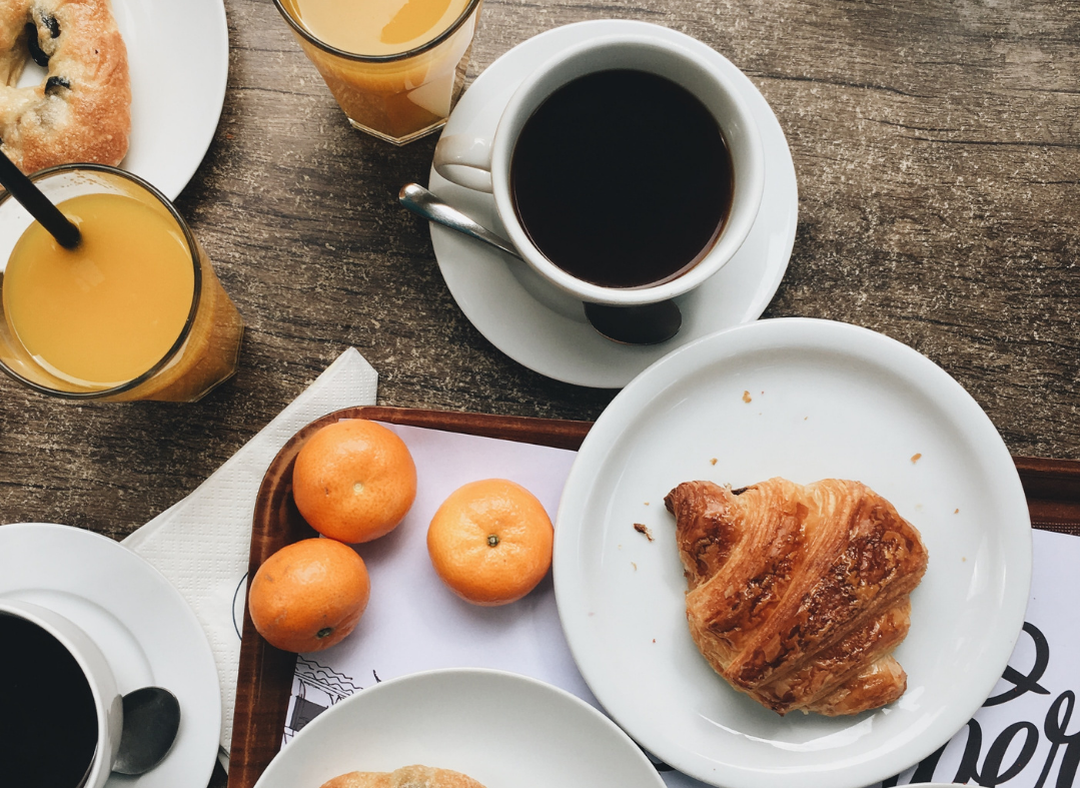 How to negotiate a successful bottomless brunch

 
Water is key; stay hydrated and don't make major plans for the rest of the day. Set a water alarm on your phone to remind you to imbibe some H20 regularly.
Be punctual; every minute is precious, and you don't want to let the team down.
Order food early to avoid drinking on an empty stomach.
Read the T's & C's first to be clear about what is and is not included in the deal to avoid disappointment.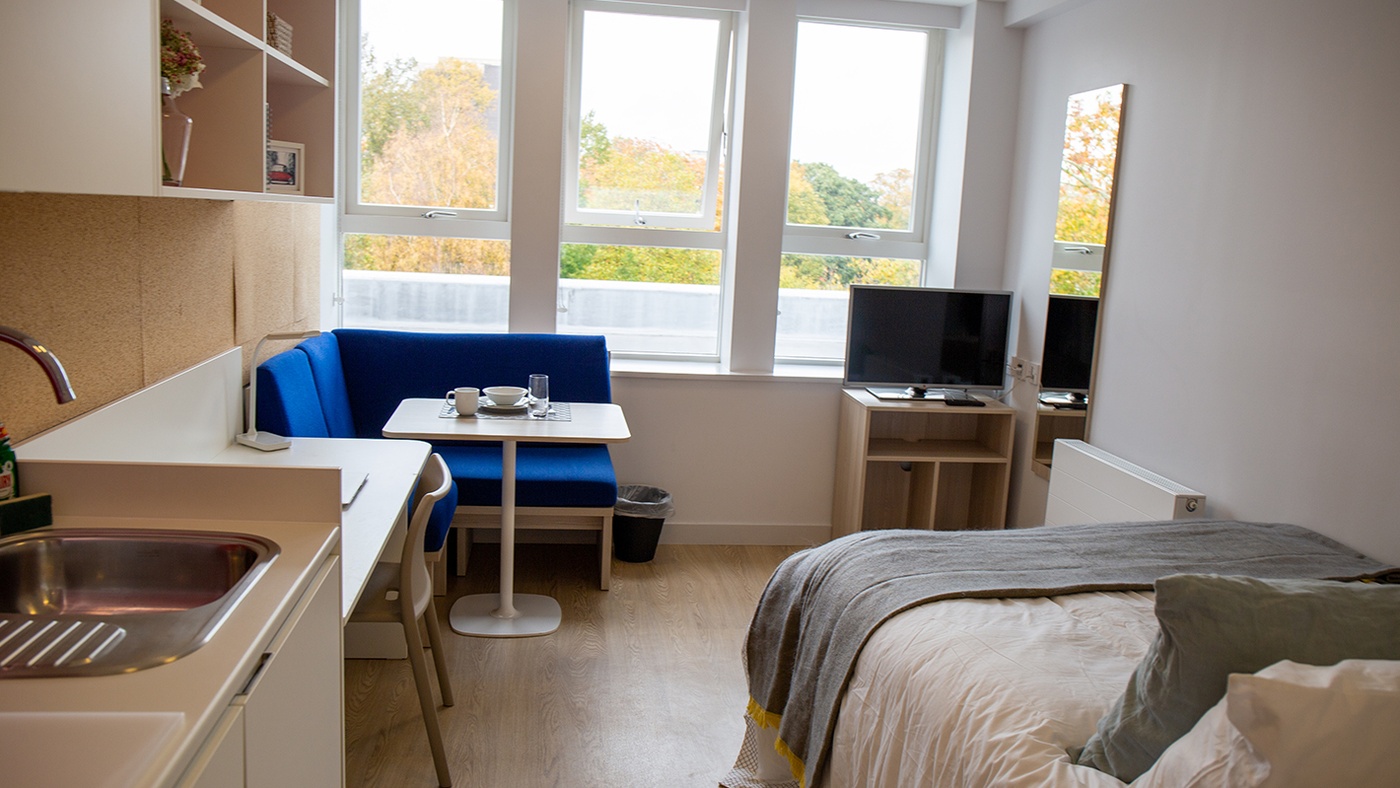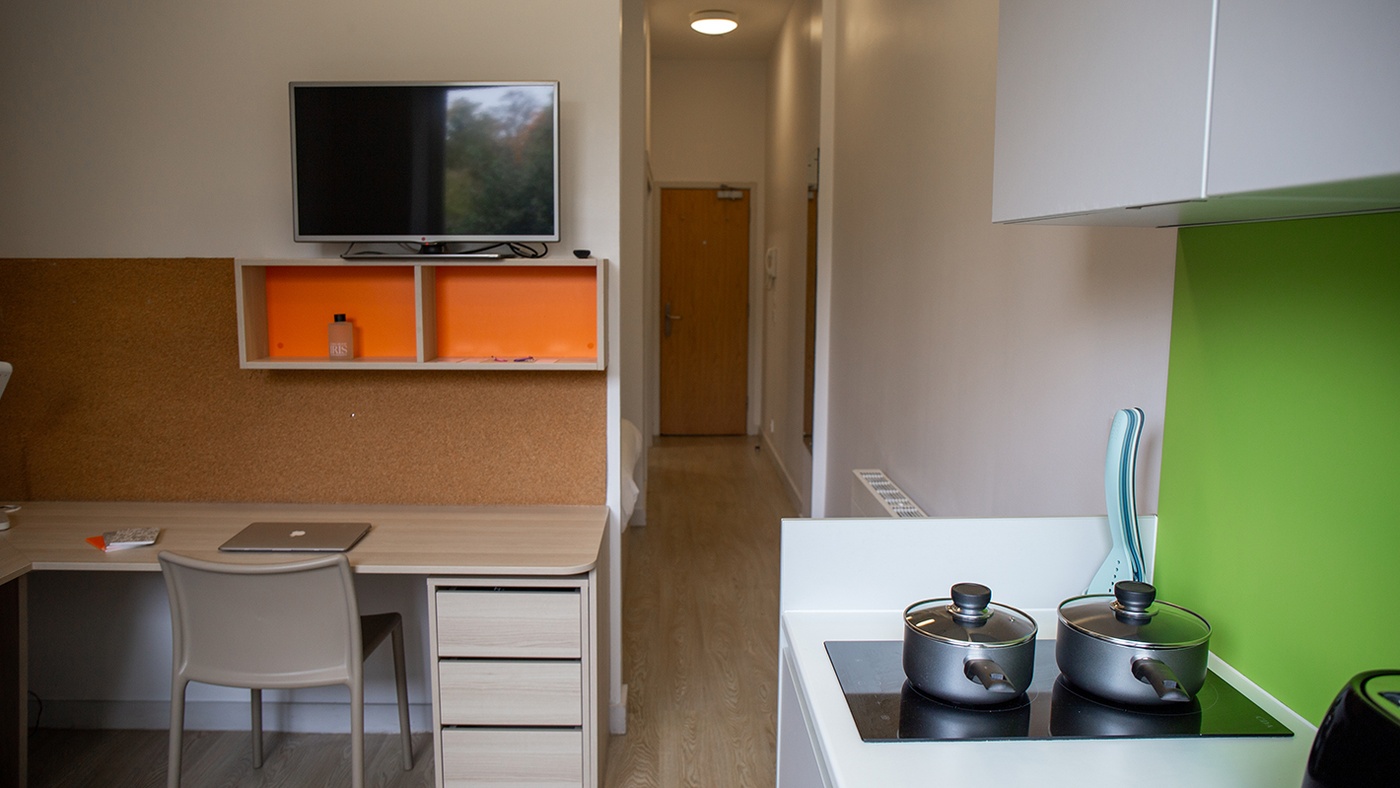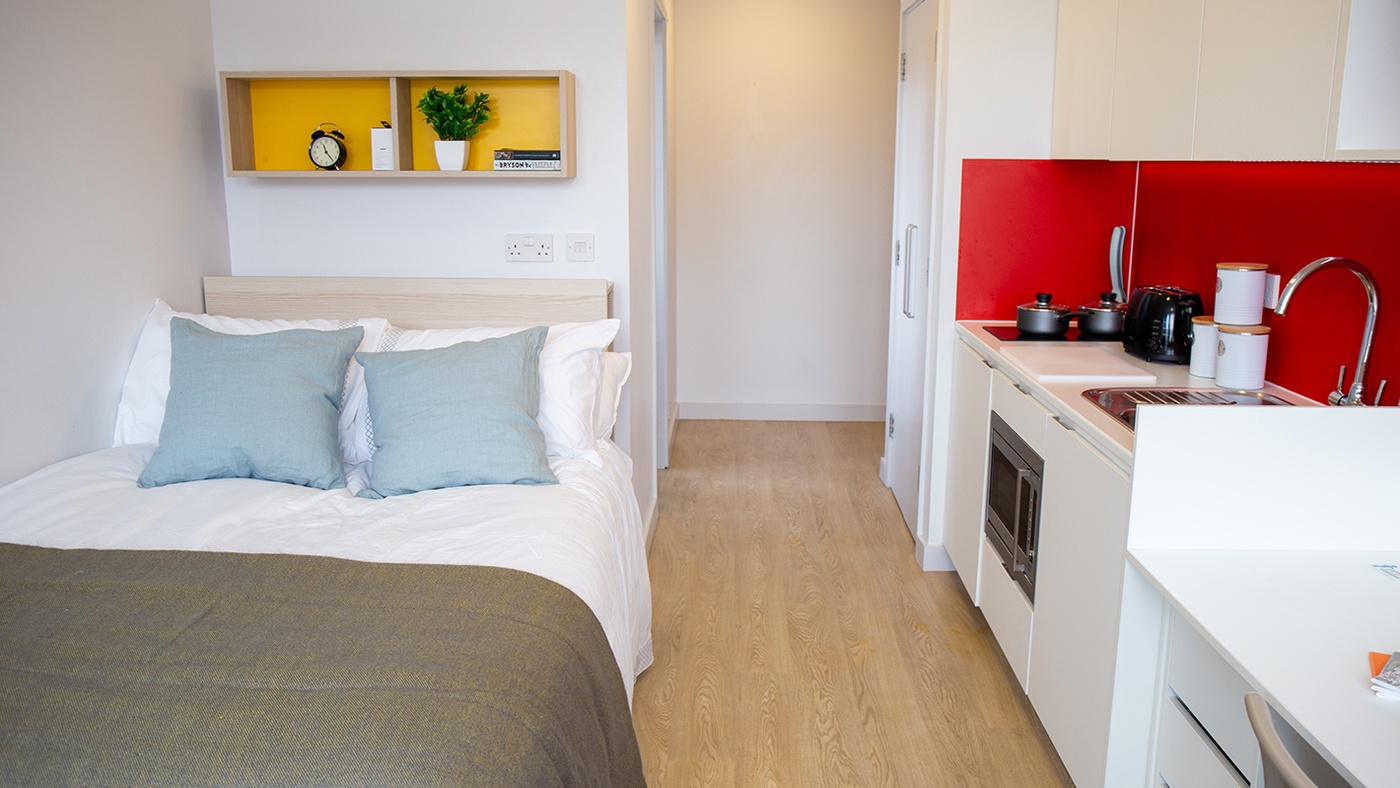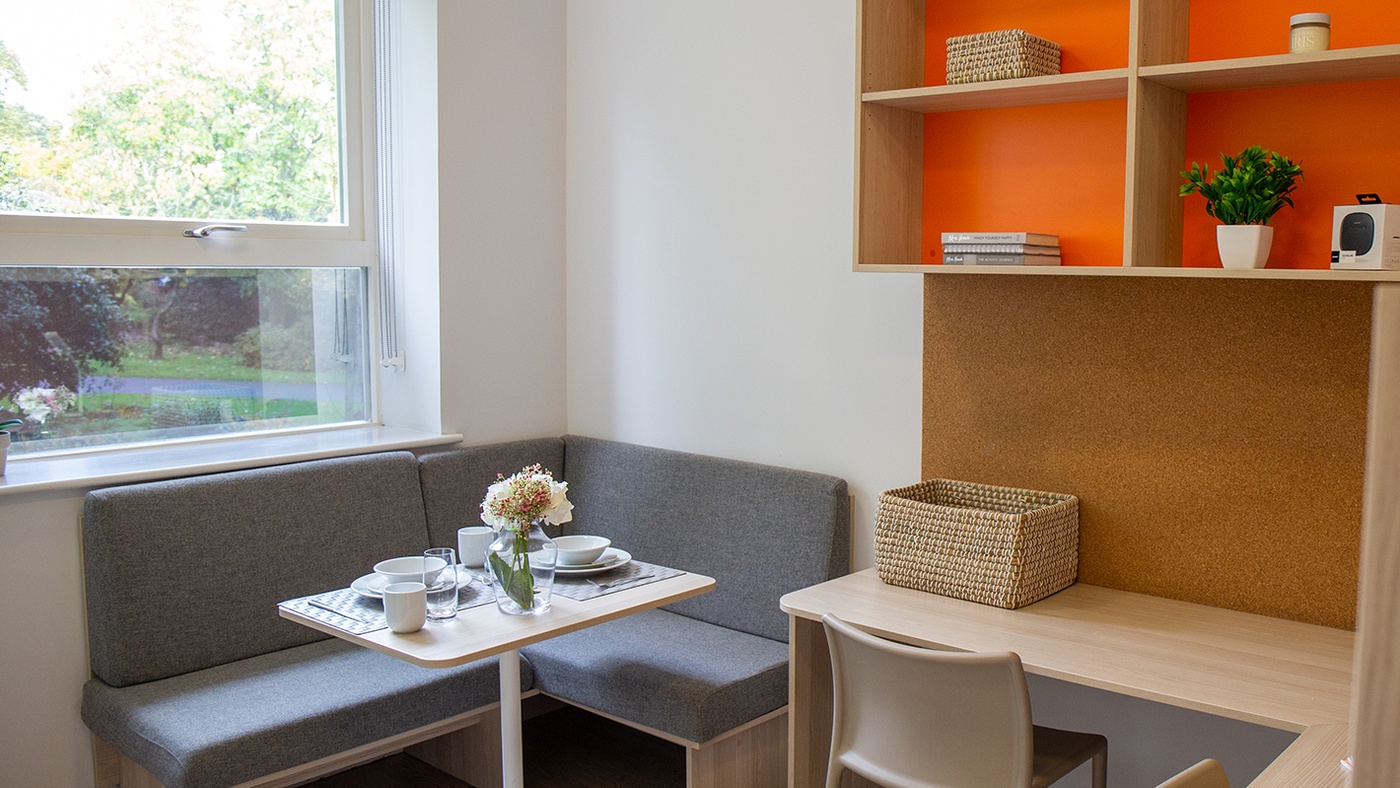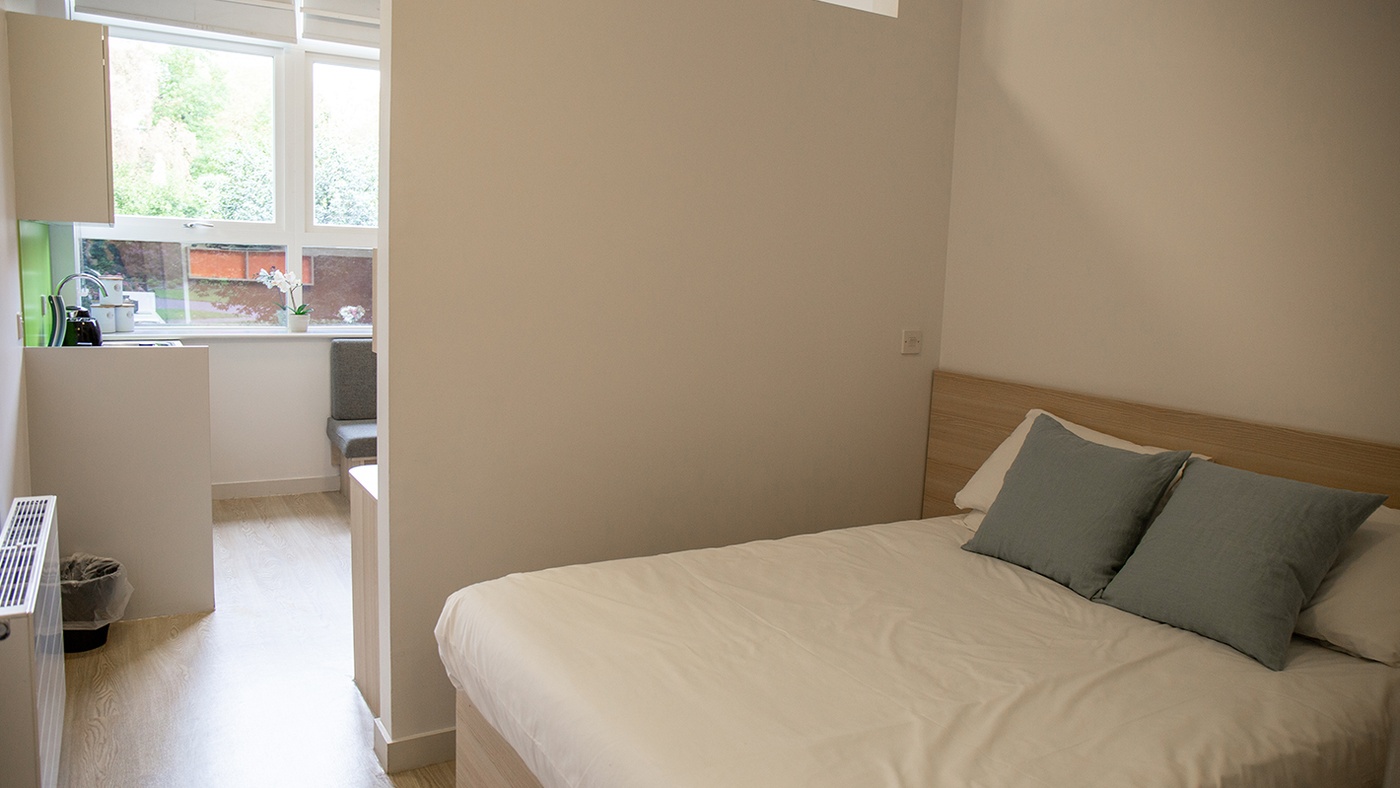 Park House
At Park House by Prima Vidae, the lively city centre of Southampton is at your doorstep to discover. Our feature-packed, all-inclusive studios have been designed with your wellbeing in mind delivering everything you need to succeed.
With incredible facilities such as a communal lounge with its 80″ projector screen, grab-and-go breakfast with free hot drinks, exclusive events, a secure bike storage and laundry, we can ensure you will make the best out of your university years.
Student Accommodation in Southampton
If you are looking to move to Southampton this coming year then make sure to check out our student accommodation Park House!
We want you to have the best university experience you can, whether this is through providing you a perfect home or giving you tips on what to do and where to go, we can do it all. Here at Collegiate, we pride ourselves to give you a welcome into a cosy and stylish home fitted with all the amenities you could ever want or need. Check out everything we can offer and book your new home today.
Not only do we ensure that you have the best home to start or continue your university life but we also want to make sure you know what a wonderful city you are in, this is why our site teams are here to help you with local tips and tricks and our blog pages are full of places to discover while you're at university in Southampton.