Introduction
The concept of brunch was invented by English author, Guy Beringer, inspired by his own hangover. He wrote an essay titled "Brunch: A Plea" in 1895 to assist fellow Sunday morning hangover sufferers. "Brunch is cheerful, sociable and inciting," he wrote. "It is talk compelling. It puts you in a good temper, it makes you satisfied with yourself and your fellow beings, it sweeps away the worries and cobwebs of the week".
The bottomless brunch trend has become an established part of Southampton student life and its popularity shows no signs of slowing down anytime soon. There are a whole host of venues to try out for your bottomless brunch Southampton-style. Seen as the most fun meal of the week, brunch's profile has been boosted enormously by the introduction of the 'bottomless' element, raising the game by adding alcohol to the concept, inspired by the trend in Manhattan.
Check out our list below of some of our favourite spots for brunch ideally located near to your student accommodation in Southampton.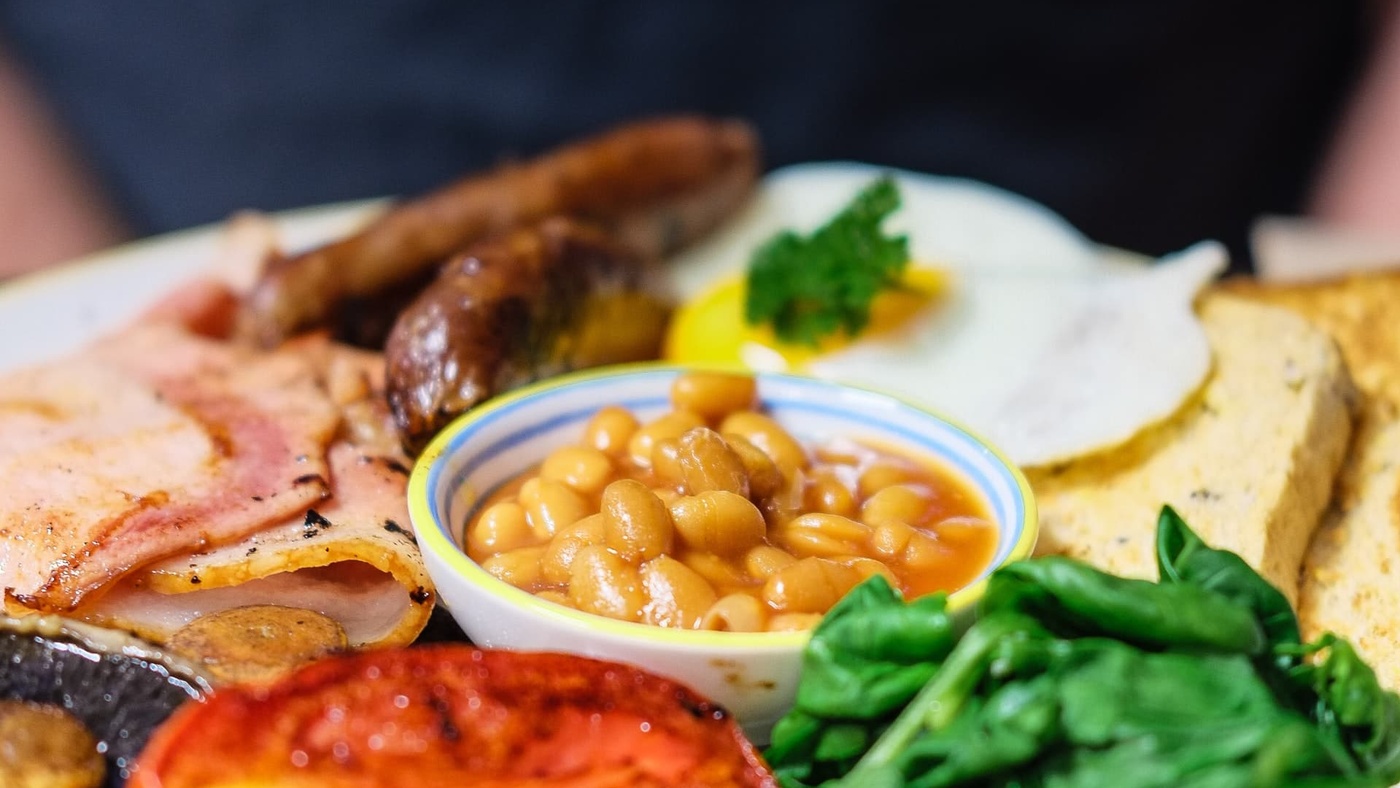 XOXO
Your bottomless brunch Southampton experience could include XOXO, and at just an 11 minute walk away from your student accommodation in Southampton (Park House), there's a lot to love about this place! Founded in Southampton in 2019 and now boasting chains in Brighton and Bournemouth too, this venue's vision is to be the place to visit morning, afternoon or night with a range of both coffee's and cocktails for anytime of the day! The brunch menu is especially fantastic, offering the choice of any breakfast, brunch, or open sandwich dish from their vast menu alongside bottomless prosecco, amstel, strongbow, sol, frozen margaritas, or frosé's – the choice here is insane!
Price: £29.95
Menu: View here
When: 7 days a week, 9am – 3.30pm
How Long: 2 hours
Google Rating: 4.0
Address: 29 Bedford Place, Southampton, SO15 2DG
Book a Table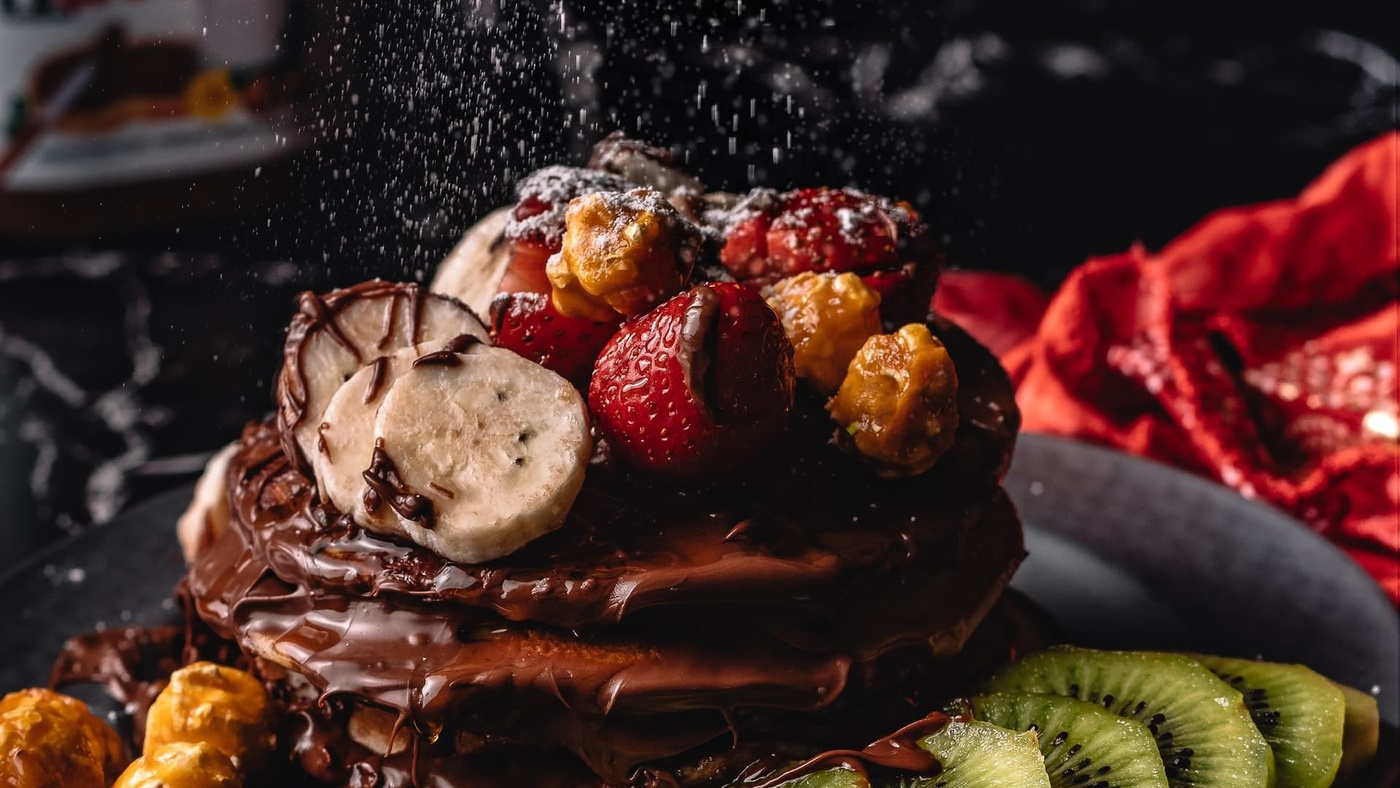 Revolution Southampton
Revolution Southampton bottomless brunch is one of our favourites at Collegiate, offering brunch for just £20 – what a bargain! Among the treats on the menu are blueberry, banana and Nutella pancakes, a brunch grill (including veggie, vegan, and gluten-free options), loaded hash browns, fried chicken and bacon waffles, and much more! What's more, you can upgrade your brunch to any of the burgers on the main menu for just £2.50 per person. Or, if you're feeling fancy, you can upgrade to unlimited cocktails for 90 minutes for £10 per head. At just a 10-minute away from our Solent University accommodation, it's the perfect nearby spot for a weekend treat!
Price: £20
Menu: View here
When: Thursday – Sunday 11am-4pm
How Long: 90 minutes
Google Rating: 4.0
Address: 28A Bedford Pl, Southampton SO15 2DB
Book a Table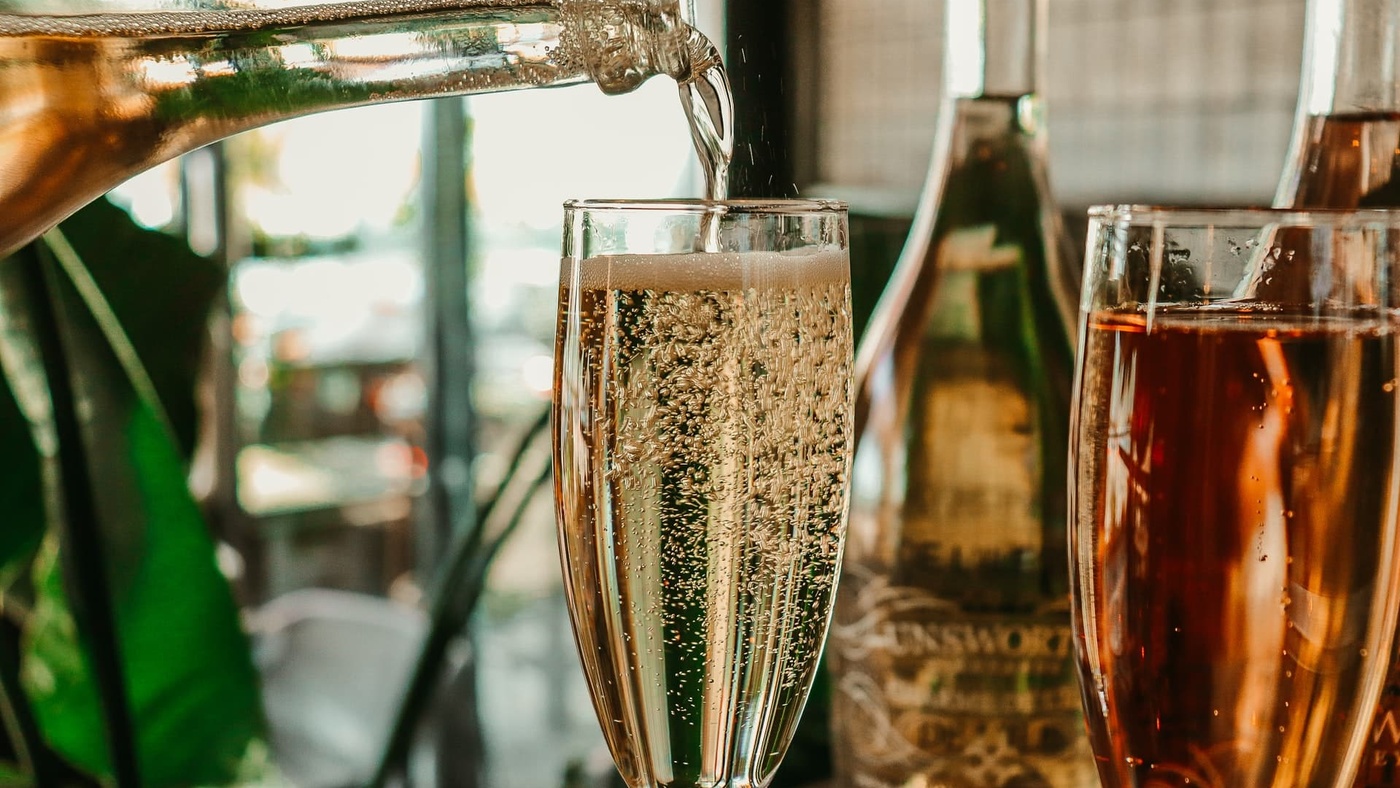 All Bar One
Unlimited Prosecco or cocktails are on offer every day until 4.30pm at All Bar One, where, for £30, brunchers can enjoy one and a half hours of food and drink. The menu offers a range of both sweet and savoury treats including a full breakfast (veggie and vegan included) and sweet Belgian waffles. It also offers a few less traditional options such as a chicken quesadilla or classic cheeseburger, for those who are fancying something more lunch-like. The bottomless option includes unlimited prosecco, gin & tonic, Aperol spritz, or your choice of flavoured daiquiris. Or, for an extra glam brunch with a touch of elegance, you can upgrade to premium cocktails for £10 extra per head to enjoy porn star or espresso martini's or long island iced teas!
Price: £30
Menu: View here
When: 7 days a week until 4.30pm, last sitting 3pm
How Long: 1.5 hours
Google Rating: 4.0
Address: Unit 4 Level 3 Watermark, W Quay Rd, SO15 1QE
Book a Table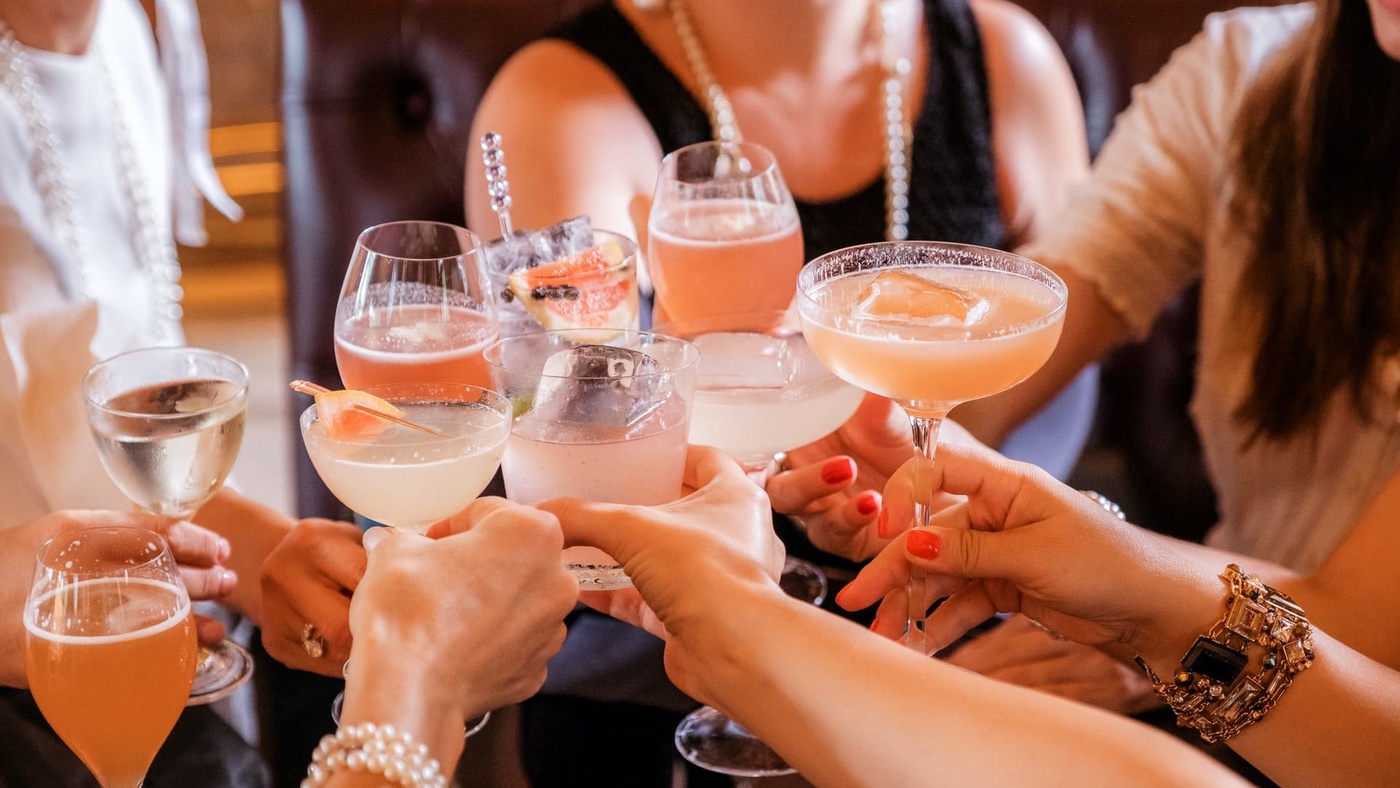 Turtle Bay
Turtle Bay bottomless brunch in Southampton offers brunch island-style every single day! Monday, wednesday, or come the weekend, whenever you're feeling a glass of bubbly and a delicious meal, Turtle Bay has you covered. With a tempting Carribean twist, dishes include the Big Kingston Grill down, the Honey Bunny Yard Burger or more traditional options of poached eggs or bacon and sausage roti wraps. Not fancying any of the brunch options? No problem, you can upgrade to any item on the main menu for £4. The best part about Turtle Bay's brunch offering is that all cocktails are included in the price of £29.95, so no need to upgrade! Enjoy a range of cocktails at your heart's content.
Price: £29.50
Menu: View here
When: 7 days a week
How Long: 2 hours
Google Rating: 4.2
Address: 1 Guildhall Square, Southampton SO14 7FP
Book a Table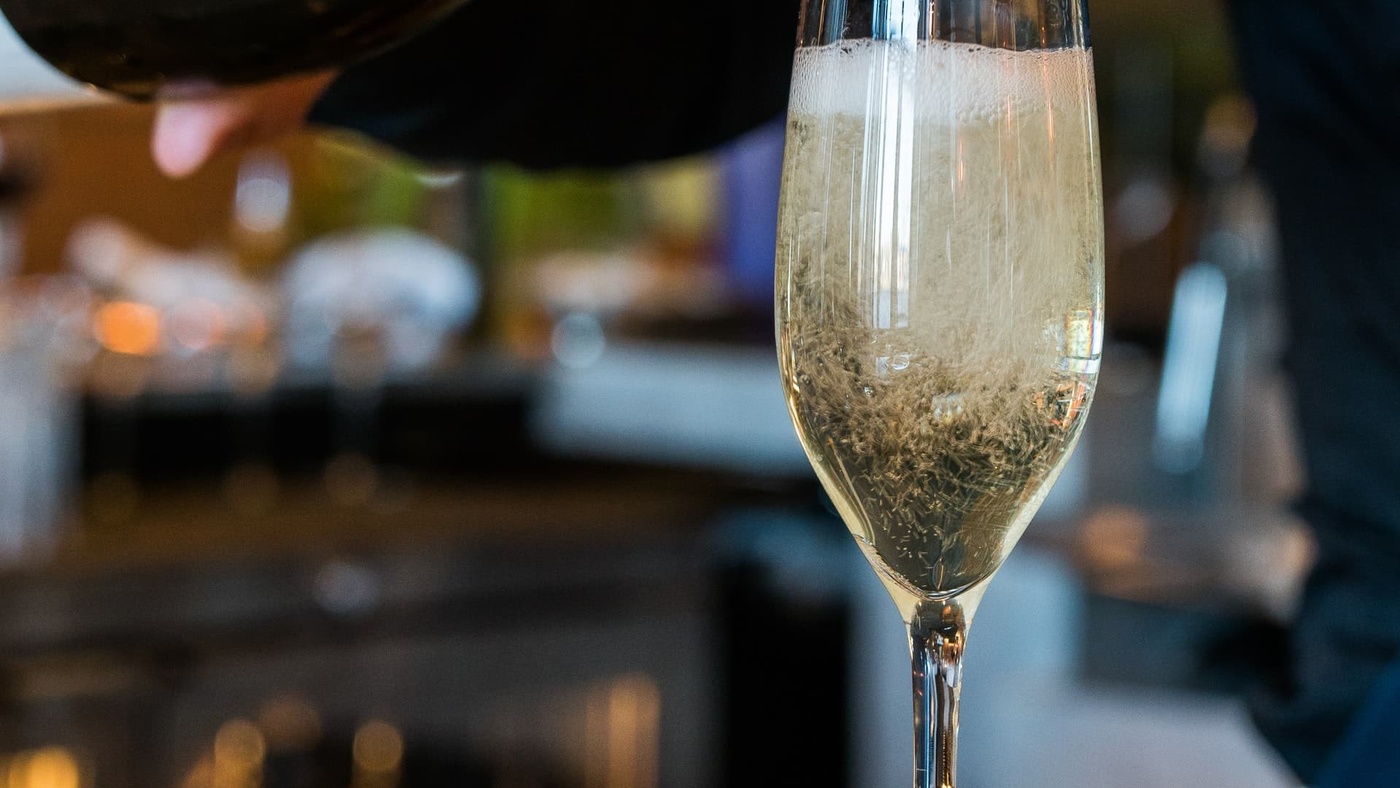 Slug & Lettuce
Slug & Lettuce bottomless brunch in Southampton is available at just £28 per head and offers one of the most important (and tasty) meals of the day paired with bottomless bubbles and all round vibes! A minimum of two guests can enjoy this for a maximum of 2 hours – it's not one to be missed. Enjoy a range of brunch options both savoury and sweet including the pornstar pancakes (a Slug and Lettuce favourite). If you fancy a pornstar martini or two to wash down the pancakes, your party can upgrade for bottomless cocktails for an additional £10 per head. We have to say, we'd be tempted!
Price: £28
Menu: View here
When: 7 days a week
How Long: 2 hours
Google Rating: 3.9
Address: 103-105 Above Bar St, Southampton SO14 7FG
Book a Table
How to negotiate a successful bottomless brunch 
Water is key; stay hydrated and remember to intersperse hydration amongst the many glasses of tipple. Be punctual; every minute is precious, and you don't want to let the team down. Order food early to avoid drinking on an empty stomach. Finally, make sure to read the T&C's first to be clear about what is and is not included in the deal to avoid any disappointment.
With this many amazing brunch, food, and drink hotspots in such a great city, you wouldn't want to miss out on being a student in Southampton. Make sure to check out the university open days in Southampton to get a feel for the Uni's and the location before you apply! Travelling to Southampton for an open day? Why not make the most of your visit by spending the day here. You could visit one of the best museums in Southampton or enjoy an afternoon on the coast by the sea.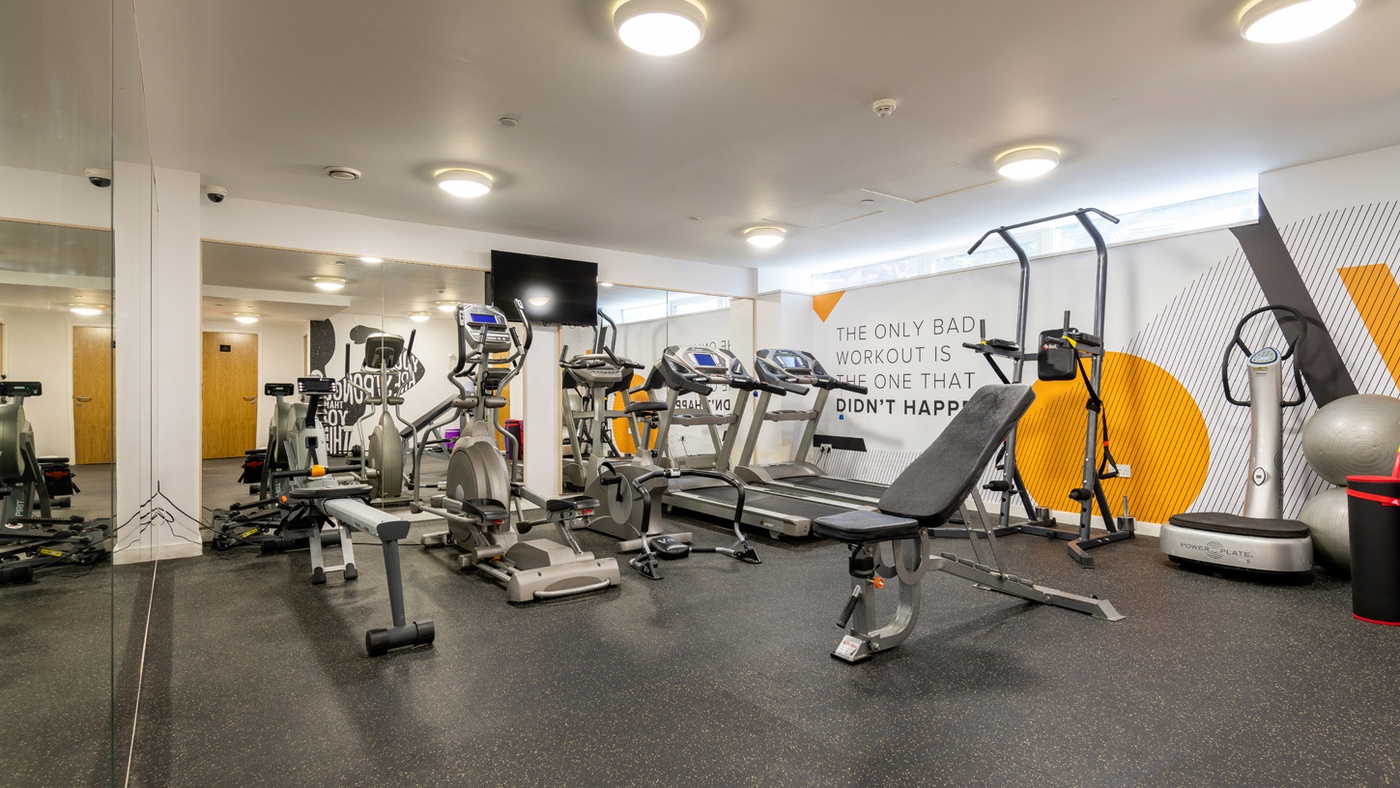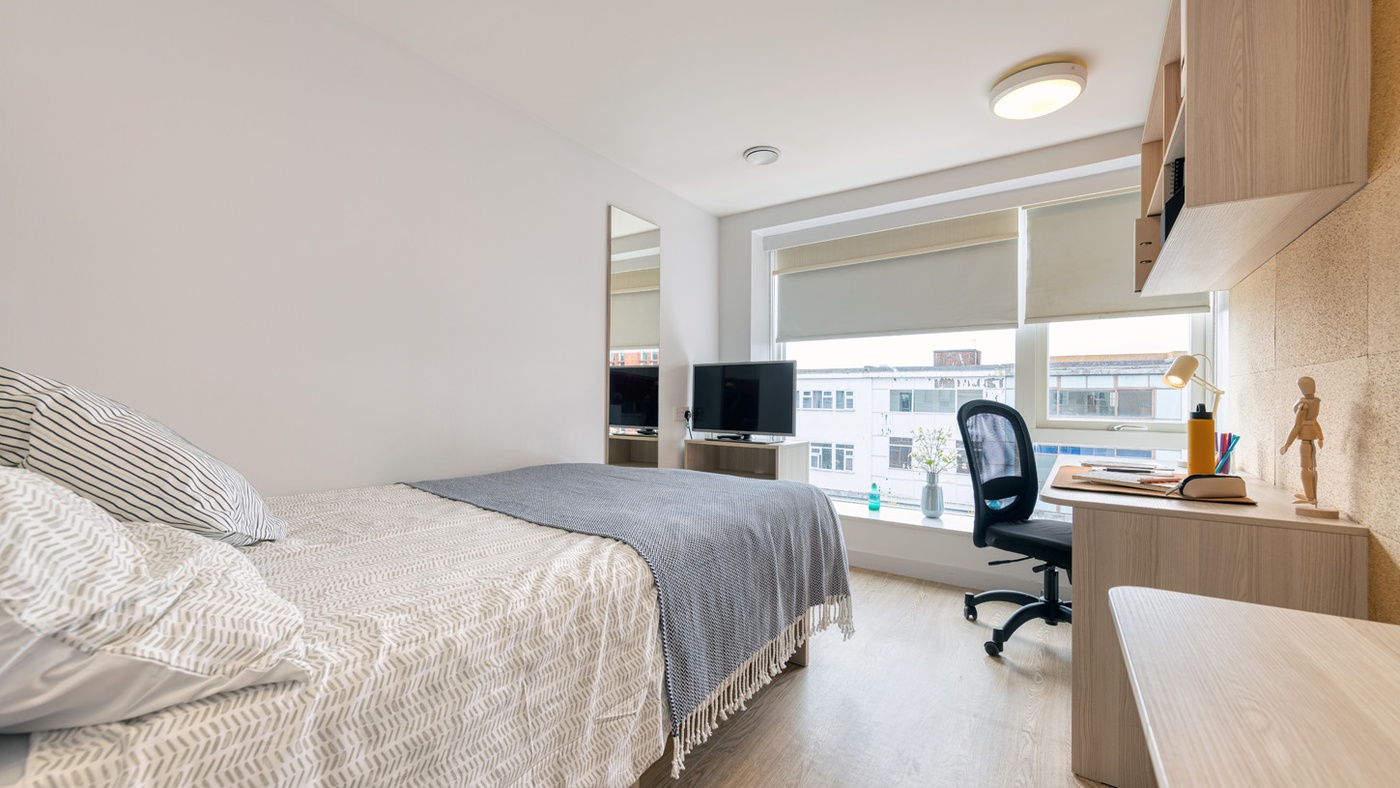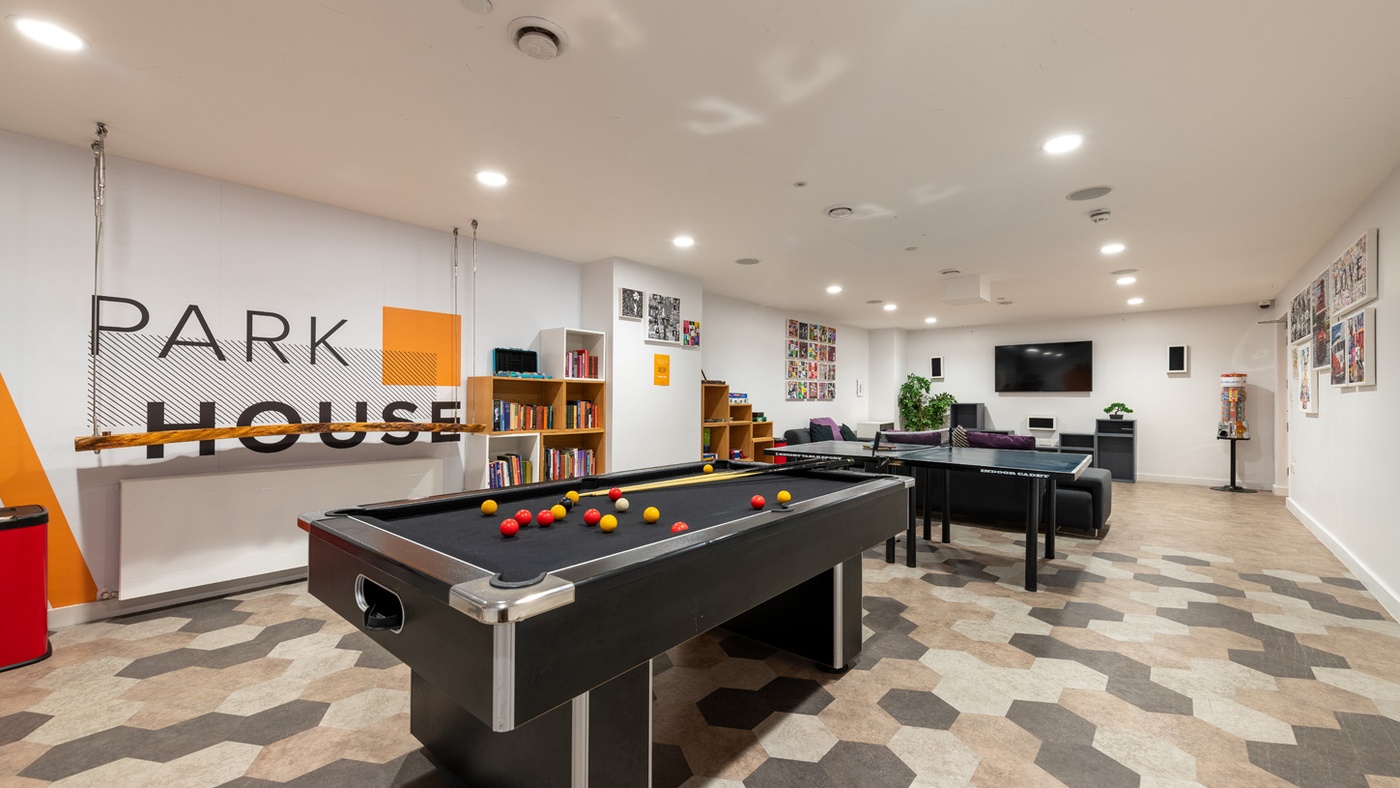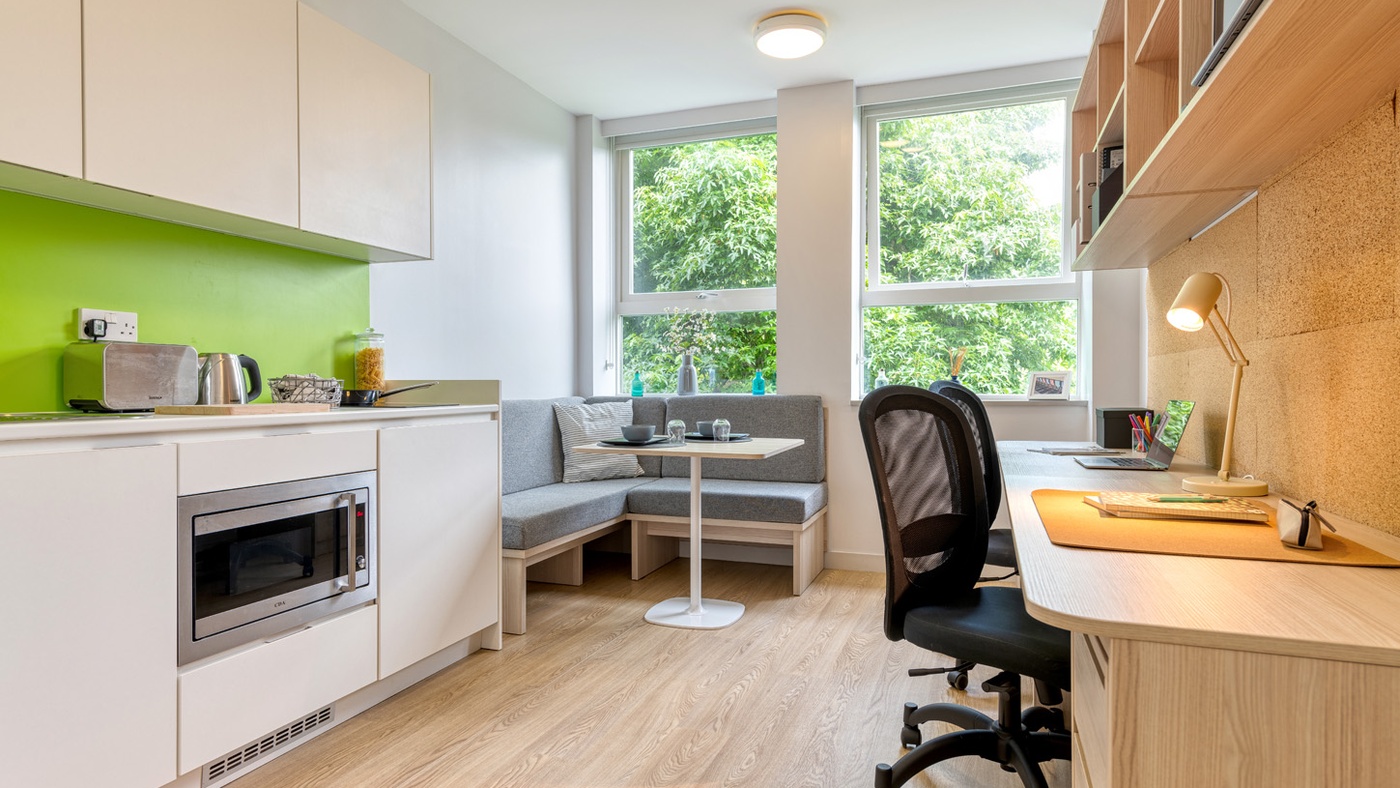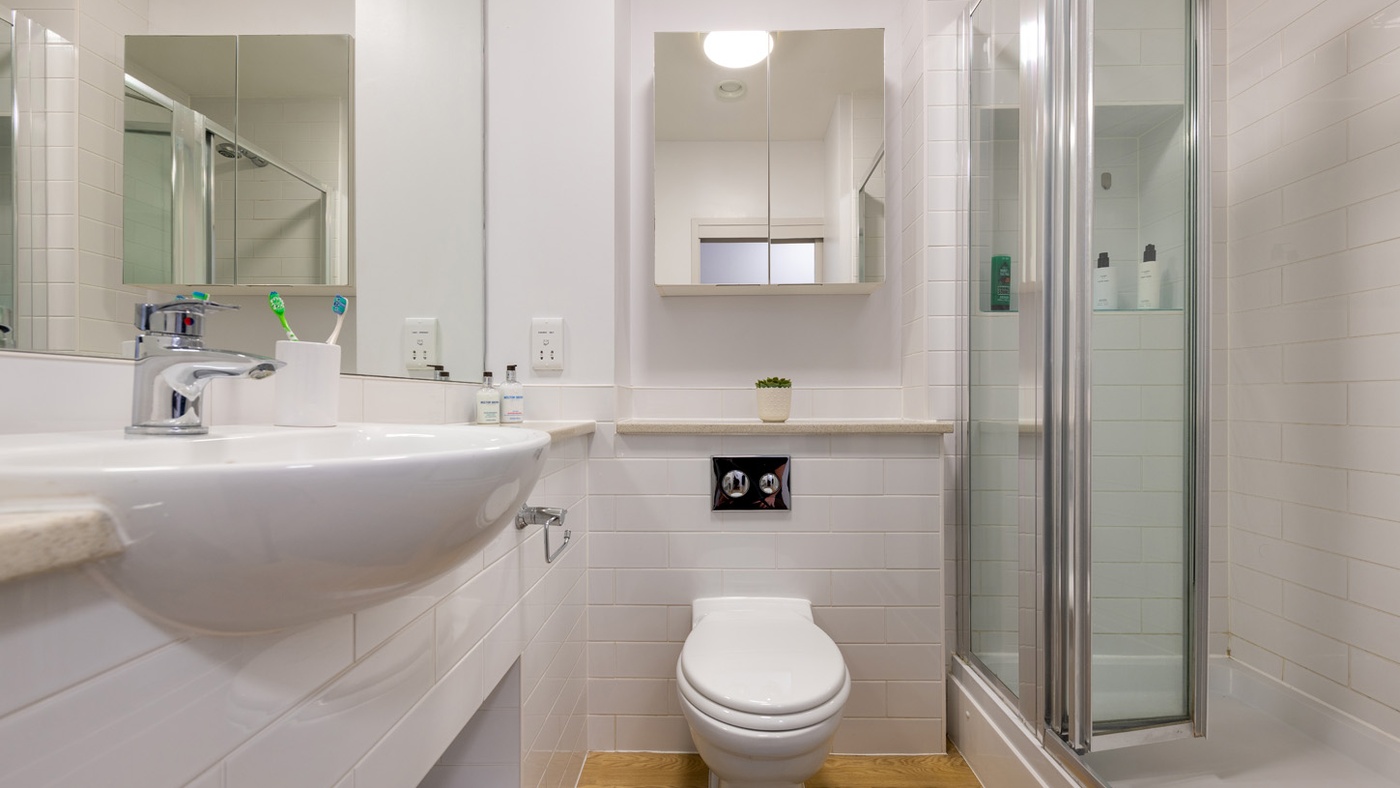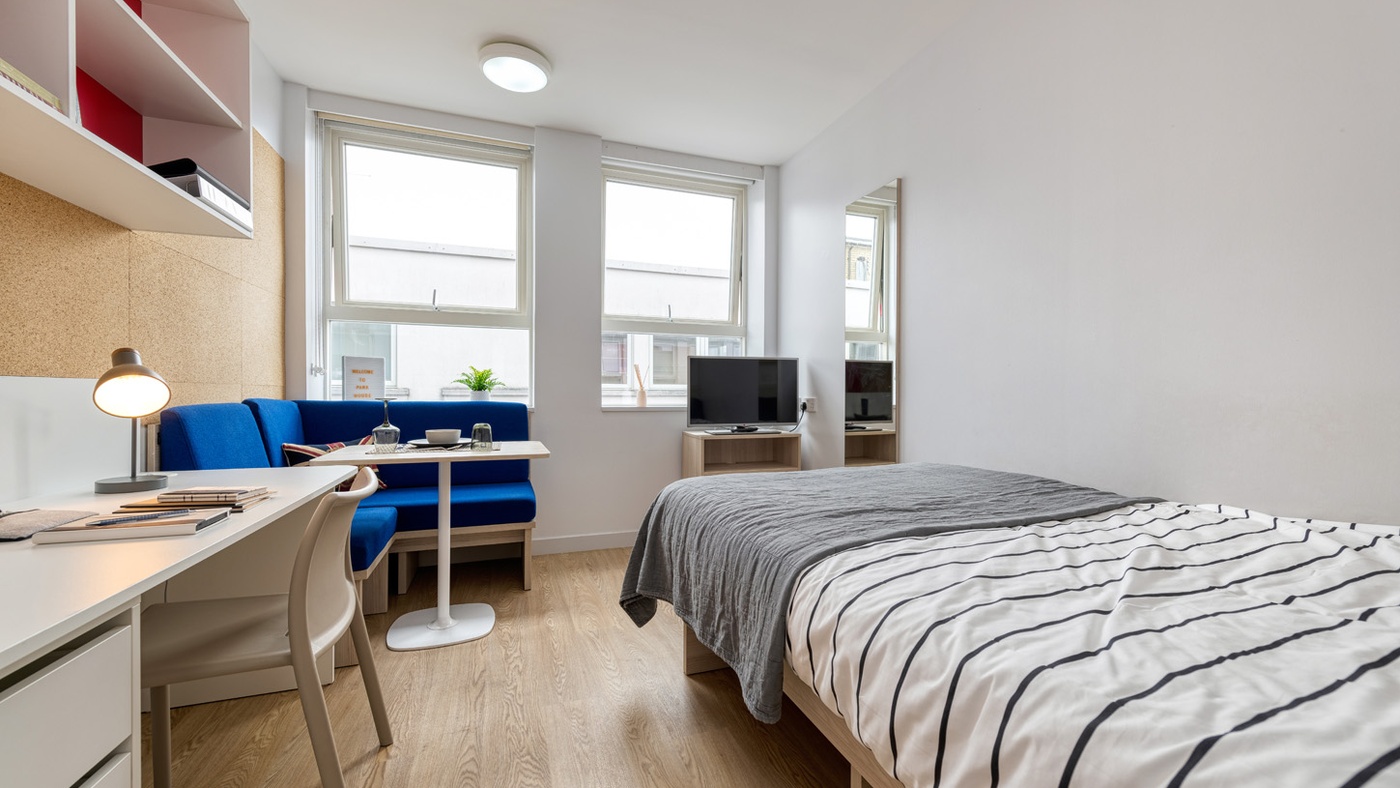 Park House
At Park House by Prima Vidae, the lively city centre of Southampton is at your doorstep to discover. Our feature-packed, all-inclusive studios have been designed with your wellbeing in mind delivering everything you need to succeed.
With incredible facilities such as a communal lounge with its 80″ projector screen, grab-and-go breakfast with free hot drinks, exclusive events, a secure bike storage and laundry, we can ensure you will make the best out of your university years.
Student Accommodation in Southampton
If you are looking to move to Southampton this coming year then make sure to check out our student accommodation Park House!
We want you to have the best university experience you can, whether this is through providing you a perfect home or giving you tips on what to do and where to go, we can do it all. Here at Collegiate, we pride ourselves to give you a welcome into a cosy and stylish home fitted with all the amenities you could ever want or need. Check out everything we can offer and book your new home today.
Not only do we ensure that you have the best home to start or continue your university life but we also want to make sure you know what a wonderful city you are in, this is why our site teams are here to help you with local tips and tricks and our blog pages are full of places to discover while you're at university in Southampton.