Introduction
There are many reasons to live and study in Cheltenham, from the mix of culture to being a super popular choice for students wanting to study media, business, marketing and sports. You don't have to mull it over for long to see why so many choose this town to study.
Cheltenham is a real hot spot for bars and pubs in Gloucestershire, and along with a whole host of great student bars there's no shortage of things to do as a student in Cheltenham. So, if you're new to the city, or even if you've been living here a while, get ready to discover what the city has to offer, starting with the best student bars in Cheltenham.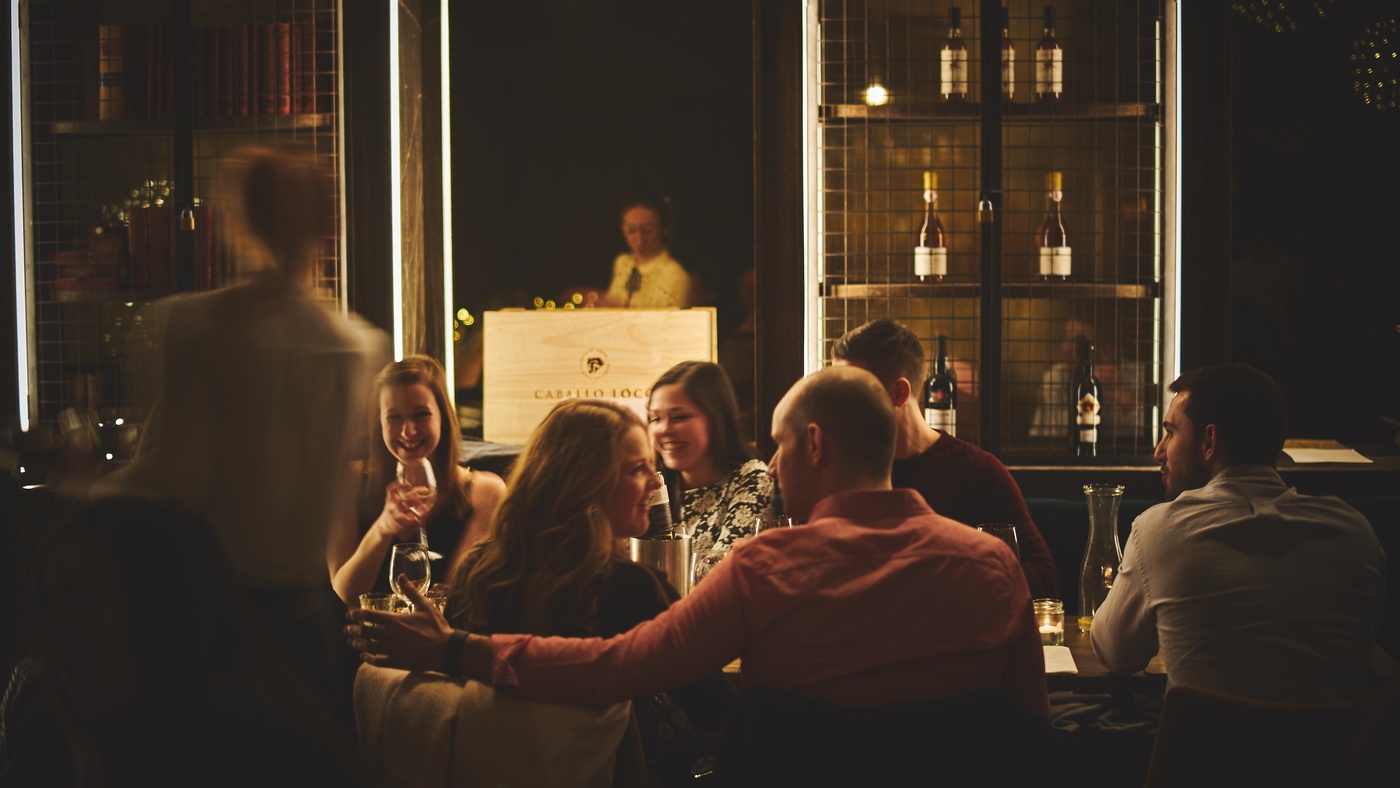 1. The Clarence Social 
The top of our Cheltenham bars list is The Clarence Social. The ground floor is perfect for daytime lunch, but then transforms into a lively bar serving wine, beer cider, spirits and some of the best cocktails late into the night.
Website:  theclarence.social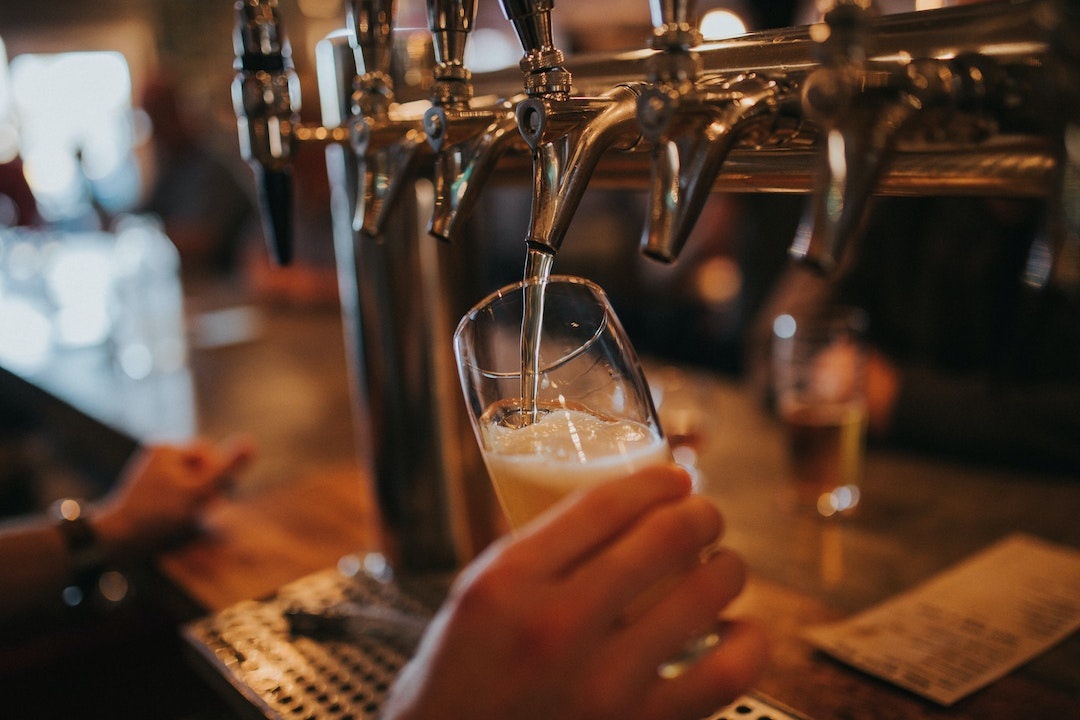 2. The Retreat 
Don't let the name of this bar make you turn the other way; the fun atmosphere attracts all ages and earns its rightful place as one of Cheltenham's most popular bars.
Website:  https://www.theretreatwinebar.co.uk/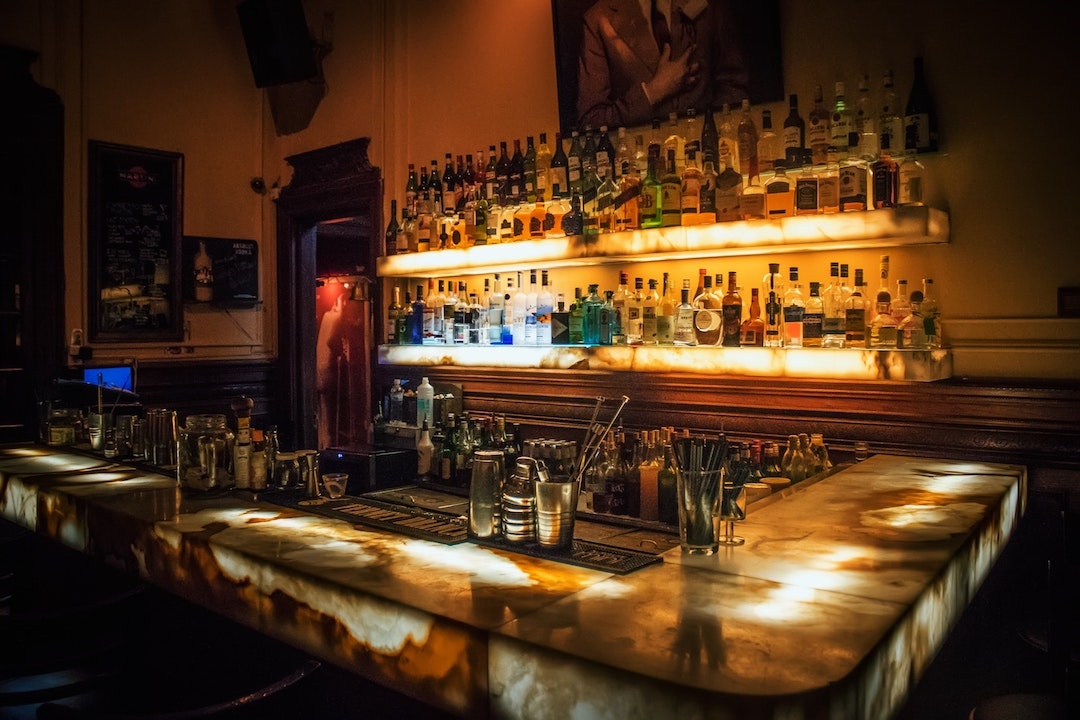 3. The Fire Station
This vibrant and fresh venue is the ultimate social hub, offering a delicious food menu and irresistible cocktails making it one of Cheltenham's top bars to make sure you visit!
Website:  https://www.theretreatwinebar.co.uk/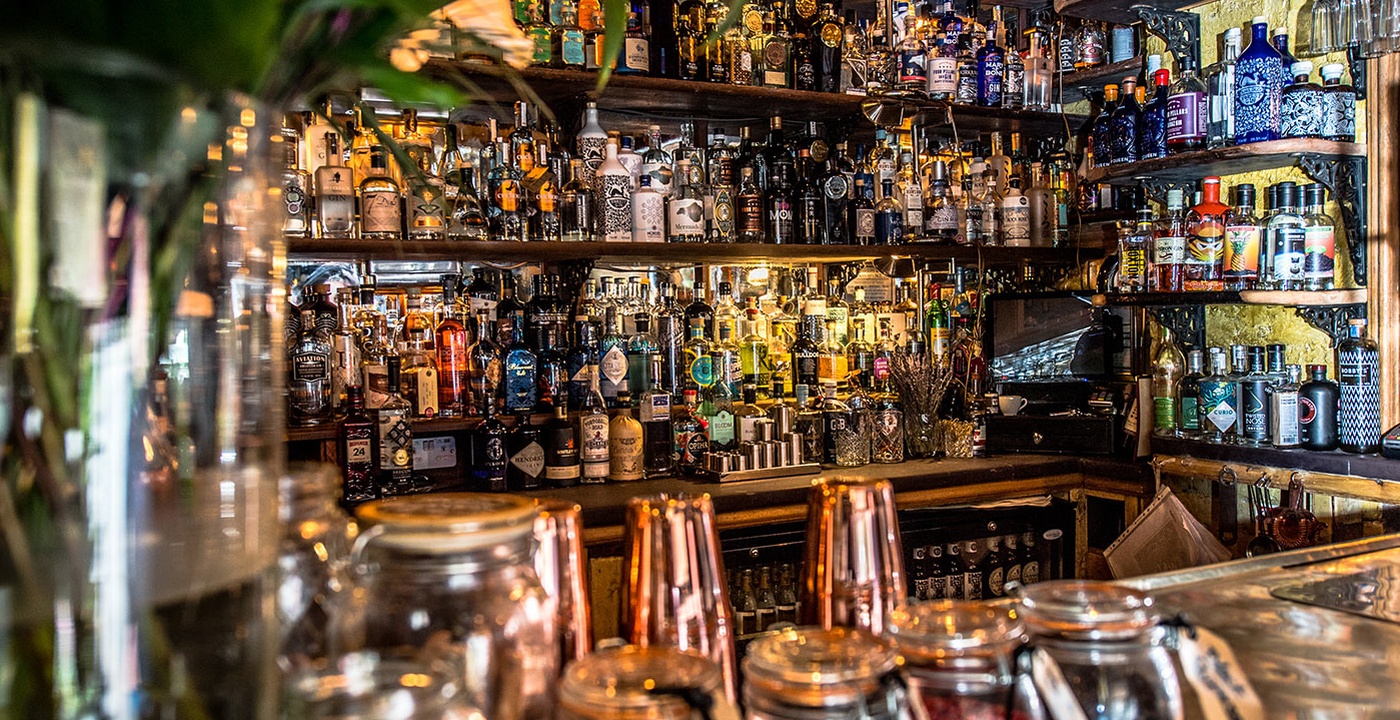 4. Gin and Juice
To end on a bang, Gin and Juice is Cheltenham's number 1 destination for daytime brunching and late-night drinks. With a motto like 'By day, we brunch, and by night, we dance', and with over 350 gins available, how can you not have a good time?
Website:  www.ginandjuice.com