14 Facts About Cheltenham
Avg. Read Time: 6m 35s
Not content with being a stunning spa town, Cheltenham is home to lots of fun facts steeped in a rich and vibrant history. From its undeniable regency credentials to the origins of its official status as 'the festival town', here's your ultimate guide to the most interesting facts about Cheltenham.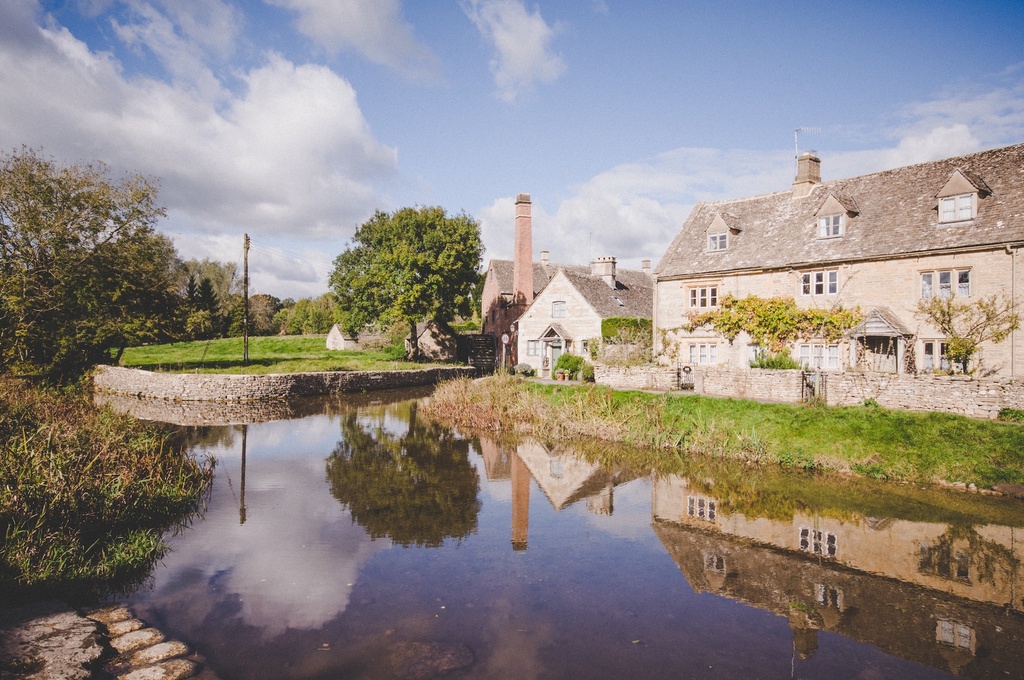 Cheltenham also happens to be a great spot for students to live and study in. If you're looking to join over 10,000 students who call this lush town home, you'll also need some student accommodation in Cheltenham. Luckily, our Collegiate student accommodation is in the heart of Cheltenham's town centre. Not only is it walking distance to Gloucester University, you're also near the amazing choice of bars, restaurants, shops and parks.
In fact, a lot of the spots we talk about in our fun facts about Cheltenham are practically on your doorstep. So when you're ready for a study break, looking to unwind at the weekend or looking for touristy spots to show your friends and family when they visit, you won't have to look far for some inspiration in this historic town.
1. Full of Festivals
You've likely heard of Cheltenham's reputation as 'the festival town', but did you know that title was officially decided by the town? One of many fun facts about Cheltenham is that this reputation and title is more of a result of a lot of market research conducted to get a bigger picture of the perception visitors had of Cheltenham. When it became clear that the town was essentially known for the Cheltenham Festival, which is a horse racing event, it was decided the town would capitalise on the festival angle. As a result, every year, thousands of visitors flock to Cheltenham for music, jazz, literature and science festivals, performances and speakers.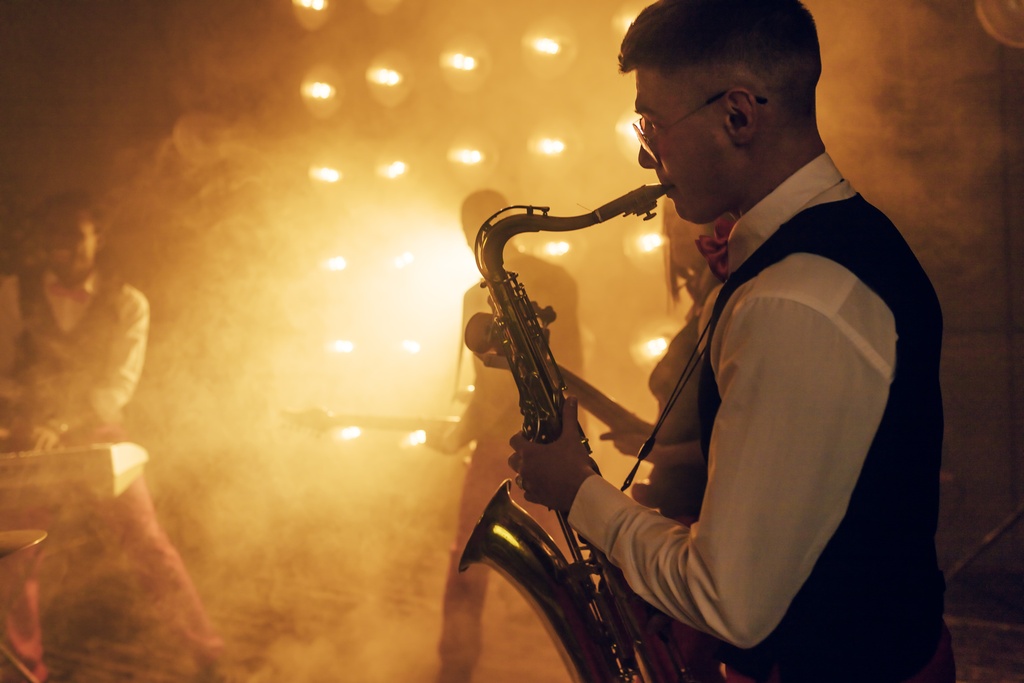 2. A Few Days at the Races
No list about Cheltenham would be complete without talking about Cheltenham Festival, arguably the annual horse racing event is what the spa town is best known for. However, did you know that the festival only accounts for 16 days of the year in the town? Officials in Cheltenham knew they needed more activities to draw visitors in and so, Cheltenham became known as the festival town – this is just one of many interesting facts about Cheltenham Festival, of course.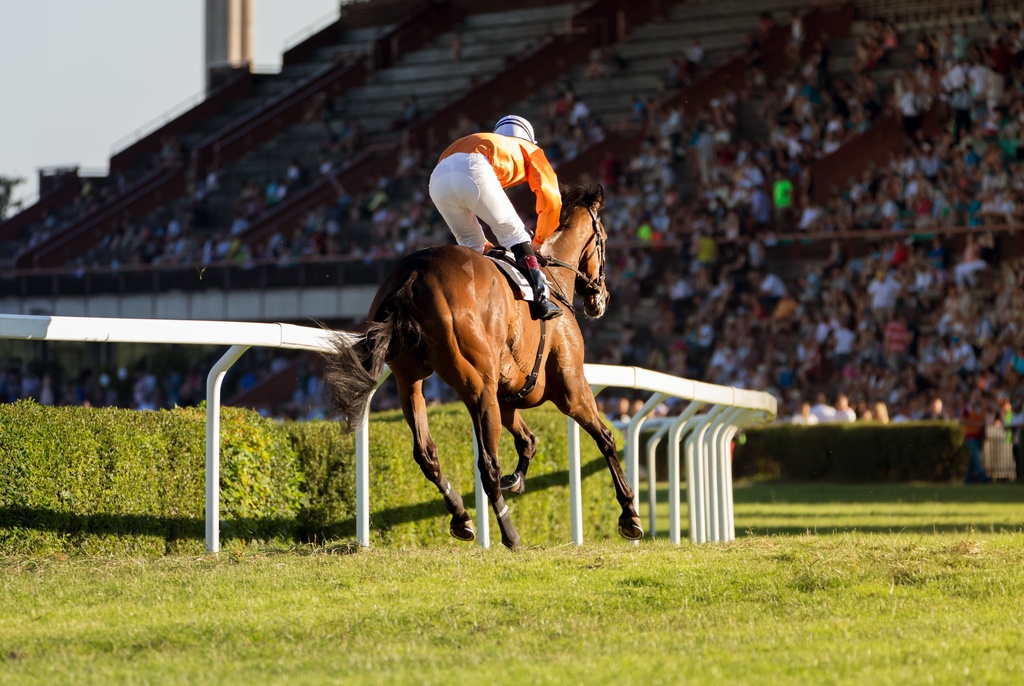 3. The Regency Town
Cheltenham is famous for its array of regency architecture, but one of the really interesting facts about Cheltenham is that it's actually 'the most complete regency town in England'. Over 2500 of the beautiful buildings in Cheltenham are listed – five are Grade I, 387 are Grade II and 2210 are Grade III. The Cheltenham Synagogue was judged by noted art historian Nikolaus Pevsner to be one of the architecturally best non-Anglican ecclesiastical buildings in Britain.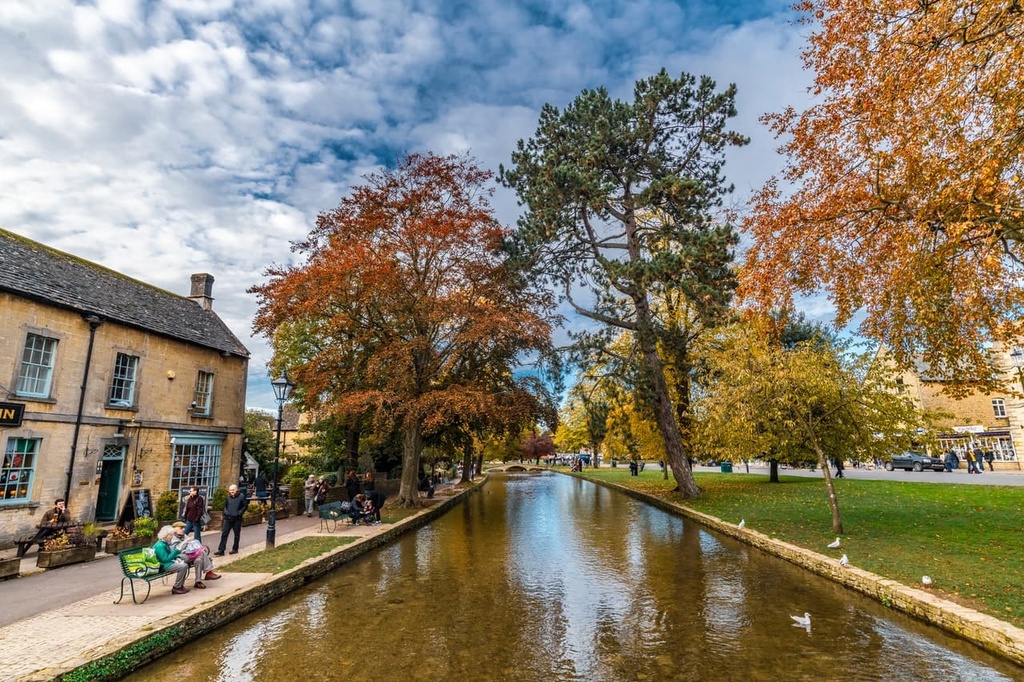 4. A Big Swim

Sandford Parks Lido isn't just one of our favourite unusual places to visit in Cheltenham, it's also one of the largest outdoor pools in England. The main pool is 164ft and sits alongside a children's pool and paddling pool. Set among beautifully landscaped gardens, there's also a cafe to pick yourself up a treat after a cold water swimming session.
5. A Hidden Nightclub
Cheltenham offers up some exciting student nightlife, and one of the best student nights in Cheltenham happens in a hidden nightclub. Under The Prom in Cheltenham is not one to be missed while you're living in Cheltenham; it's home to a huge dance floor and is a premium spot for late night partying. One of our favourite facts about Cheltenham is this hotspot gets its unusual name from its location as it's literally under the promenade in Cheltenham, if you hadn't heard it would be easy to miss!
6. Soft Spot for Sport
Well known for its sports ventures, the town has a long history in traditional team sports. Another one of many fun facts about Cheltenham is it has one of the largest croquet clubs in the country. The town of Cheltenham is also home to the headquarters of the international Croquet Association; as well as the East Glos tennis, squash and women's hockey club, which was founded in 1885.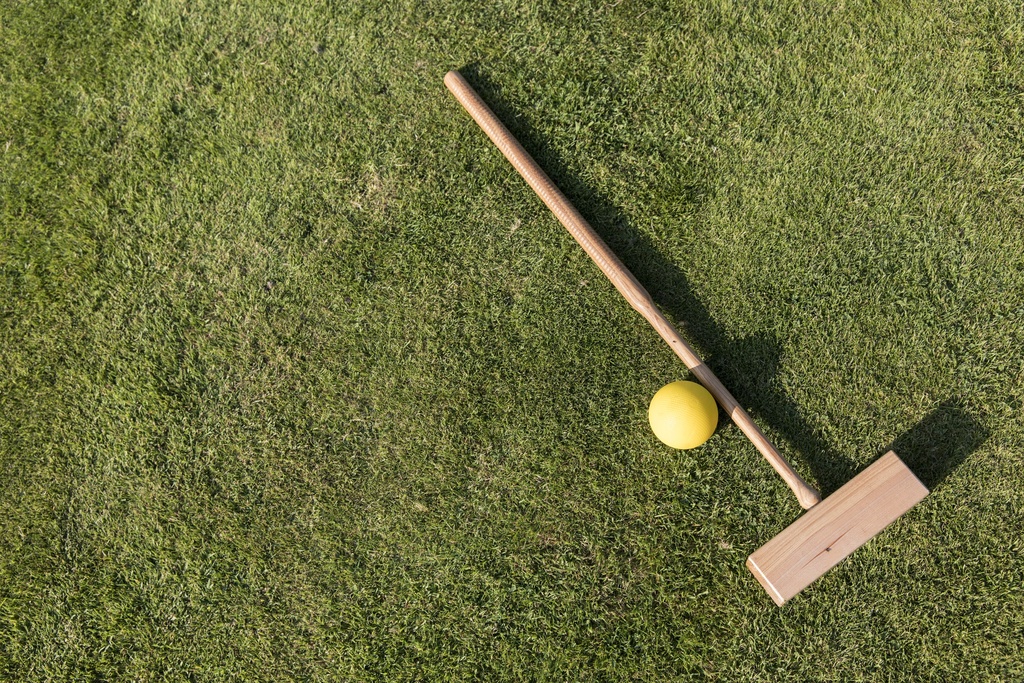 7. Movie Rights
A really interesting fact about Cheltenham is that the 1986 film, The Whistle Blower, starring Michael Caine was largely filmed in Cheltenham. It was a natural location for the movie – based on the novel by John Hale of the same name – to be set in the spa town because the Government Communications Headquarters (GCHQ) was a central plot device, and you'll find that very building in Benhall, in the suburbs of Cheltenham.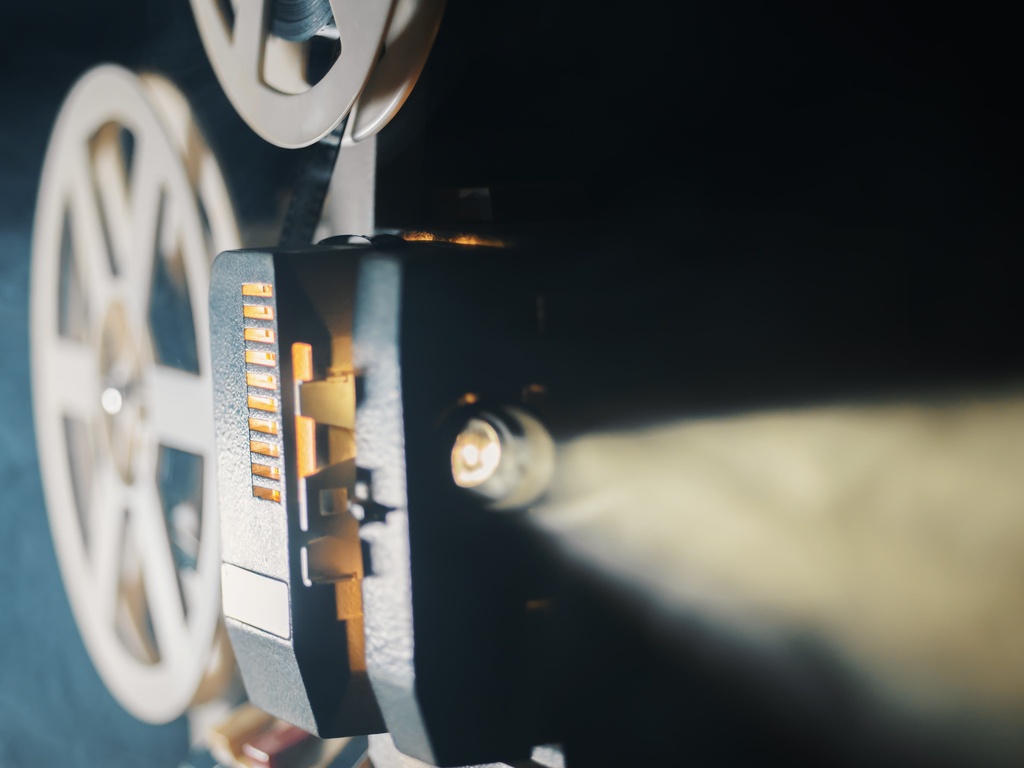 8. The Unusual Nickname
Speaking of Government Communications Headquarters (GCHQ), while it sounds like a really cool building, locals have nicknamed it 'the doughnut' – which certainly takes the edge off a bit! One of our favourite facts about Cheltenham is how this nickname is because of the building's circular shape and central open air courtyard which is thought to be large enough to contain the Royal Albert Hall.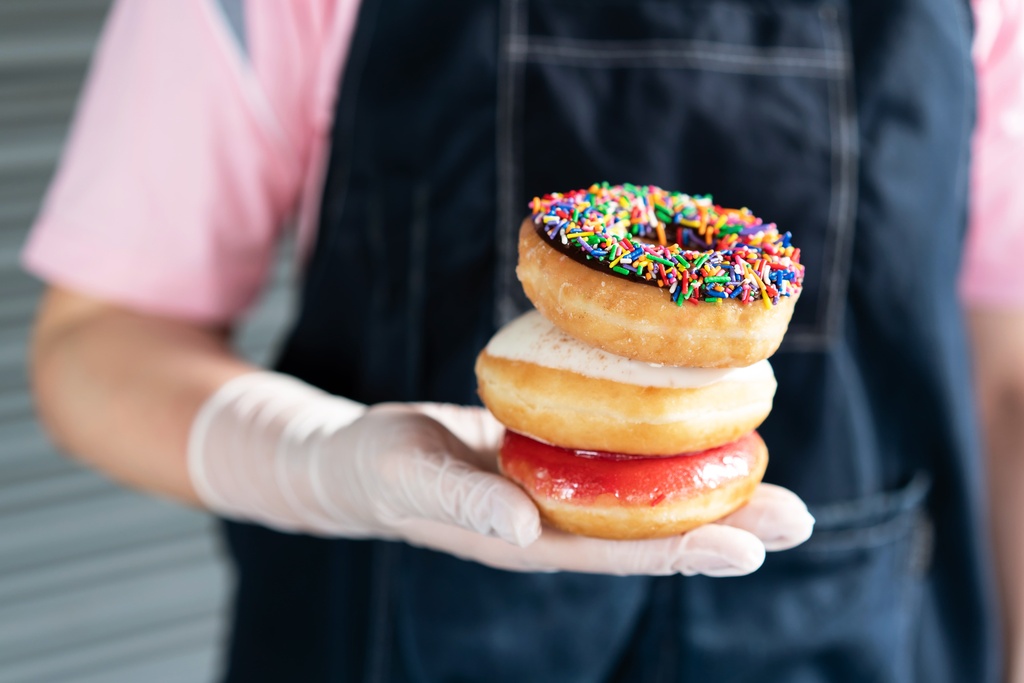 9. Wilson's Origins
The Cheltenham Art Gallery & Museum is one of the best things for students to do in Cheltenham as it's free admission and home to incredible exhibitions and displays throughout the year. One of the most interesting facts about Cheltenham Art Gallery & Museum is it's also known as the Wilson. This is not just a name pulled out of nowhere, it's after Dr Edward Wilson, an English polar explorer, ornithologist, natural historian, physician and artist who was born in Cheltenham. You'll also find a statue of Dr Wilson on the Promenade as well as a namesake block of flats on Hestall Way.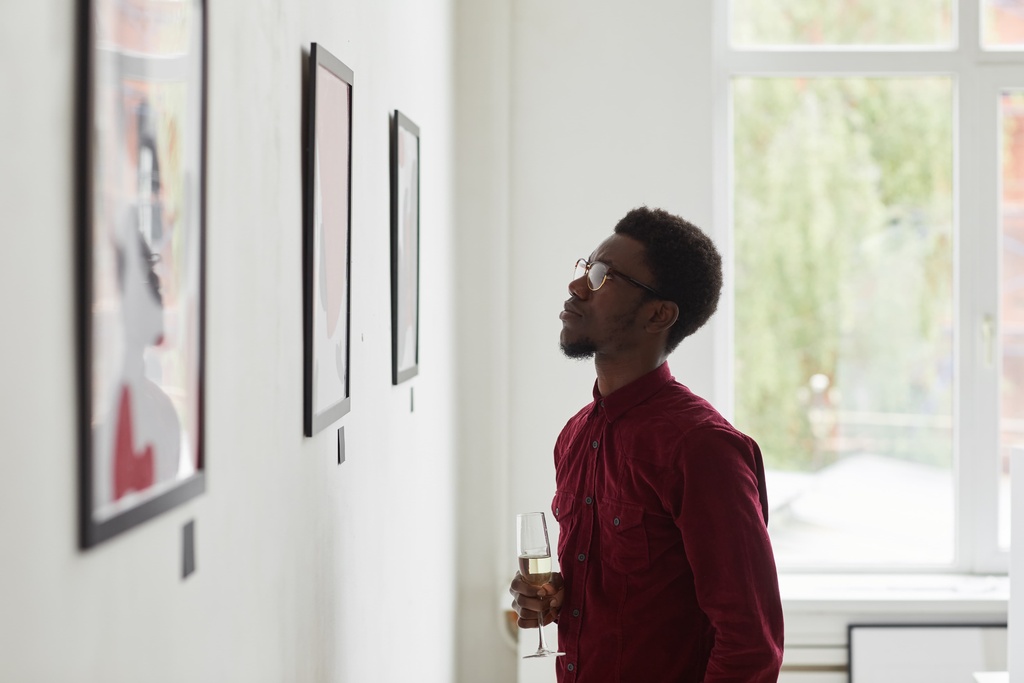 10. Famous Faces
There have been many famous faces born in Cheltenham. A couple of our favourites include Richard O'Brien, writer of the Rocky Horror Show and former presenter of the Crystal Maze. As well as the famed Olympic ski-jumper, Eddie "The Eagle" Edwards who was played by Taron Egerton in the biographical movie  Eddie the Eagle was also born in Cheltenham.
11. Architecture accolades 
Some of our favourite fun facts about Cheltenham come from the town's very popular venue, the Pittville Pump Room. This beautiful, historic building has previously been described as "the jewel in Cheltenham's regency architecture" and is one of just five Grade I listed buildings in Cheltenham.  You'll find The Pump Room just a 15-minute walk away from our Gloucester University accommodation, in Pittville Park which is the largest ornamental park in Cheltenham.
12. A Cider History
One of the interesting facts about Cheltenham you might now know is it's home to Gloucestershire's largest cidery, Dunkertons Organic Cider. If you'd like to explore the company's impressive near 40 year history, why not take a guided tour and enjoy an organic cider that you've seen come to life from bud to bottle – you can add this one to the ever-growing list of fun things for students to do in Cheltenham.
14. The Best Pubs

The Gloucester Old Spot – If you're looking for a traditional country pub (without heading all the way to the Peaks!) locals will recommend The Gloucester Old Spot. It's got a great beer garden, great food and is a family-run spot that offers every visitor a warm welcome but one of the fun facts about this Cheltenham institution is it's one of only 25 pubs in Britain with a Good Pub Guide Star.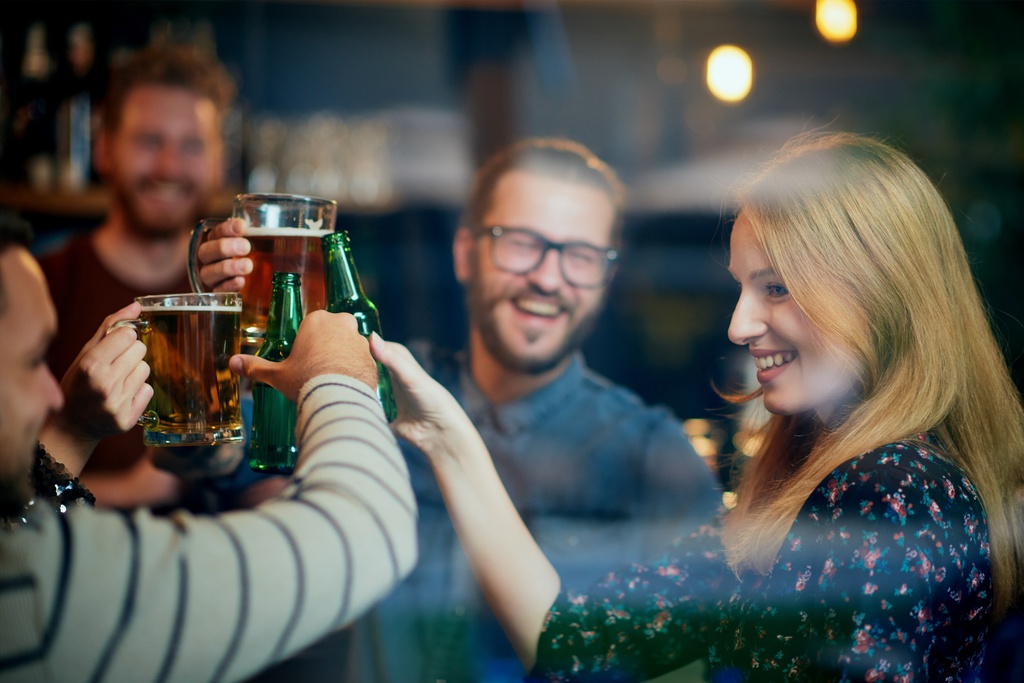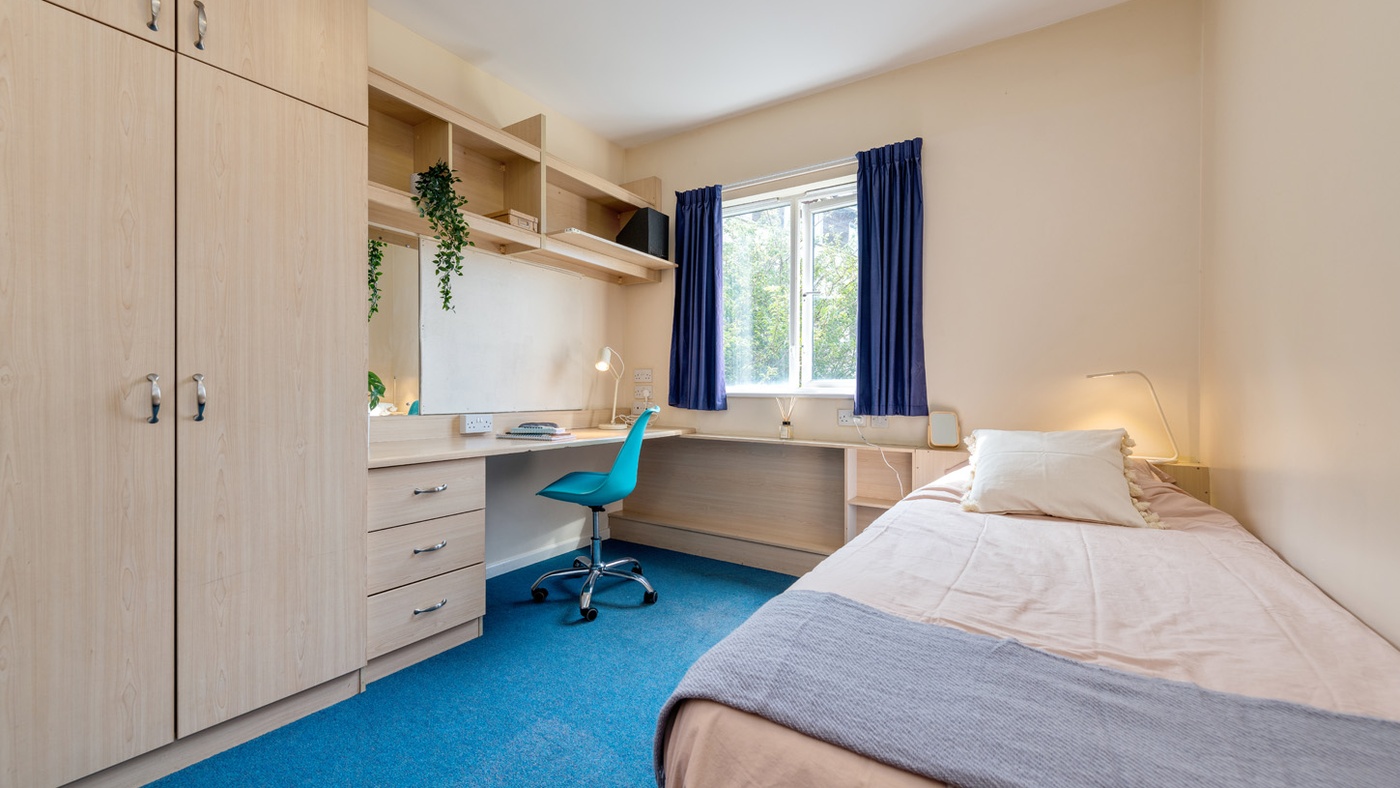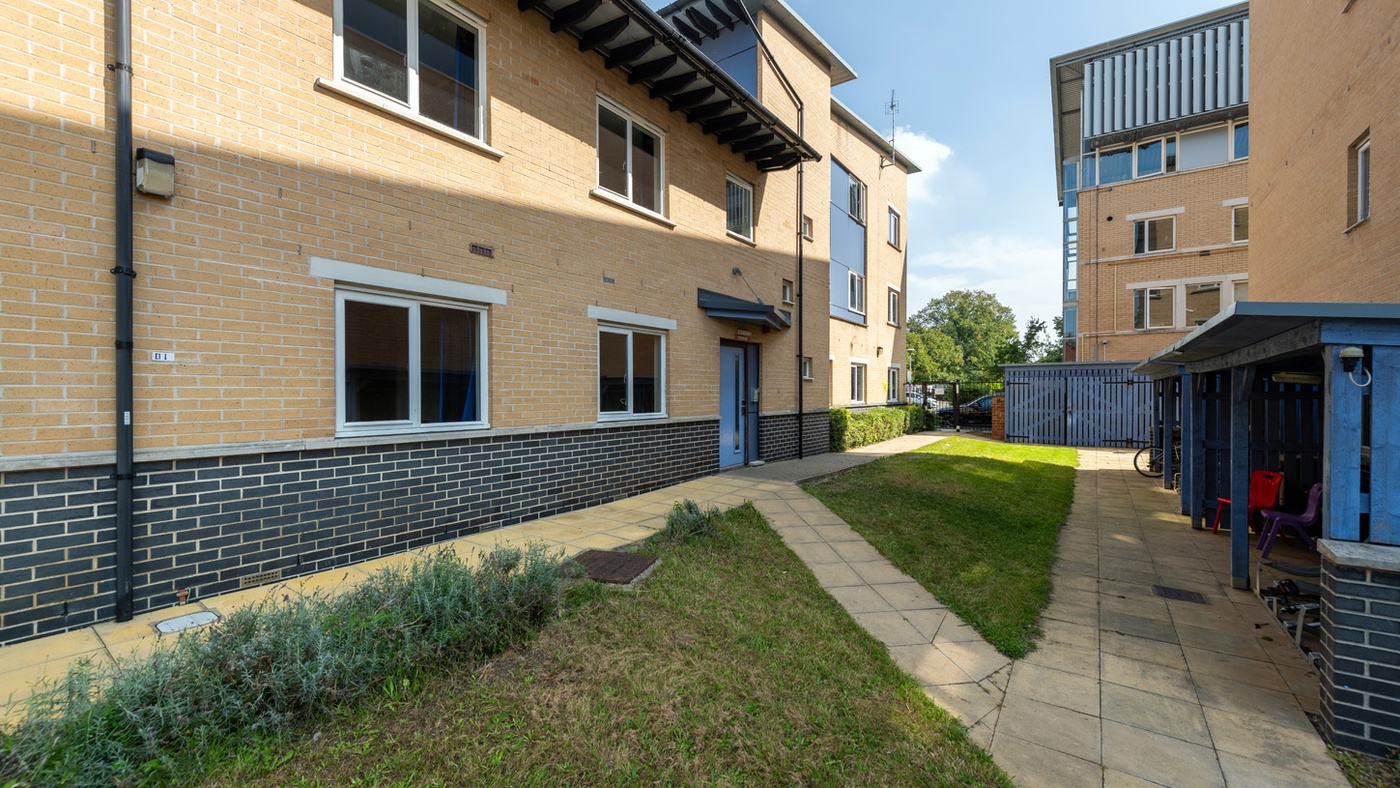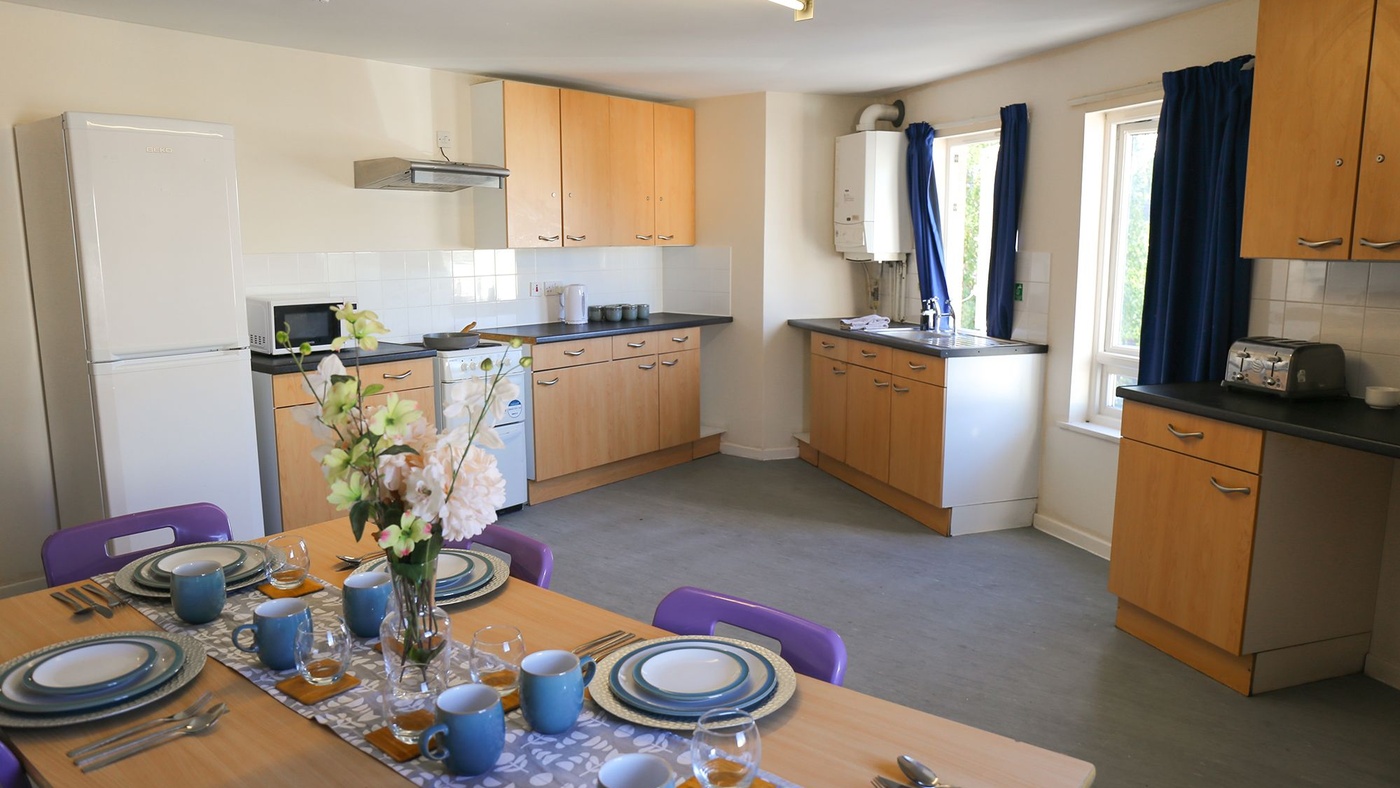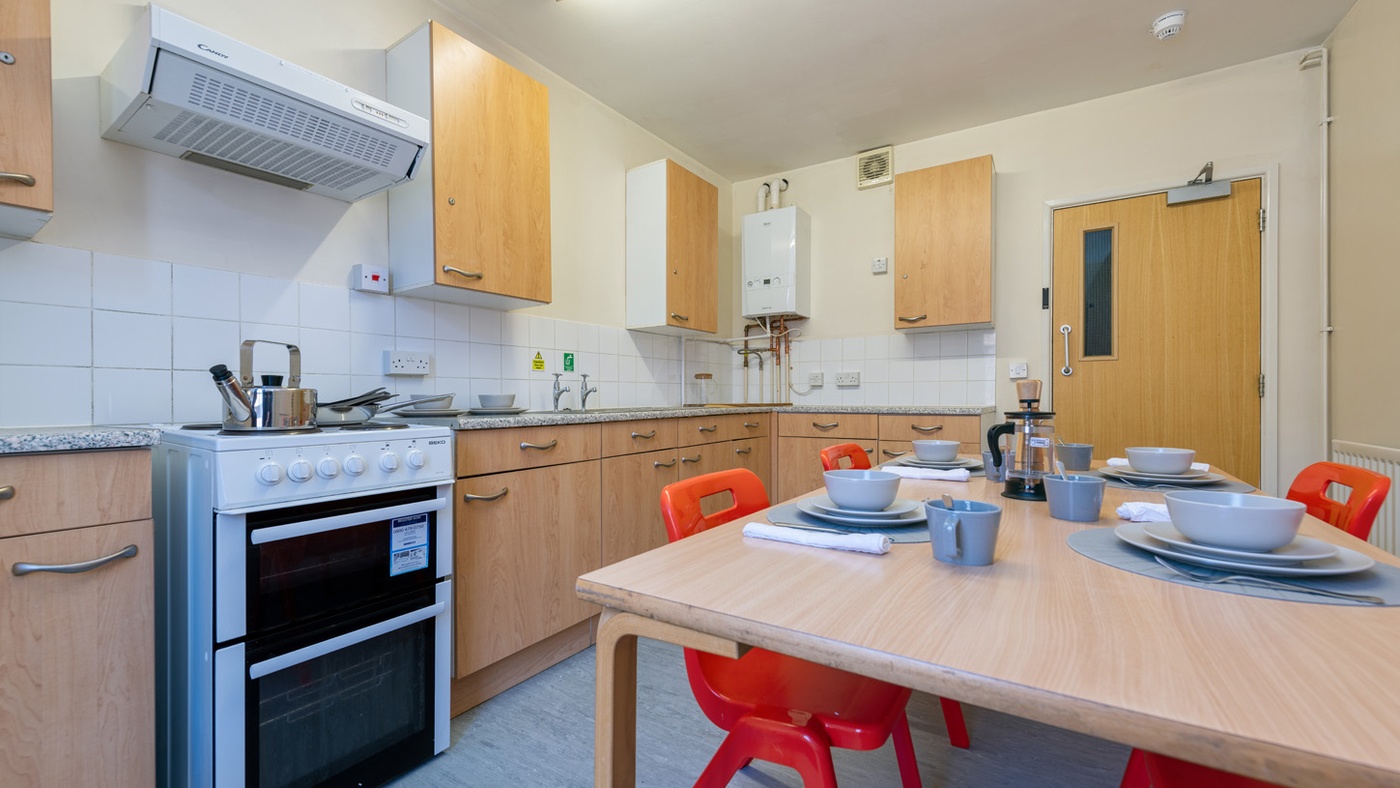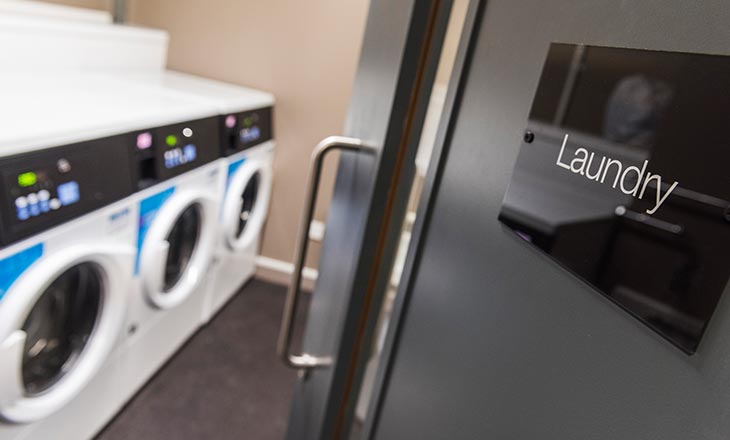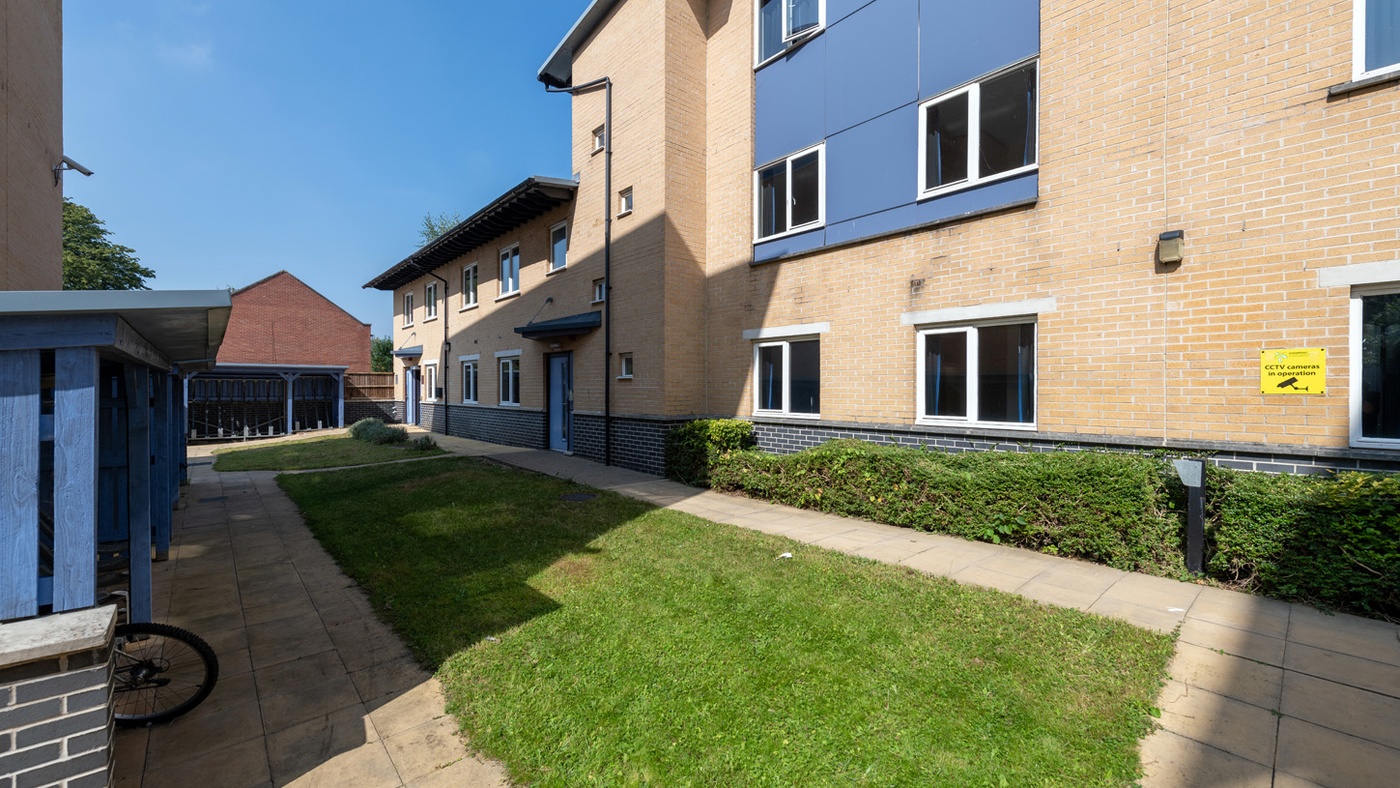 Shaftesbury Hall
Shaftesbury Hall, part of Collegiate's UNIVERSE.CITY collection, is perfectly located in the heart of Cheltenham. Not only can you walk to the University of Gloucestershire, but you can easily reach the Cheltenham Spa train station and Cheltenham Racecourse.
Cheltenham has 45 music, arts, science and literature festivals throughout the year, making this a vibrant town all year round. Or if you fancy escaping for the day to unwind in the countryside, the Cotswolds landscapes are nearby.
Student Accommodation in Cheltenham
Armed with all these interesting facts about Cheltenham, we're sure you'll love this gorgeous spa town even more. If you're starting your university career here, you'll be looking for exceptional student accommodation in Cheltenham. With a range of room types in stylish shared apartments to choose from, with our student accommodation, you'll be able to find the one that suits you and your university life. Whatever you choose, you'll always benefit from en-suite and kitchen facilities, a private study space and all bills and WiFi included. With a few less things to worry about, you can focus on getting to know the amazing town of Cheltenham.